PSD Badges Pack: More than 100 badges, 5 different styles, 30 different colors
A wonderful package including more than one hundred badge designs that you can tweak with multiple styles and color
options, editable directly from the included PSD files. It could be perfect for creating logos for your company or
attractive signs for your website. Talking about websites, you can build one of your own with this Phoebus GUI set, part of the awesome DesignShock Bundle.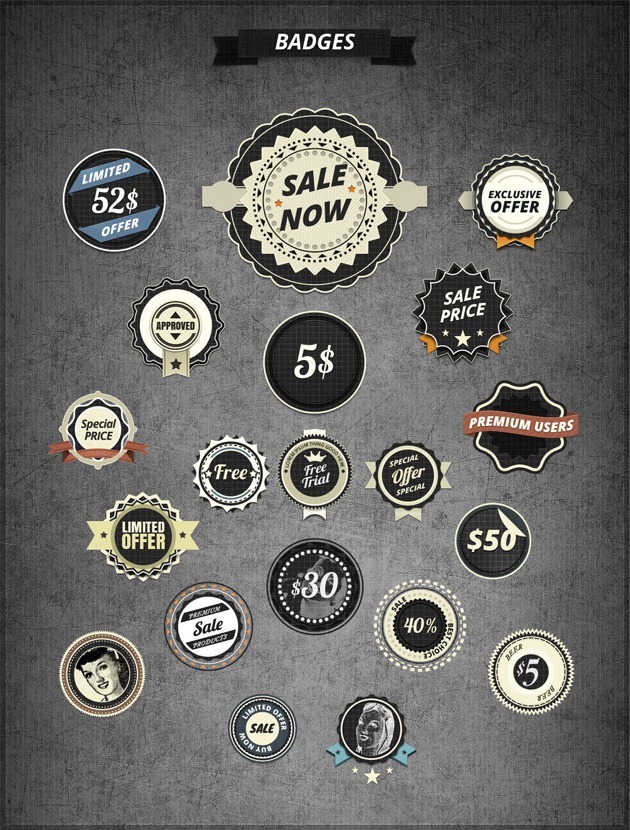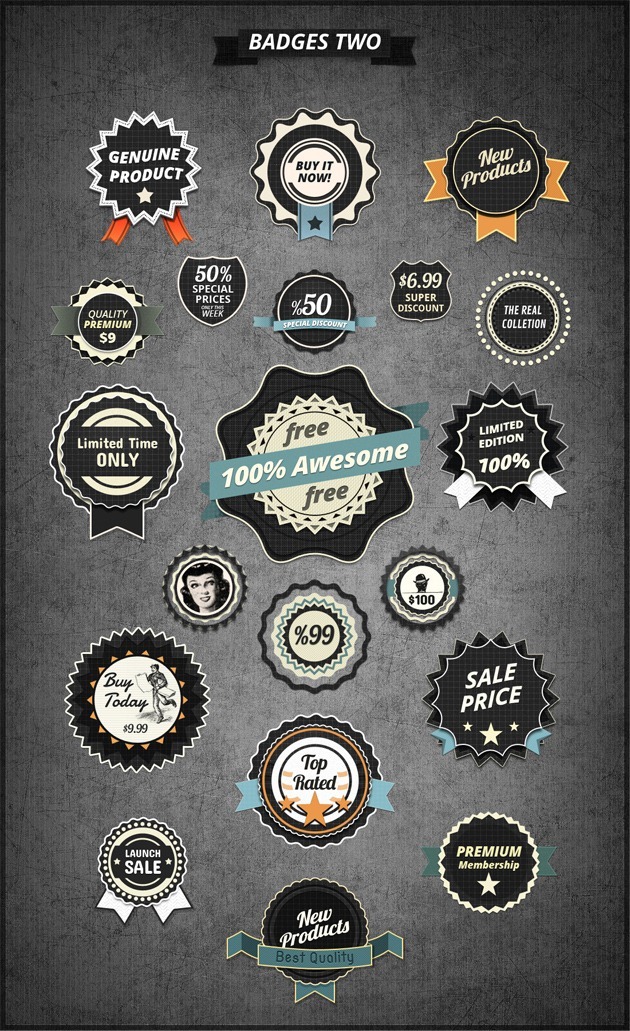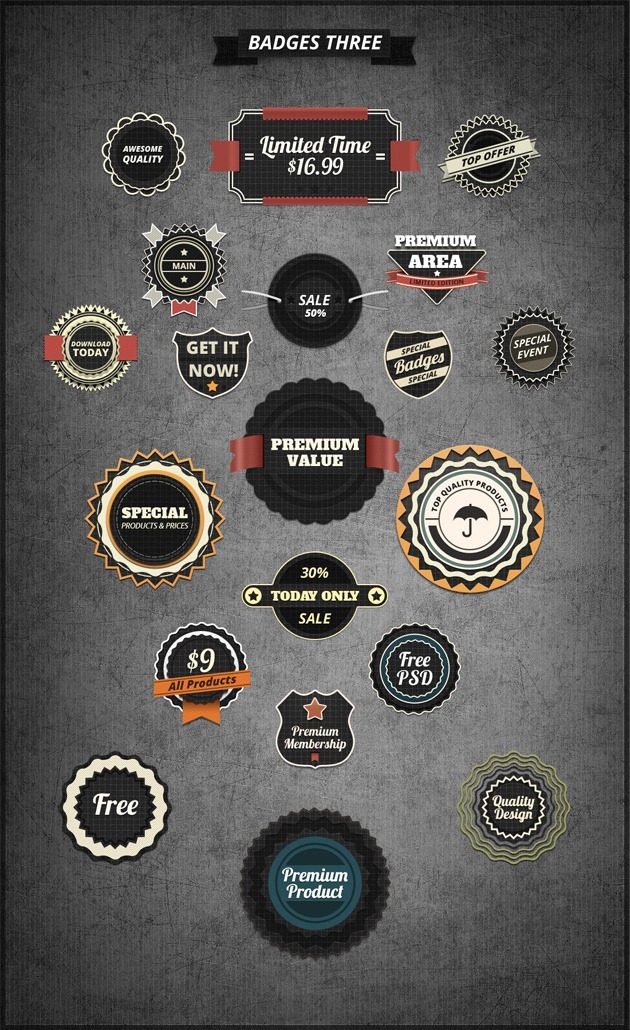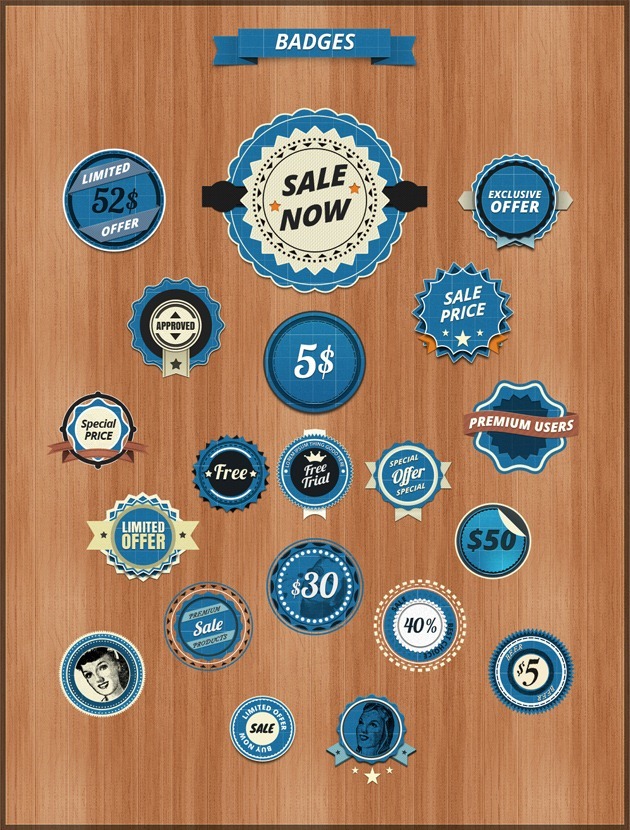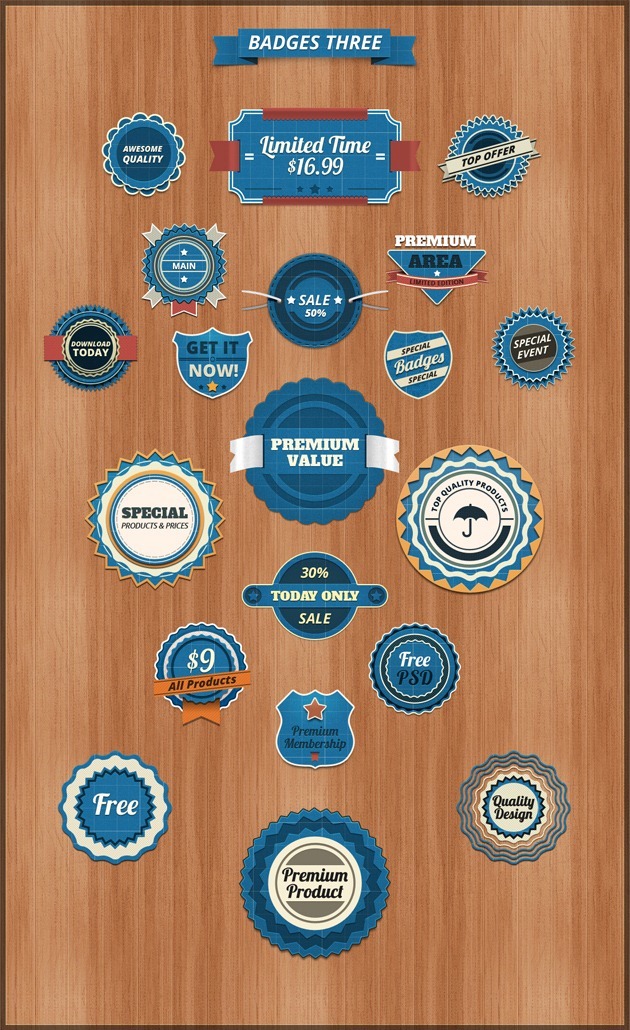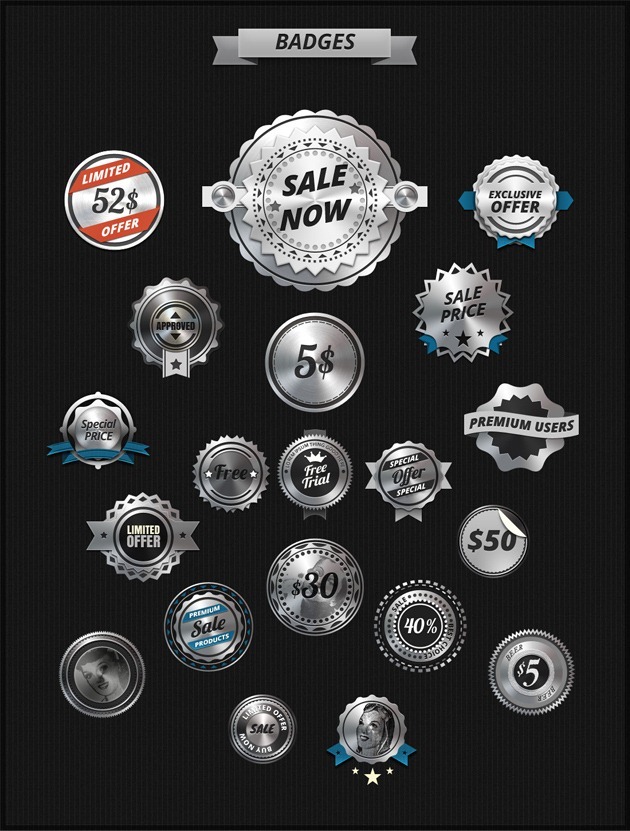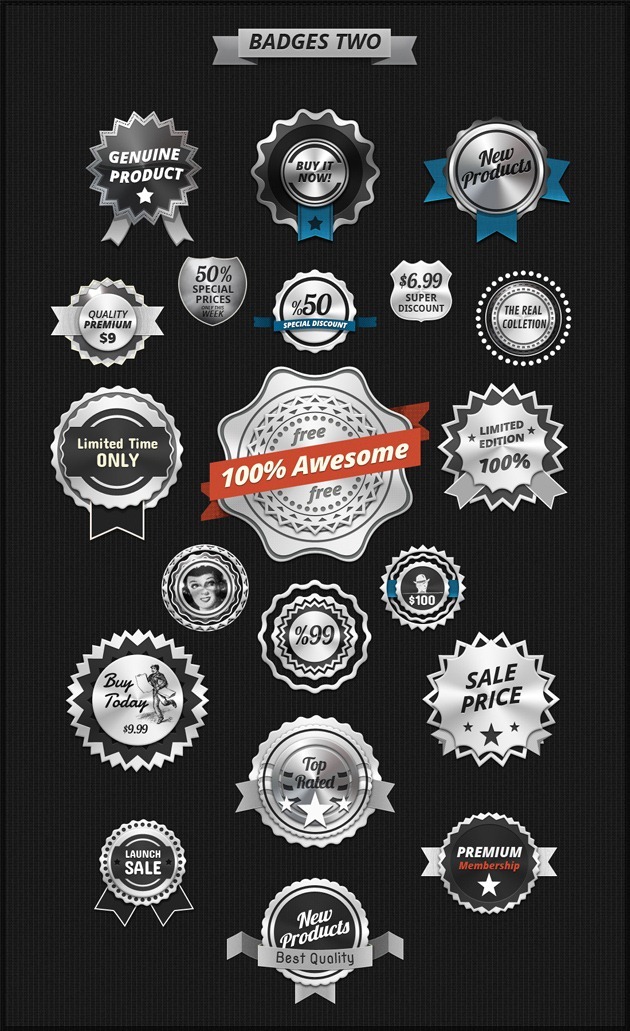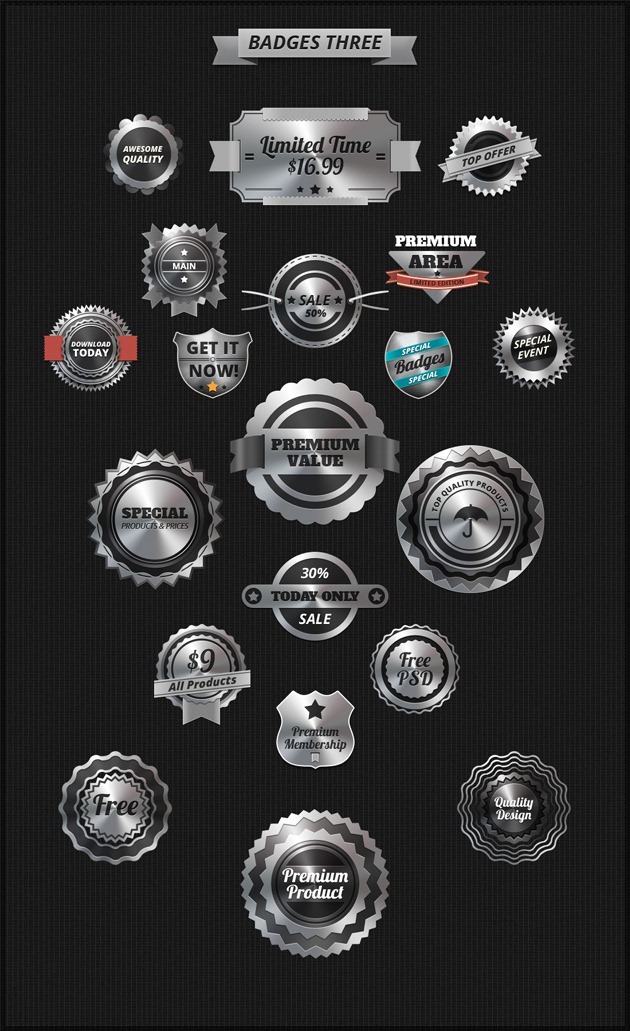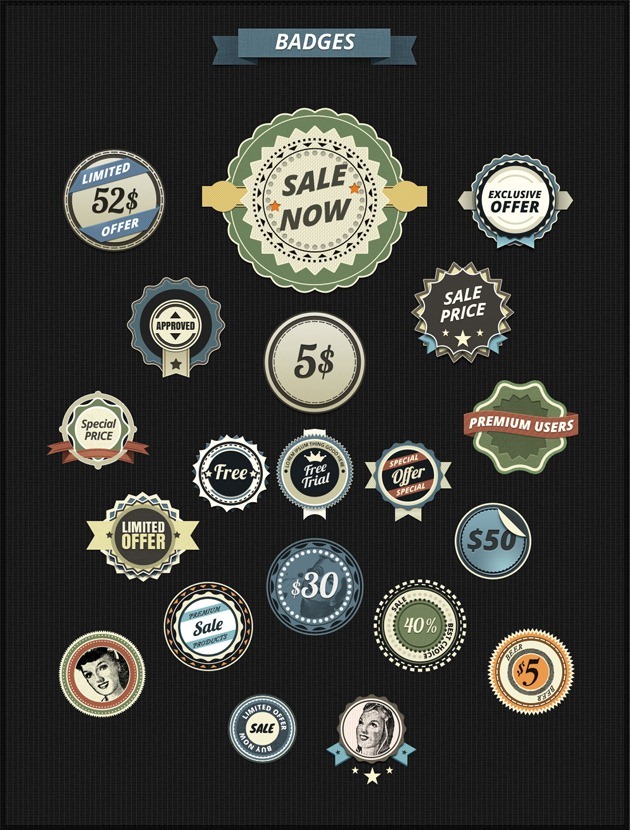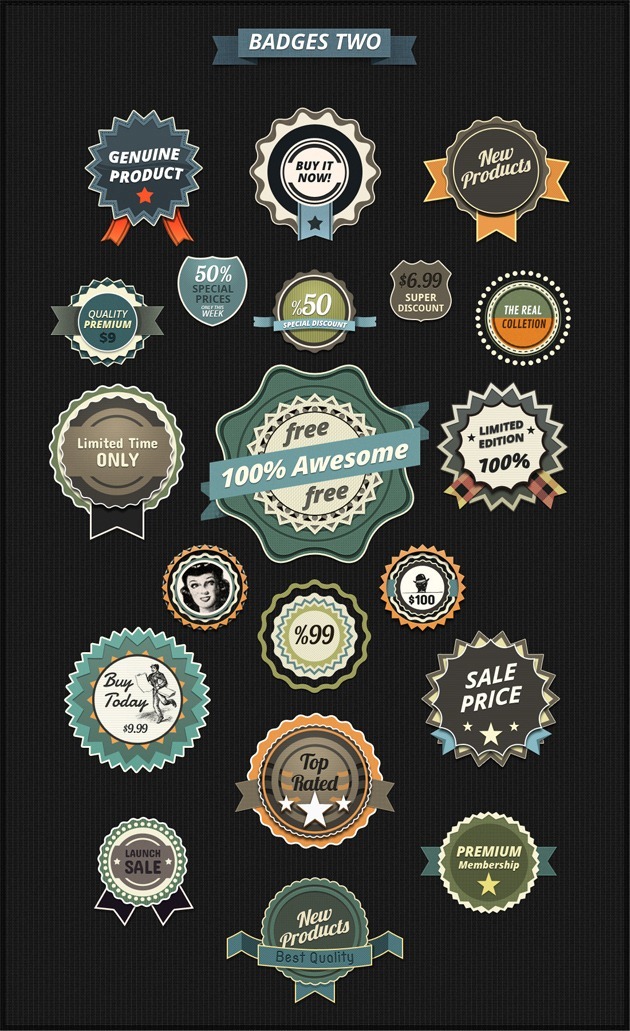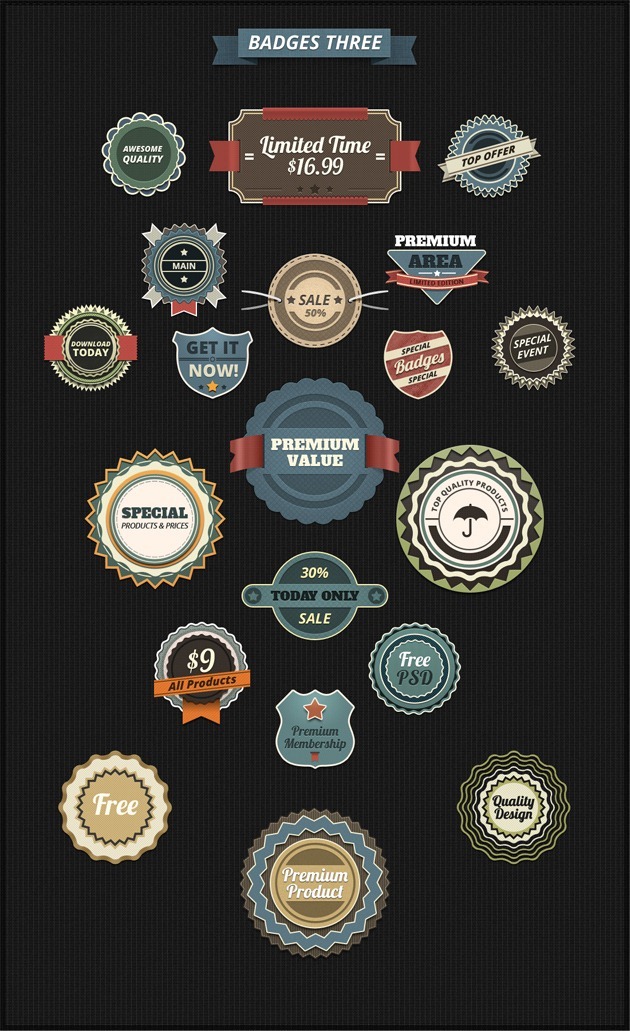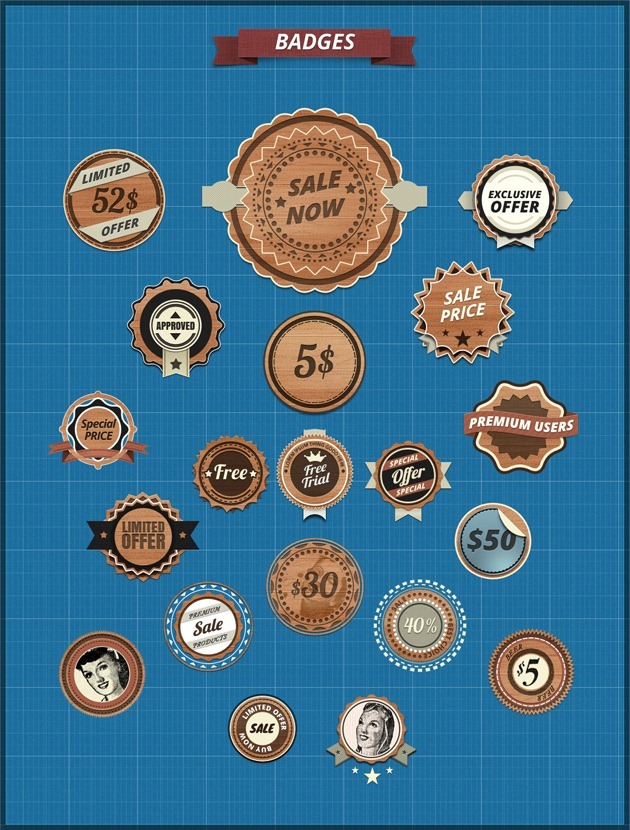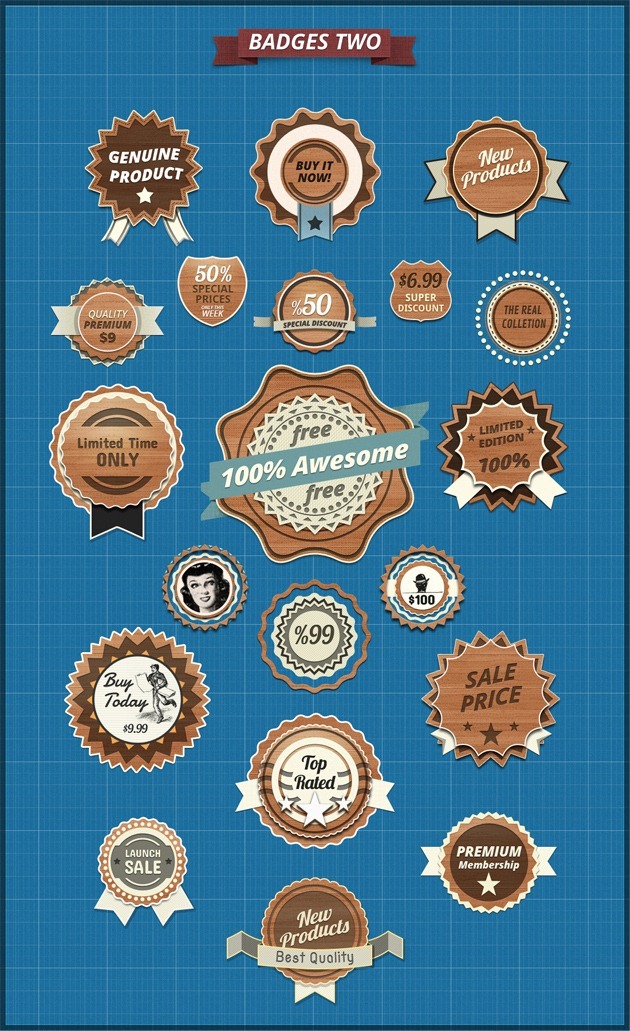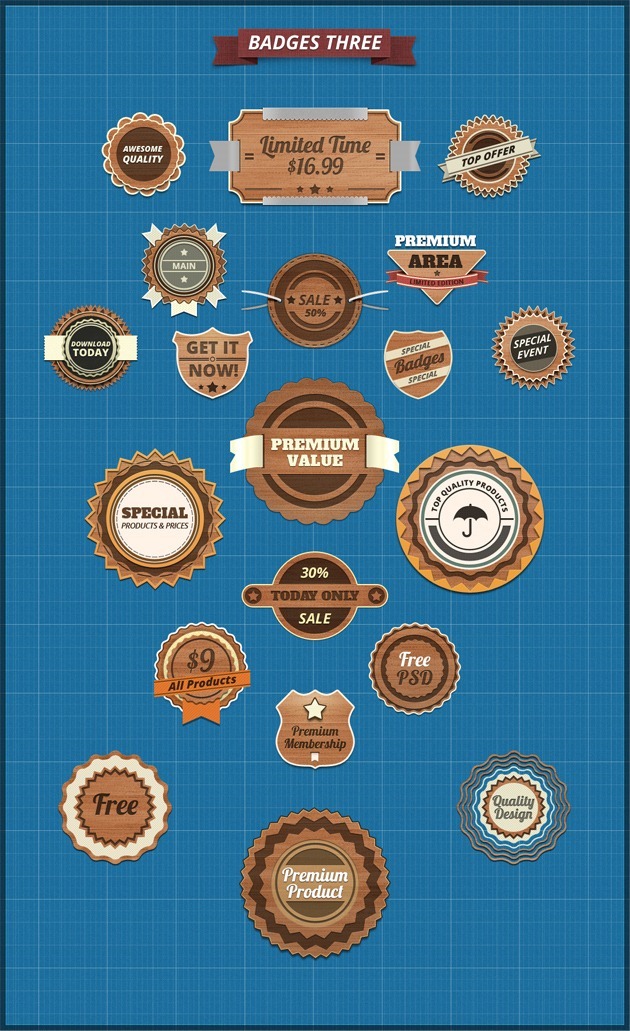 Check some details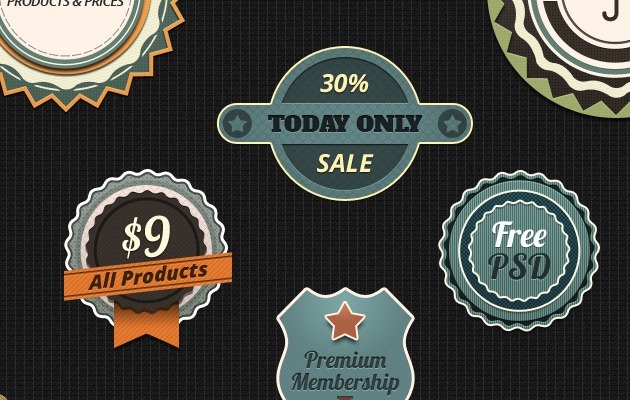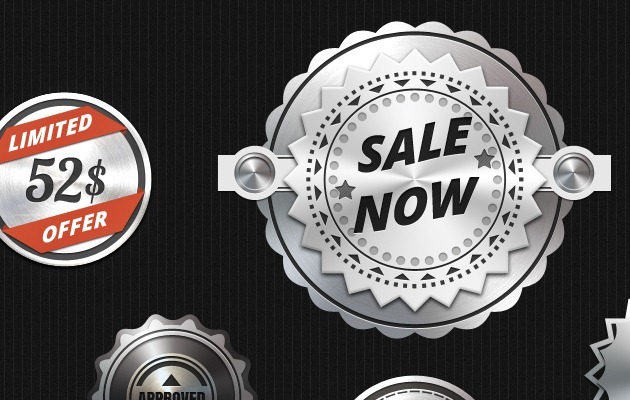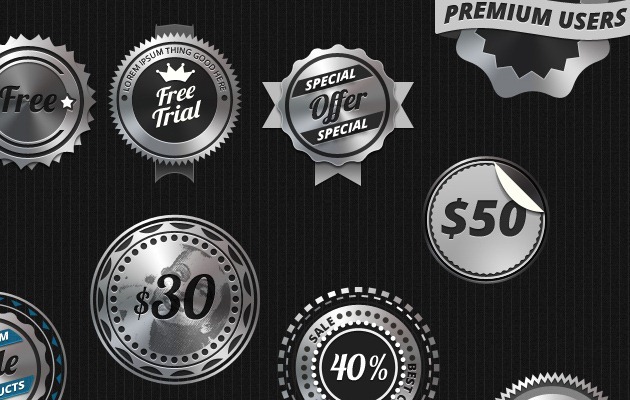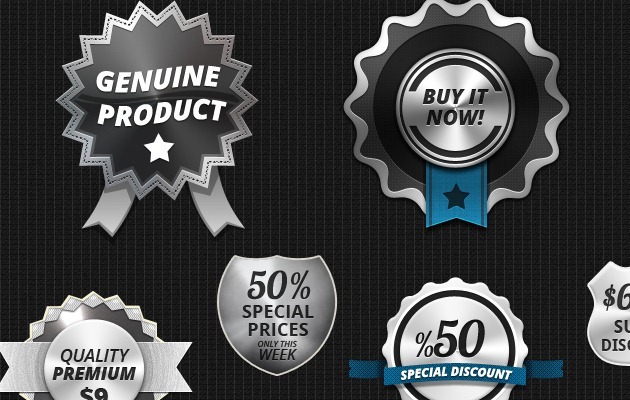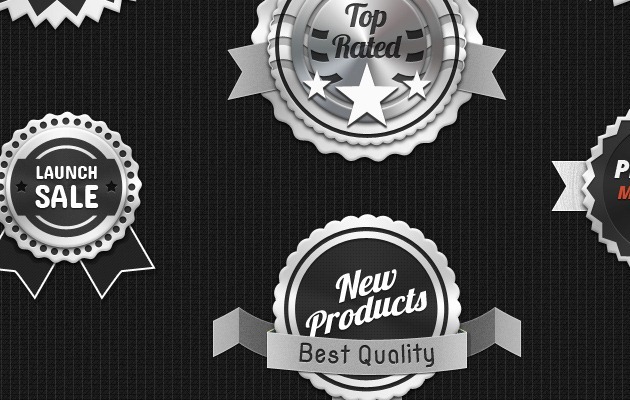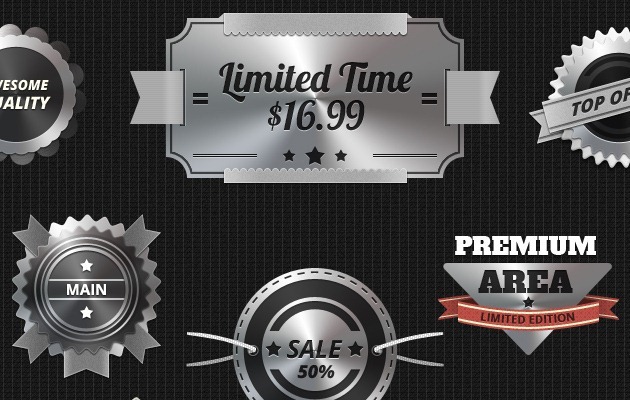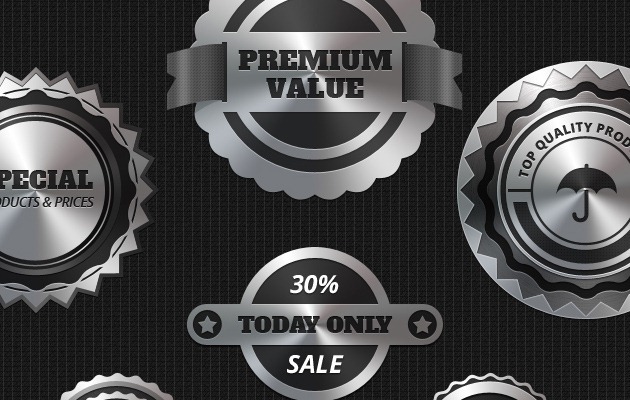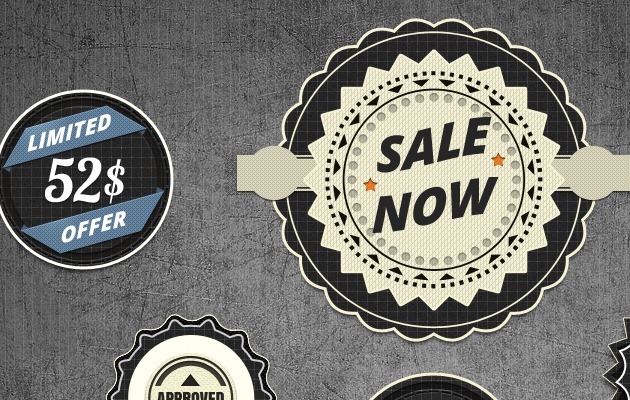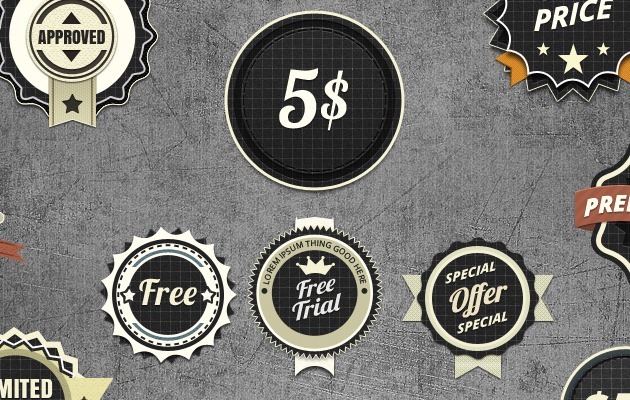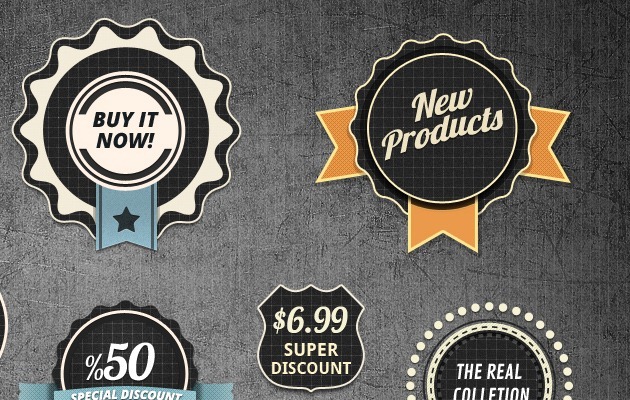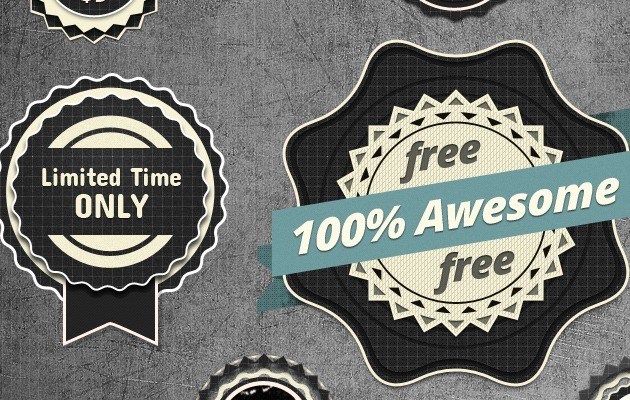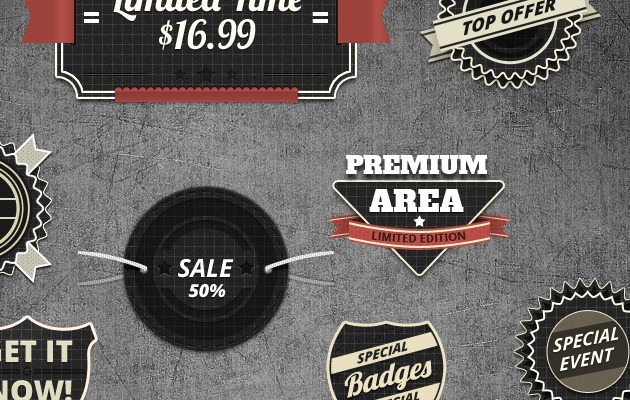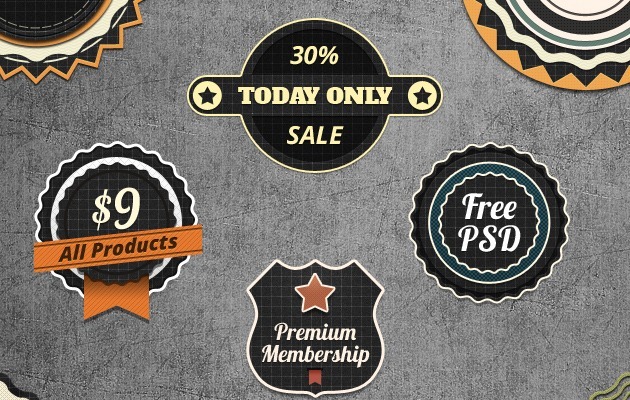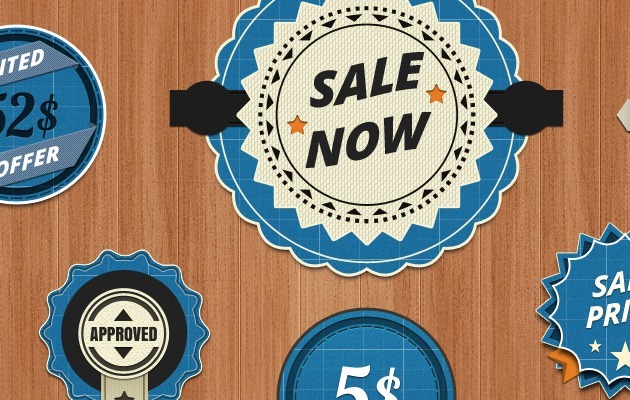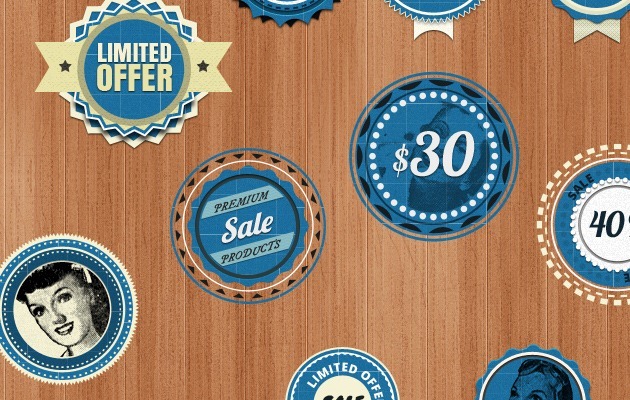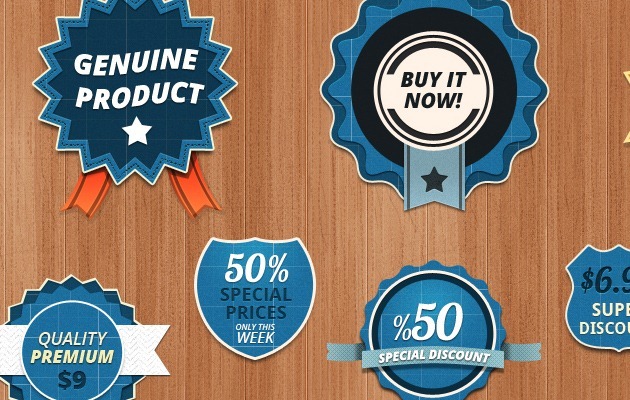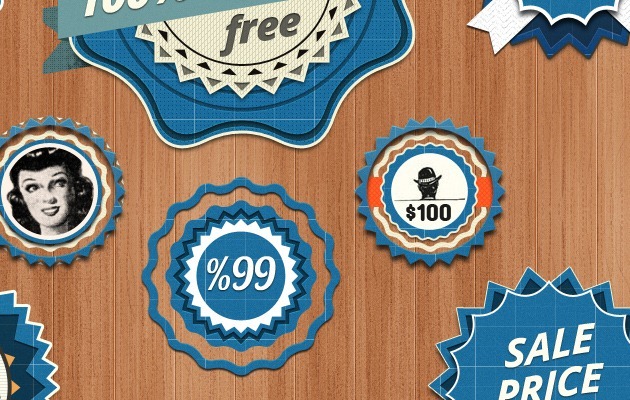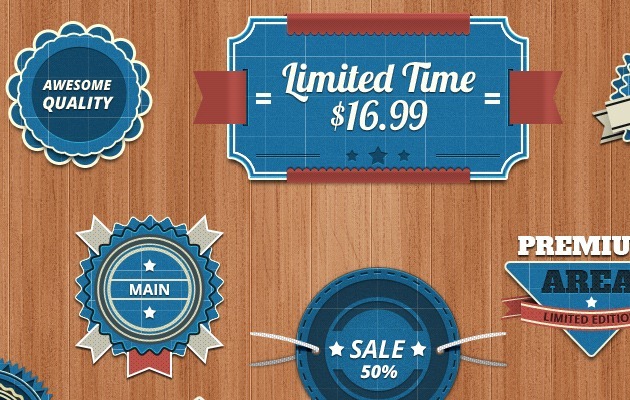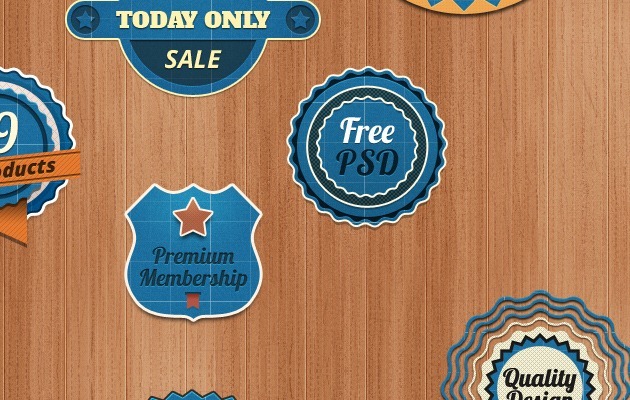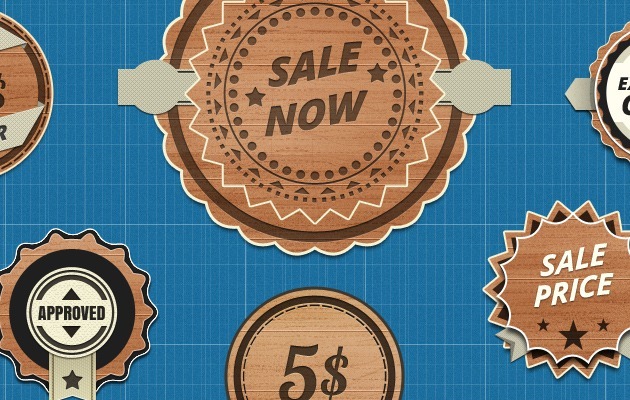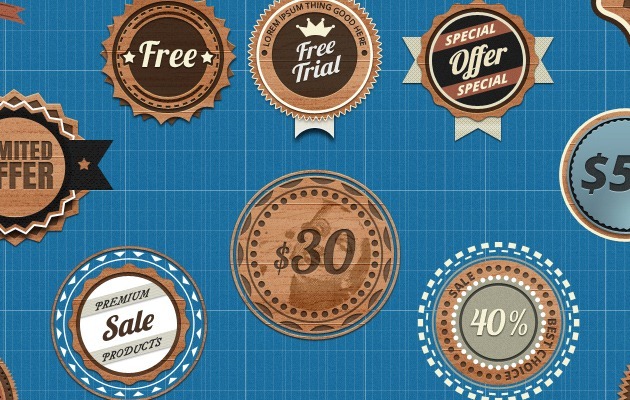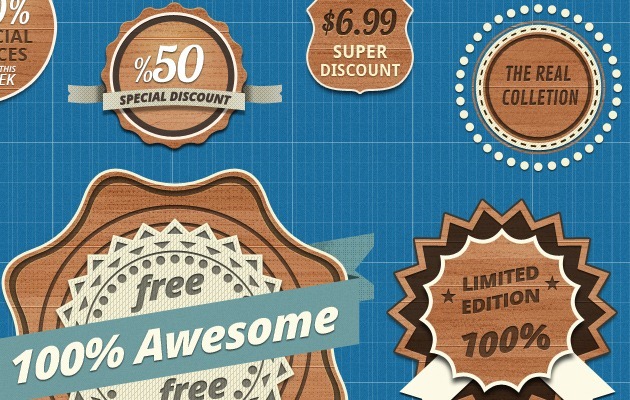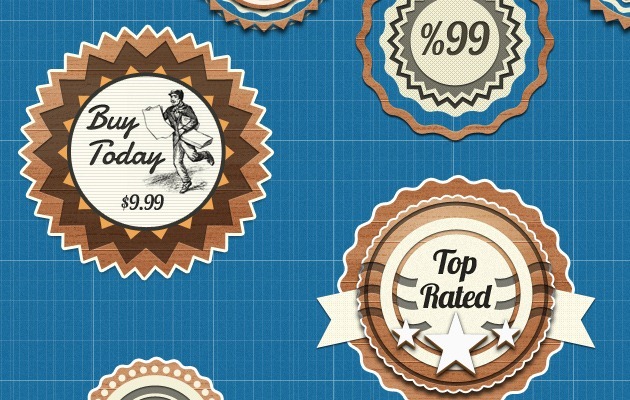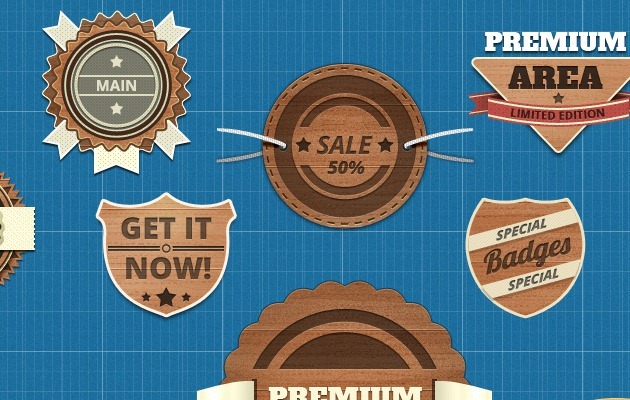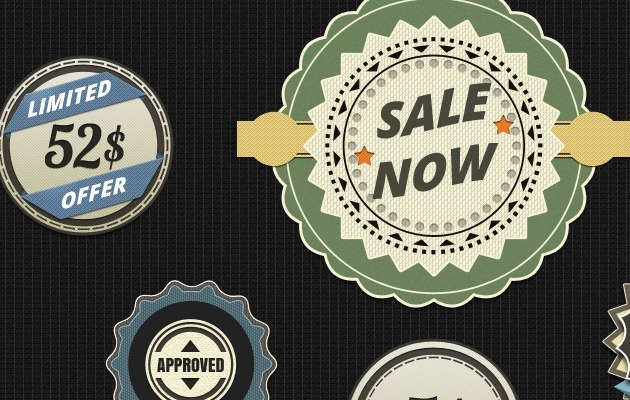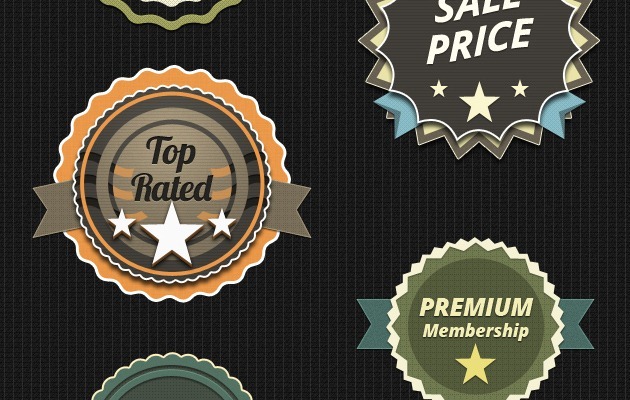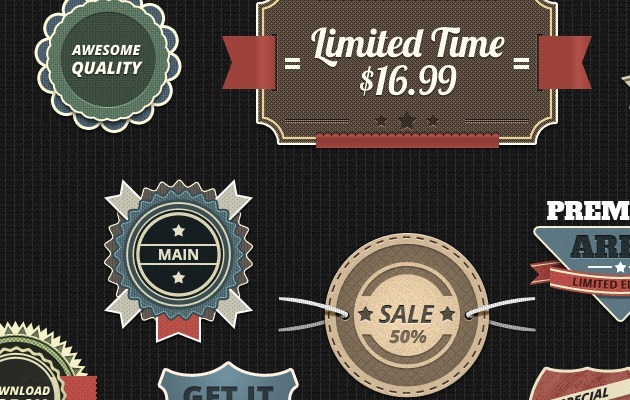 And several color variations




























Related Deals
Best Seller Deals