Social Media Templates Pack
The Social Media Templates Pack is a collection of formats based on 25 templates with different multipurpose styles. Perfectly adapted to the visual formats of Facebook, Twitter & Instagram, they have gorgeous minimal designs, following current trends, including photographic material and open fonts to make each style awesome.
The edition is the simplest thing, because the files are done as Photoshop files; They are all Logically layered and named for easy identification of each asset, with different organized files and all of it divided in distinct social network's folders. Smart objects are included to quickly change every piece's content.
The Pack inlcudes; 3 files by social network (PSD), Open Fonts, 25 different templates with custom styles, Template with up-to-date sizes
Twitter sizes: 1500x500 px Cover Image, 900x450px Post Image, 520x254 px Post Link, 400x400 px Avatar.
 Facebook sizes: 851x315 px ,Cover 180x180 px Avatar, 820x312 px Post Image, 820x250 px Group Image, 826x294 px Event Image.
Instagram sizes: 150x150px Profile Pic, 1080x1080px Square Post, 1080x1350px Vertical Post, 1080x566px Horizontal Post
Extra: 4 GUI templates for Facebook, Twitter, Instagram & Pinterest & 6 Free Mockups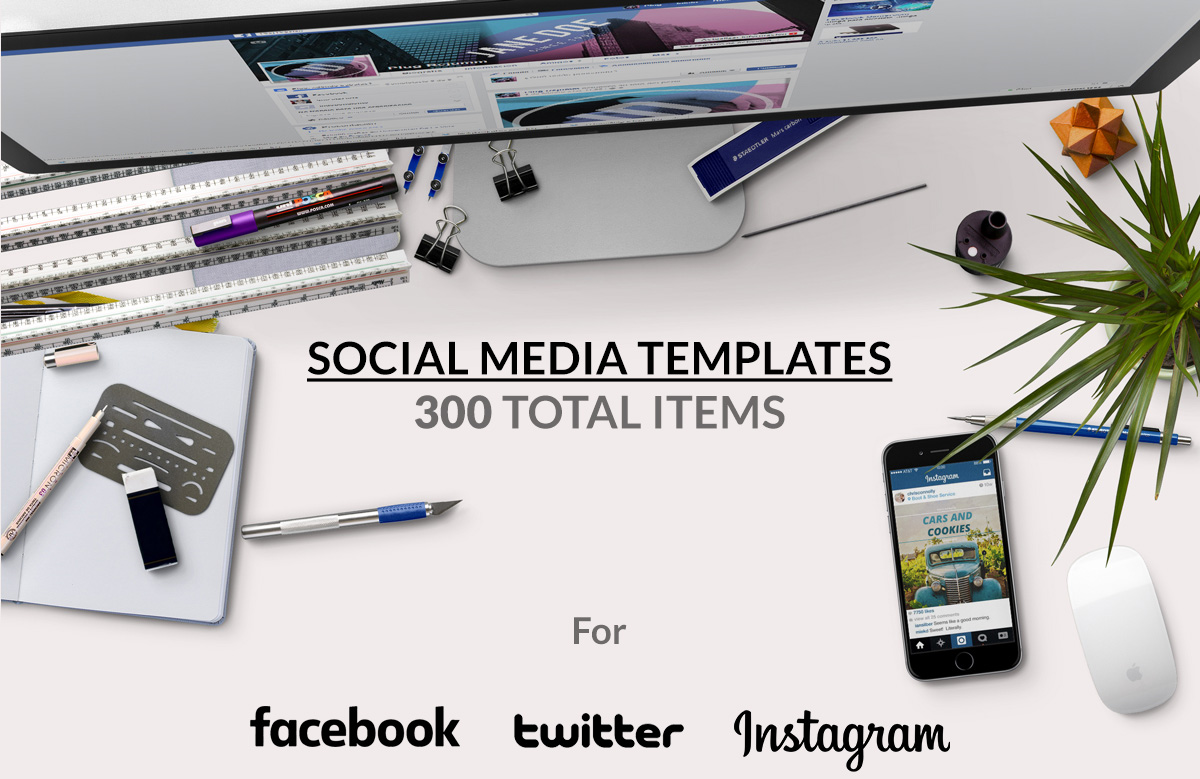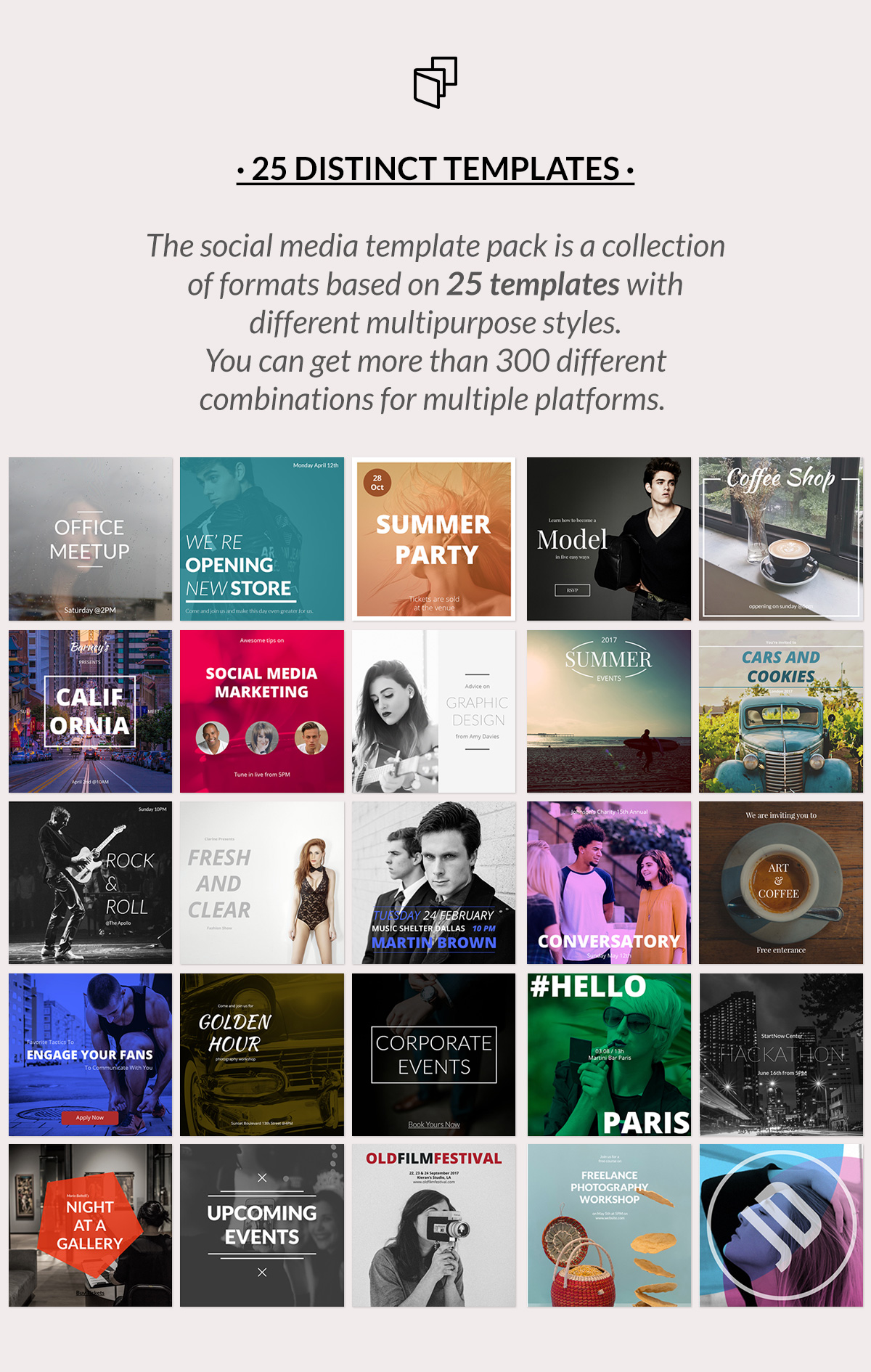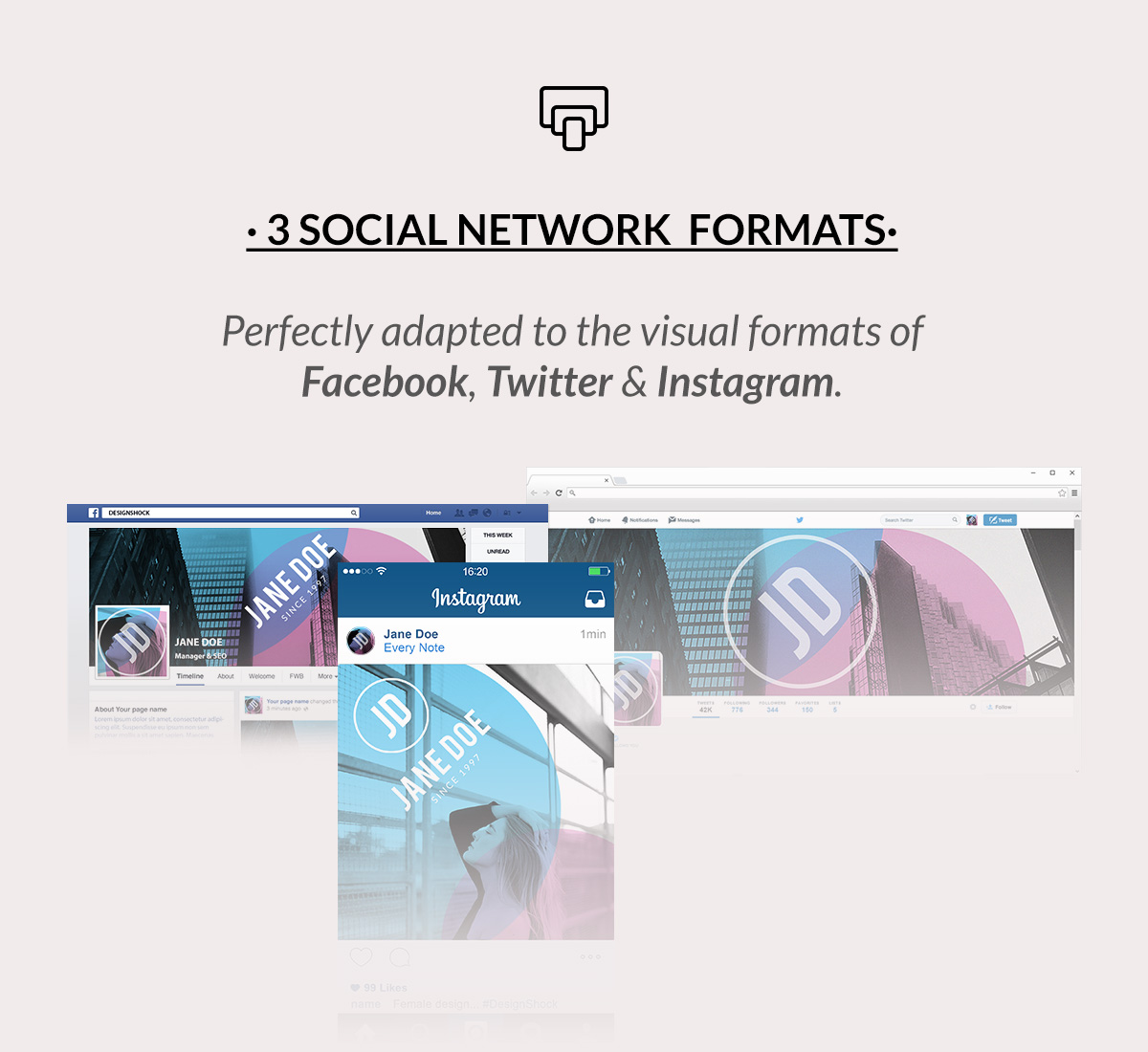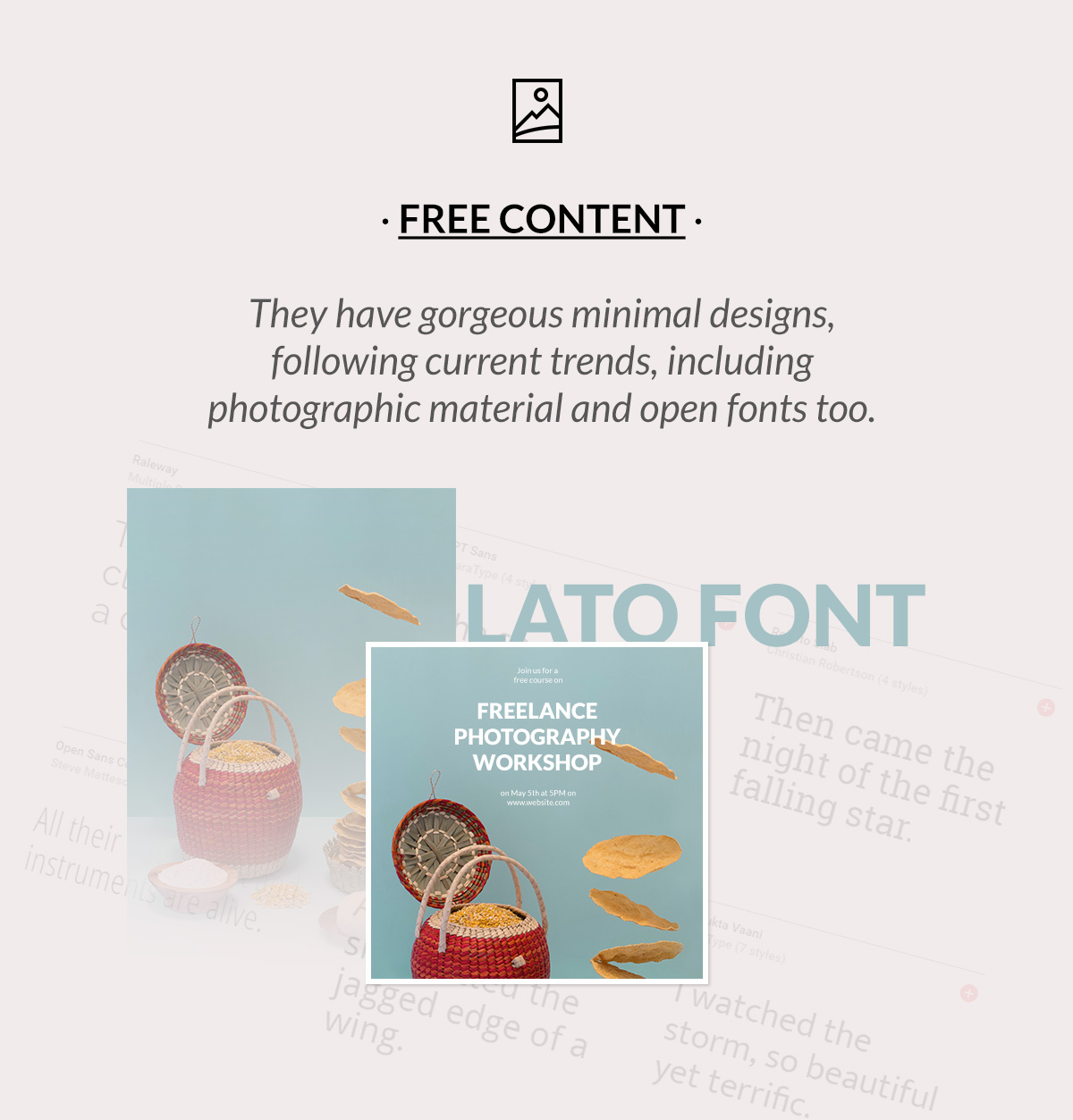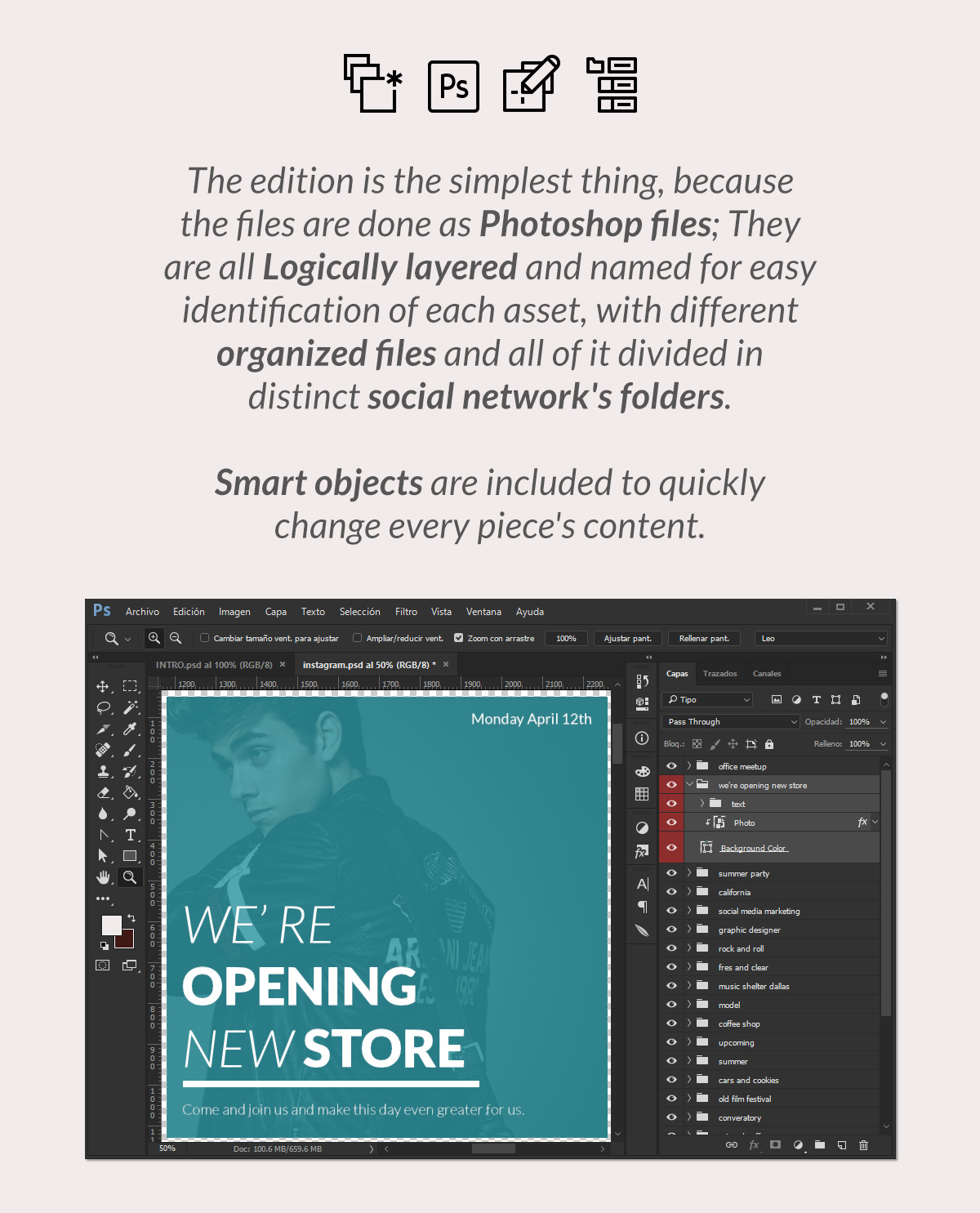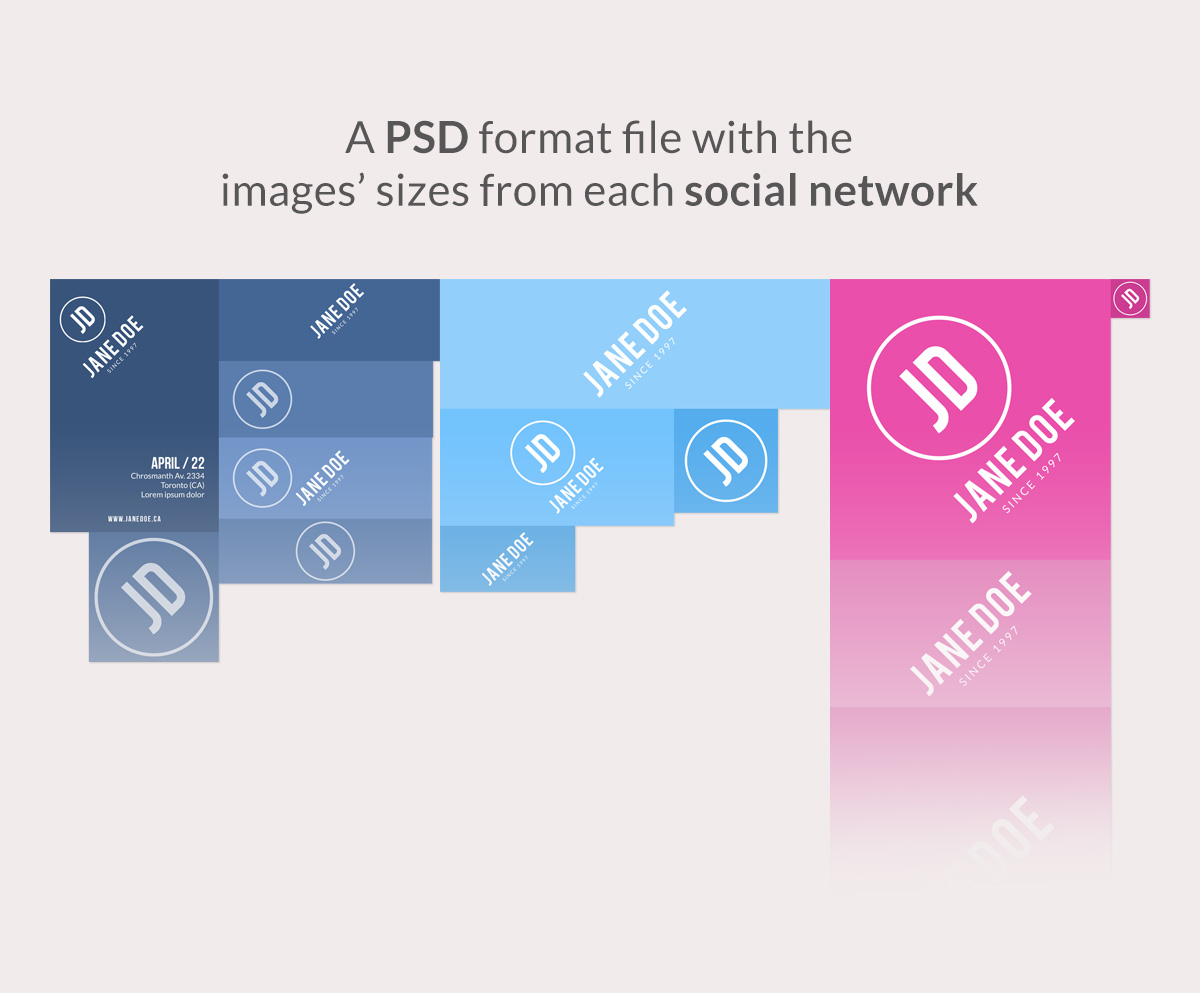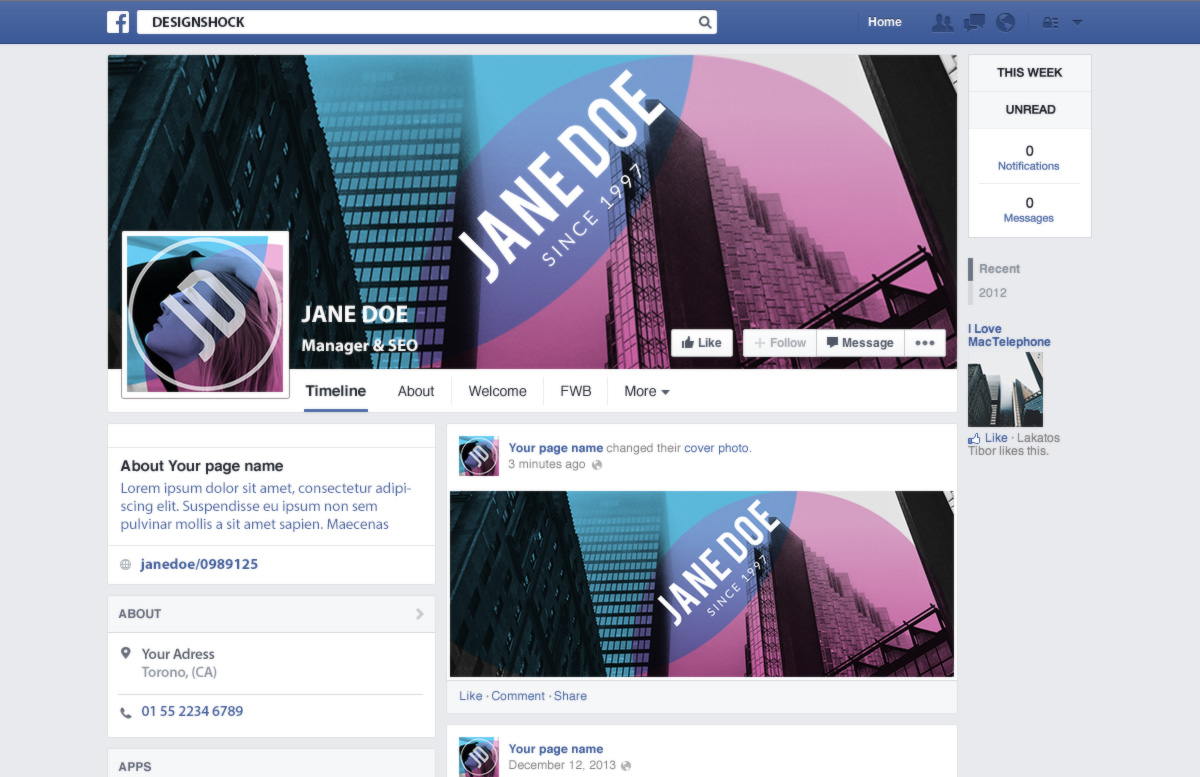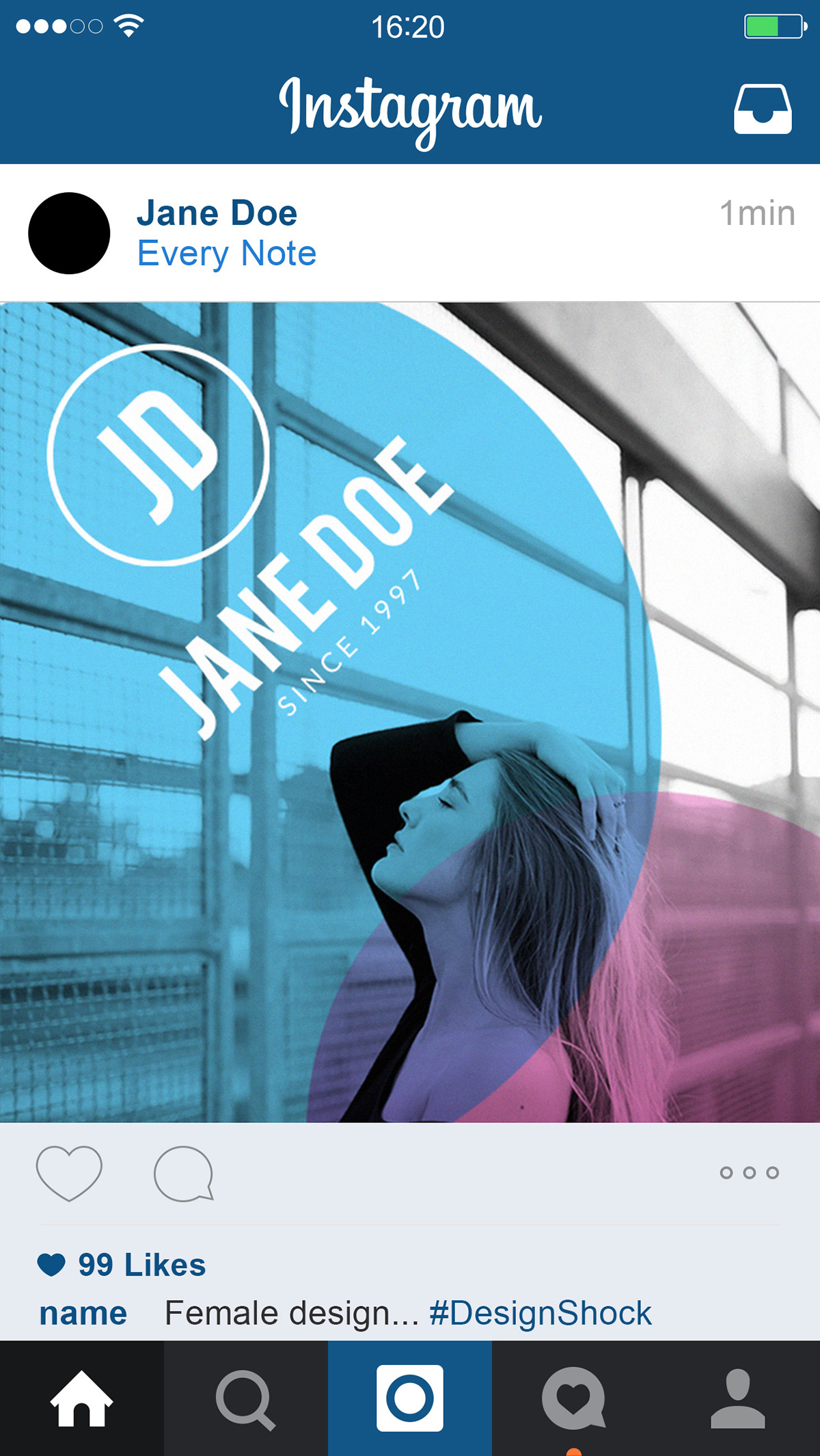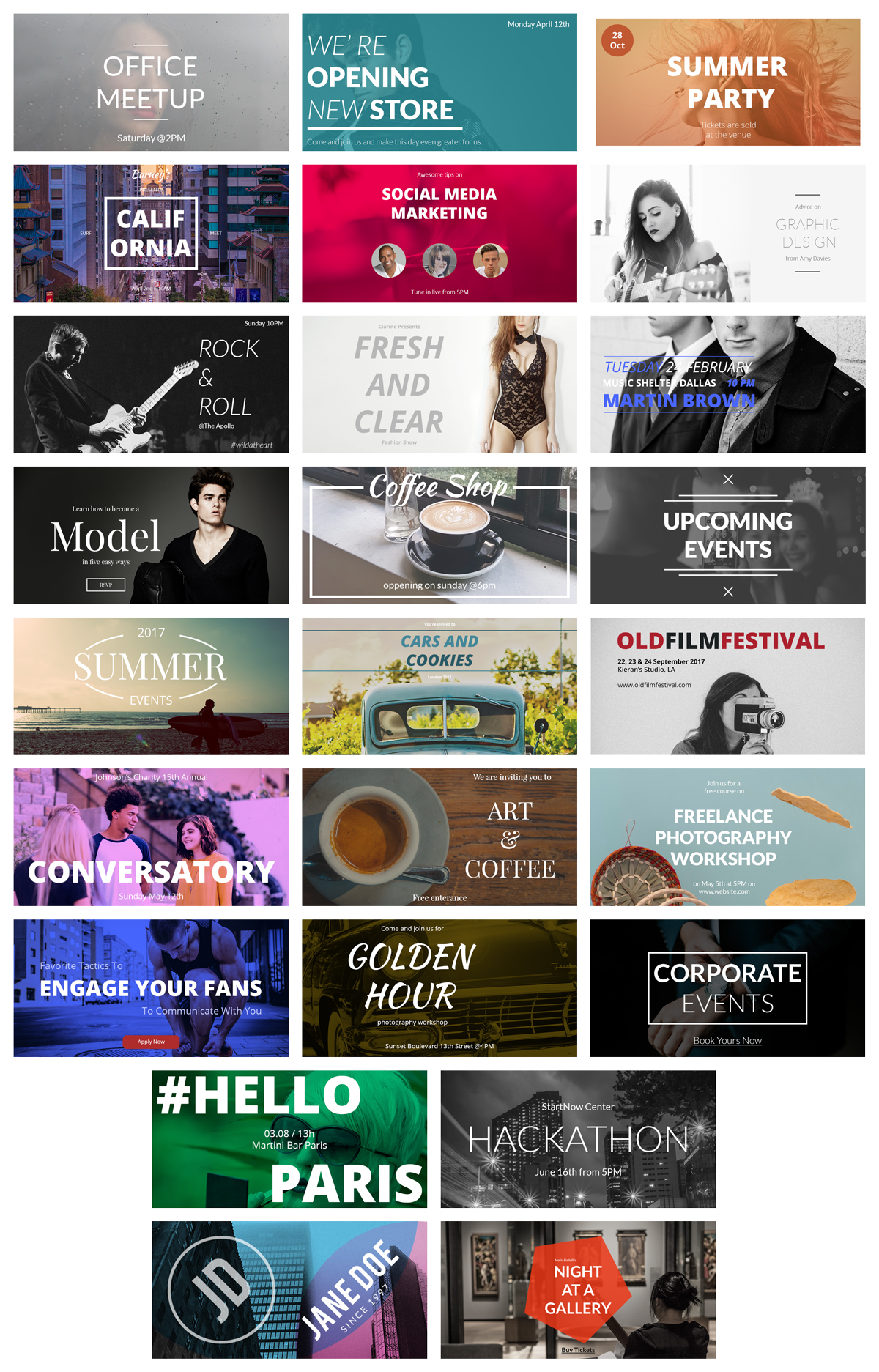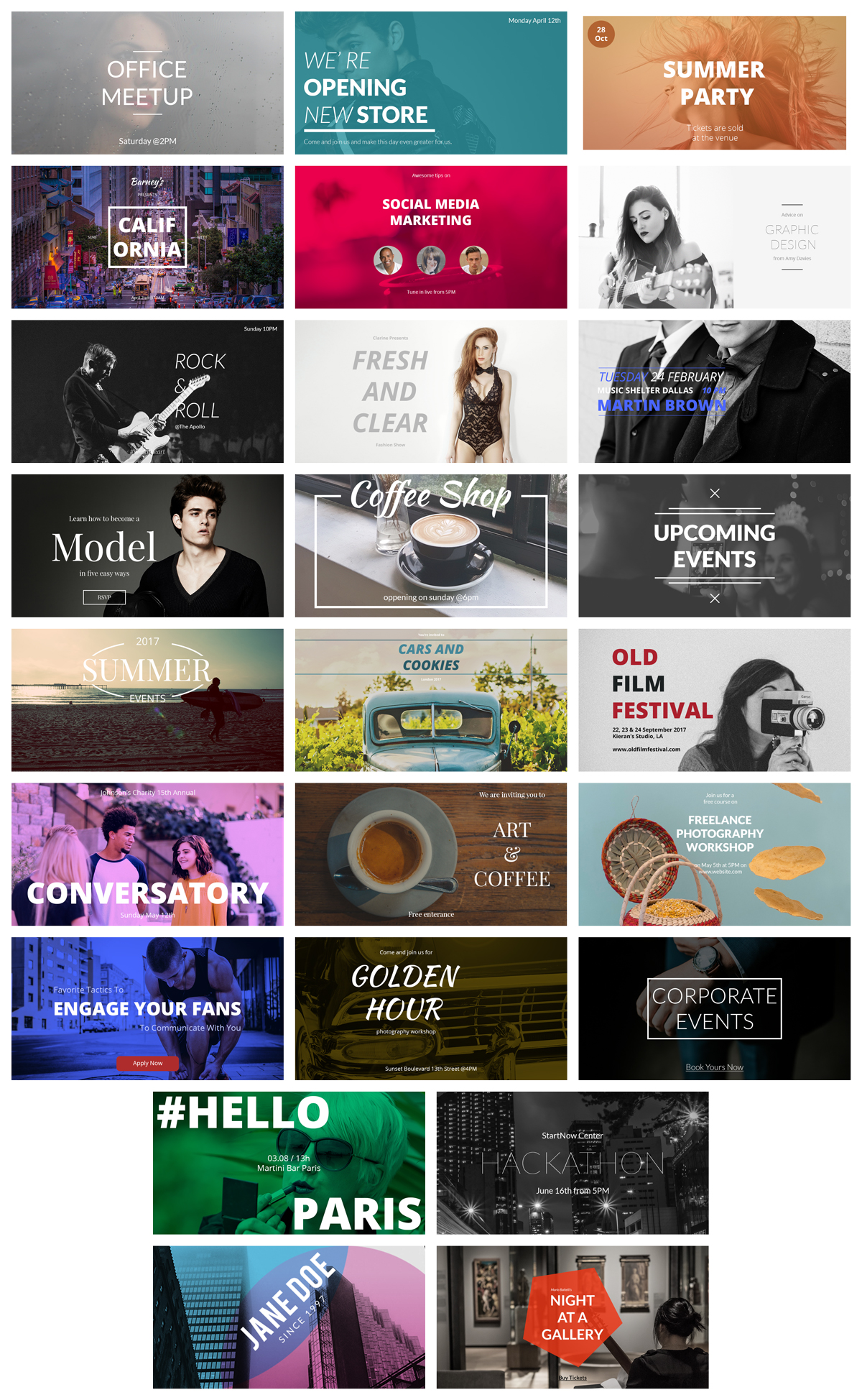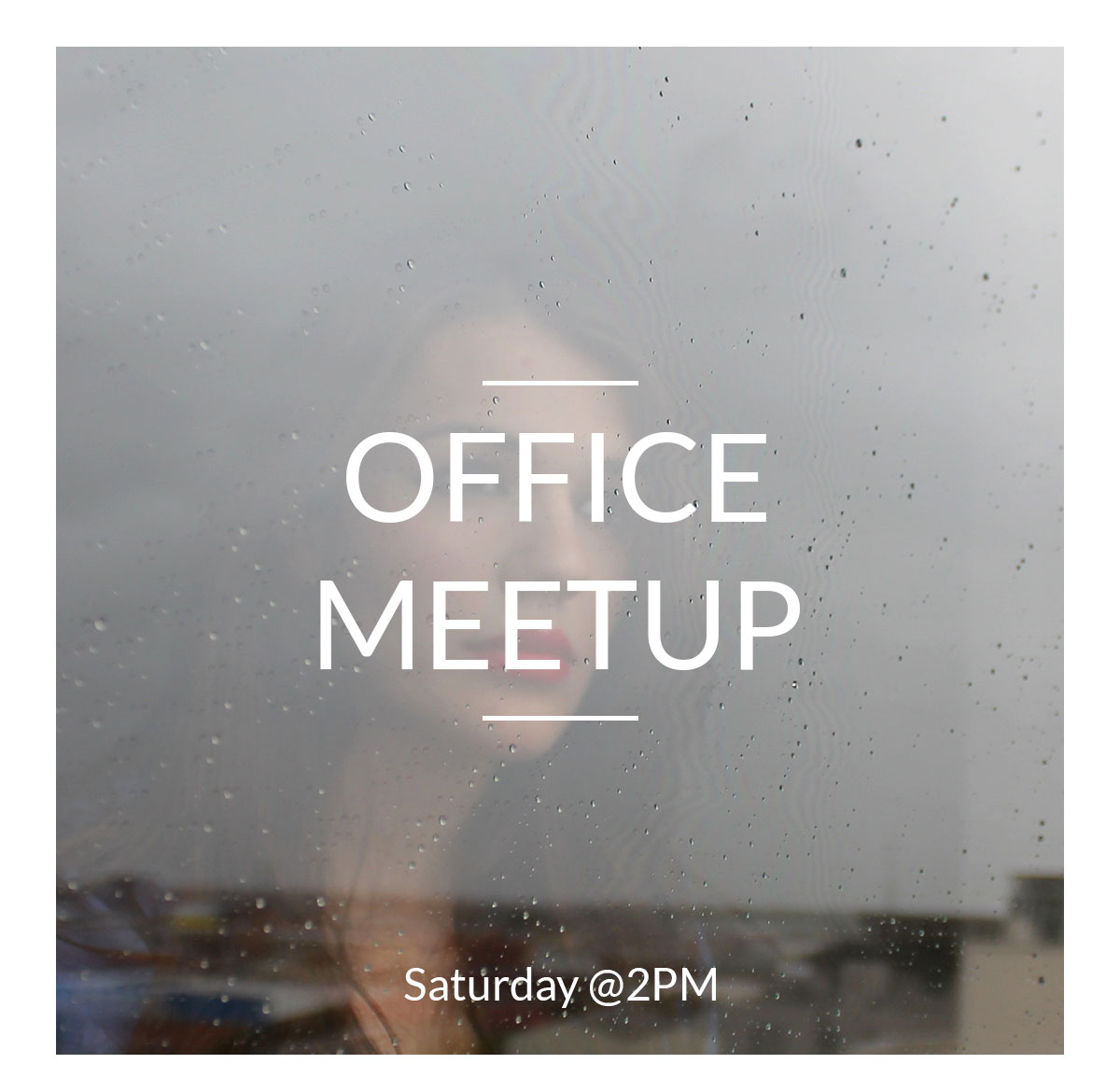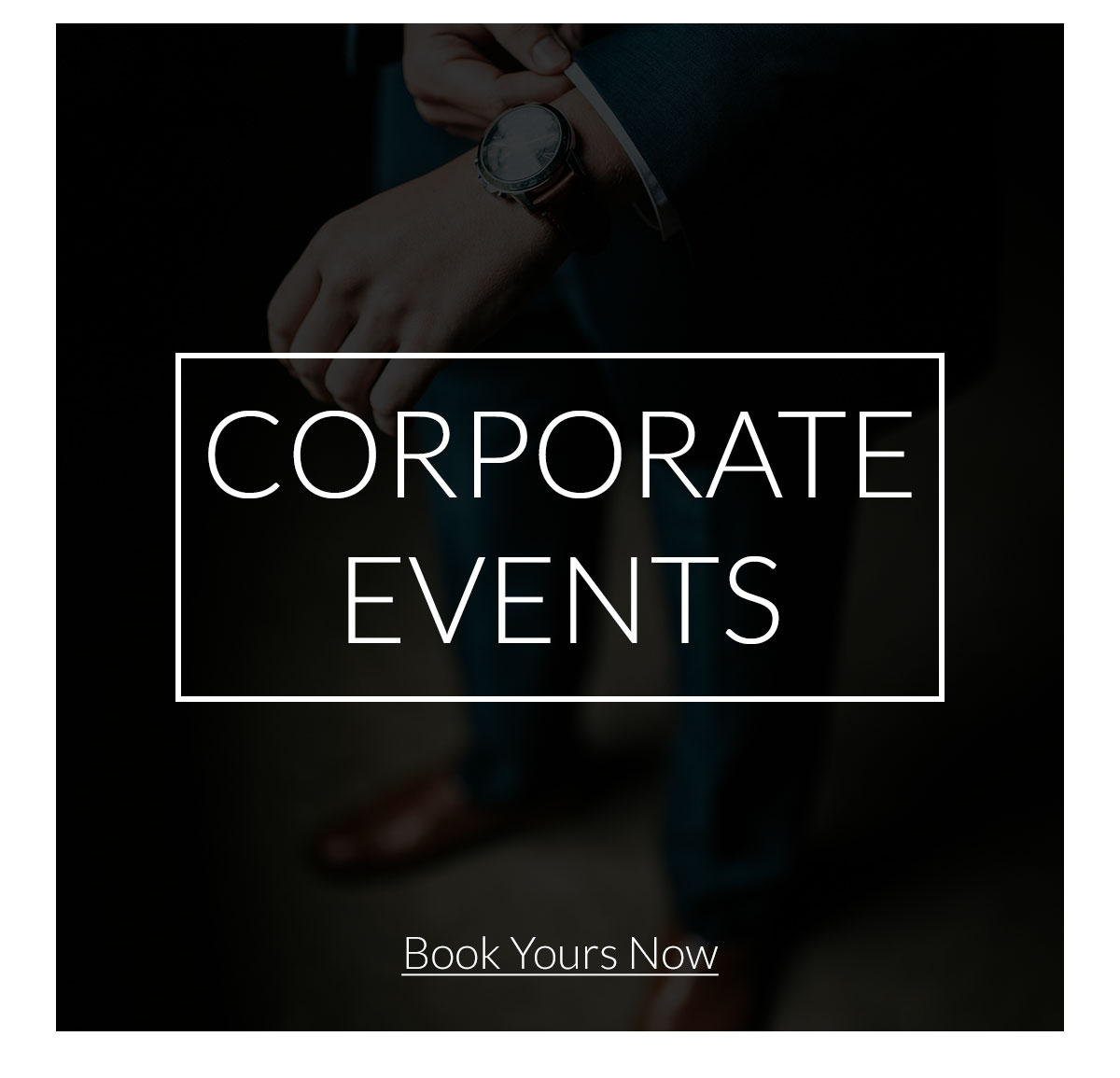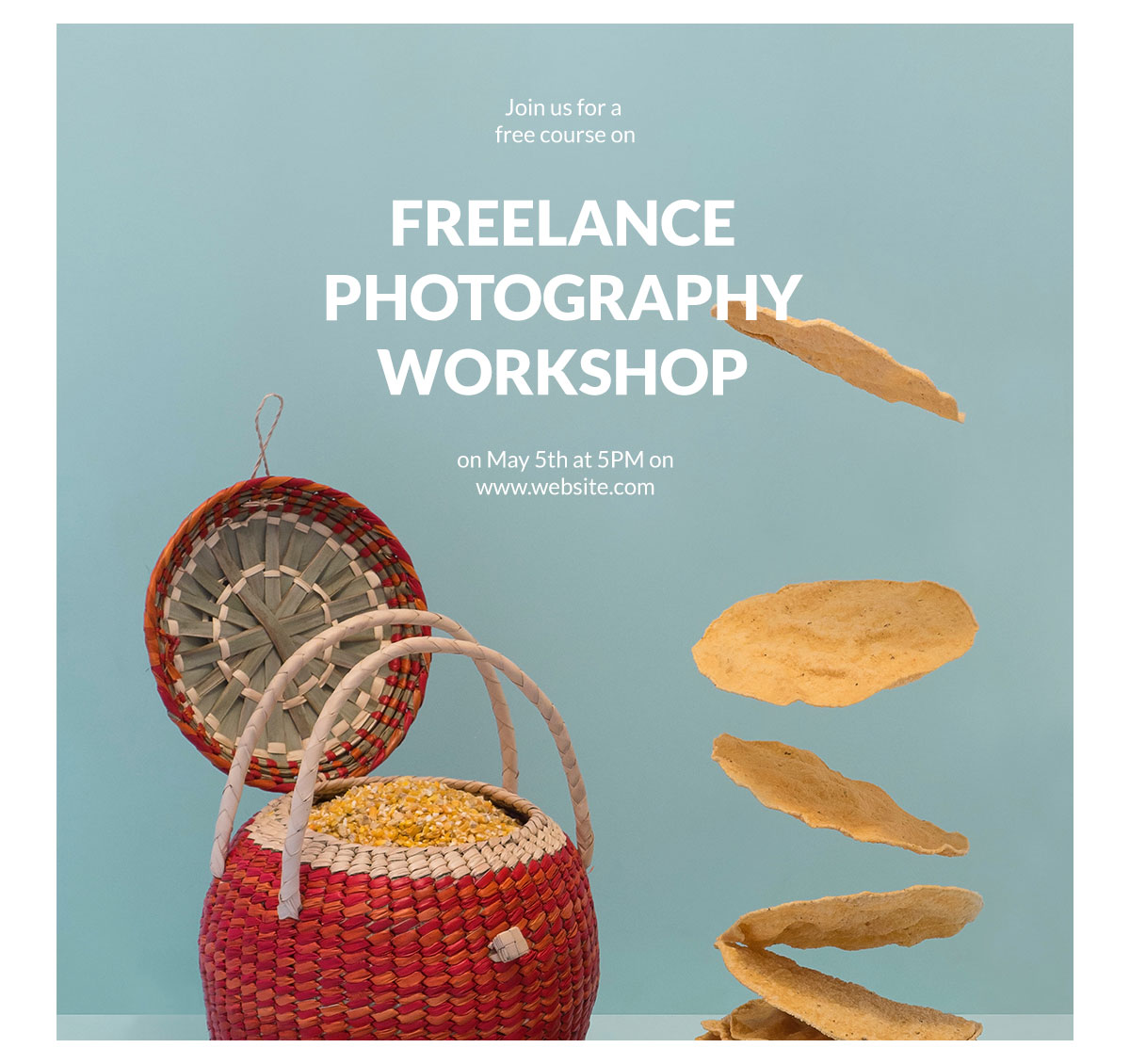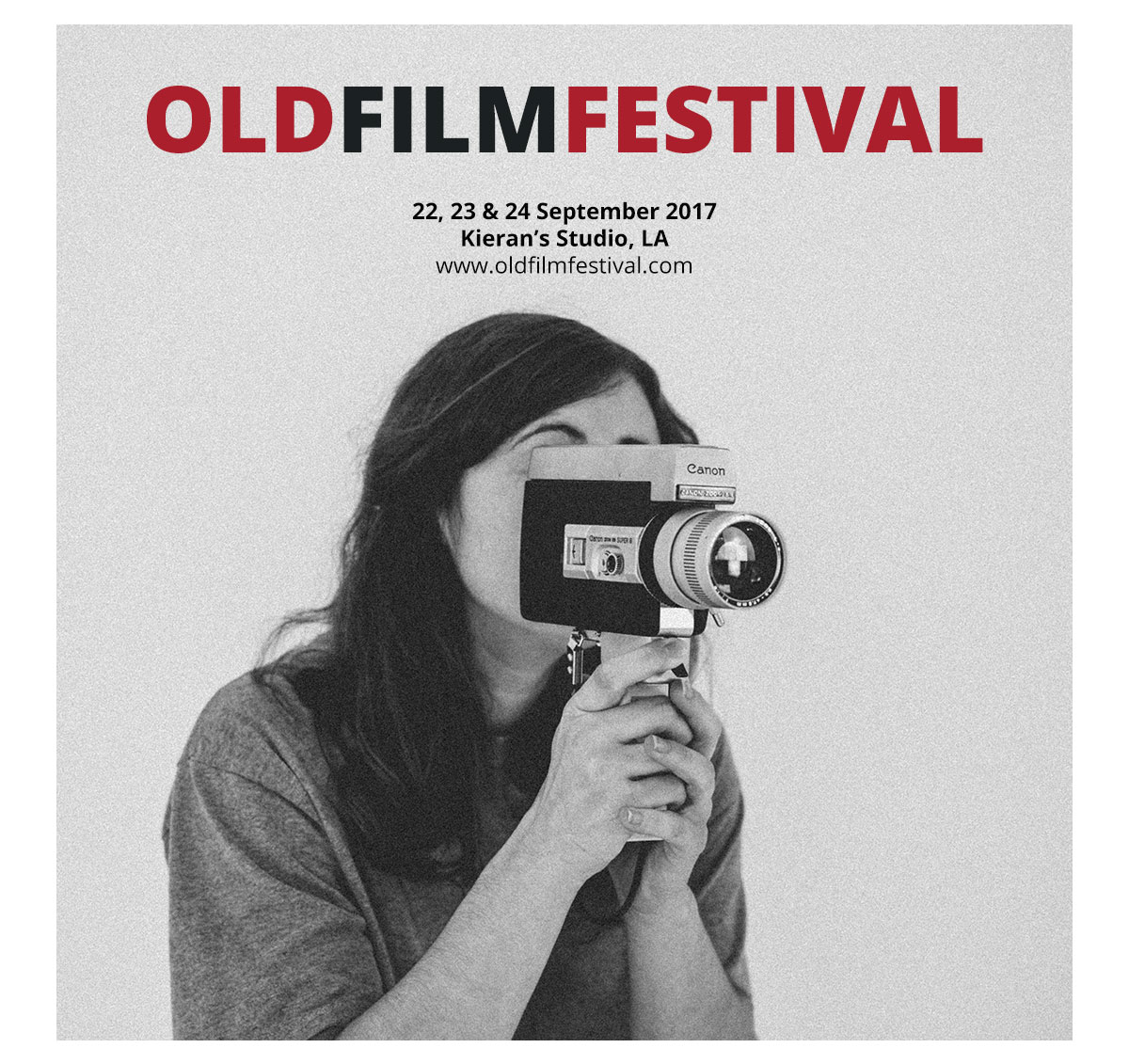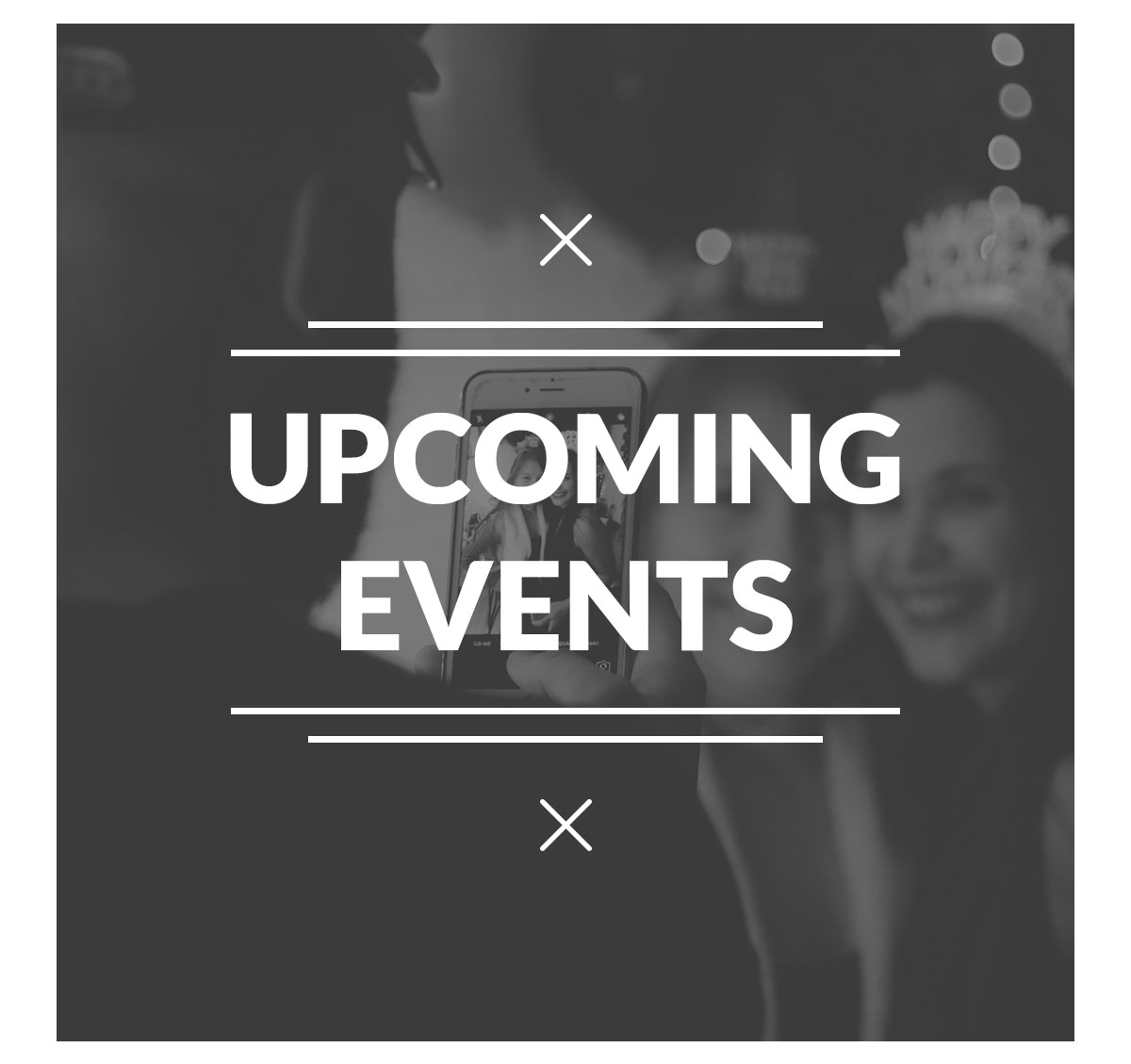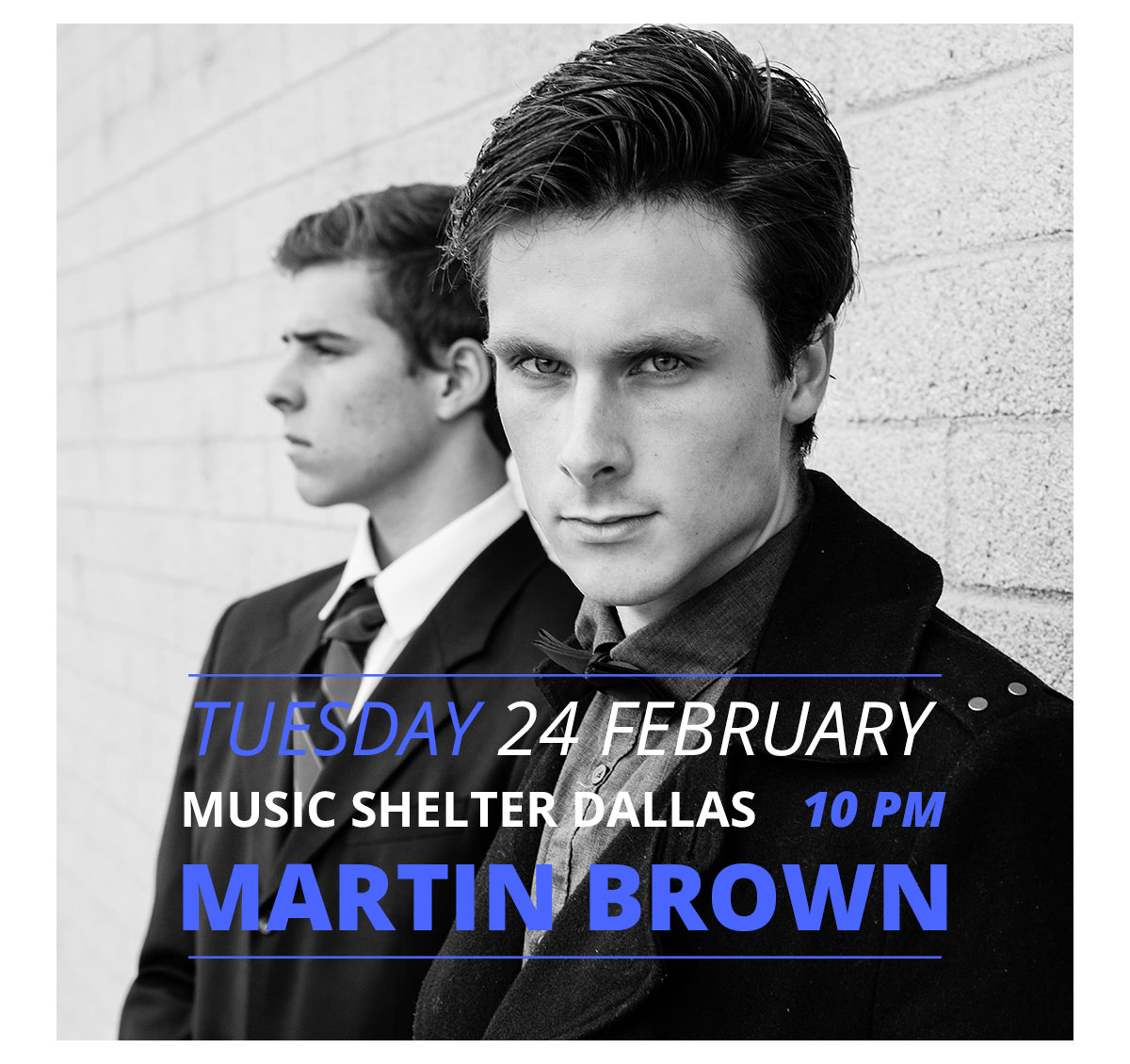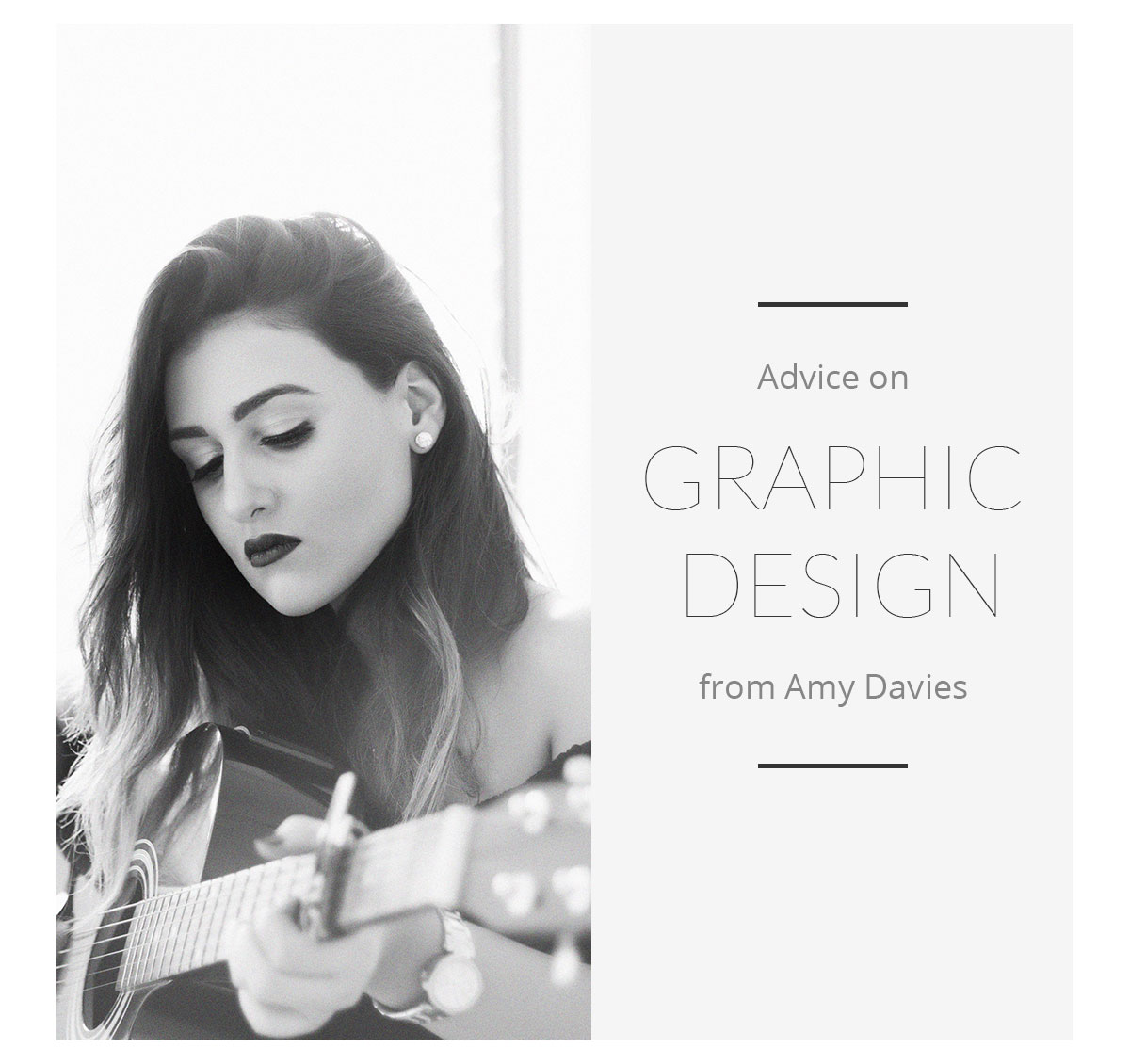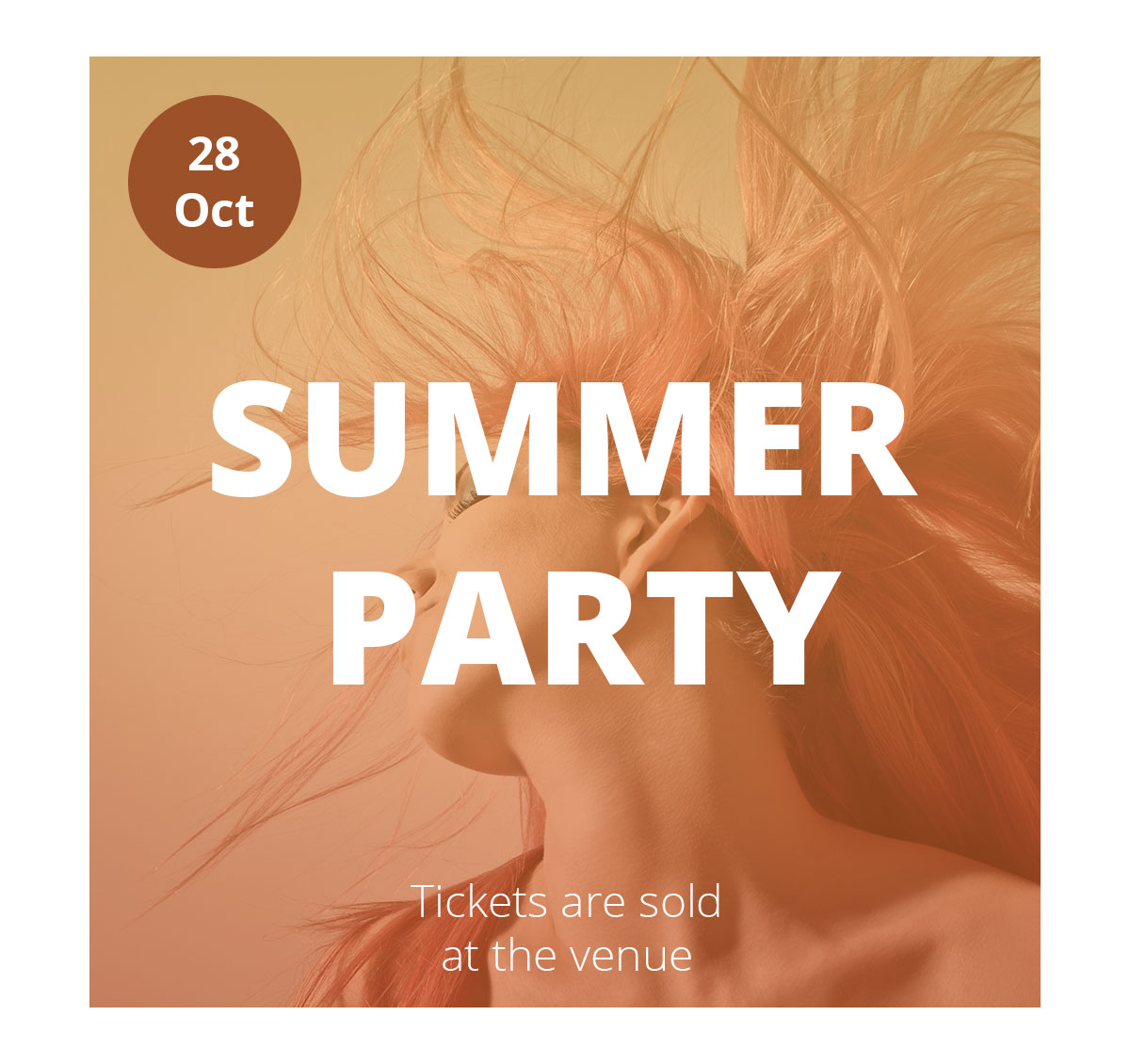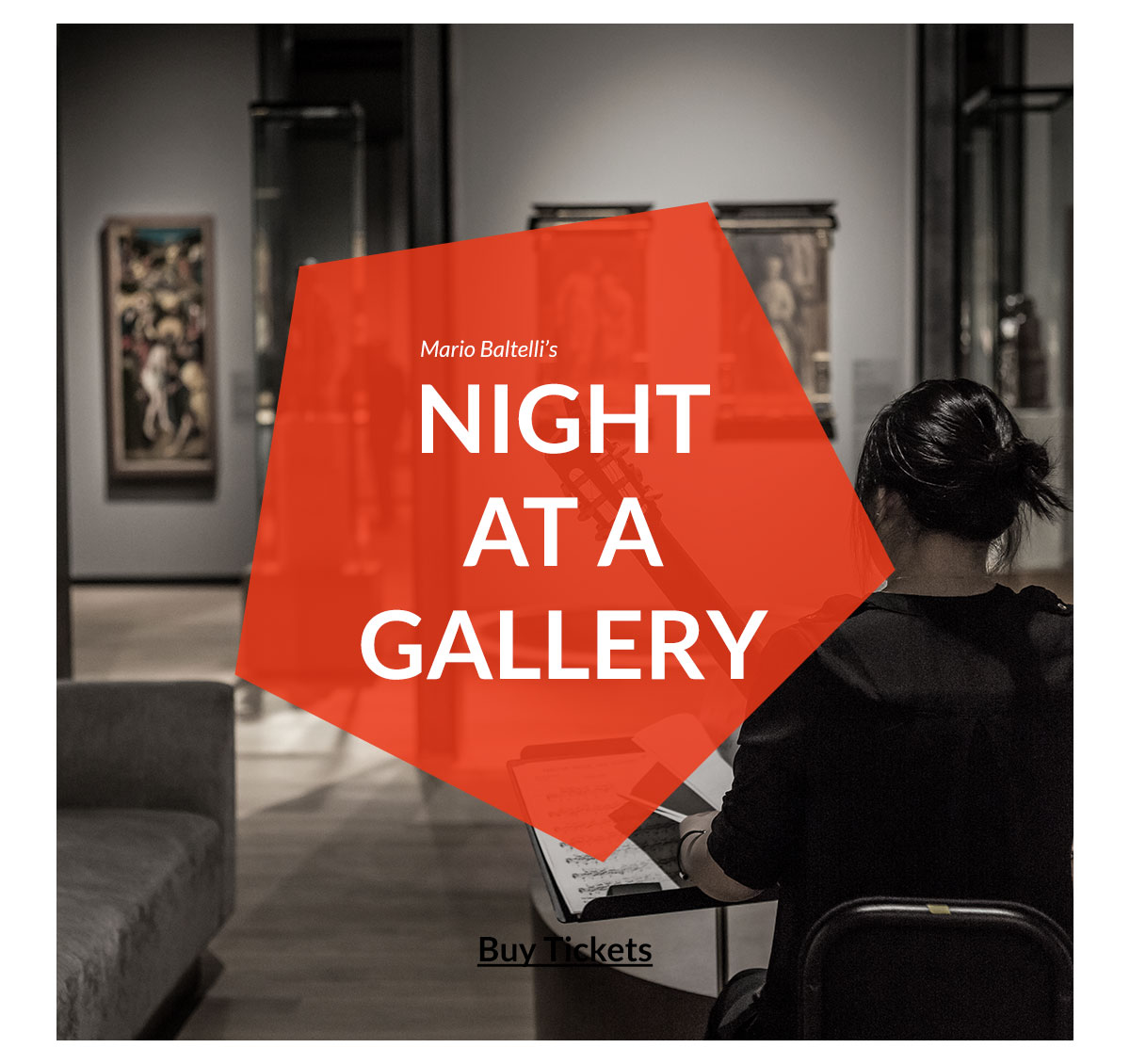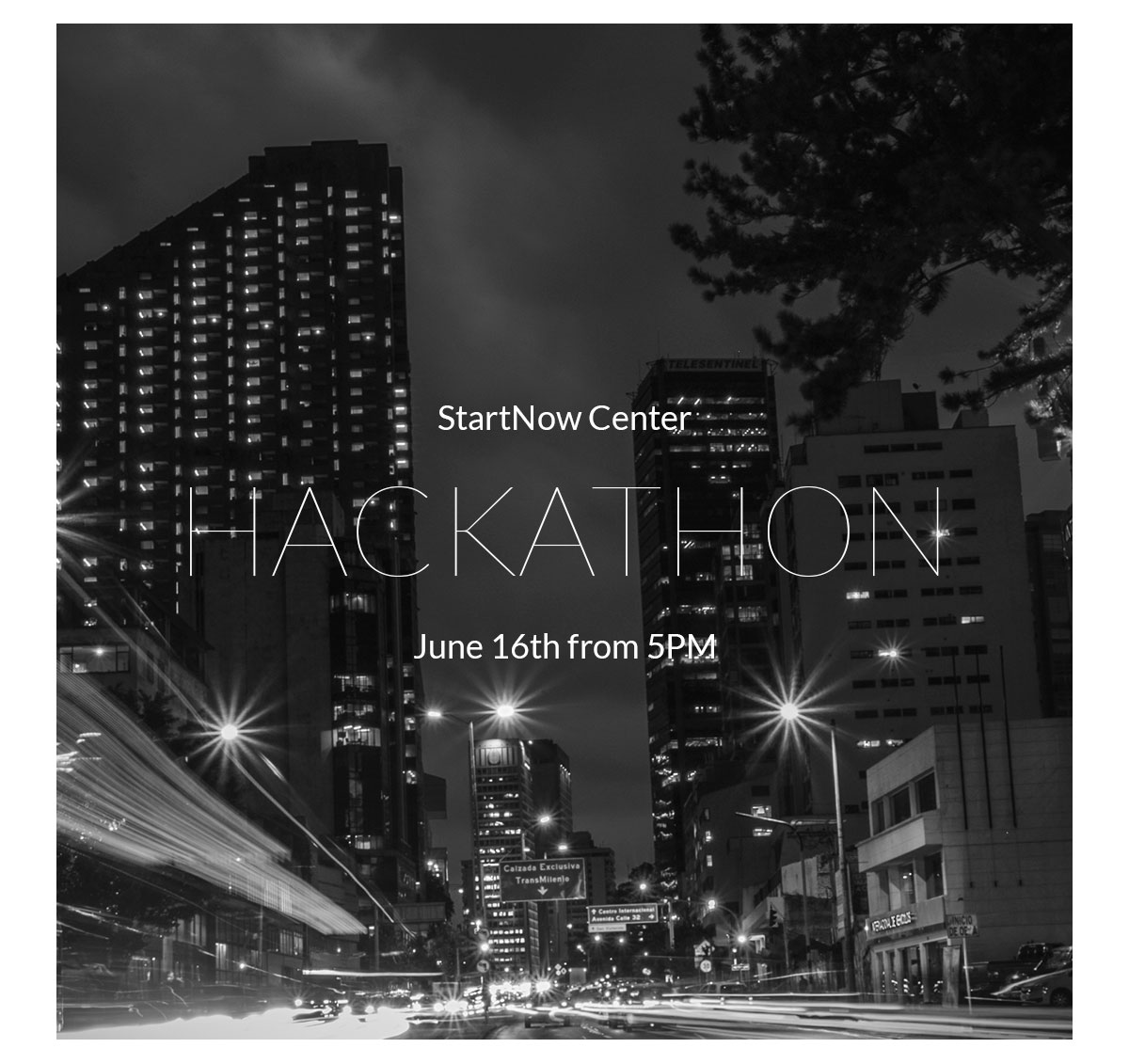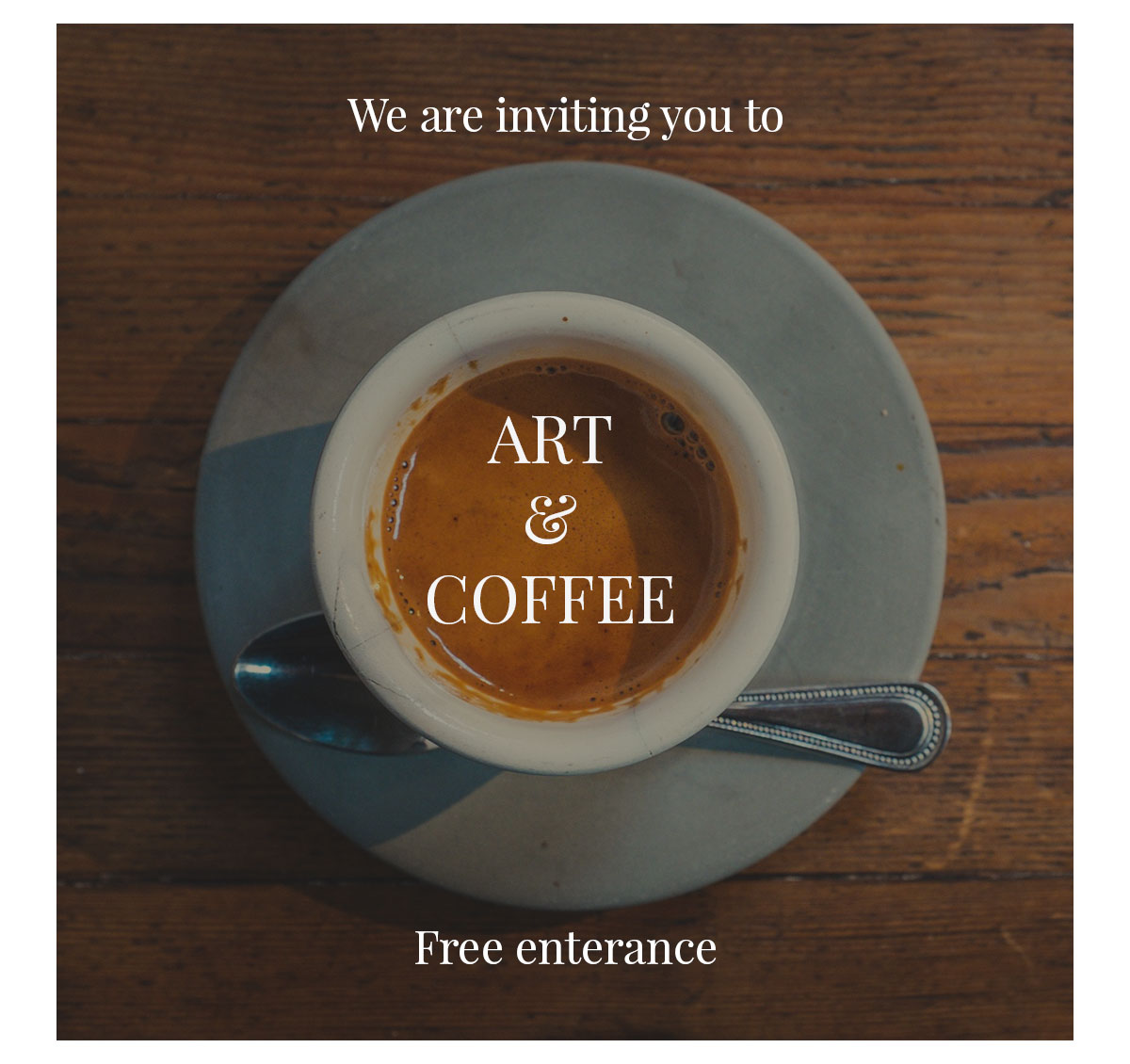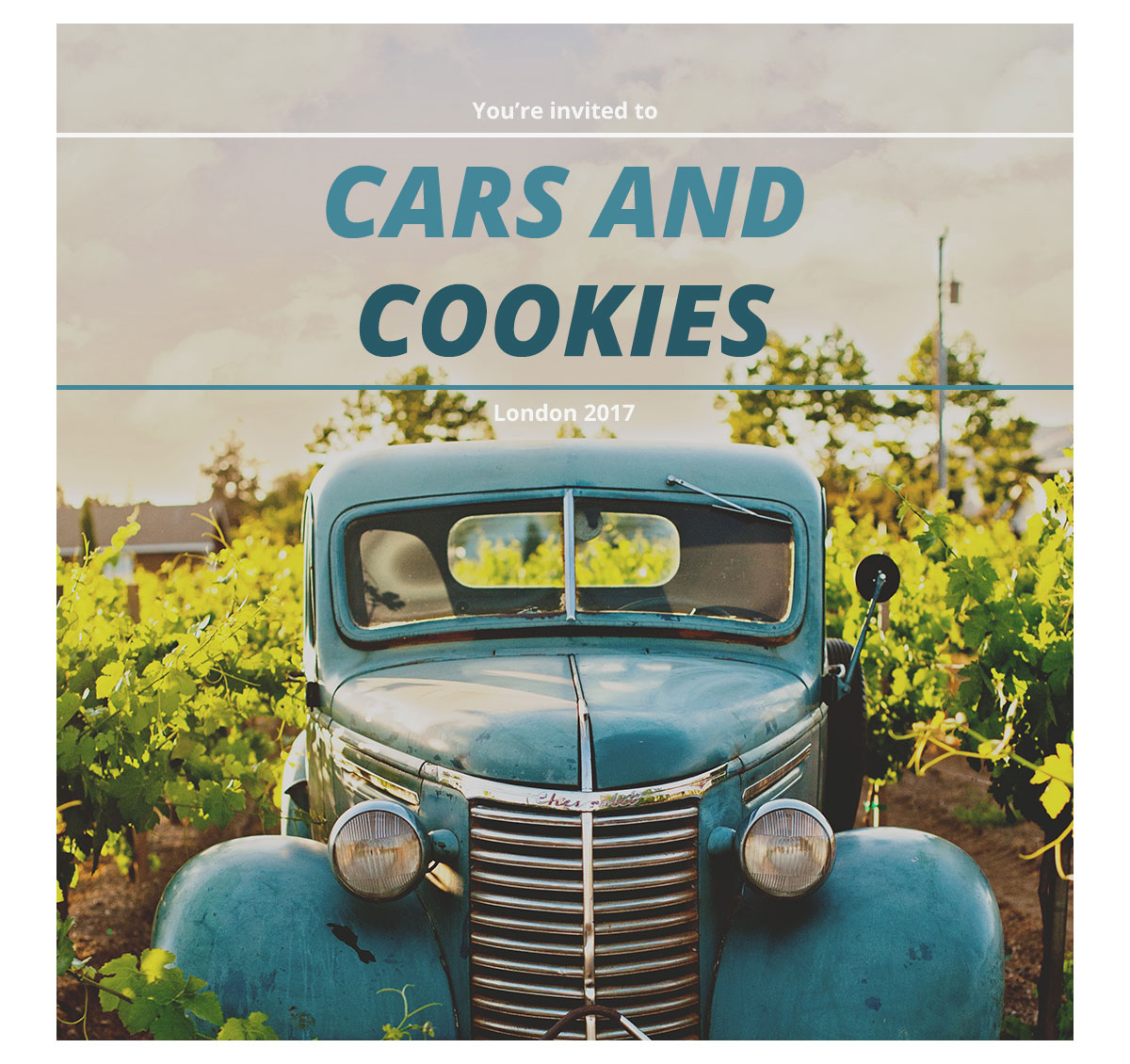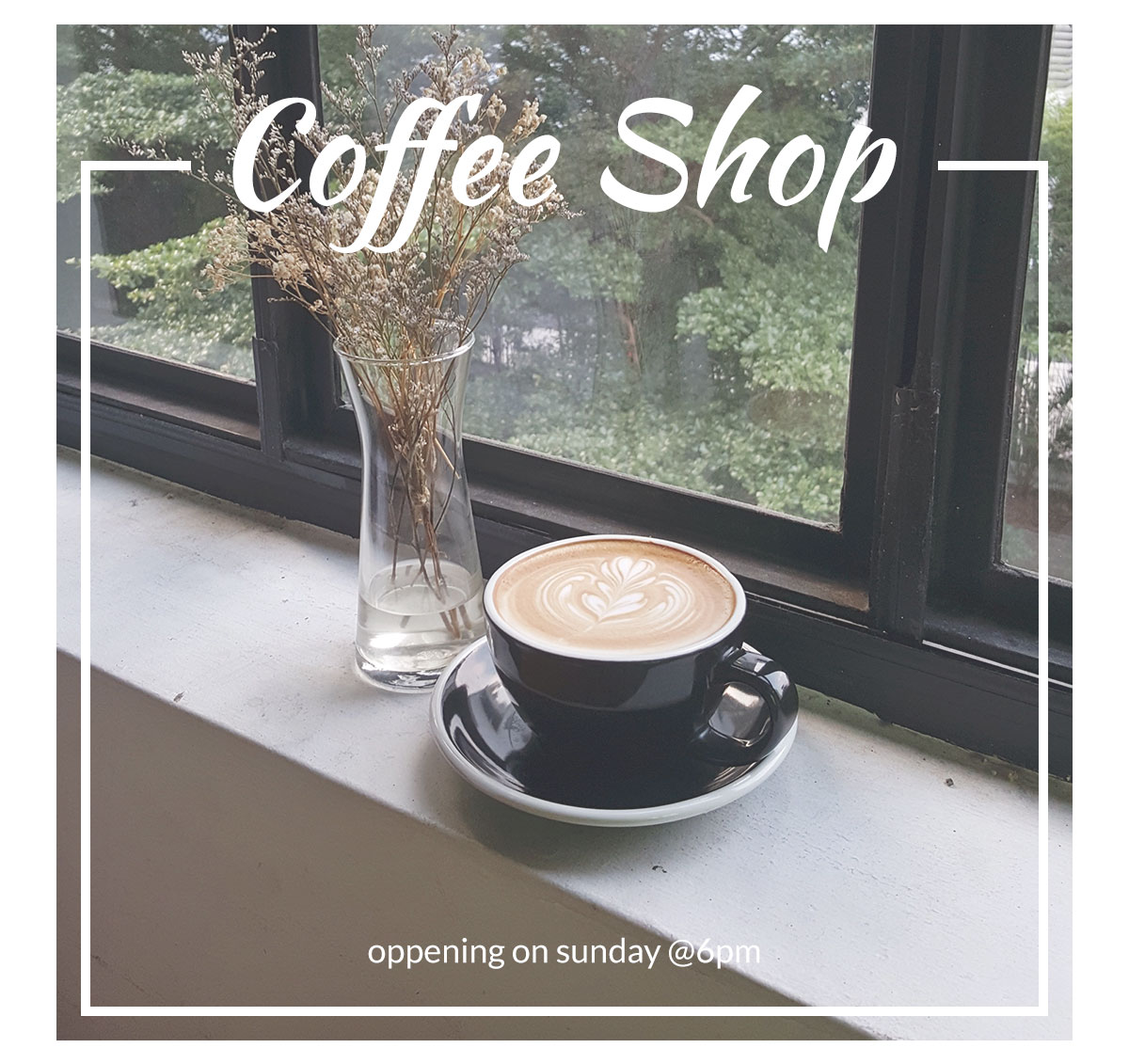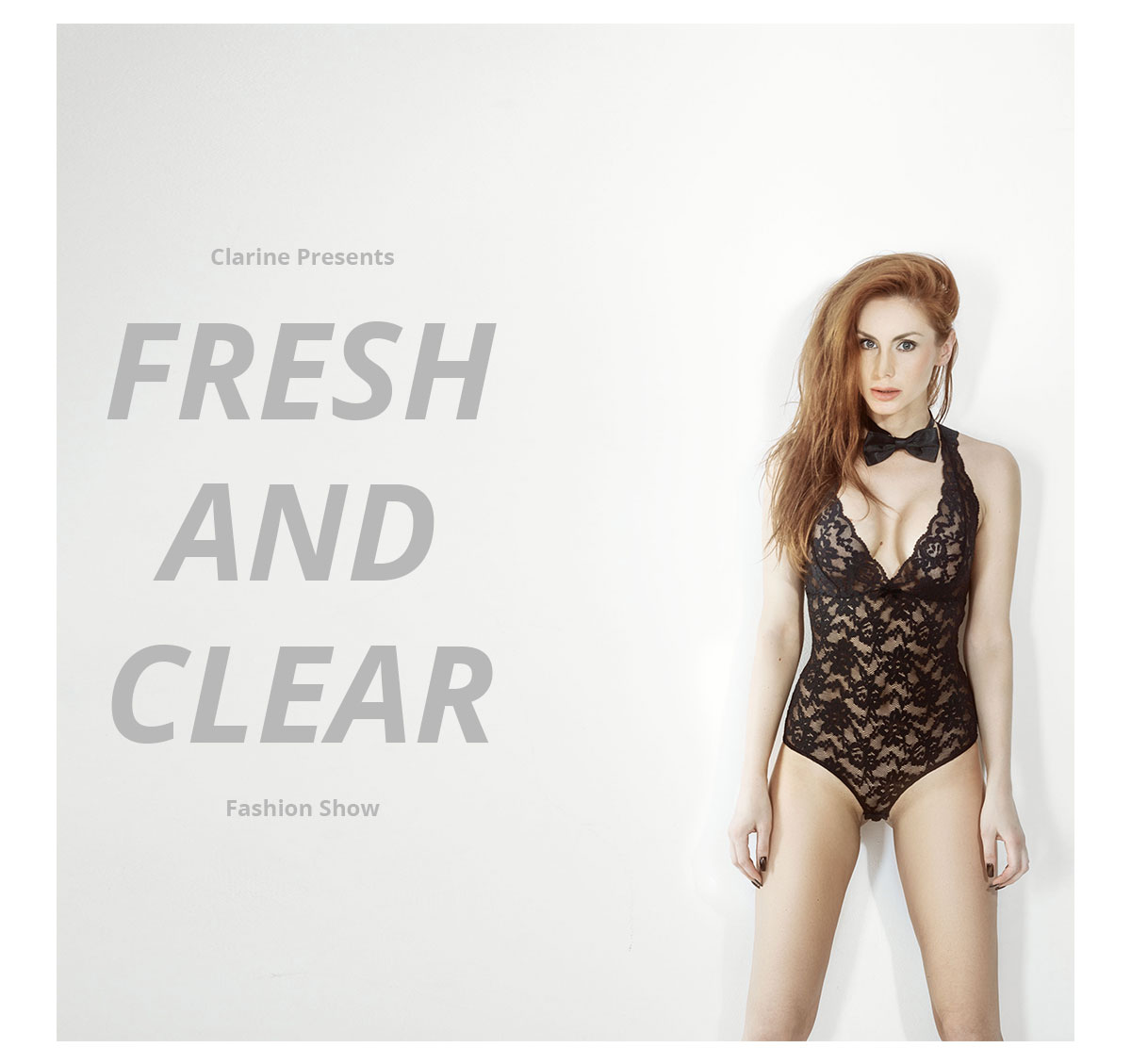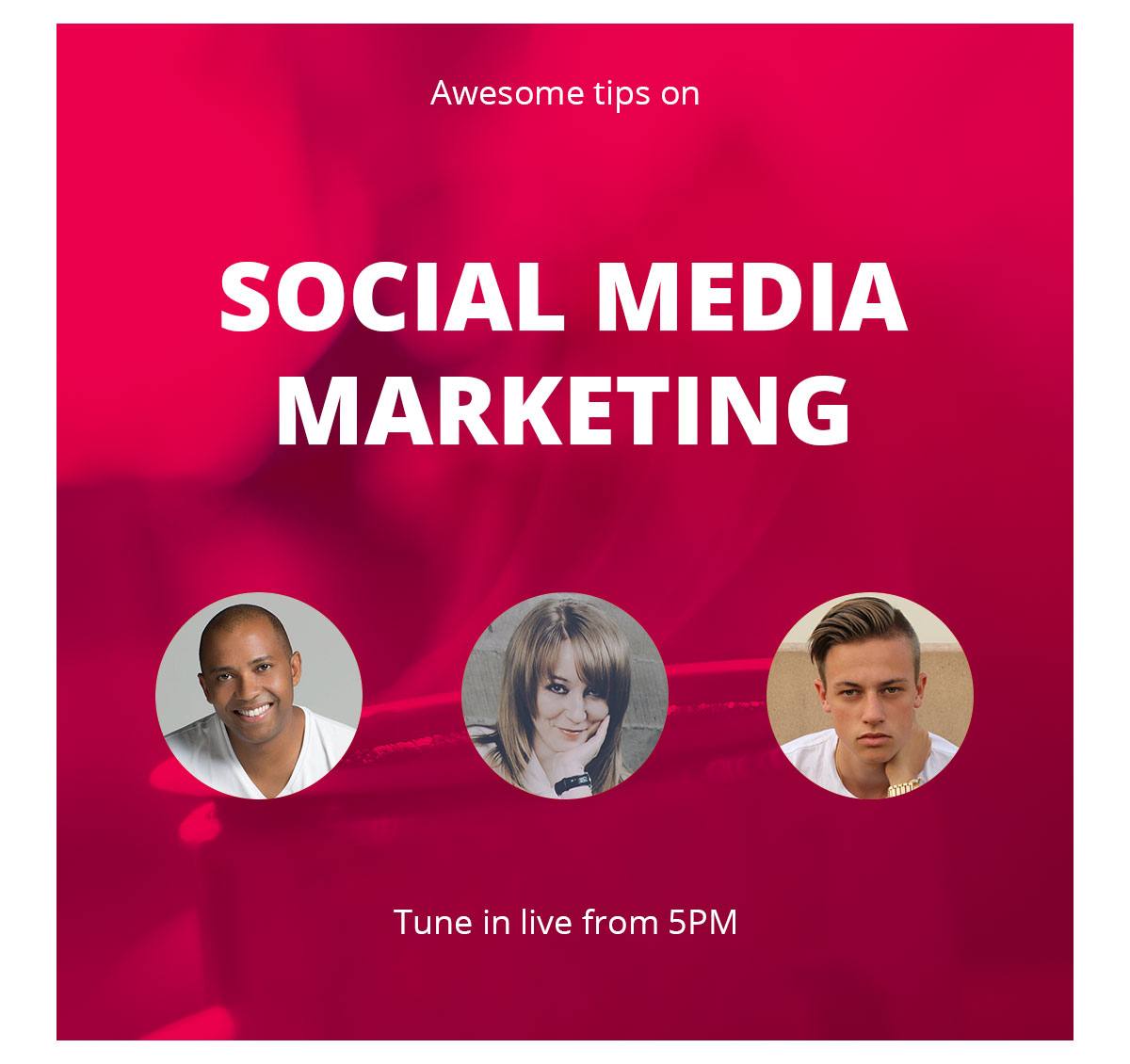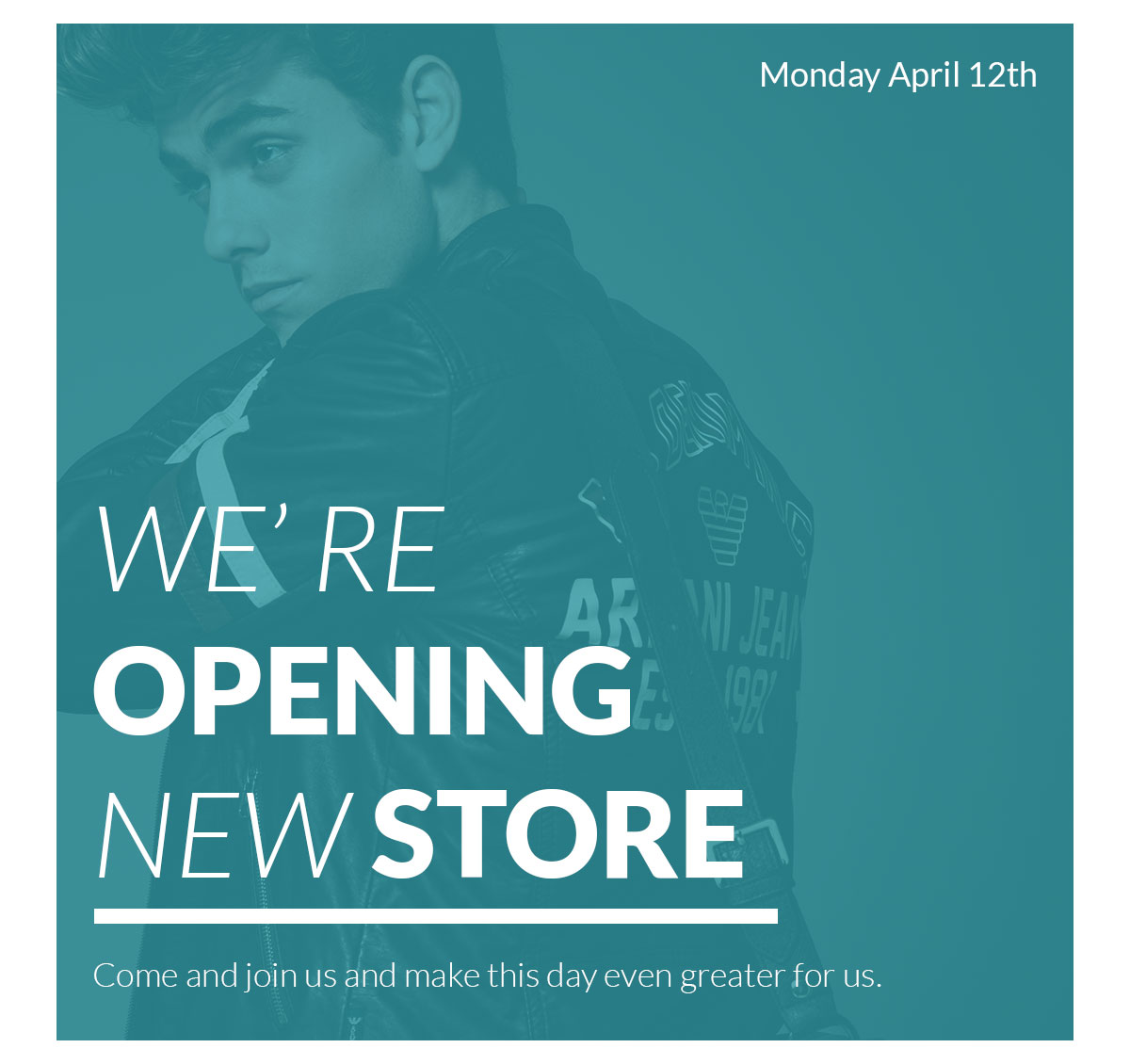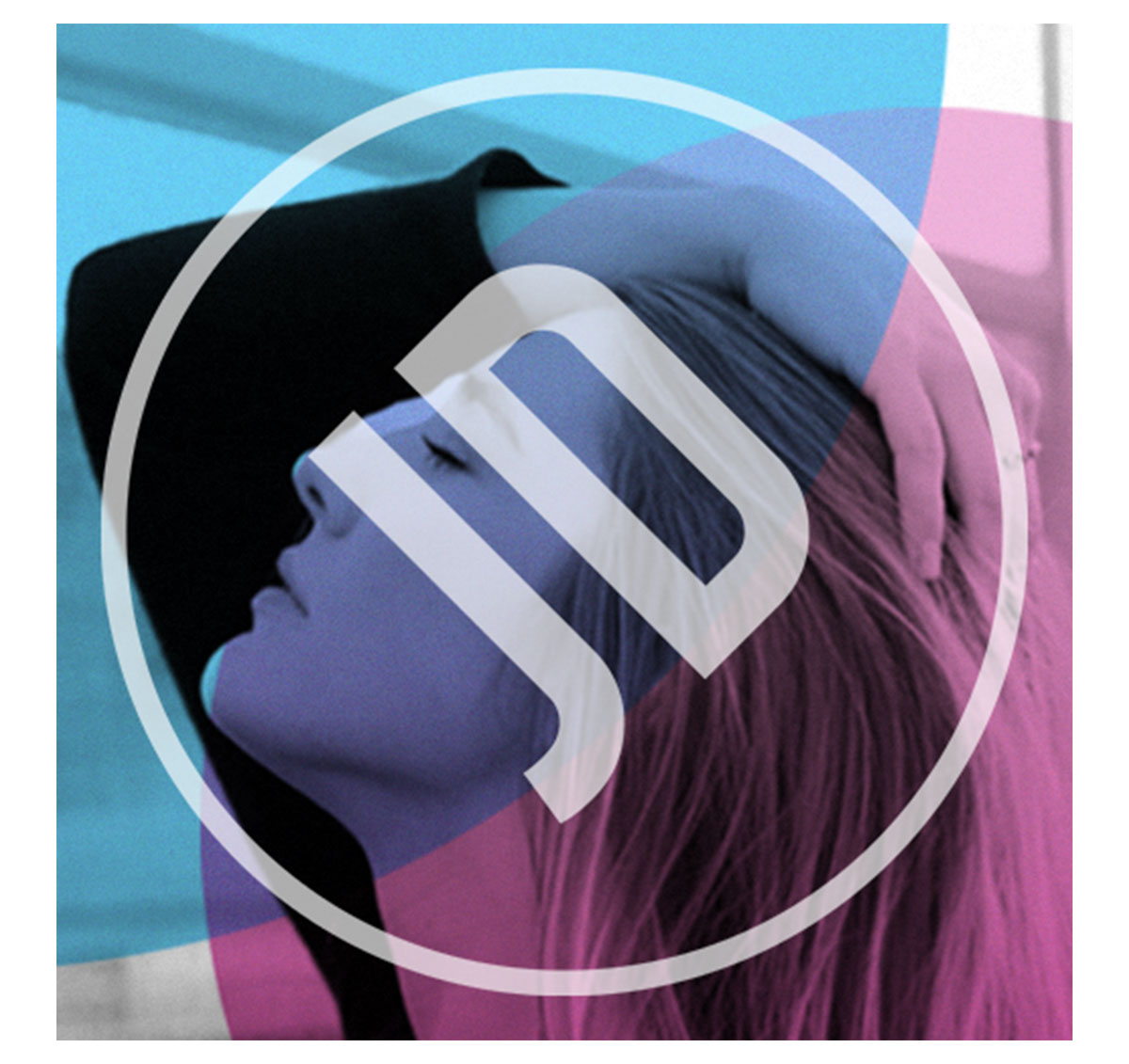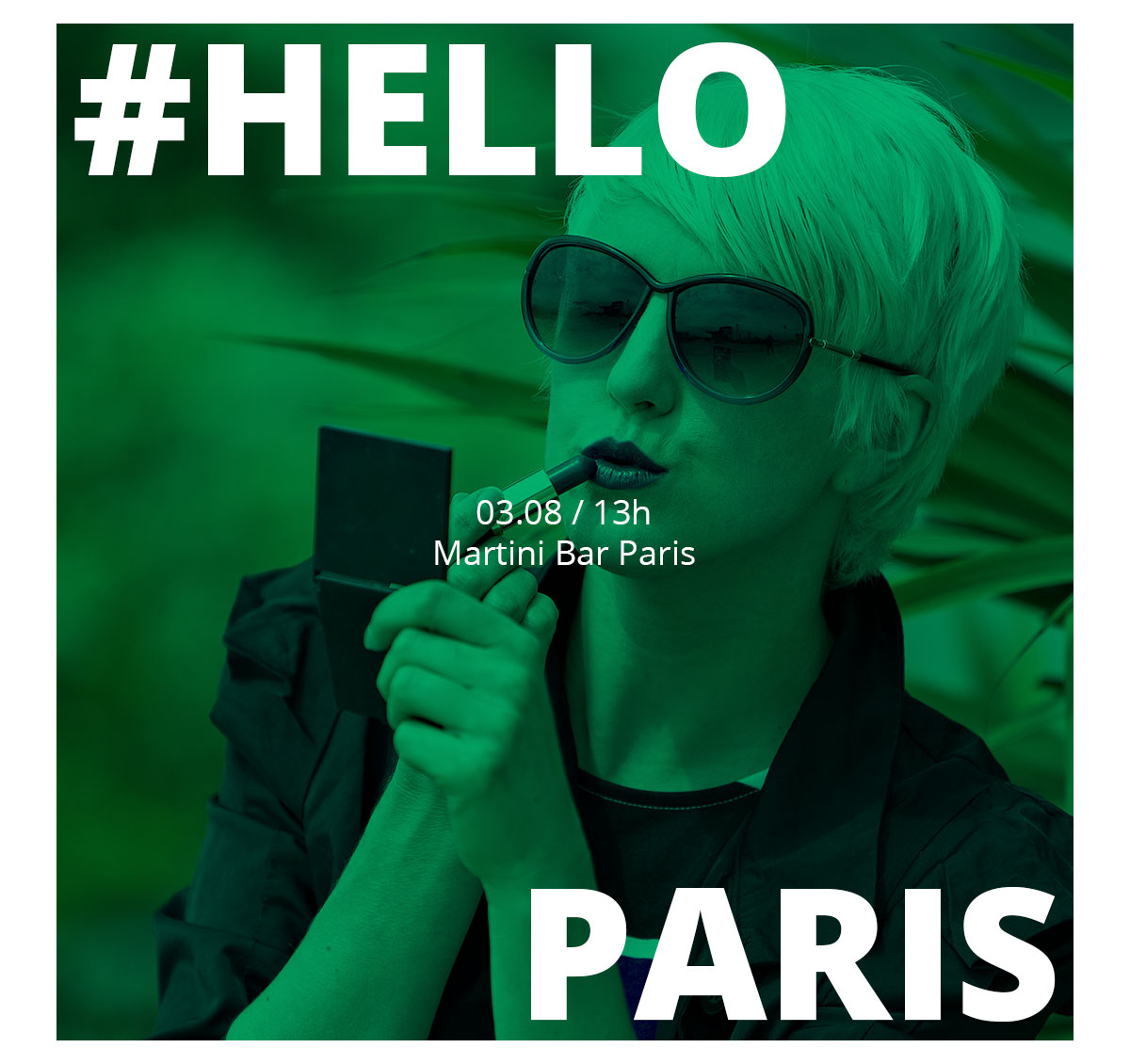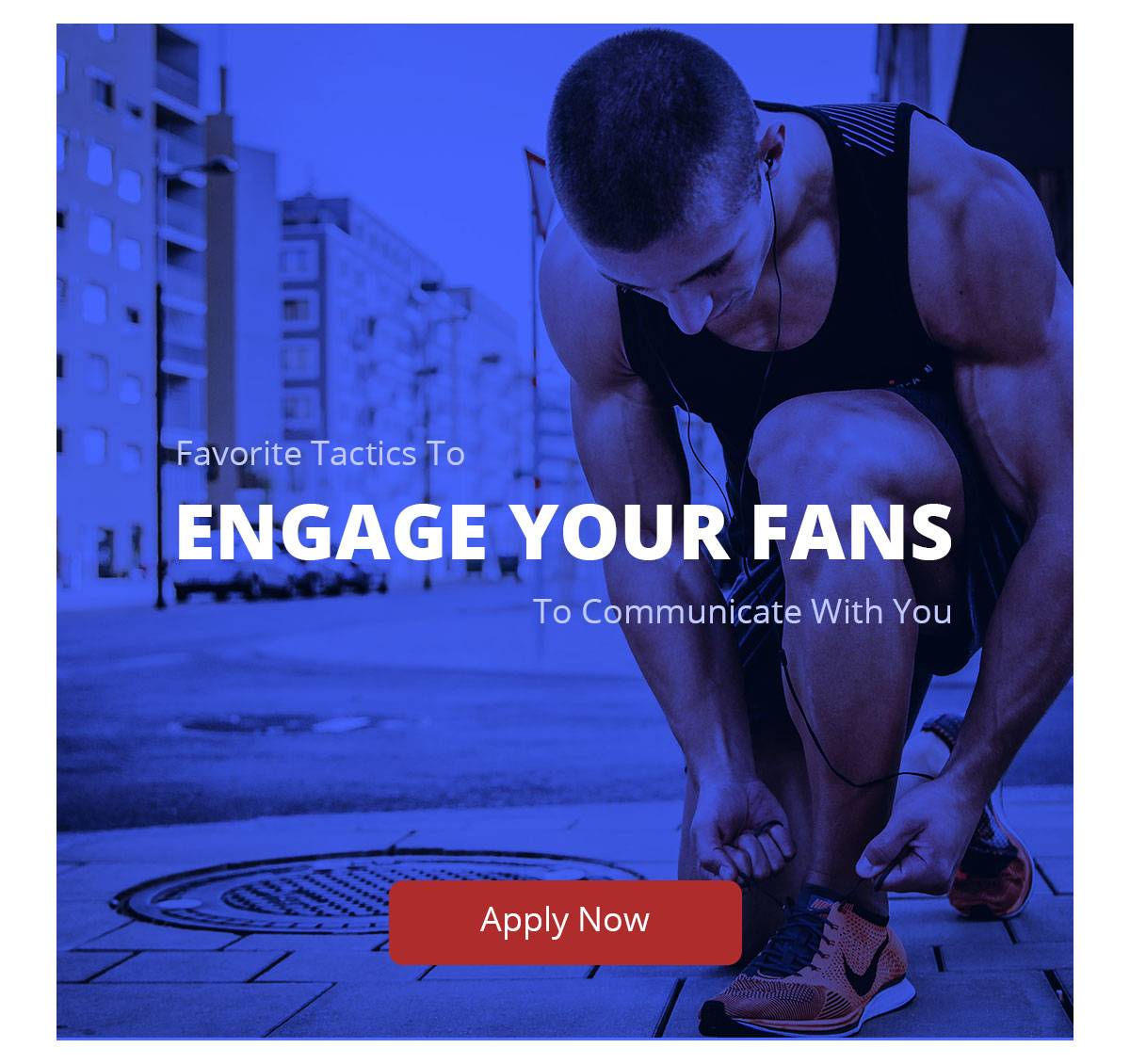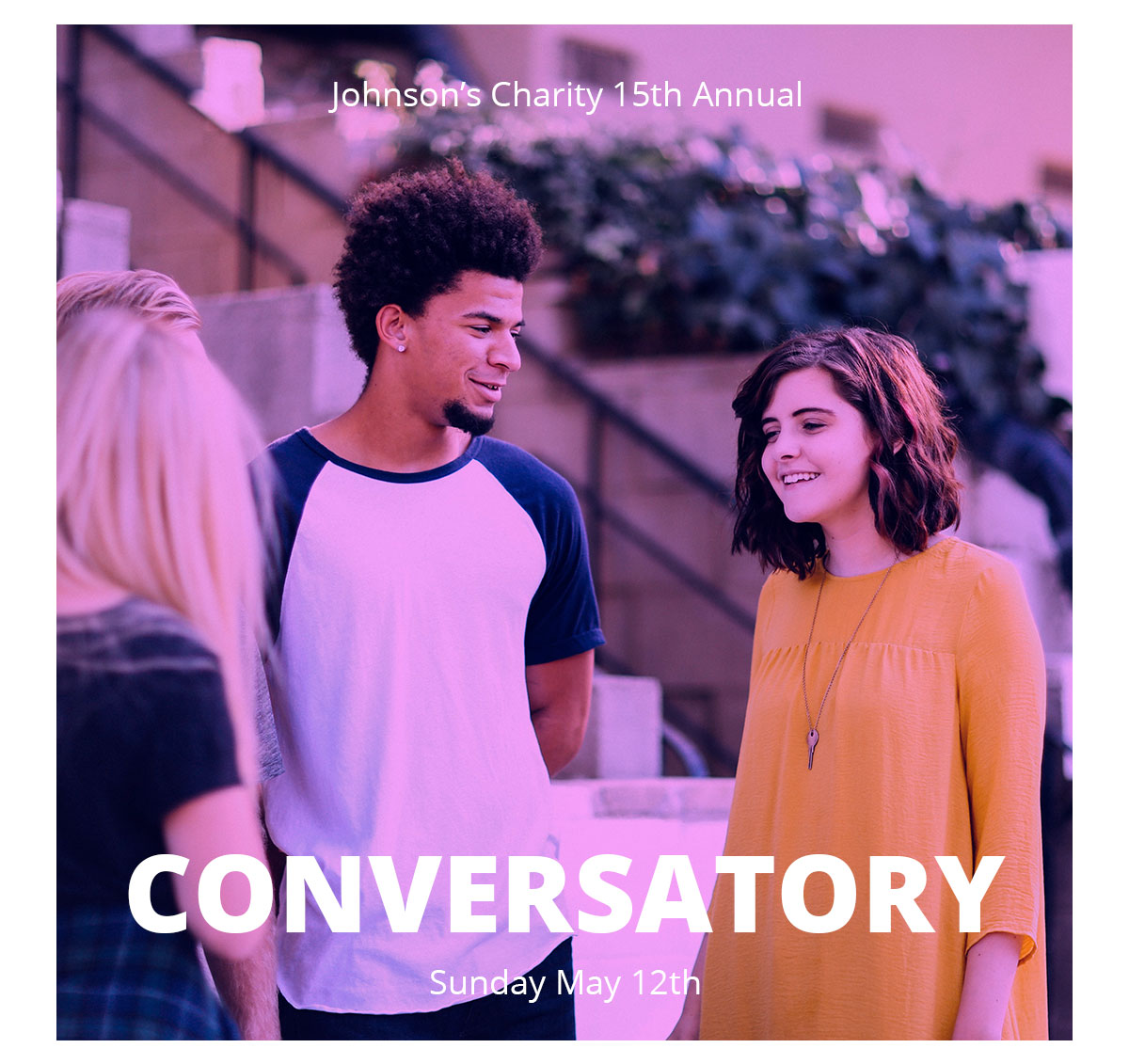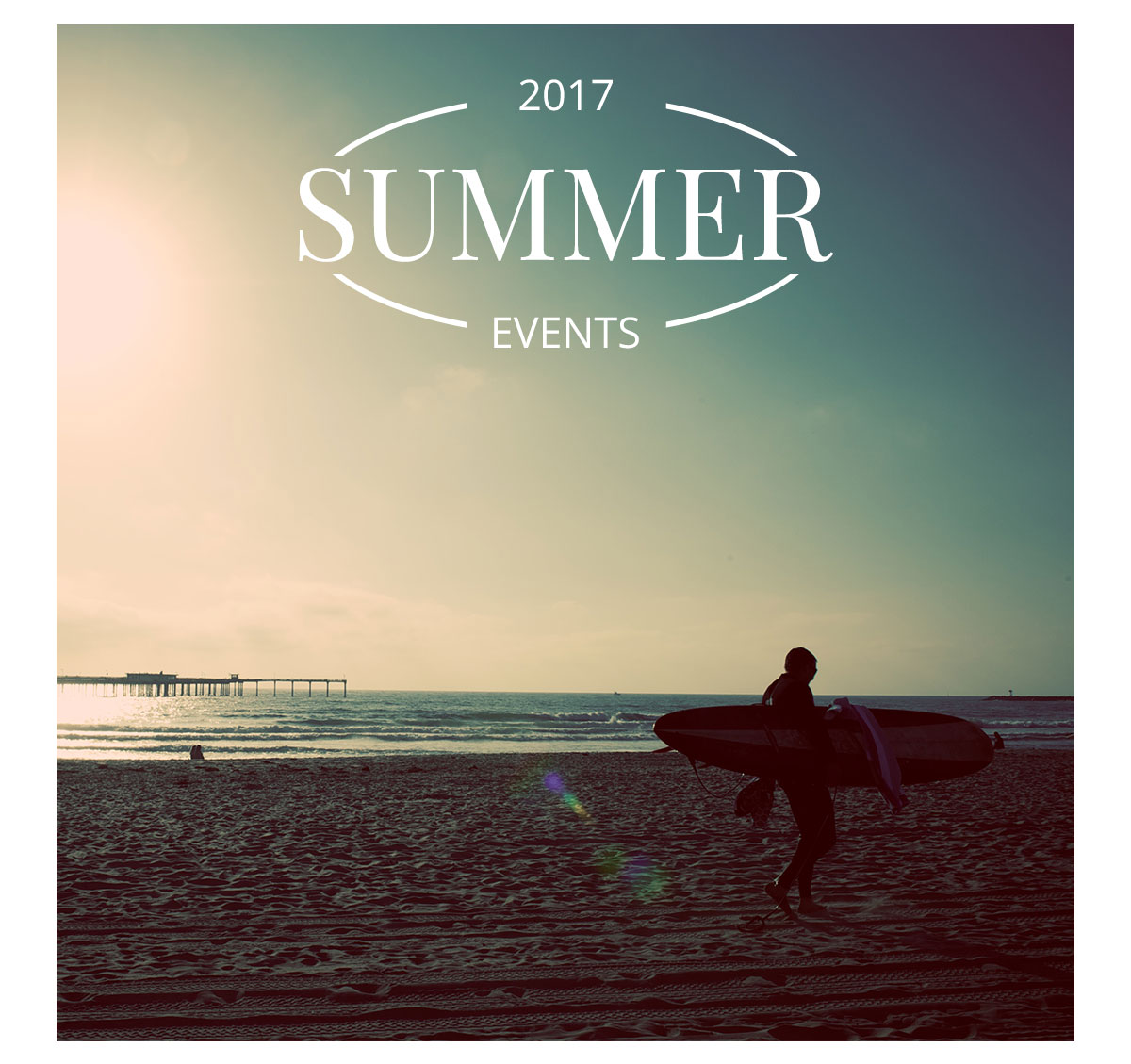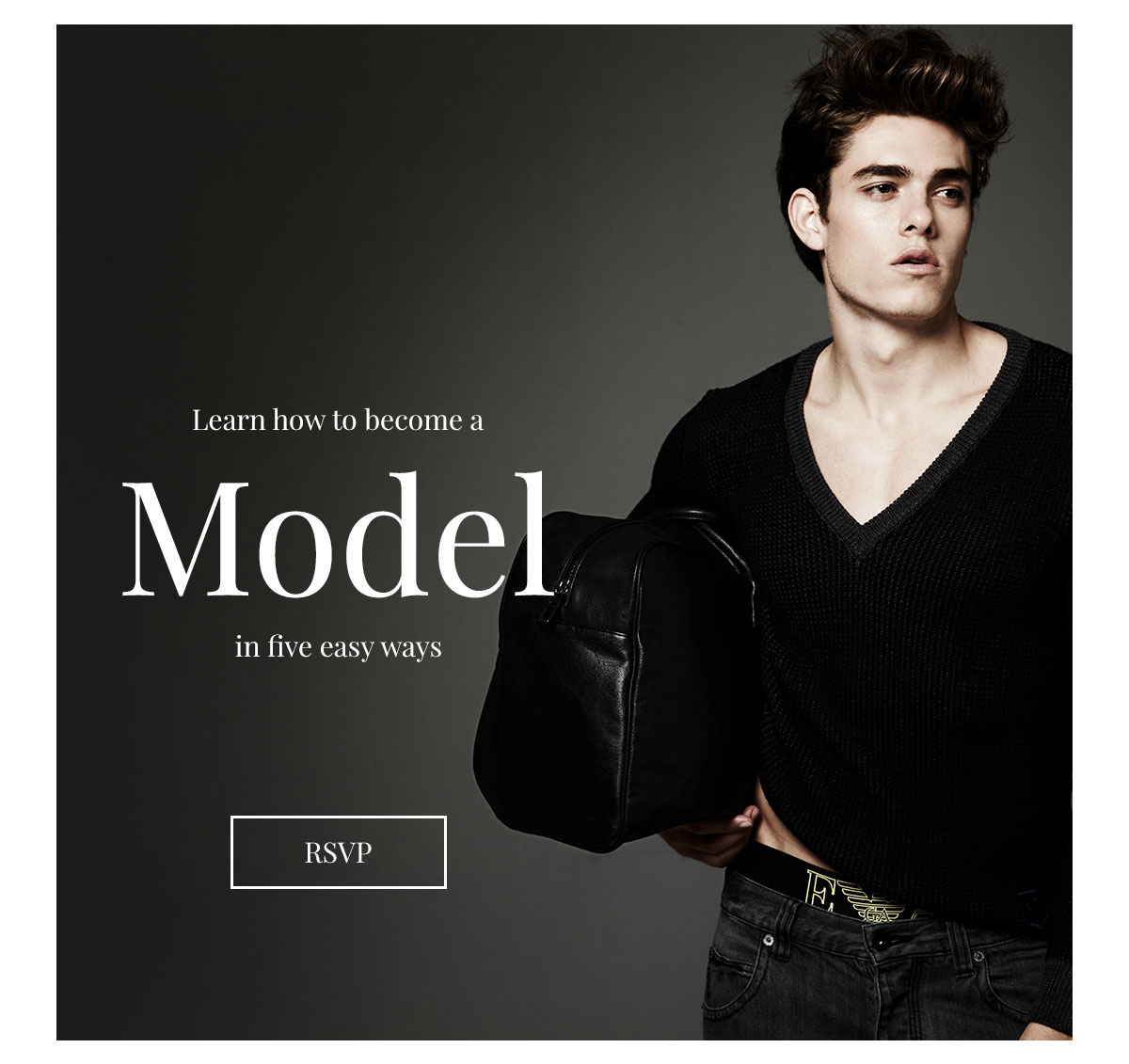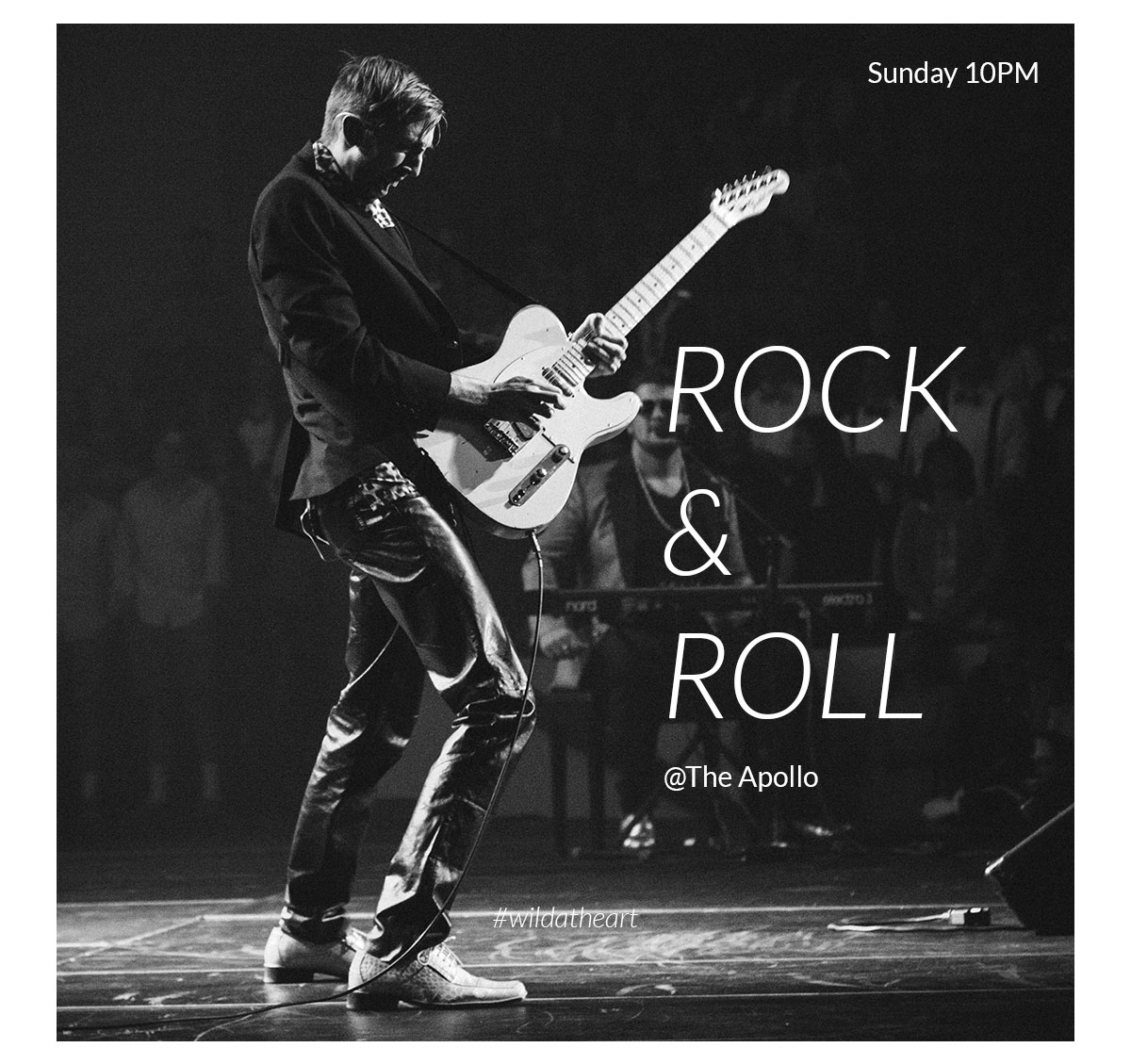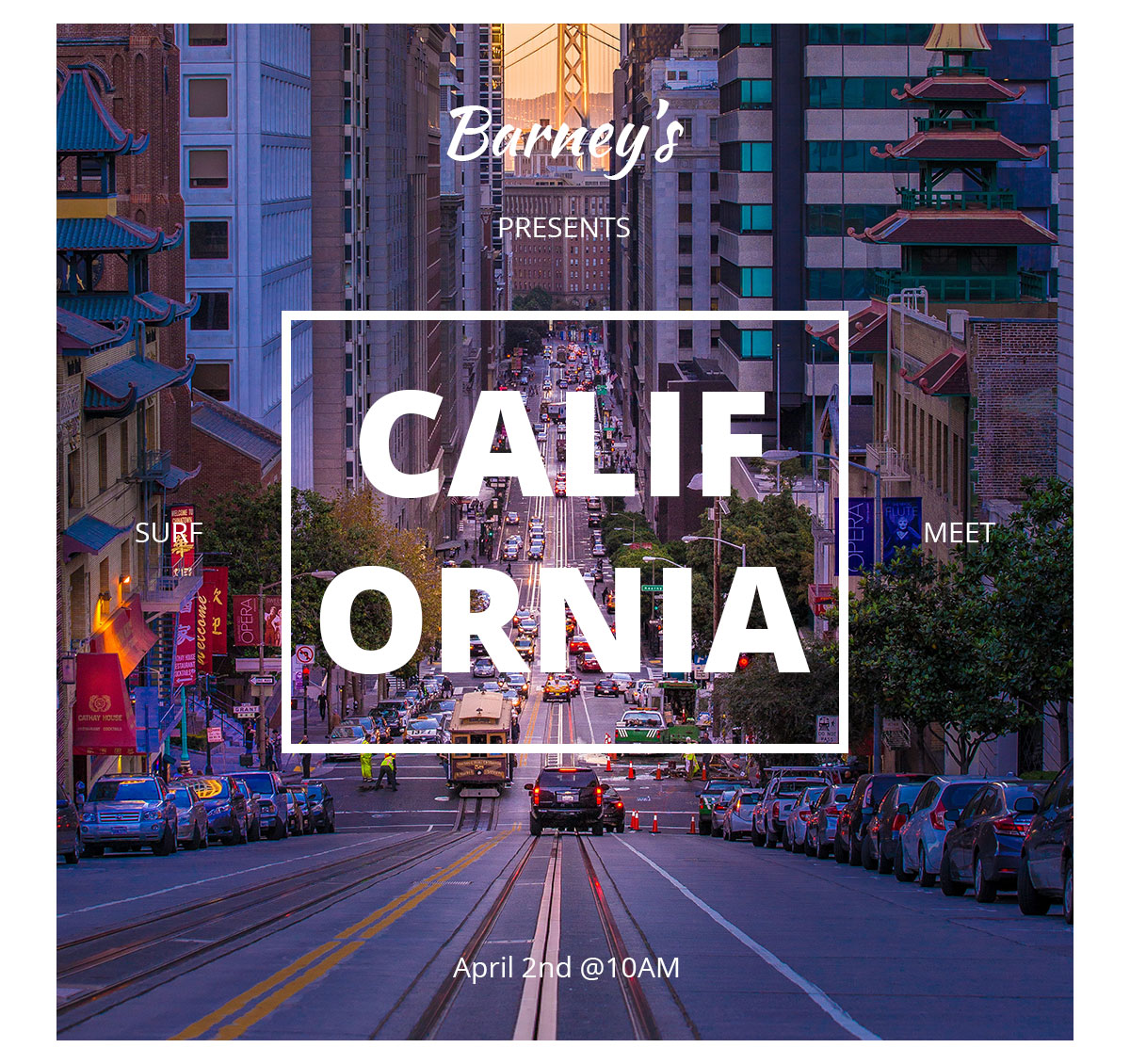 Related Deals