Ares 3D GUI PSD Set: 1000+ 3D Styled Interface Elements
Ares is a 3D GUI set including over a thousand elements for all types of designs
and situations. They provide a nice sense of depth to your work, while also
including interesting textures and light effects. If you liked this package,
don't forget to check our
3D text effects for Photoshop. Enjoy!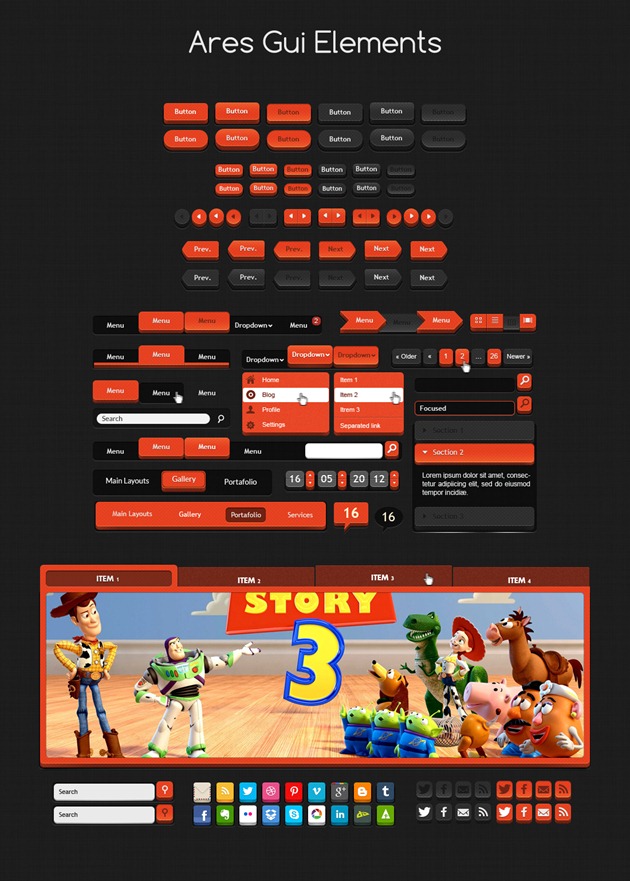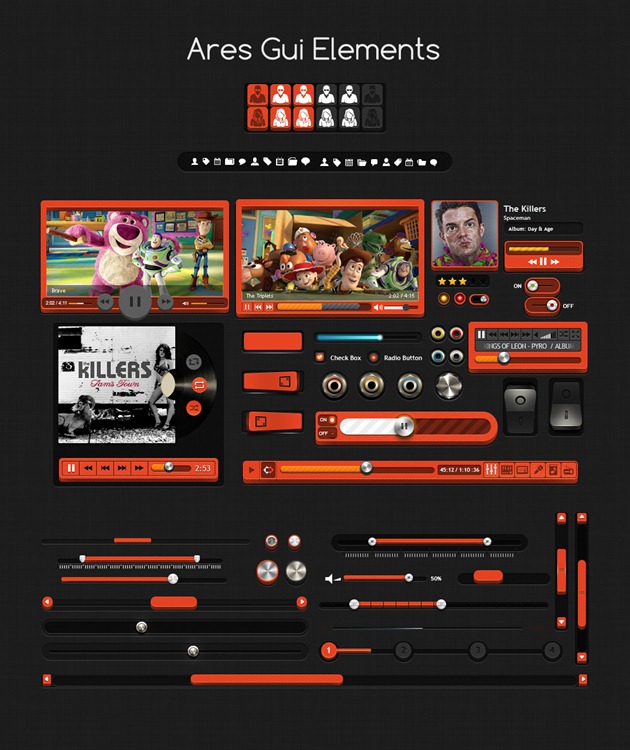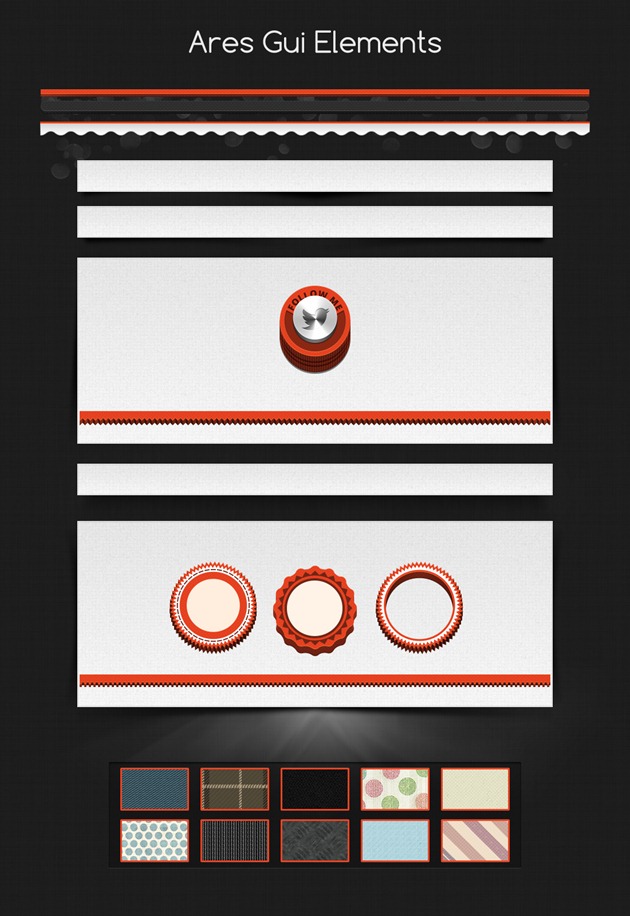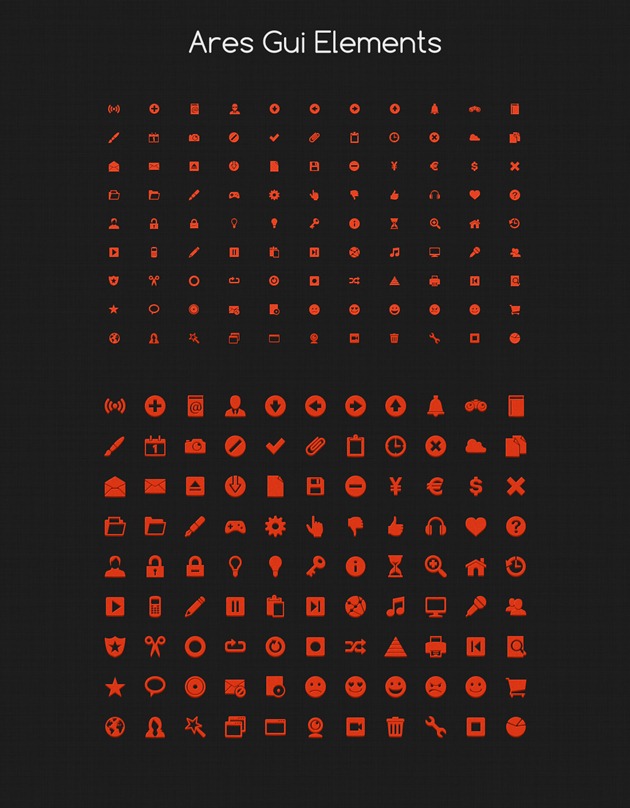 Check some details…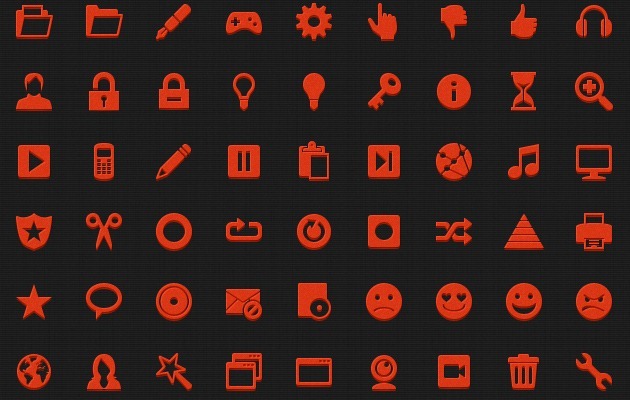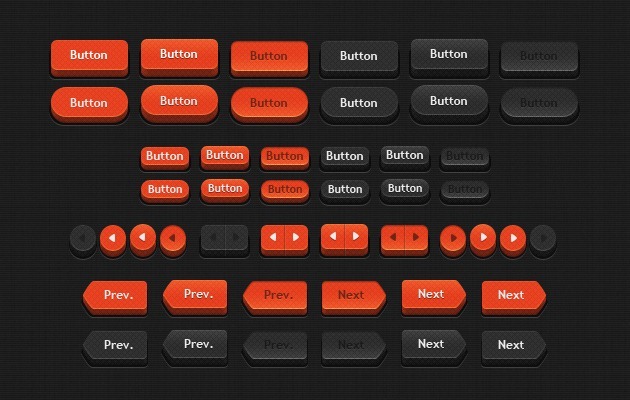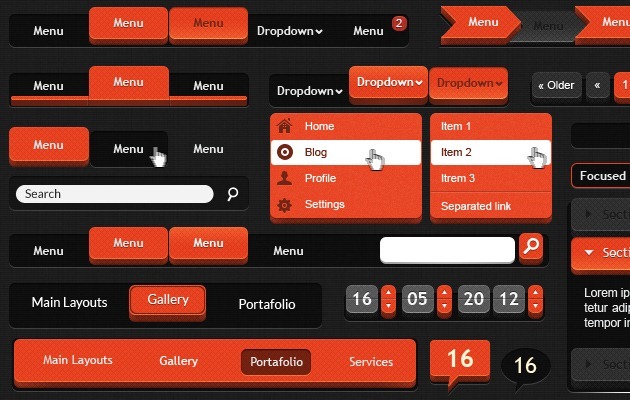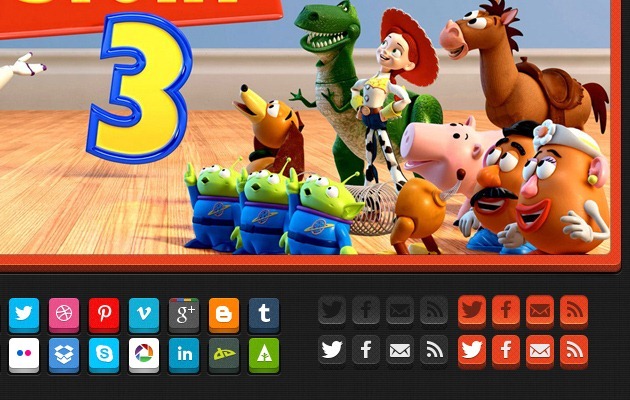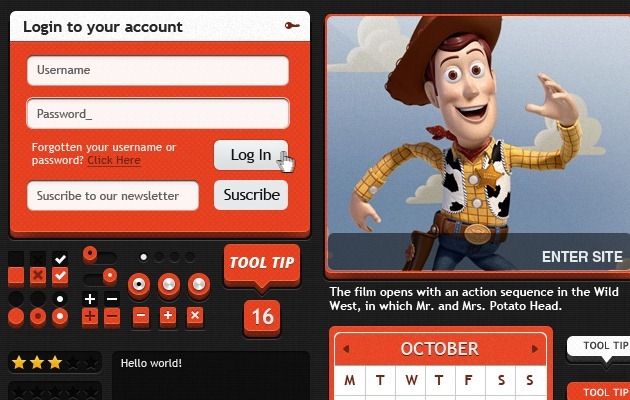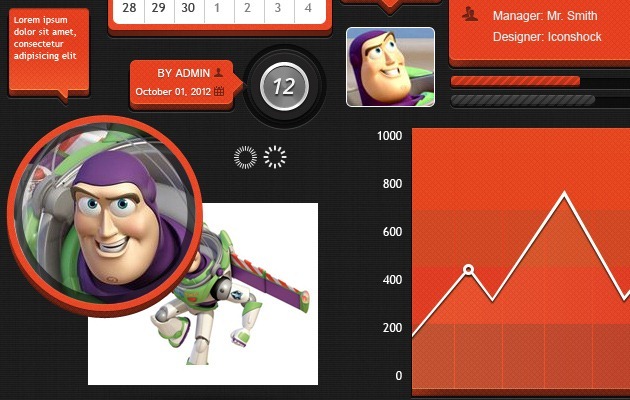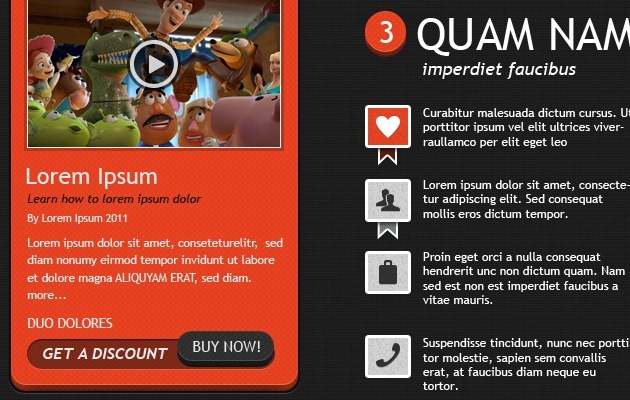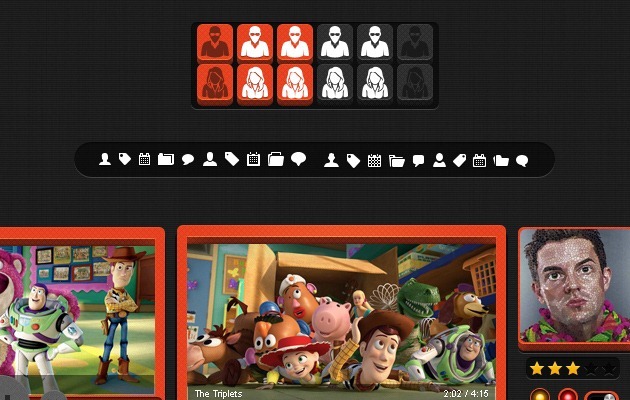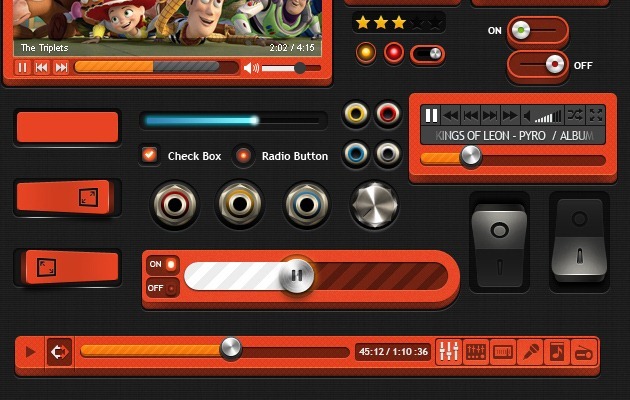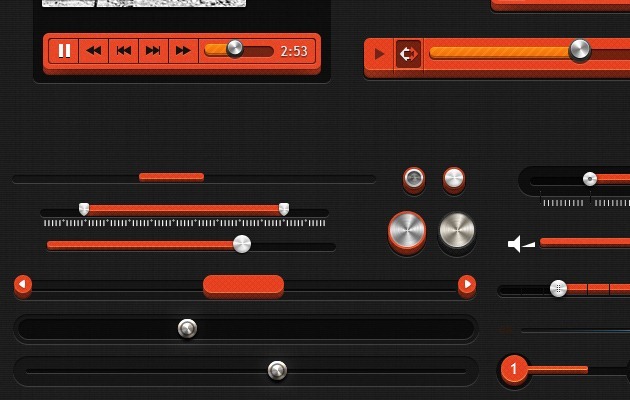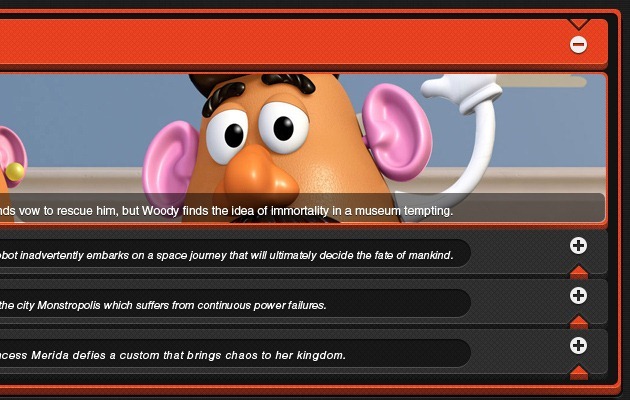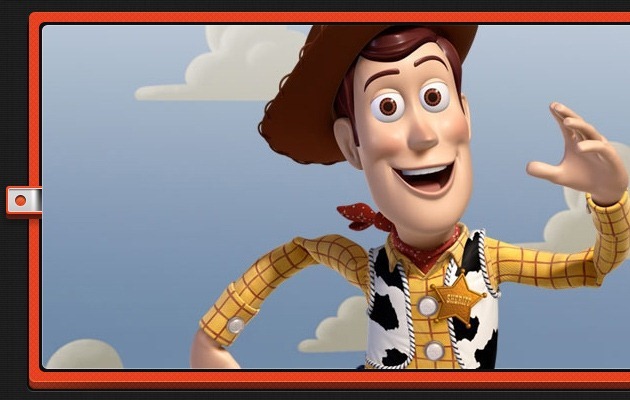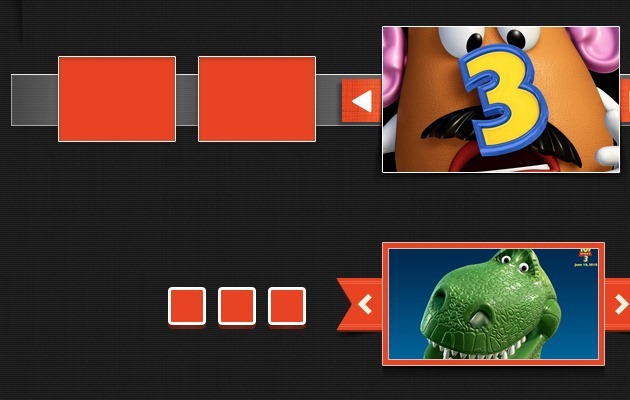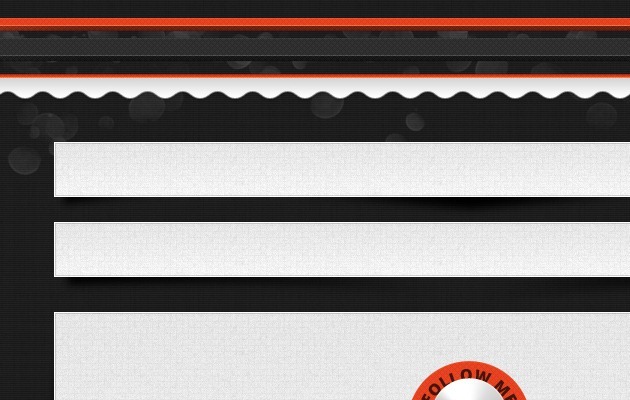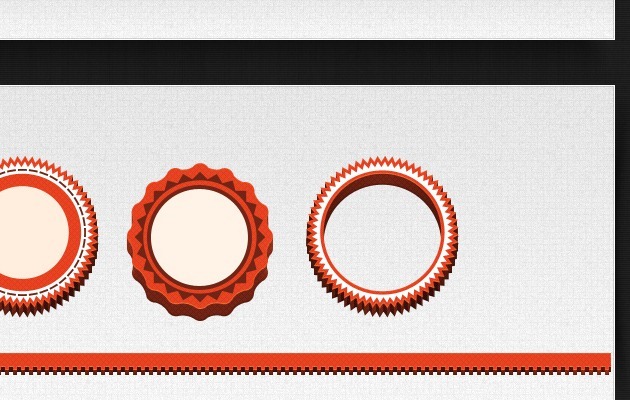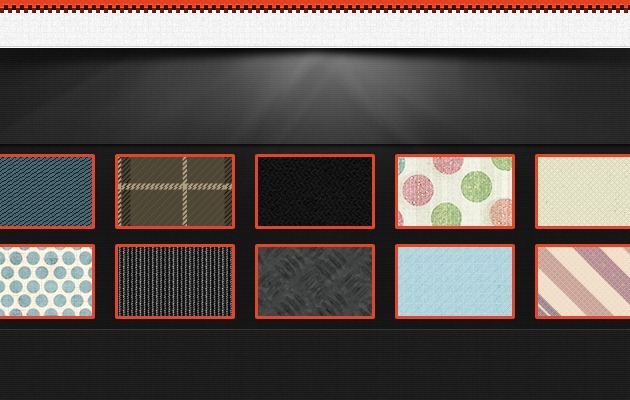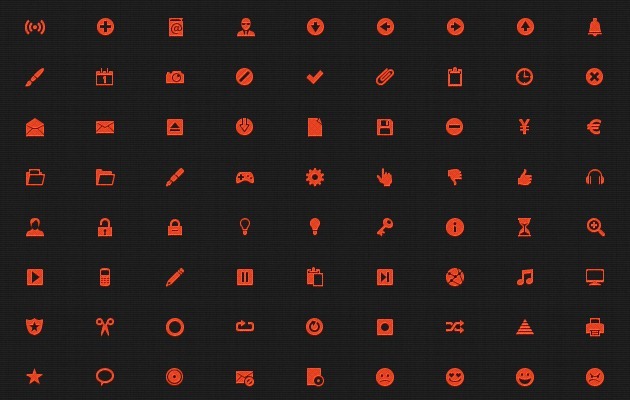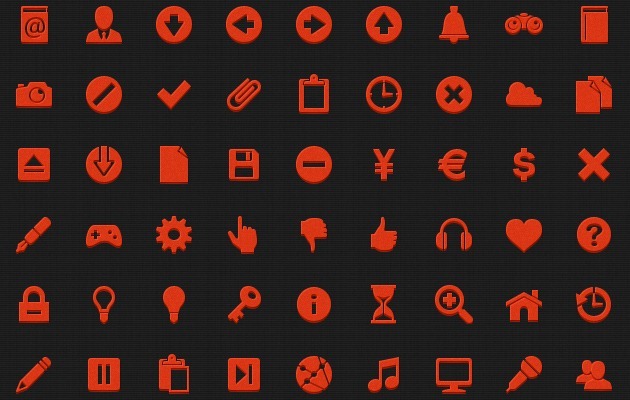 And tons of color variations




























Related Deals
Best Seller Deals