Android GUI: 1000+ Fully Editable PSD Elements Like Widgets, Buttons, Interactions And More
Today's freebie is an awesome and very complete Android GUI thought for developers working in the most recent version coming with the Google Nexus phone, an outstanding phone with an outstanding OS. This GUI contains more than 1000 elements in layers ordered methodically to be easy to find; fully editable and adjustable to any screen size and resolution. The ideal set to boost up all your Android projects. If you need to design for the iPhone,
we also have a GUI bundle for that
, so there's no excuse!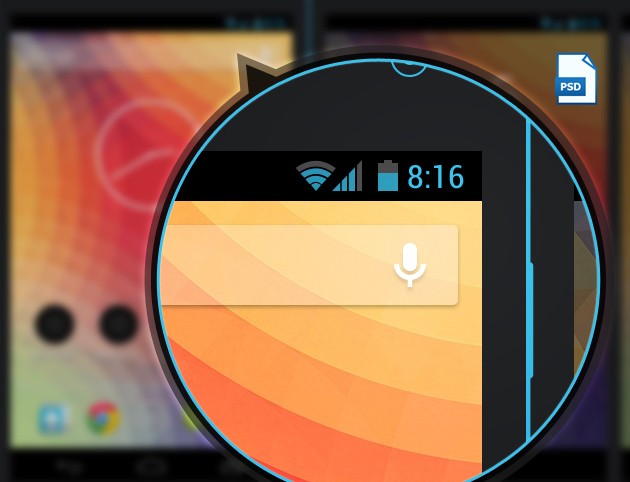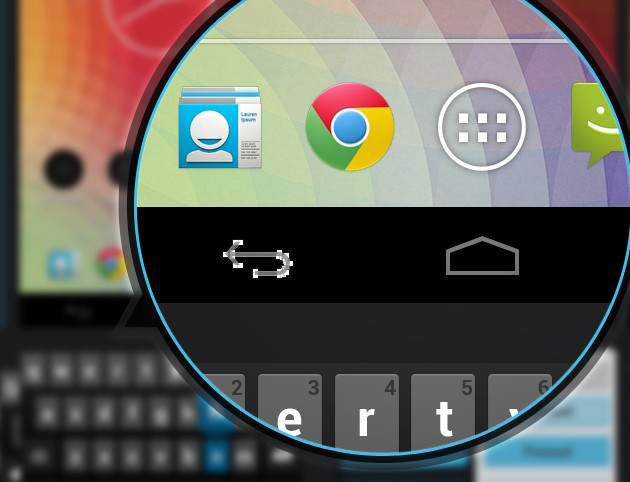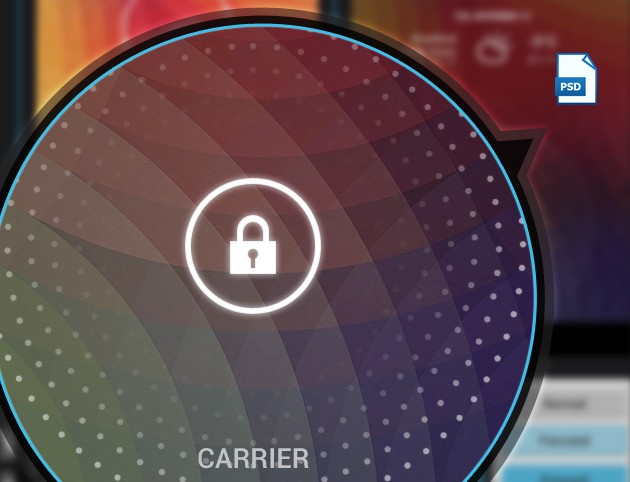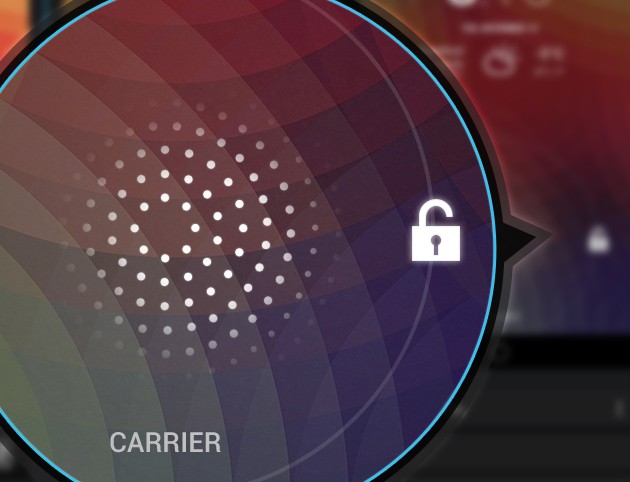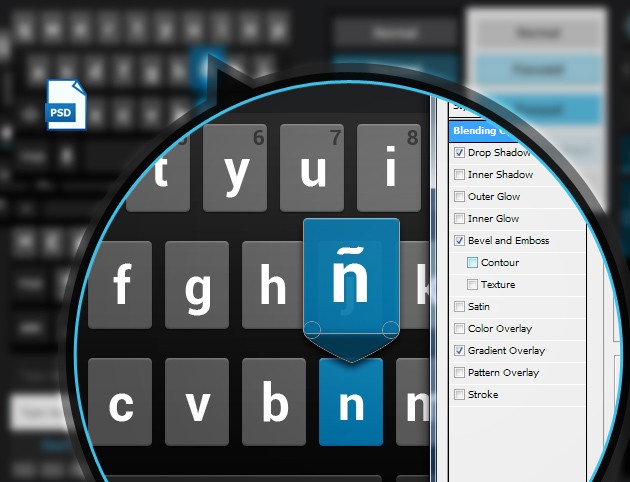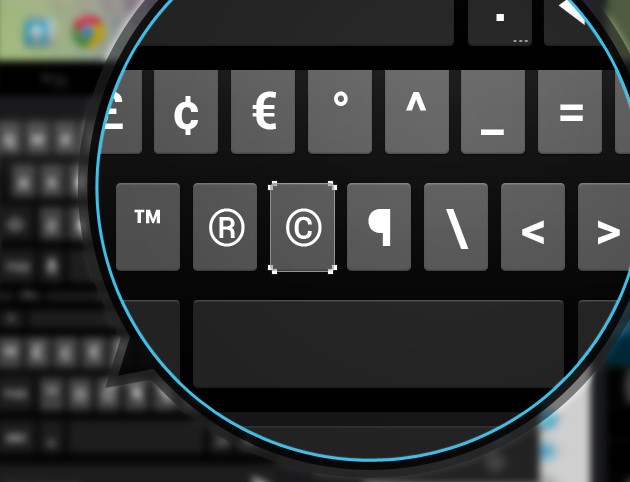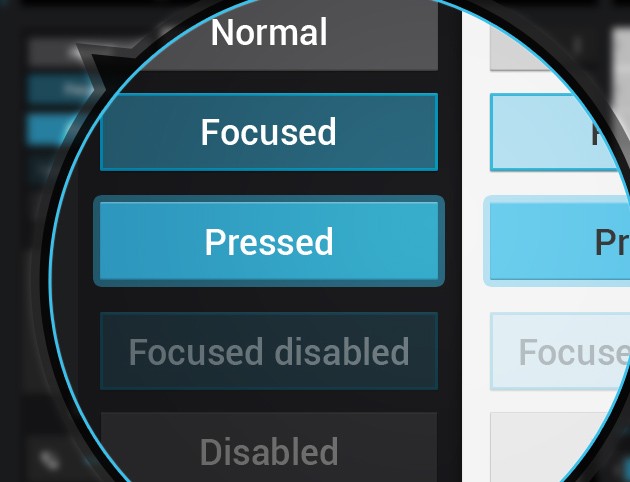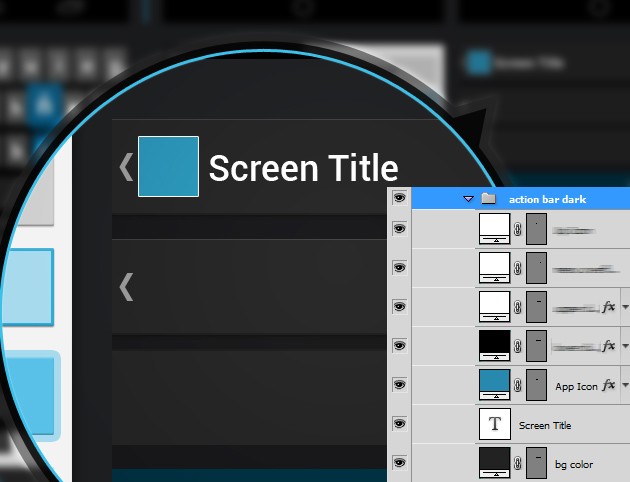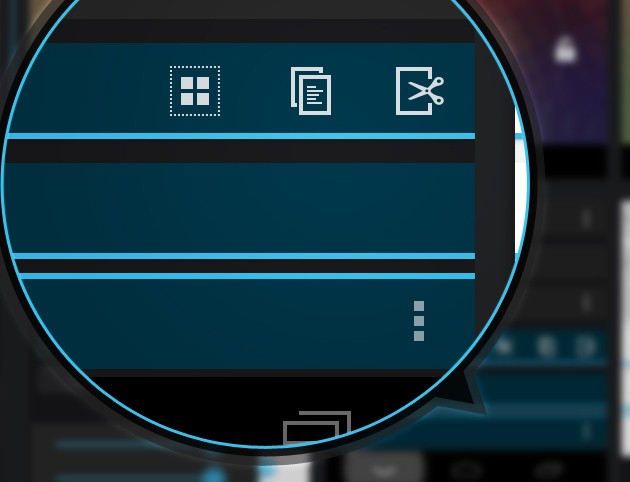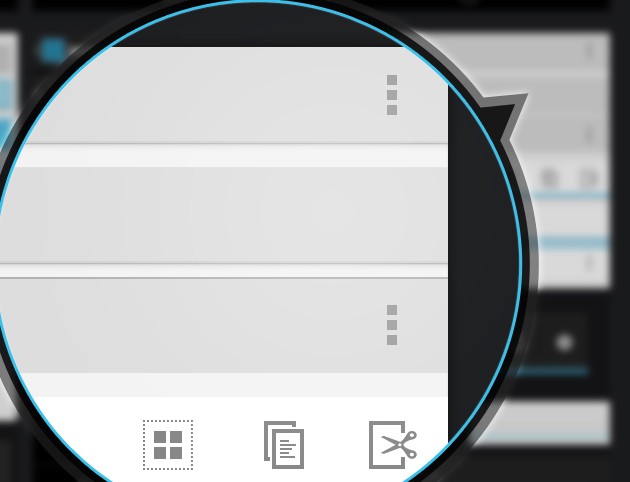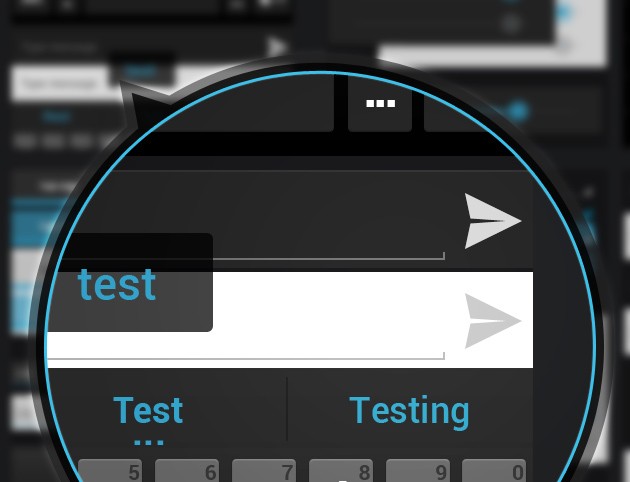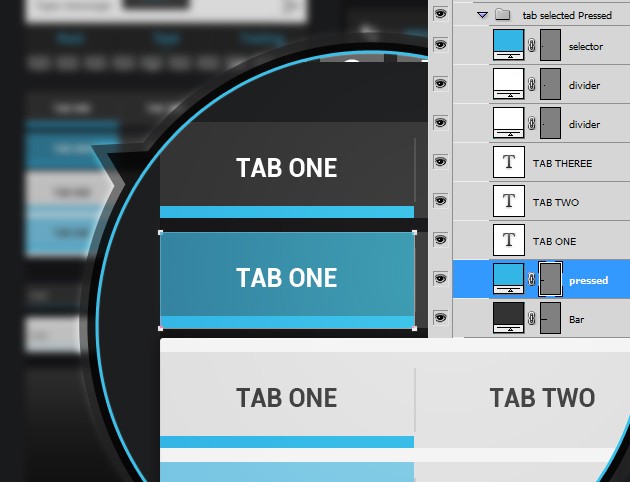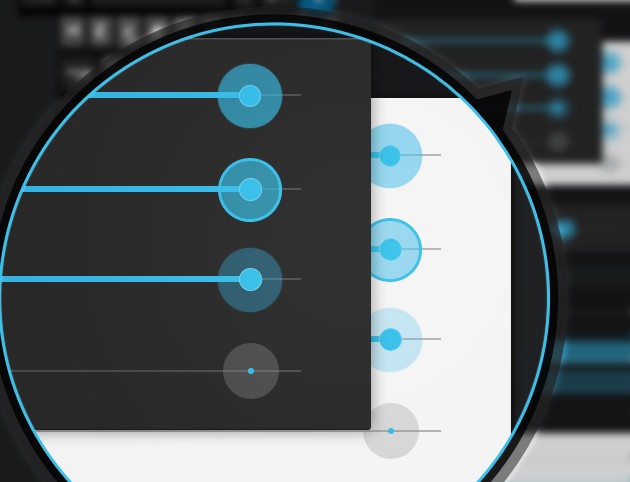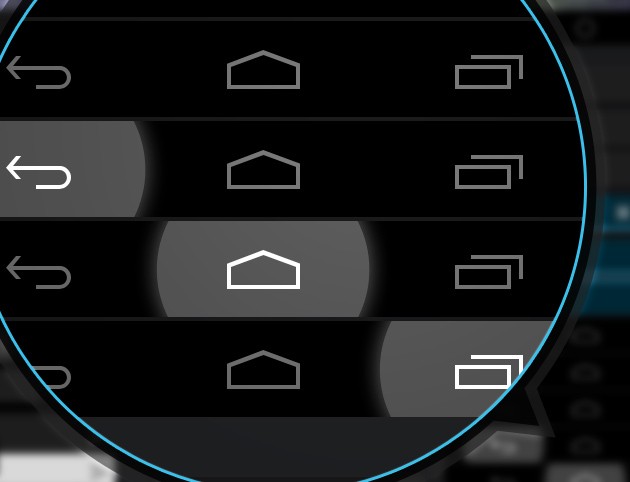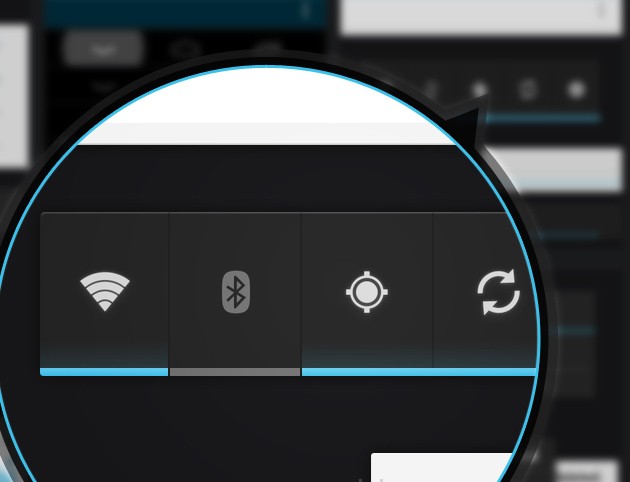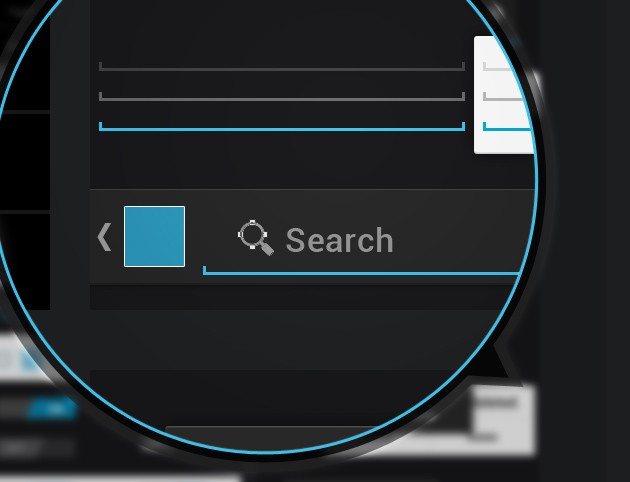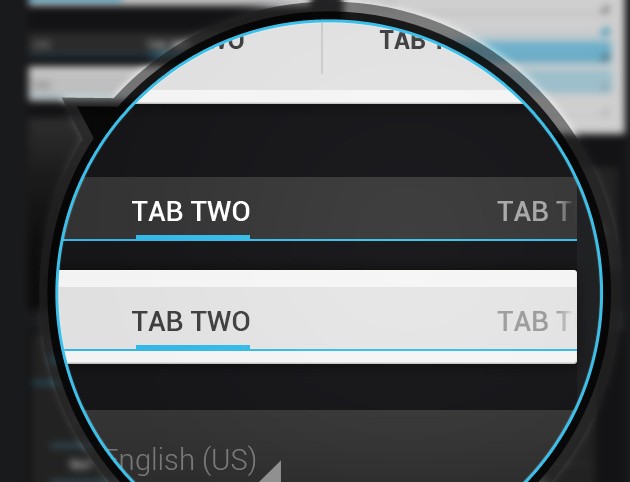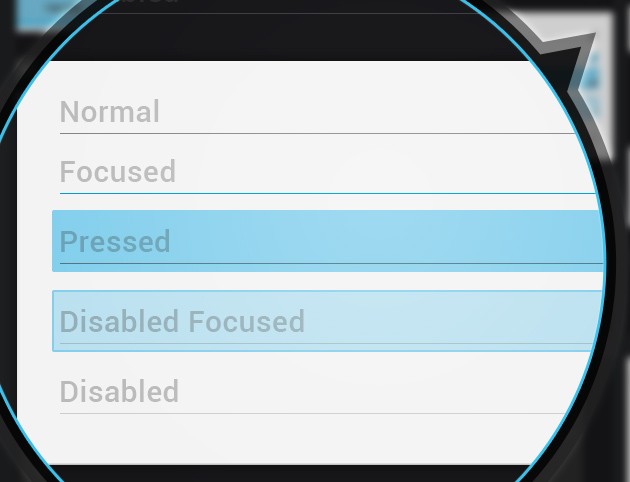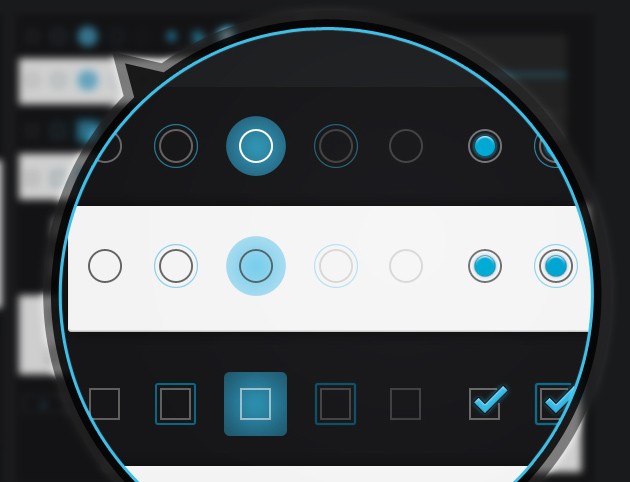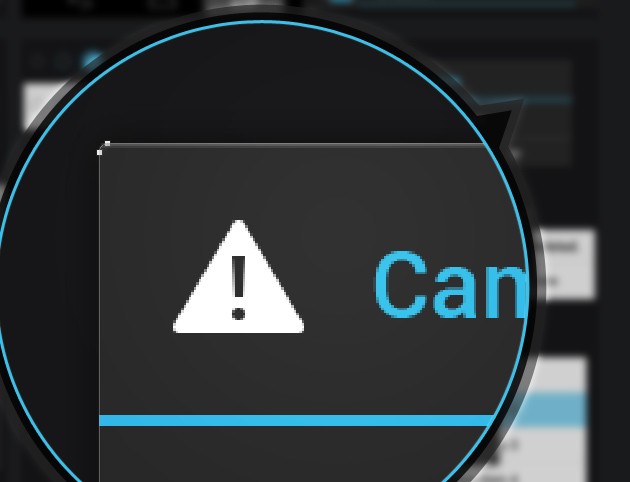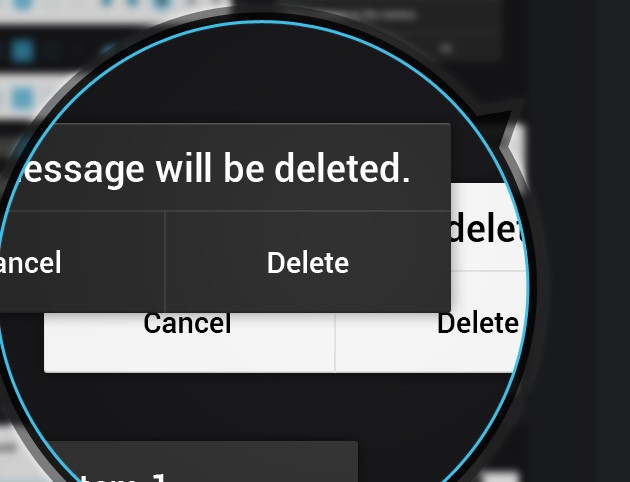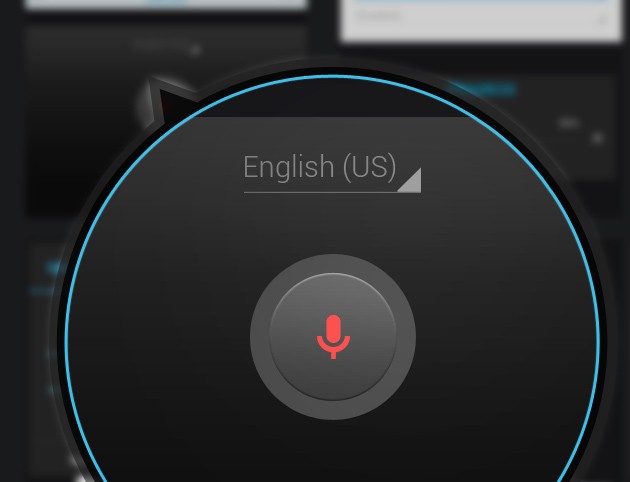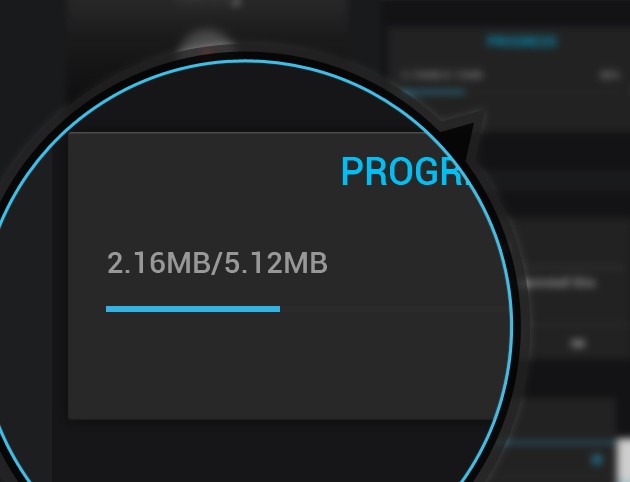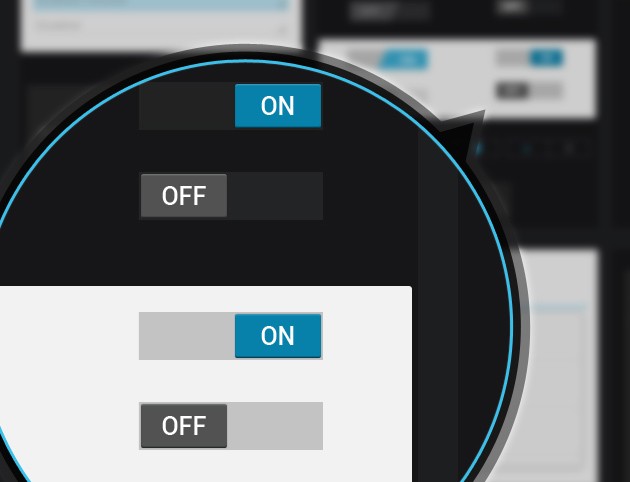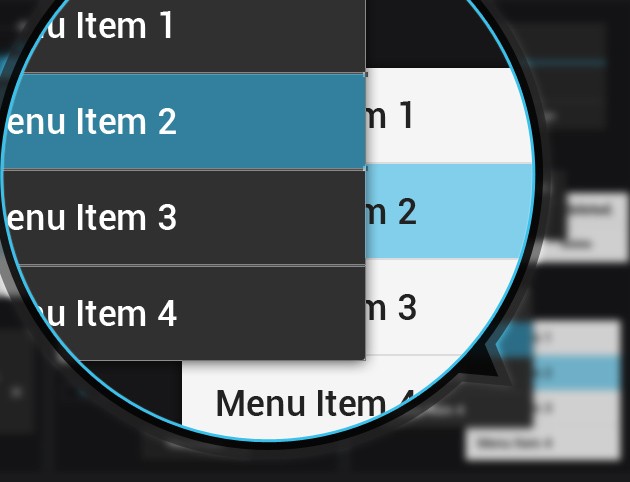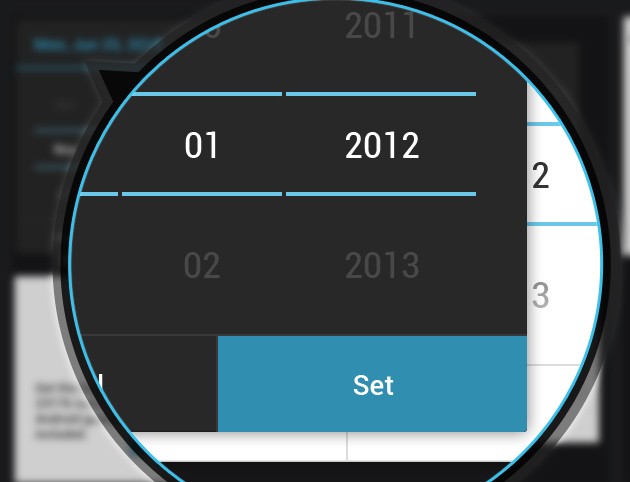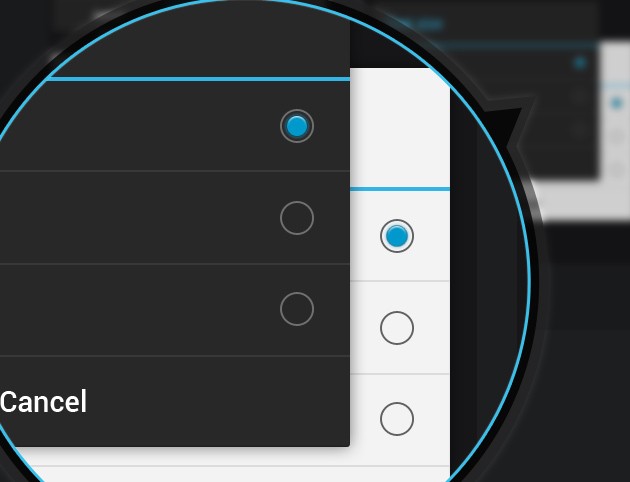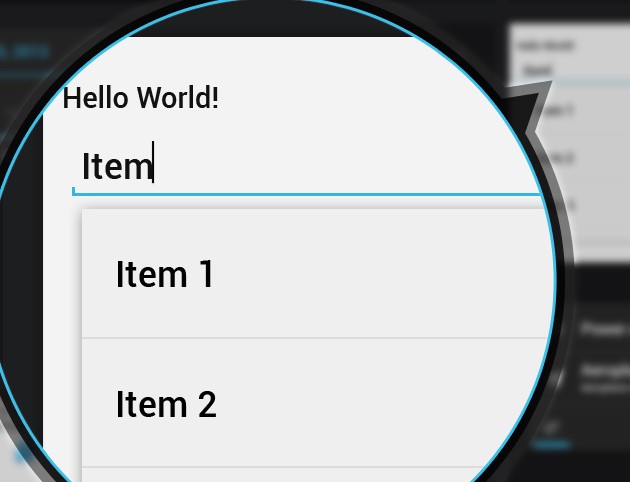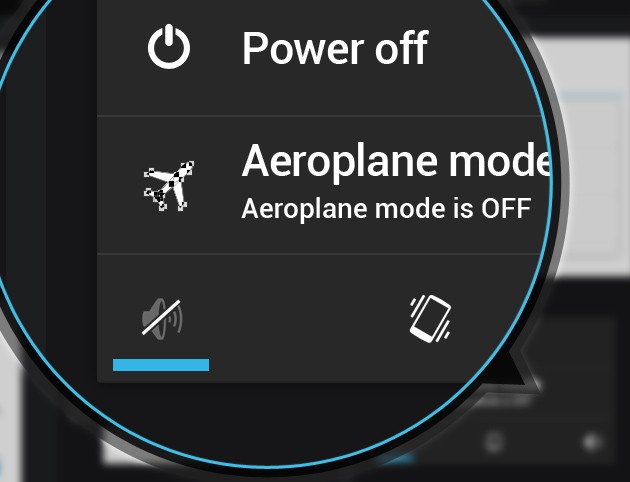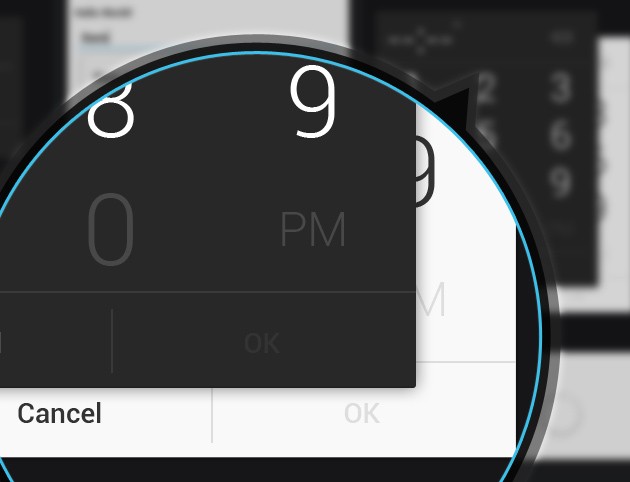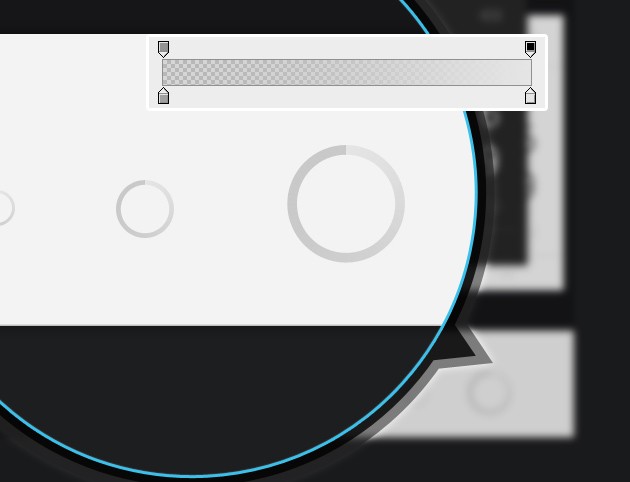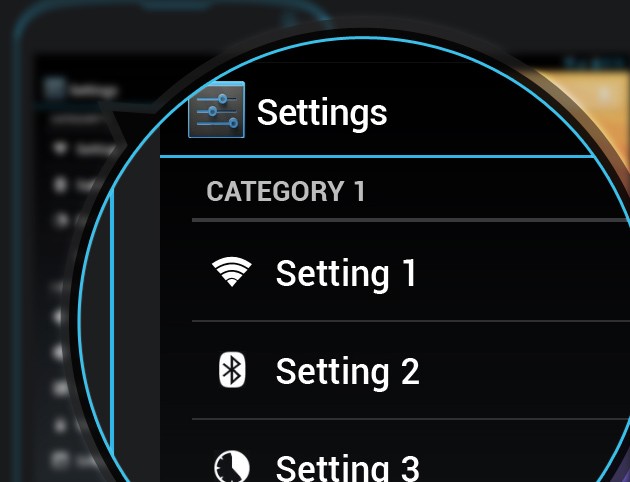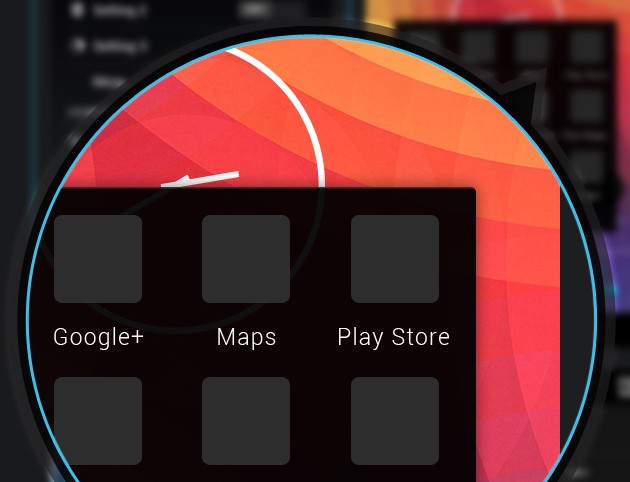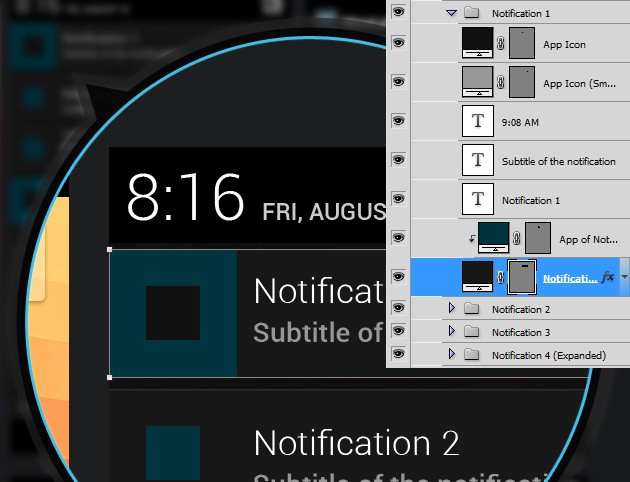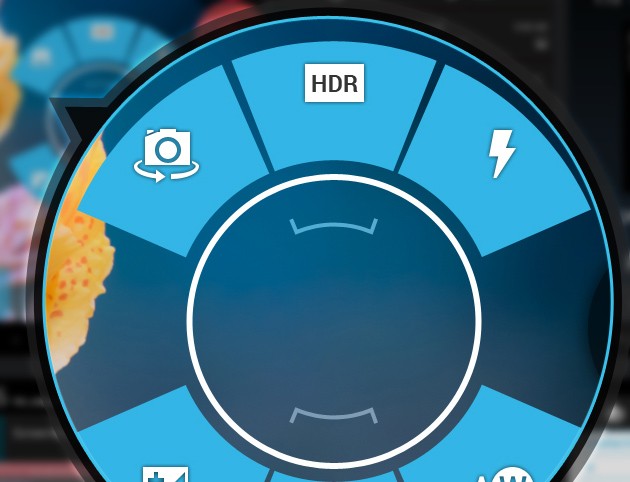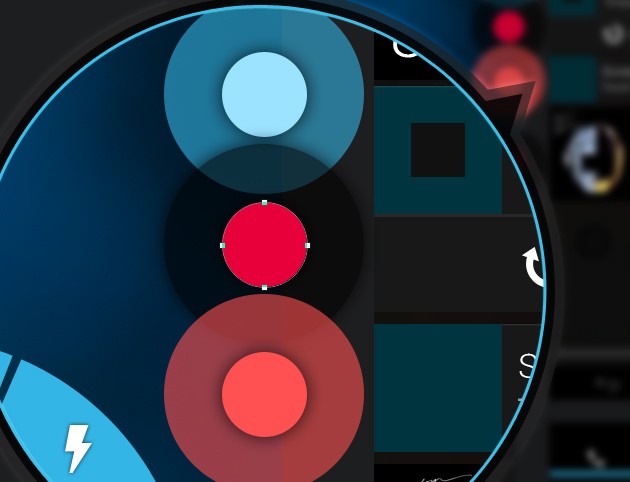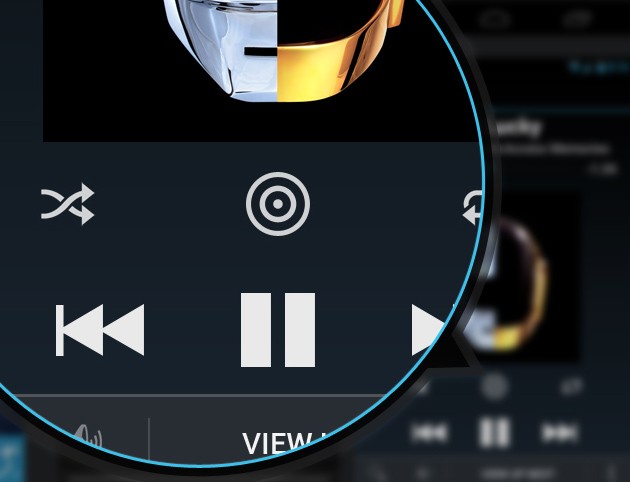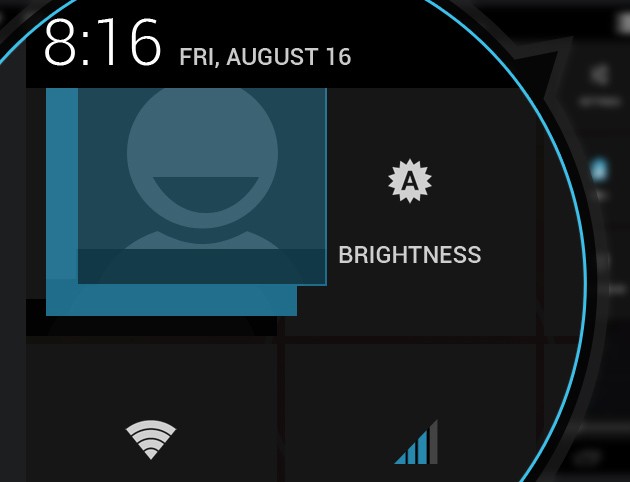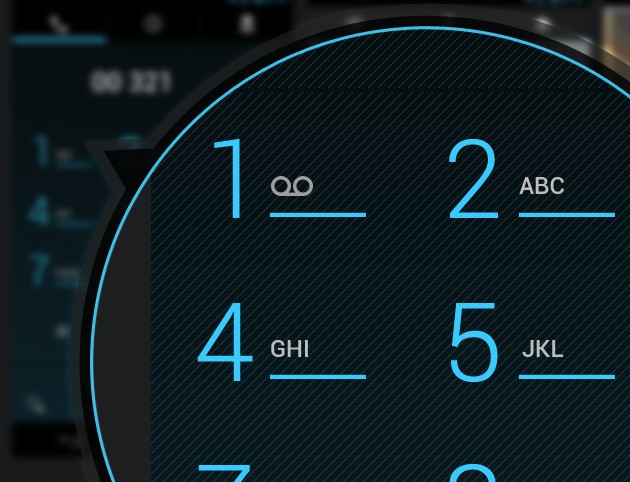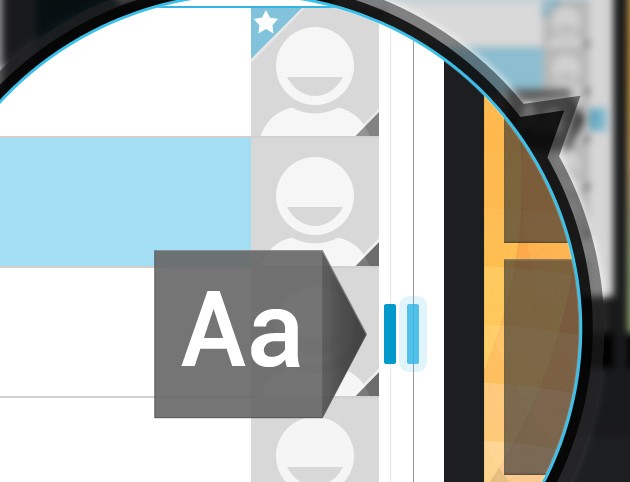 Related Deals
Best Seller Deals