Biggest Design Bundle on Earth
This time, we bring you an incredible bundle! Our Full ByPeople Bundle, which contains lifetime access to all the contents of our 3 main sites: Designshock, Iconshock and TemplateShock, so you will be getting the biggest design bundle on earth.
You get lifetime access, which means all future updates and support, for all of our sites, so you will have access to millions of design resources including icons, logos, avatar, cartoons, templates, brochures, brushes, web templates, and much more! Here's an overview of the huge bundle you are getting:
DesignShock
DesignShock is the biggest bundle/subscription you can find in one place including icons, avatars, graphic elements, GUI packs, design sets and both web and print templates. All of them are ready and easy to use, for any purpose. All resources come in organized vector based files. We have been working for over 10 years now and it's a delight to present all of this resources for you! Here's a preview from our latest additions to DesignShock:


Here are more detailed previews: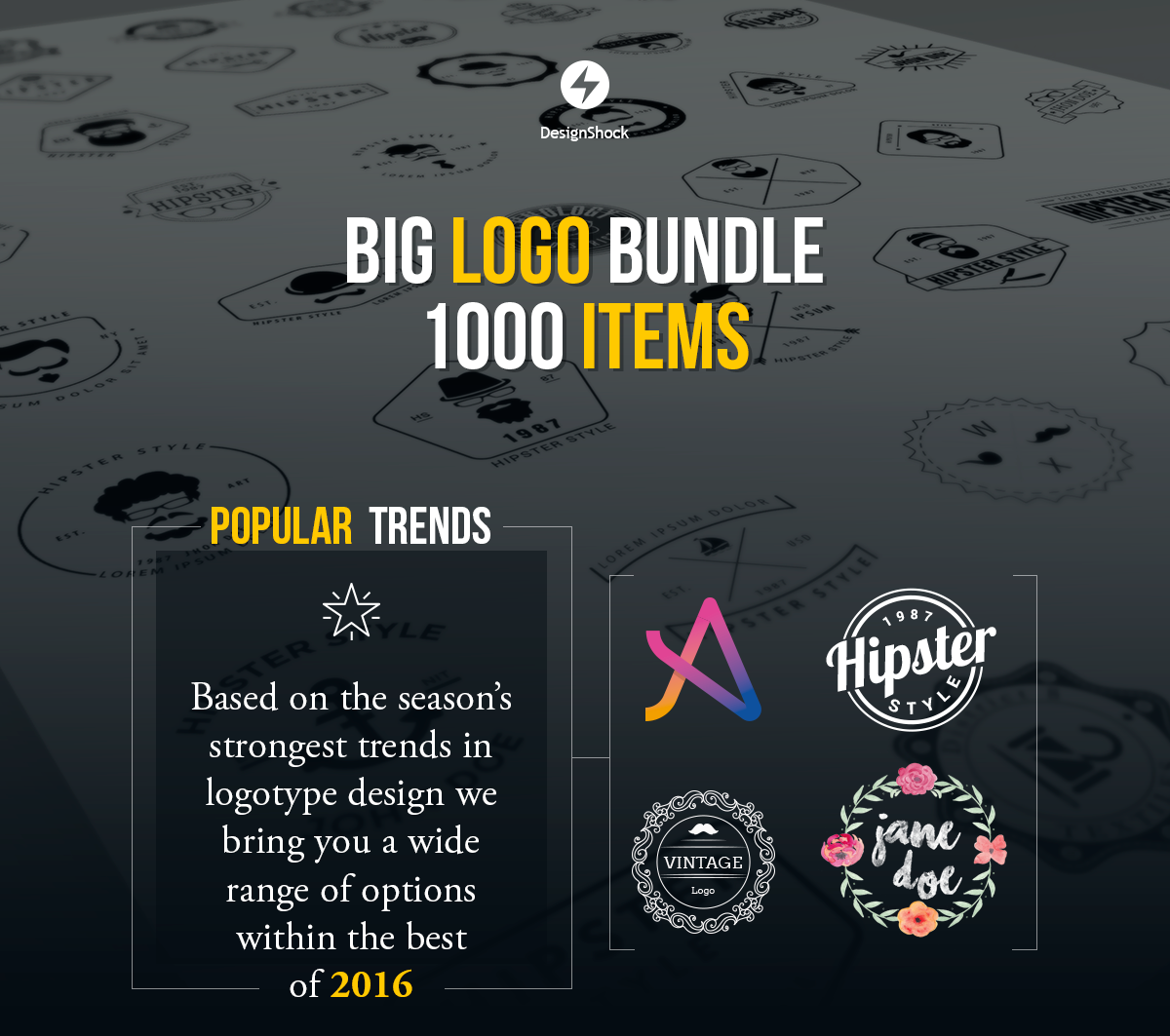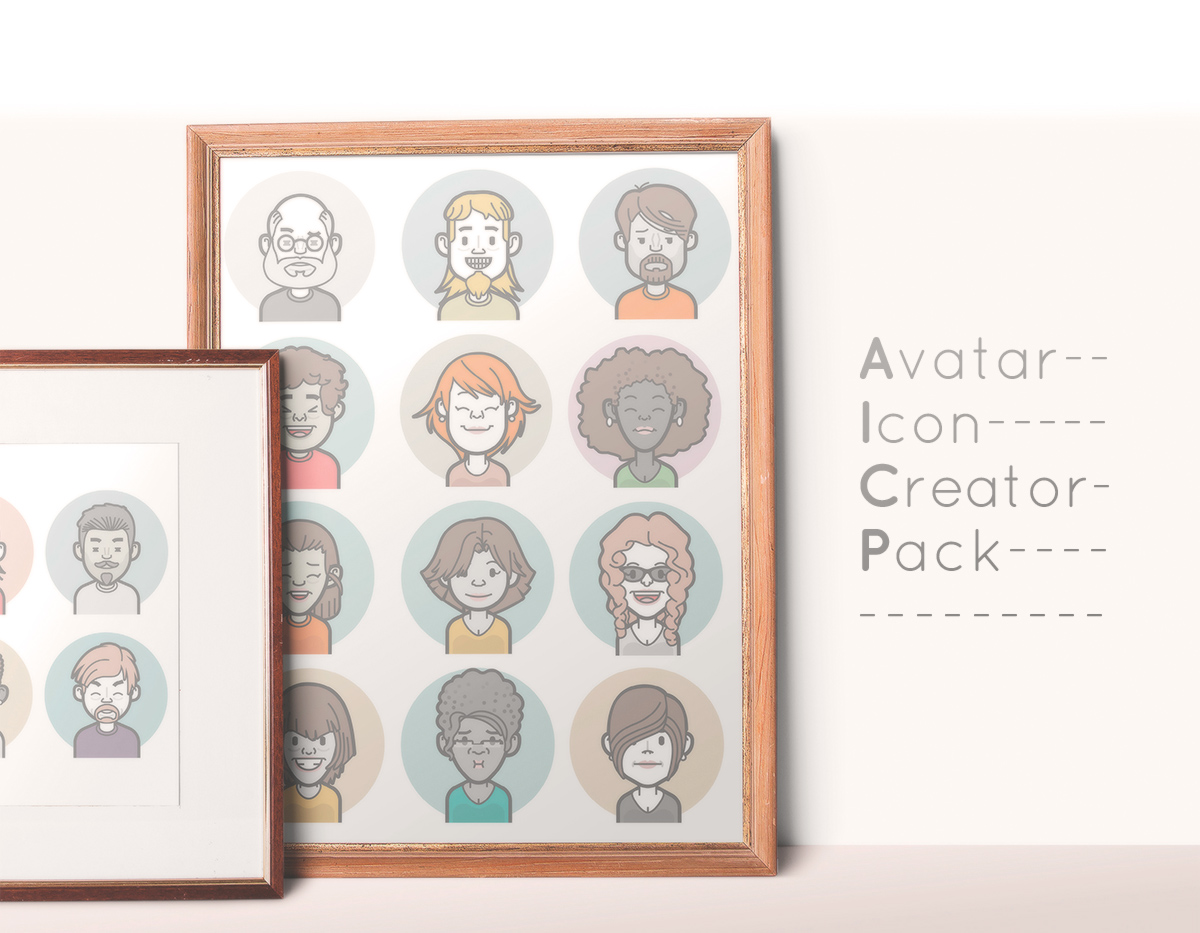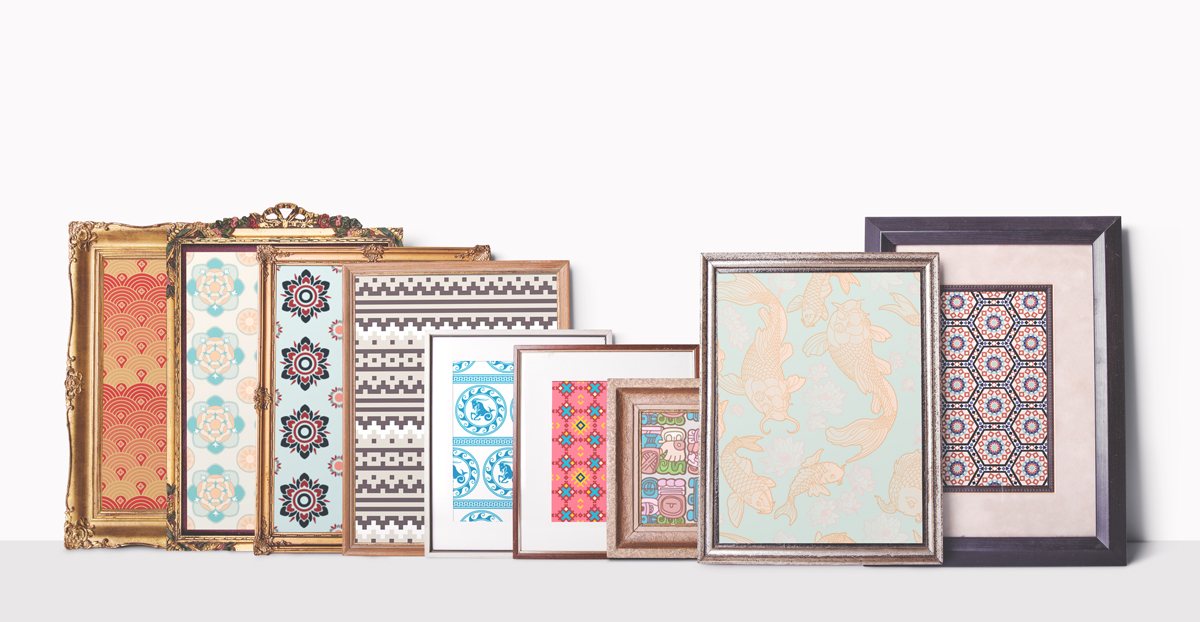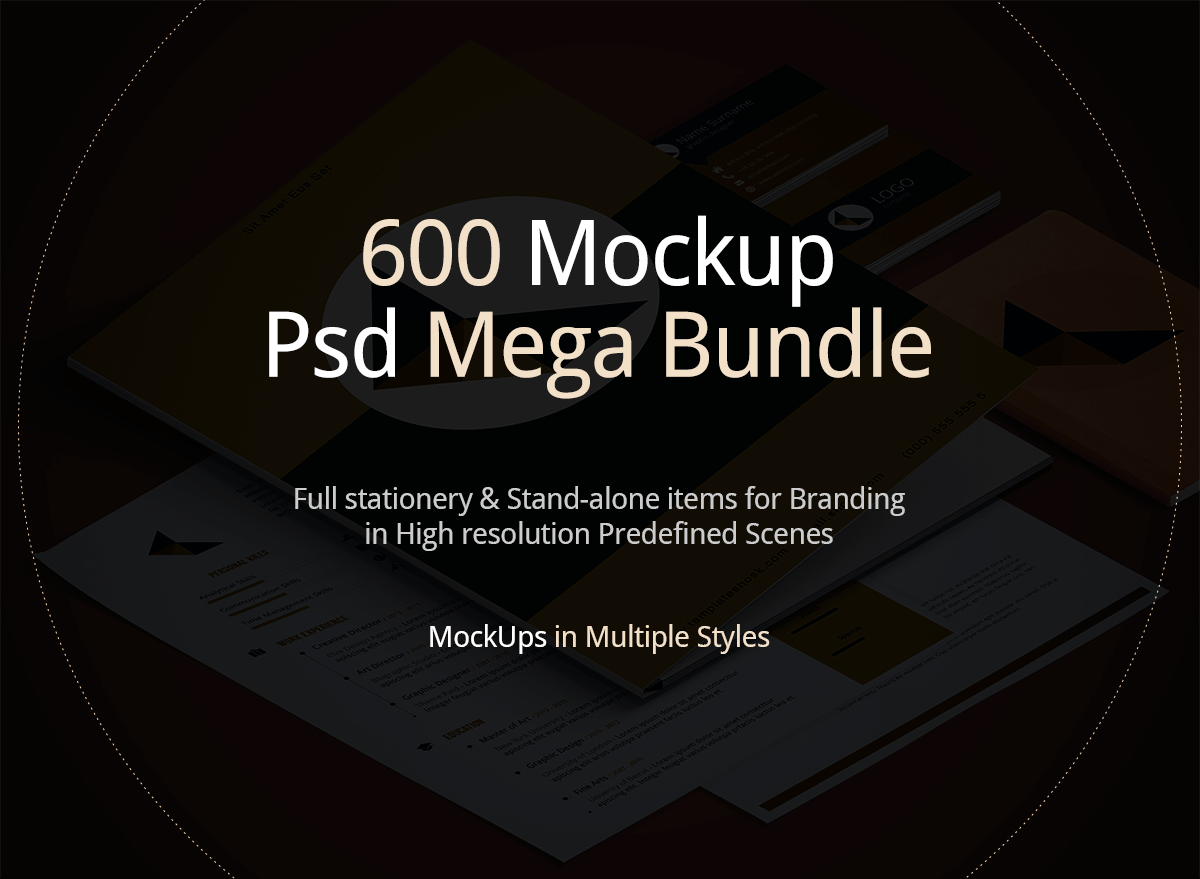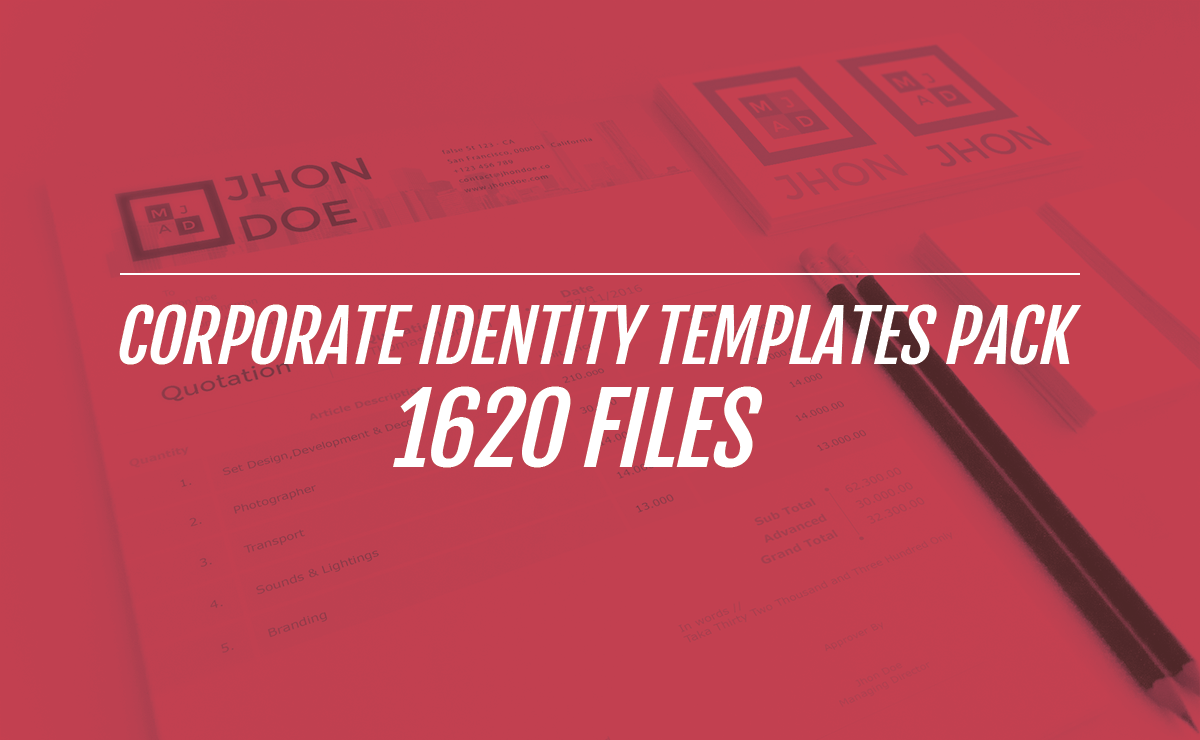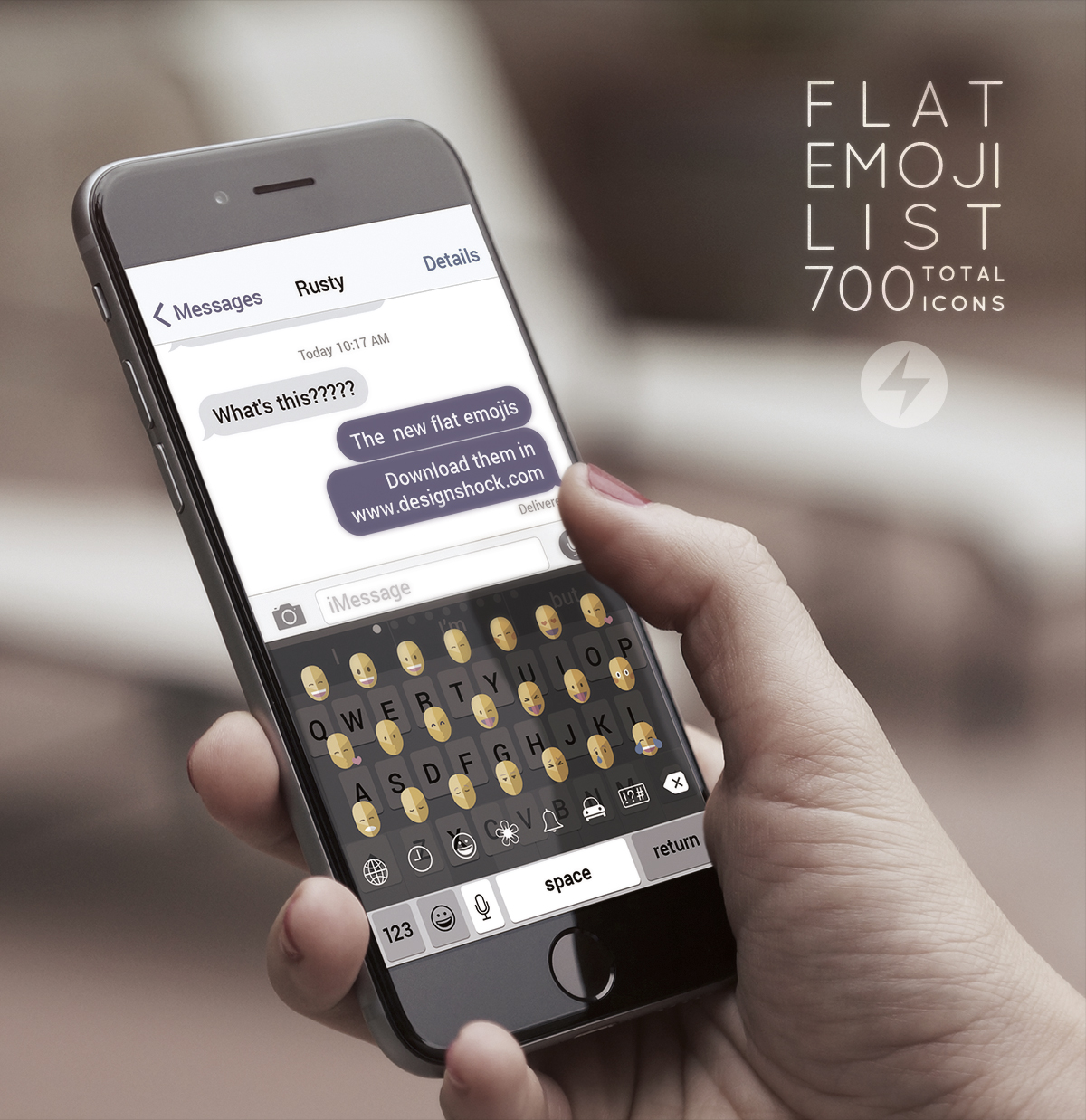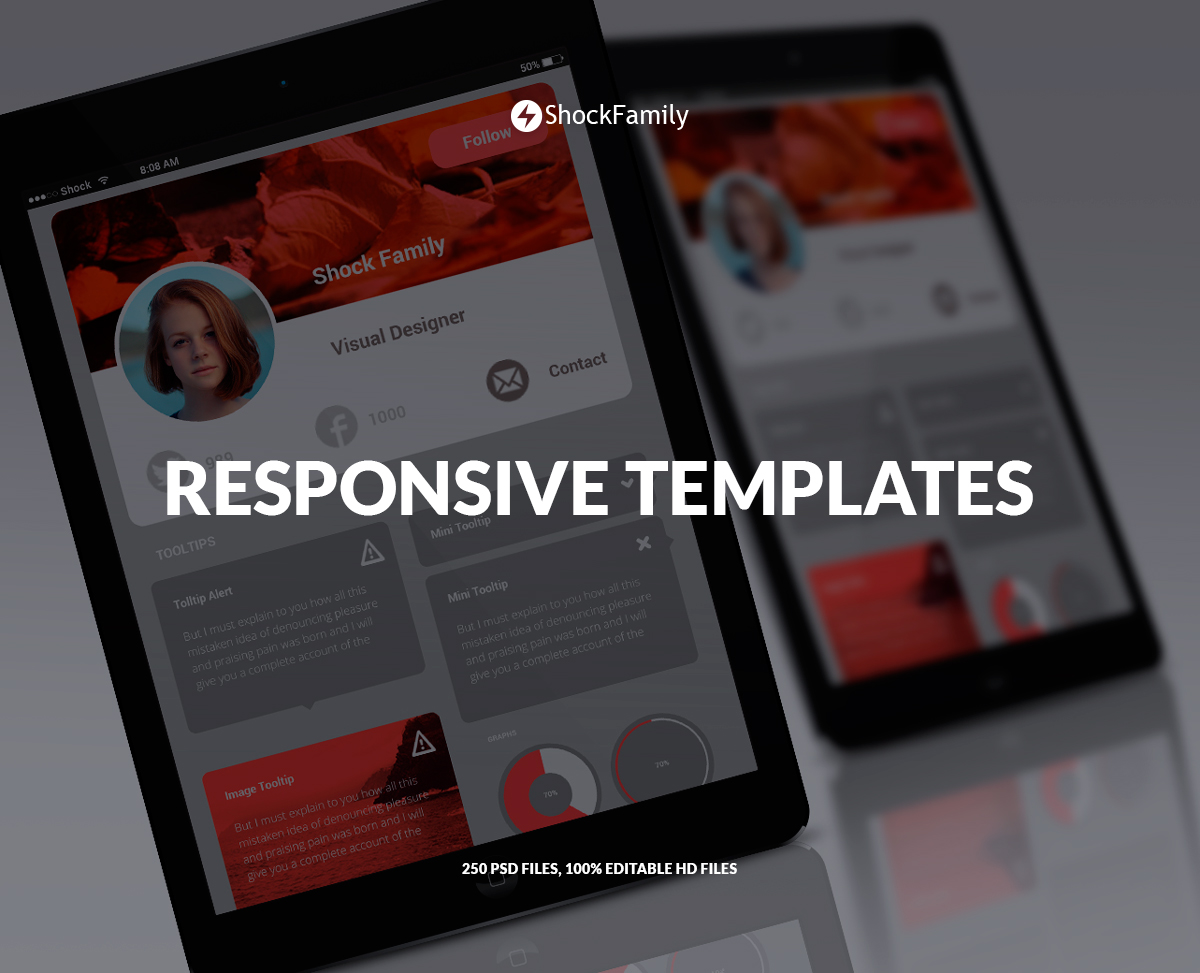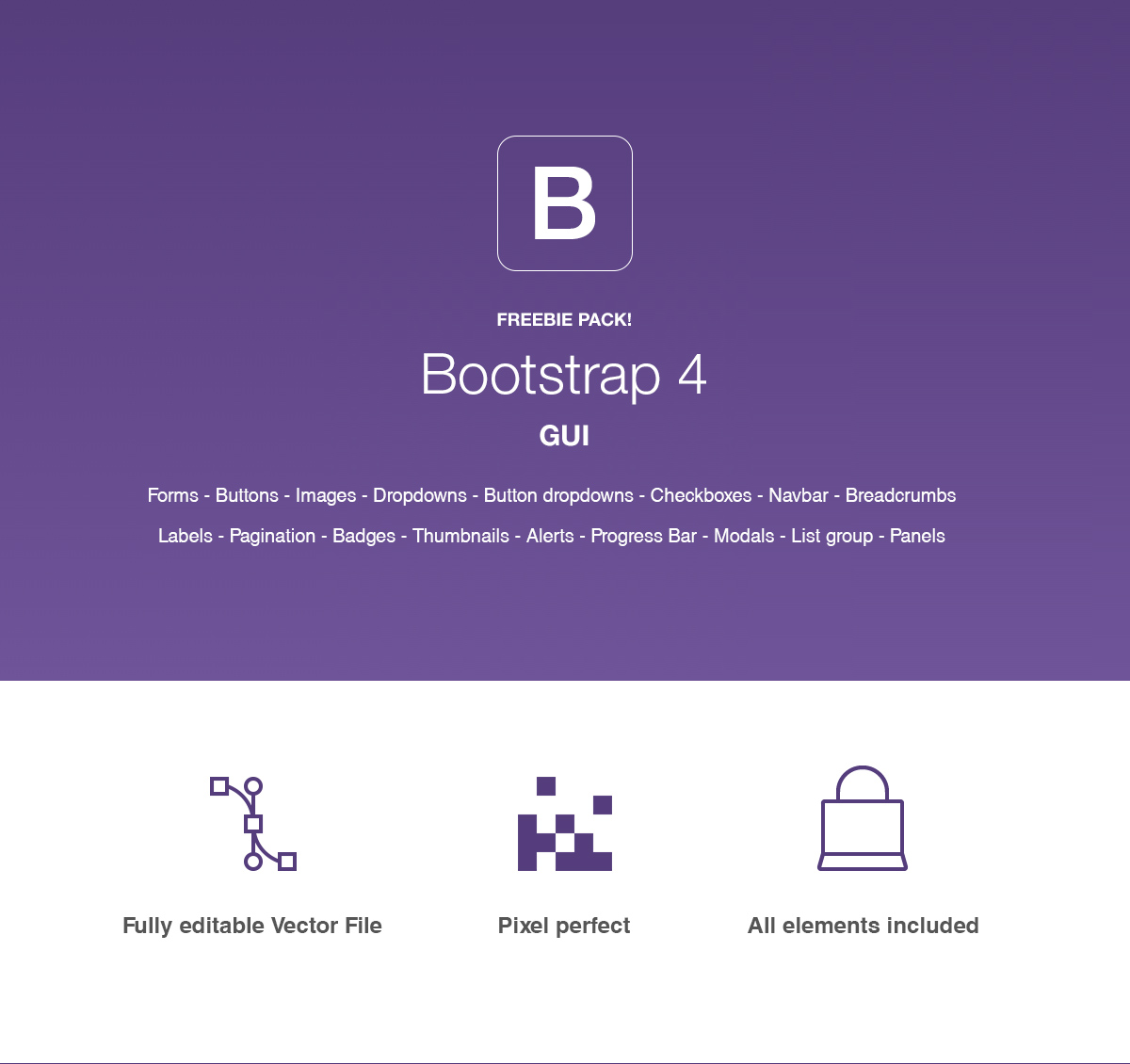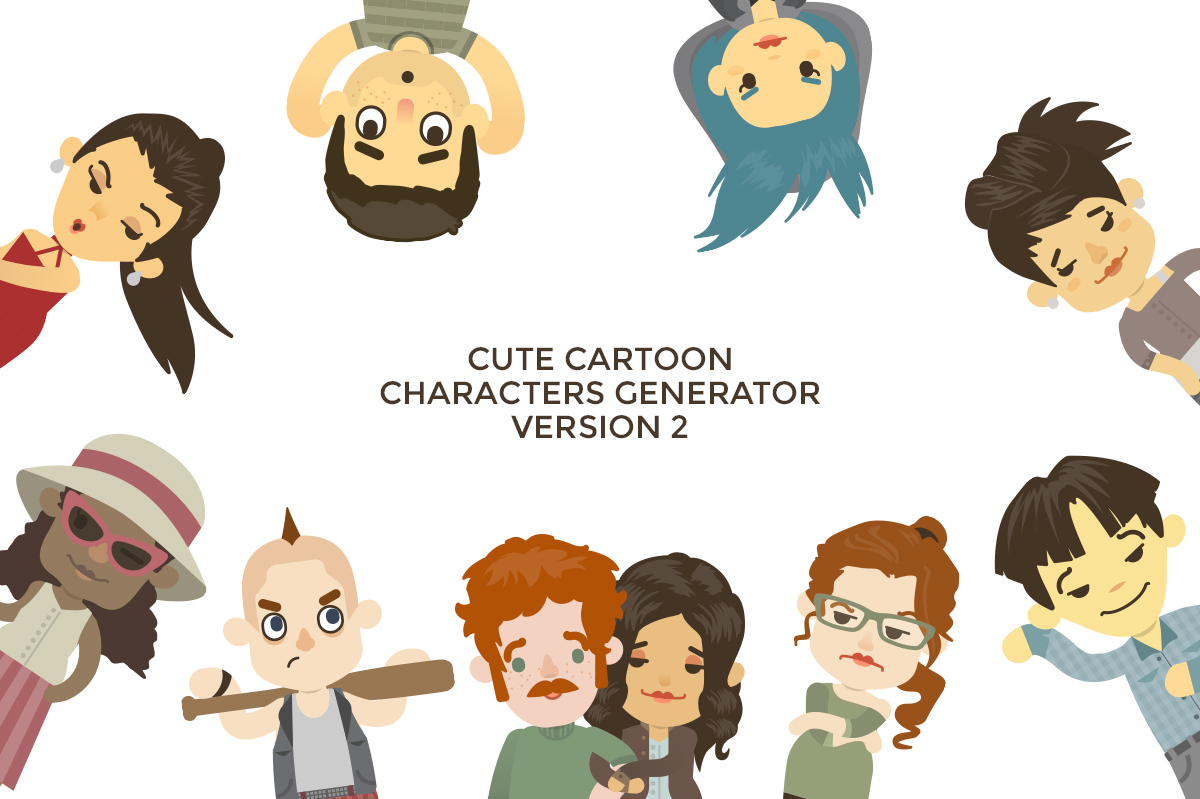 IconShock
The biggest bounty of professional icons to be found anywhere, with over 1 million icons, created during 10 years of design work, grouped in 400 stock icon sets, in as much as 30 styles, spanning from Flat or Material Design Icon styles to Realistic, and including some mobile and/or OS specific app icon styles. All of our icons come in vector, pixel perfect, and multiple sizes! Our work is created with the utmost care to detail, which includes not only the stock products but the custom solutions as well, for the sake of the customers' projects.
TemplateShock
TemplateShock offers a huge collection of free templates for graphic, print and web design. All templates include source files as layered vectors in PSD, AI or InDesign formats. We offer templates for full Branding Identity Package, as well as Logo's, CV's, Quotation, Proposal, Flyer, Poster, Menu's, Business Cards, Tri-Fold, Folder and Invoice Templates!