Corporate Identity Templates Pack
With this great Corporate Identity Templates Pack divided by categories you can pick the perfect one for your editorial projects. It has over 100 different styles, most of them used throughout all the possible template items: this corporate identity pack includes business cards, logos, letterheads, trifold brochures, menu designs, folders, flyers, CV templates, quotations, business proposals, posters, invoices and even envelopes, CD's, CD cases, and magazine templates, all arranged for different branding needs.
We're talking here about not less than 1620 files made totally editable in PSD, AI and INDD formats, as well as 100% optimized for printing at 300 dpi and CMYK. This is quite likely the largest bundle in the market, so be sure to download the free sample (which is still pretty big), use it an buy the full pack. Also remember to share, comment and like, we'd love to hear how you use it.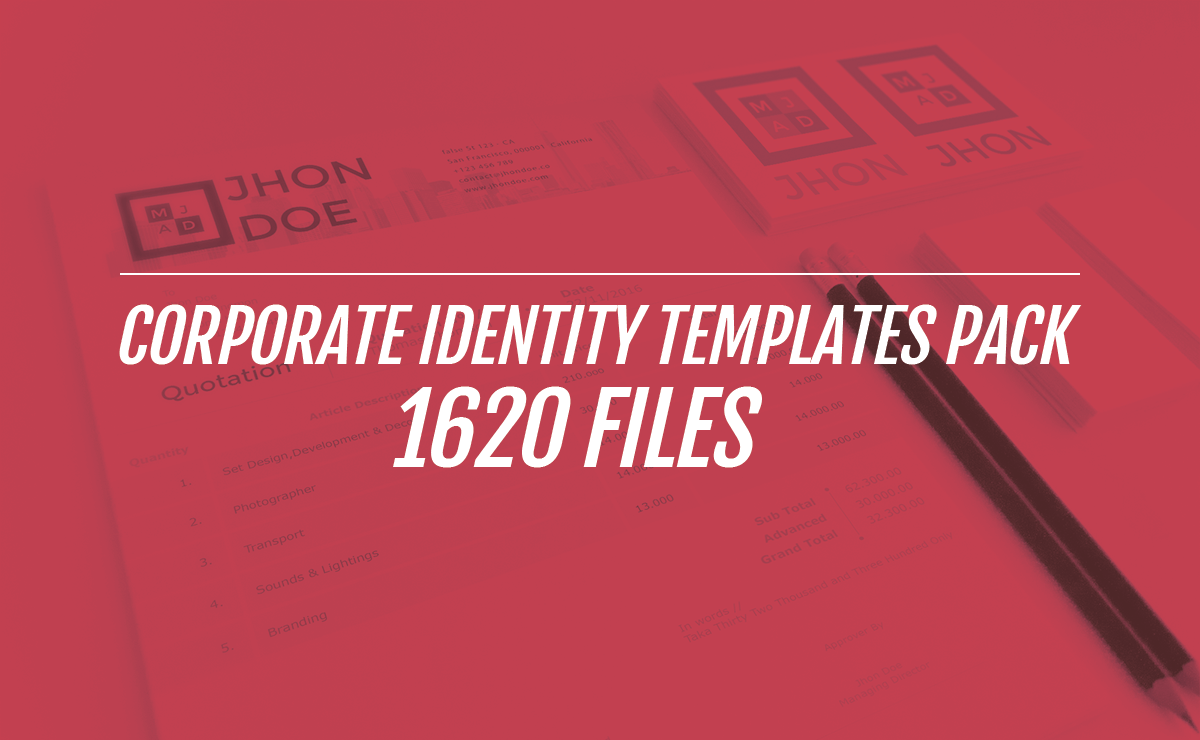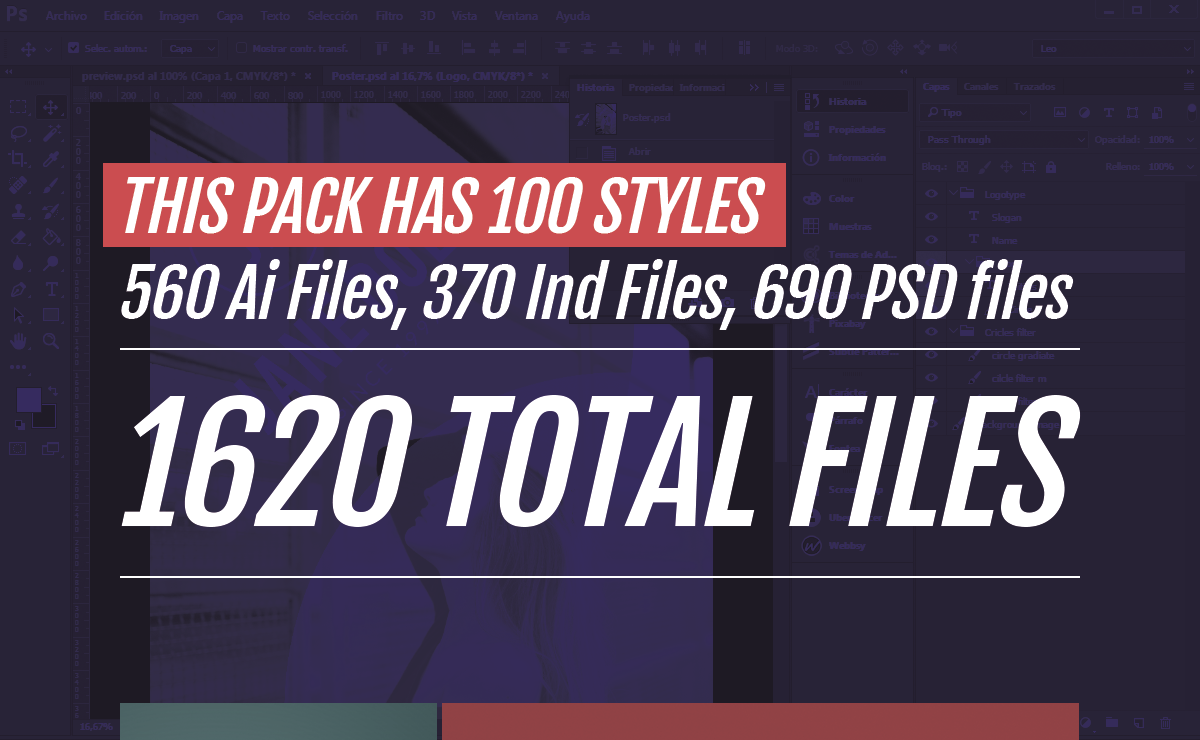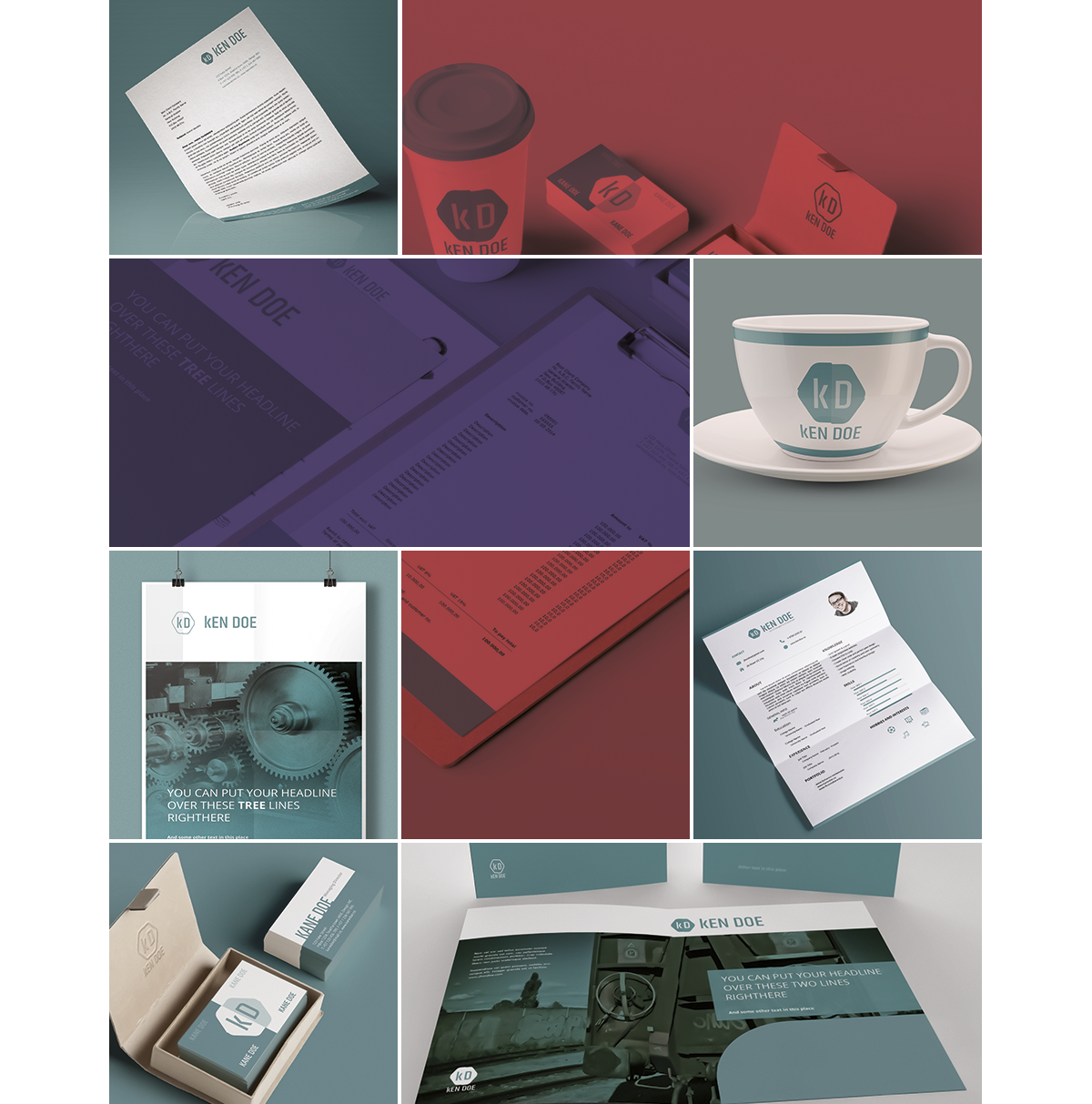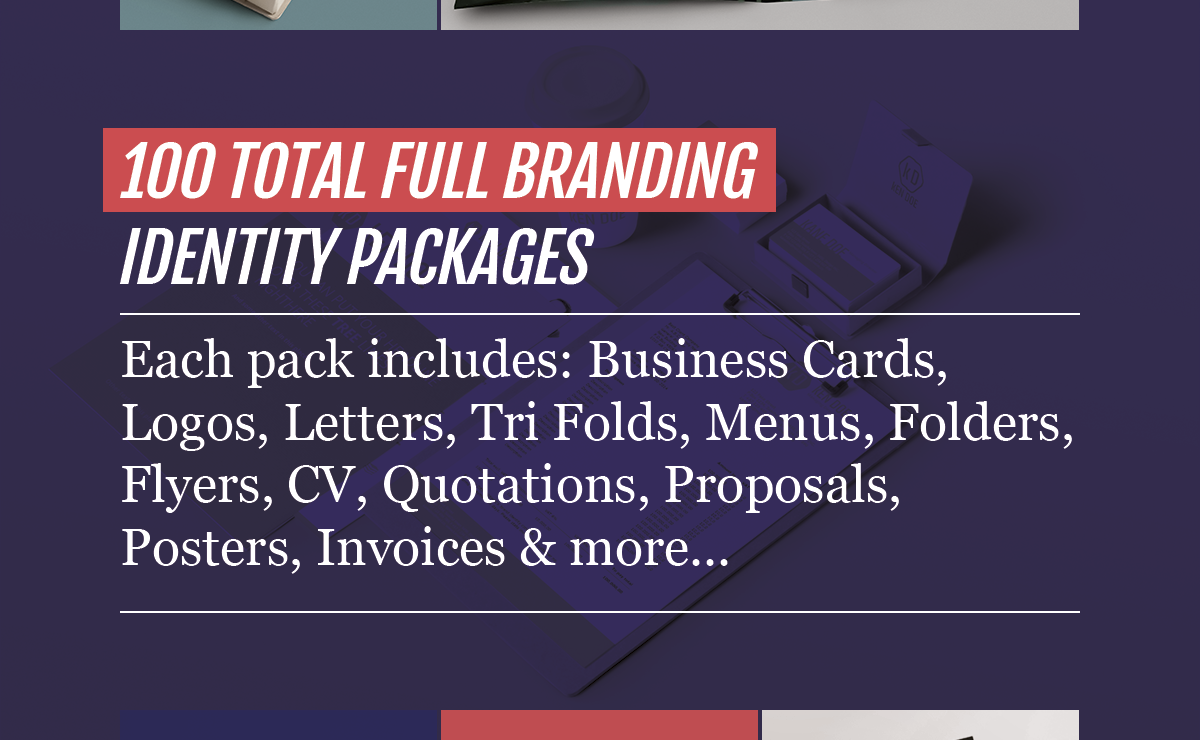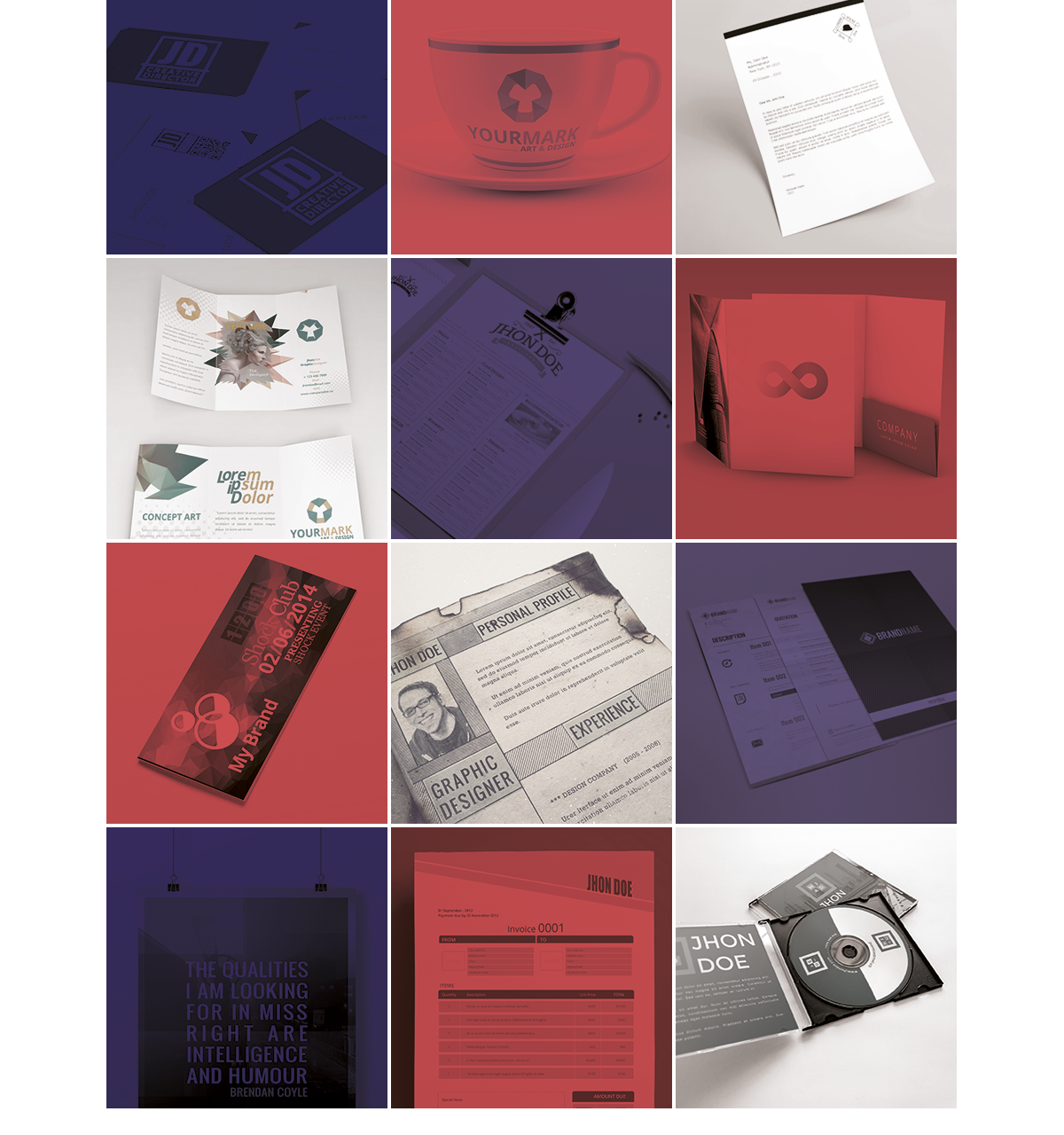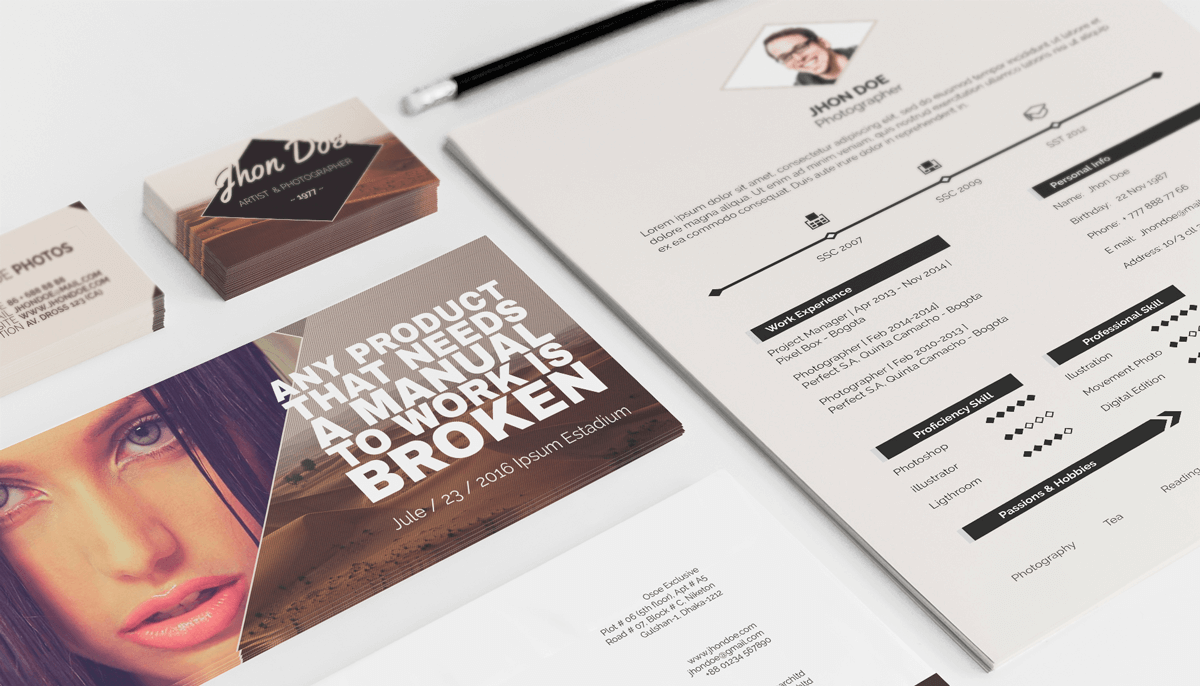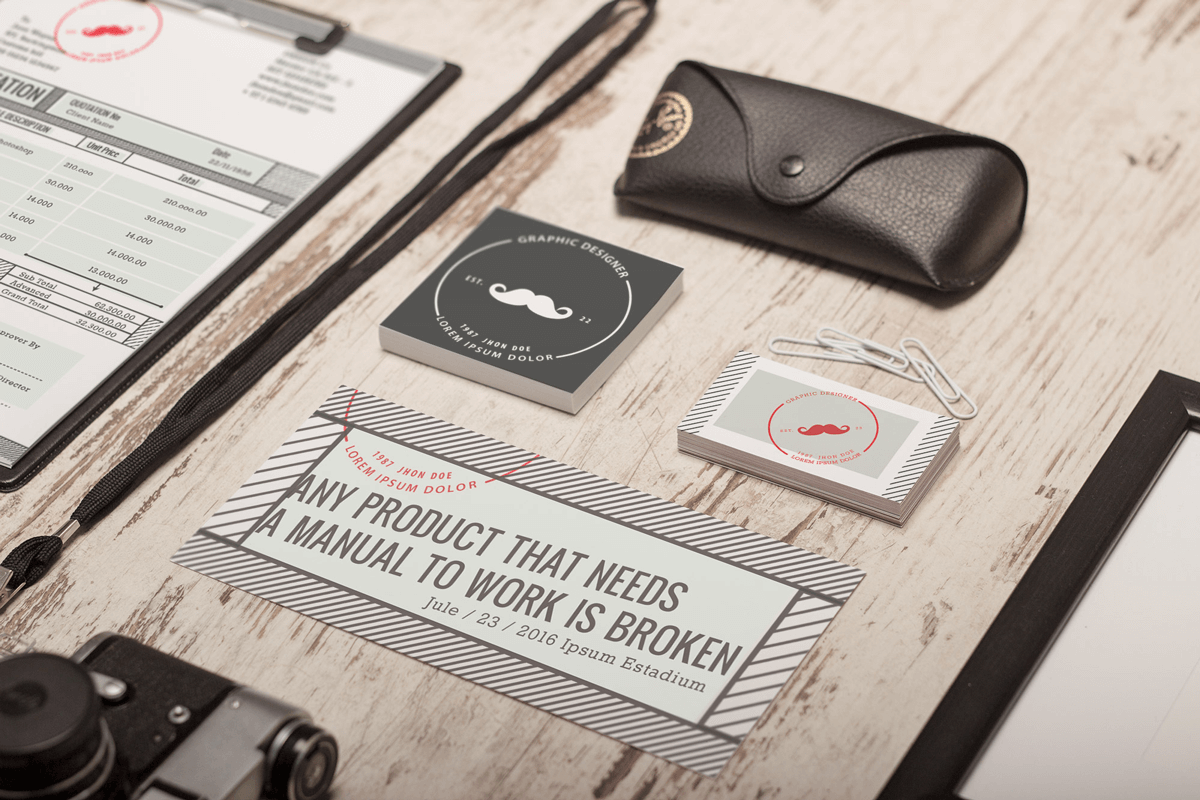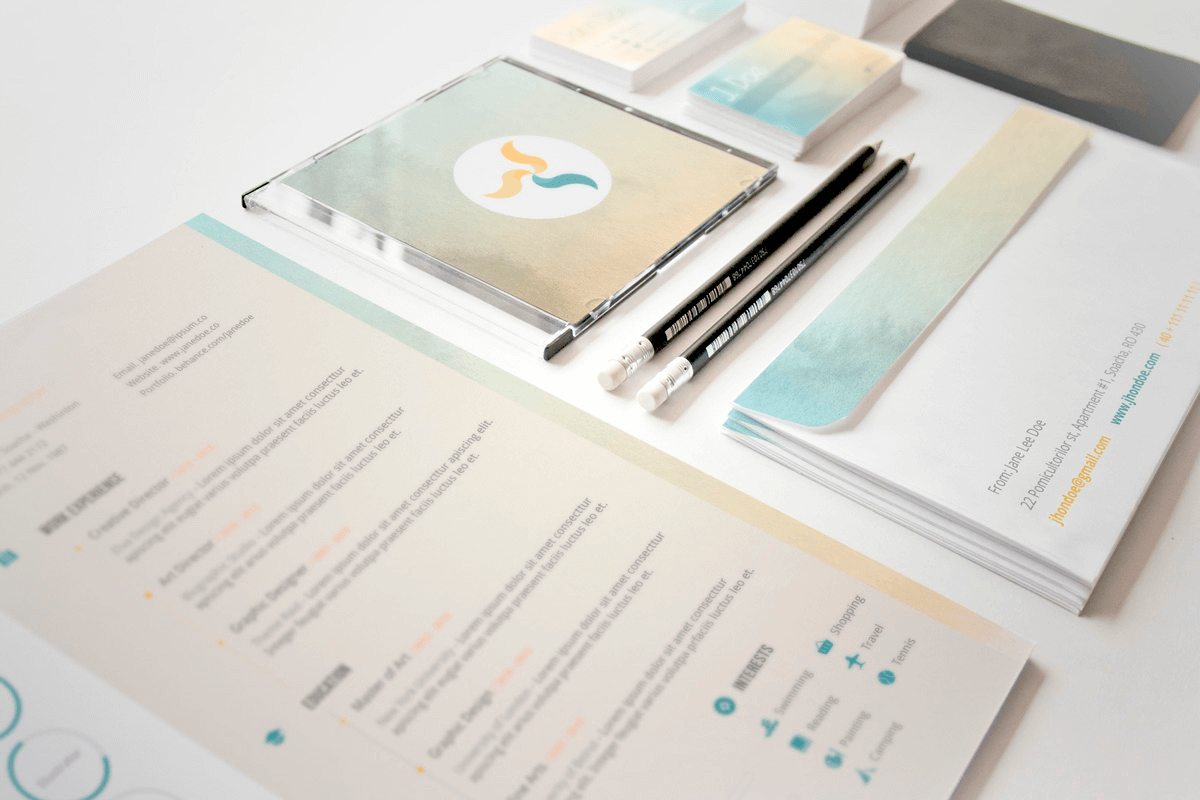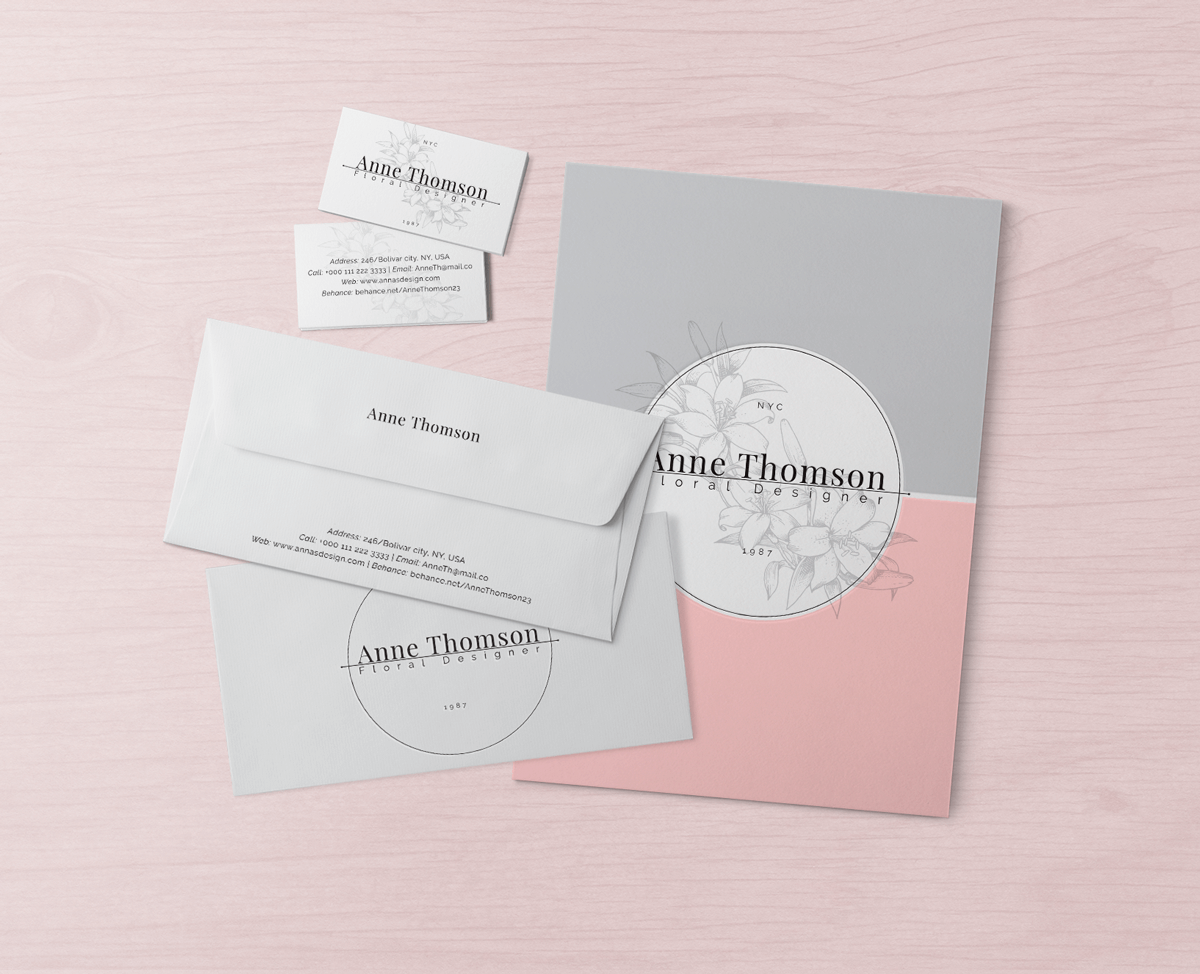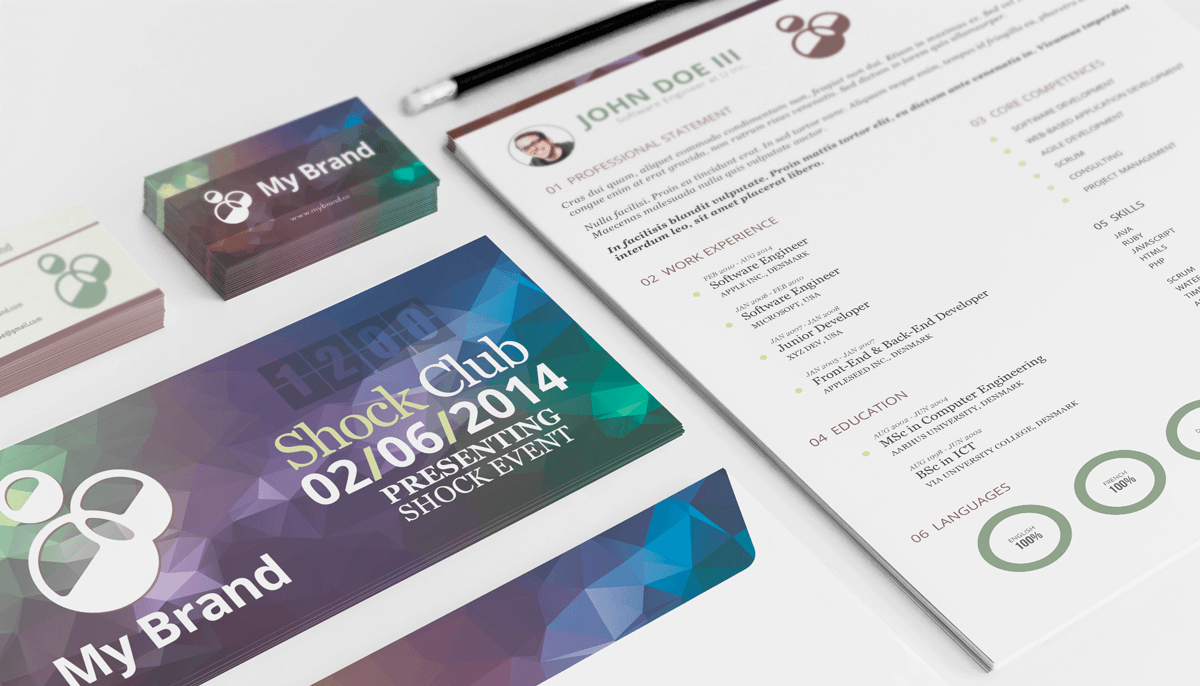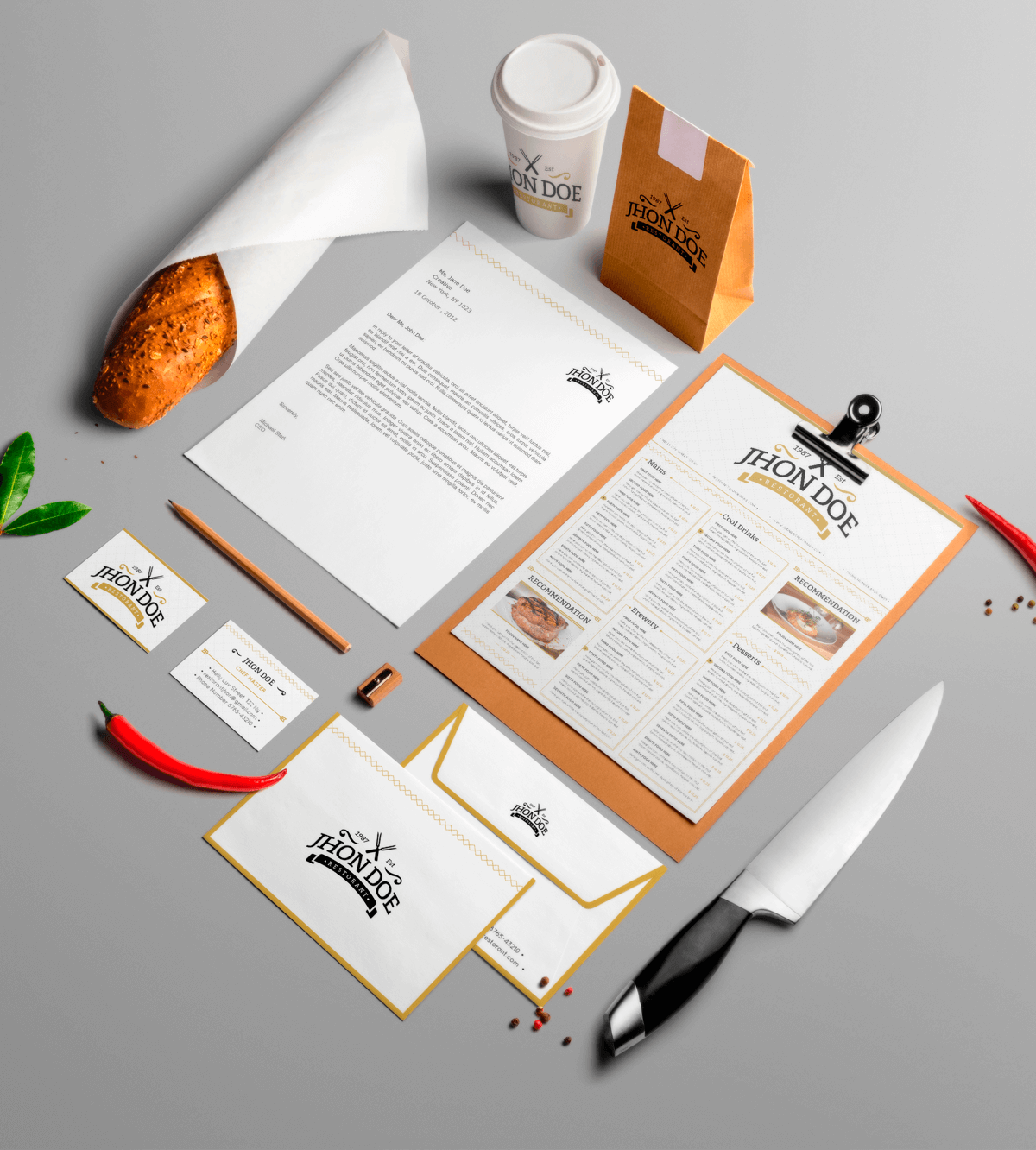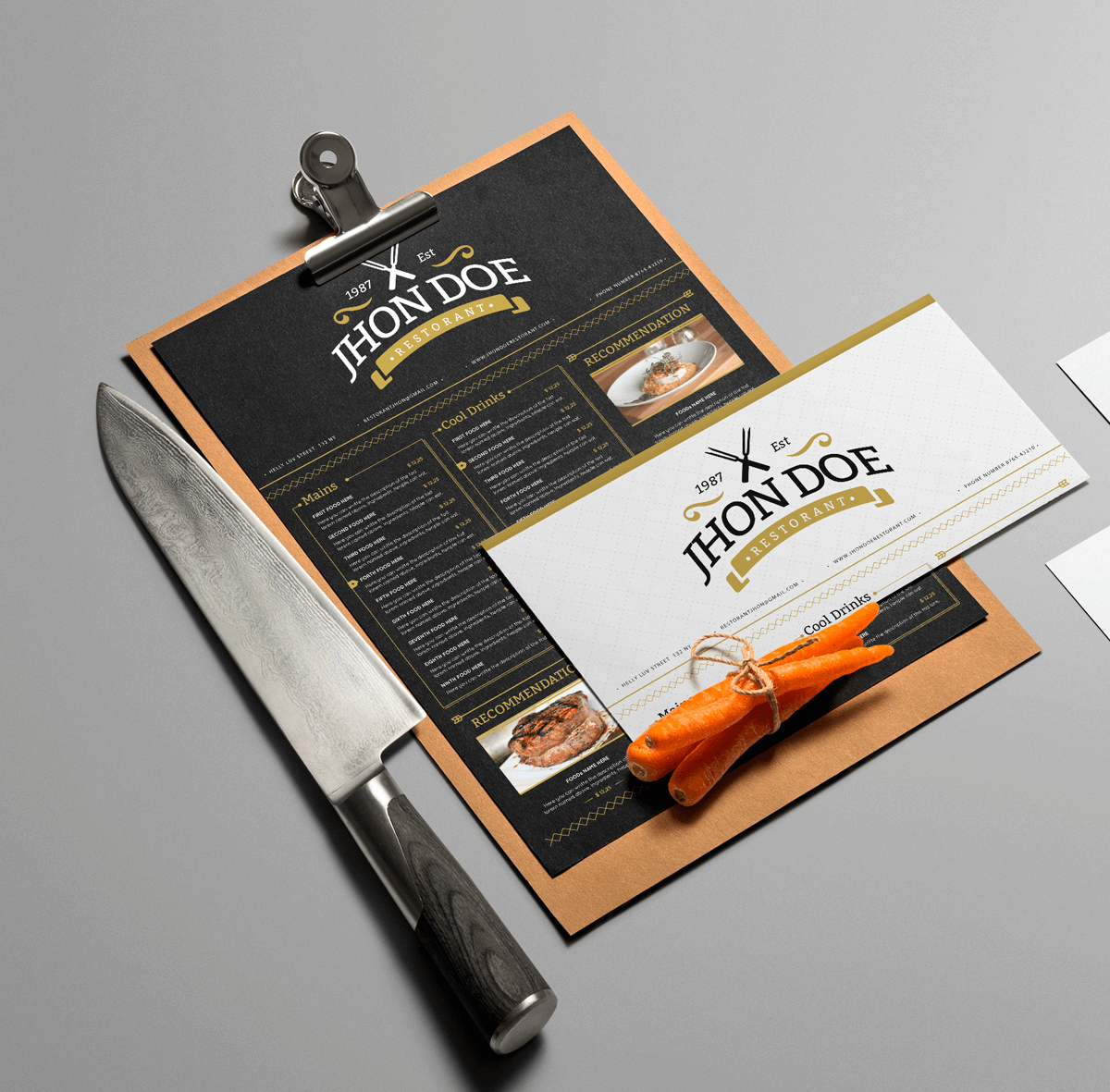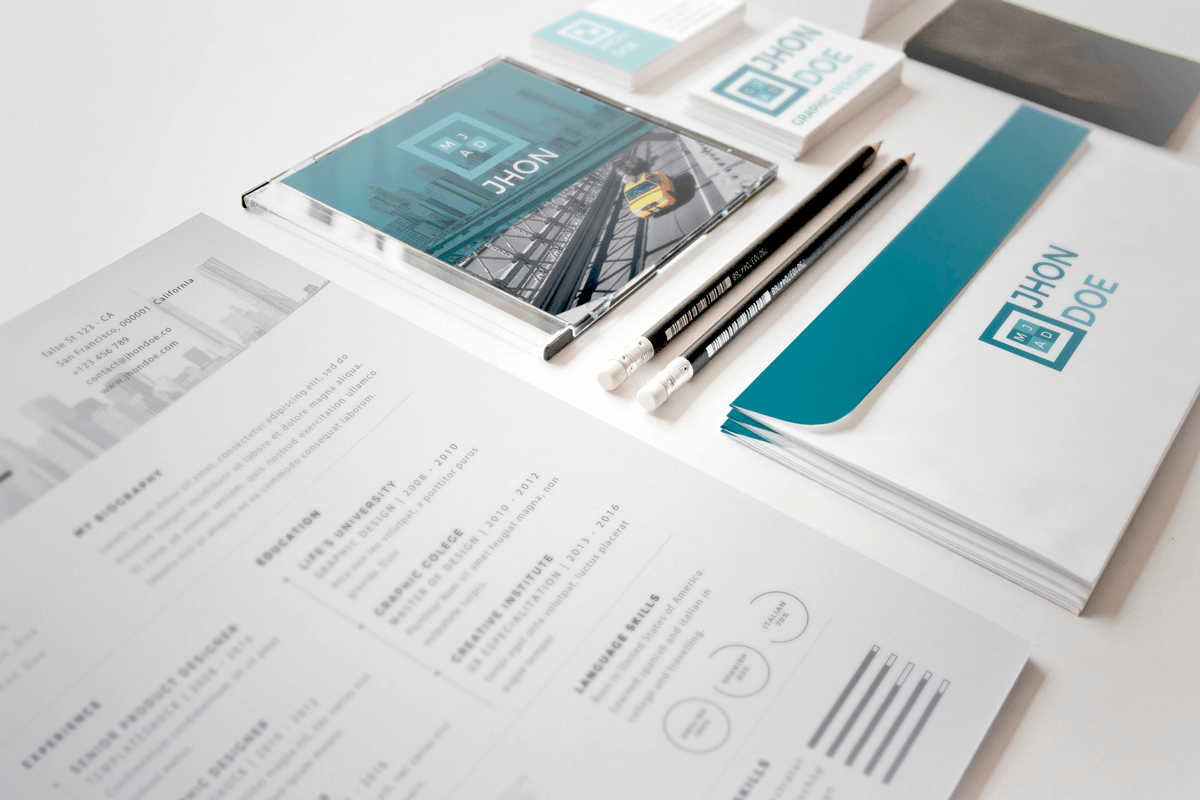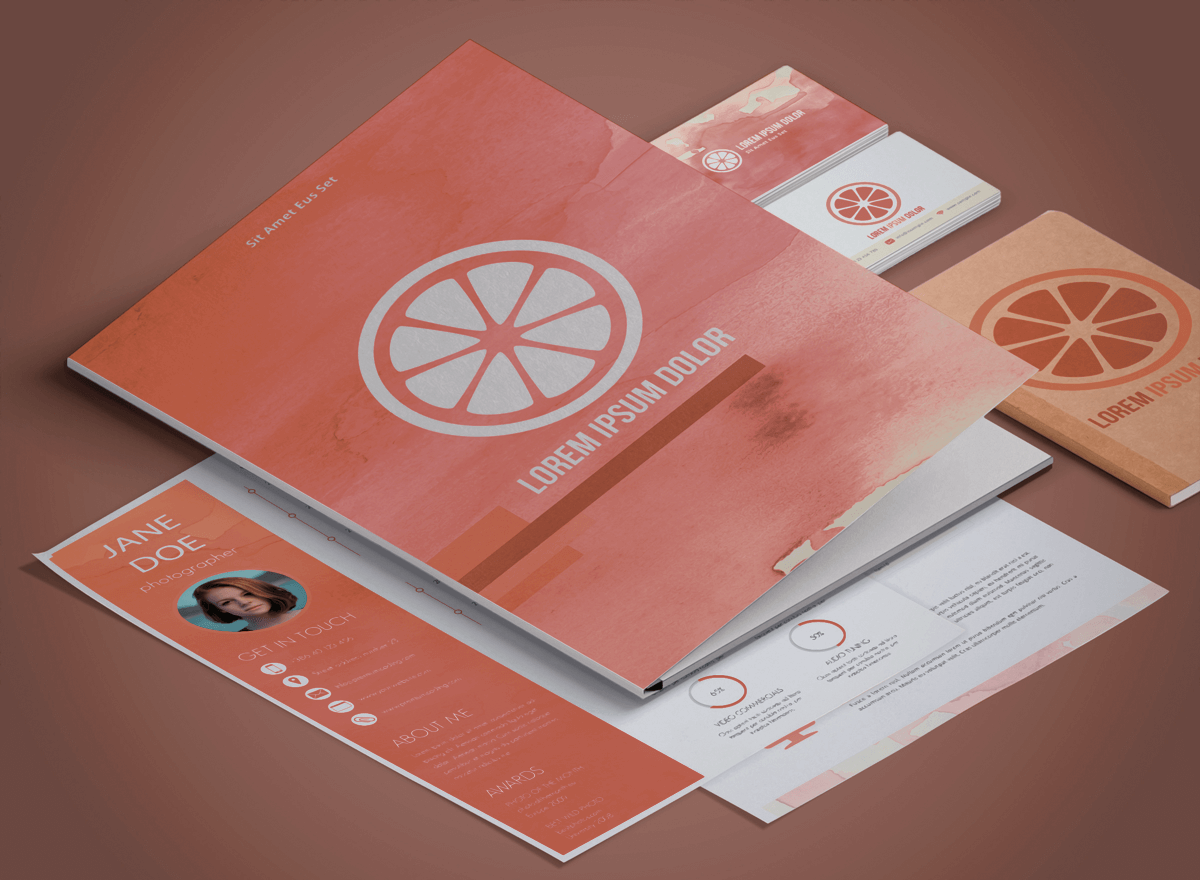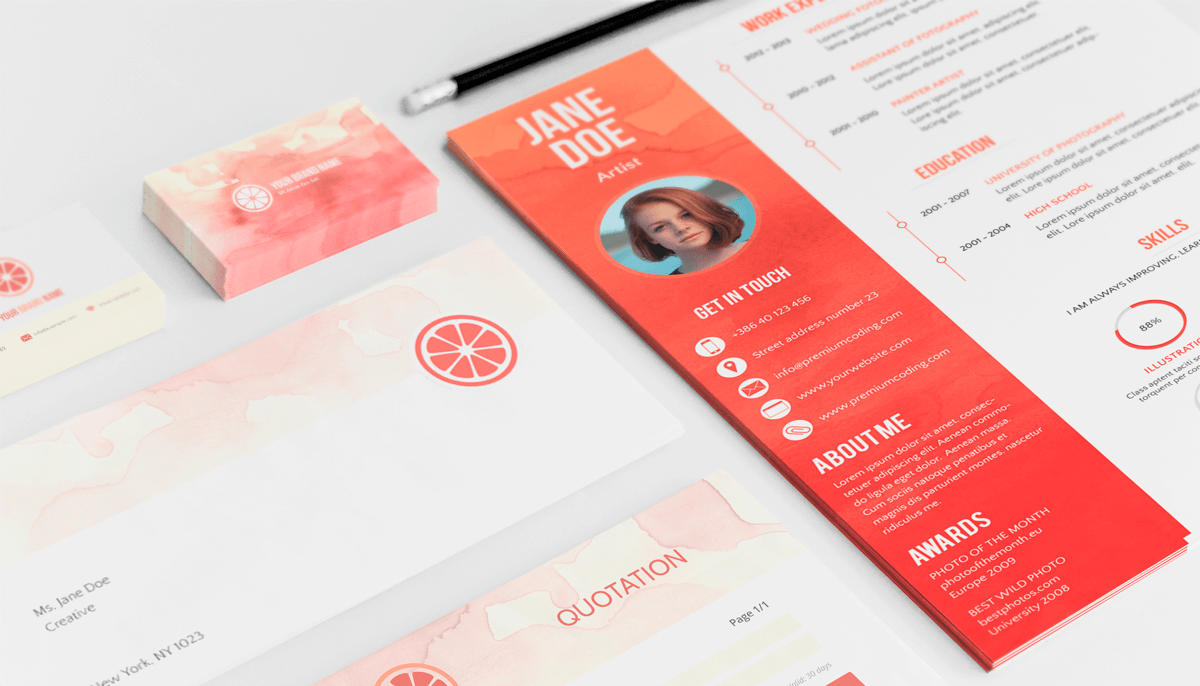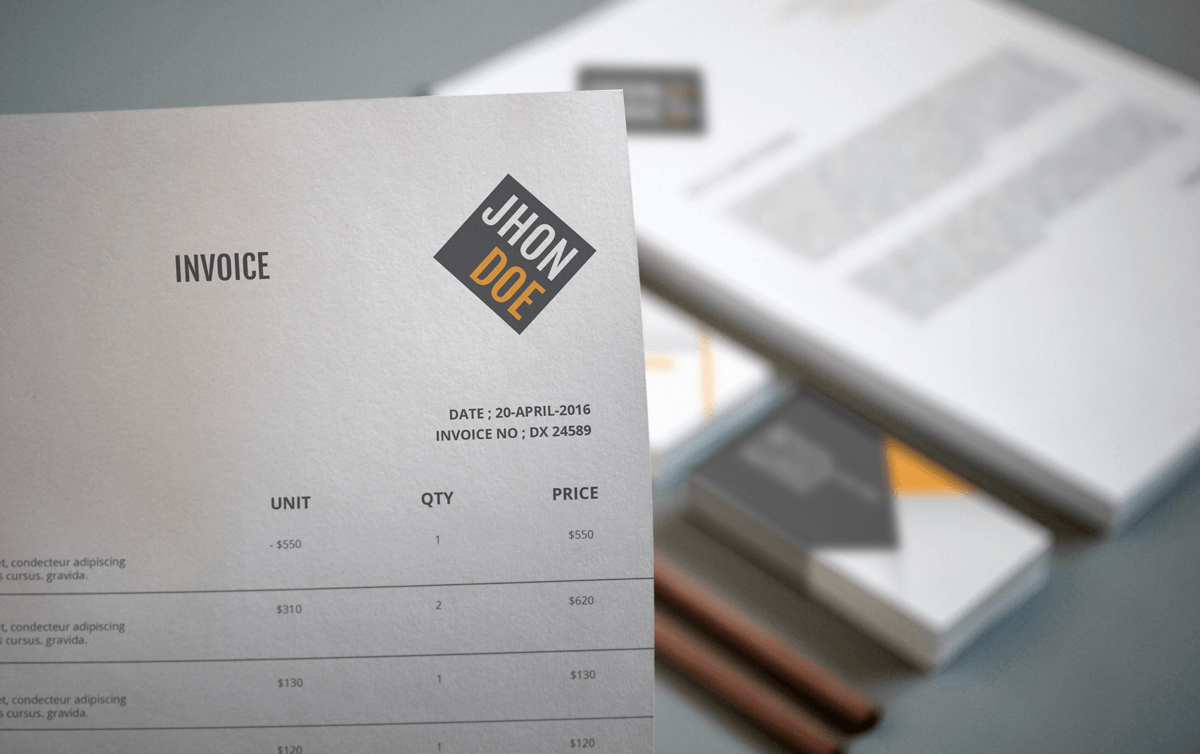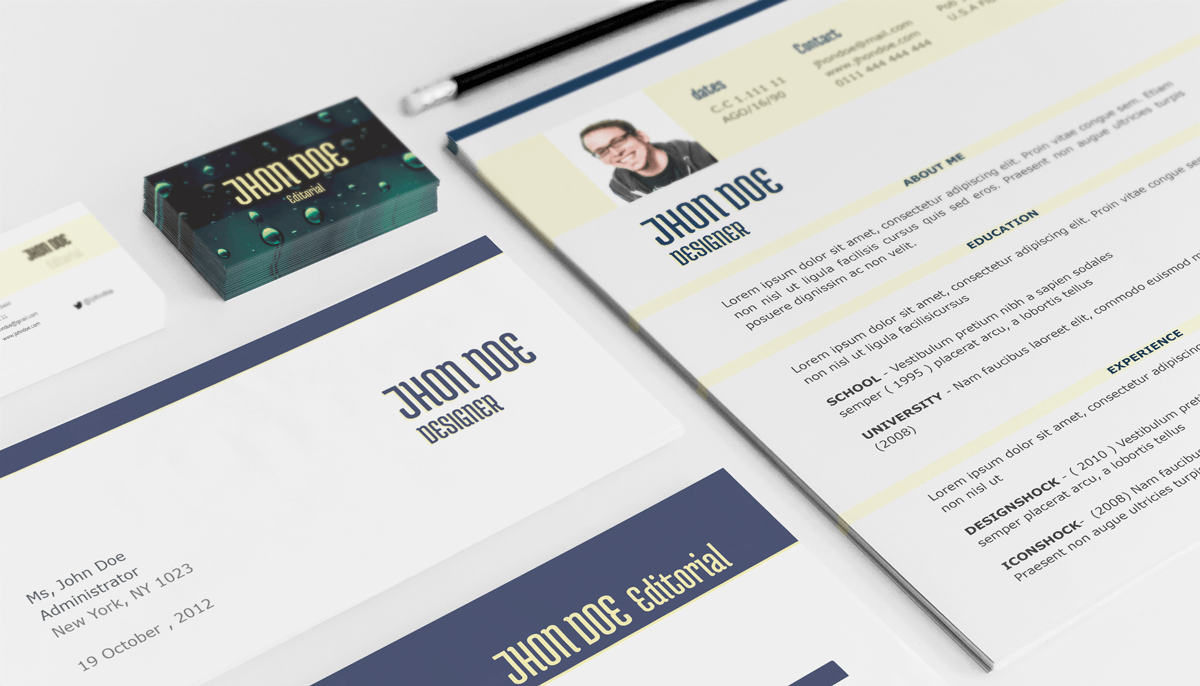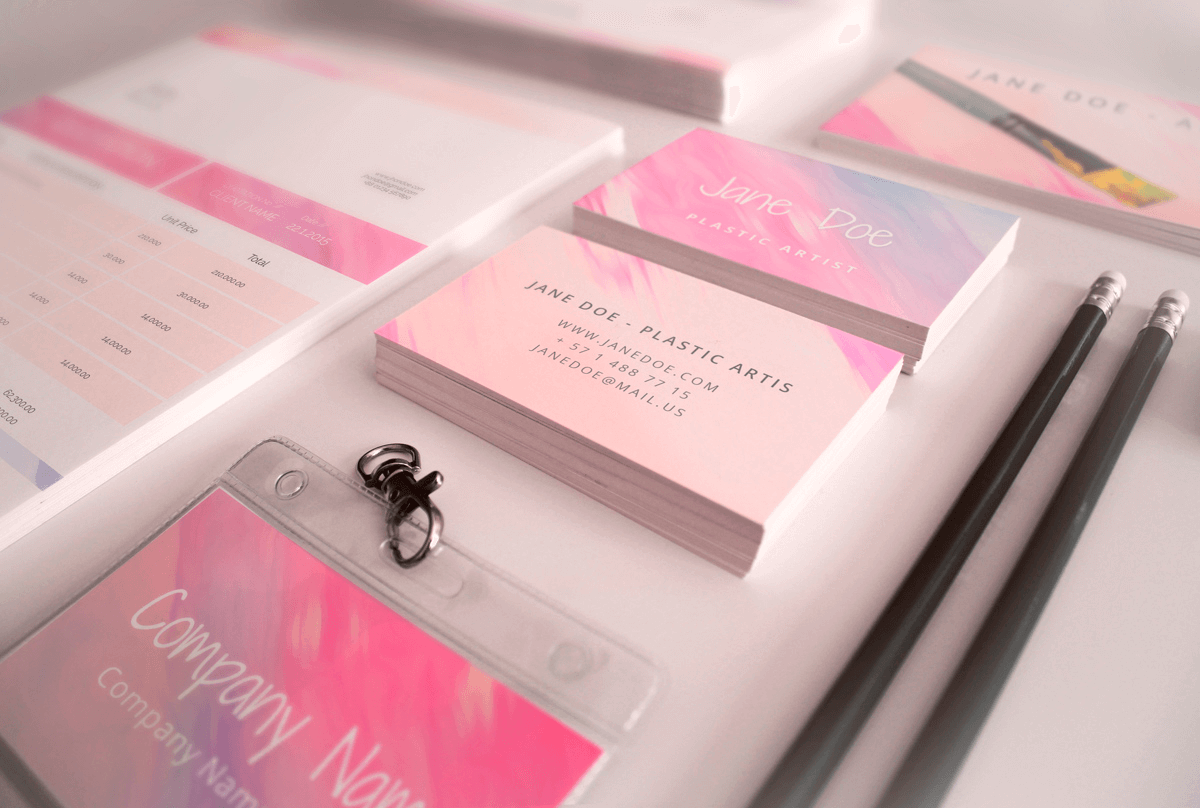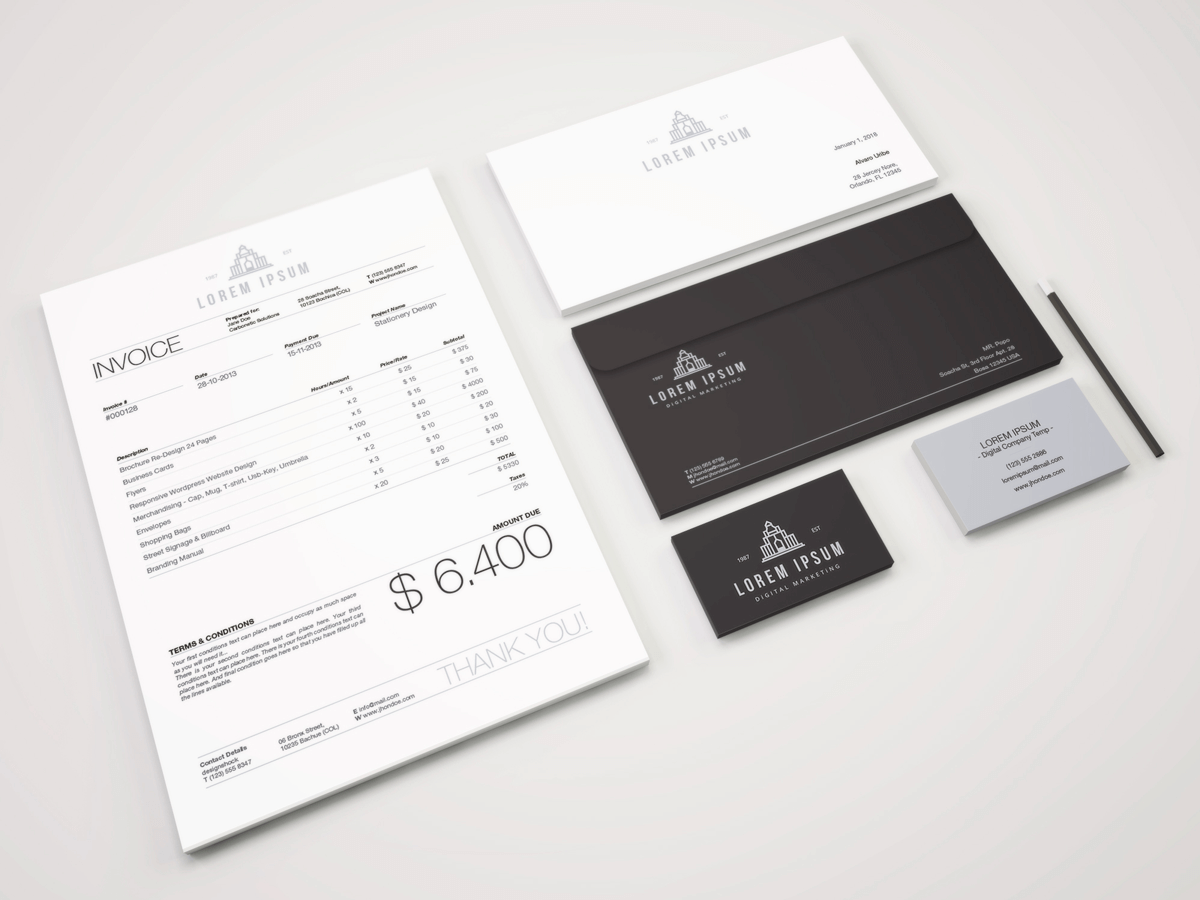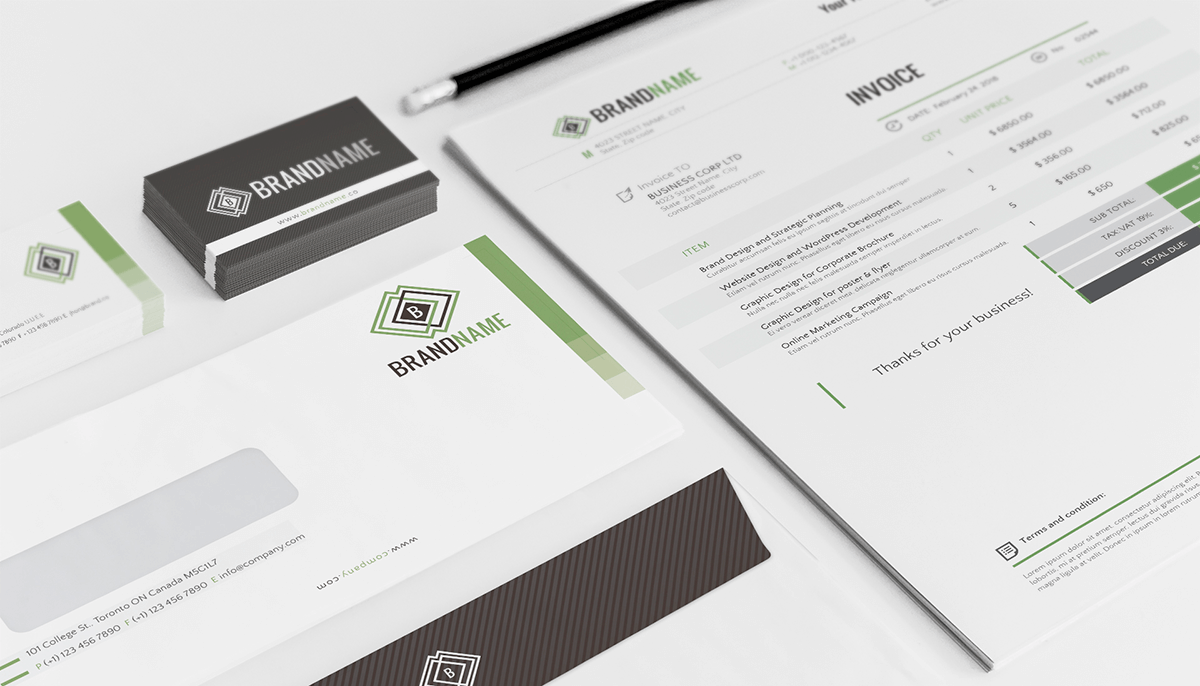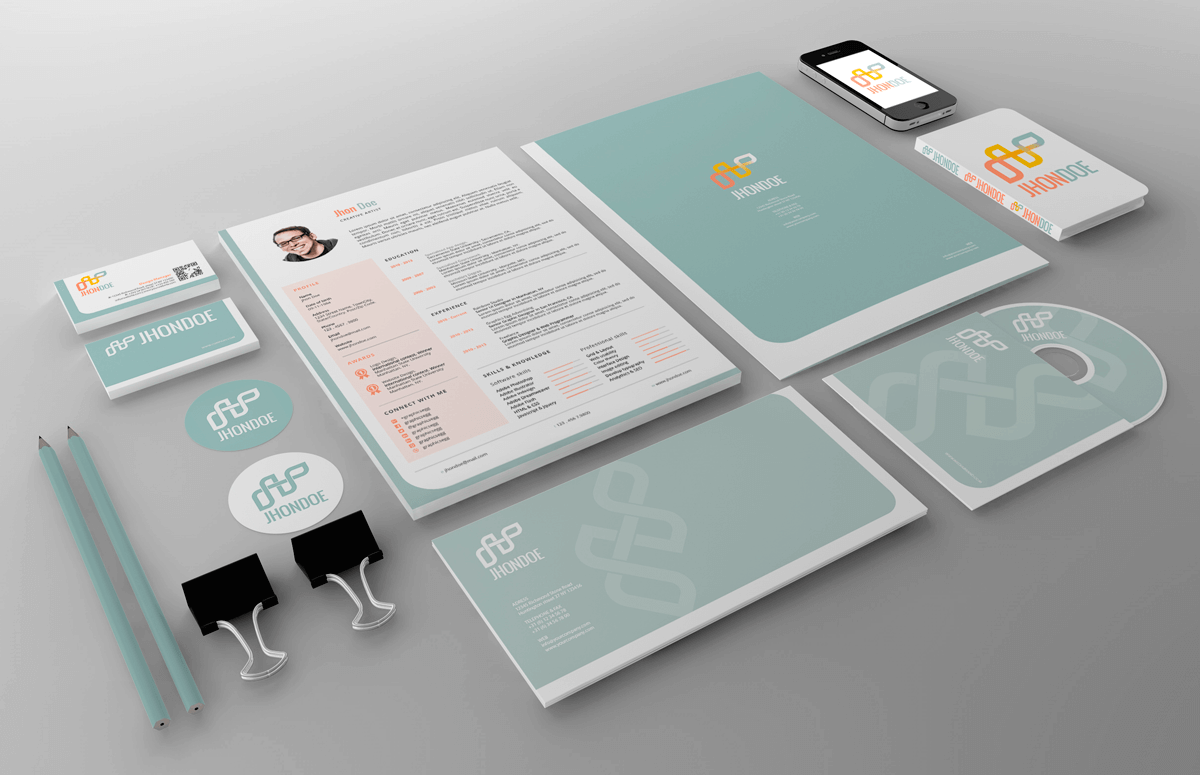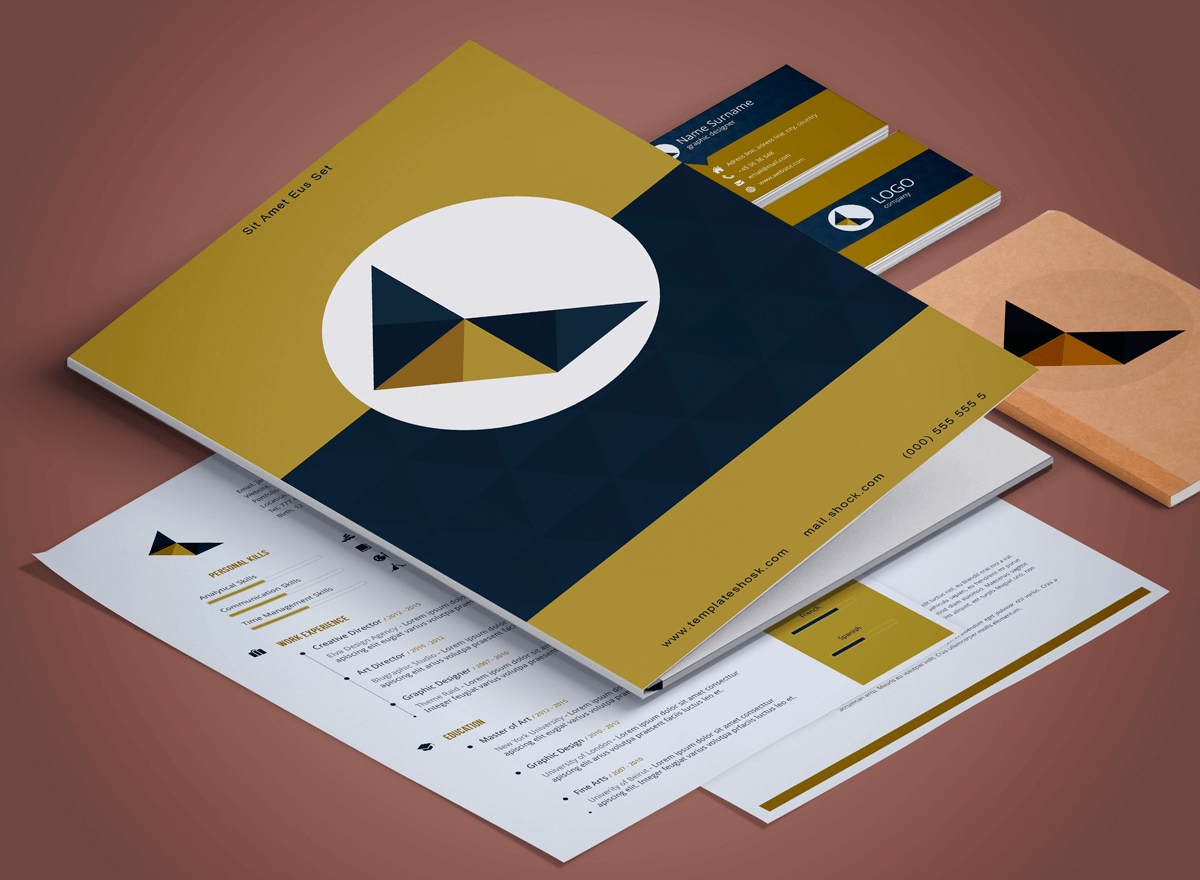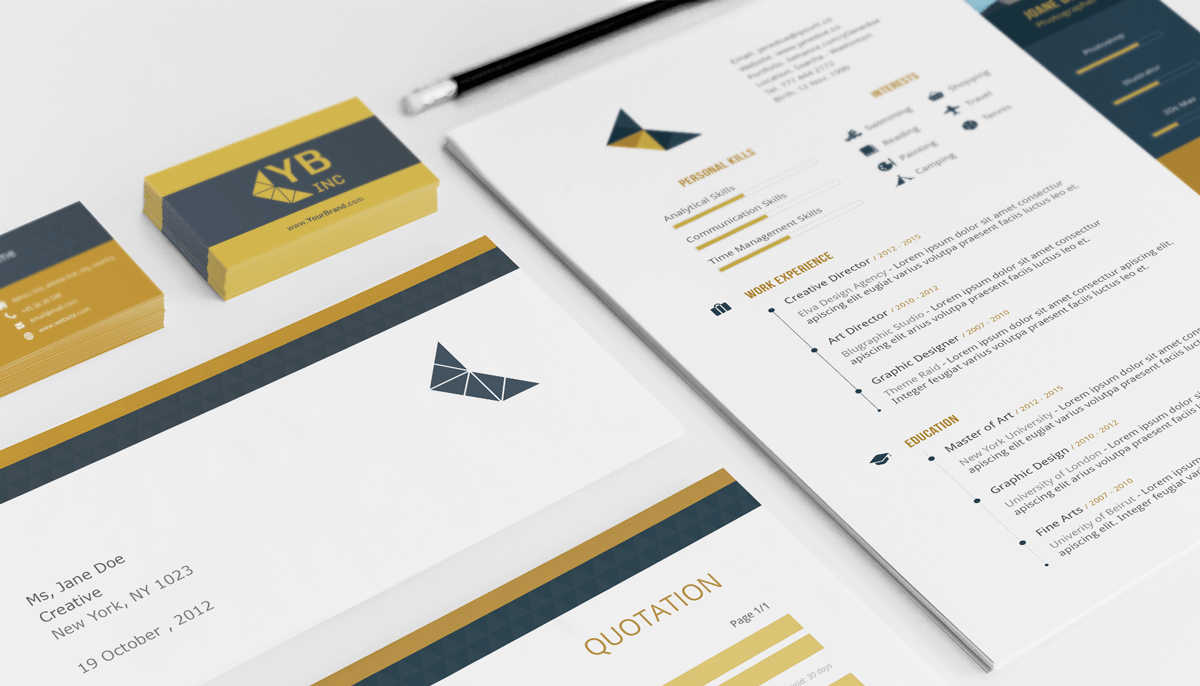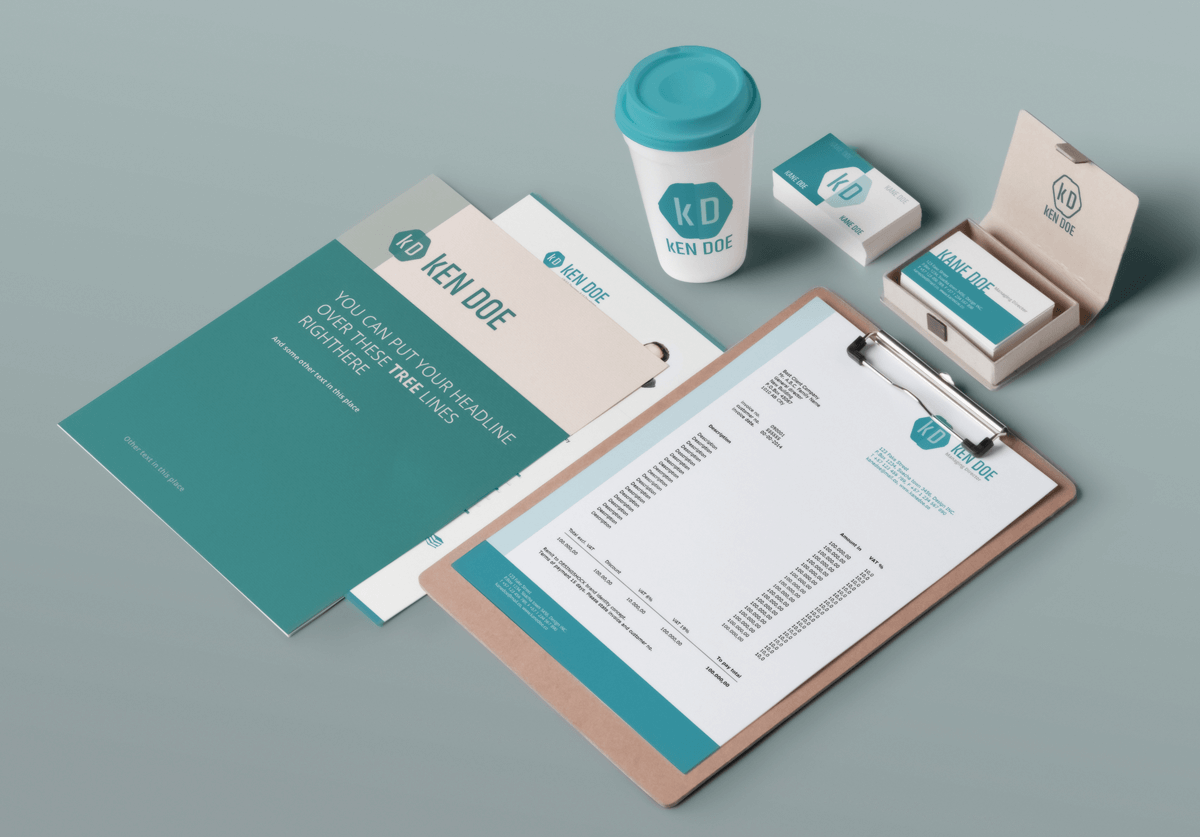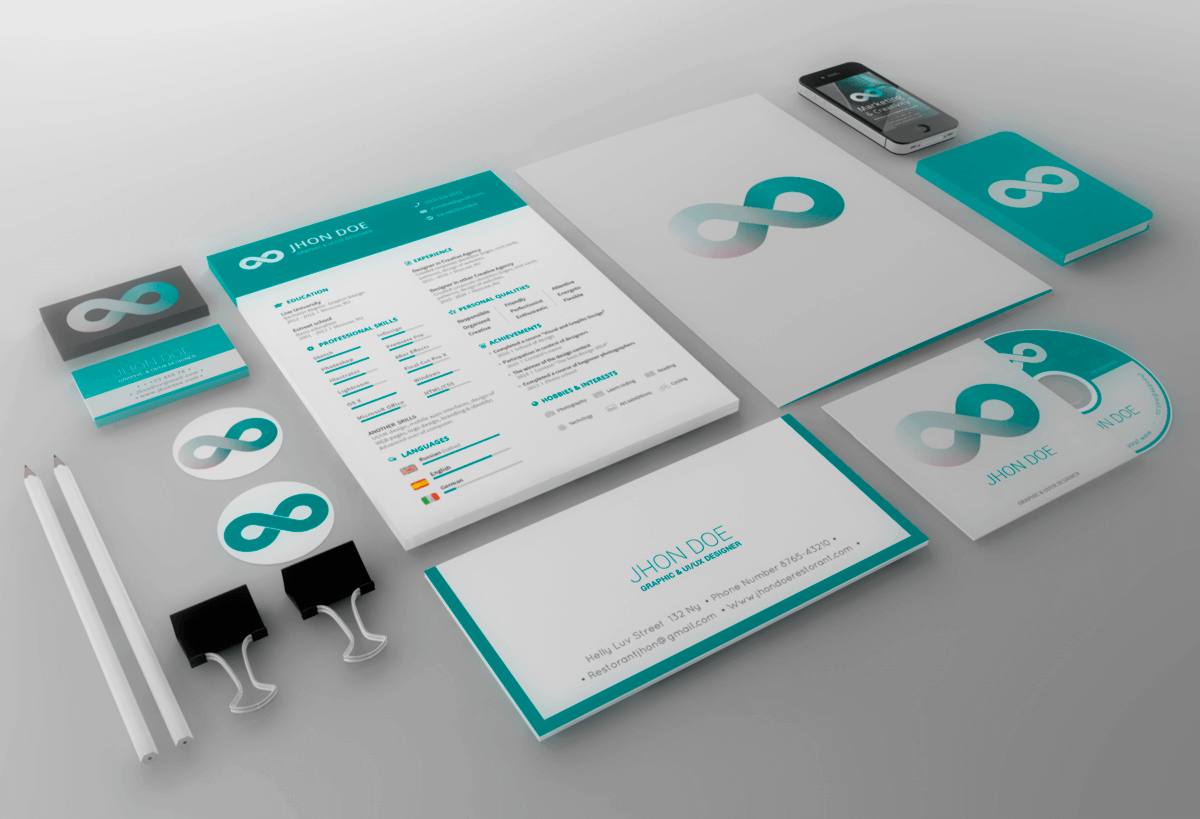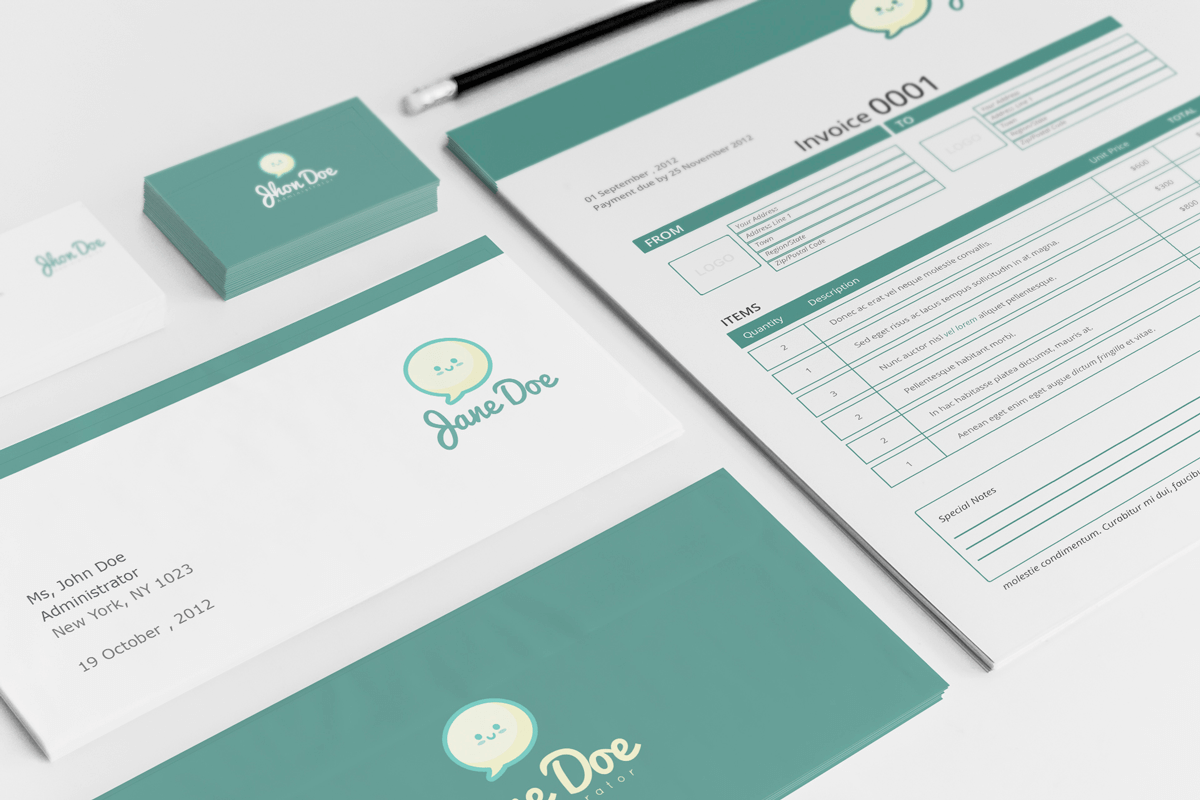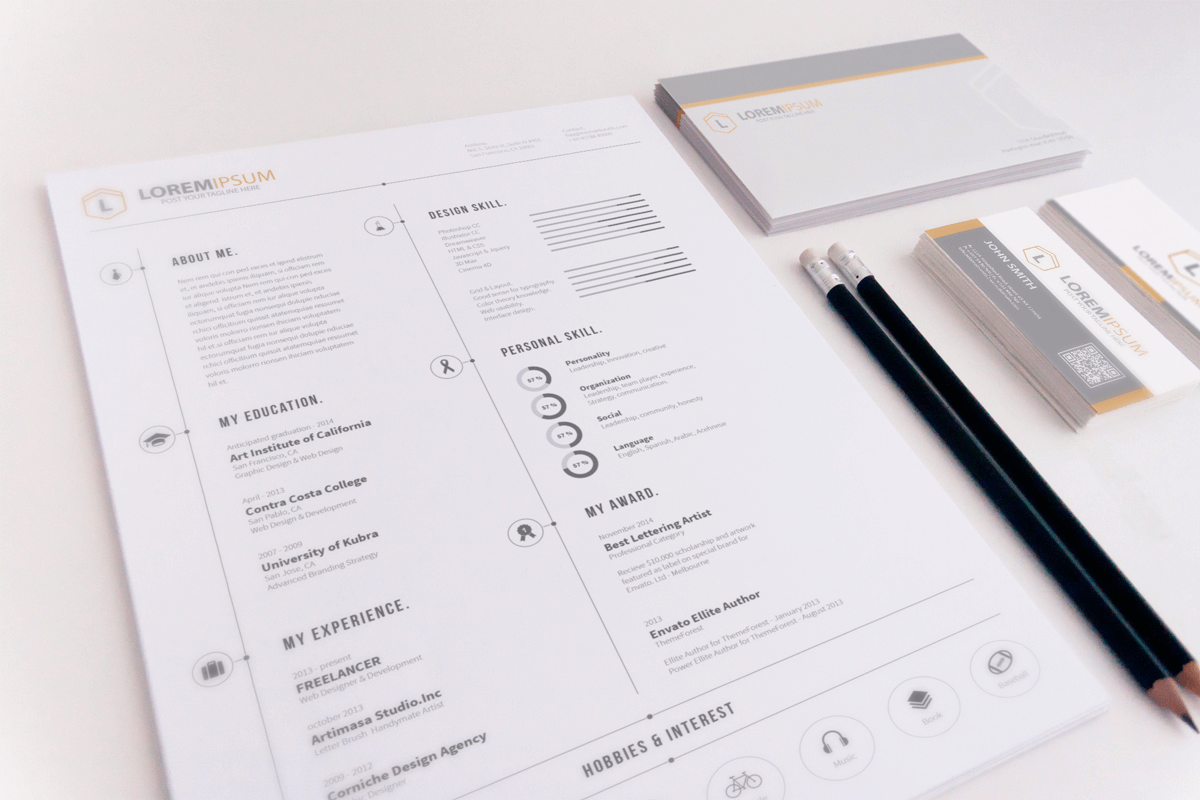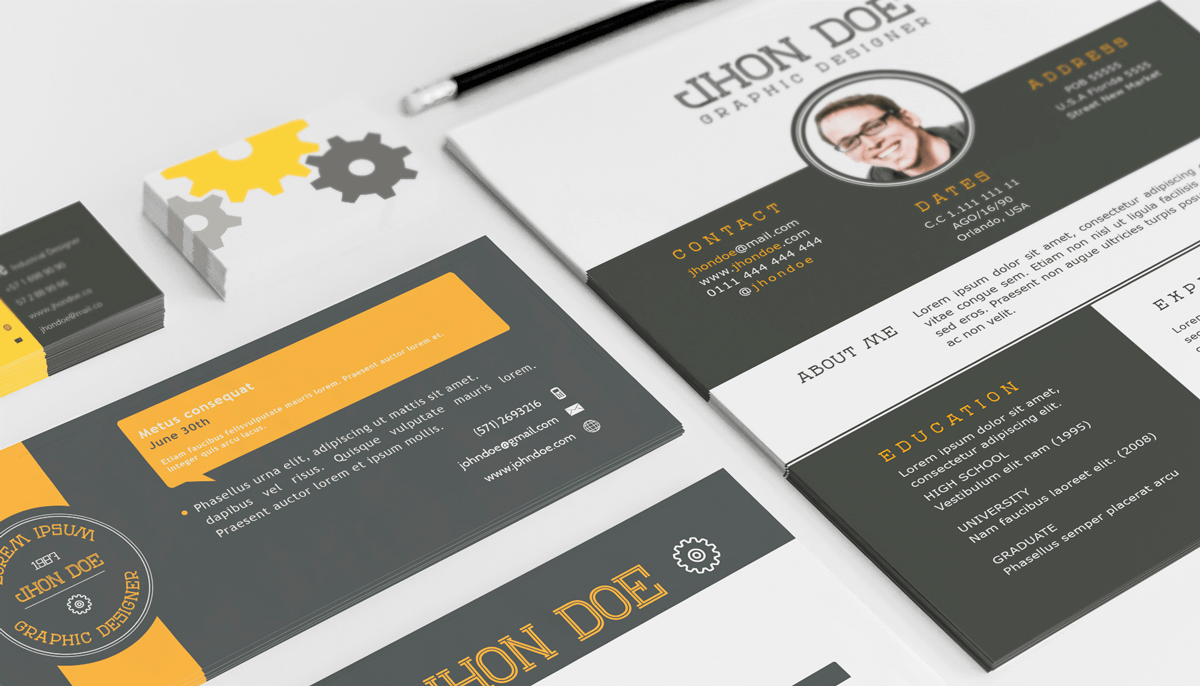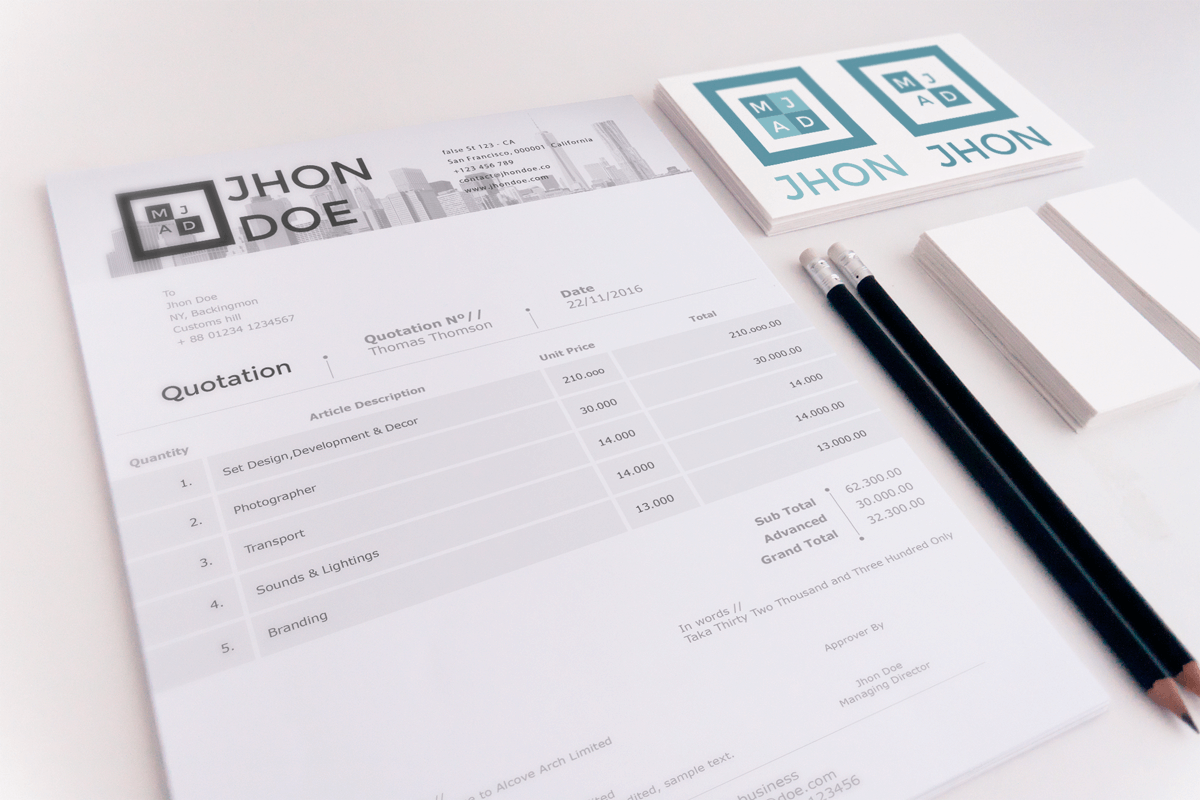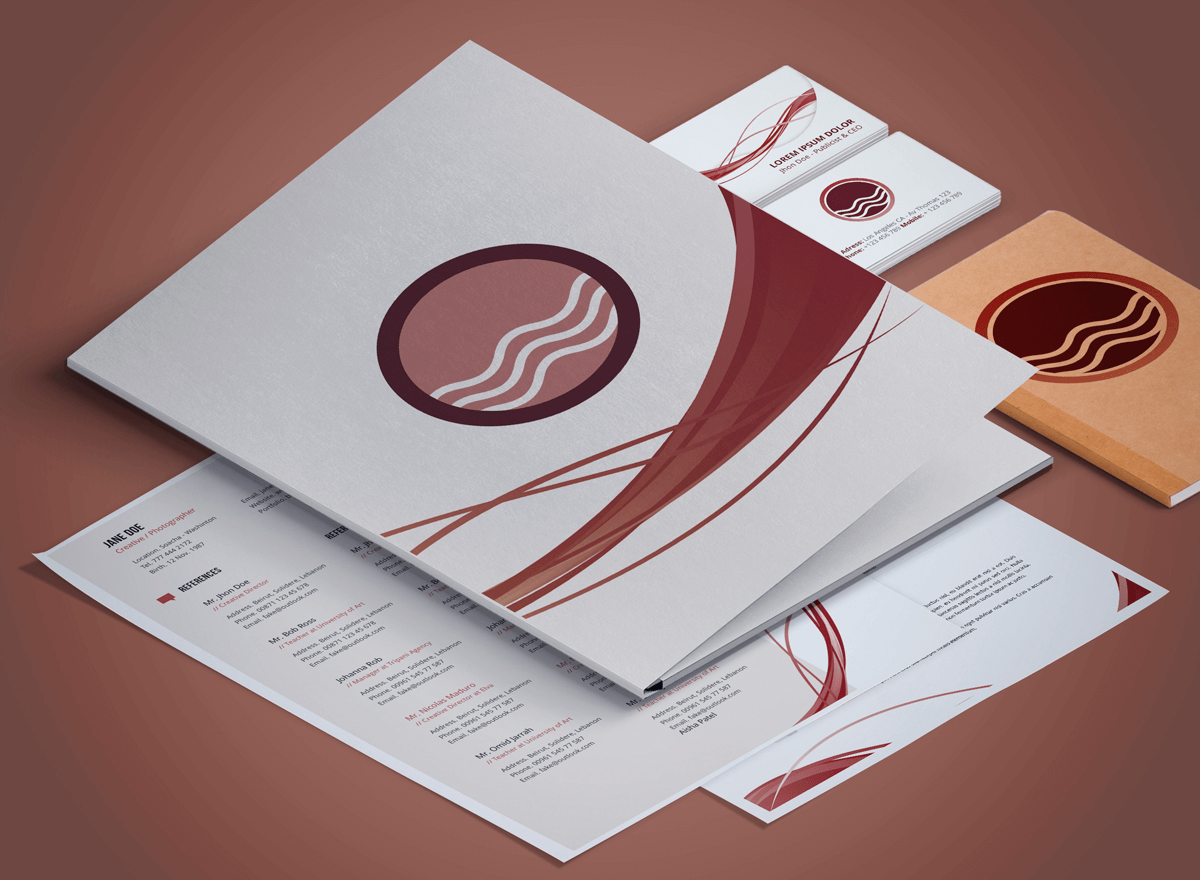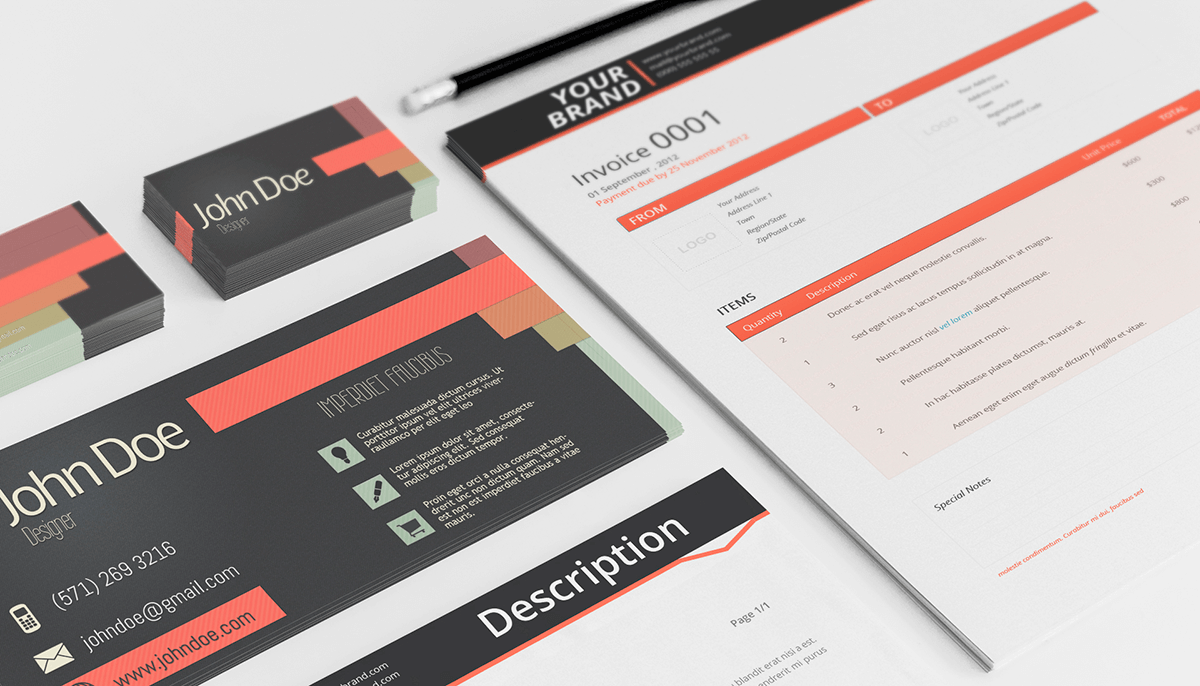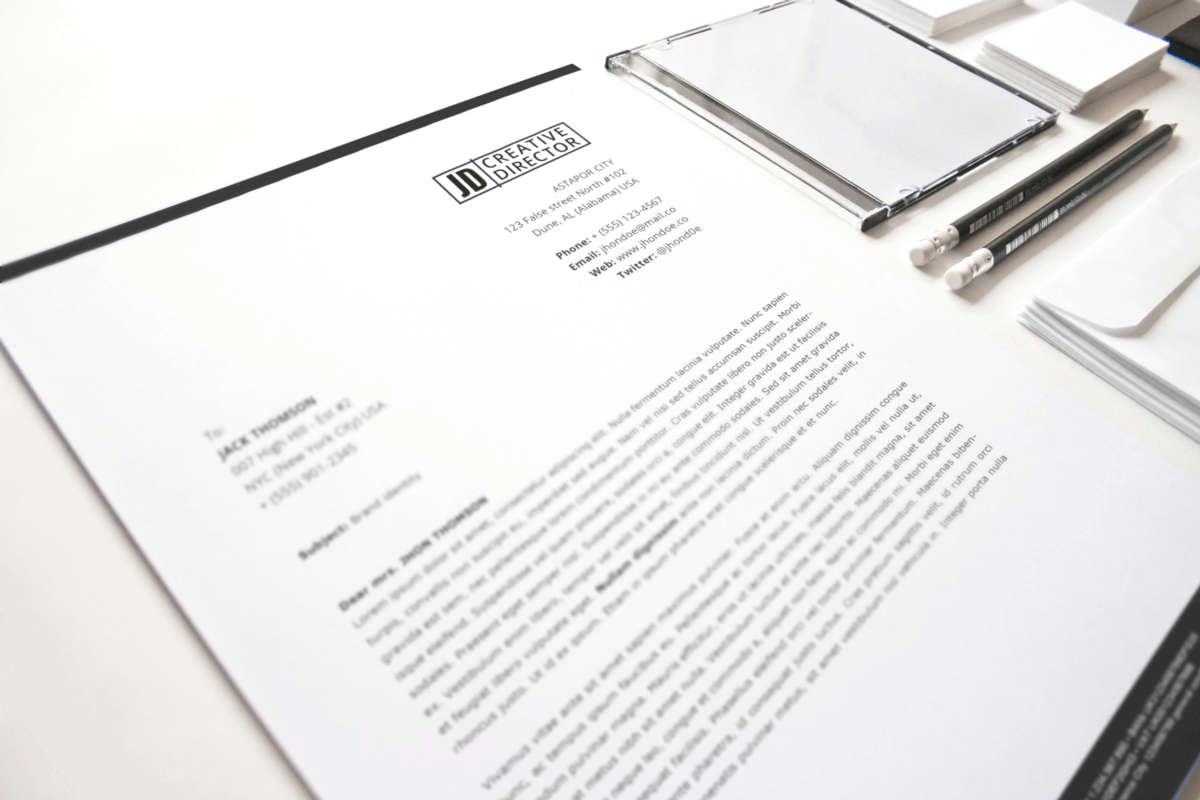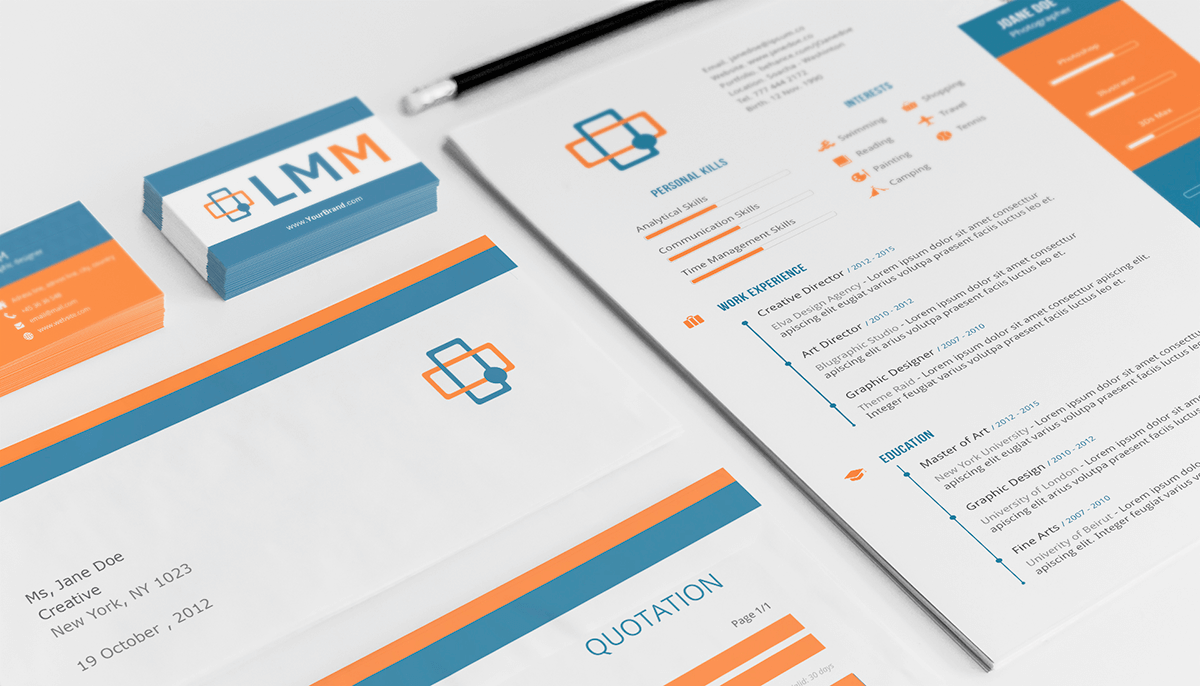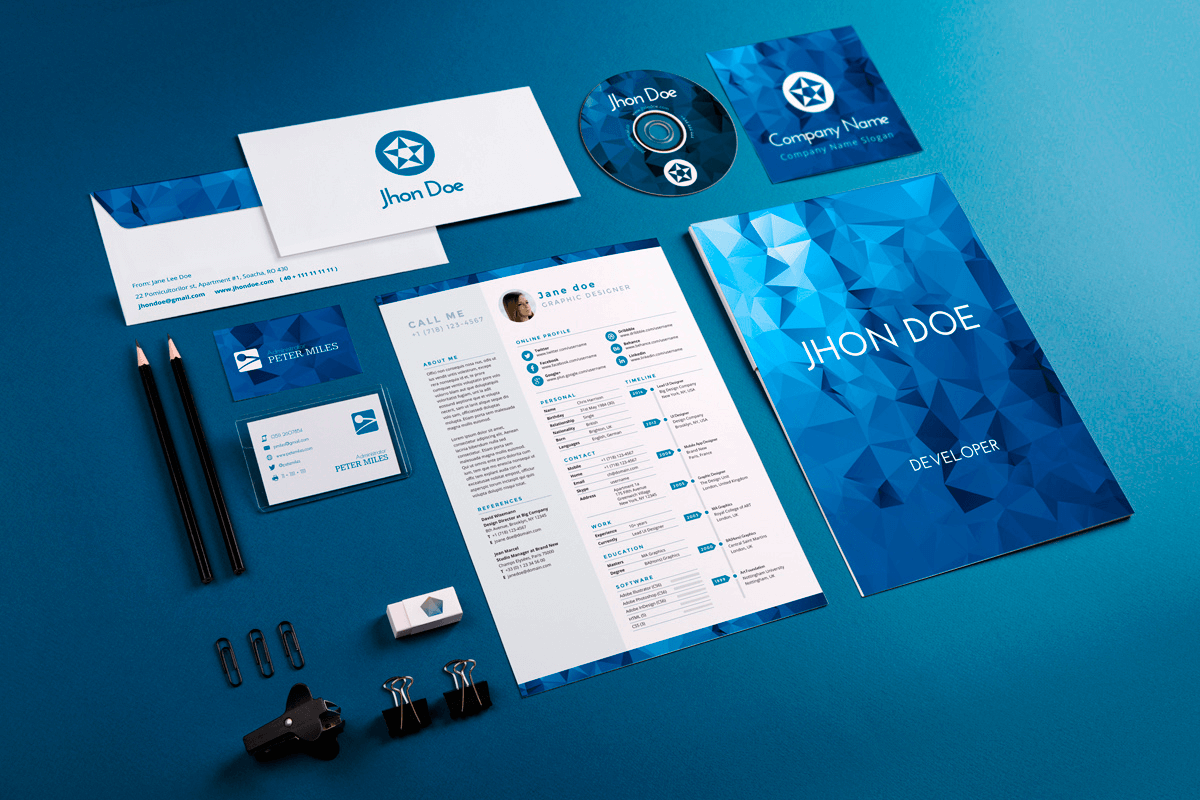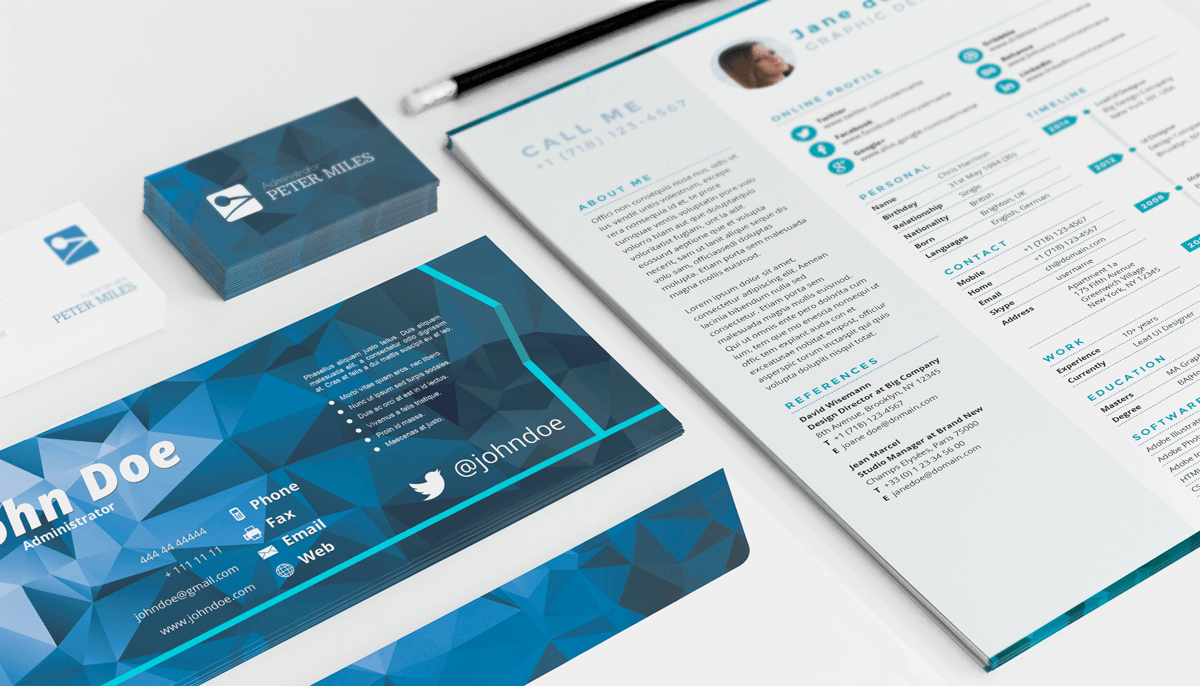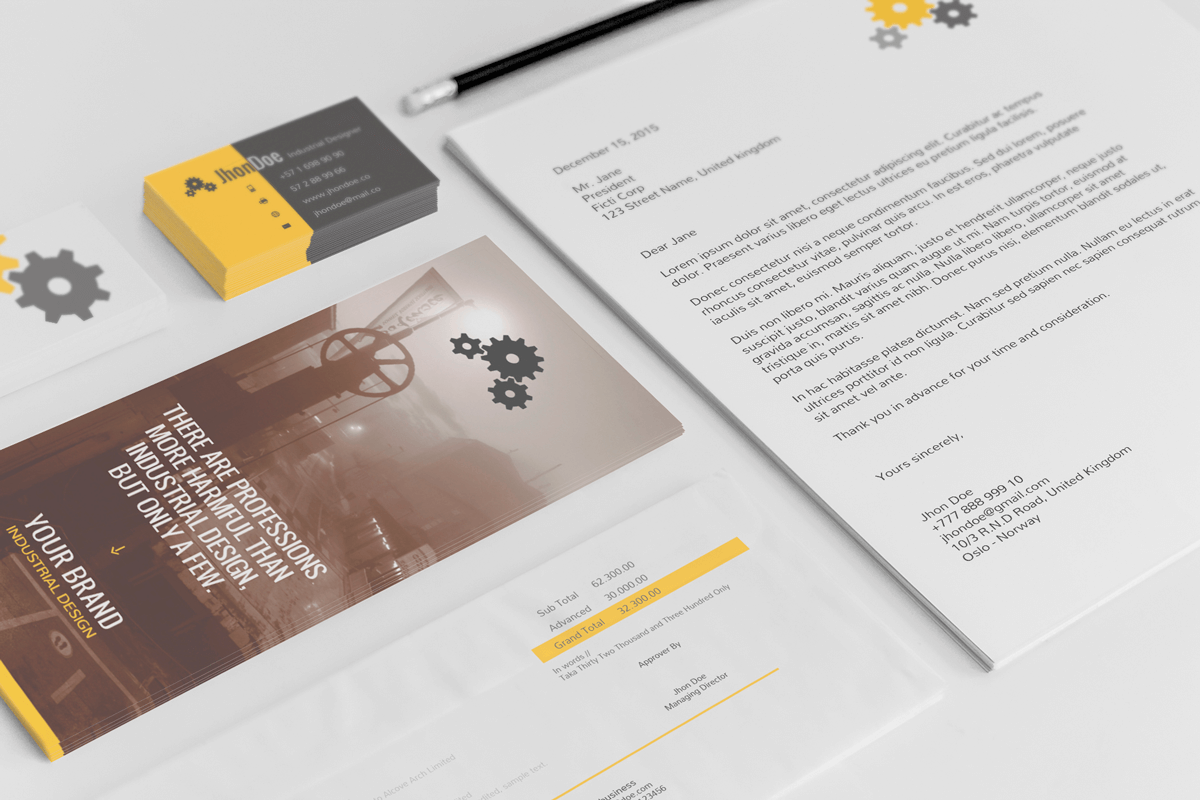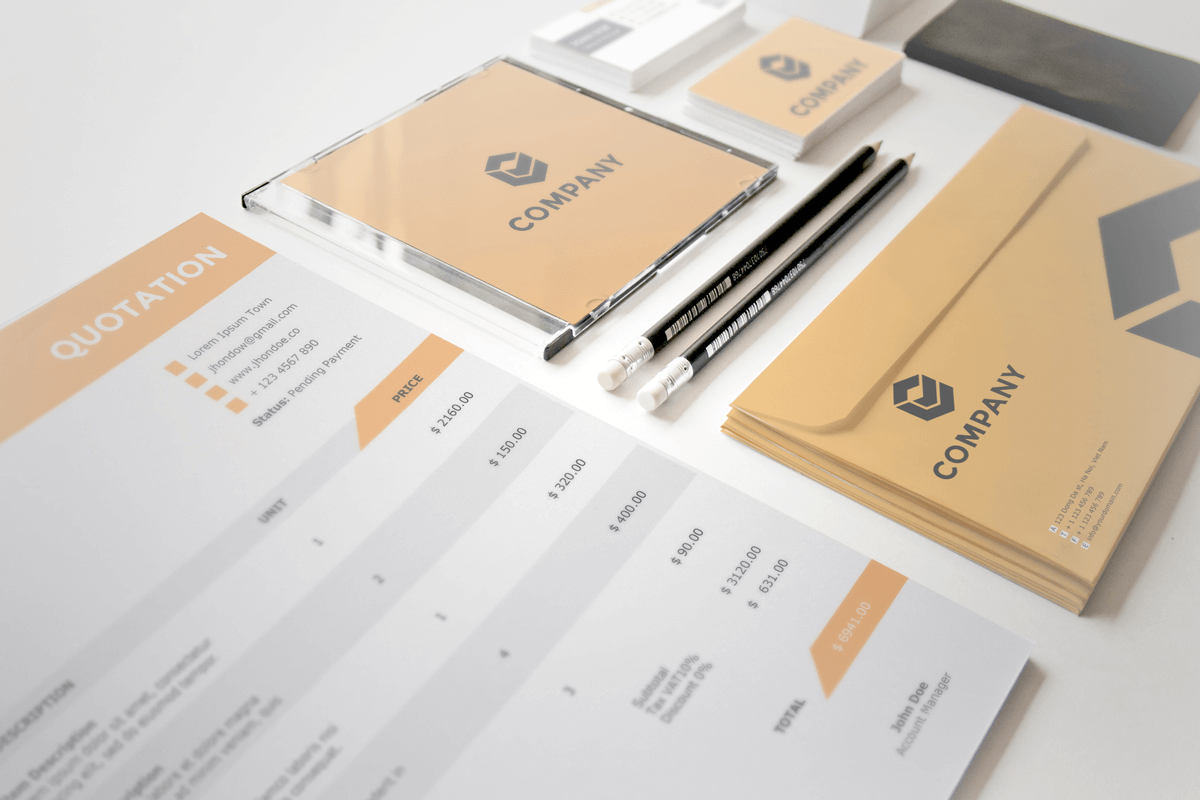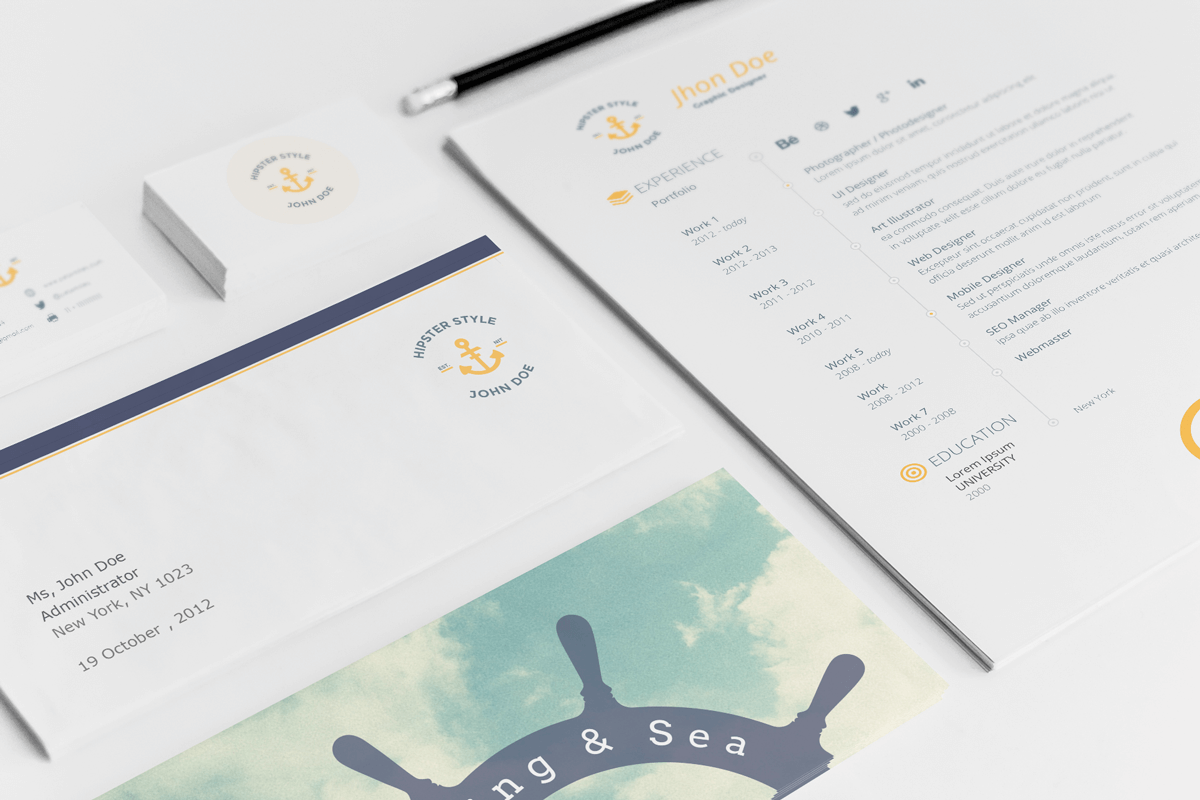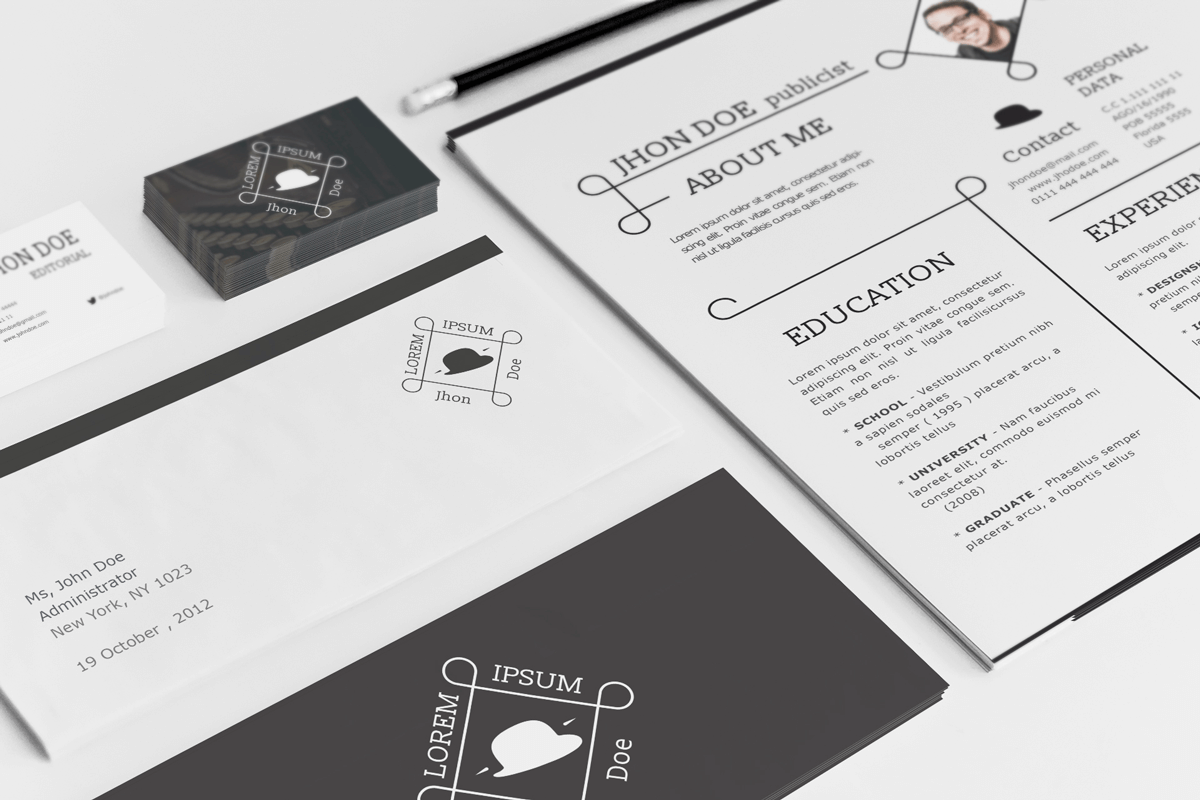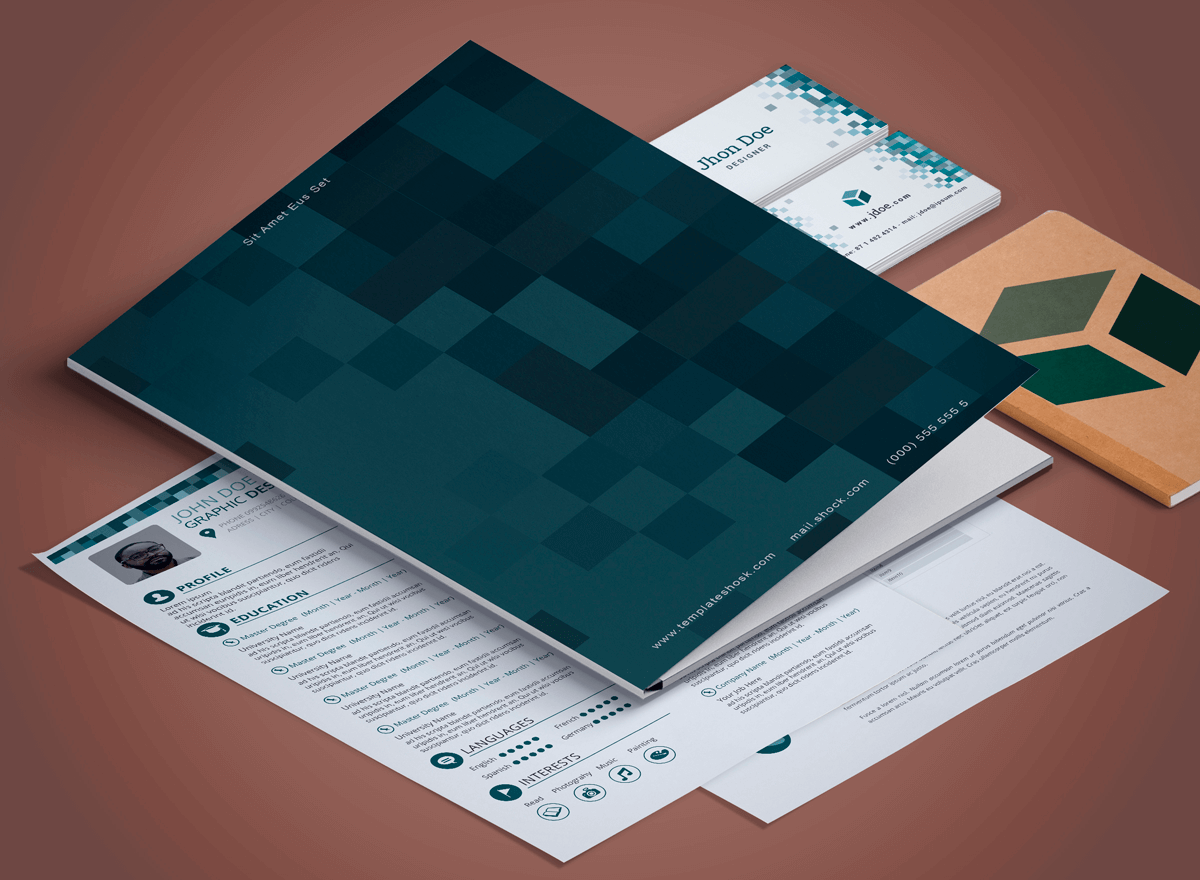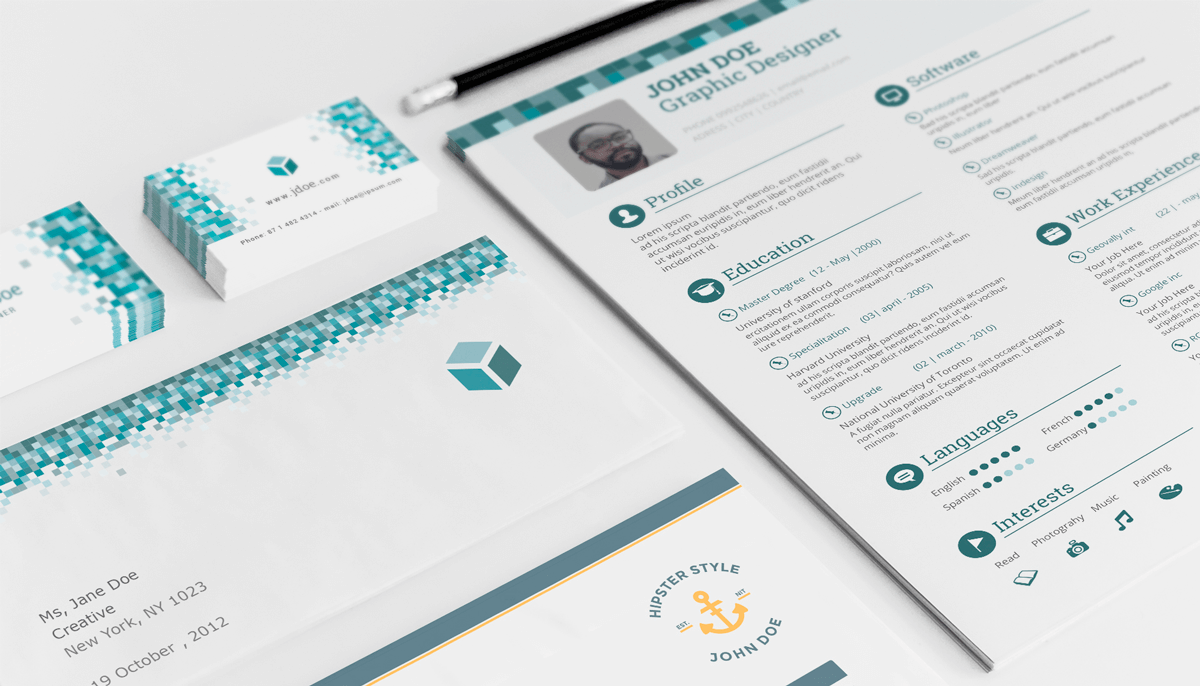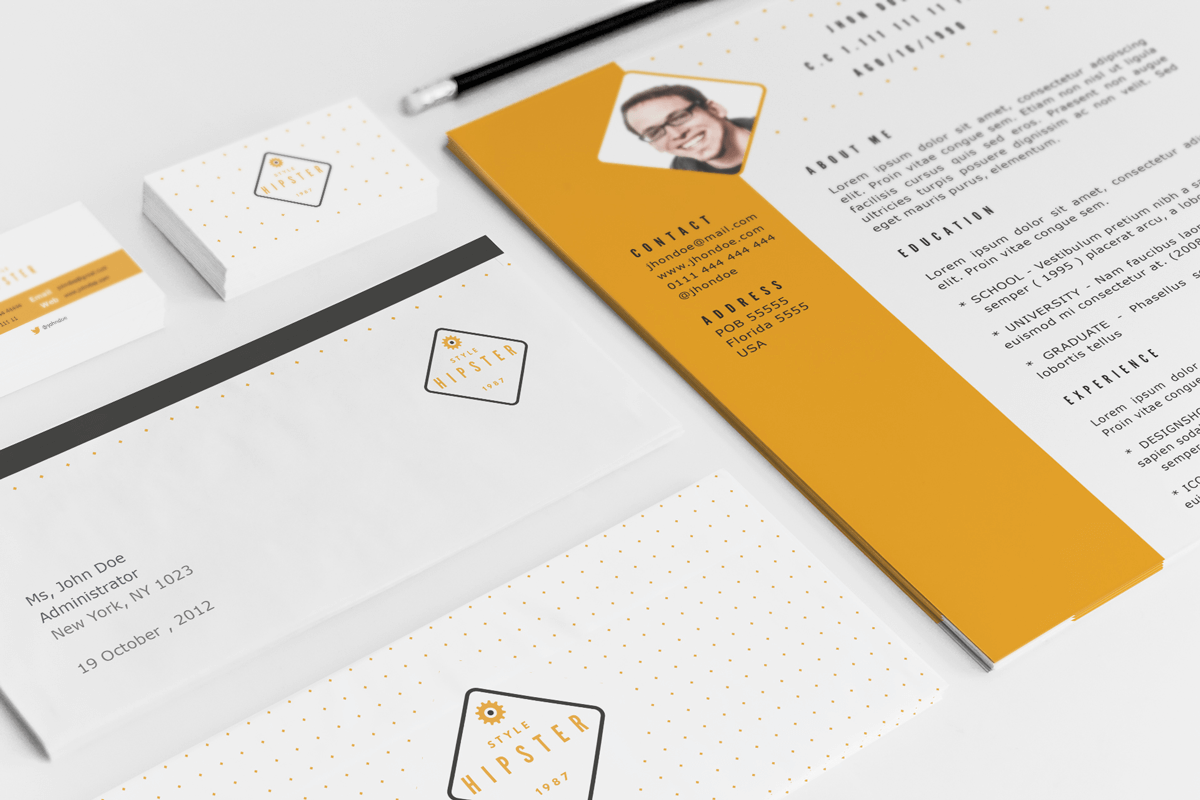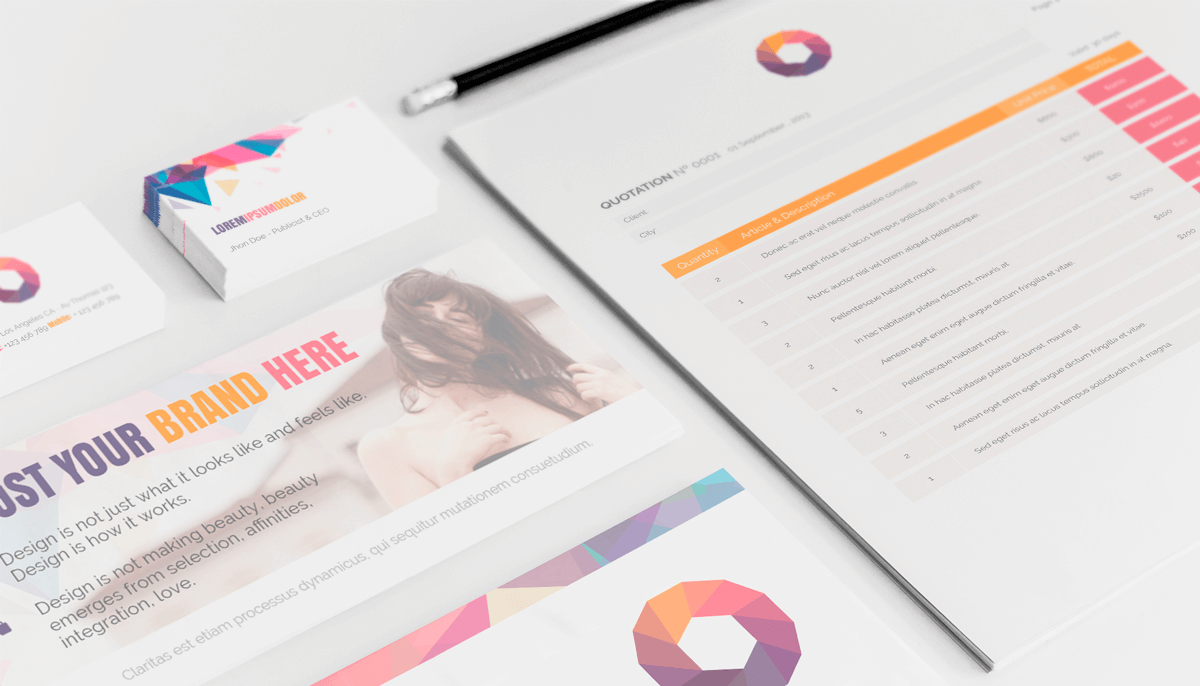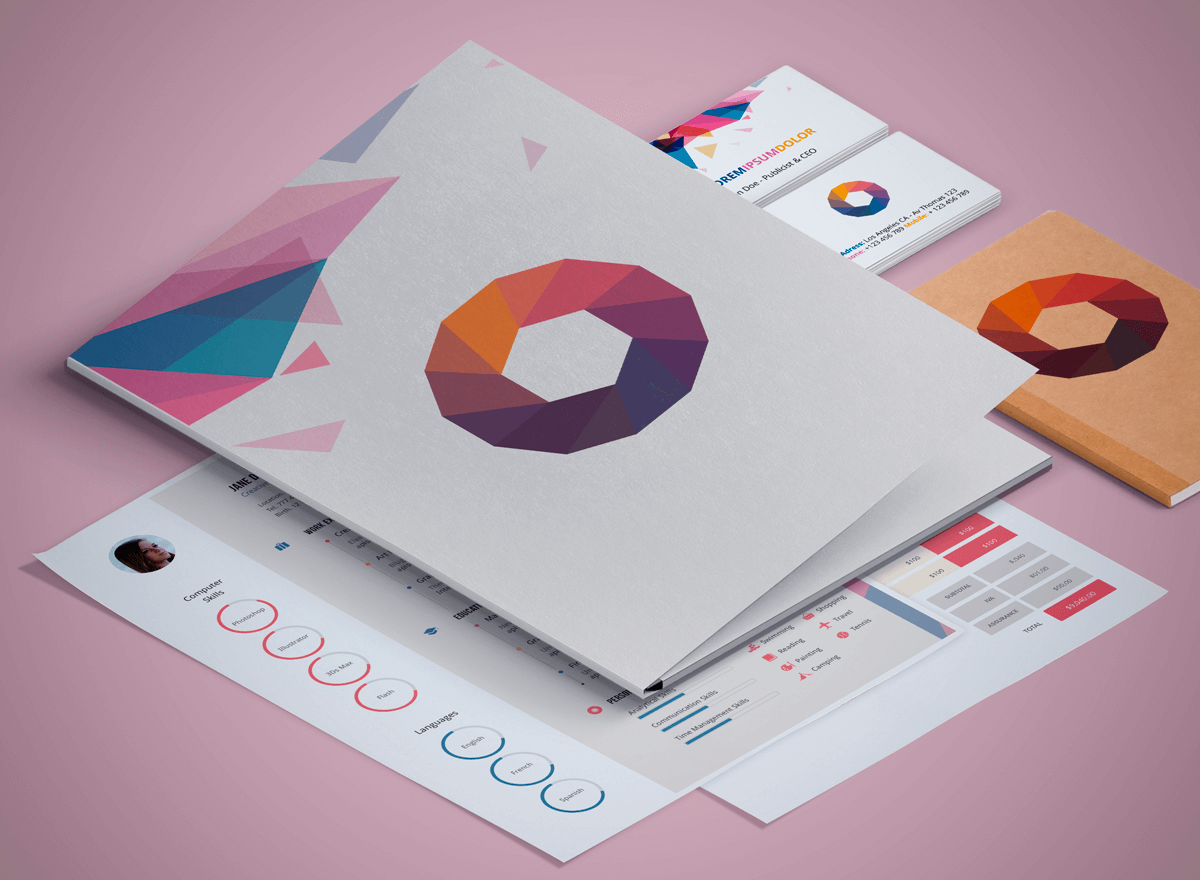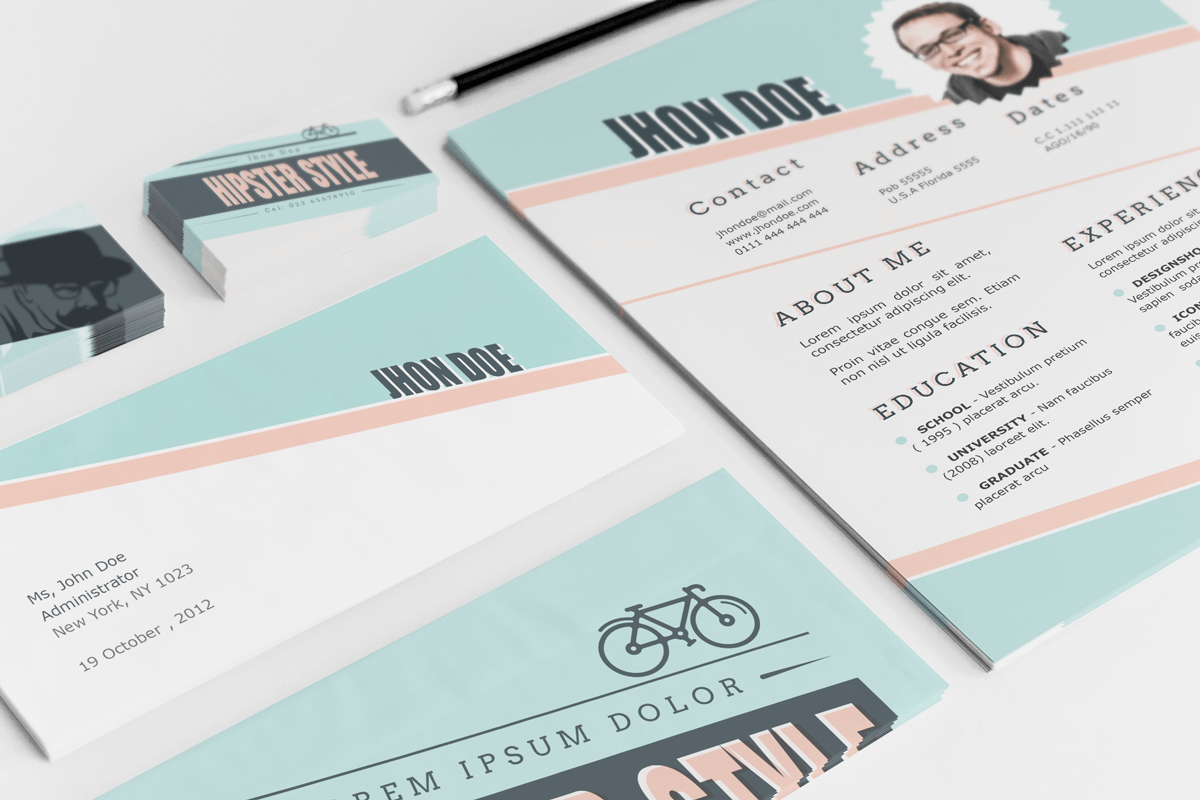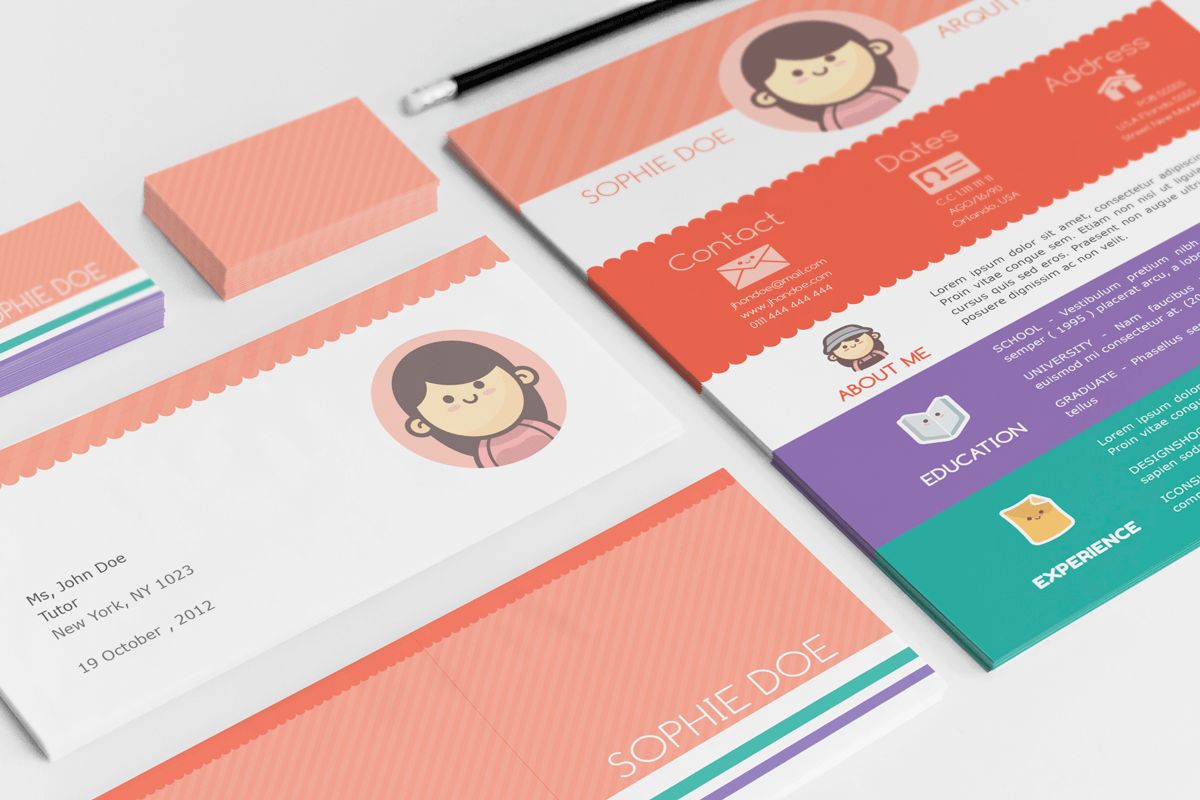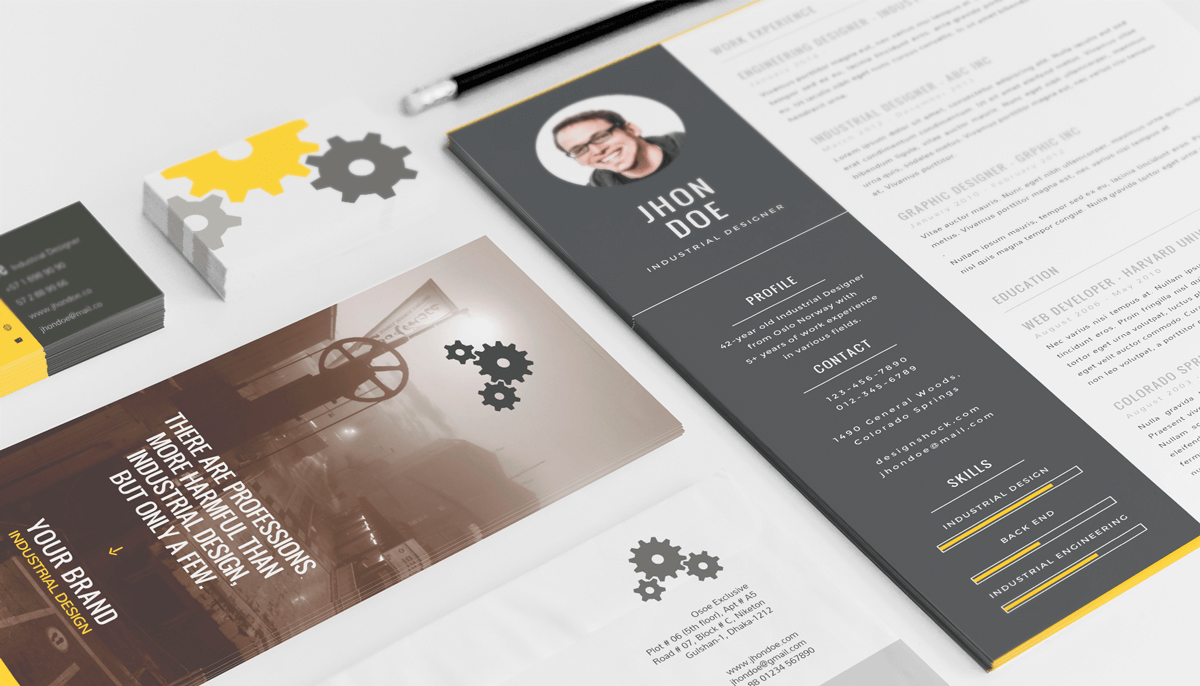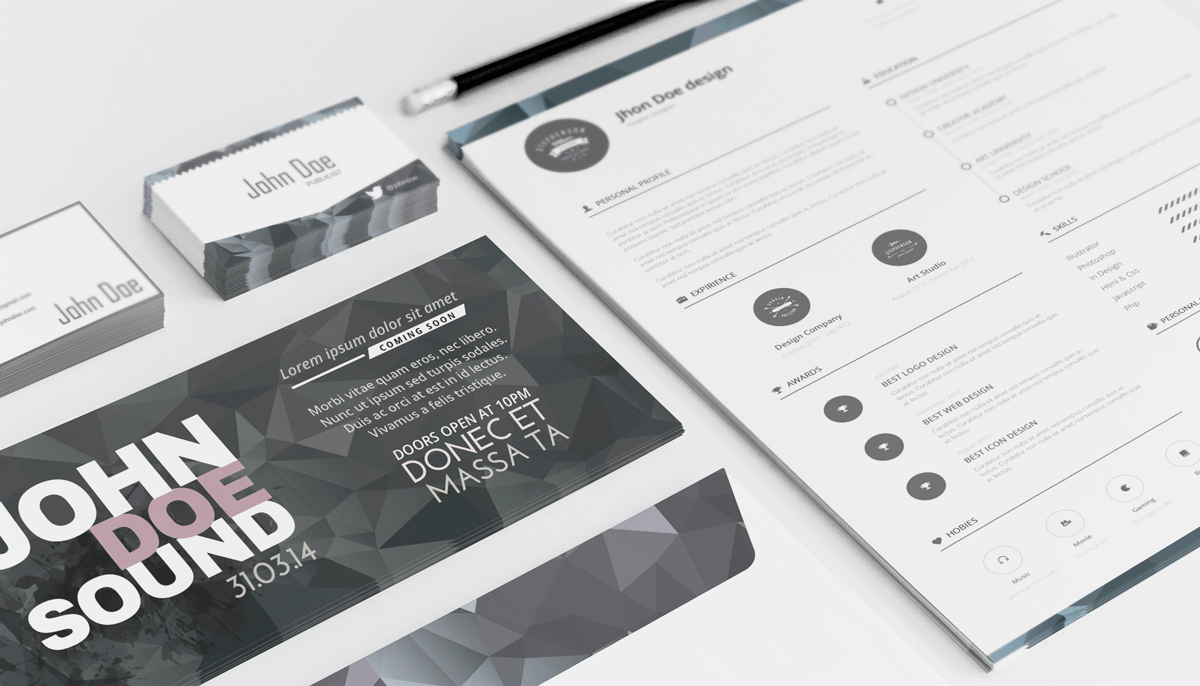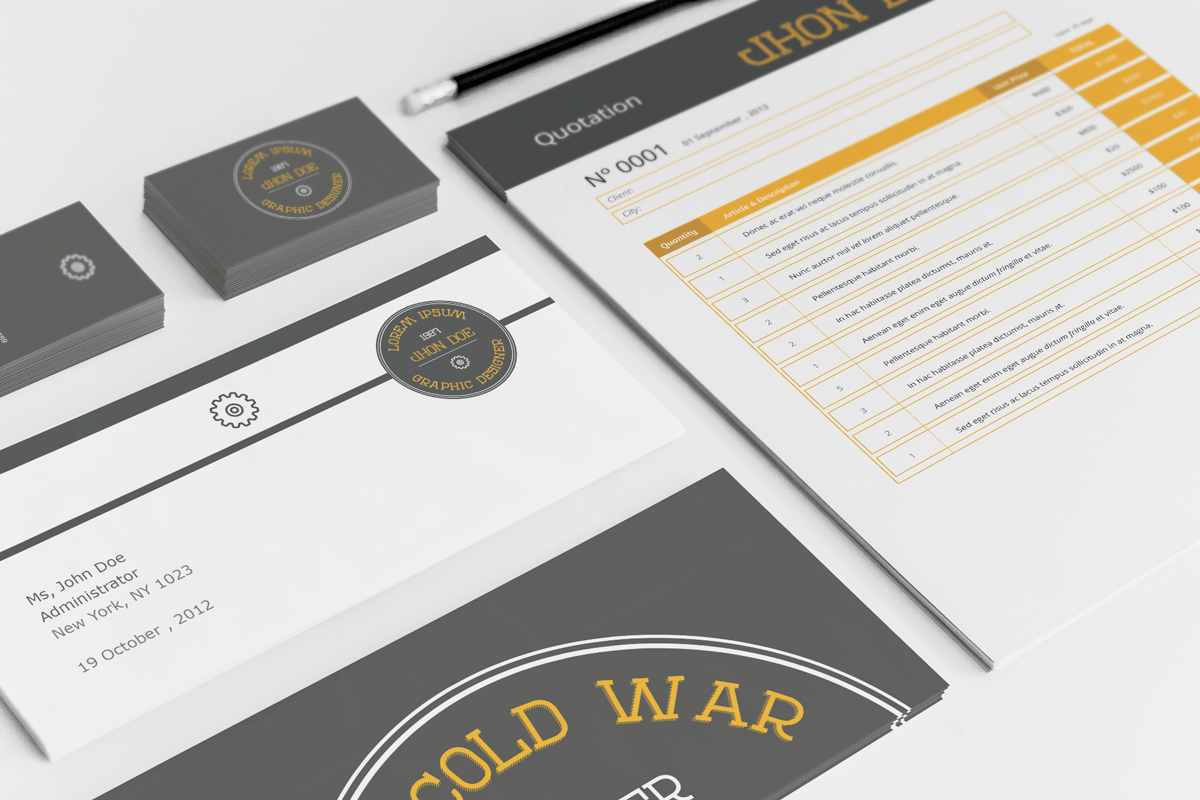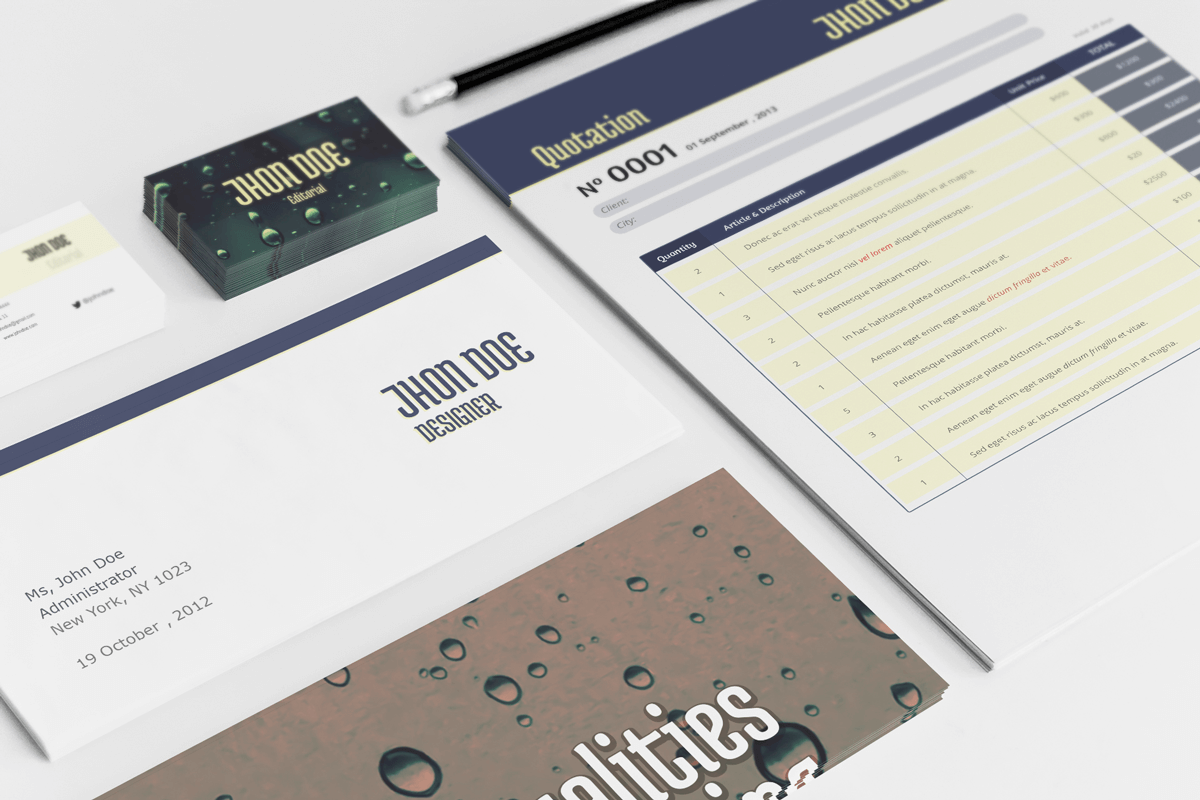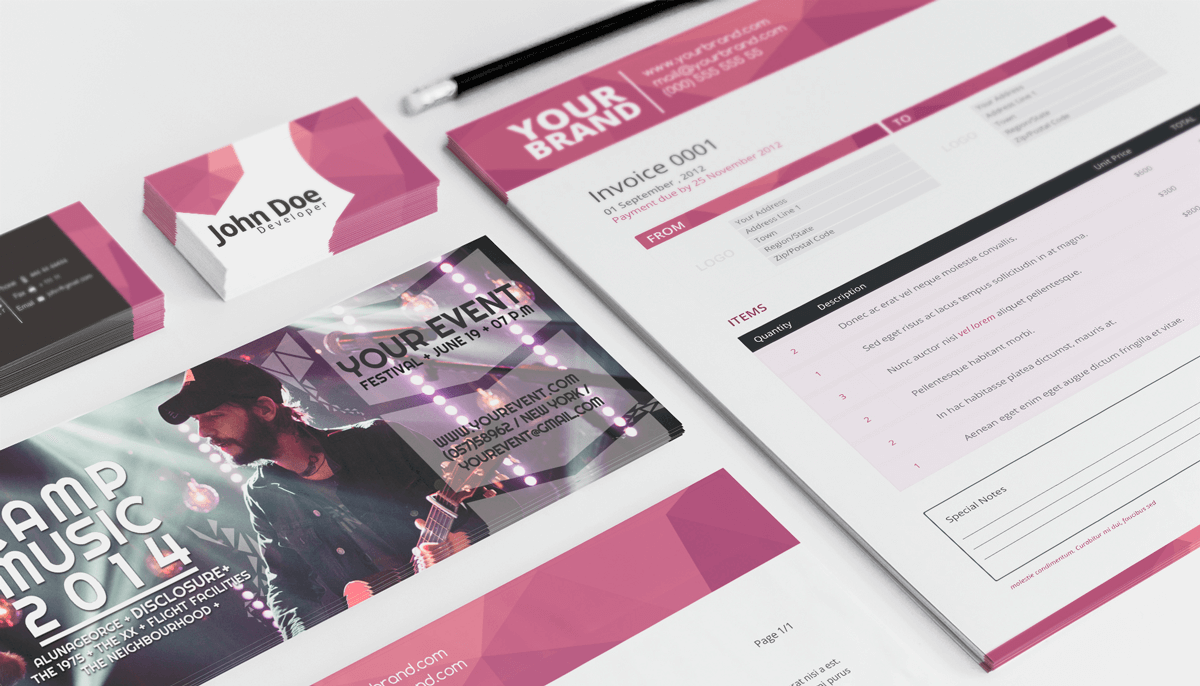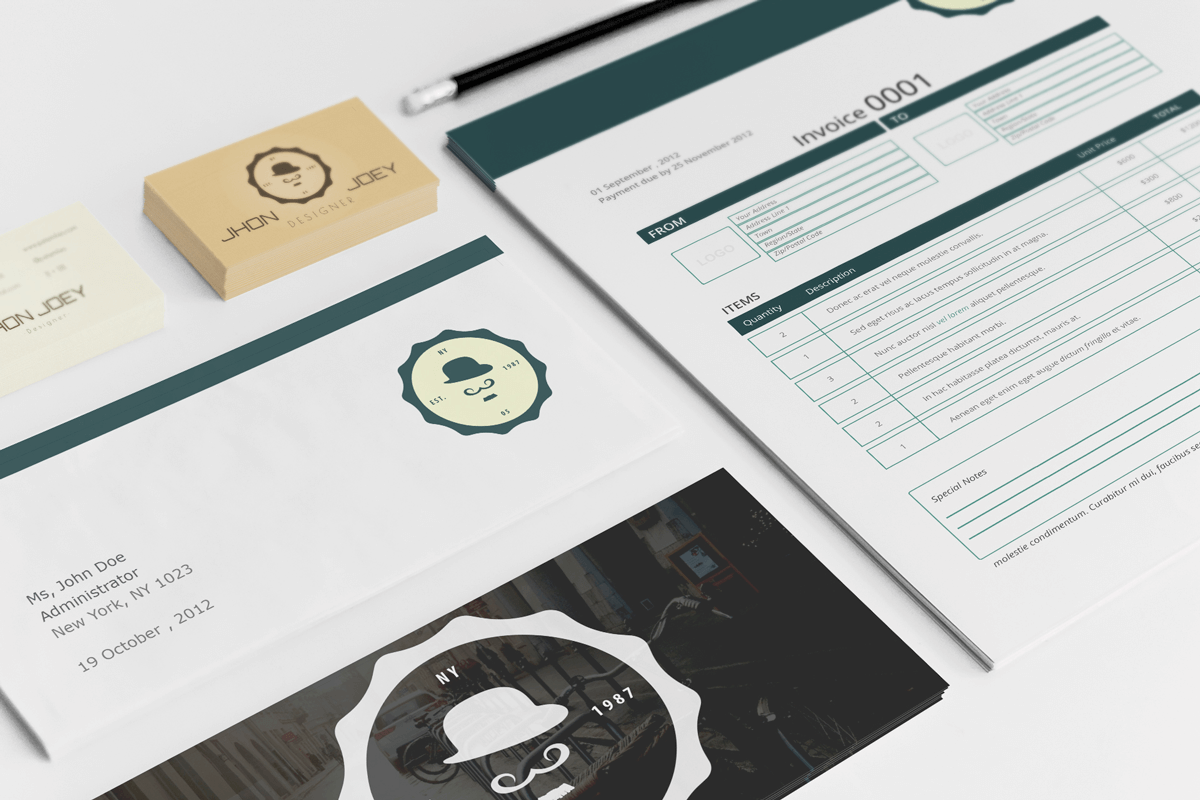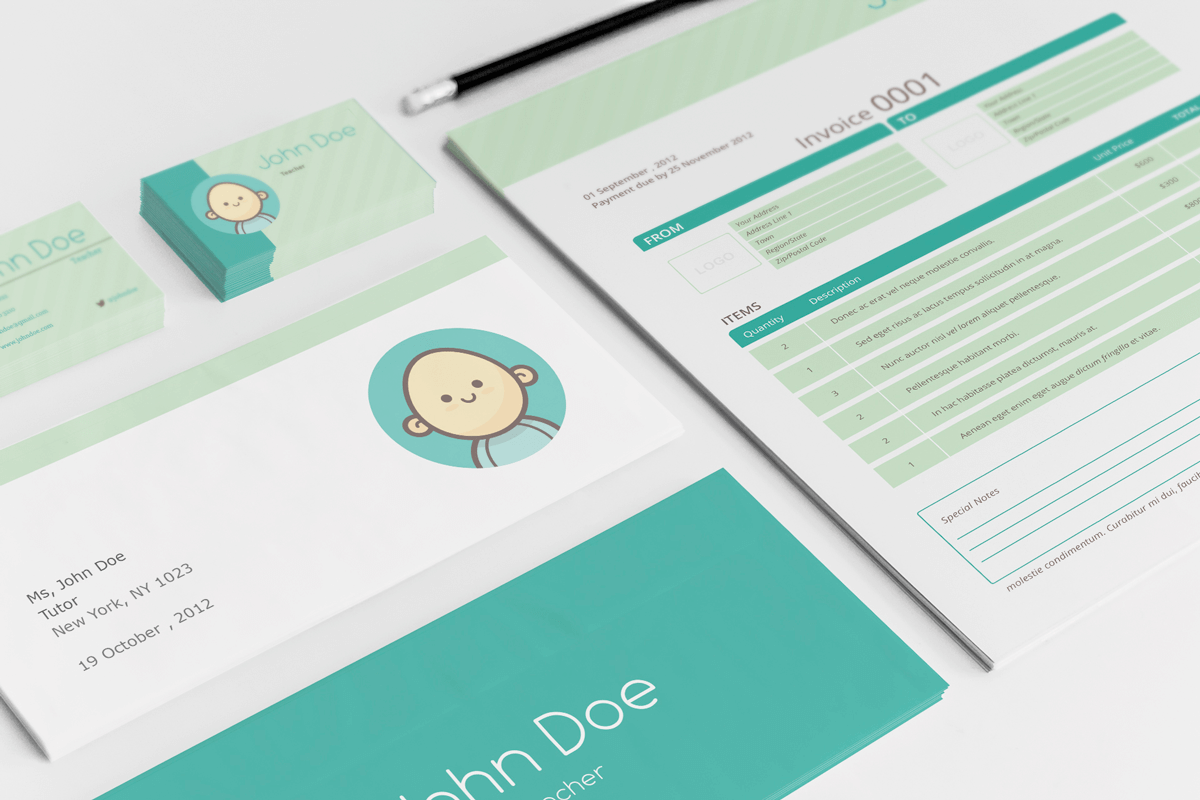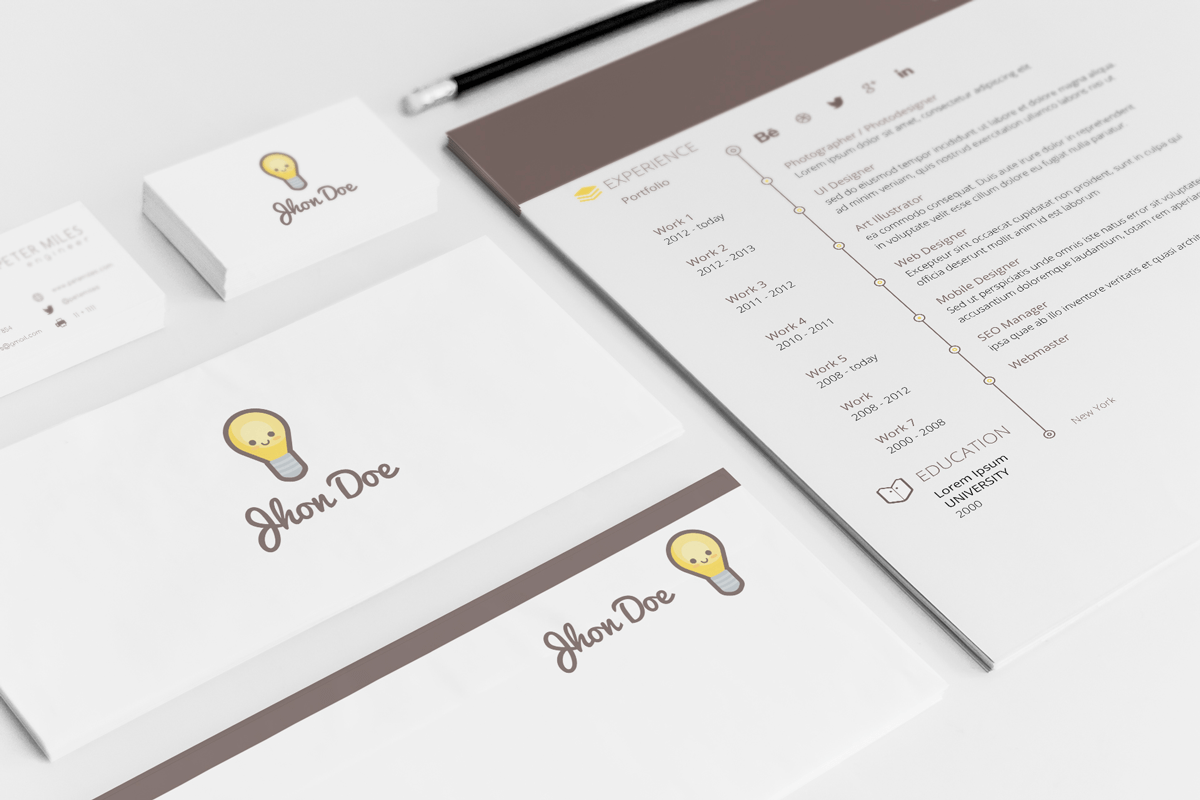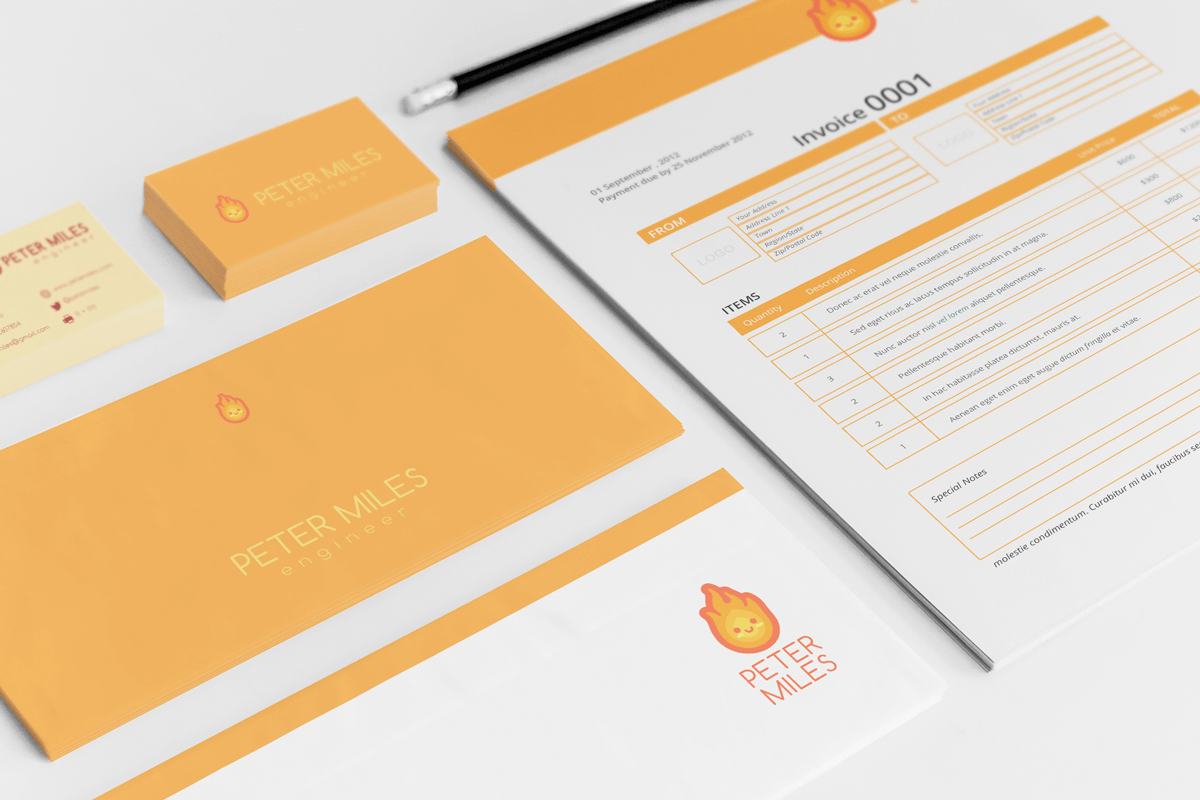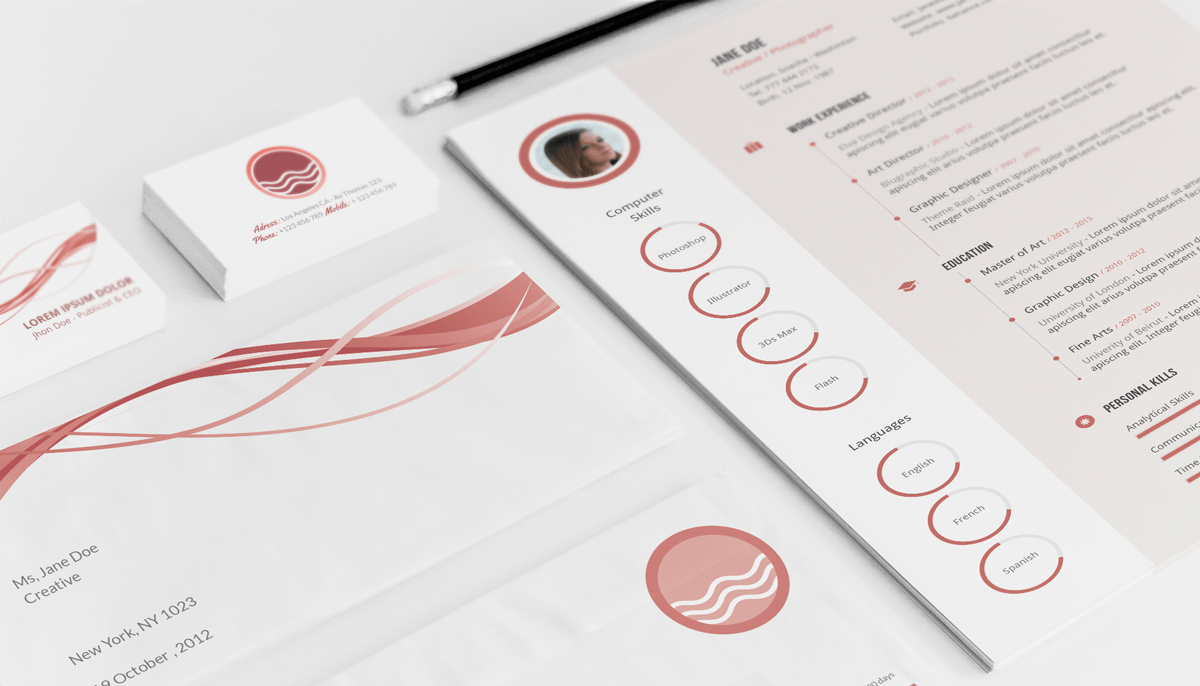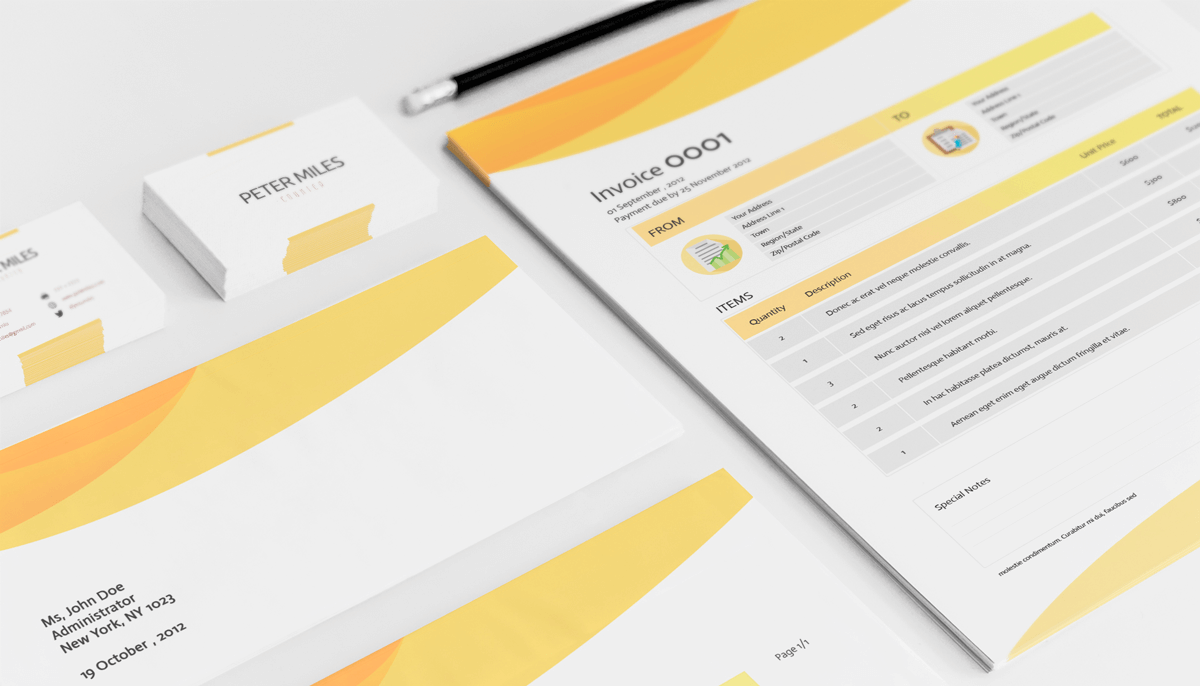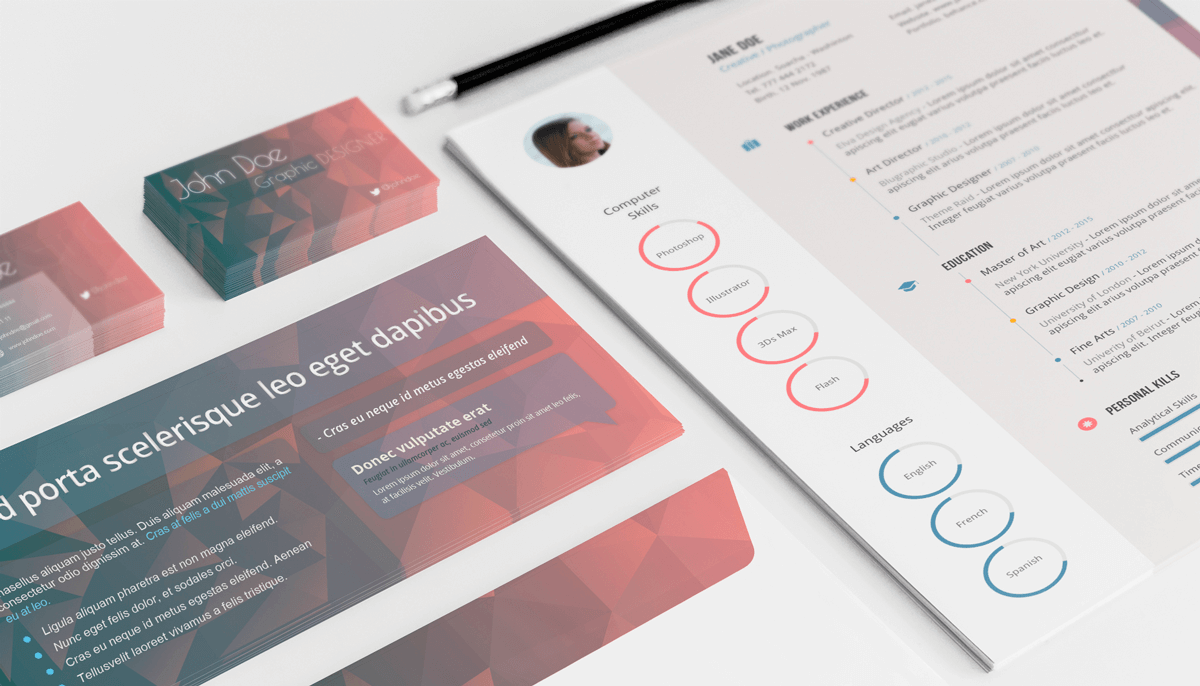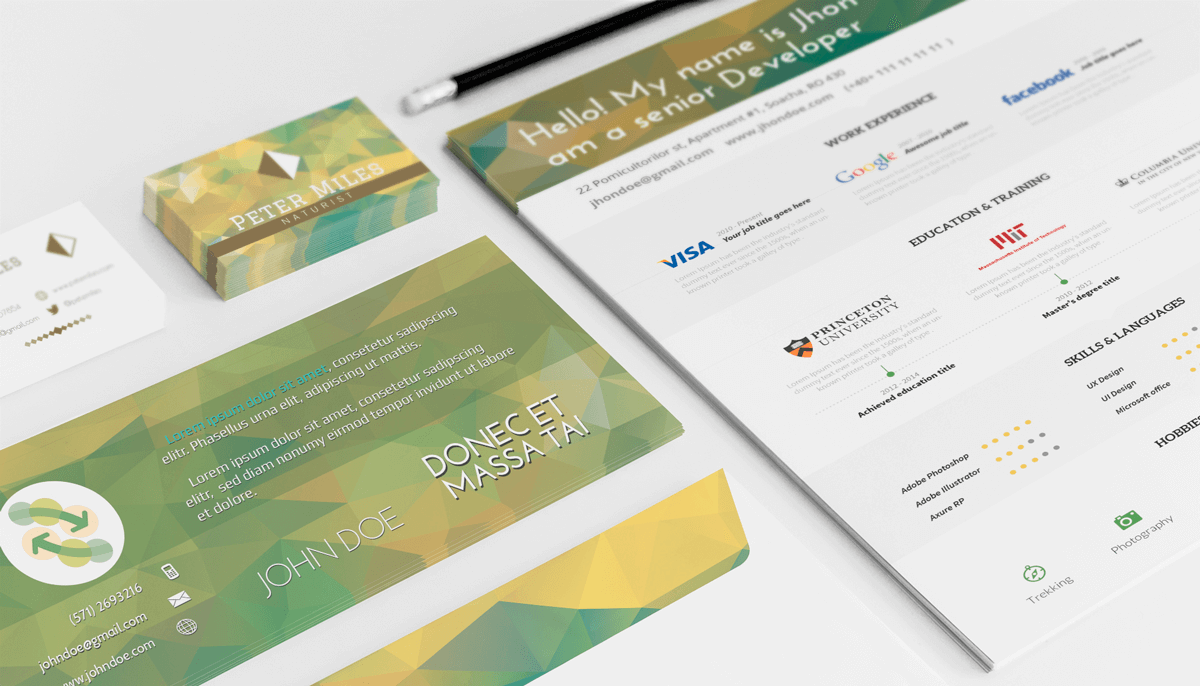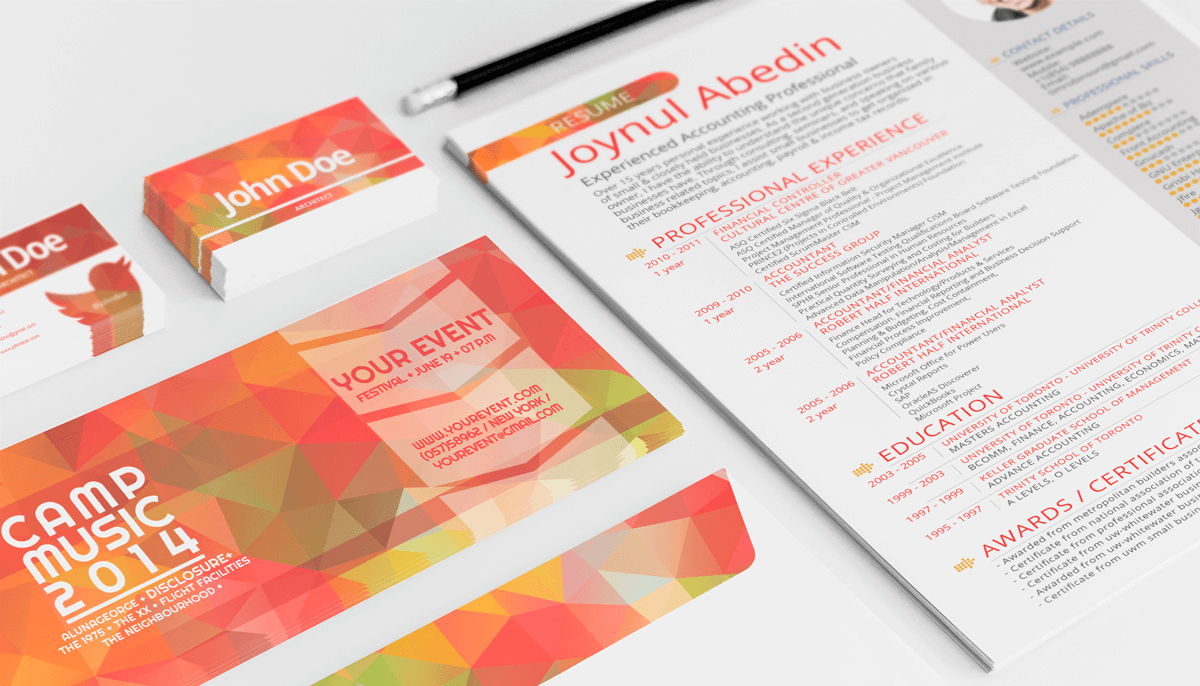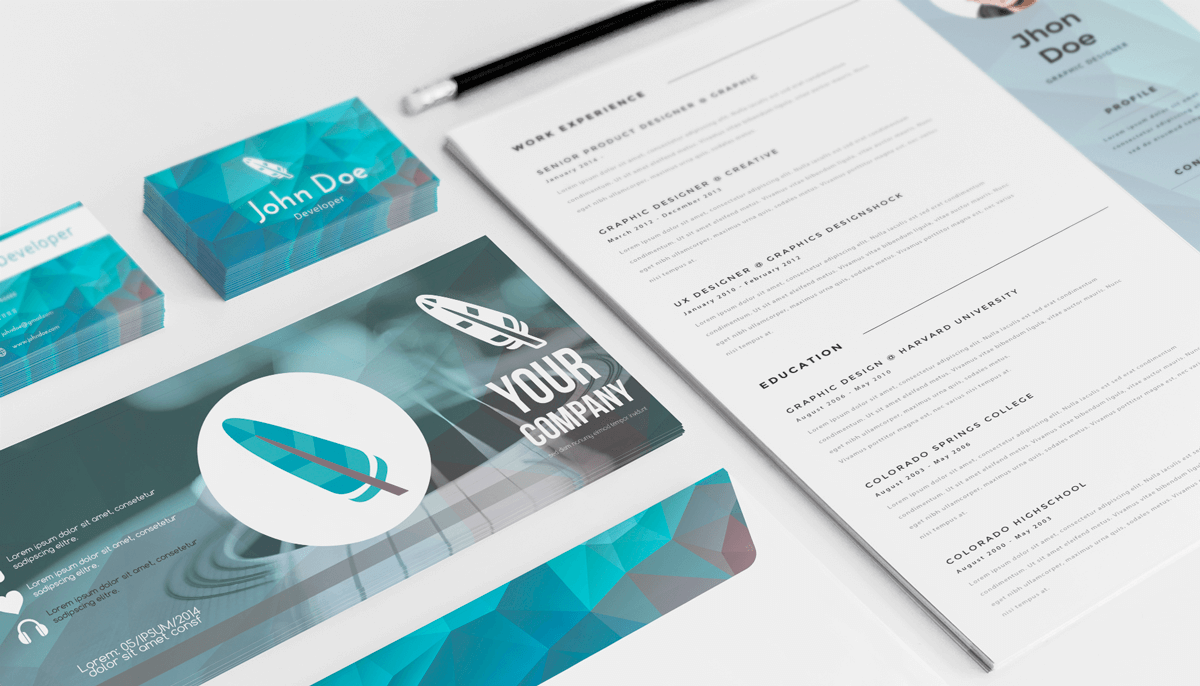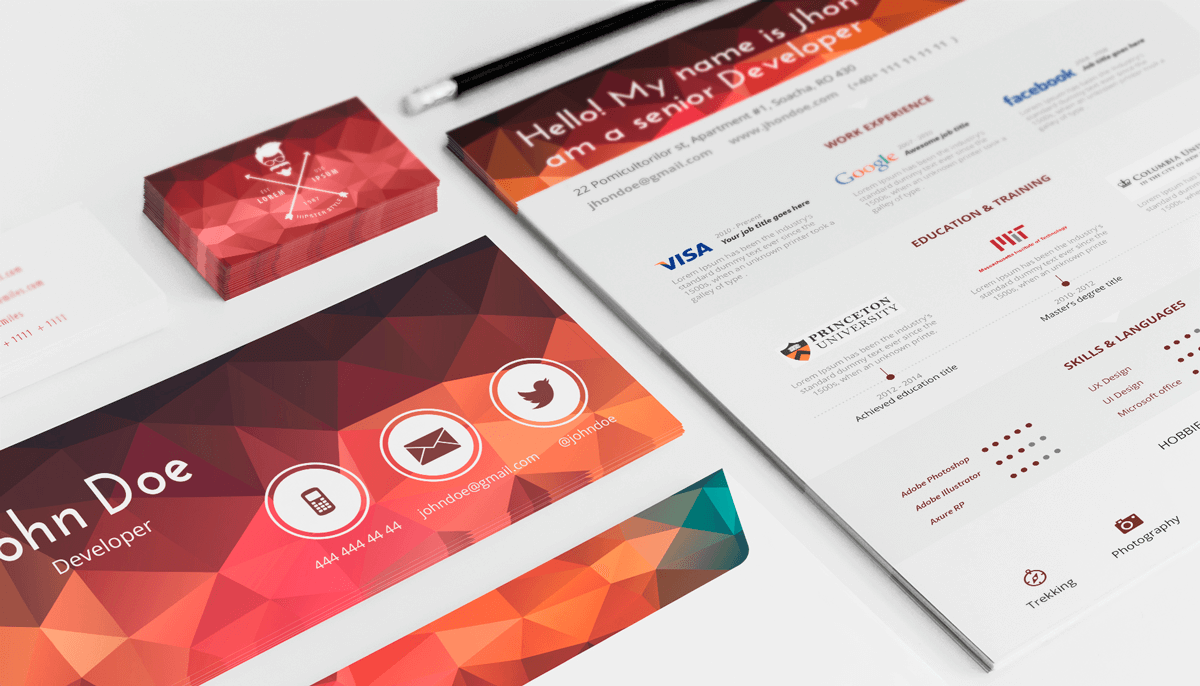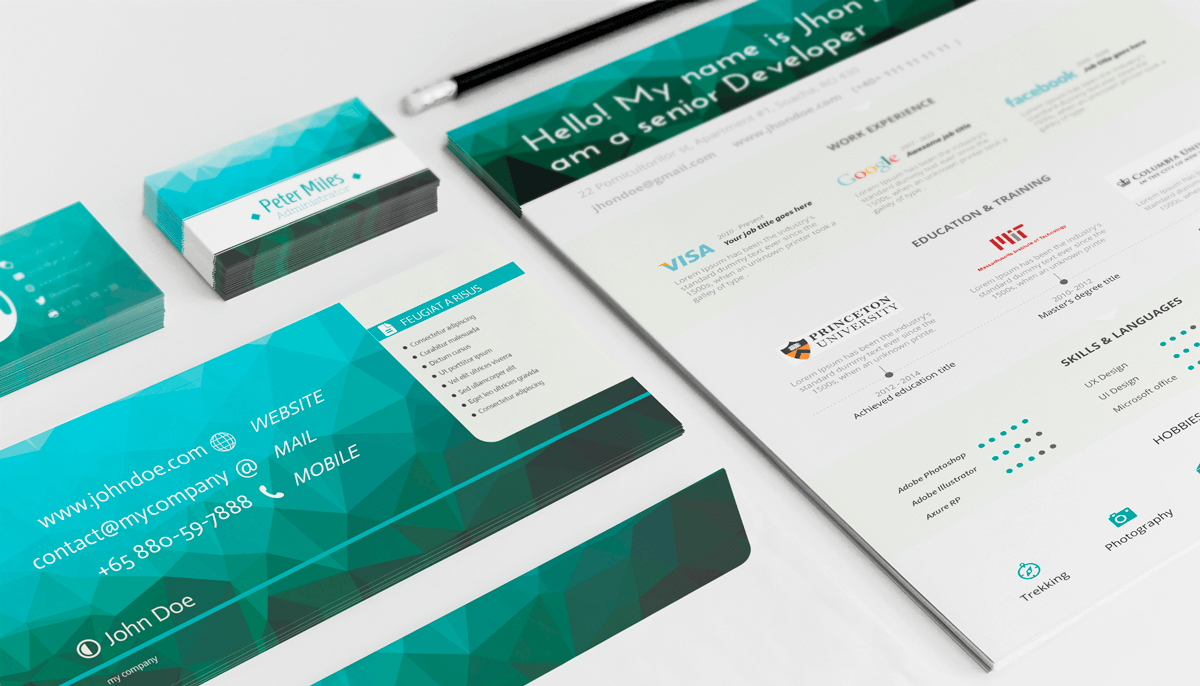 Related Deals
Best Seller Deals