Cute Cartoon Character Generator: Over 600 Items
Check out this neat one of a kind cartoon character generator that can use to build as many funny characters or avatars as you like. It delivers every separate component that you'll need to create unique characters with a consistent cute cartoon design style, with hundreds of unique outfits, hairstyles, facial expressions, accessories & more so you can customize your avatars and give each one of them a personality of their own!
The collection delivers the assets with 100% vector sources in Ai file format for Adobe Illustrator, with artboards that include the separate outfits, hairstyles and every other component so you can simply drag & drop your way into a unique avatar and character, with files for Adobe Photoshop as well in PSD format – the files are fully layered, grouped & organized, so you'll be able to work on them easily and find exactly what you need quickly
With all the assets included in this package you can bring to life almost any human mascot or character, either for your work projects or just for fun, because they are all mutually compatible and interchangeable design elements that will offer consistency for your design projects; you have a wide variety of shapes, positions, clothing options and hair-dos, plus funny and cute facial expressions that make the characters pop up.
This collection can be yours today, get it for just $19!
You Will Receive:
600+ design elements in total
Vector source files in Ai for Adobe Illustrator
Includes PSD files for Adobe Photoshop
Organized layers, groups & smart objects
Inlcudes every component: bodies, heads, arms, facial expressions, noses, hair, legs, objects & more
Components & outfits organized by gender
Easy to work with – thousands of possible combinations!
Commercial use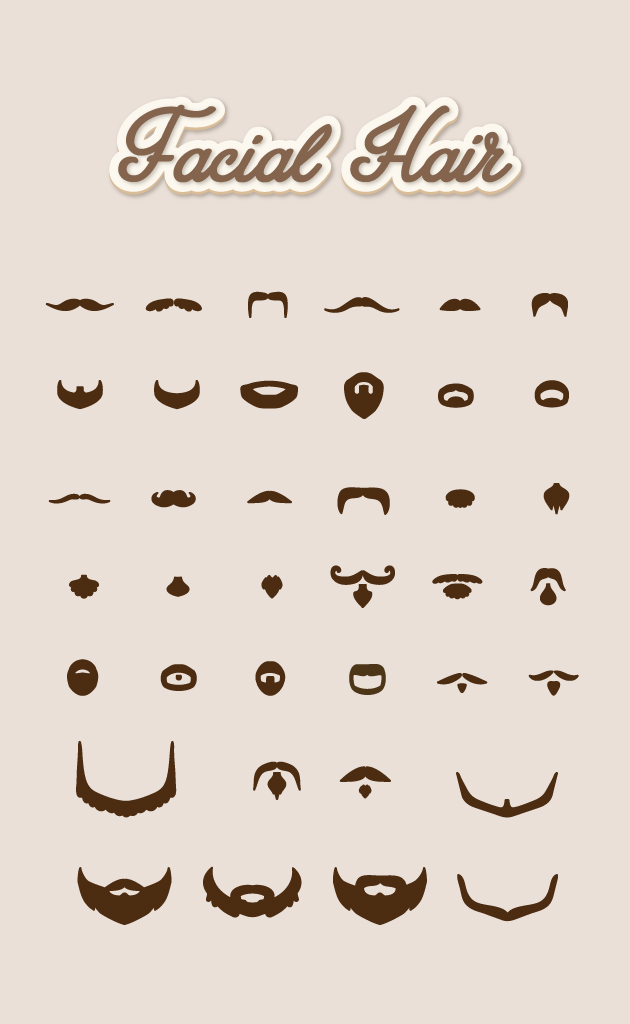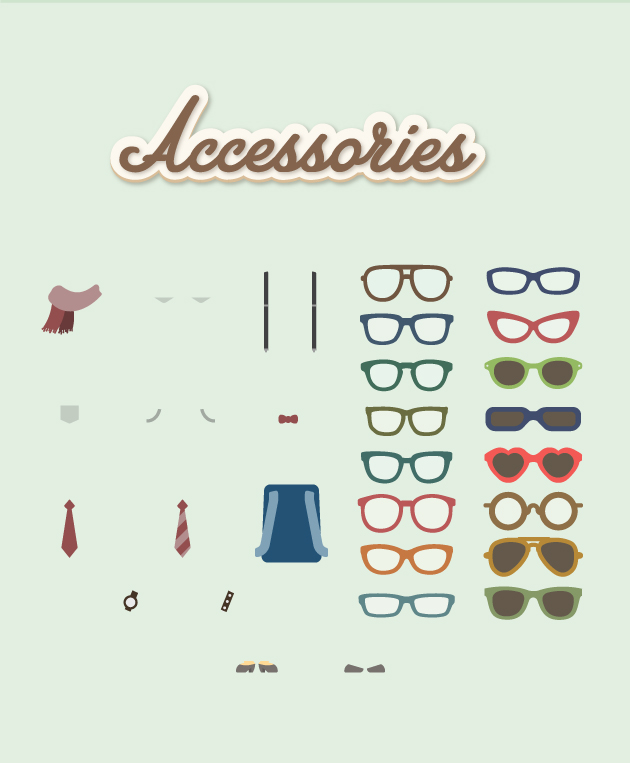 Related Deals
Best Seller Deals