15.000 iPhone Icons (Following Standards)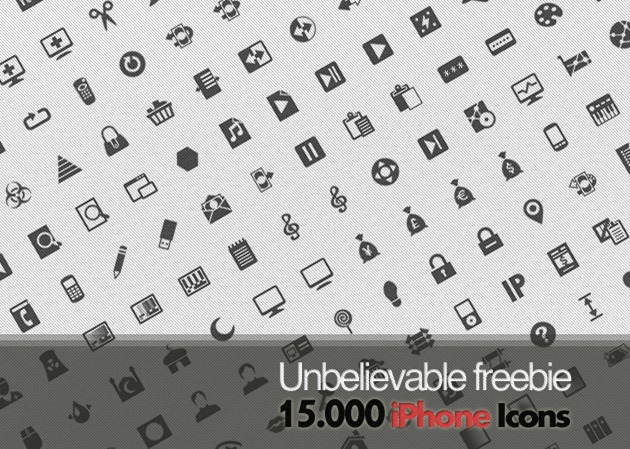 Hi friends! Sometime ago, the IconShock design team started
working on an incredible set of iPhone icons. Today, we are excited to announce their release for you all to enjoy and
download! It is a huge set with 15.000 iPhone icons on all sizes, from 20×20 px to 512×512 px. Pixel perfect for smaller
sizes and fully editable PSD files. All of them were created according to the iOS guidelines. Wish there was a package
this big for Android? Guess what, we have it, too!!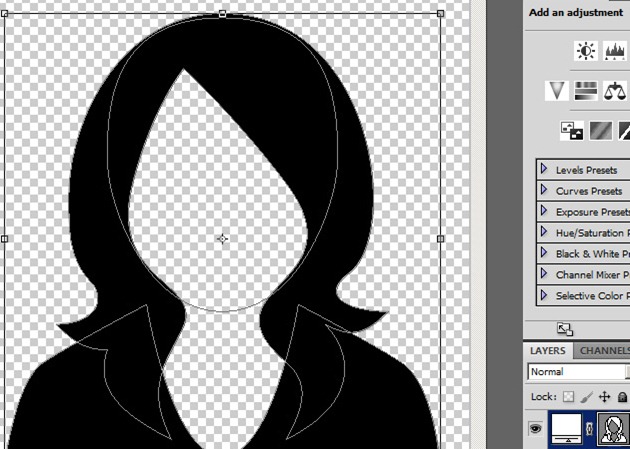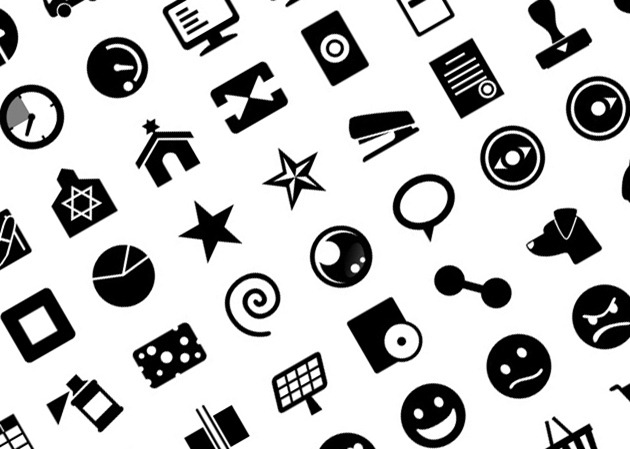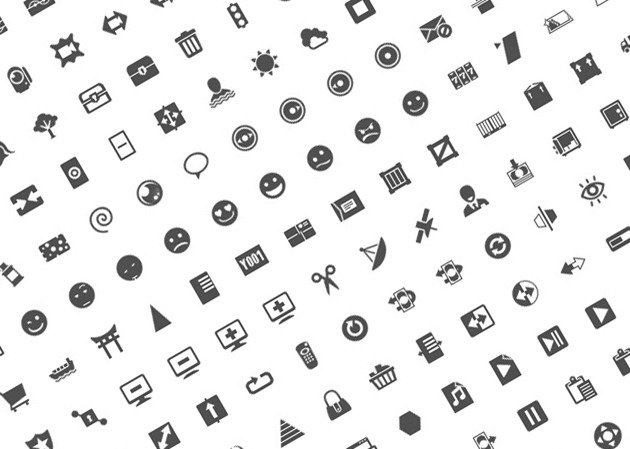 You can also choose from a wide variety of add-ons to customize your iPhone apps, websites and tablet projects!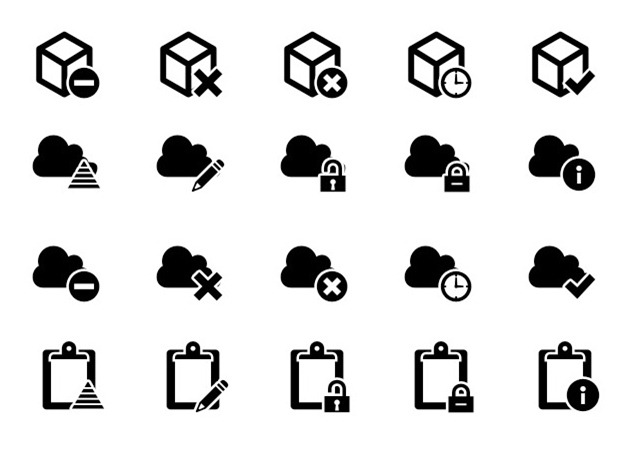 Related Deals
Best Seller Deals