Huge Mockup PSD Pack: 600 Editable High-Resolution Items for Branding
This huge Mockup PSD pack is a great compilation and expansion for our previous sets, comprising printing mockups of stationery, branding, posters, and desktop and mobile mockups. All the elements are 100% editable, and most are combinable so your composing possibilities seem infinite, along with the predefined ones in any of the multiple styles and perspectives available.
The pack comes with high-resolution predefined scenes, 2 categories and flat, realistic and line. The mockup PSD pack has 4 different views (front, top, perspective and isometric). The files are fully supported, they are fully editable and make use of smart objects for you to easily add your creations.
Within you'll find business cards, scenes with notebooks, pens, books, mobile phones' mockups, envelopes, work desks, frames for art, big screens, CD covers, posters and many more.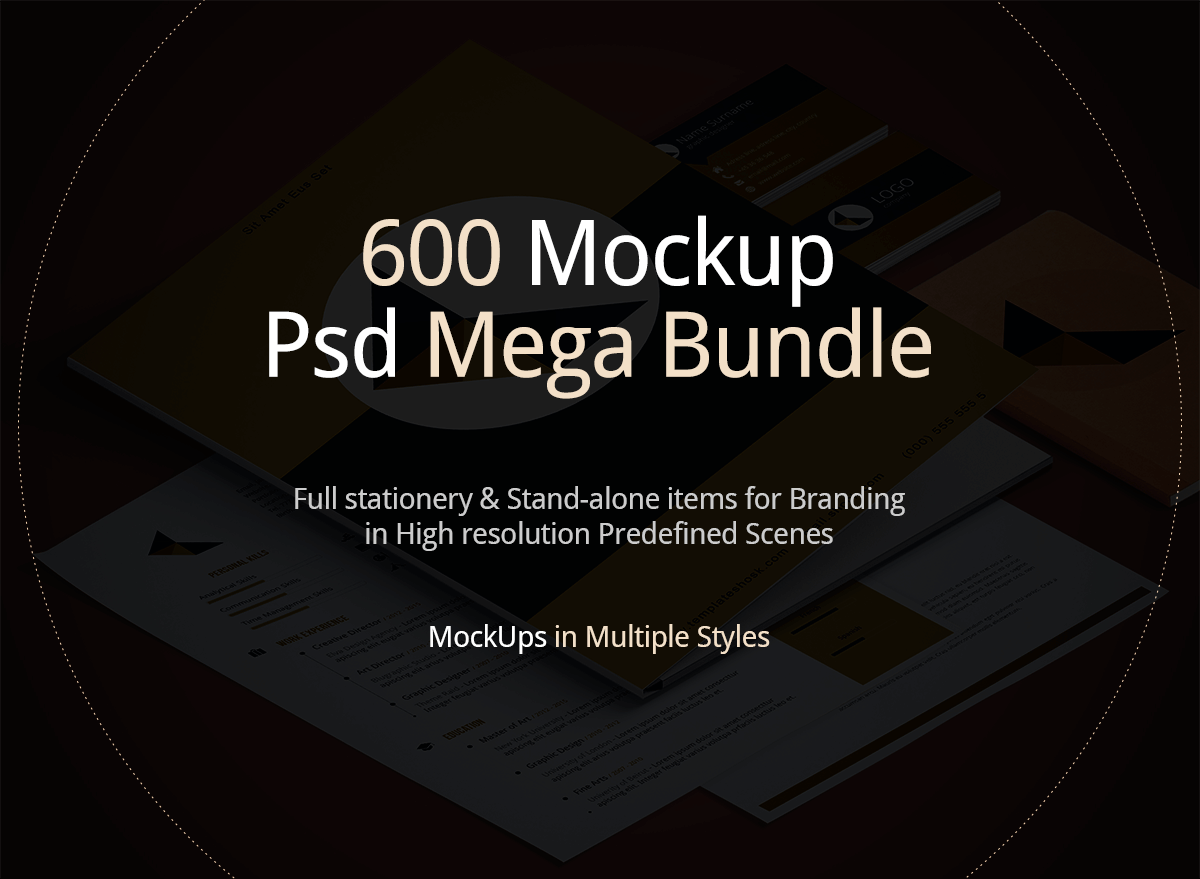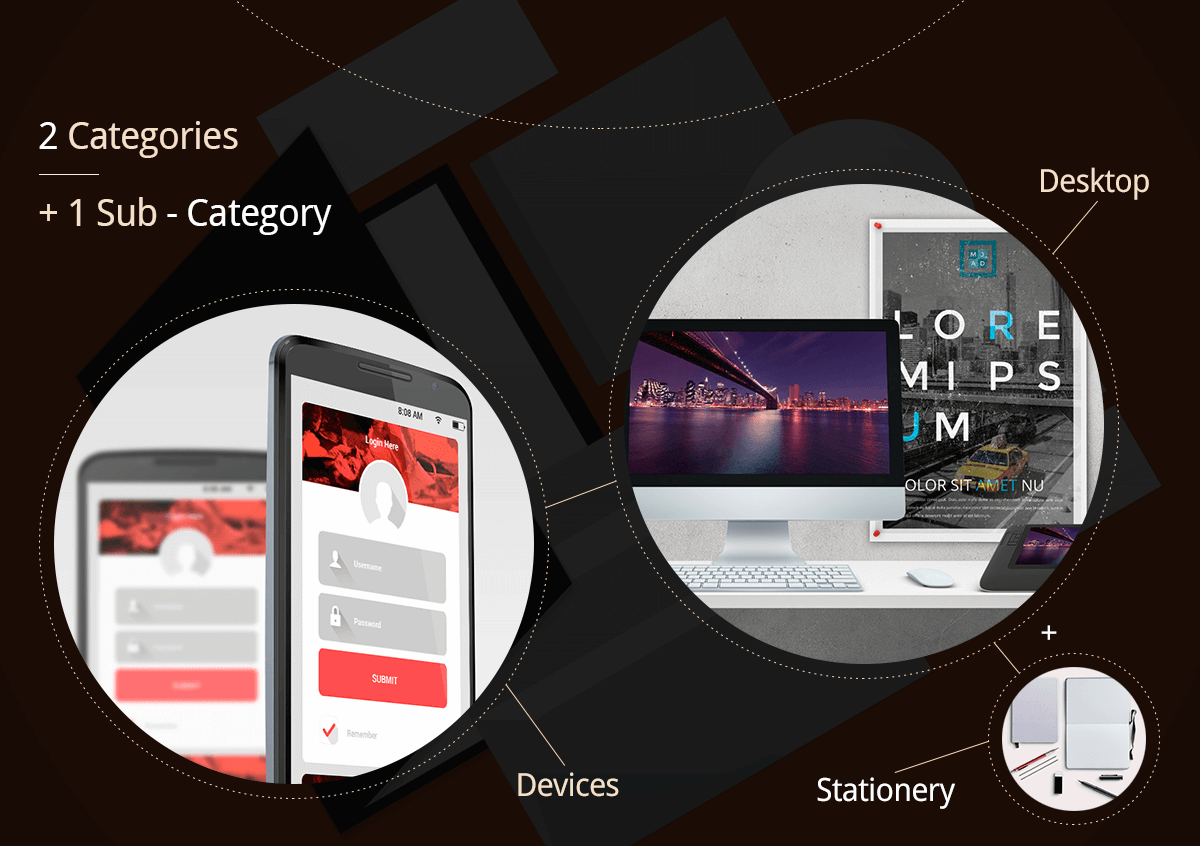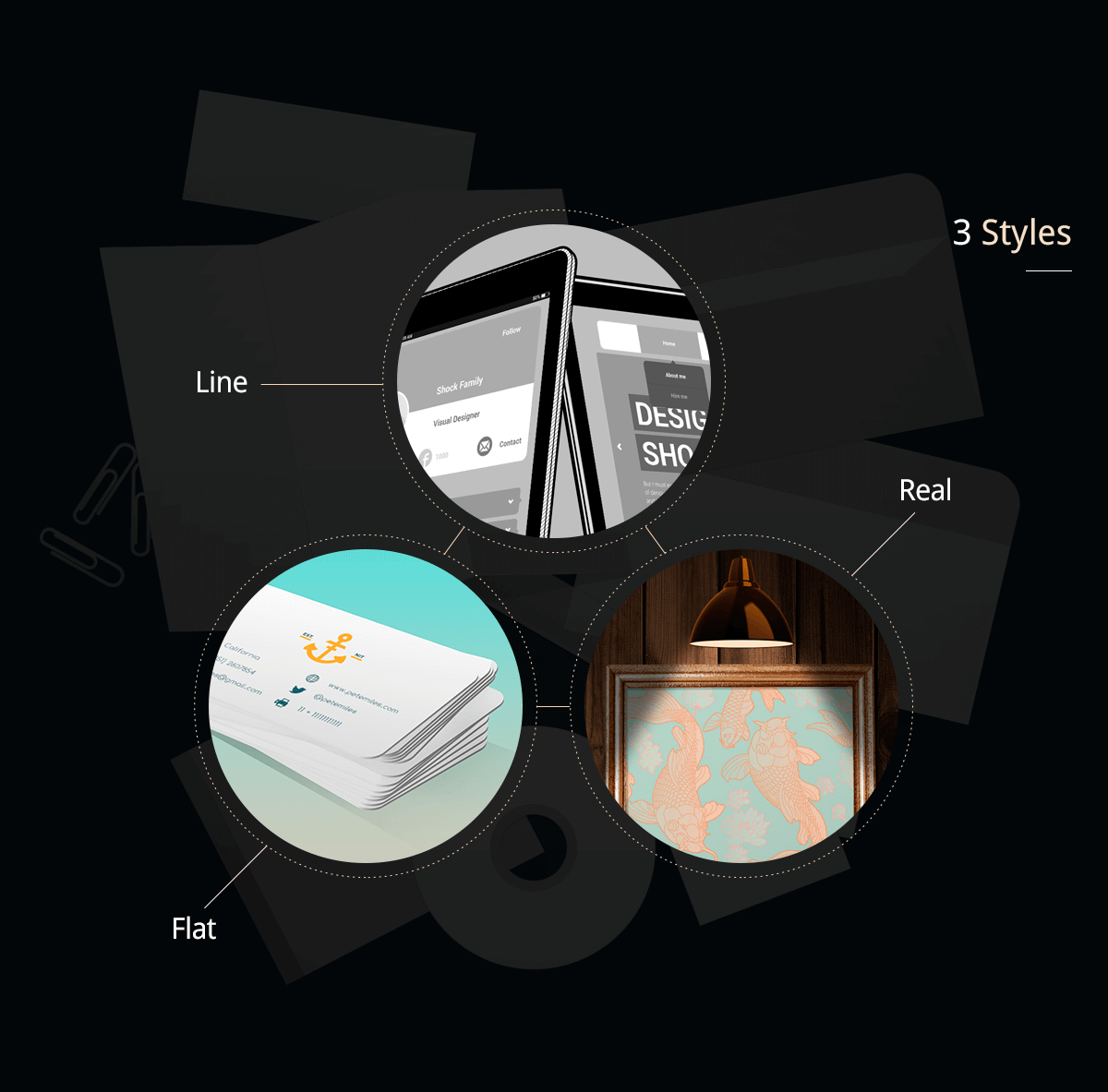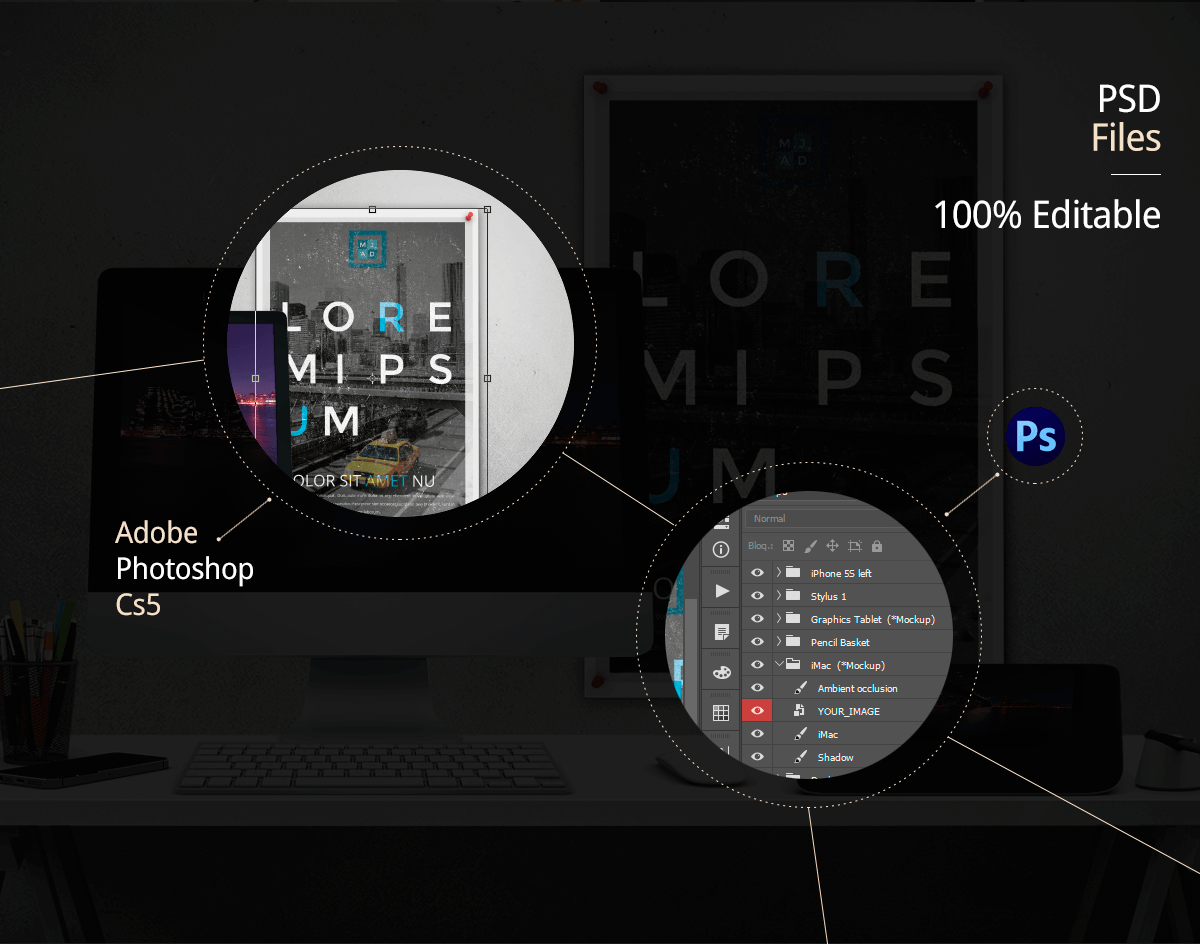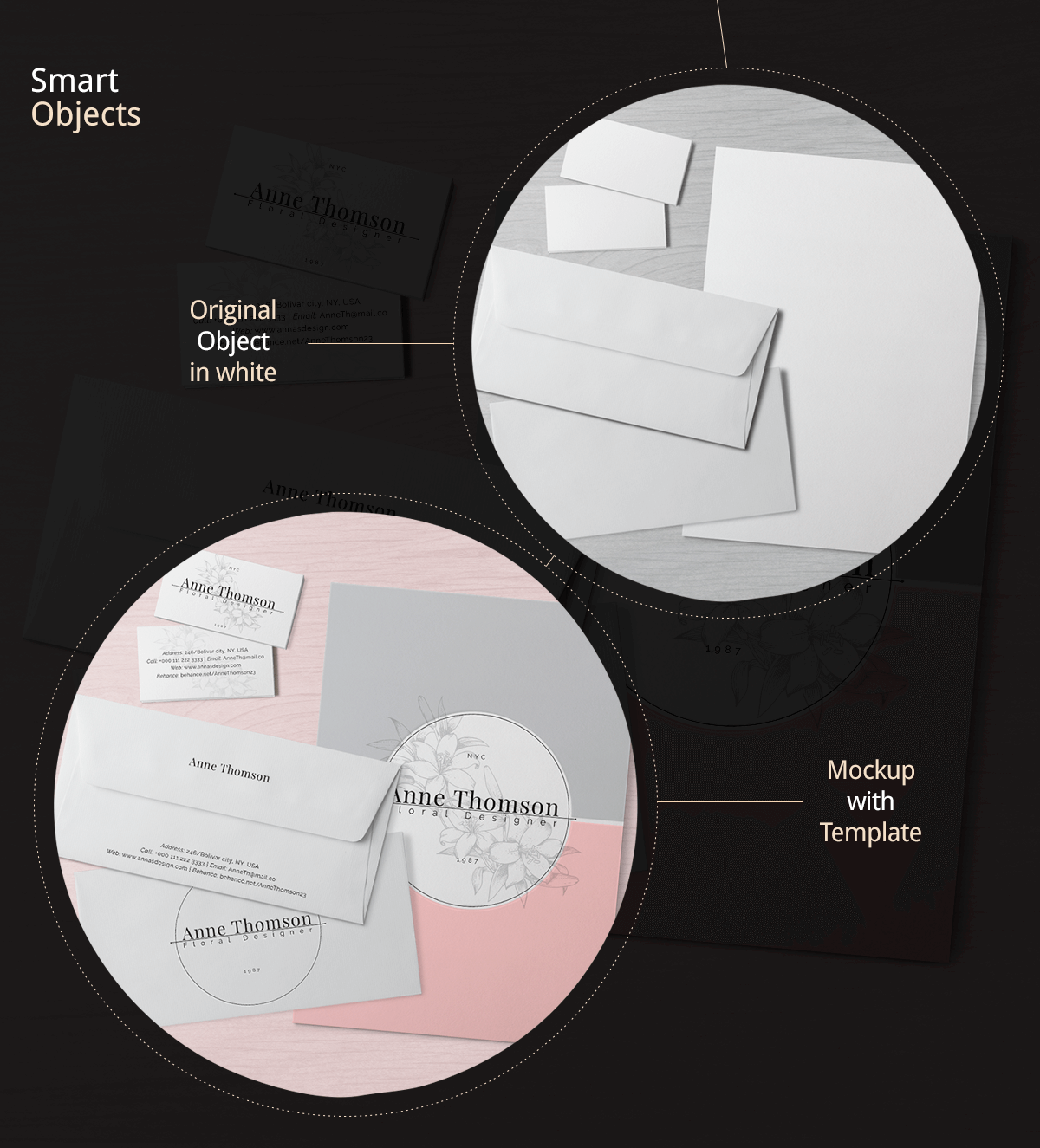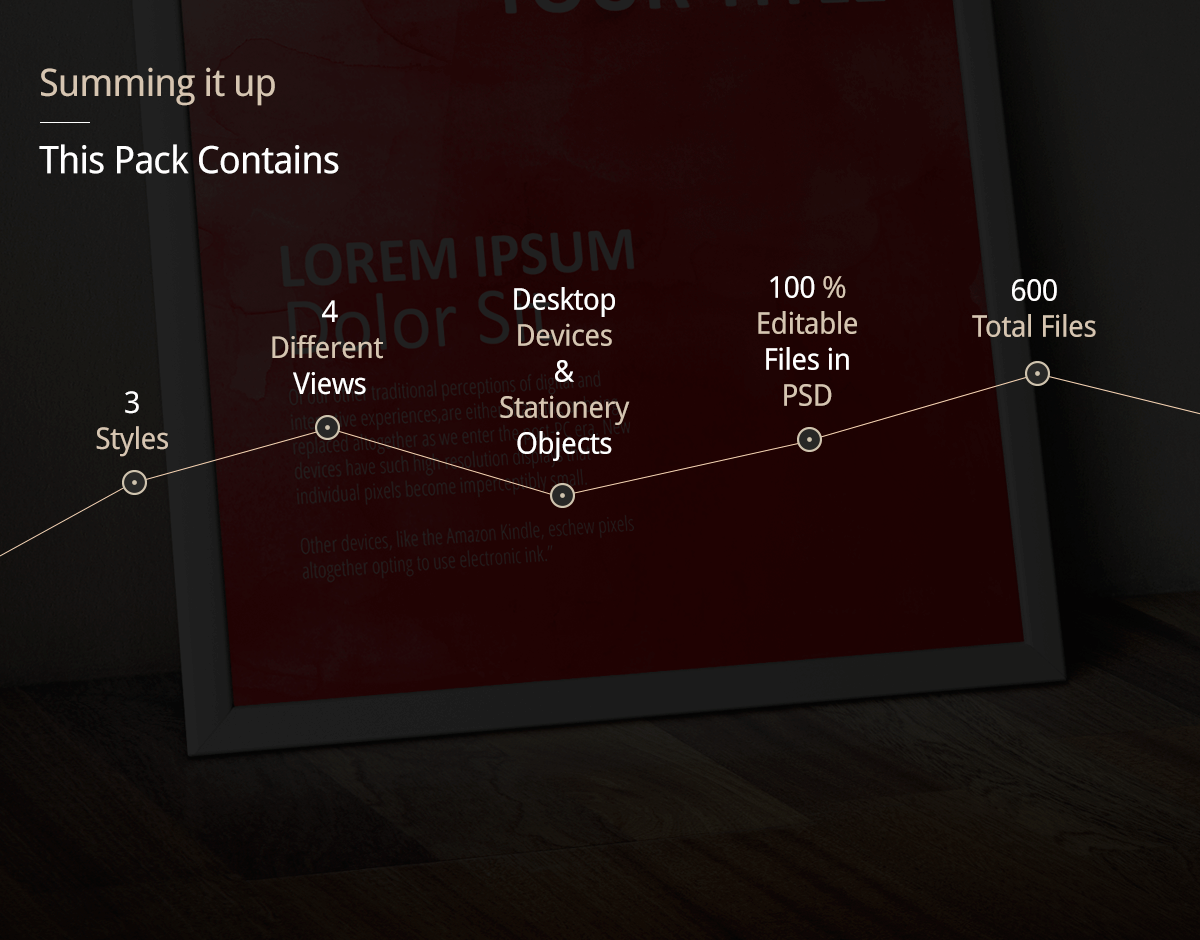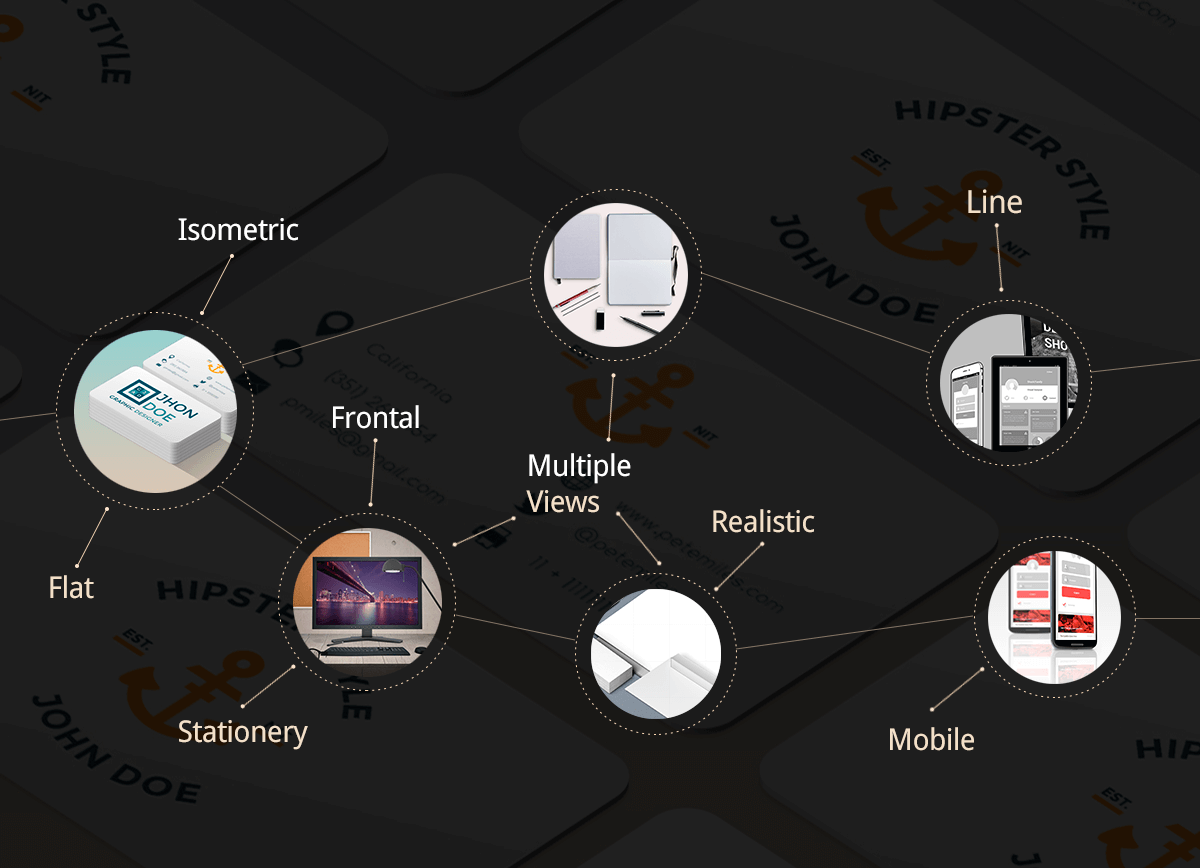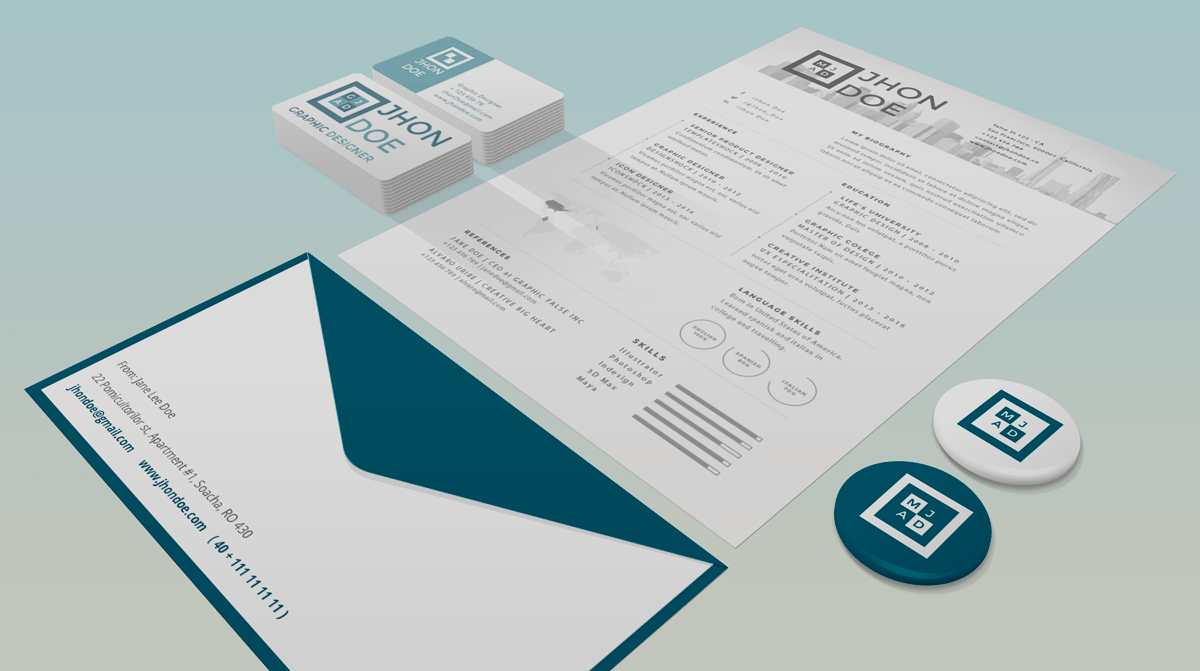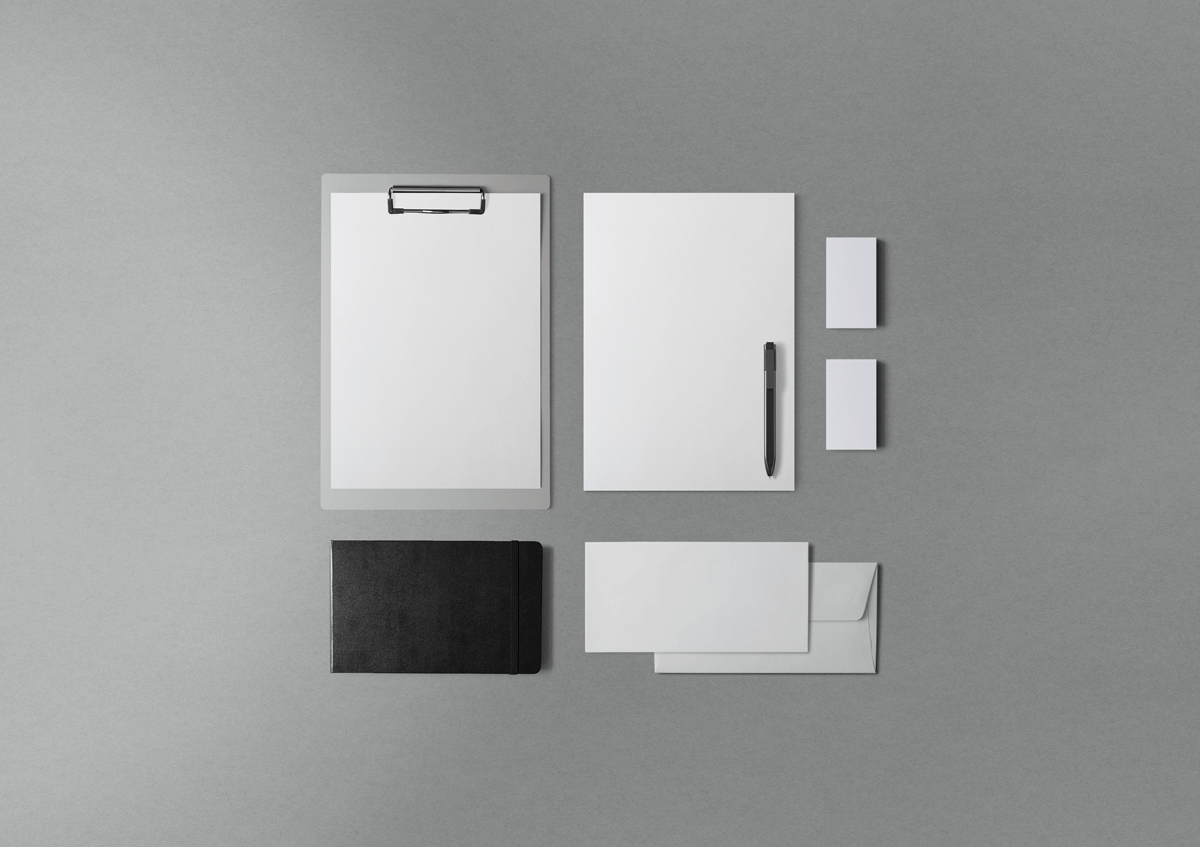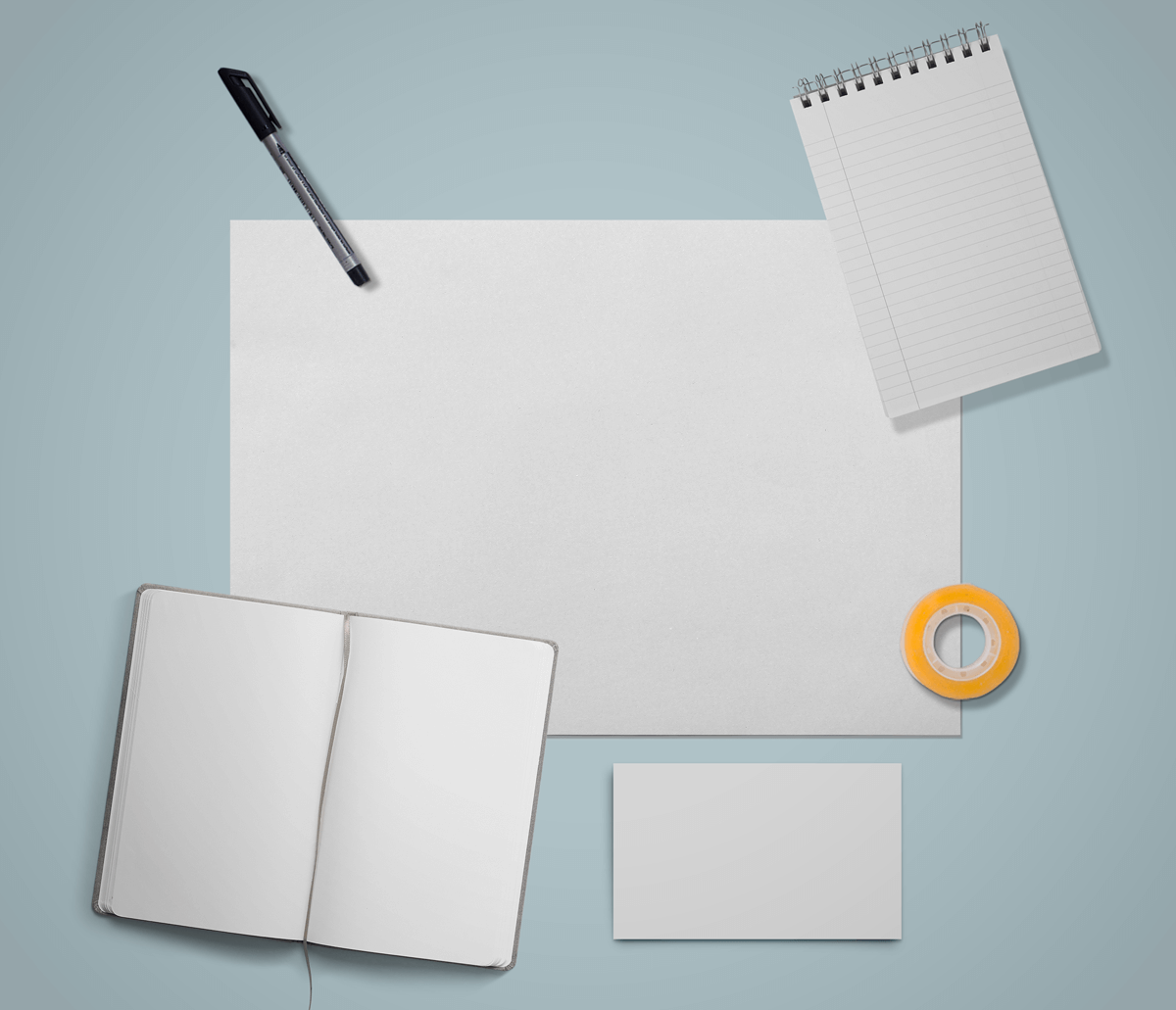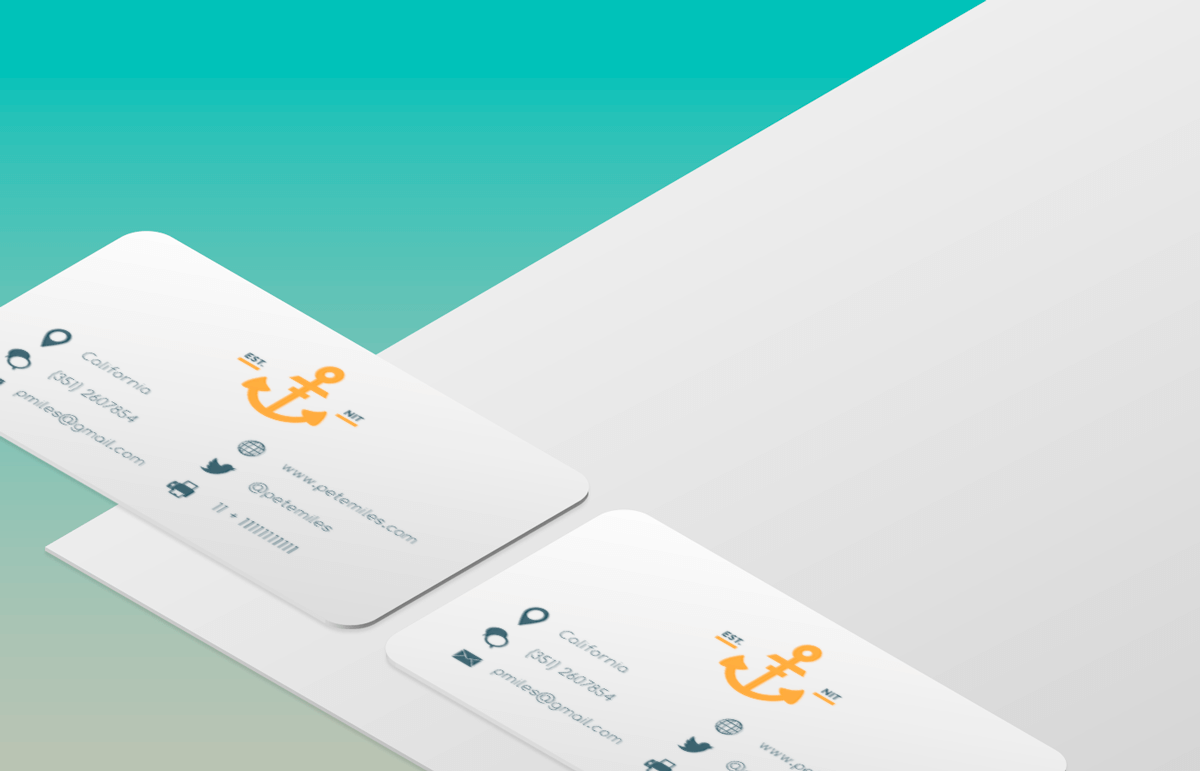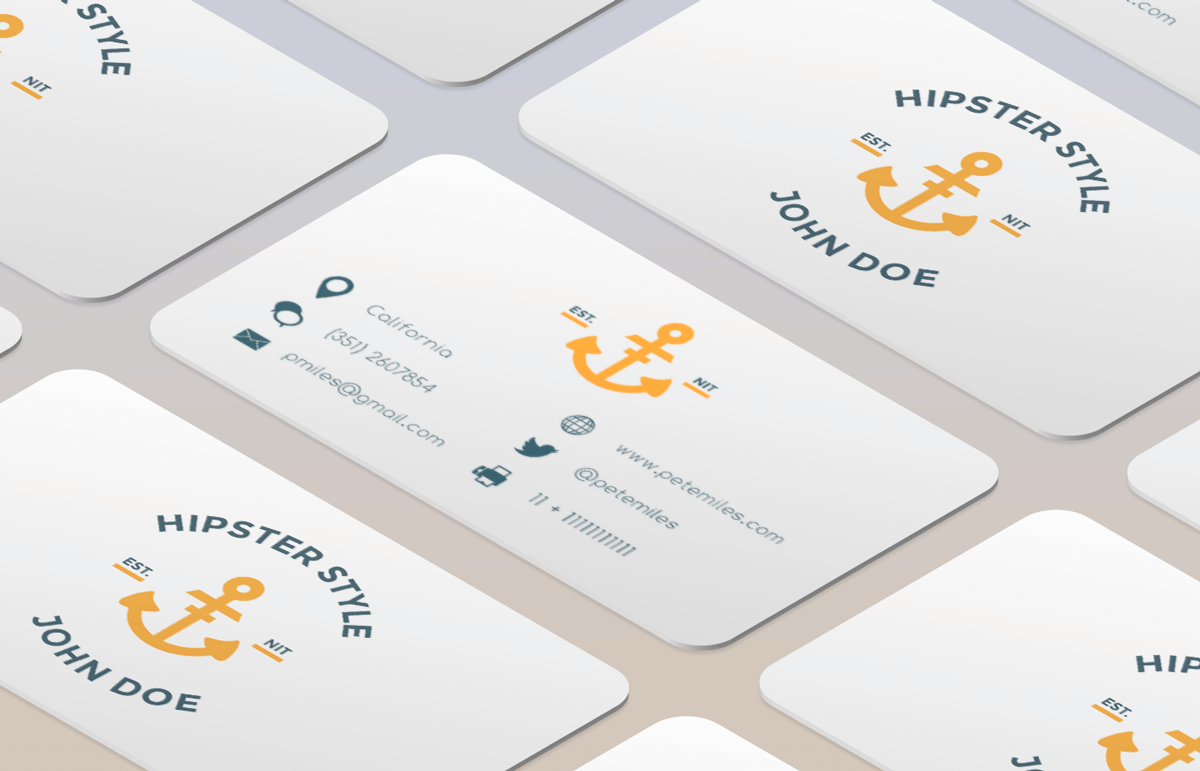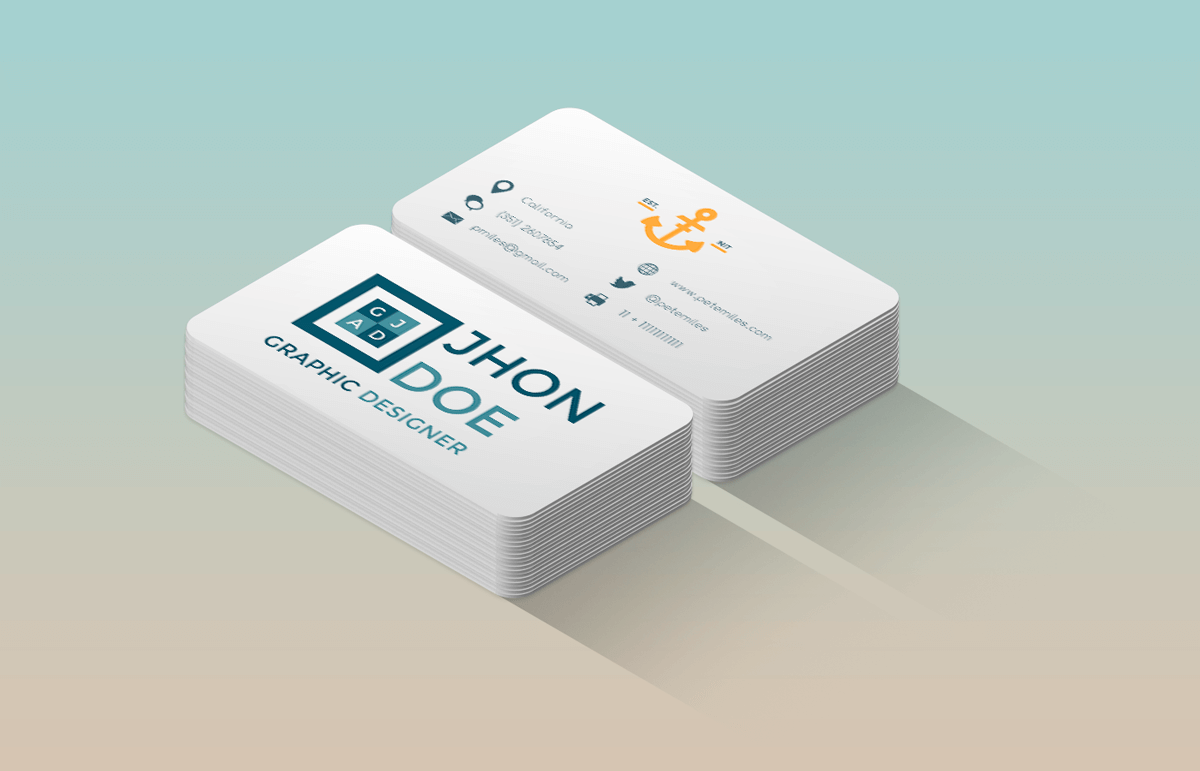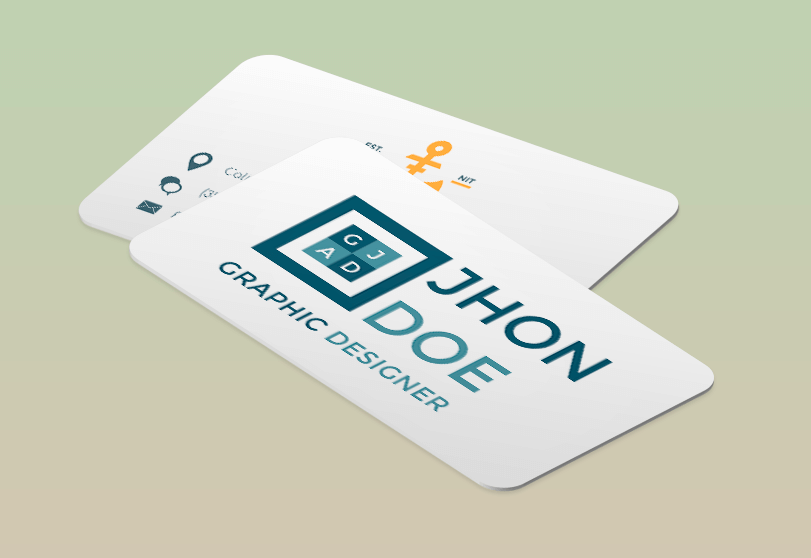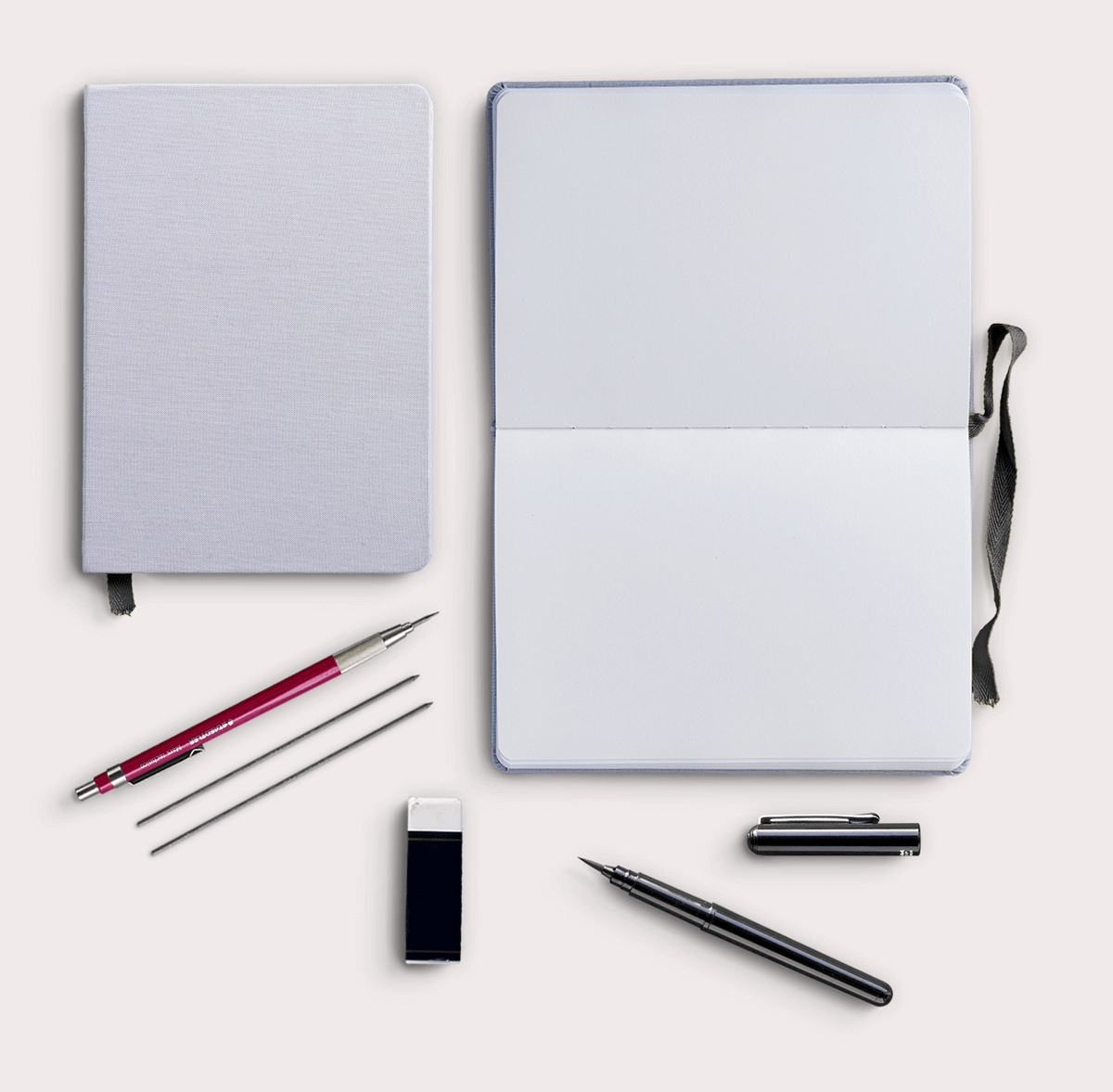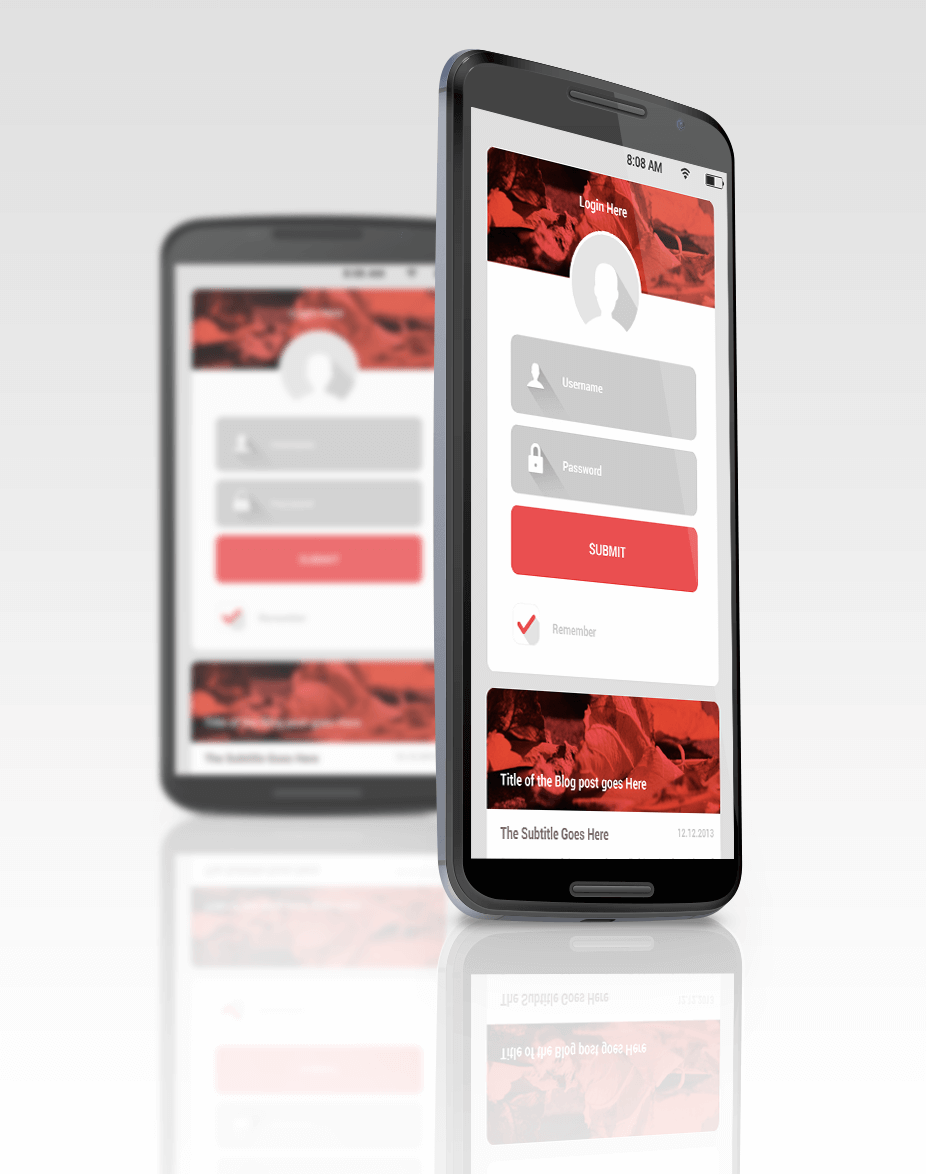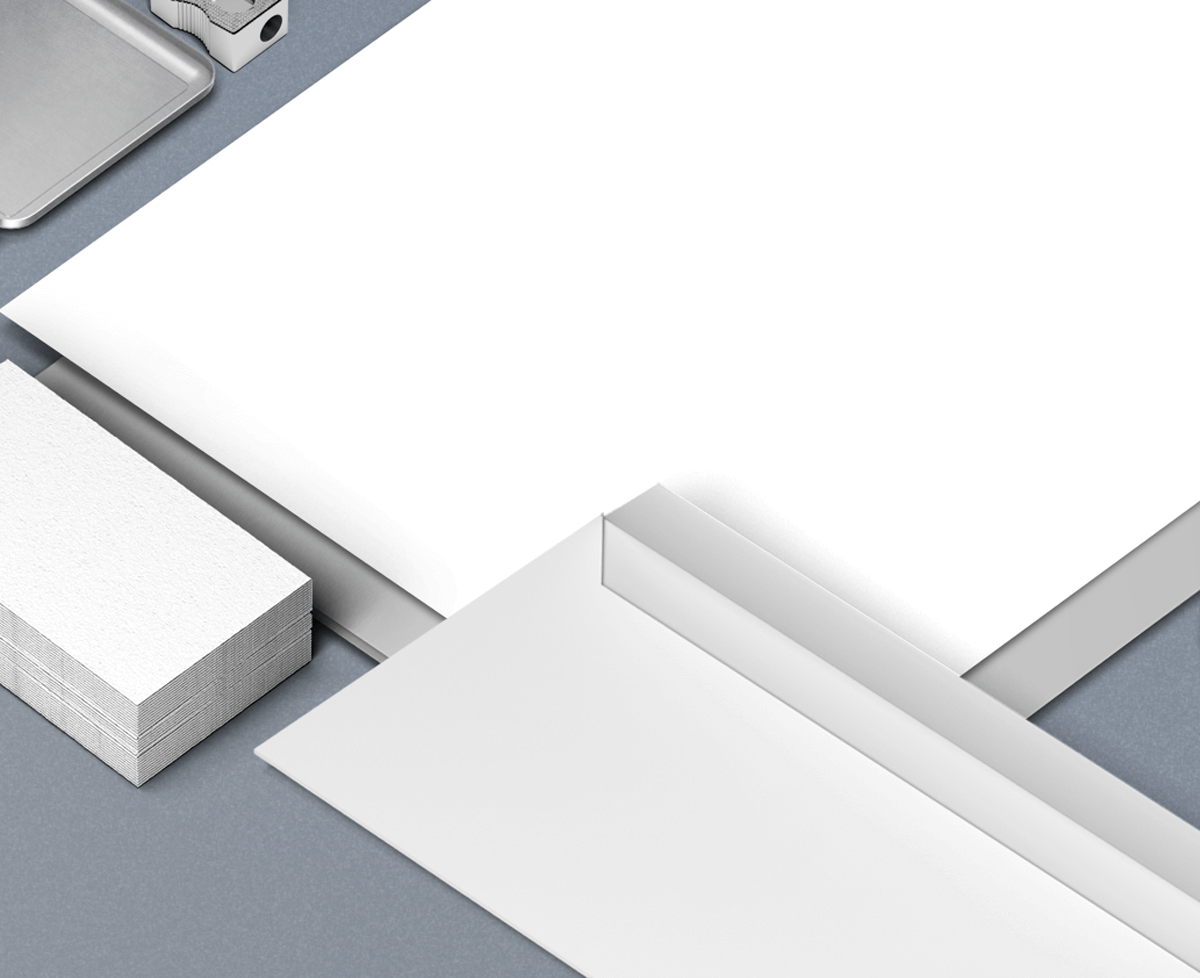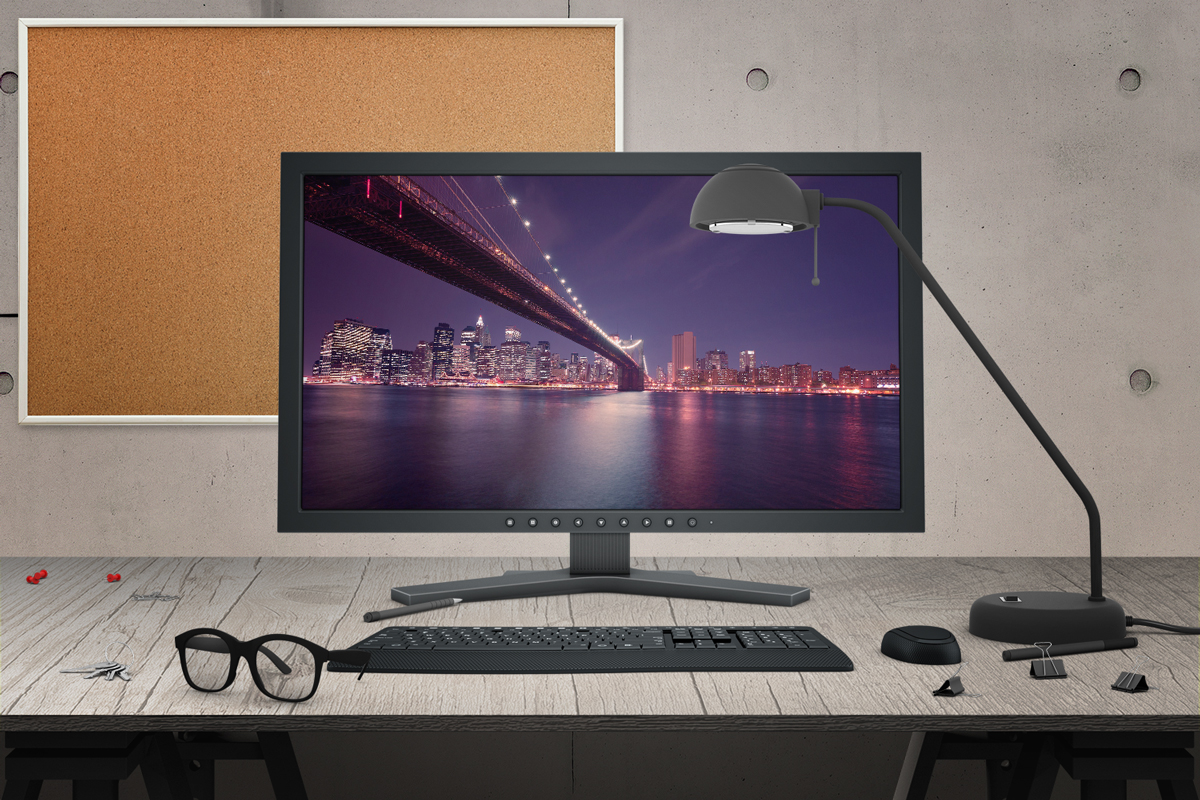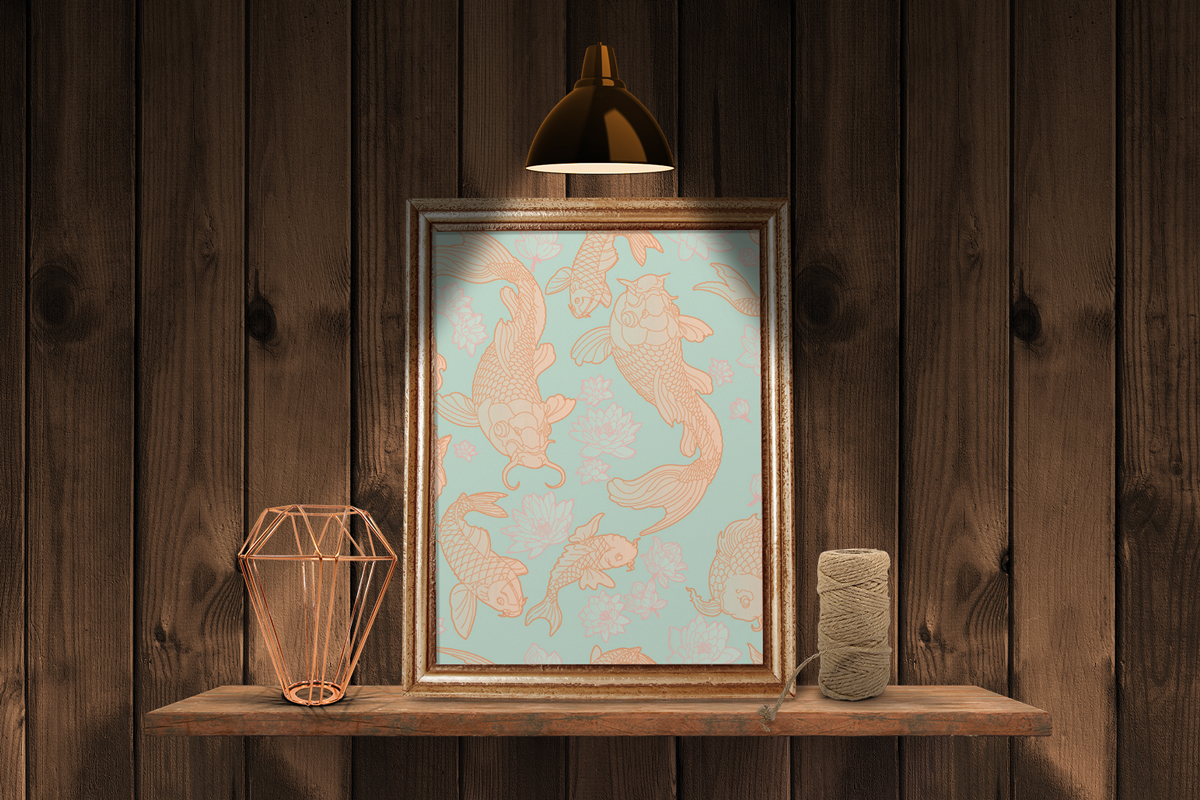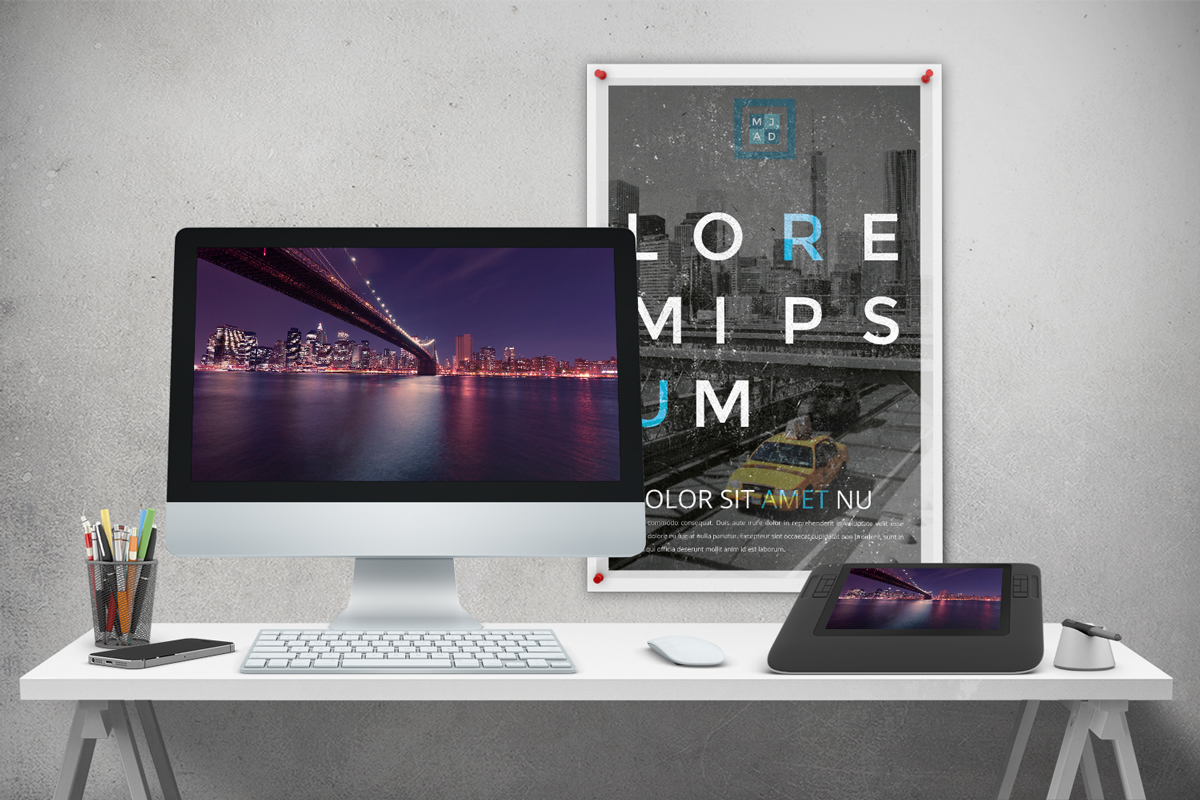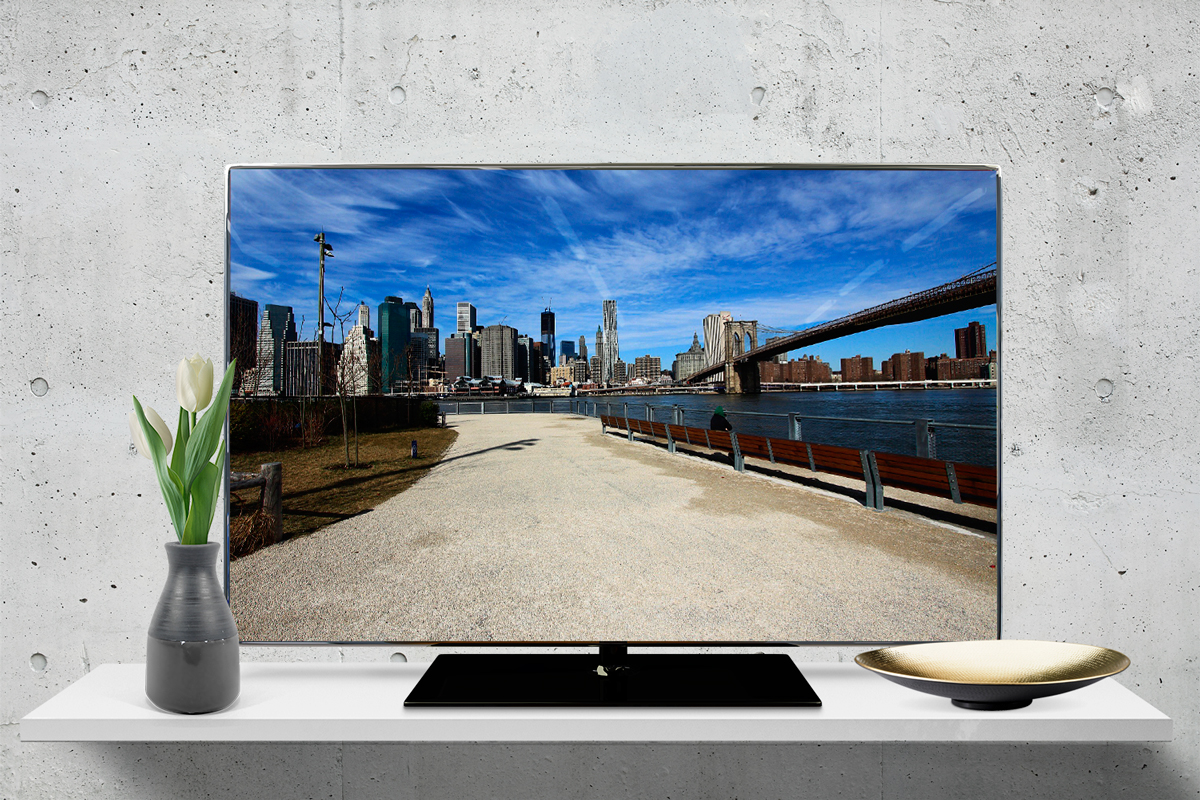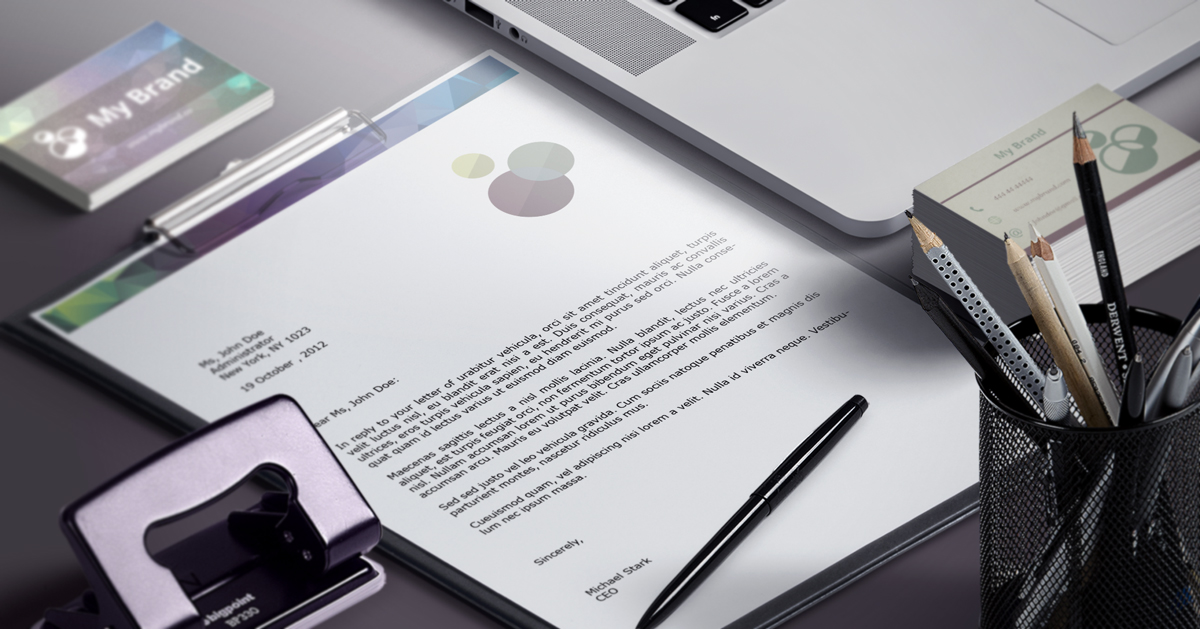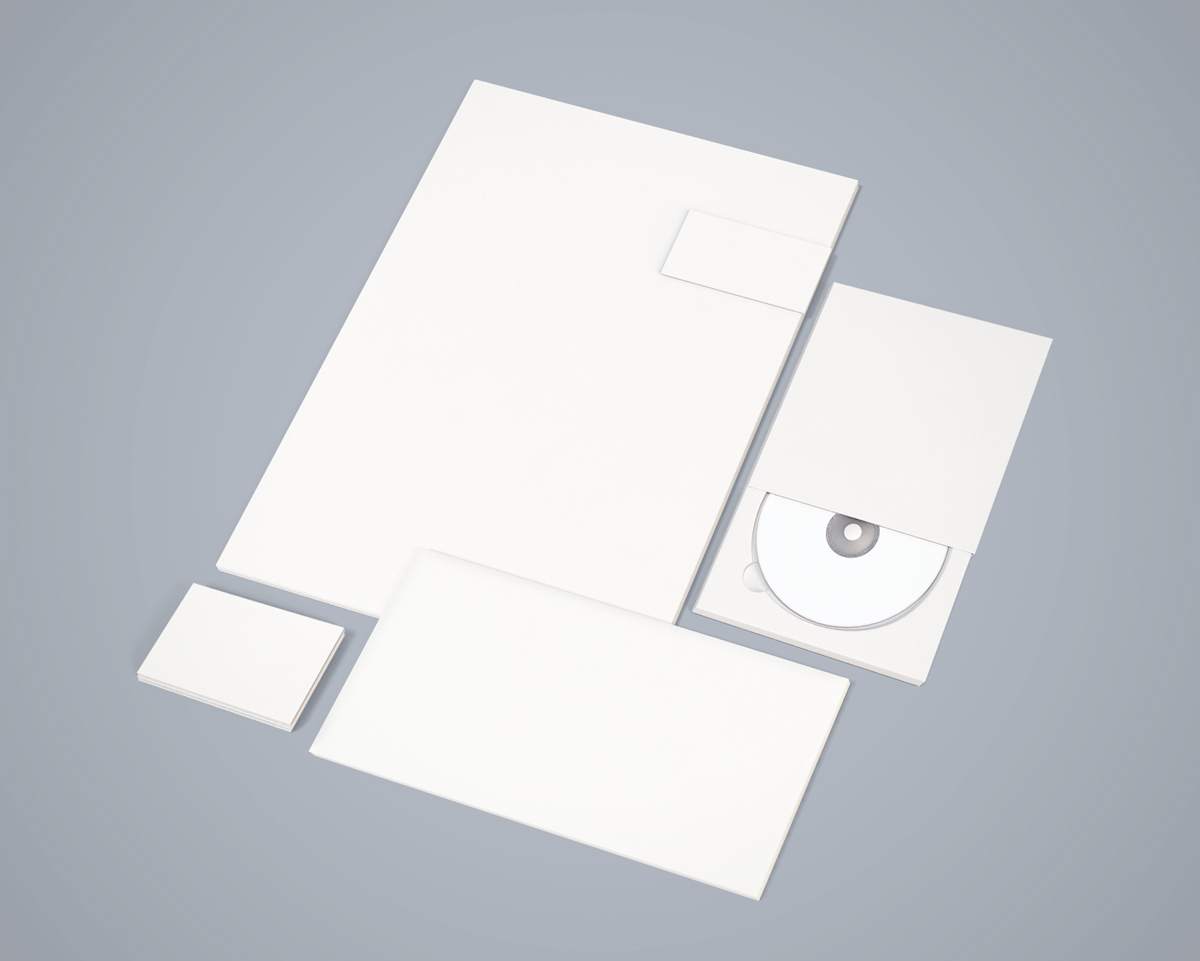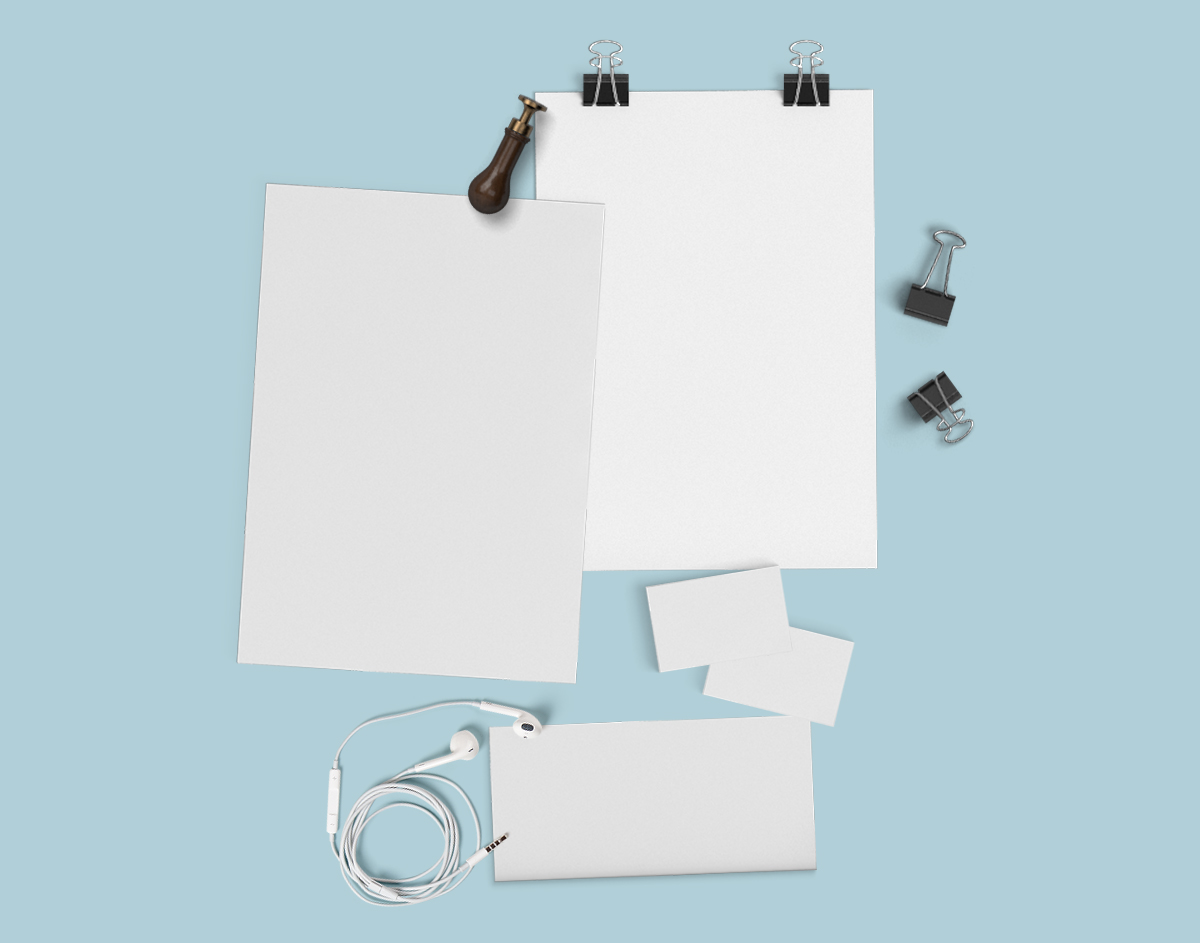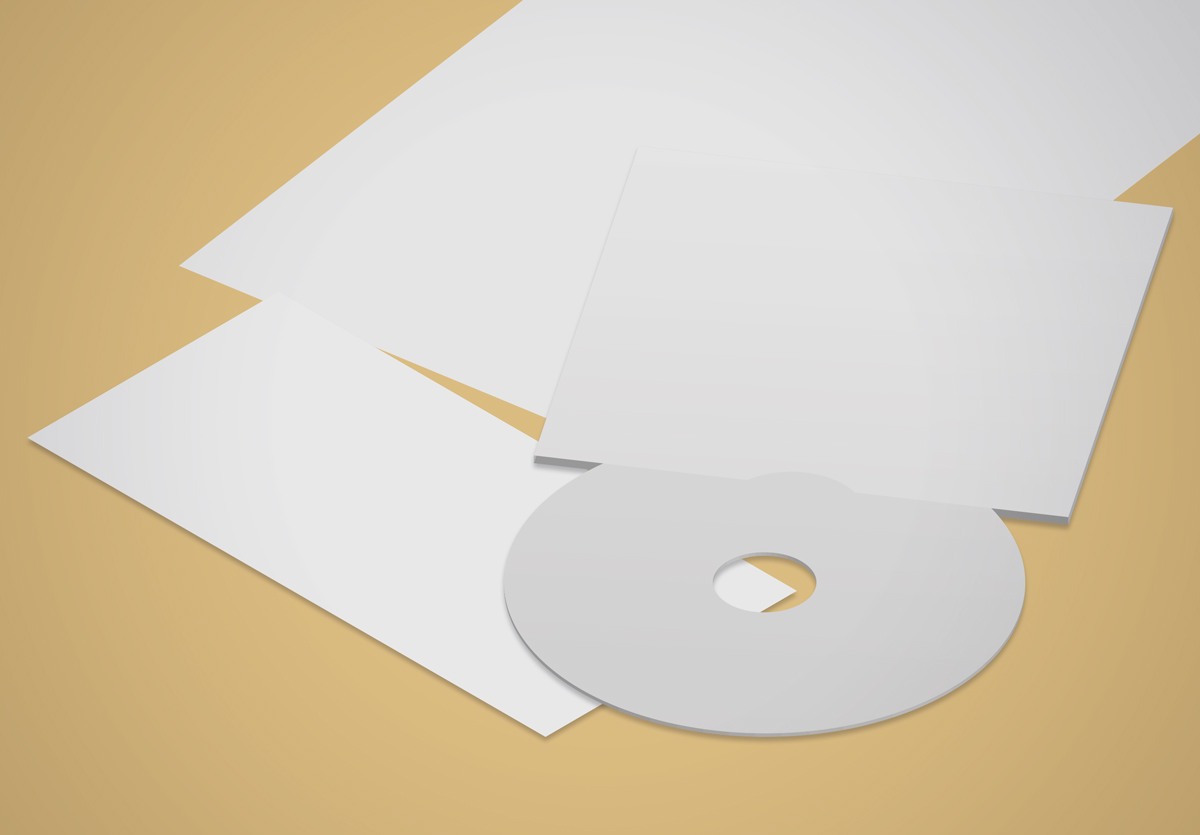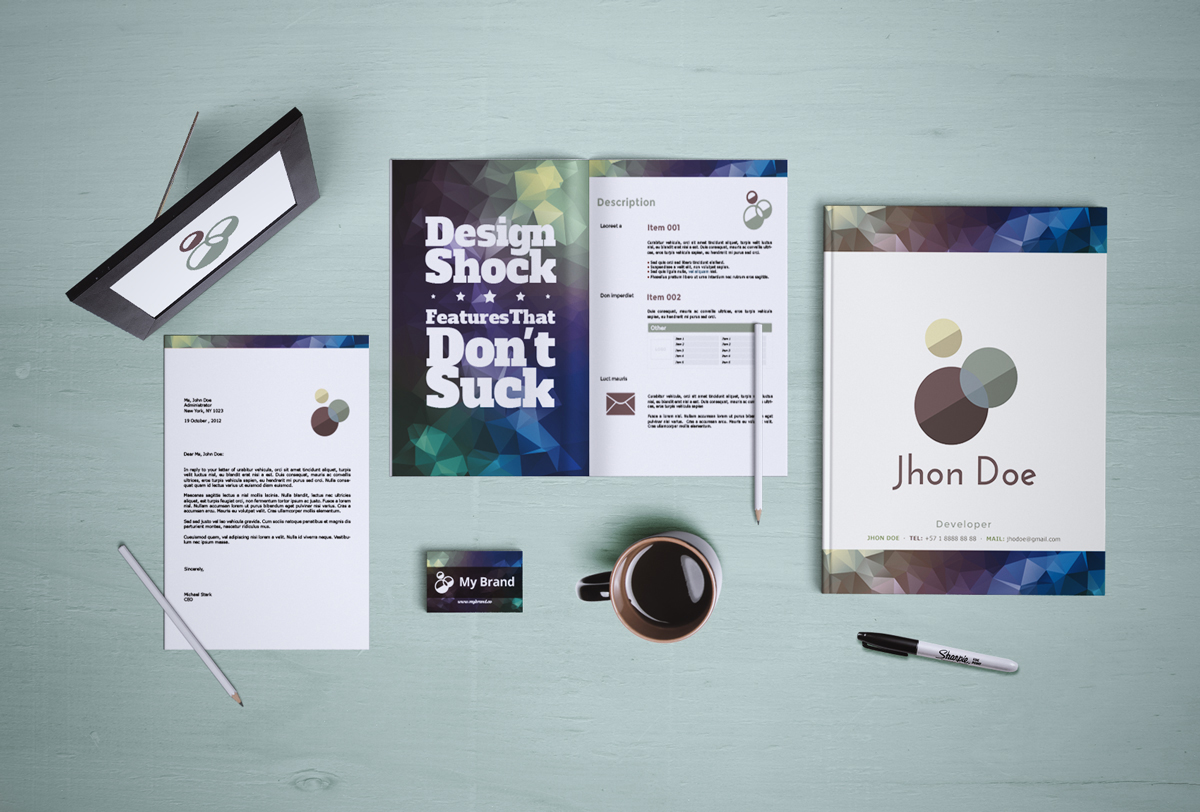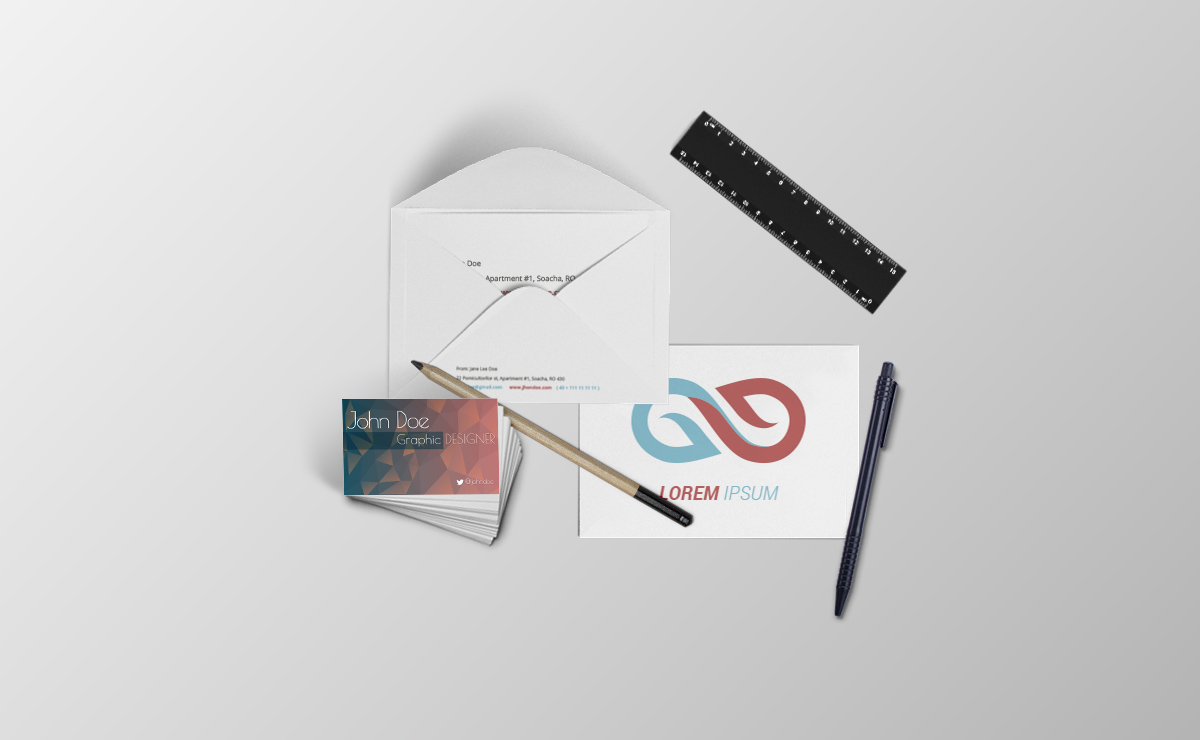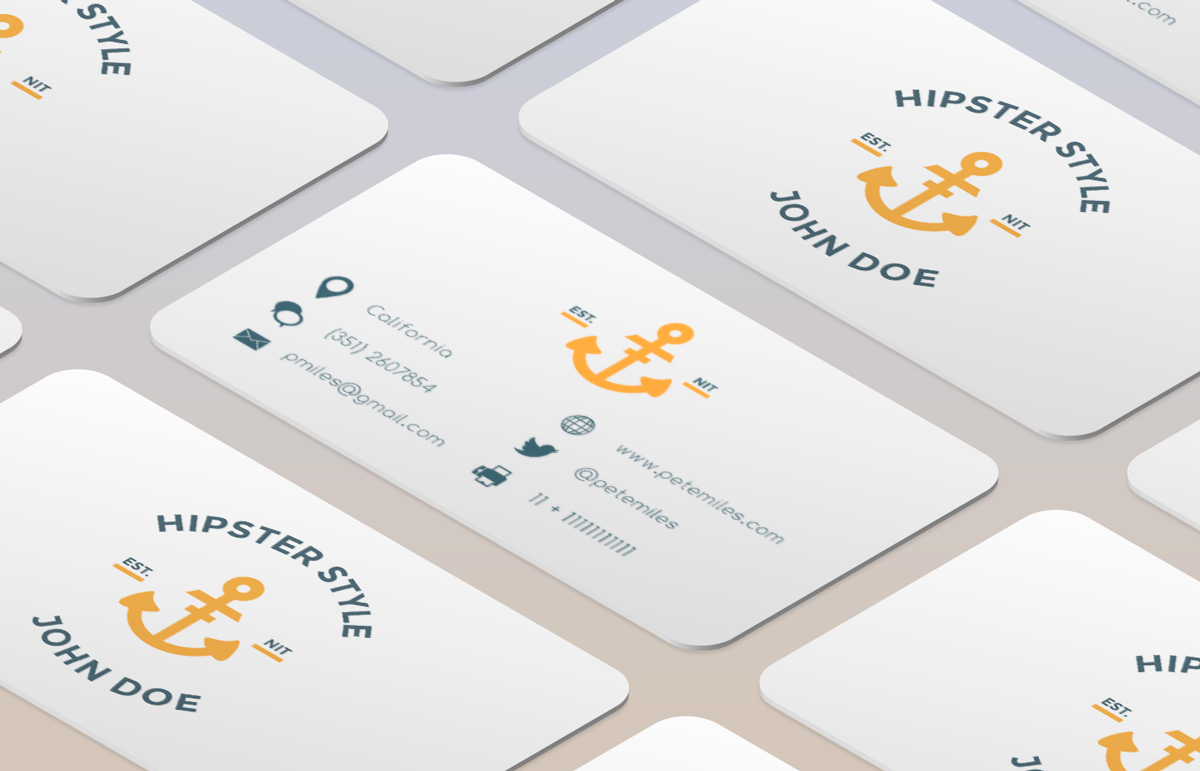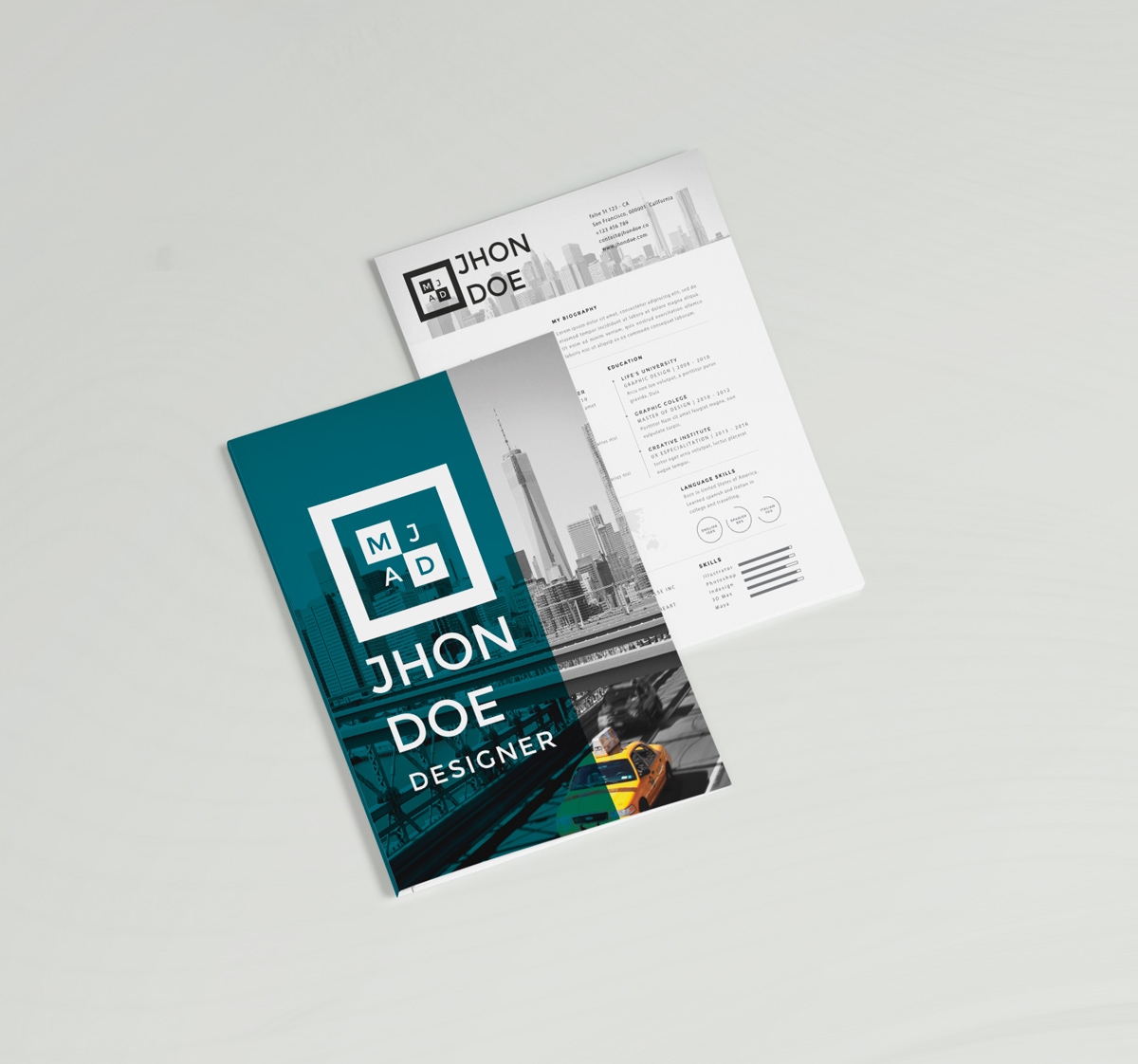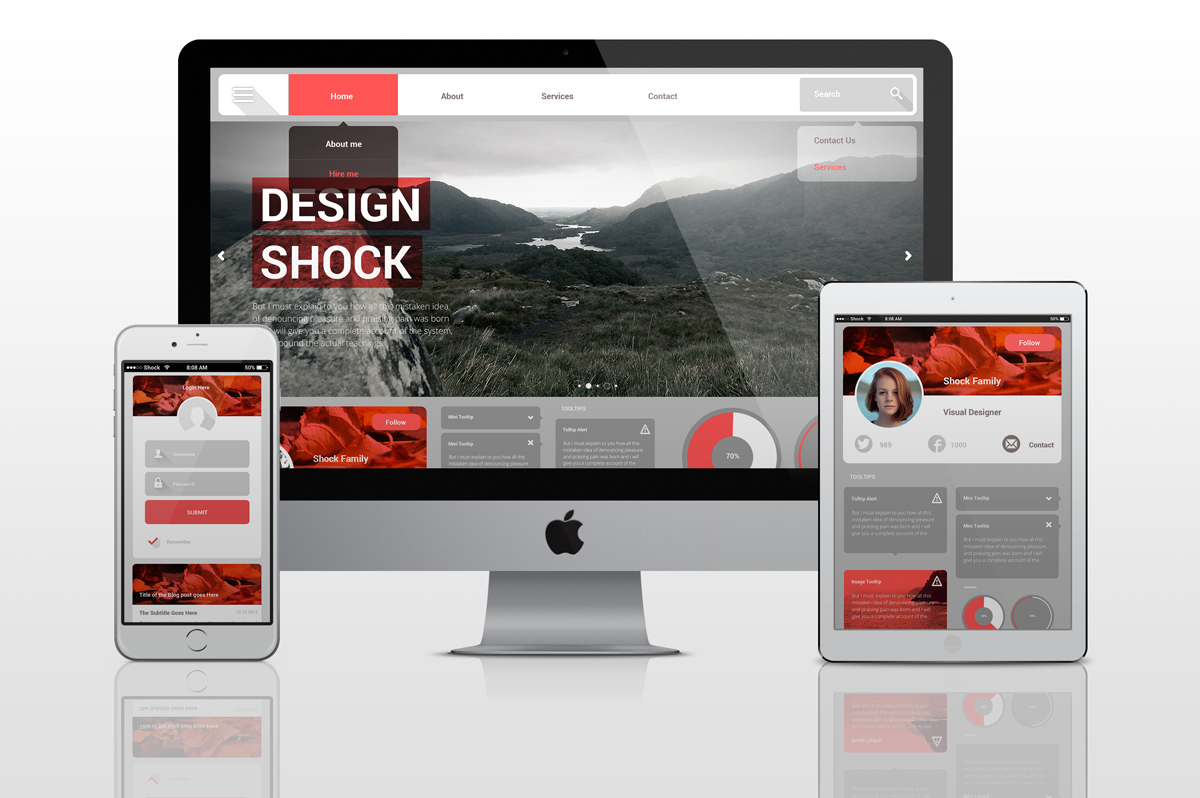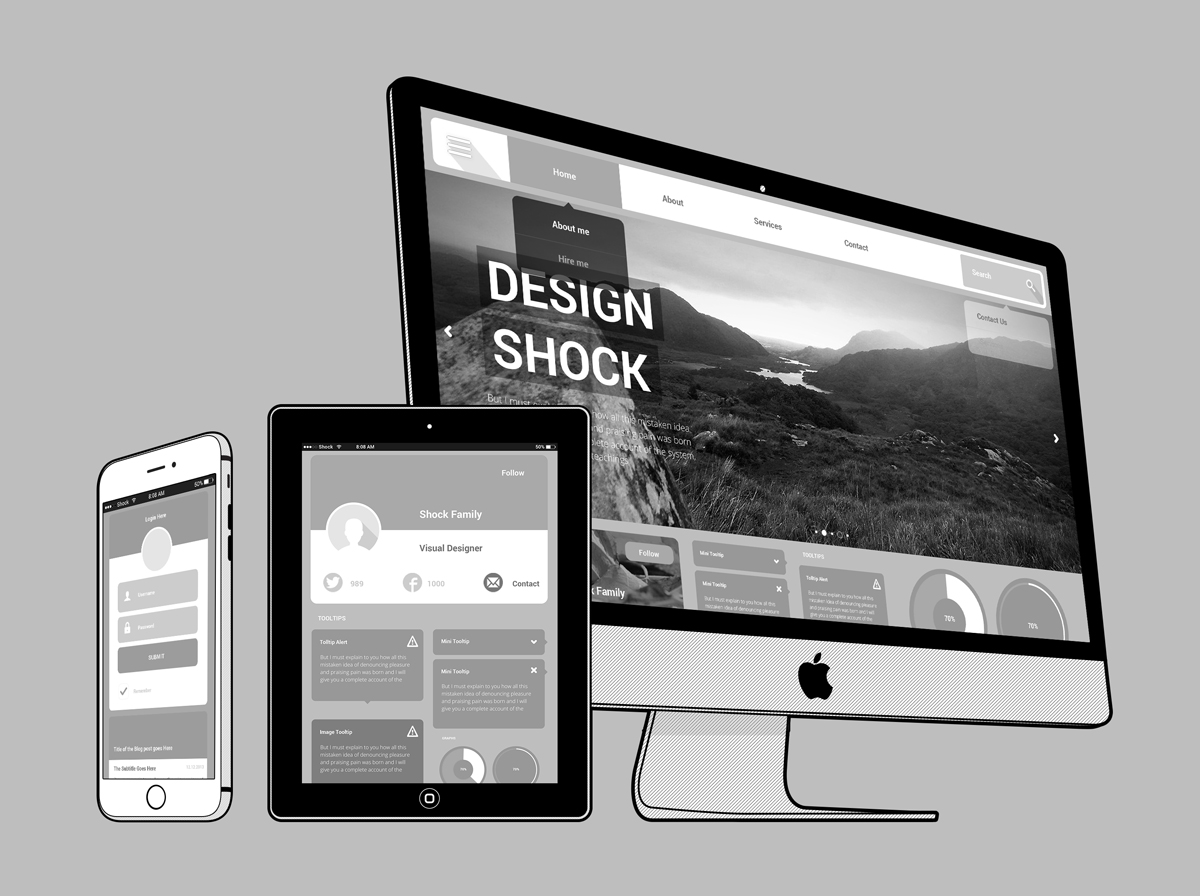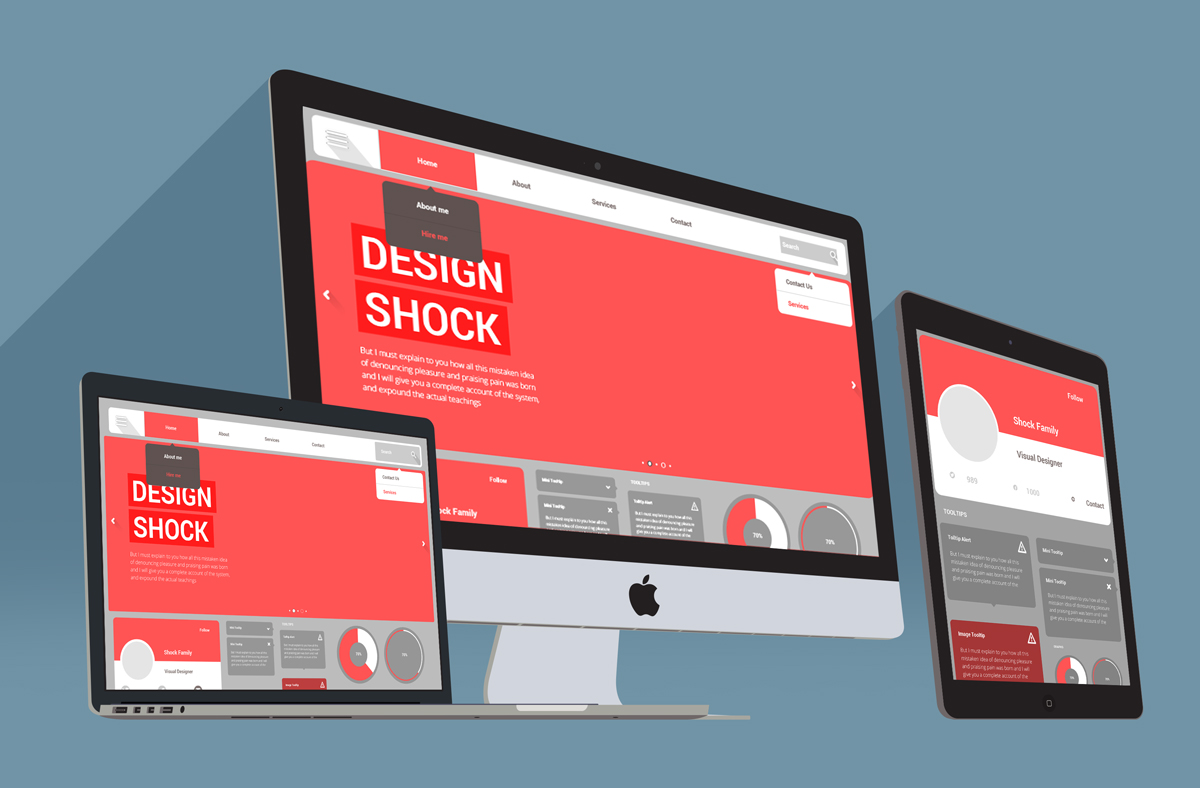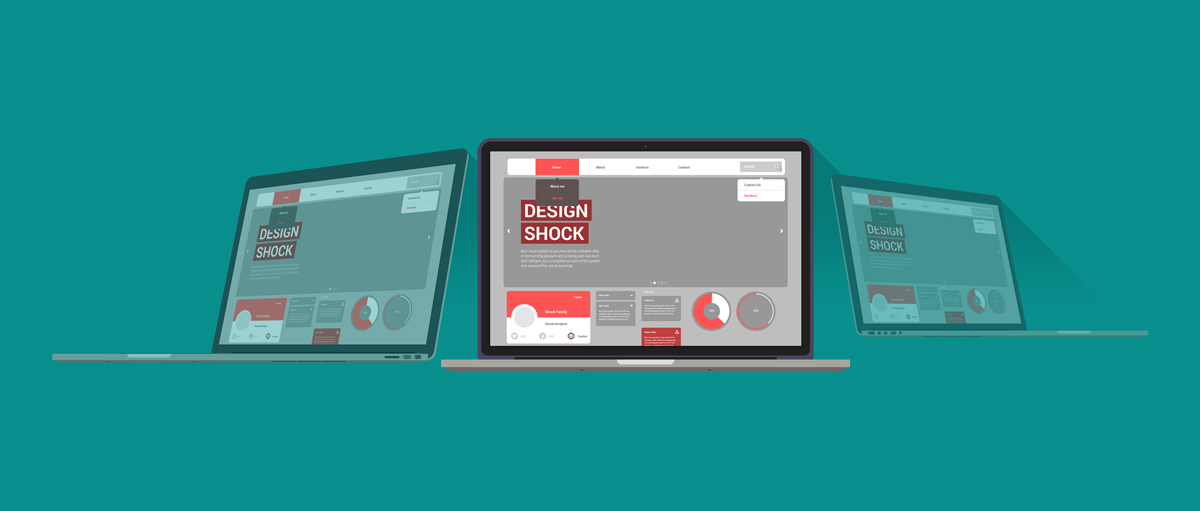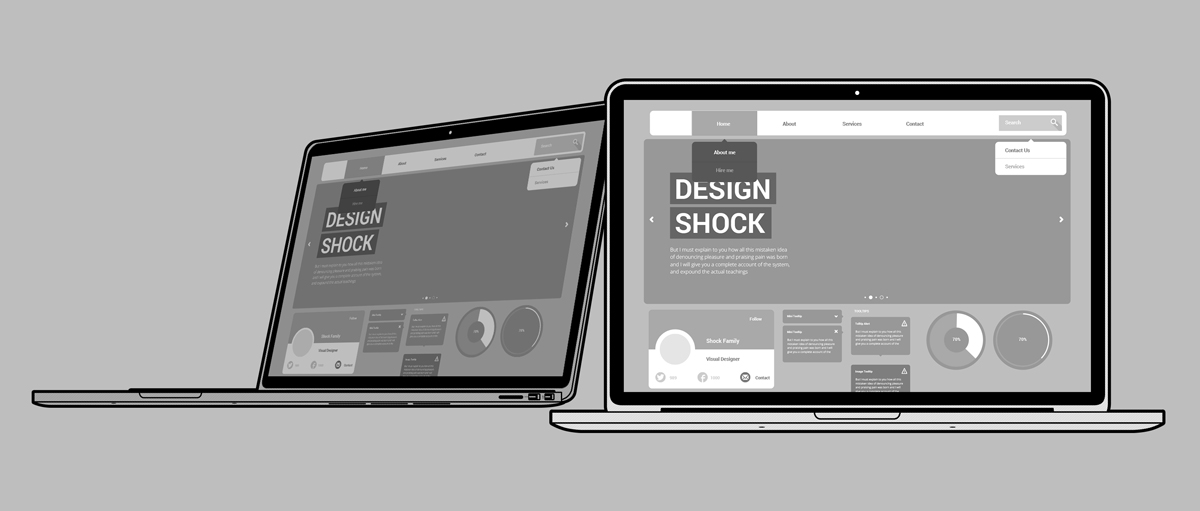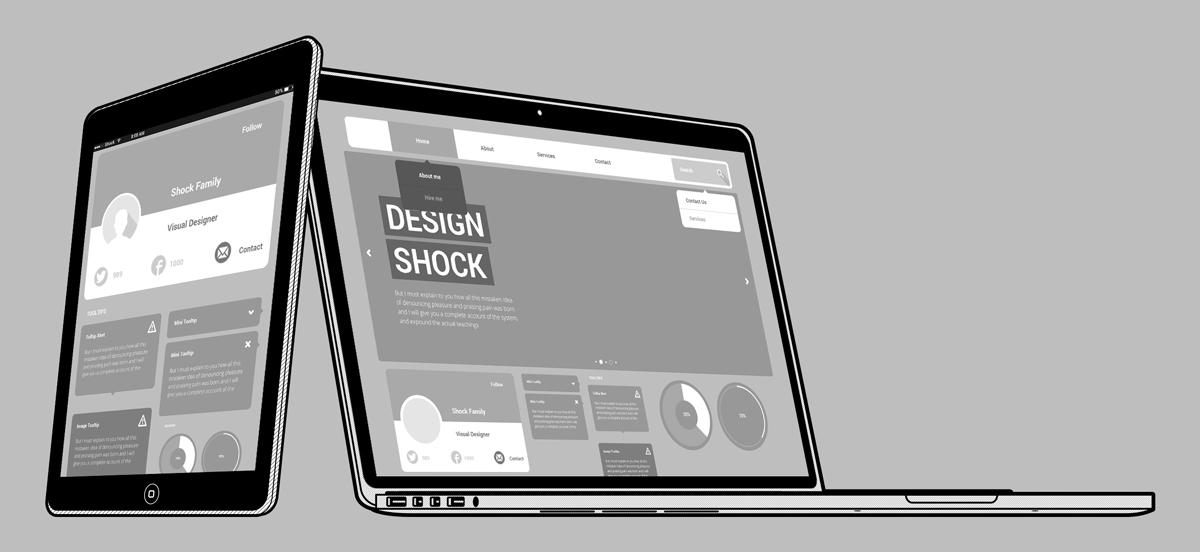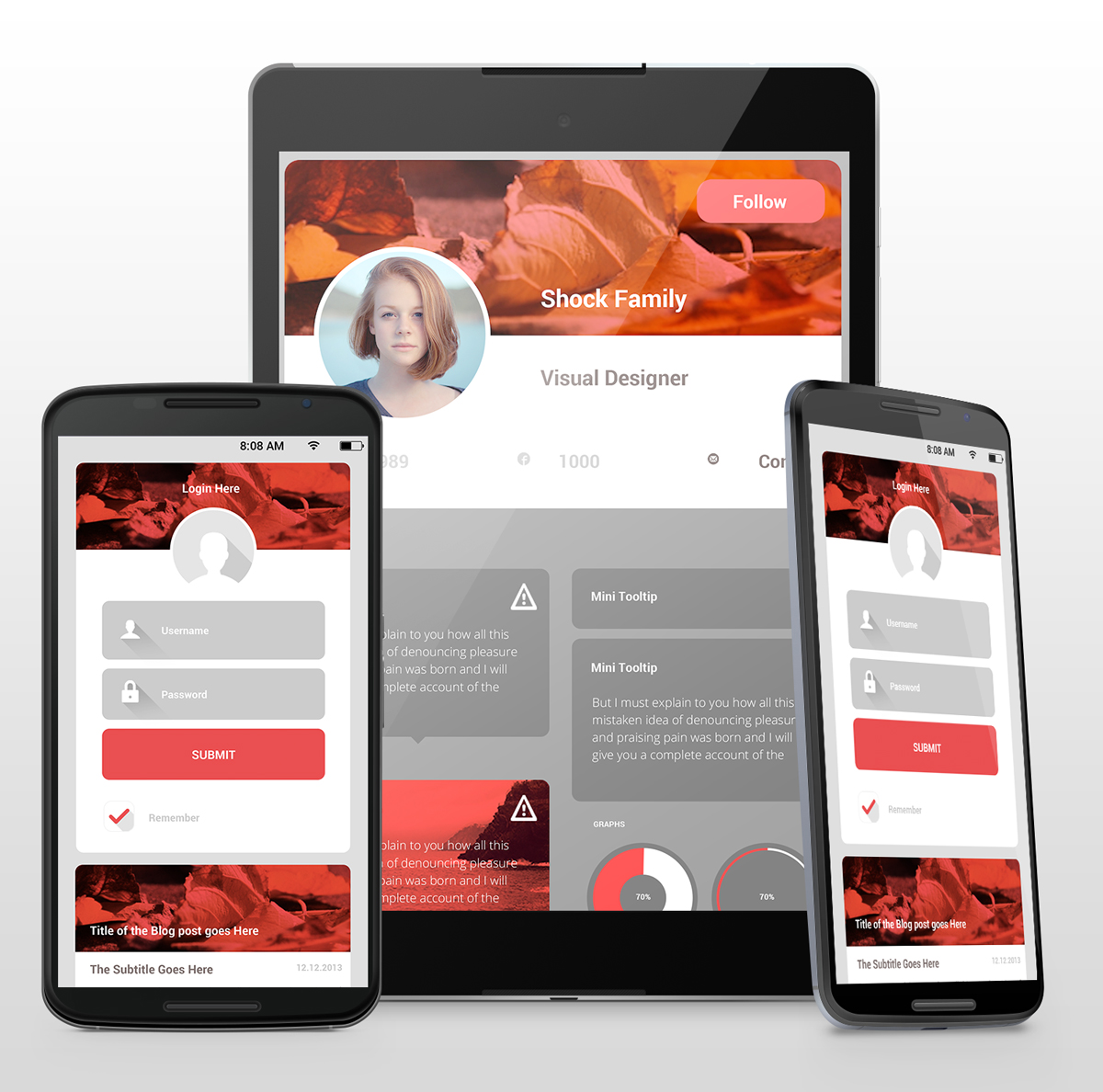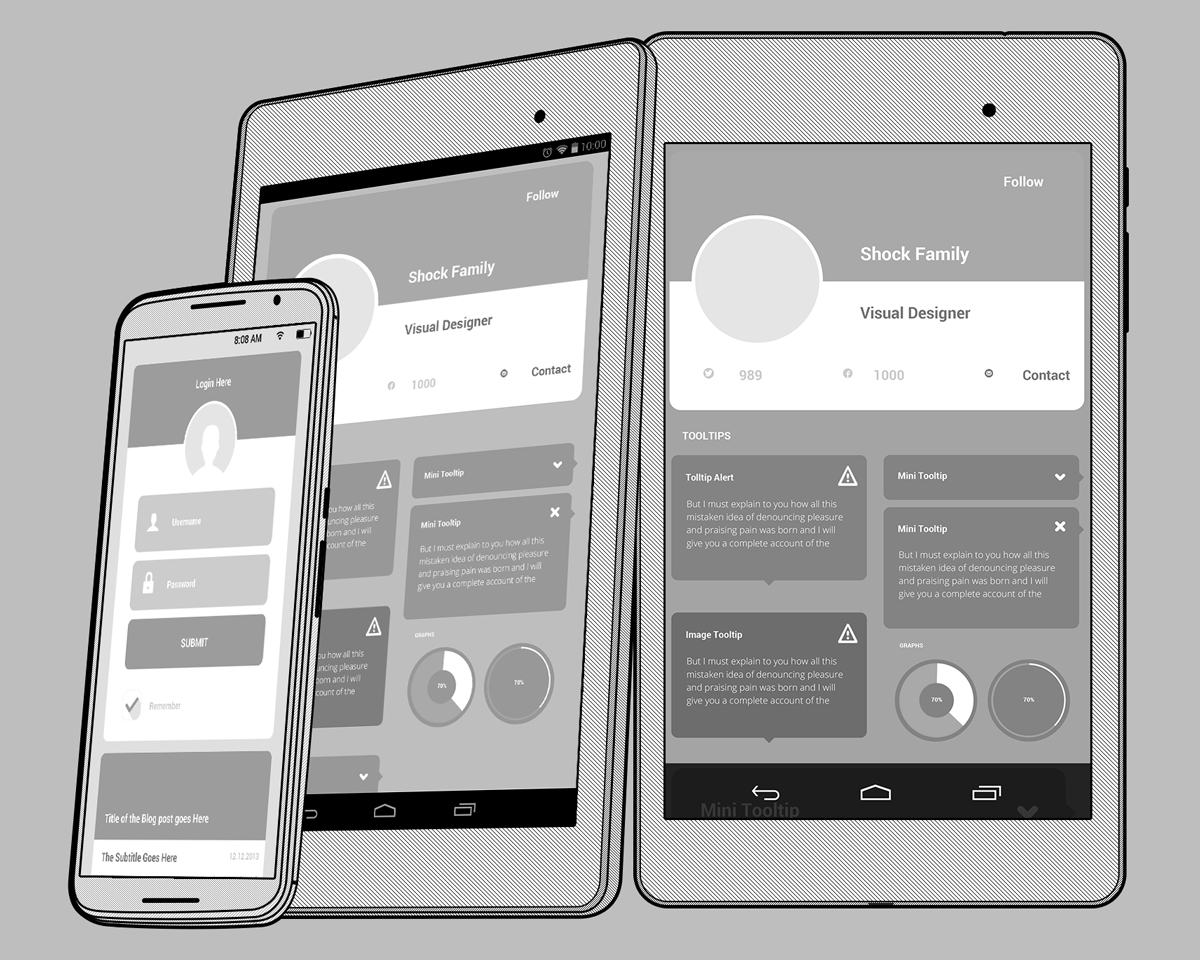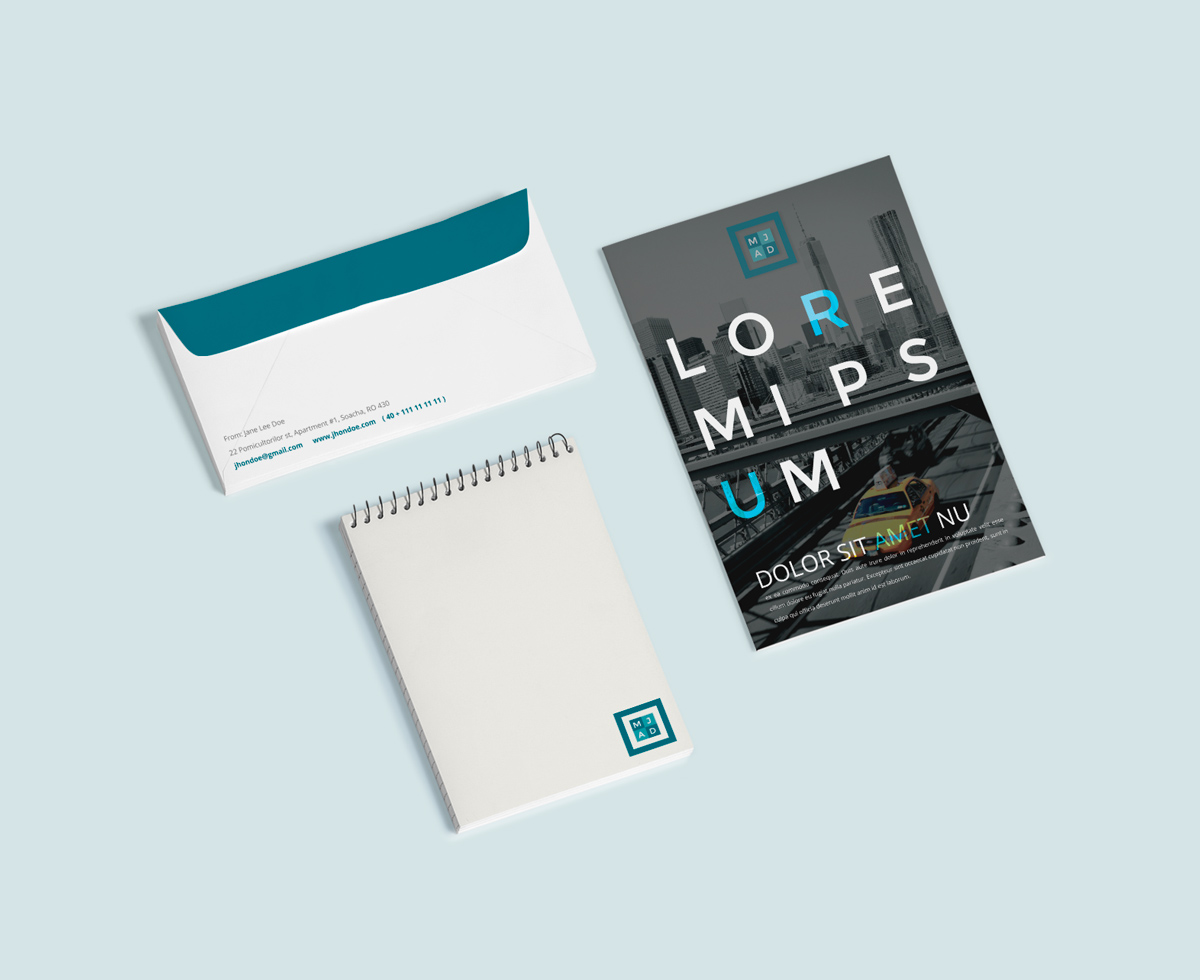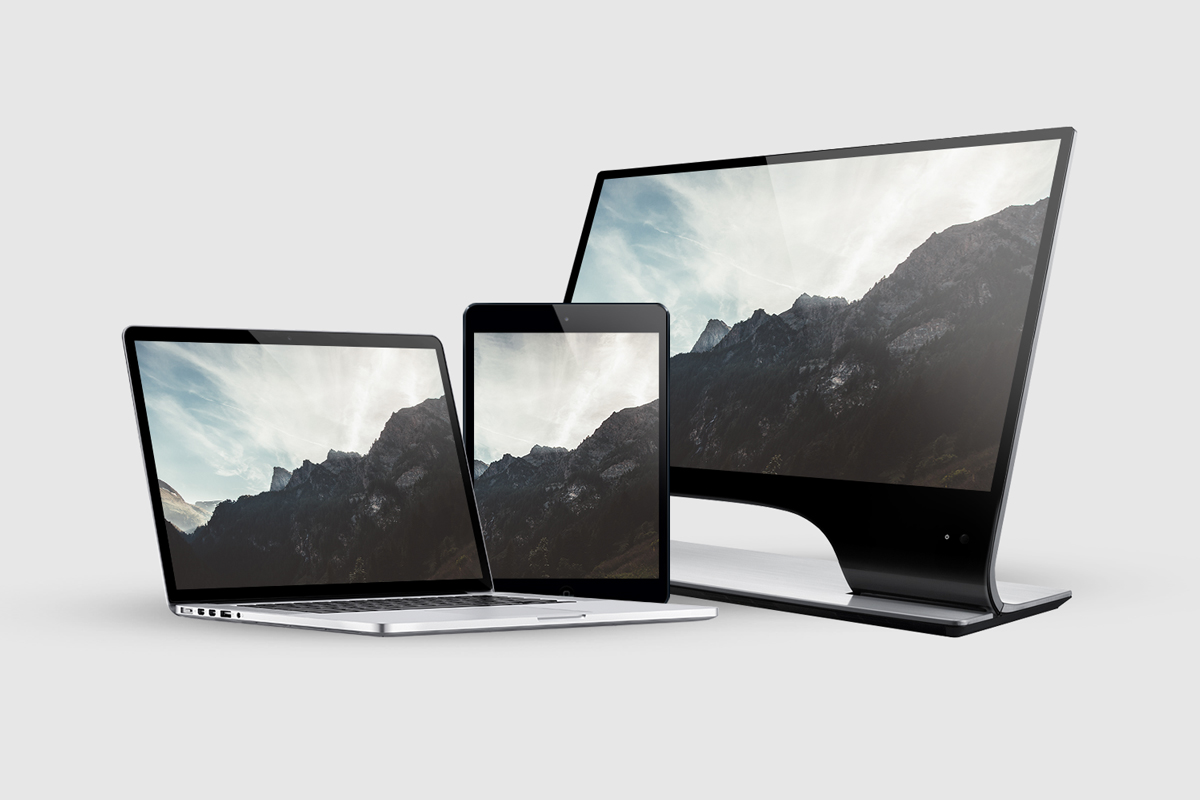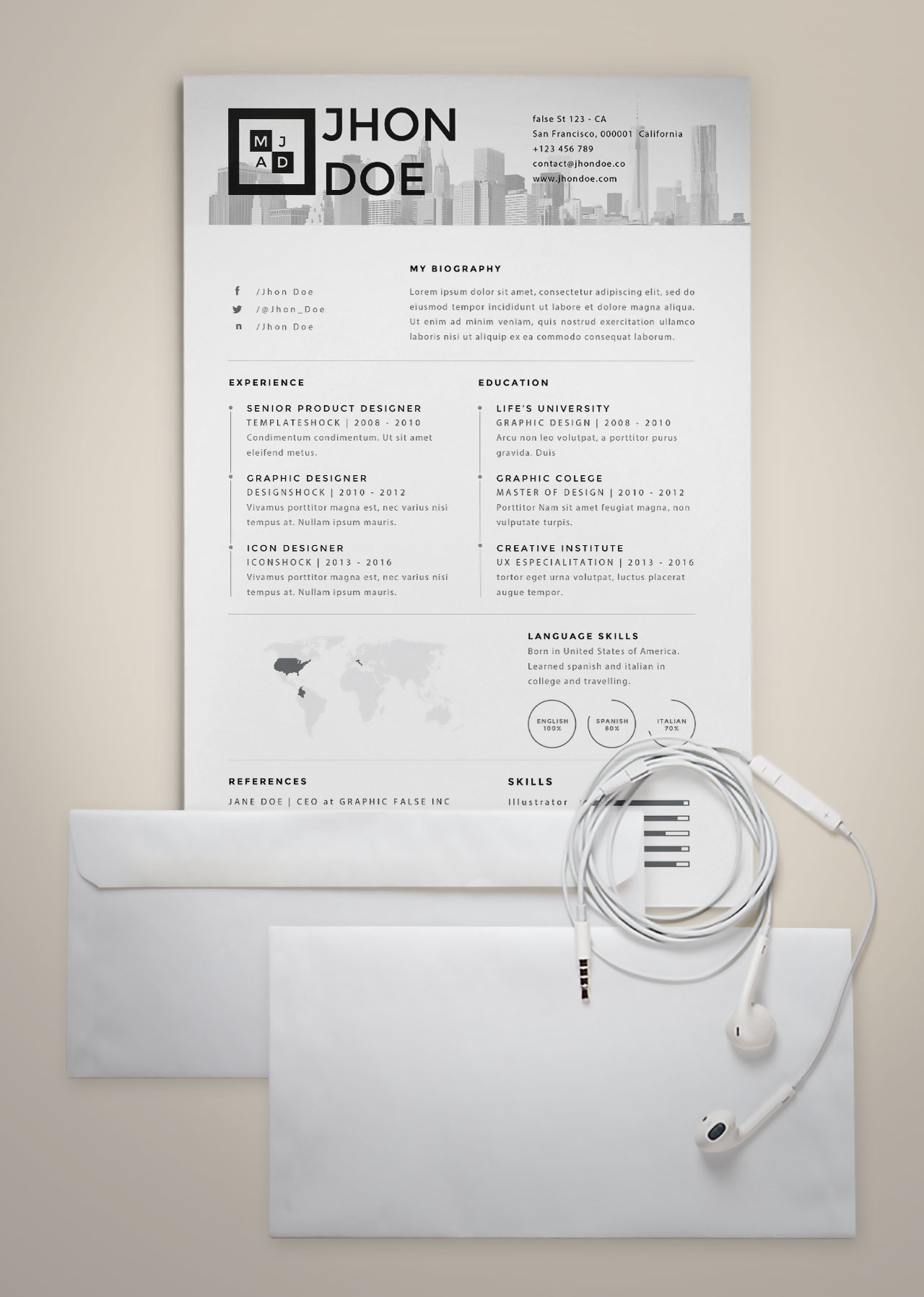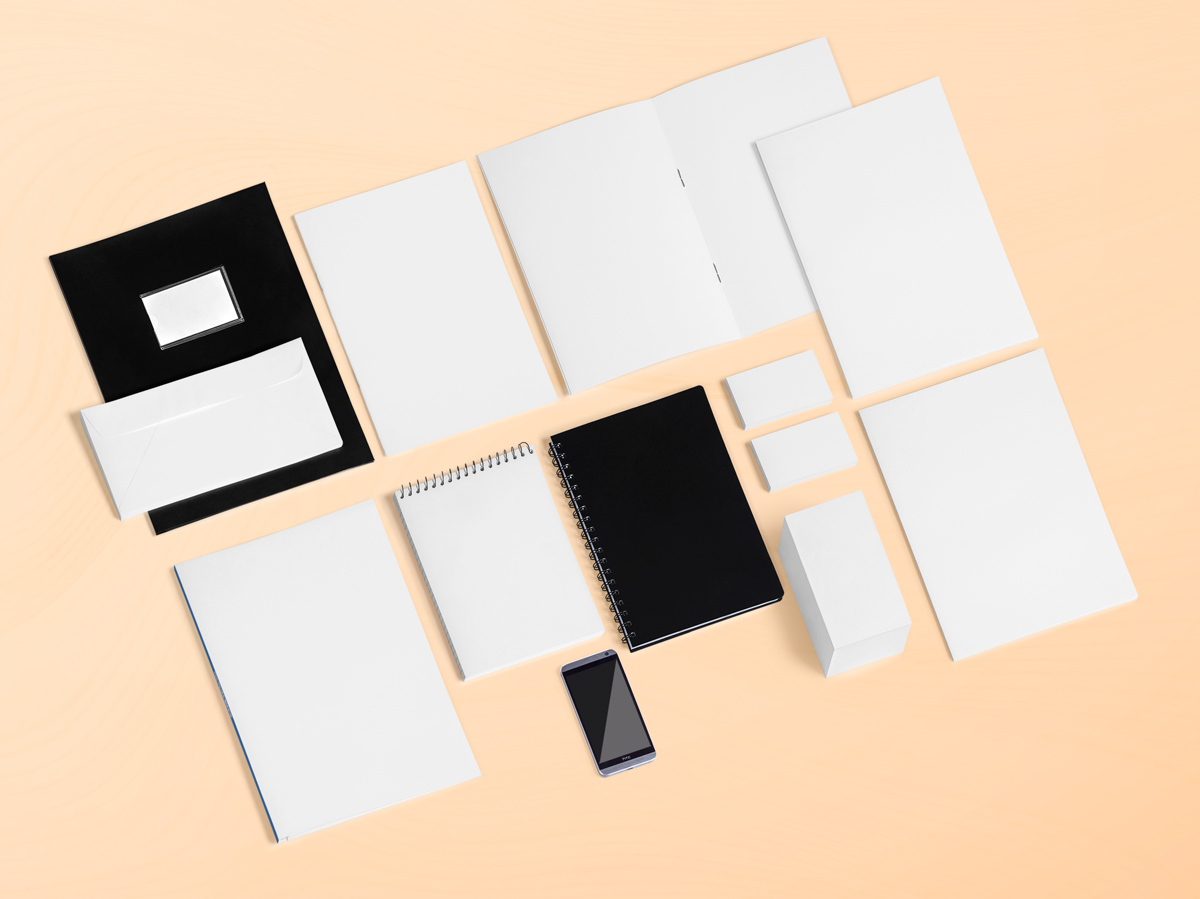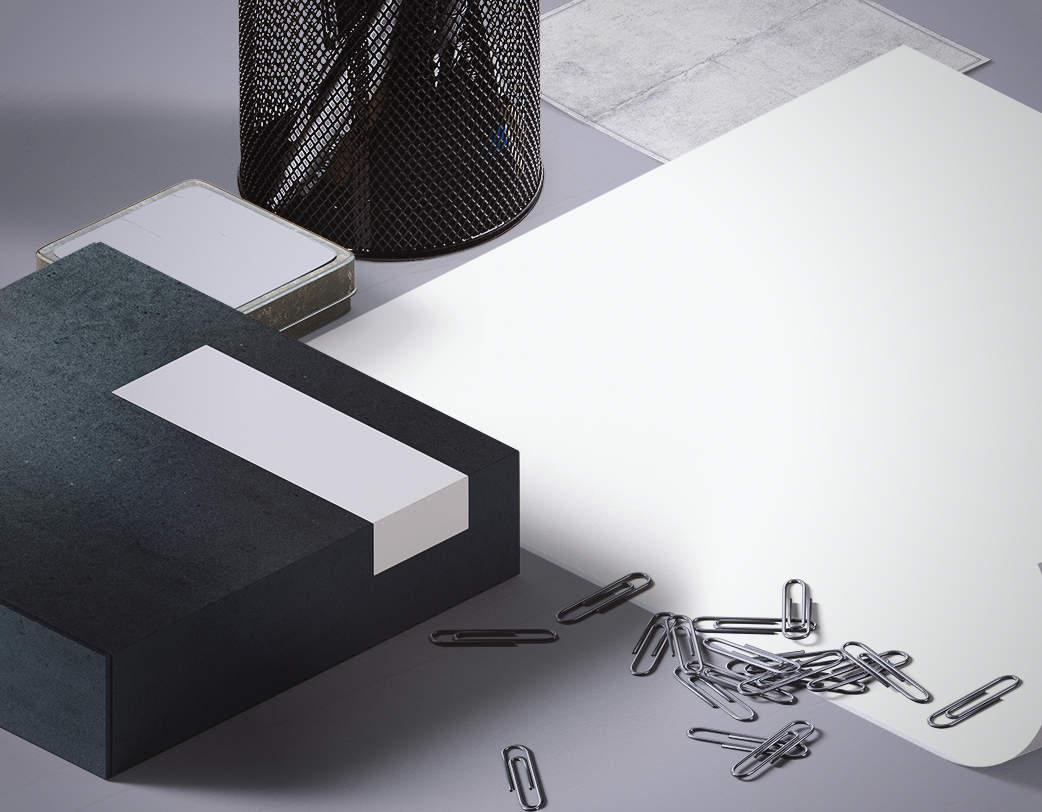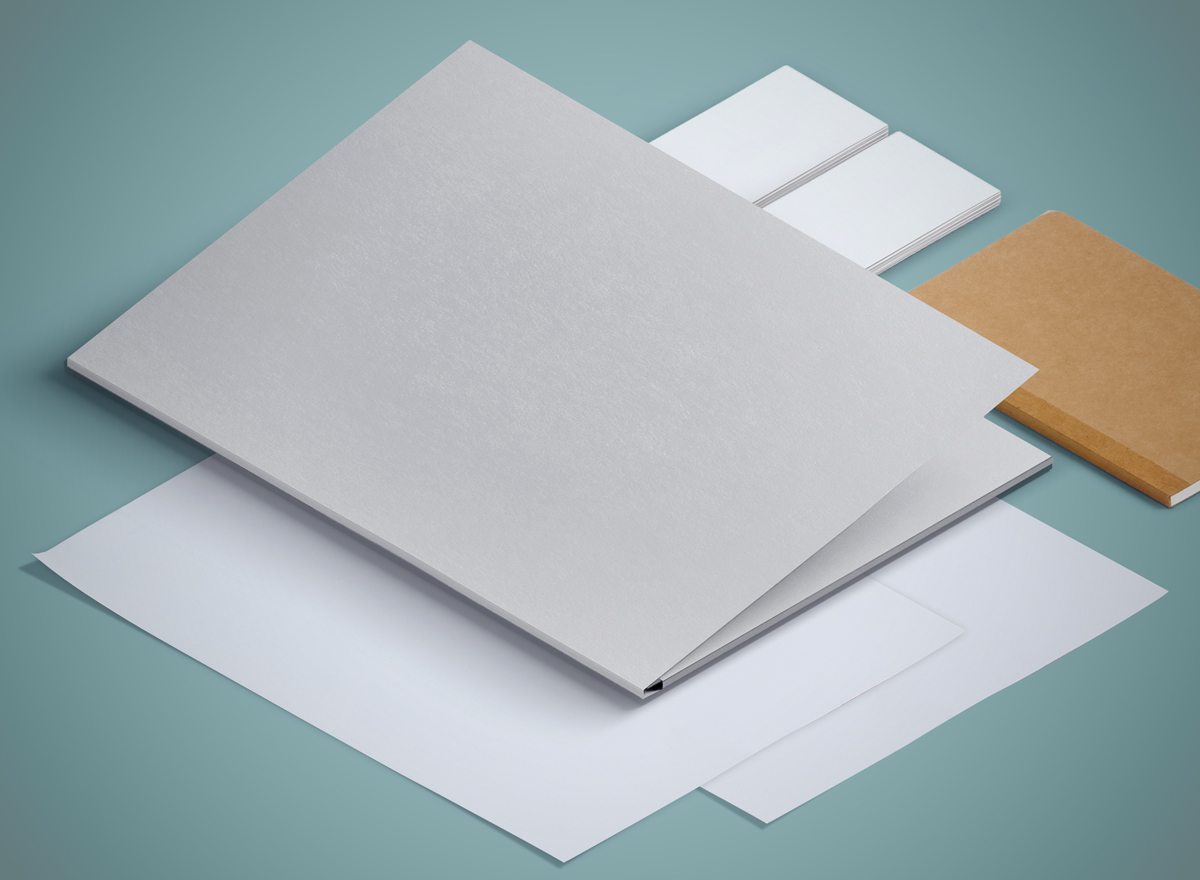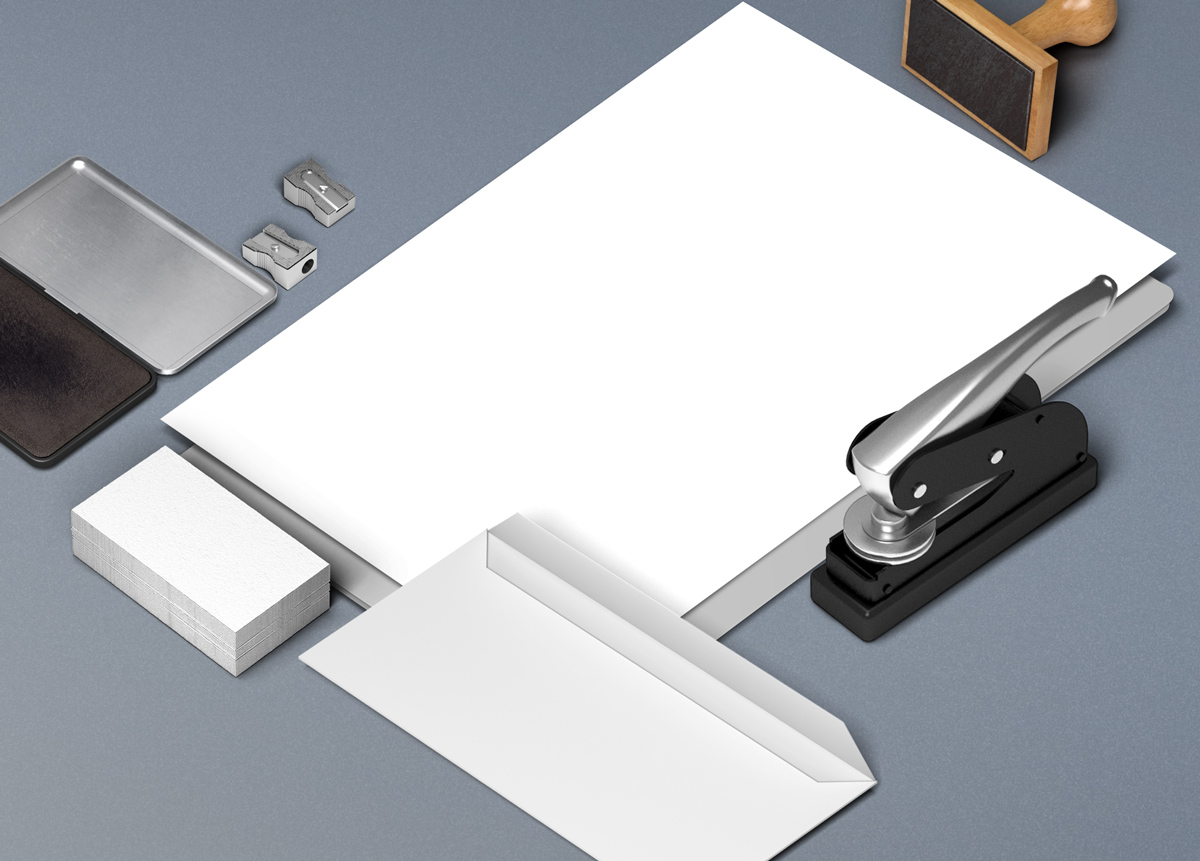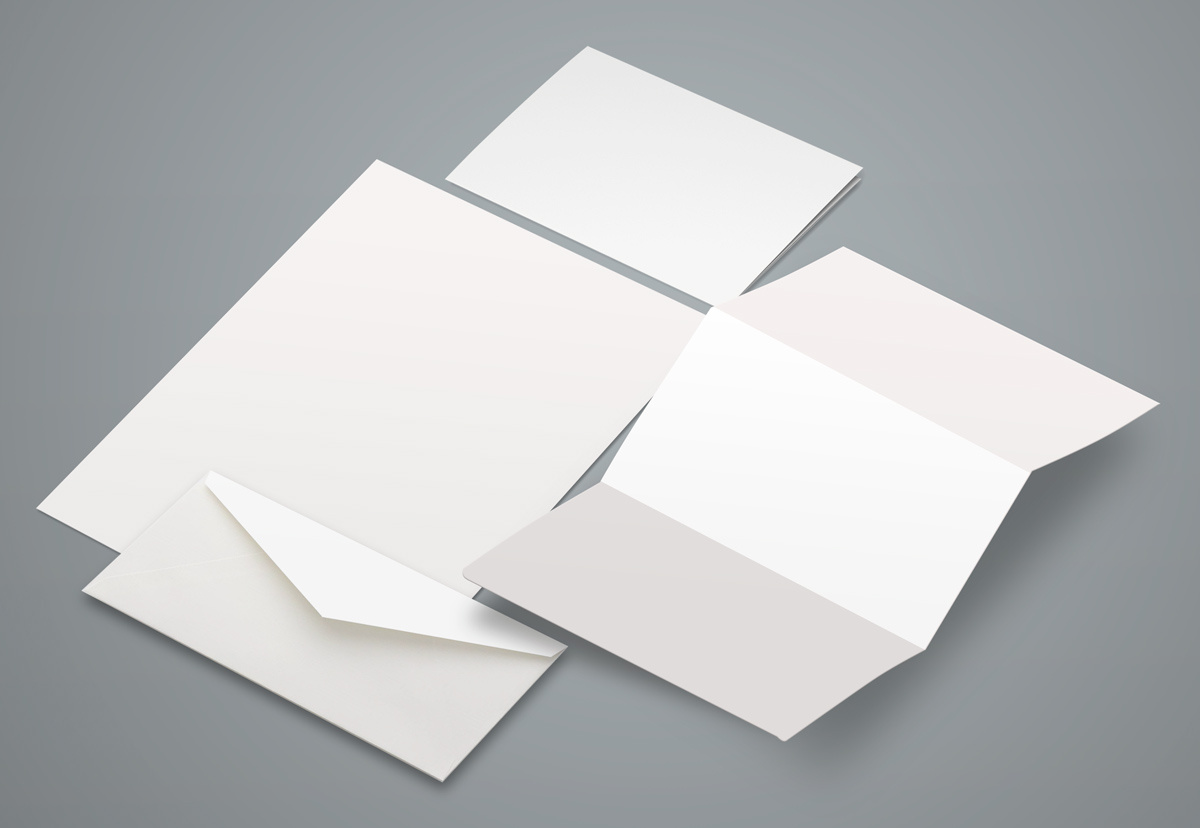 Like this mockup PSD pack? Get the free version and explore the infinite possibilities; check as well this Branding Identity package to complement this pack, and feel free to comment, like and share :)
Related Deals
Best Seller Deals