iPad retina GUI pack (Retina display) 5 styles, 150 elements per style, sources files in PSD
Combine different textures, colors, buttons, download bars, slides, etc. and create cool new styles easily for one of the most popular mobile platforms on the planet. This iPad GUI pack has source files in PSD format, all vector shapes for simple resizing. If you also want to create content for the iPhone,
we have another GUI pack
for that, too. Remember, it all makes part of the enormous
DesignShock bundle
, available for a surprisingly low price.

Style 1: Retina Display CARBONFIBER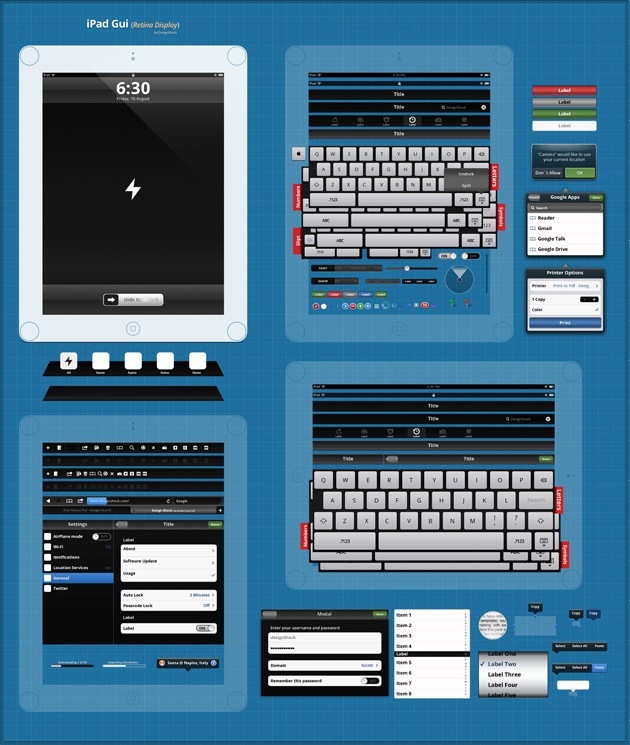 Style 2: Retina Display FABRICLINES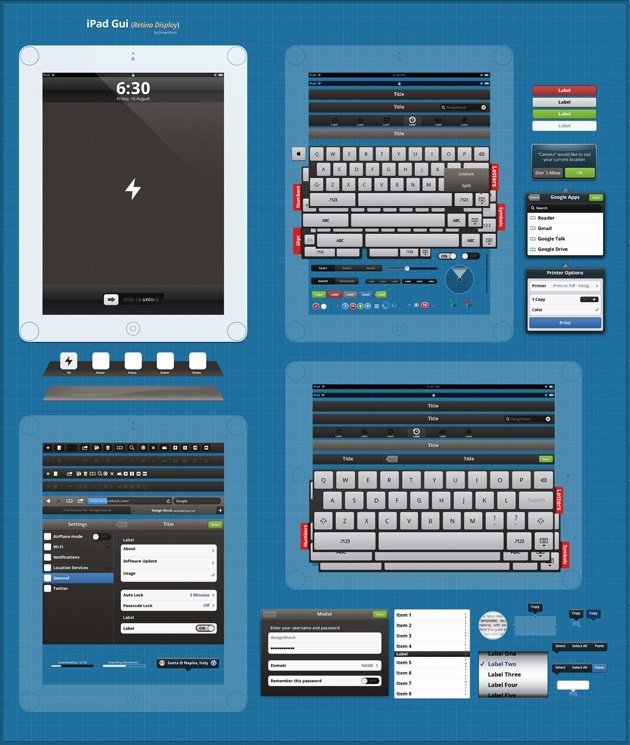 Style 3: Retina Display WHITE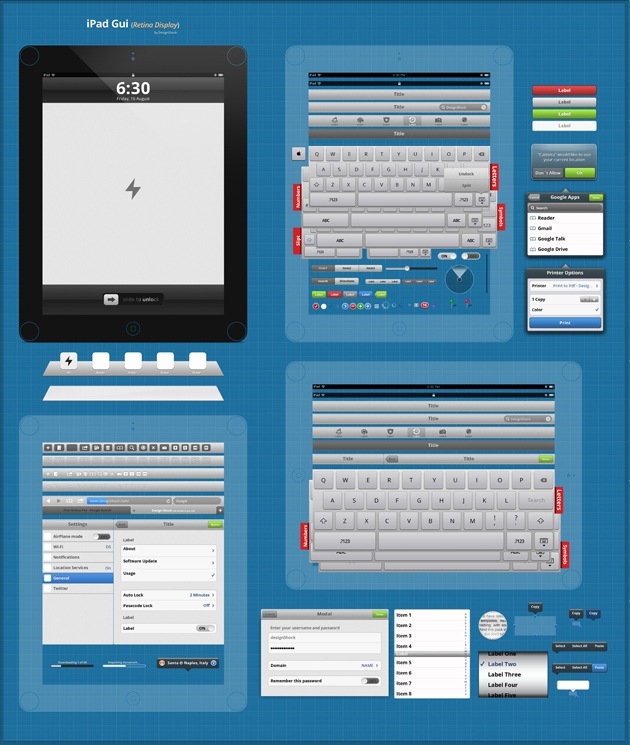 Style 4: Retina Display WOOD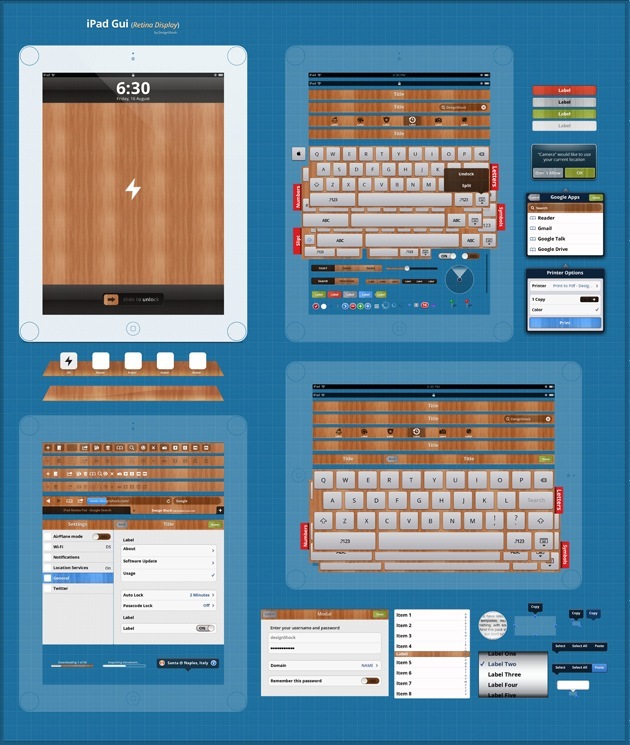 Style 5: Retina Display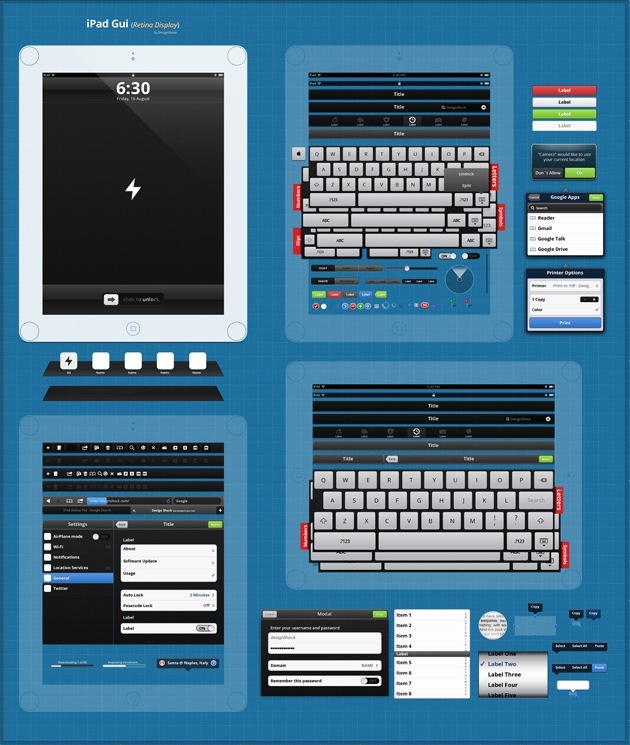 Now check some details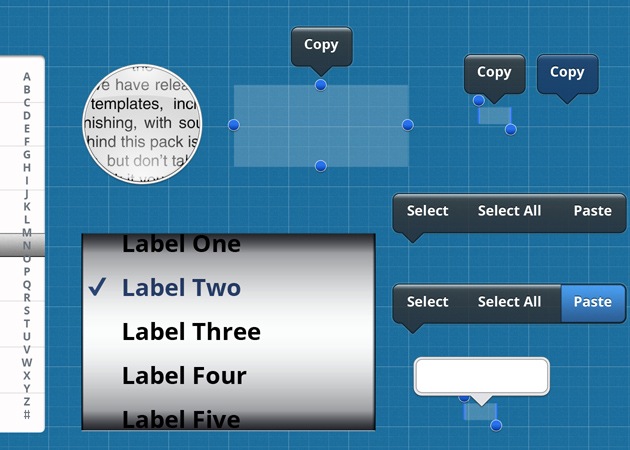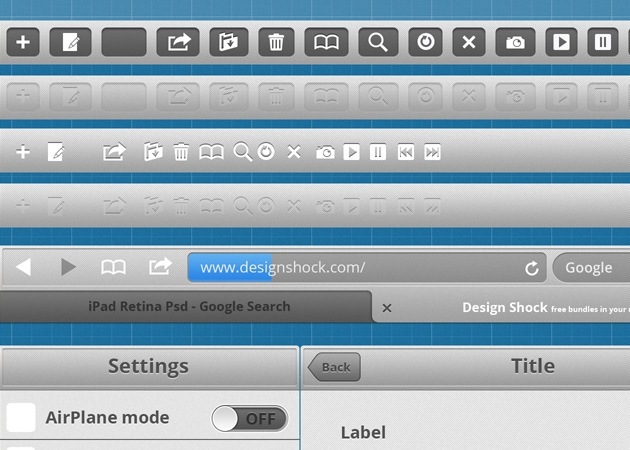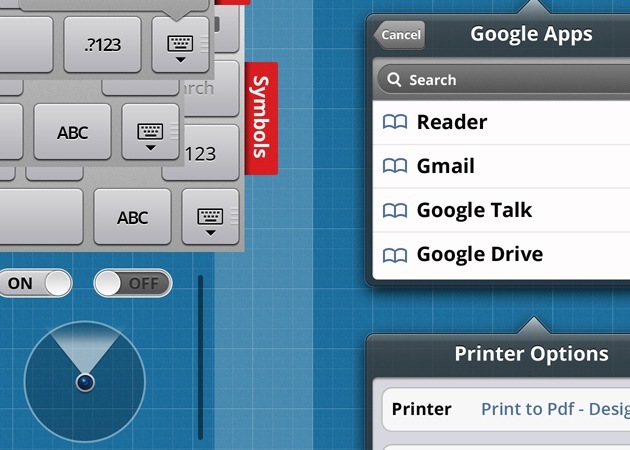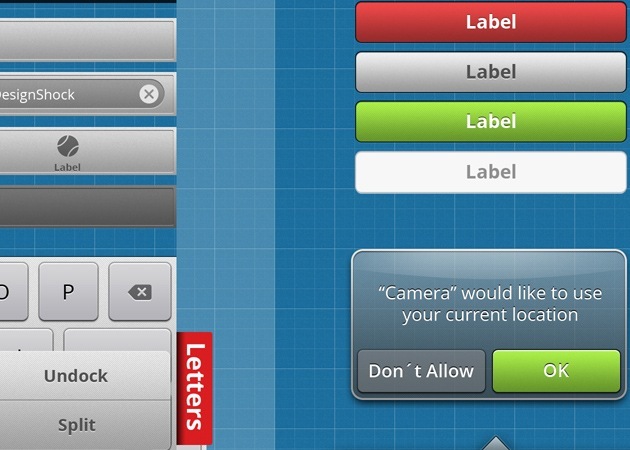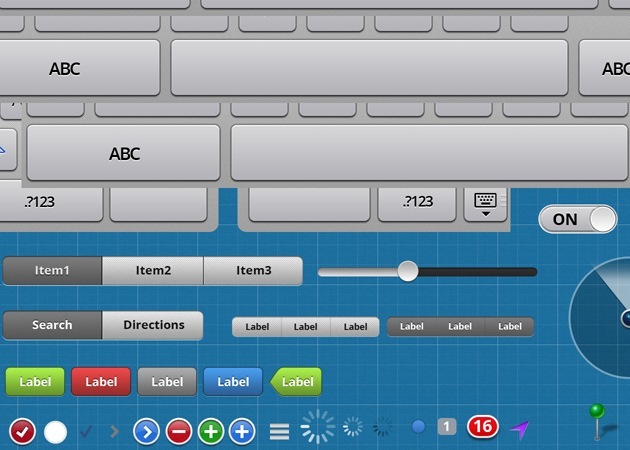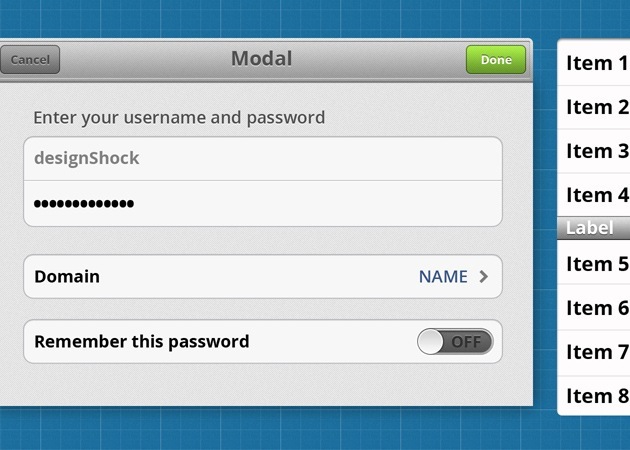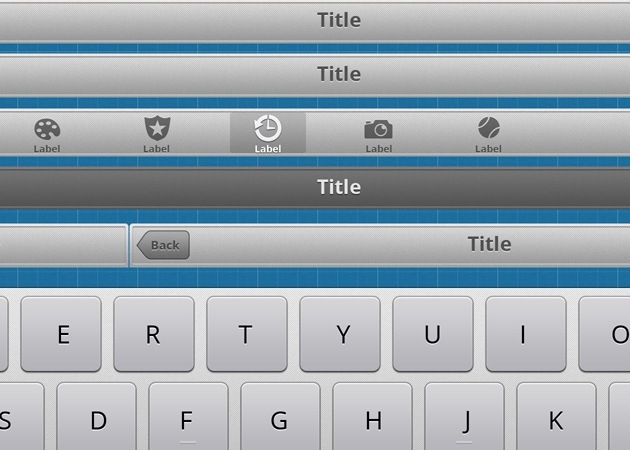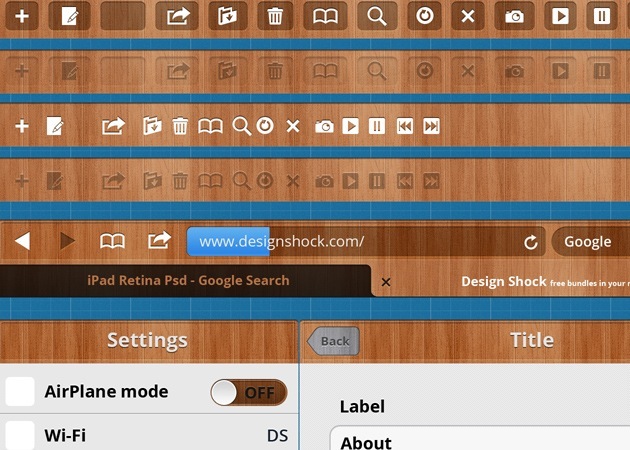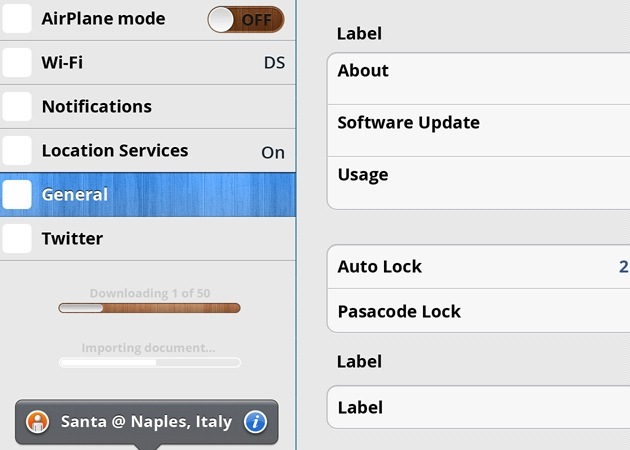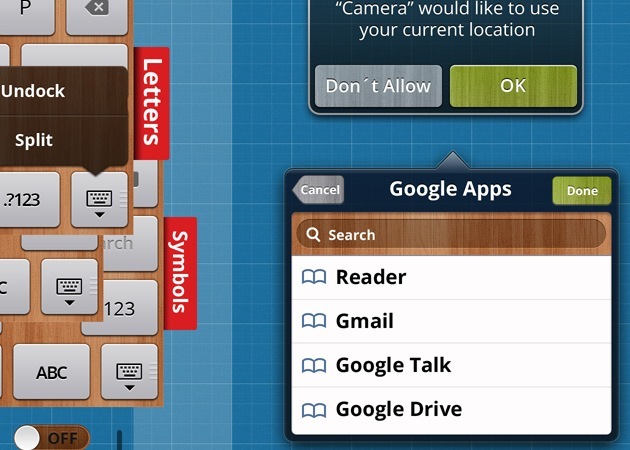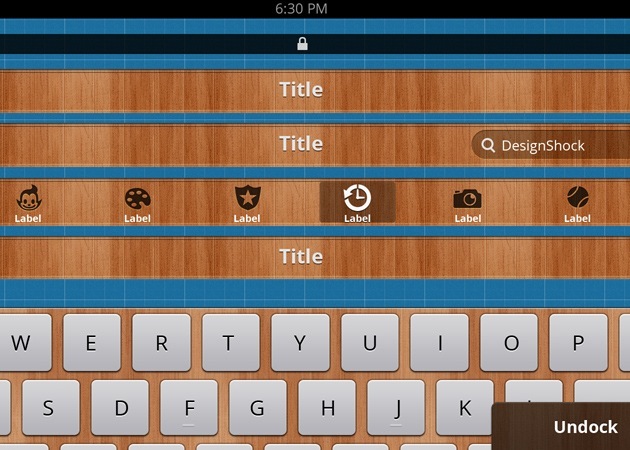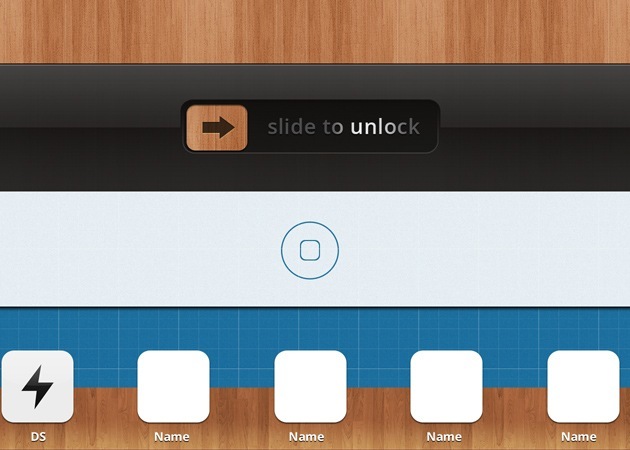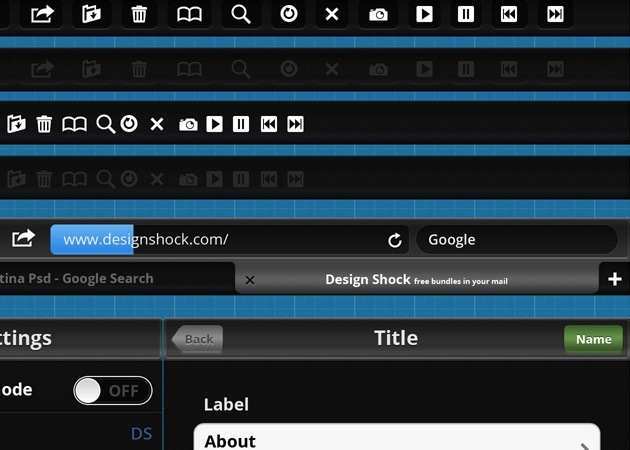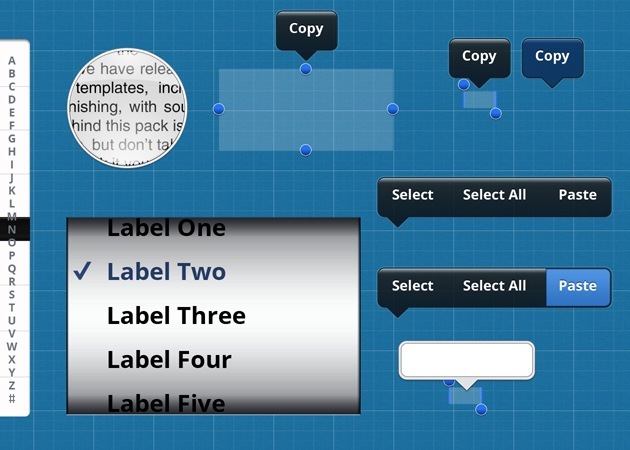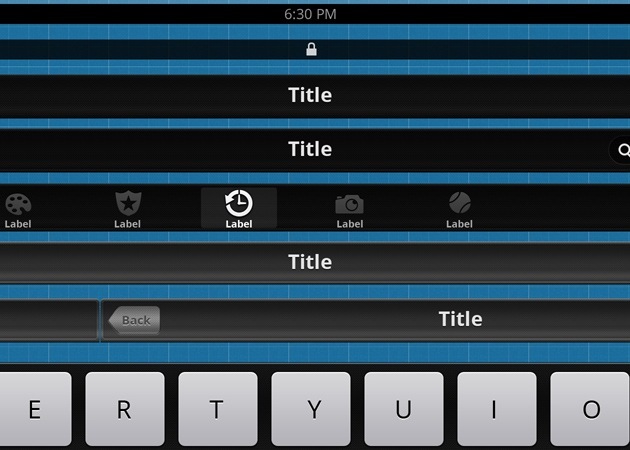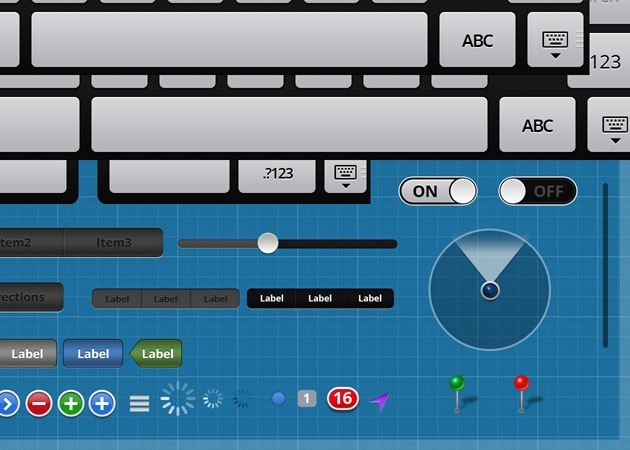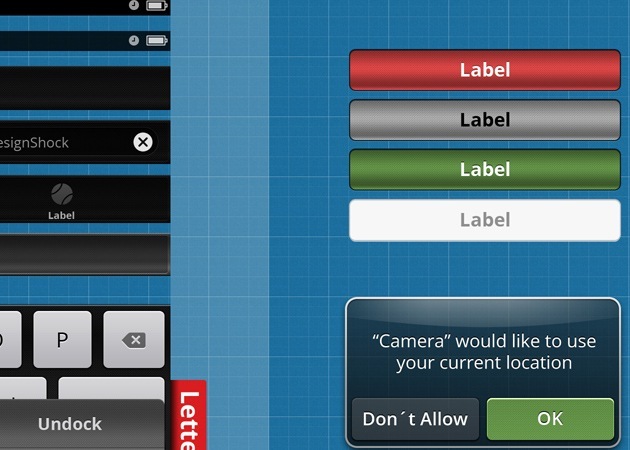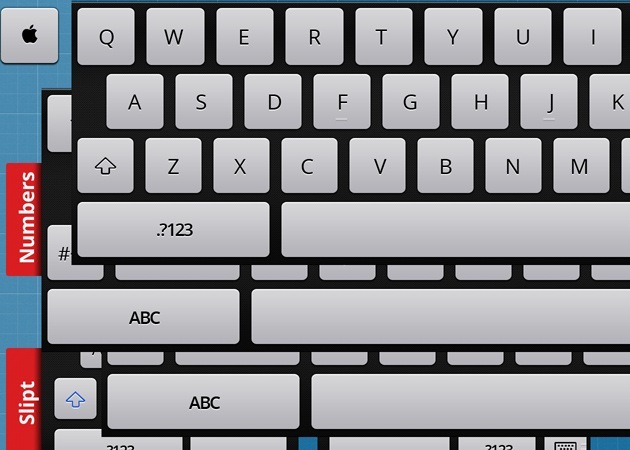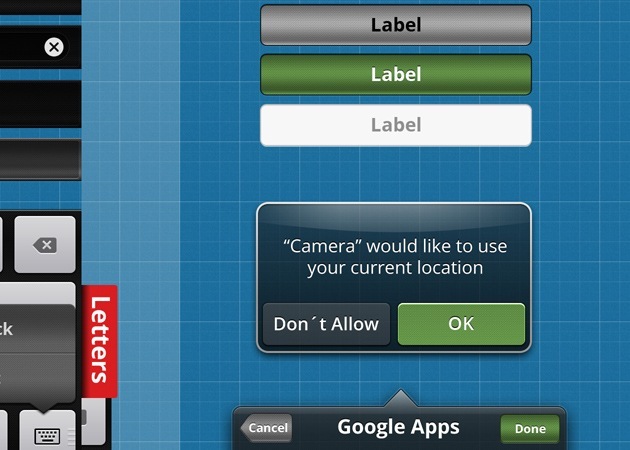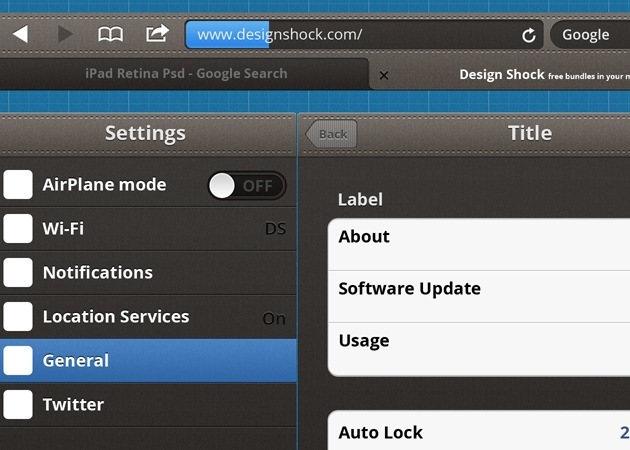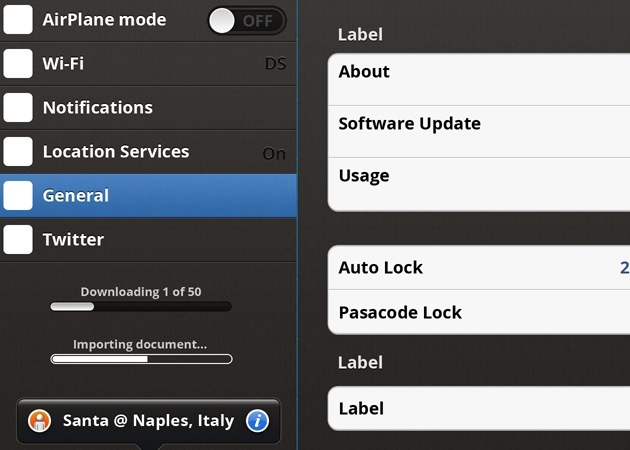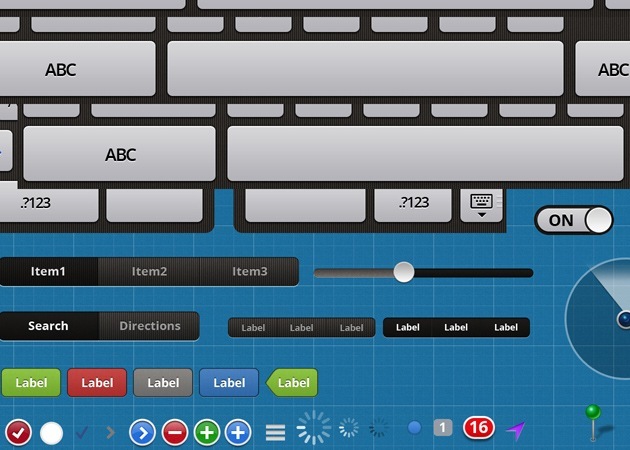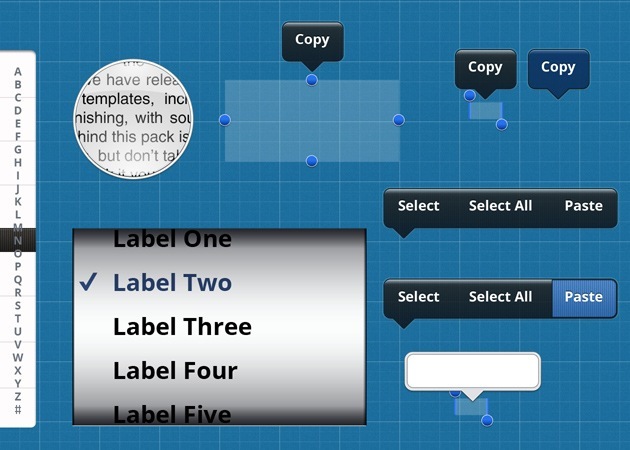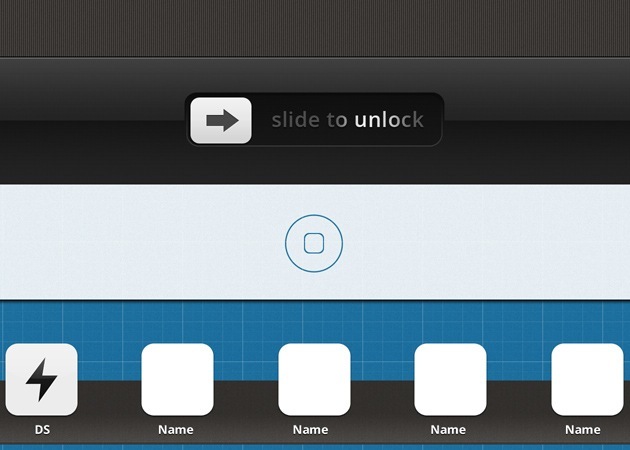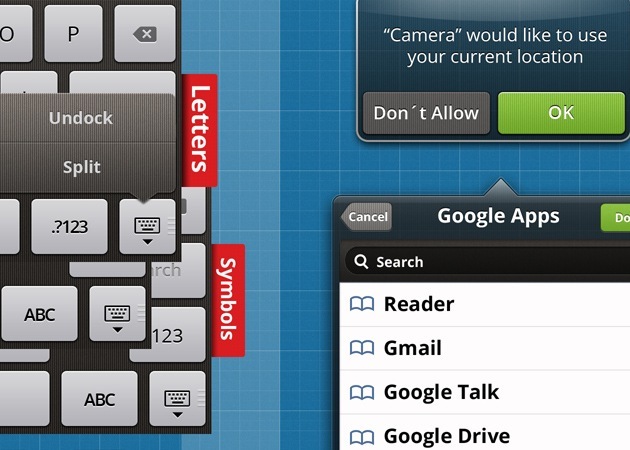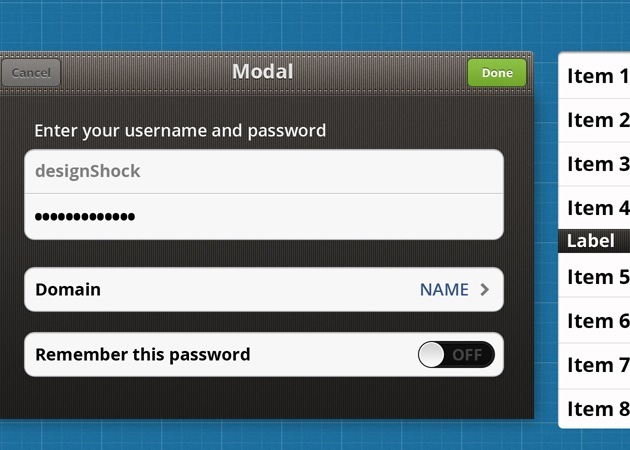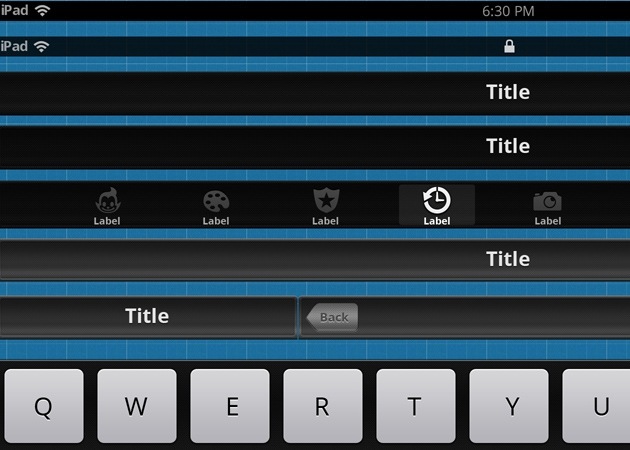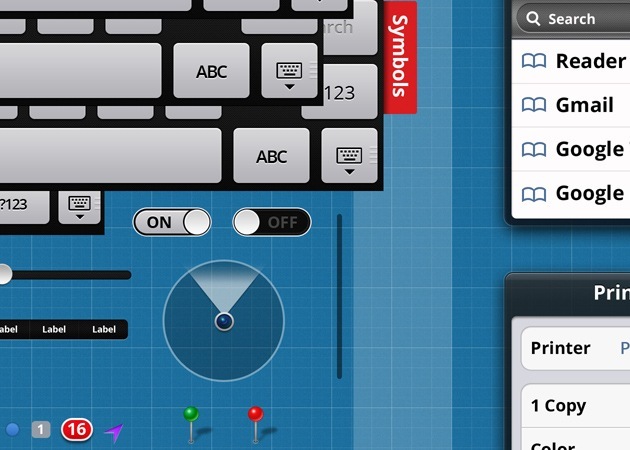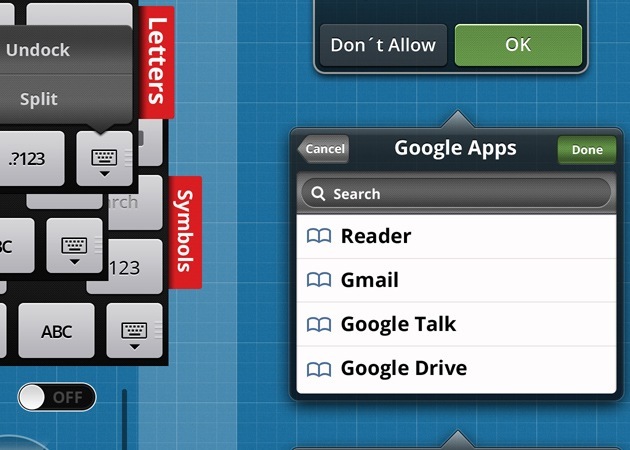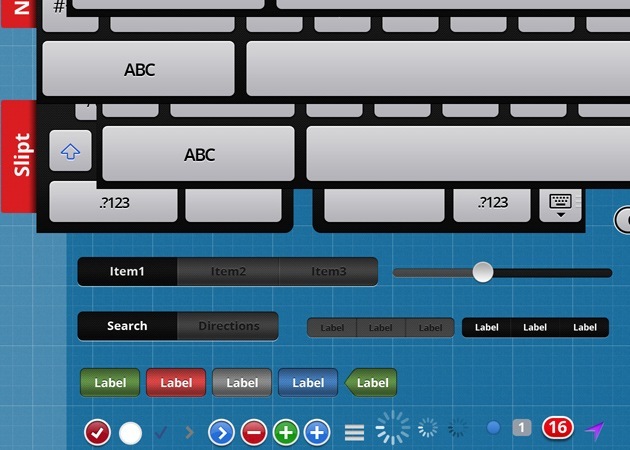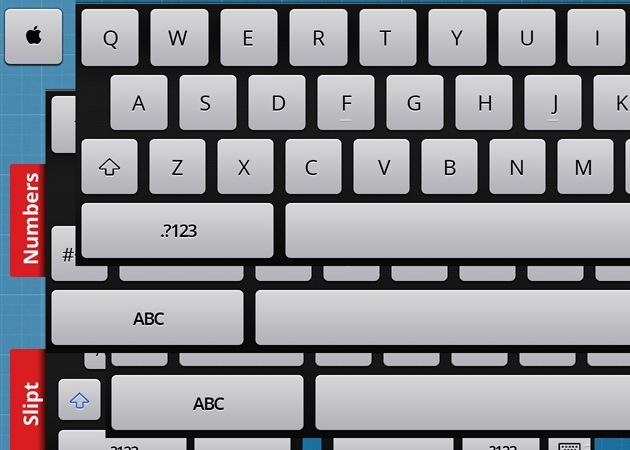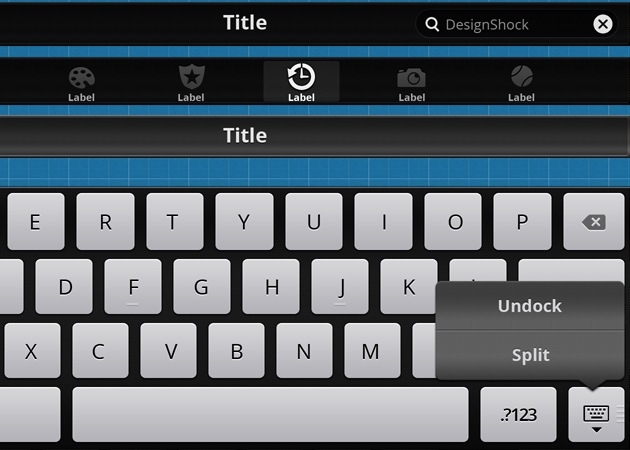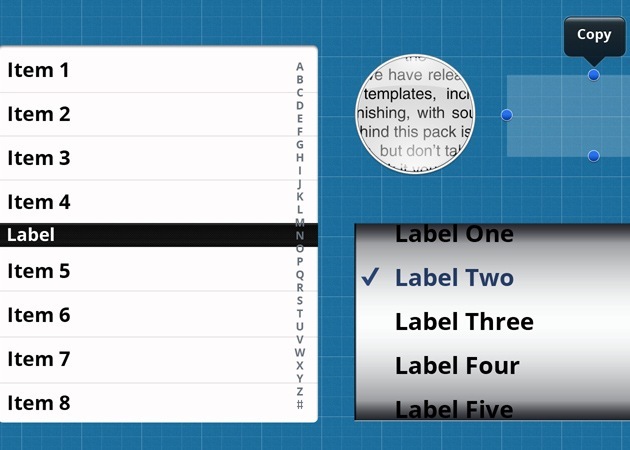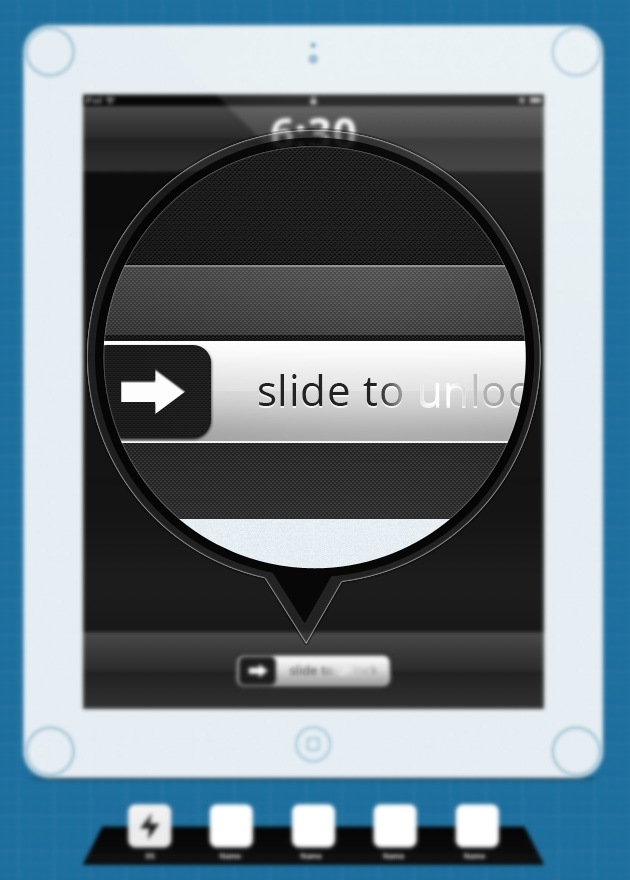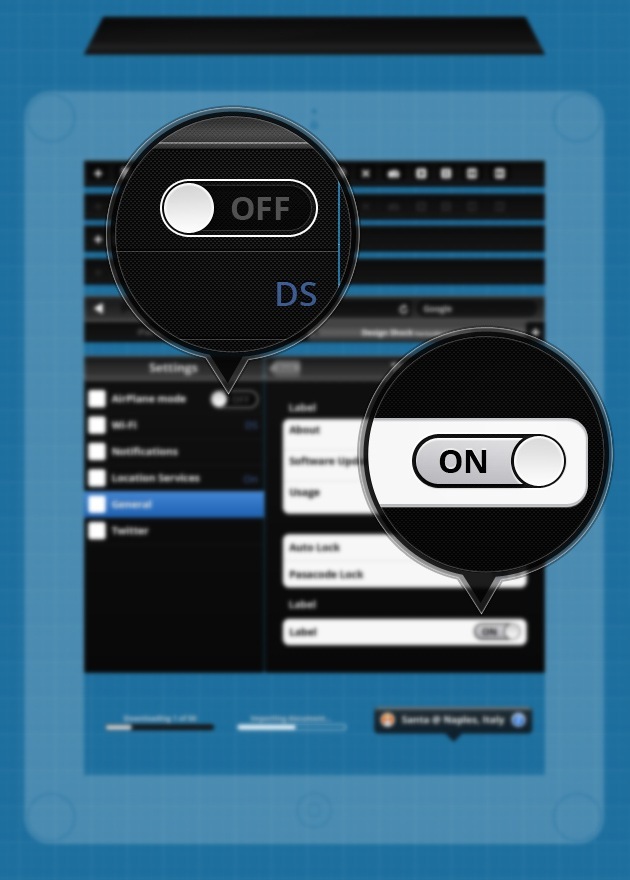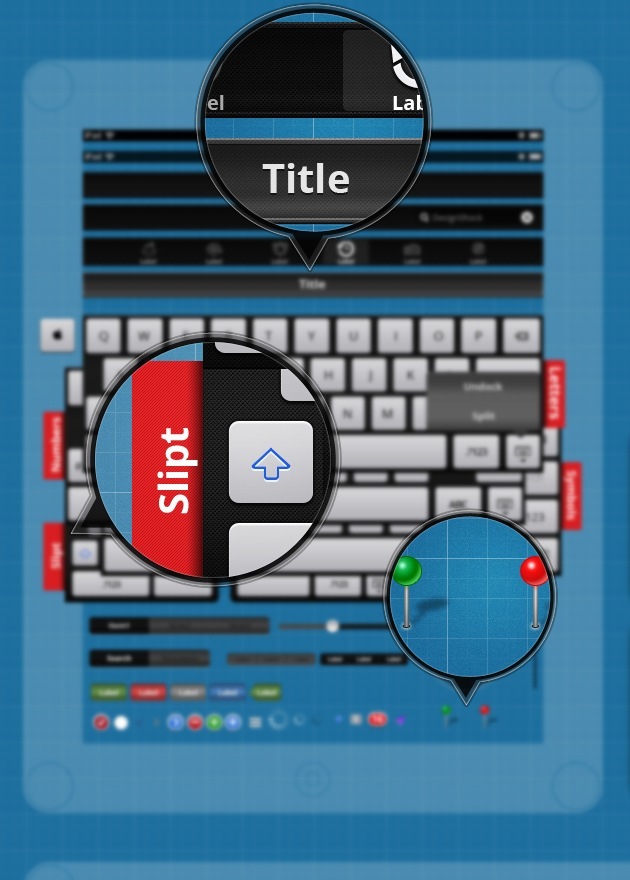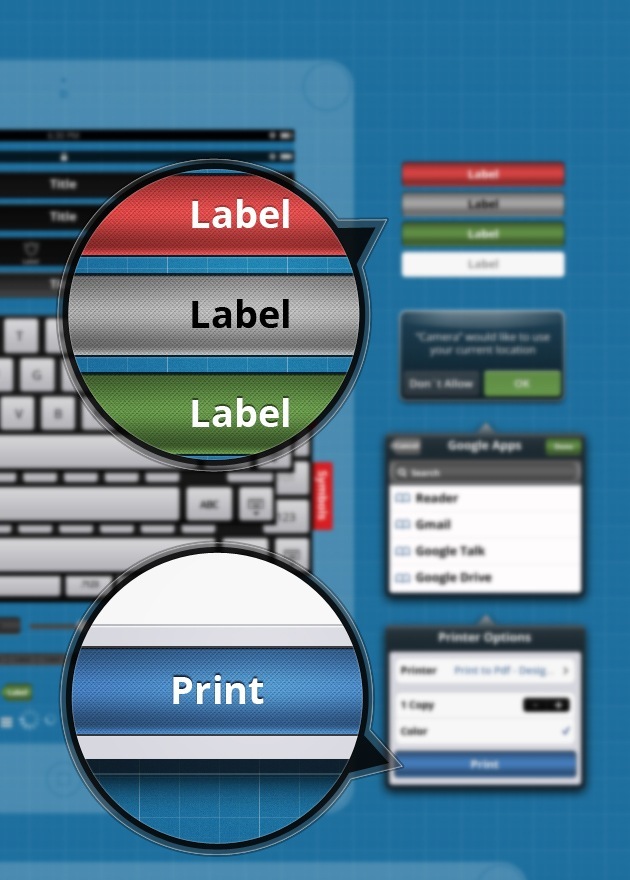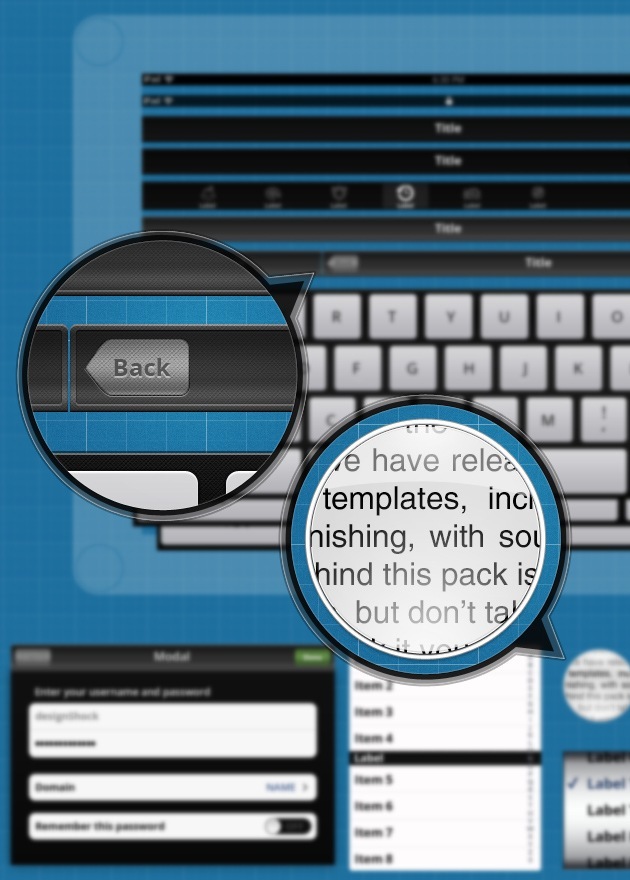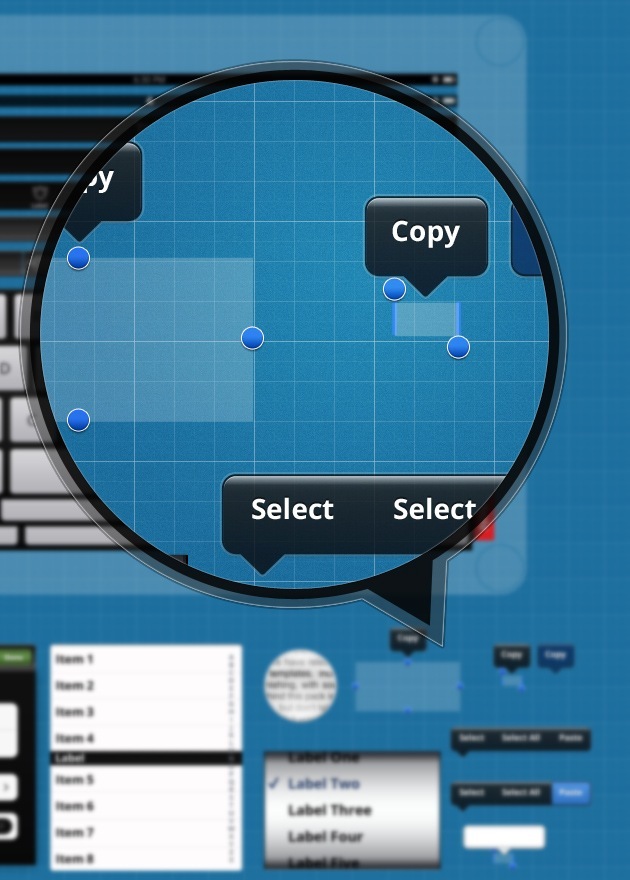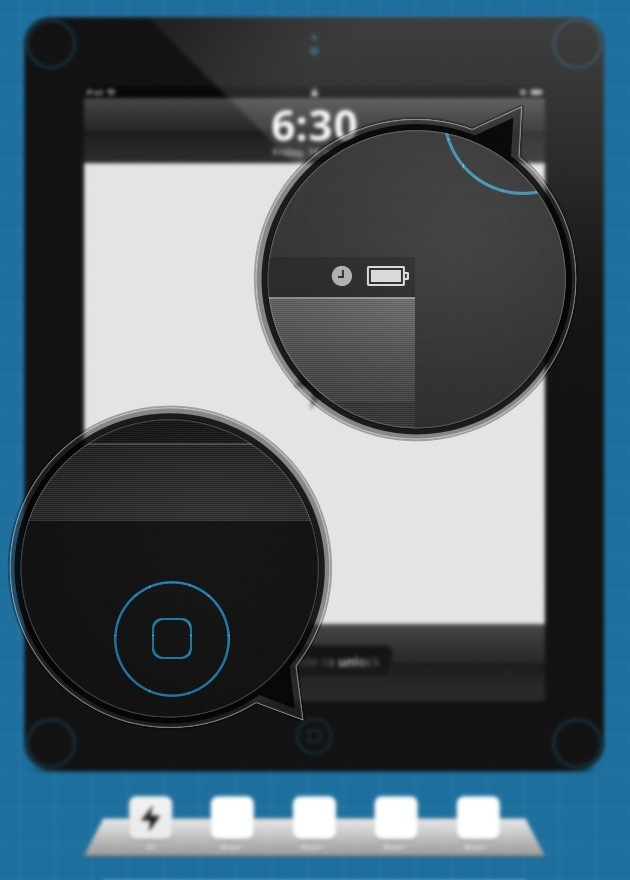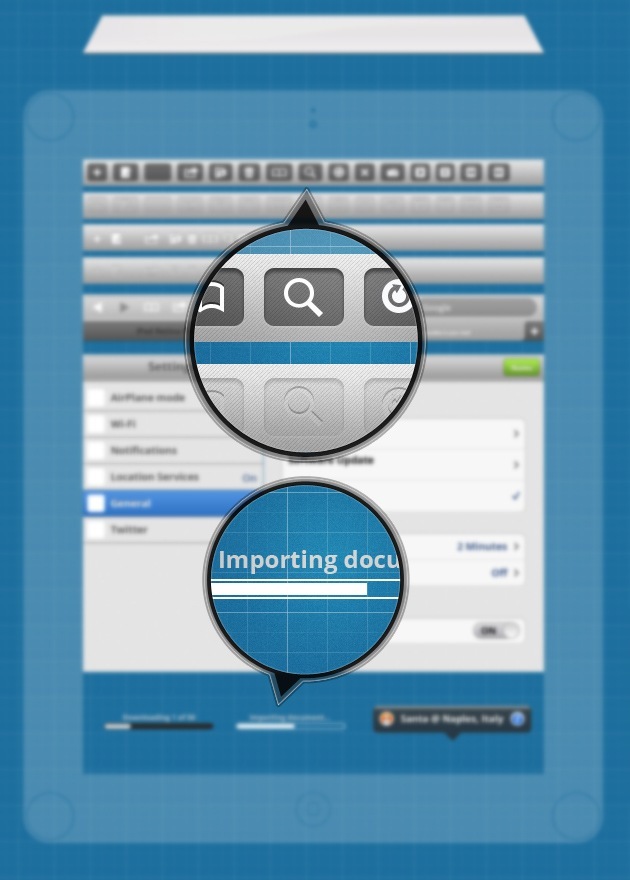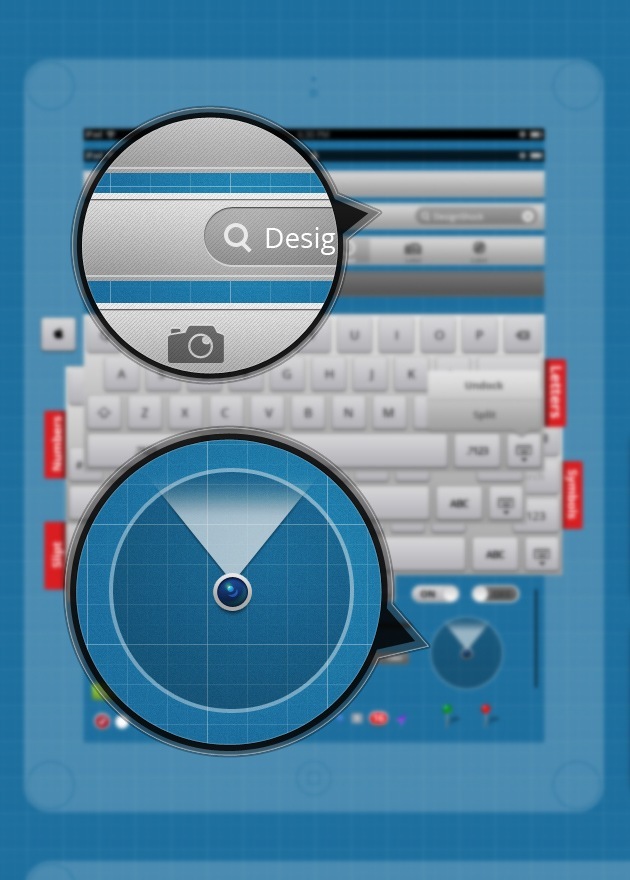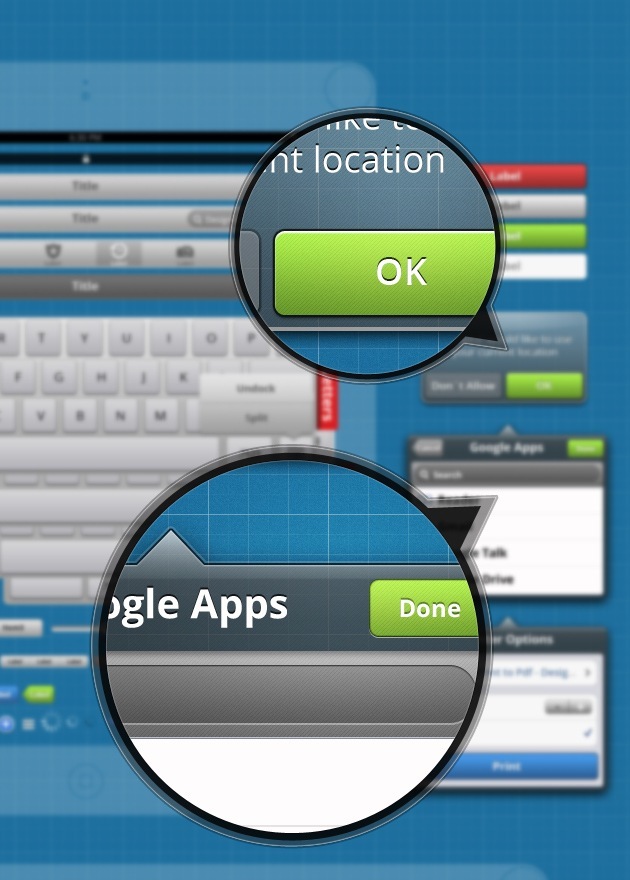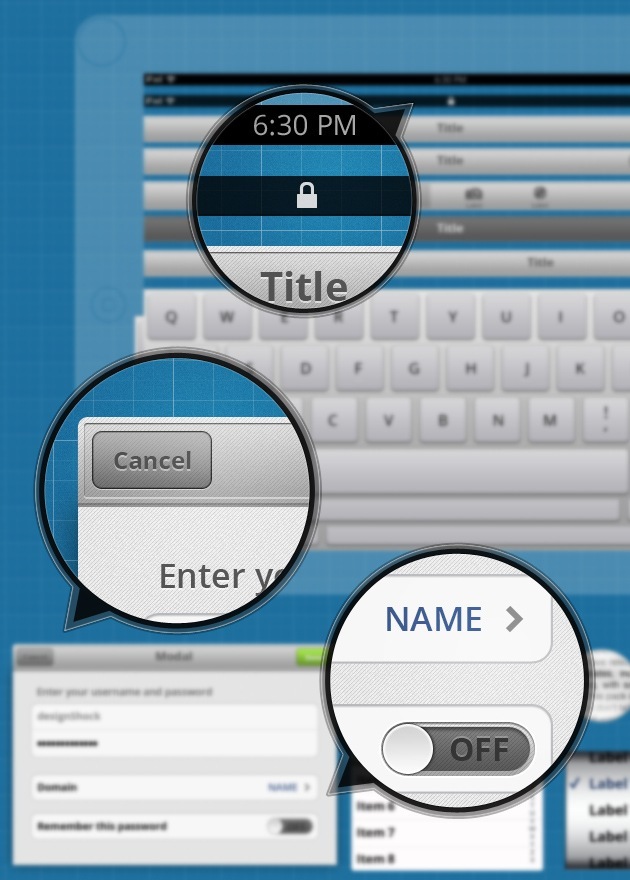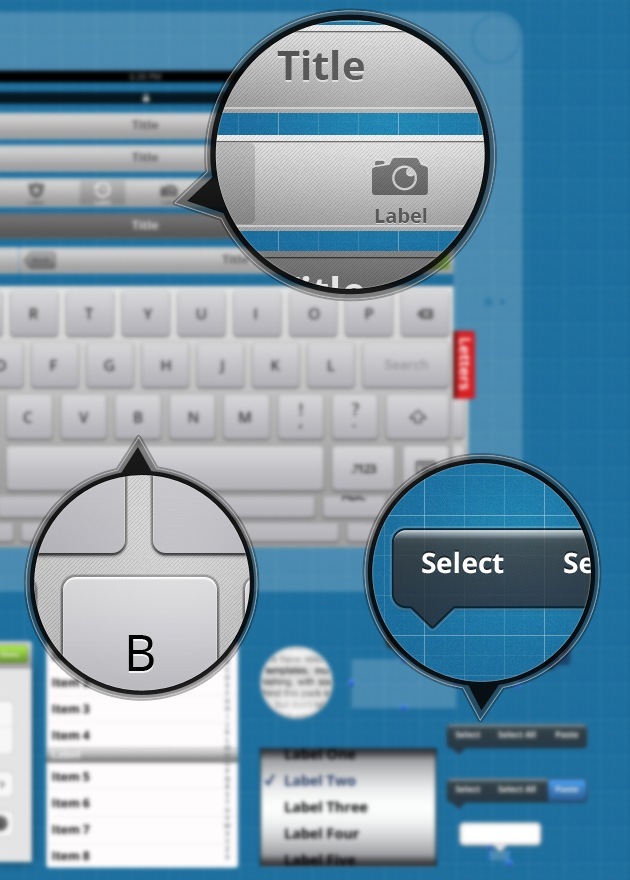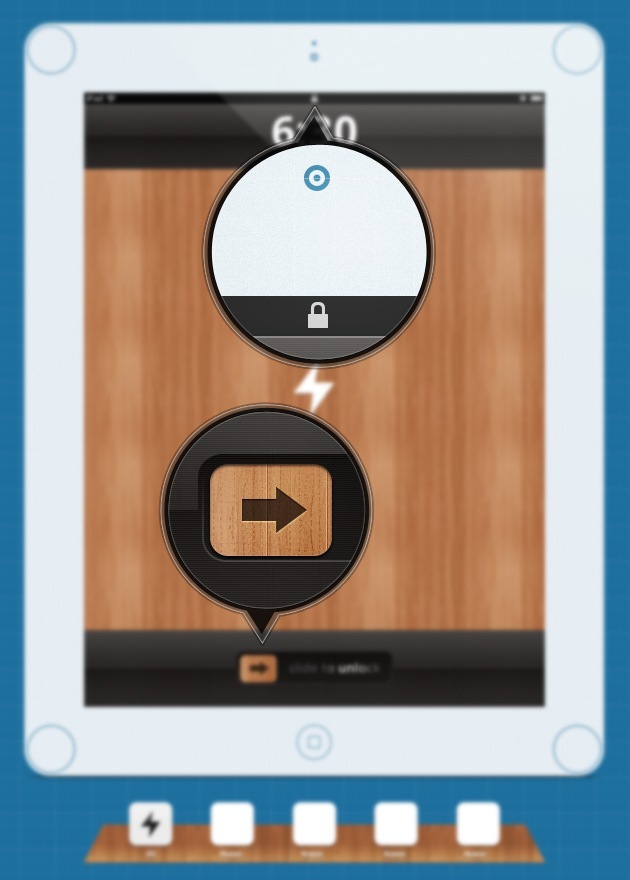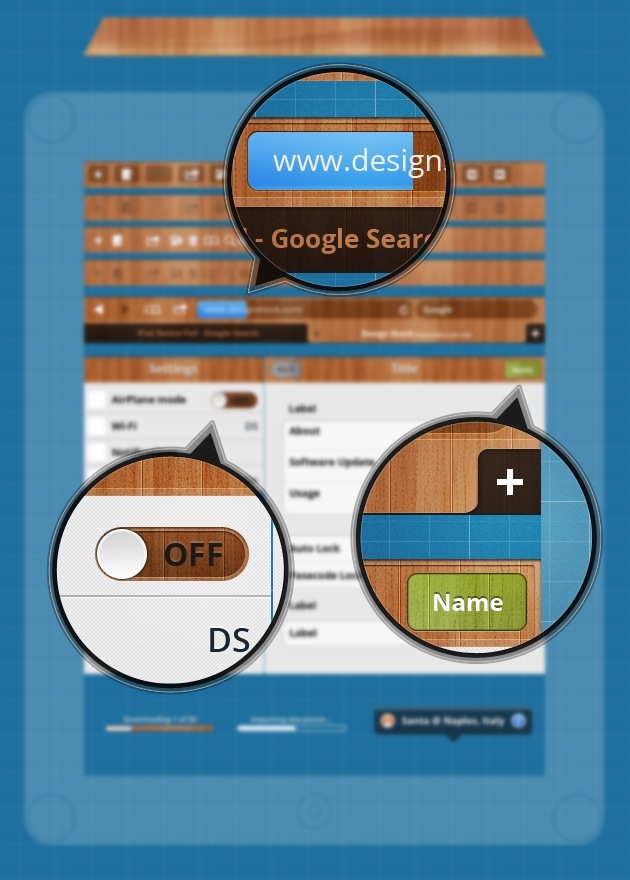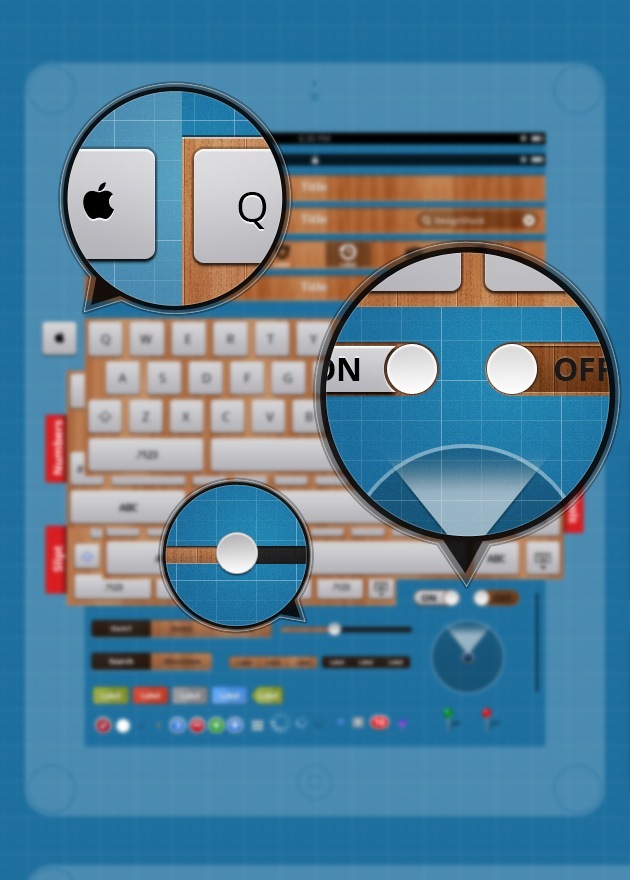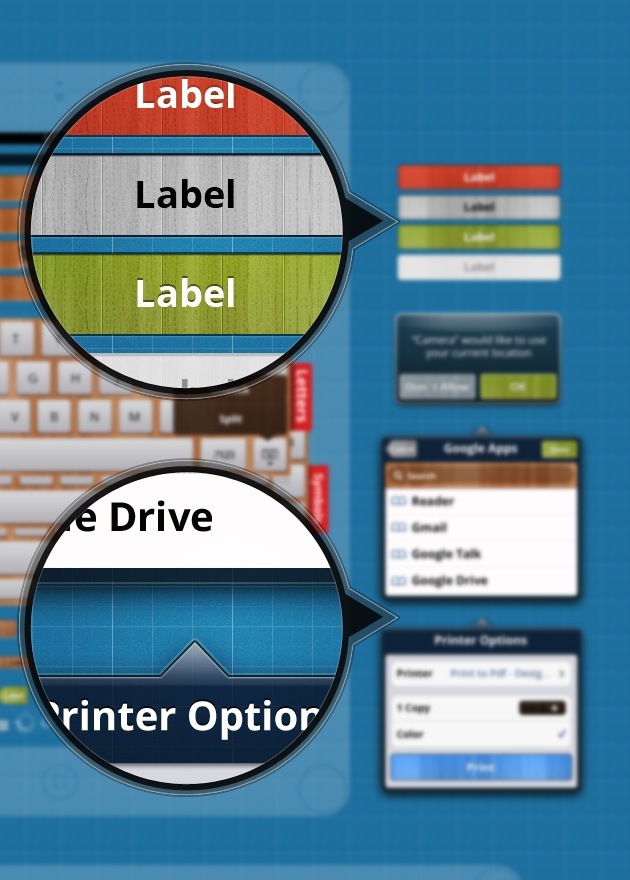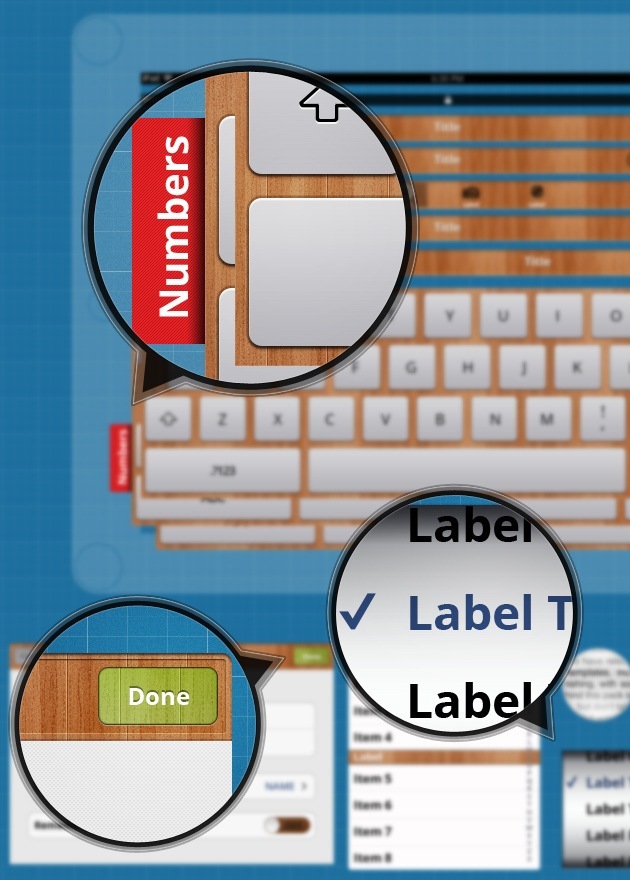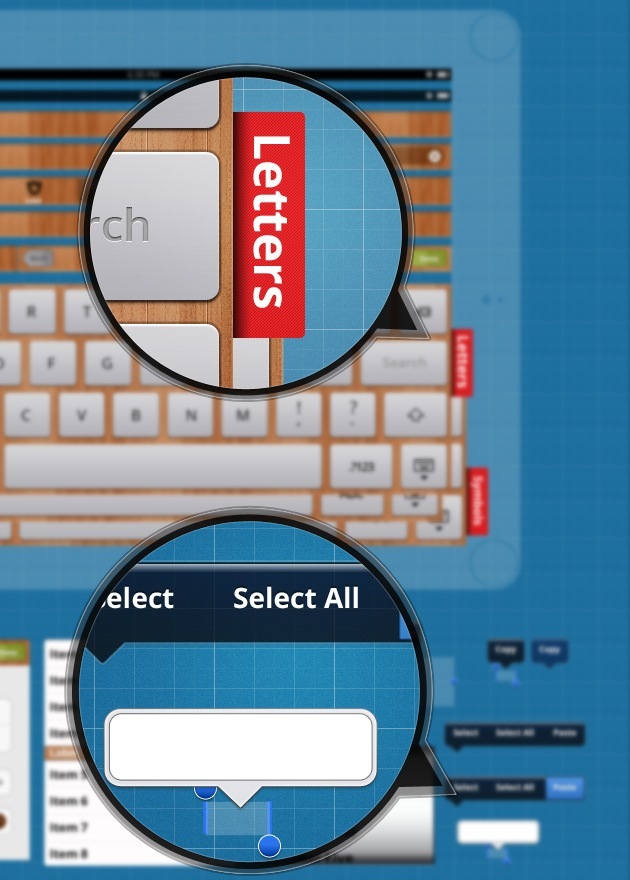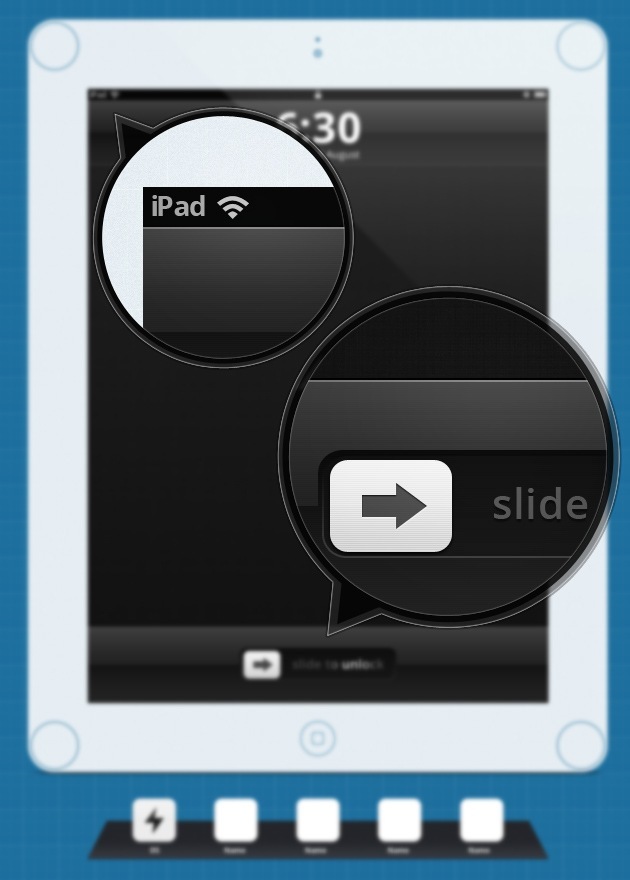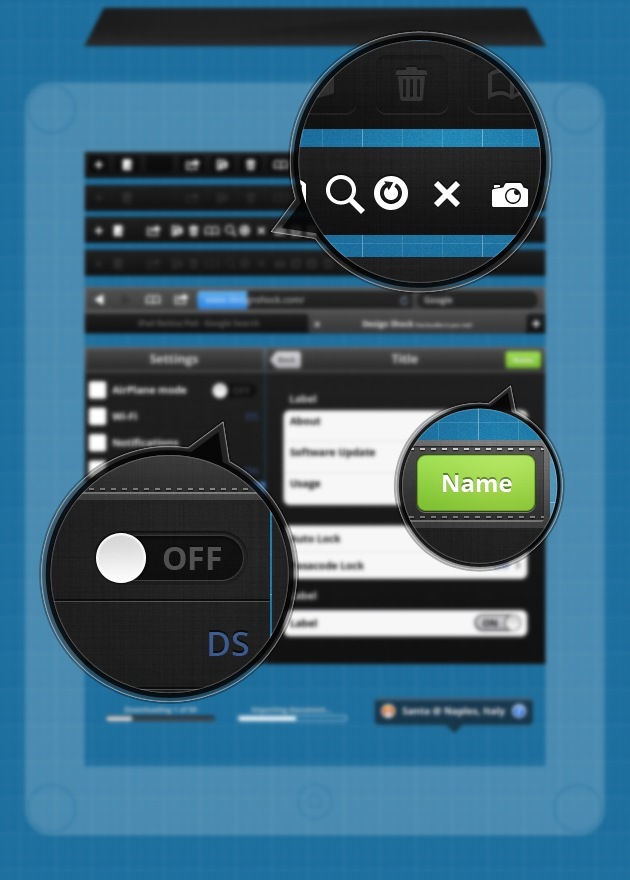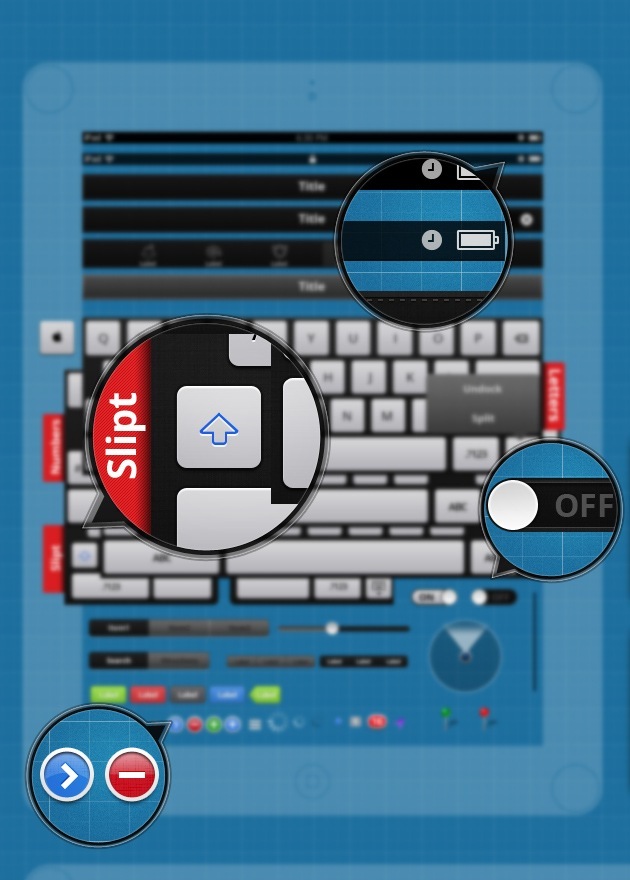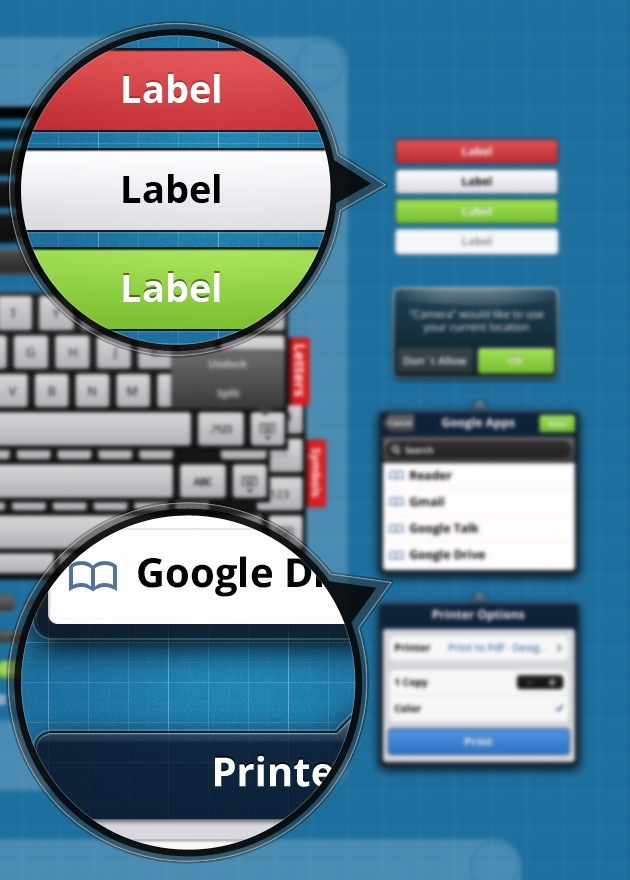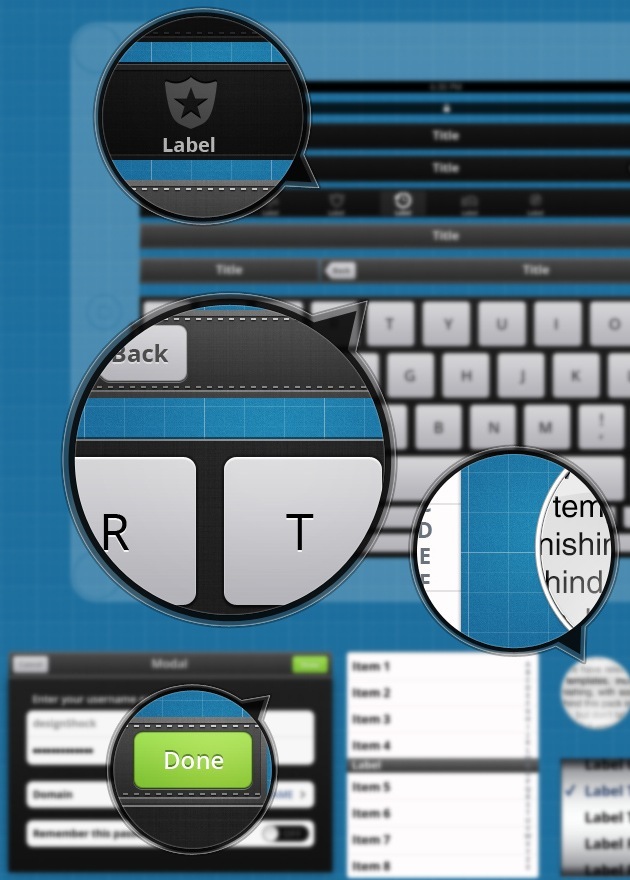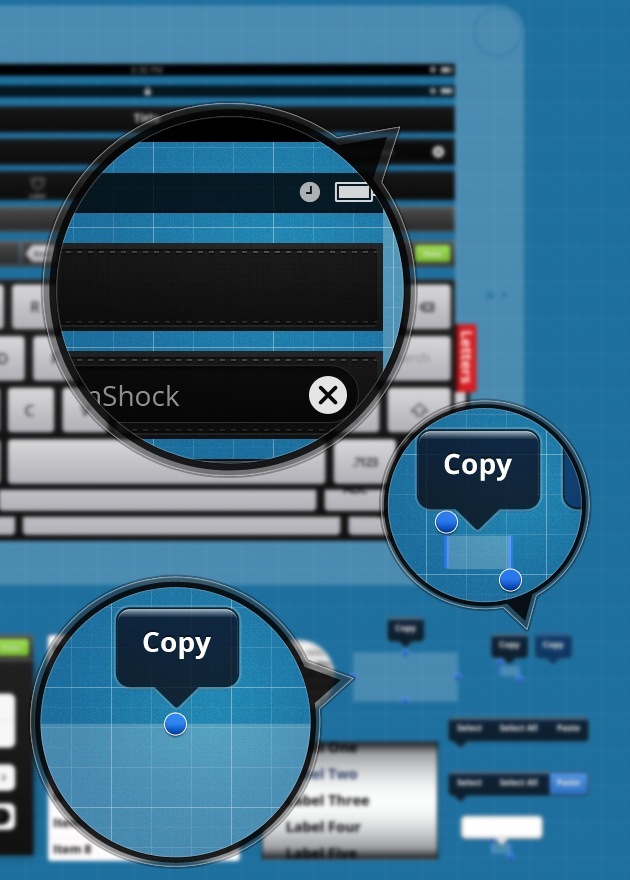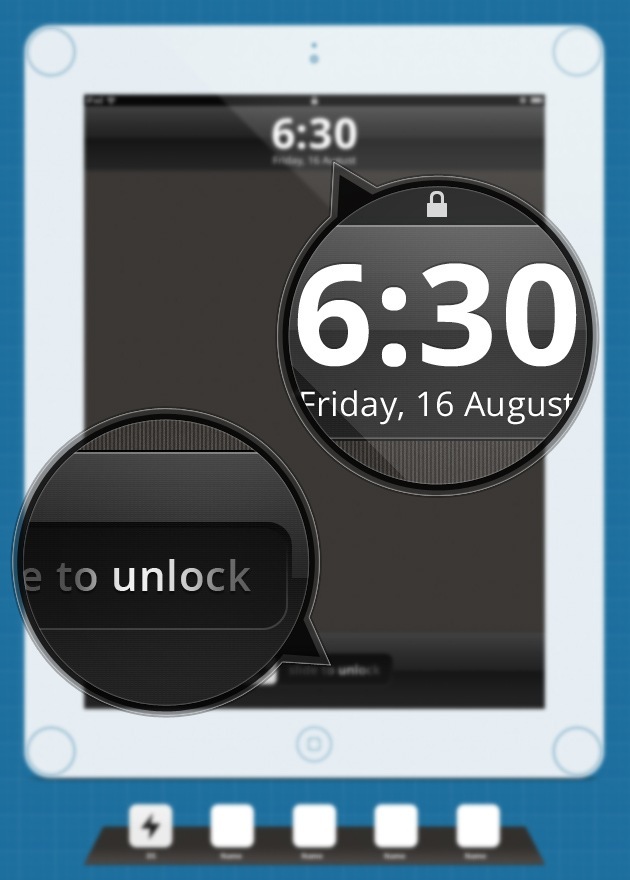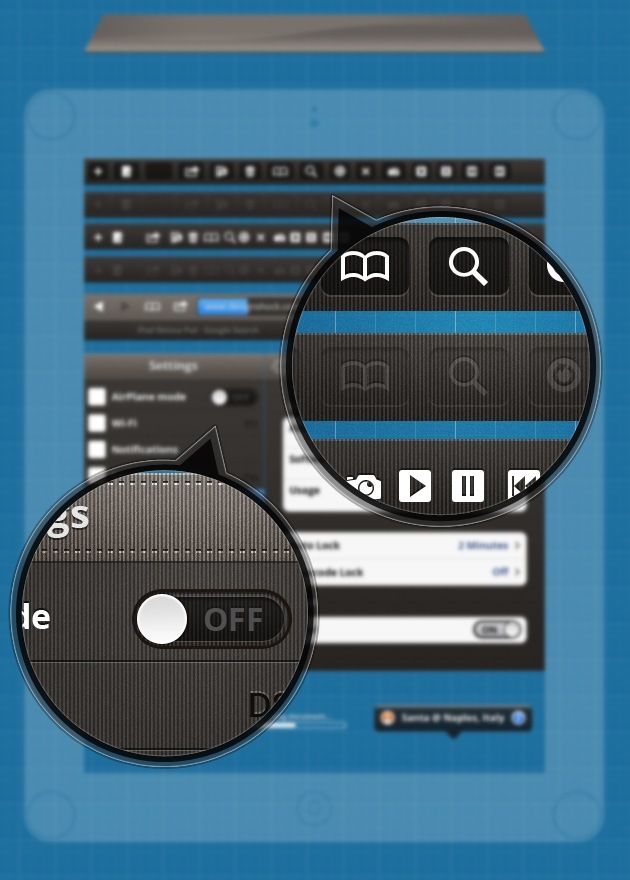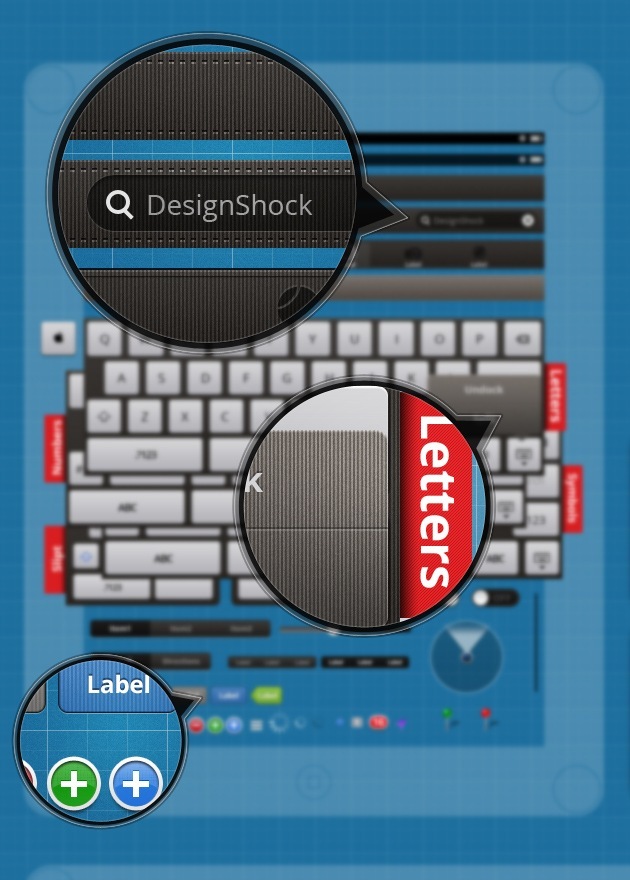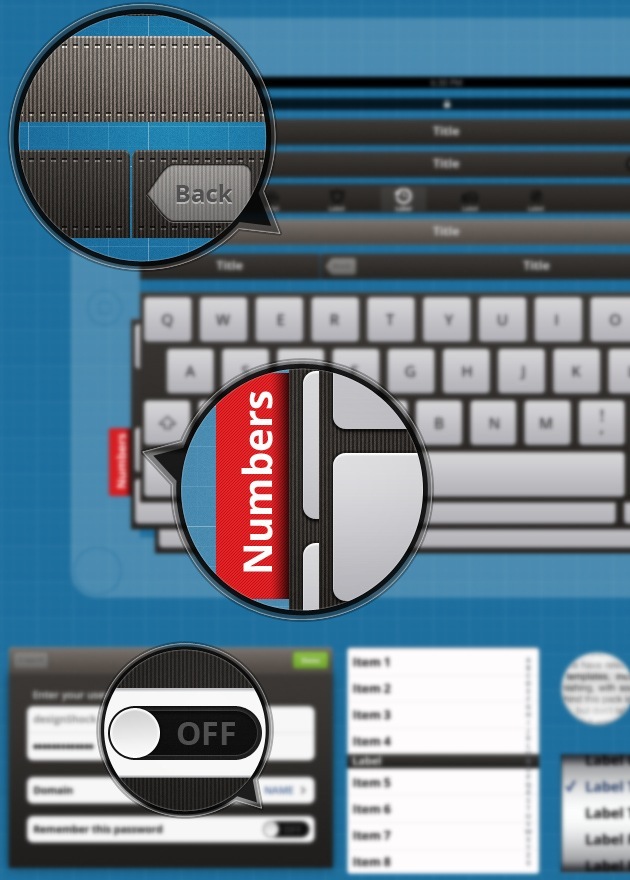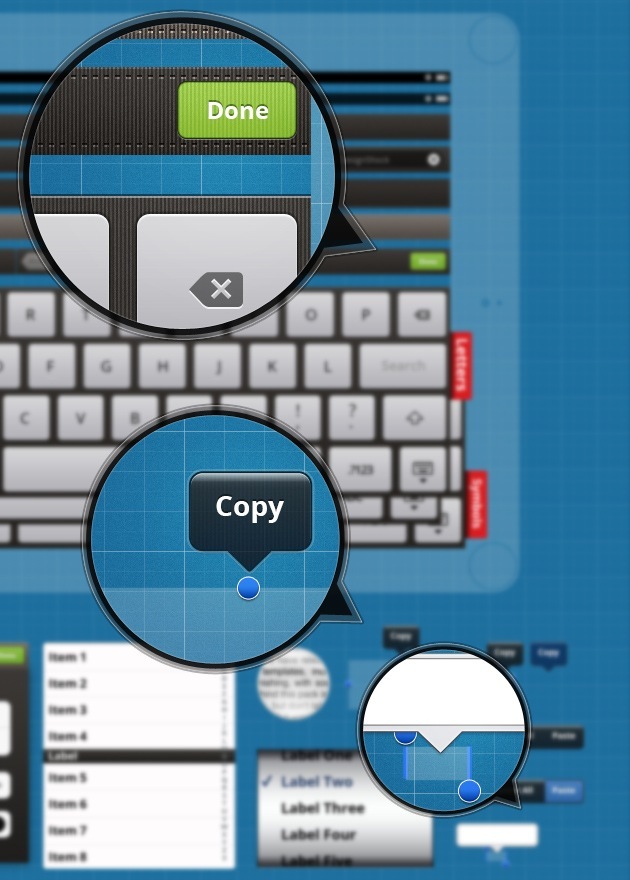 Related Deals
Best Seller Deals