Leather Texture Set: 150 Seamless Leather Textures With Sources
An extensive pack of seamless leather texture effects for your next work, provided as PSD, PAT, JPG and PNG files; feel
free to download this fabulous set of seamless patterns and put some creativity in your works. You can also check our fabric texture pack for more impressive design elements. Share
the love and let us know what you think, see you next time!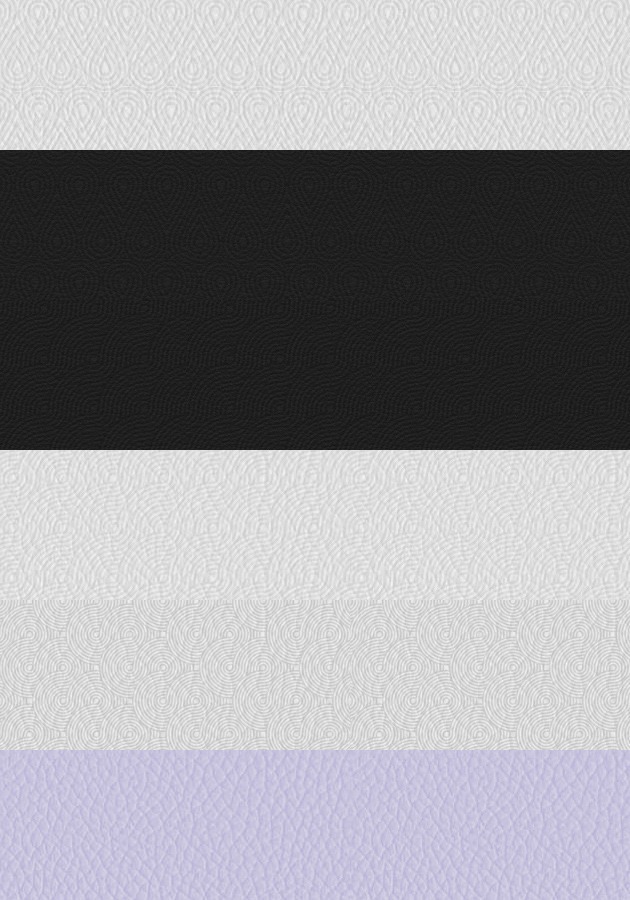 Related Deals
Best Seller Deals