Product Presentation Photoshop Action: Create Amazing Previews With One Click!
This is an amazing resource for all designers, it allows you to create fantastic product presentations in no time. With one single click, you can create these amazing previews by using our new Product Presentation Photoshop Action. There are five different perspective options for you to choose from, allowing you to show your creations from its best angle. If you liked this tool, be sure to look at our shadows set for Photoshop, too!

Perspective 1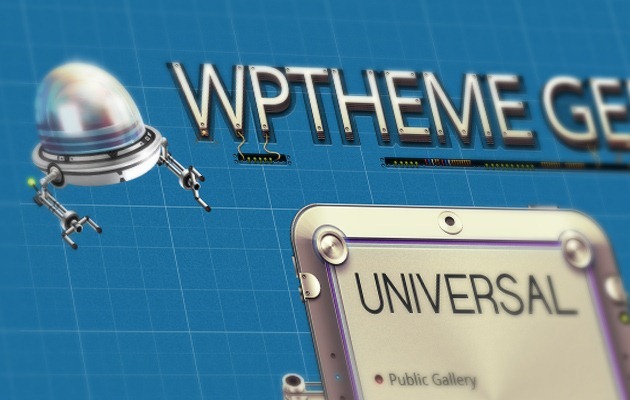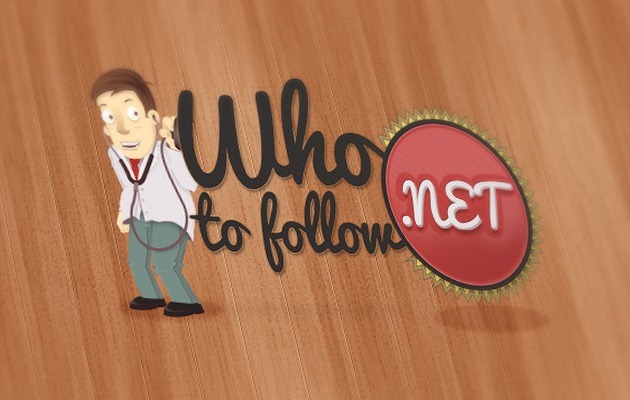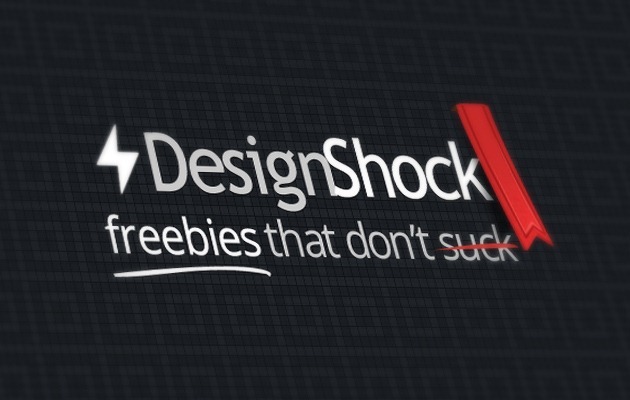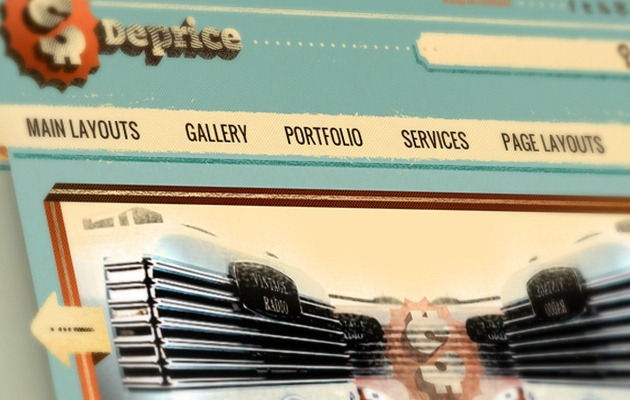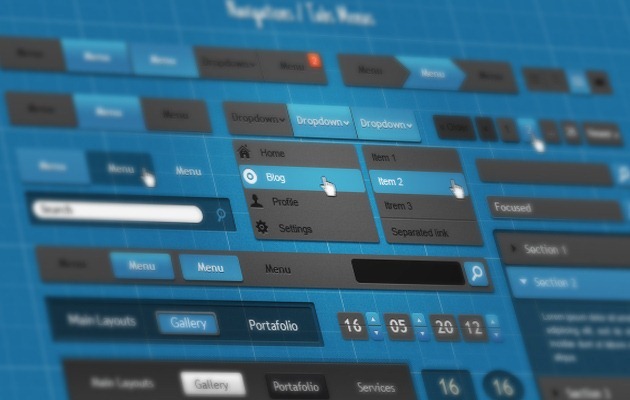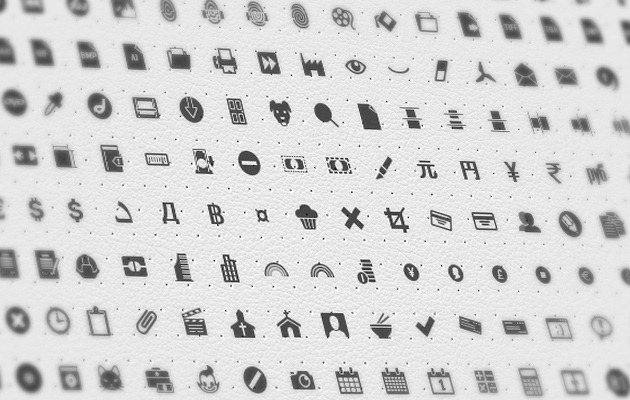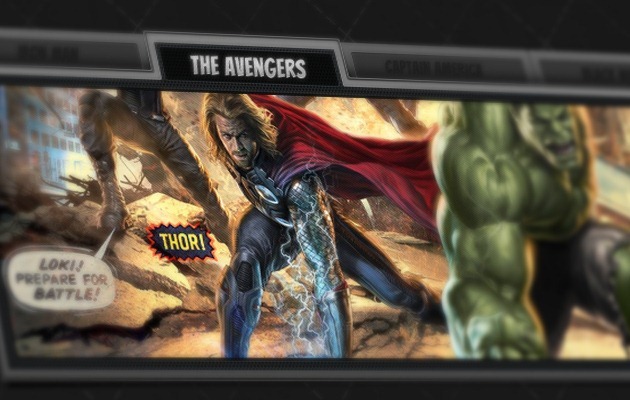 Perspective 2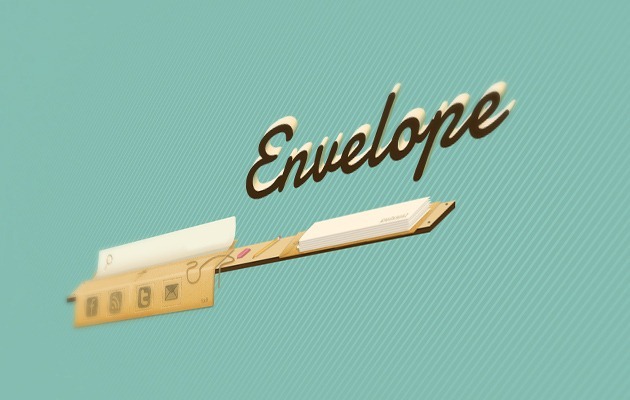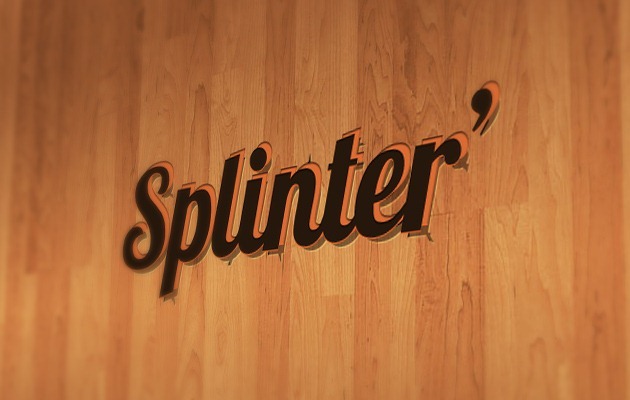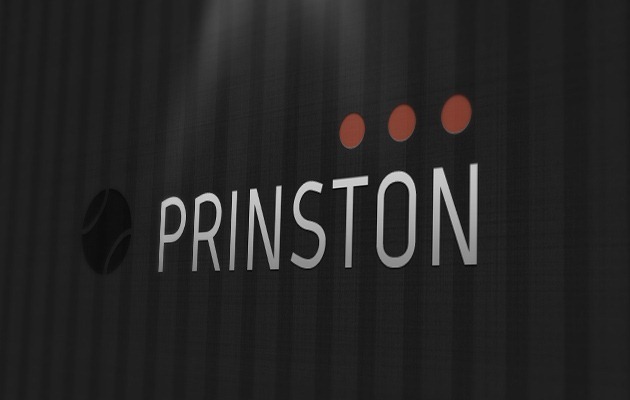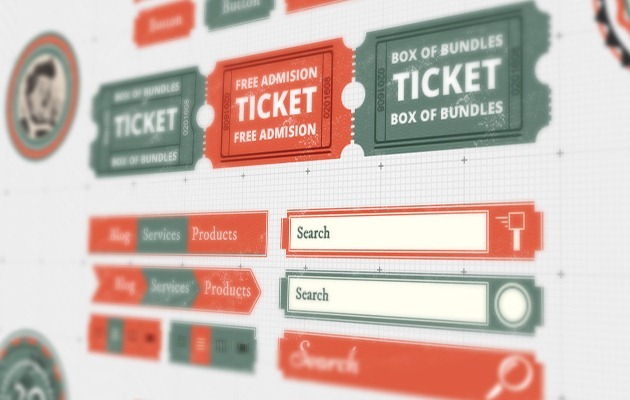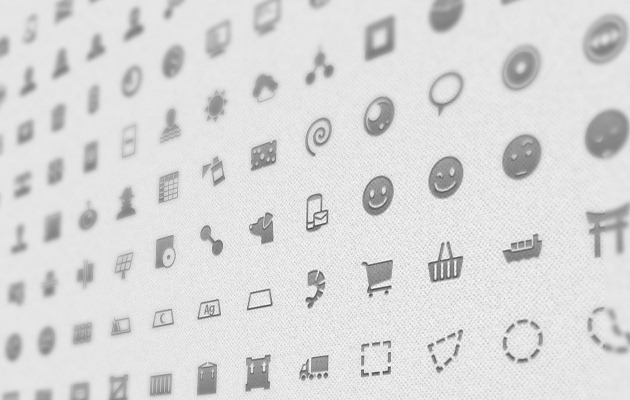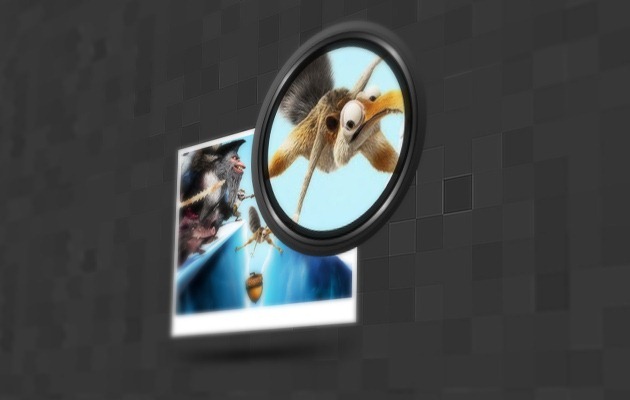 Perspective 3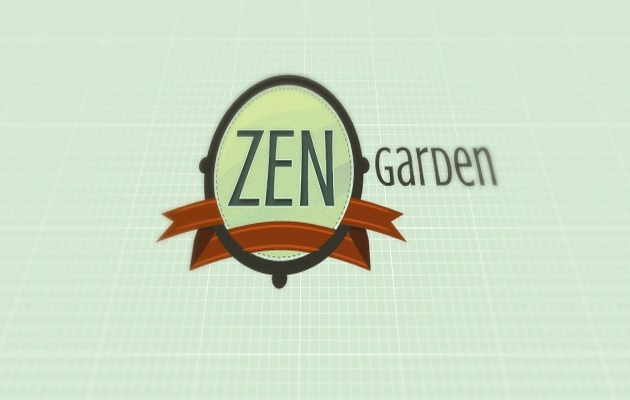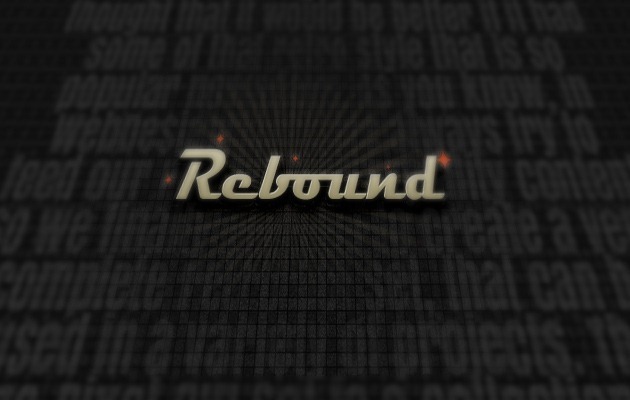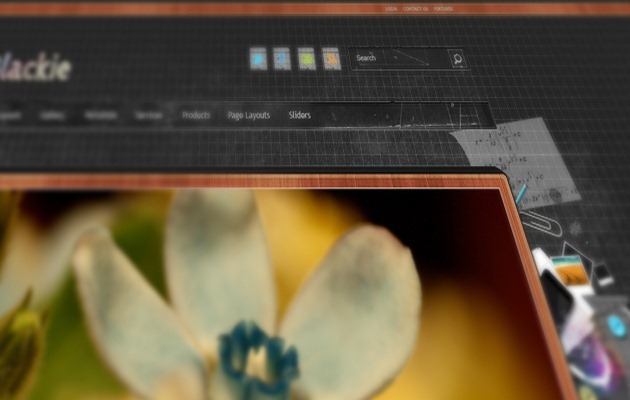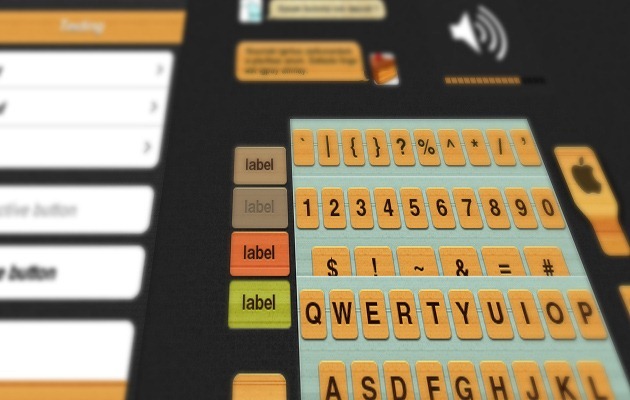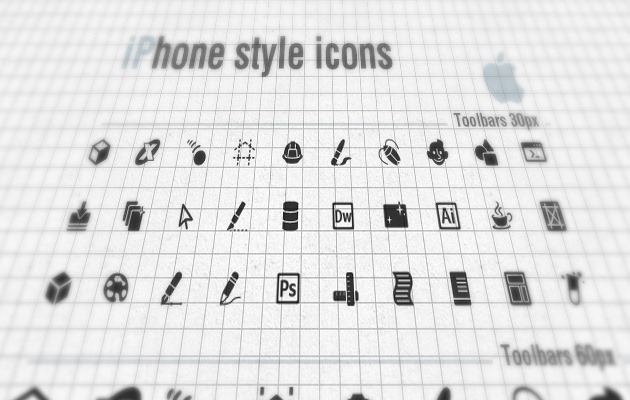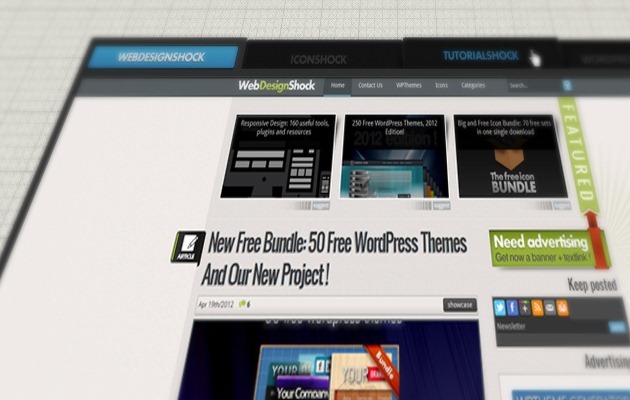 Perspective 4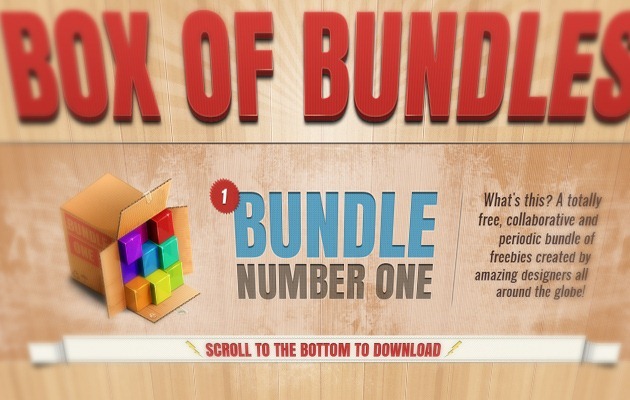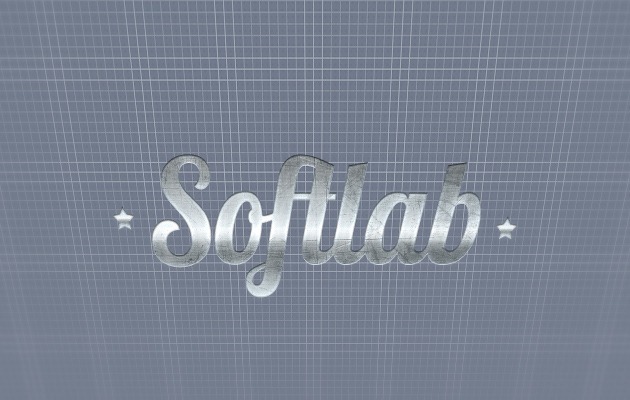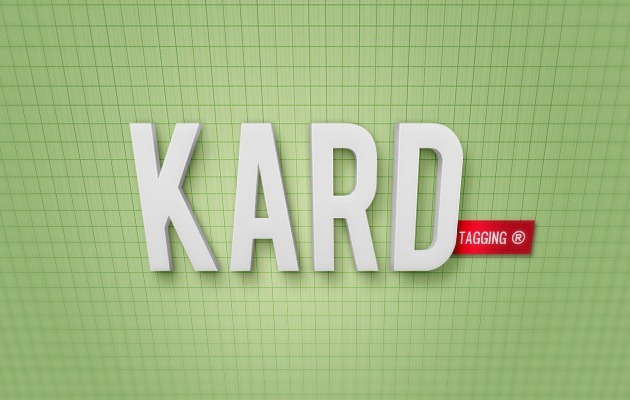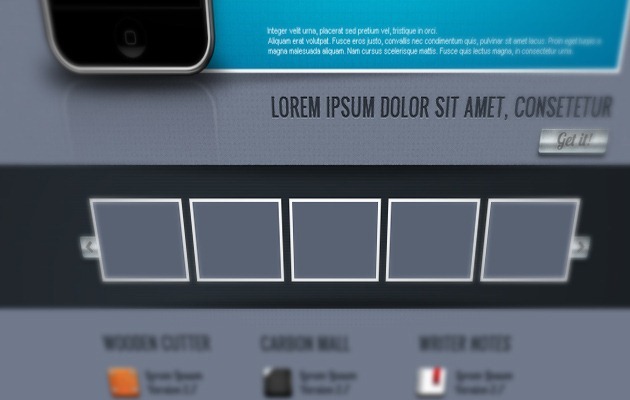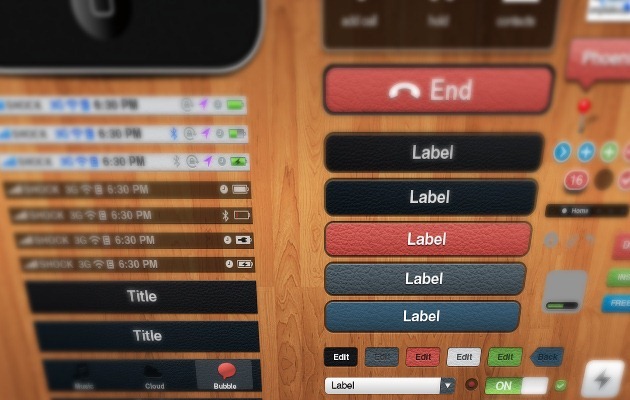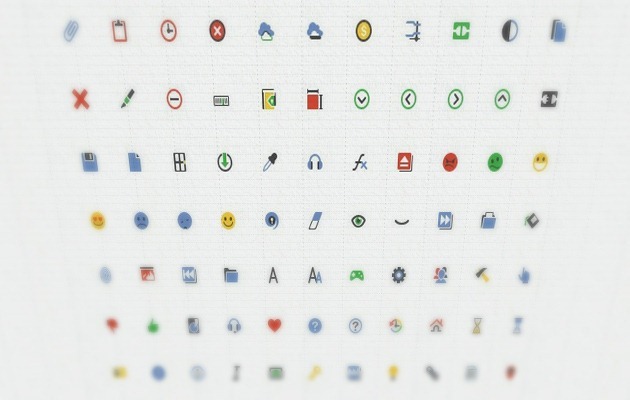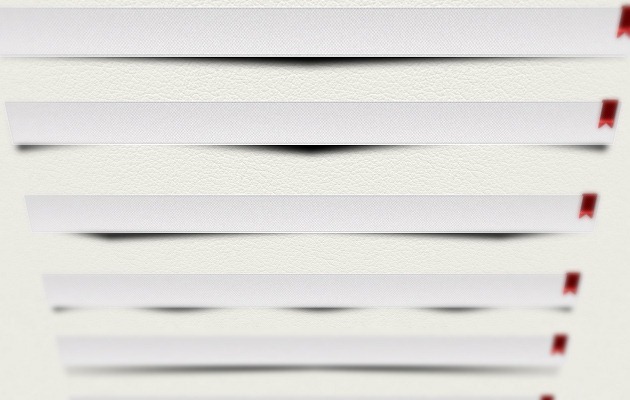 Perspective 5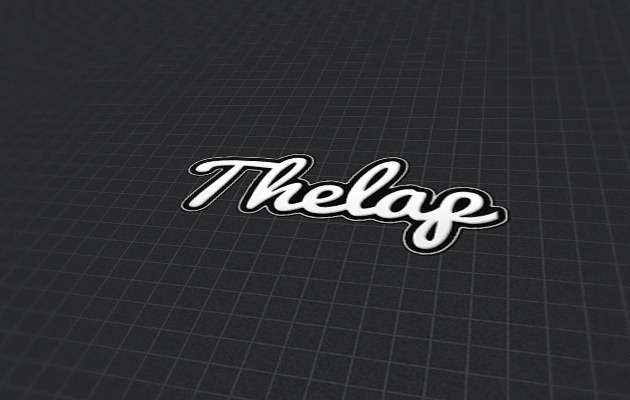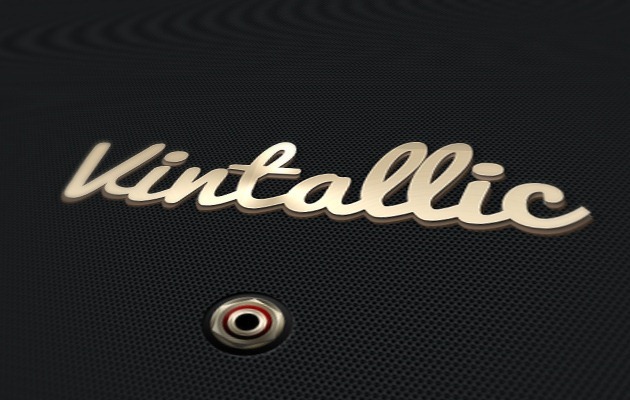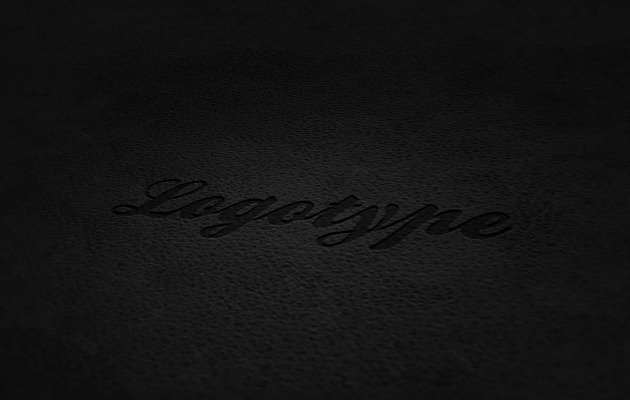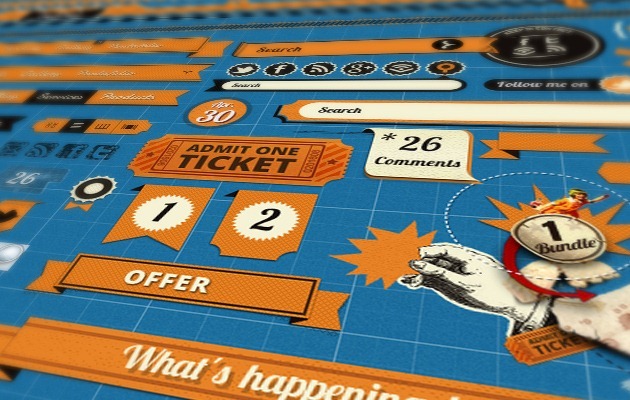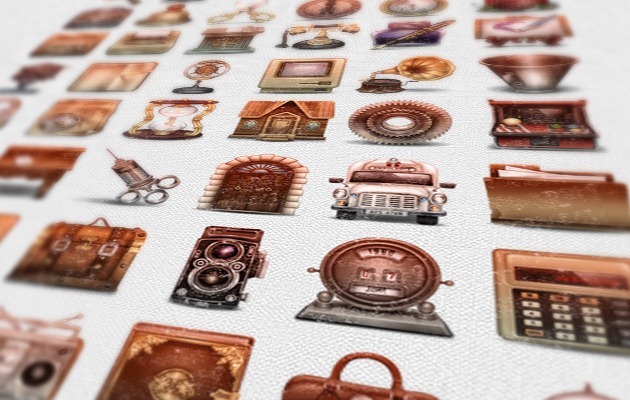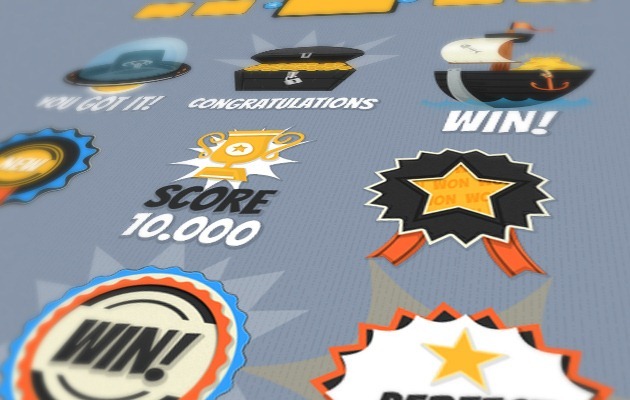 Remember to subscribe to our newsletter !
Related Deals
Best Seller Deals