The Most Complete Android Style Icon Set: 15000 Icons (Android Standards)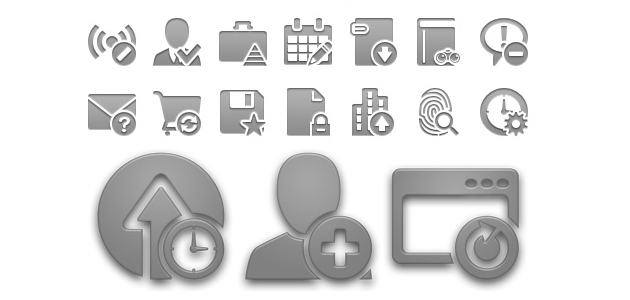 What did you think? That here at the DesignShock and
Iconshock family he had
forgotten about the holiday season? Well, we probably won't be coming down your
chimney singing jojojo with a white beard and a jolly belly full of joy, but
hey! You've got to admit, we are kind of your Santa Claus all year long, always
bringing to all our little web design junkies the latest in news, templates,
freebies, plug-ins and more, even if you've been bad, 'cause this Santa won't
care and will pamper you anyway!
The latest Android Style set of over 15.000 icons
So, today won't be the exception, and in the spirit of the season and all, well
we've decided … nahhhhhh who are we kidding?! We just like to spoil you all no
matter what time of the year it is! But, OK, OK, let's keep with the whole
Christmas spirit theme thing and say that were bringing you one of the best
Christmas presents that Iconshock has for you this season, our design addicts:
It's
the latest Android style set of over 15.000 icons! Hope you enjoy, peeps! It's no secret that responsive design is the main
thing to look out for in web design when developing a website that's fresh and
up to date. And with it has come Android, the world's most popular mobile
platform that powers millions of phones, tablets, and other devices worldwide,
bringing the web to the palm of your hand. In recognition of this beyond smart,
multi-tasking and amazingly smooth piece of software, we've made this uber
complete icon collection! In this fresh Android style set of 15.000 icons,
you'll find ALL sizes and variations, following Android standards. That's right!
Ain't that just great? This comprehensive collection comes to you in fully
editable vectors –built with the quality of Photoshop into an easily scalable
format. Make sure you mix it with things like our
Android GUI or anything
within the mighty
DesignShock bundle to get
the most out of this crazy good pack.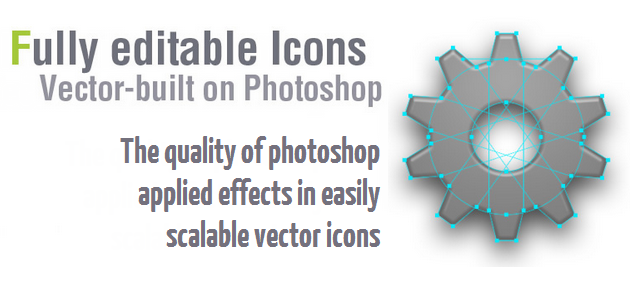 Available in seven styles and three sizes, each according to Android's UI
guidelines, you'll find Menu, Status, Dialog, List-View, tabbed activity and
launcher icons, each one with the canvas –icon ratio specified for its style and
screen density. The menu icons are available on high, medium and low density.
Also present within this fresh Android style set of 15.000 icons, you'll find
extra icons with add-ons on all categories, except for status. Now, don't forget
that the complete collection of icons is provided in a Hi-resolution App icon
like seen in this example: canvas of 512*512, icon asset 426*426, square icon
asset 398*398, drop shadow in black 75% opaque, 90 degrees down, distance of 14
px, and size of 36 px.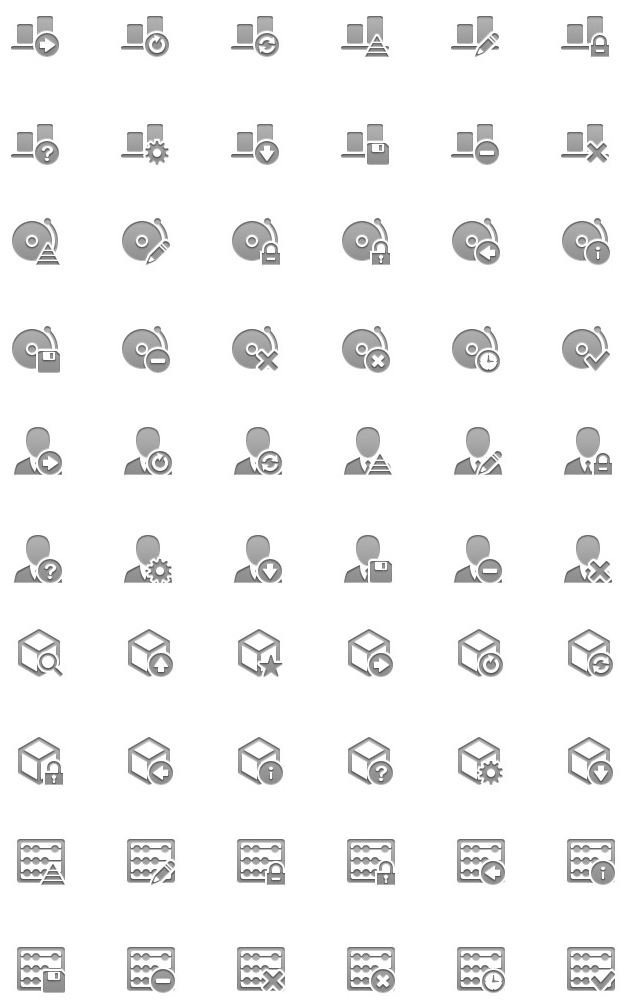 Related Deals
Best Seller Deals