600 Twitter Buttons: Fully Editable Vector PSD
We've been focusing on themes and icons for a wide range of uses: from blogs and websites to stationery design. But one of the elements that were missing was the omnipresent "Tweet Button", so this time we bring a freebie with 100 different styles and 600 different Twitter buttons for you to implement in your website or blog. They are fully editable vector PSD files, with awesome background patterns, effects, icons as smart objects and pixel perfect design.
Be sure to visit us regularly or subscribe to our freebies newsletter to get our latest releases; we are already working on more social network buttons for you to improve the user experience and engagement of your website. In fact, why don't you have a look at our new Facebook button set? We're sure you'll love it!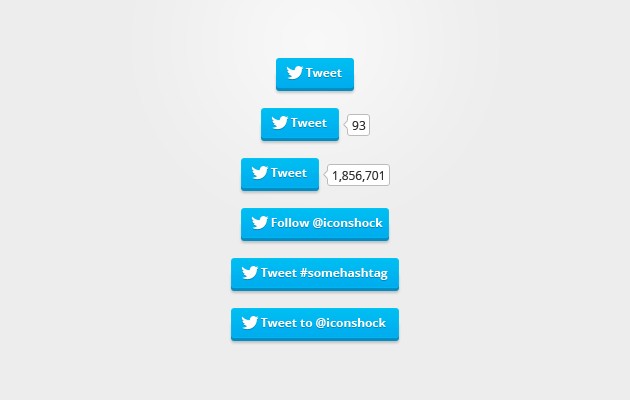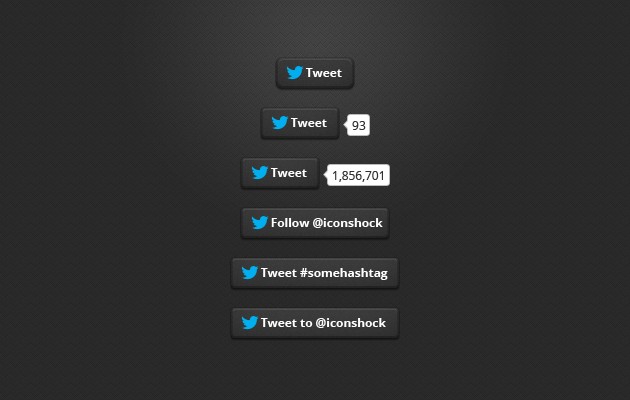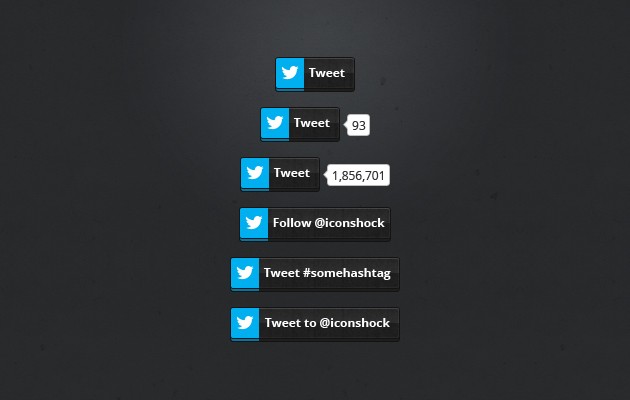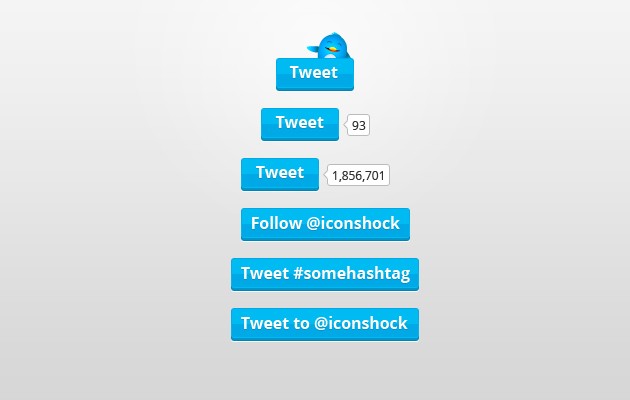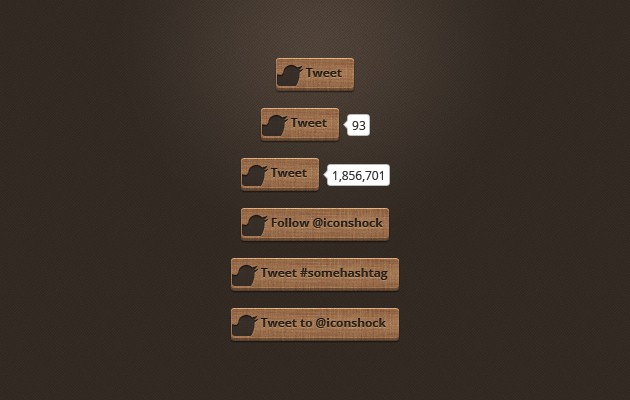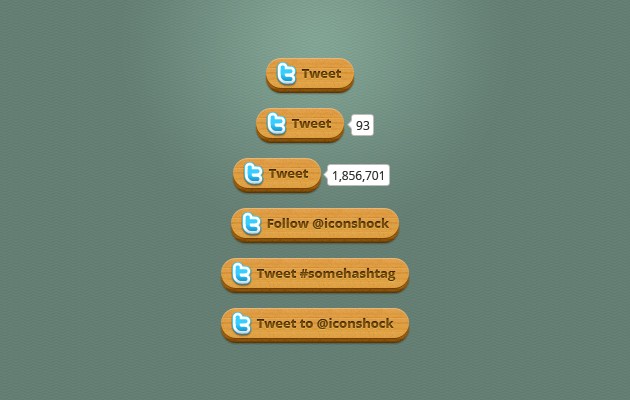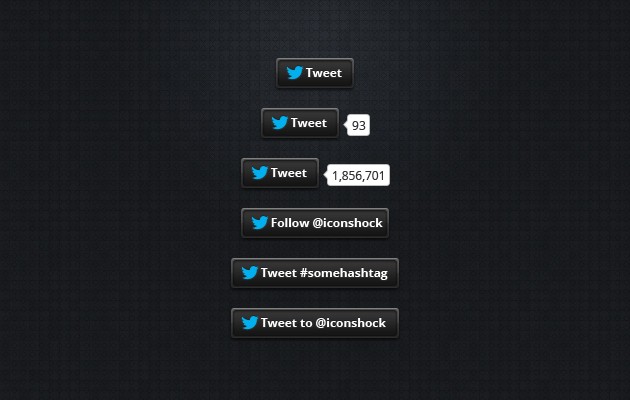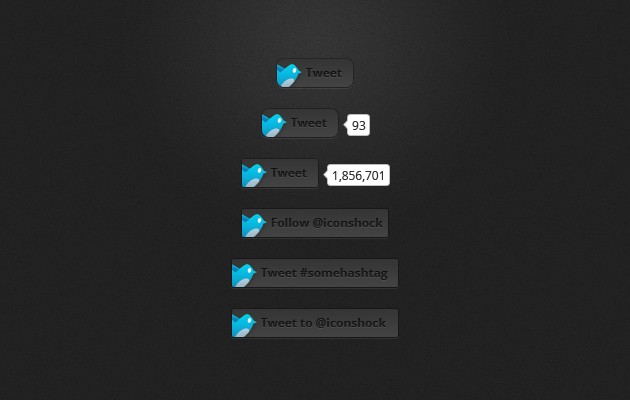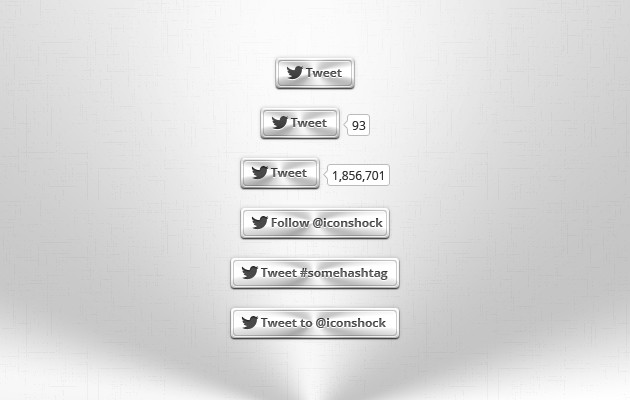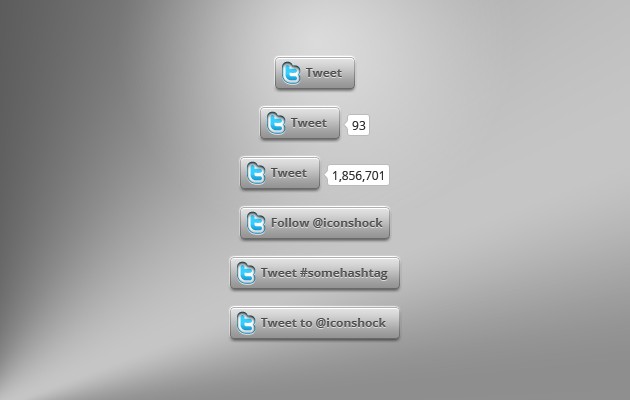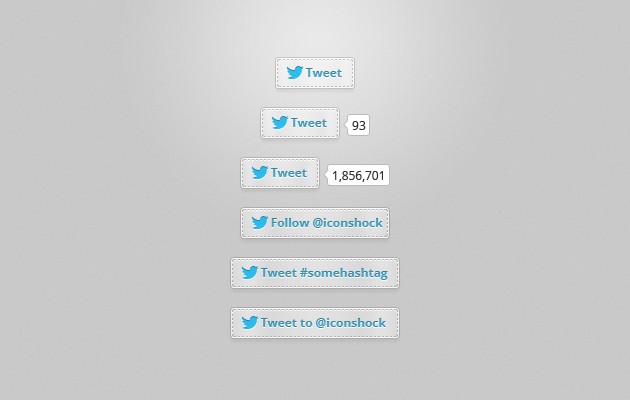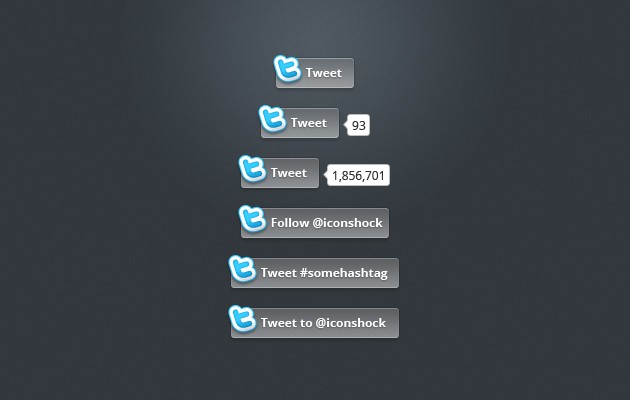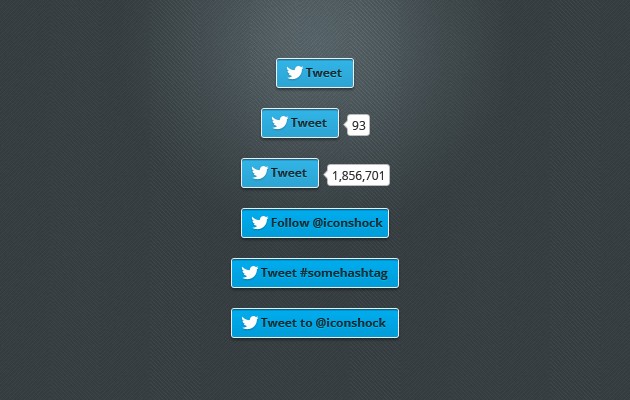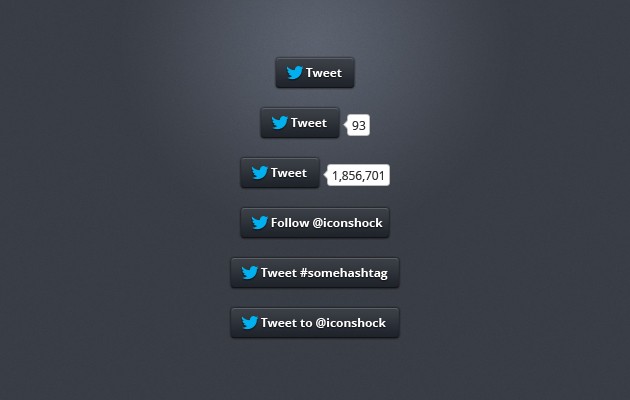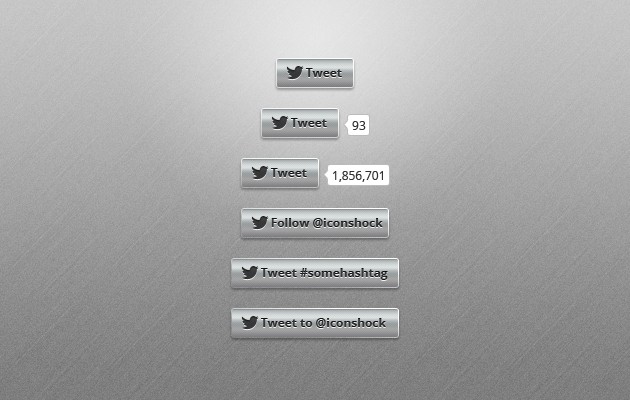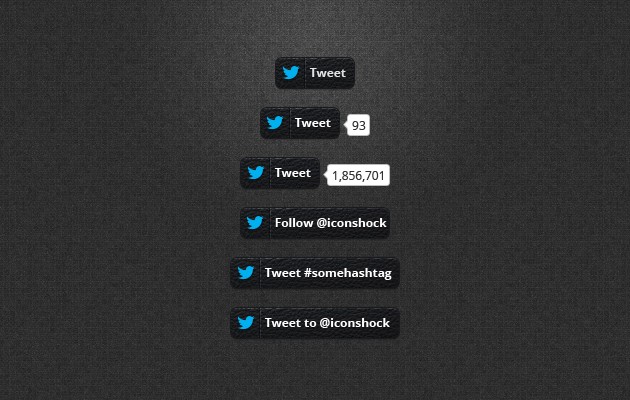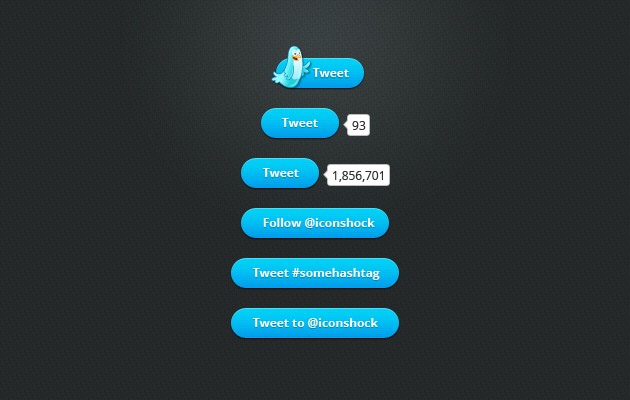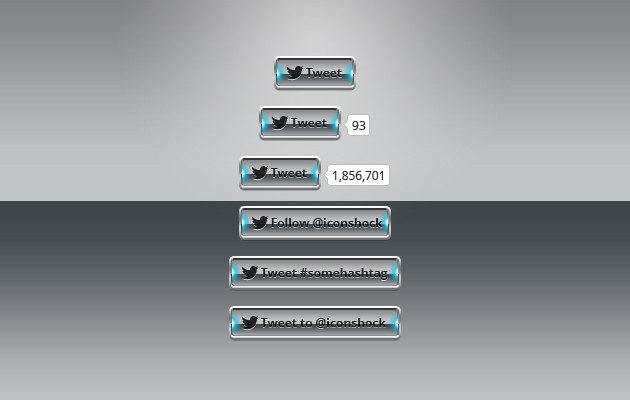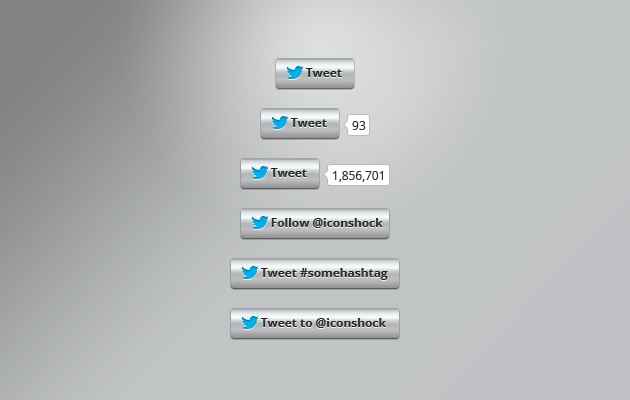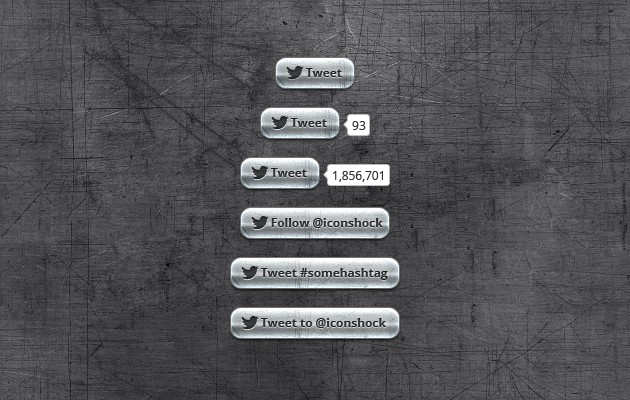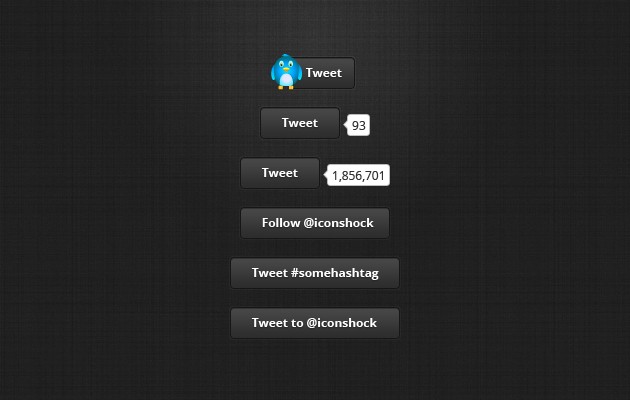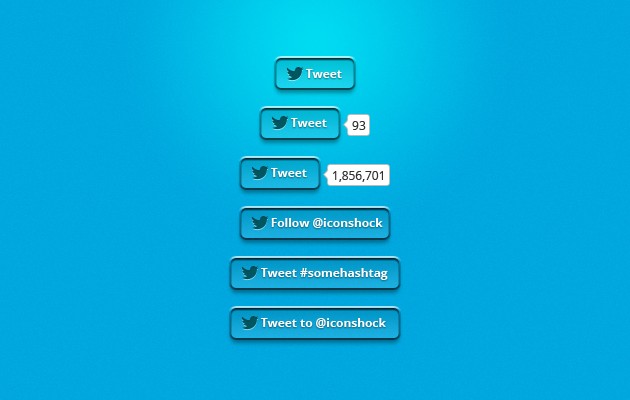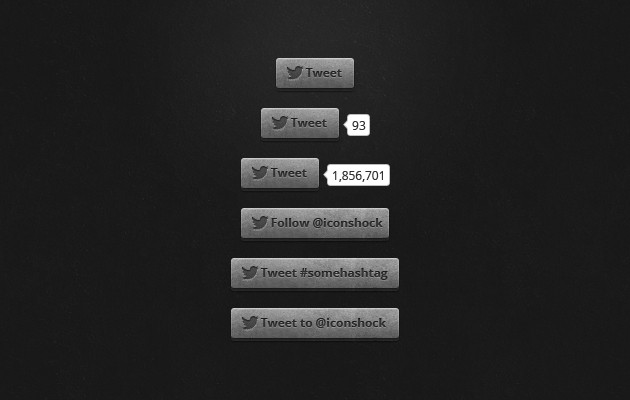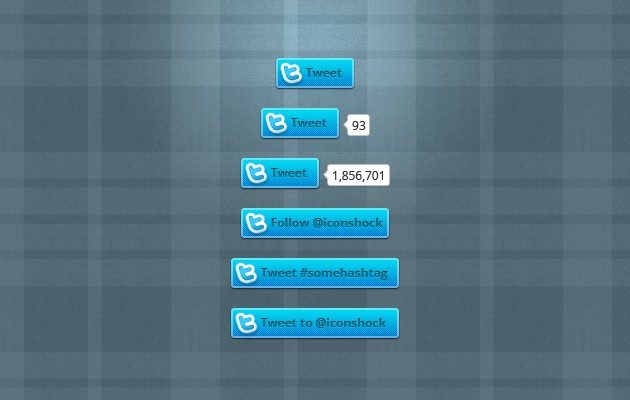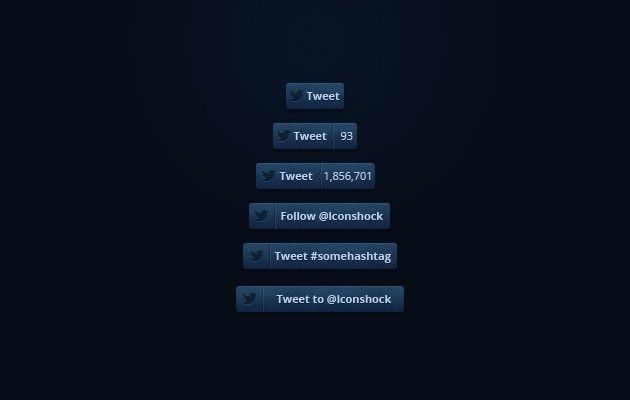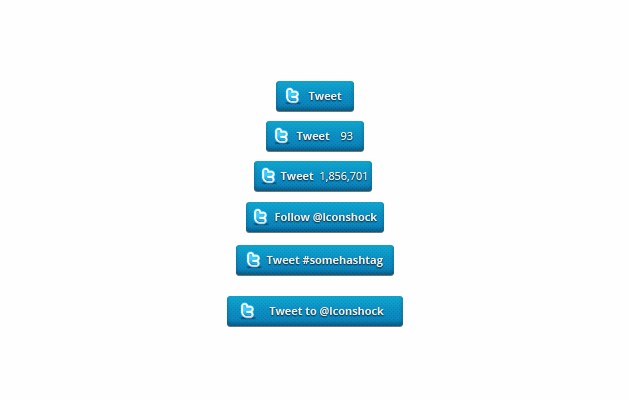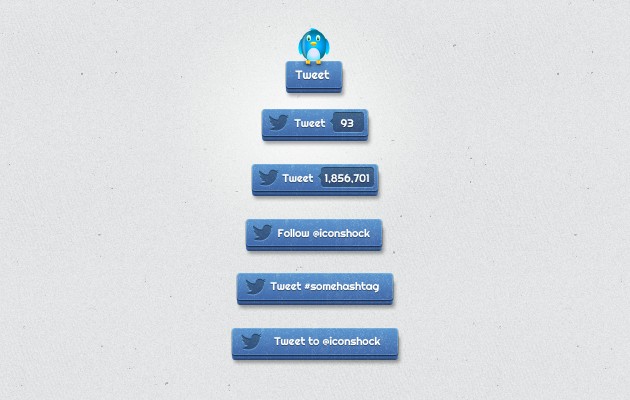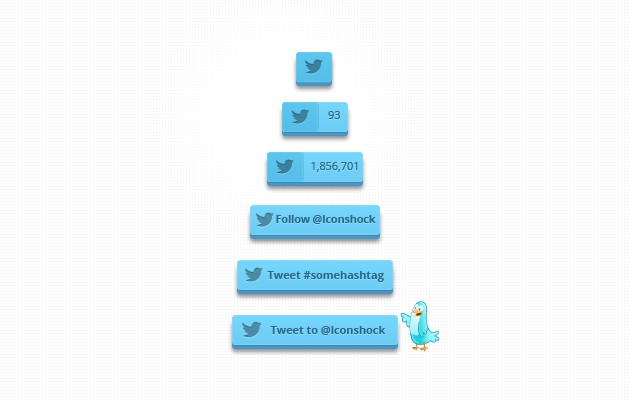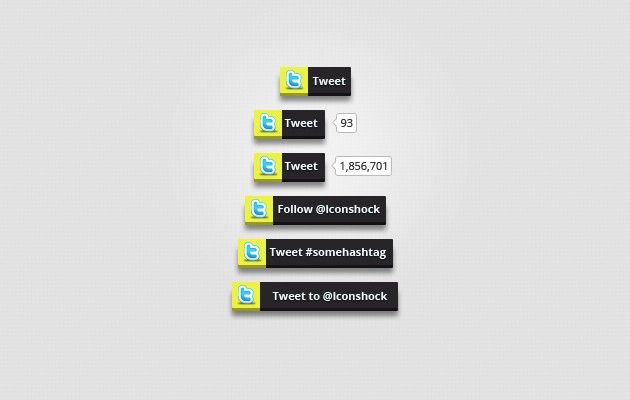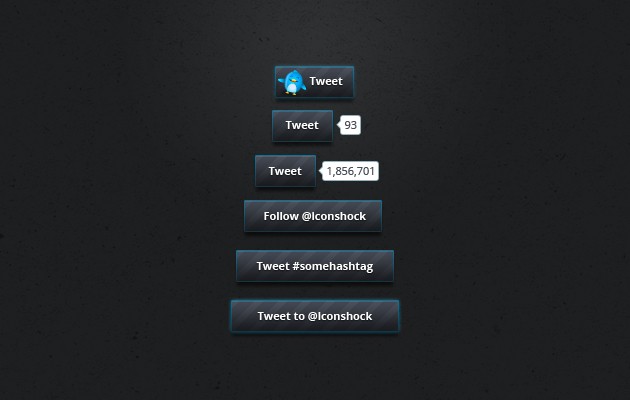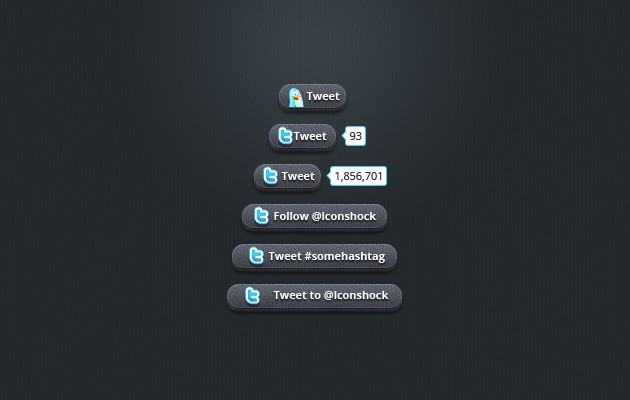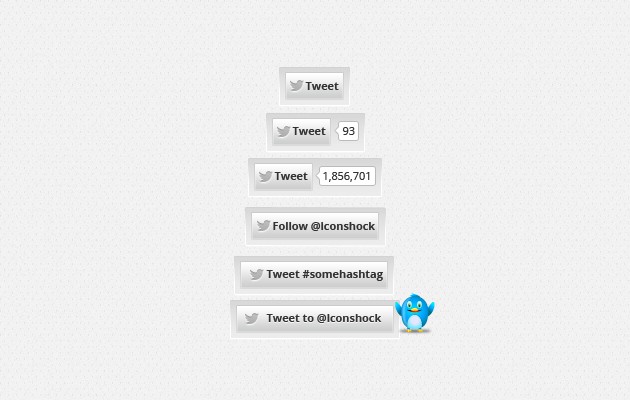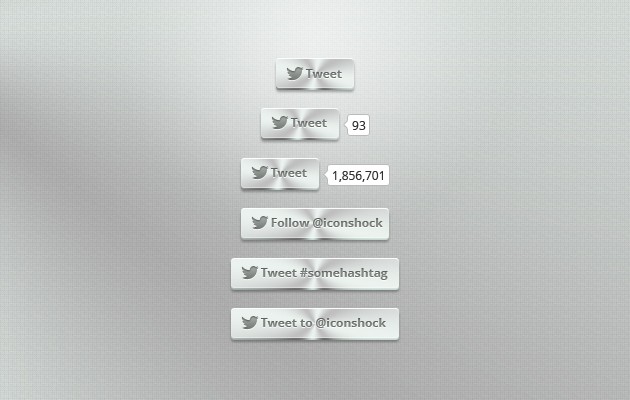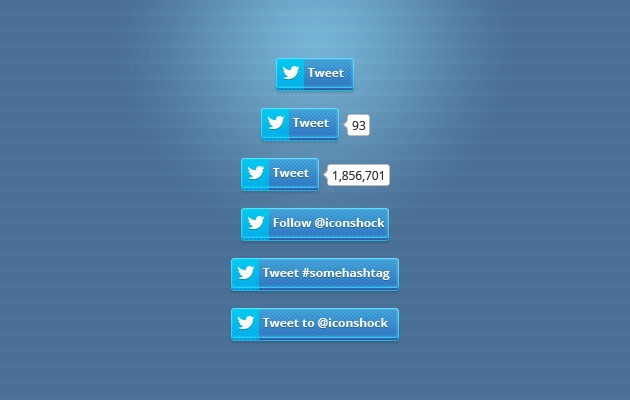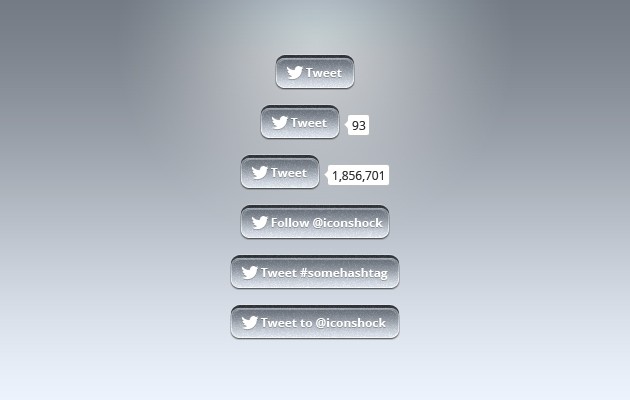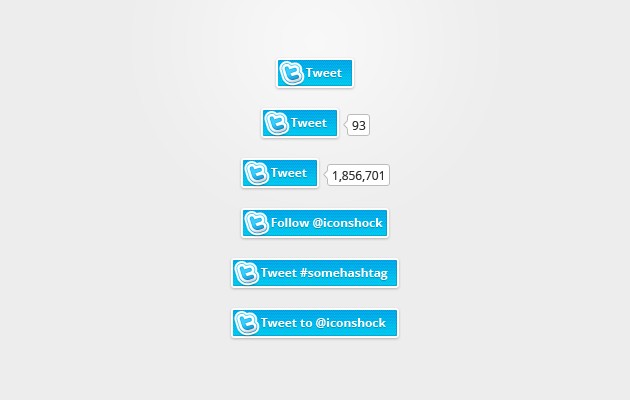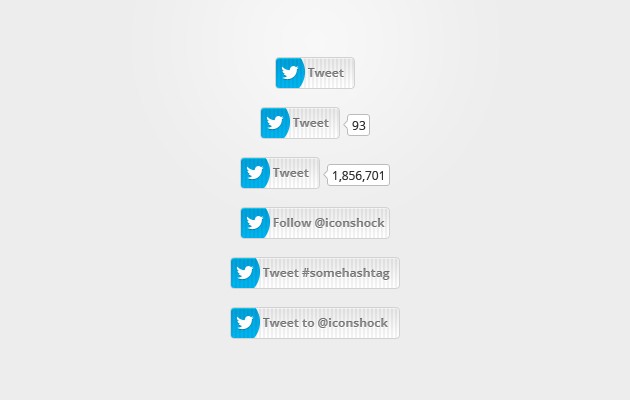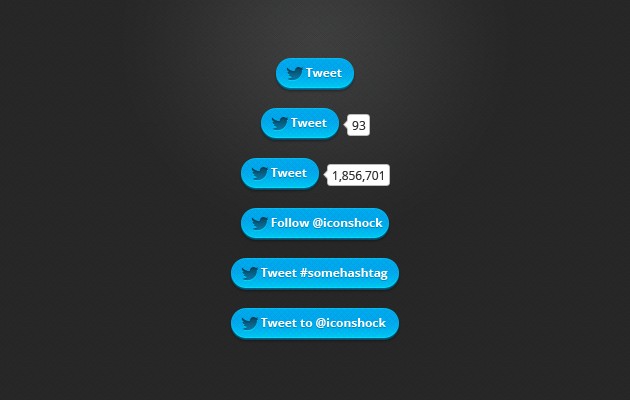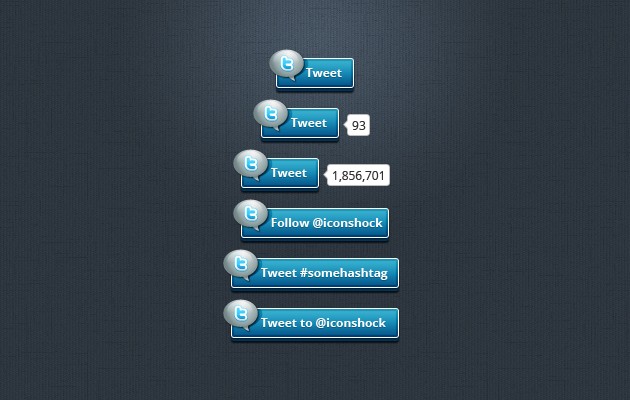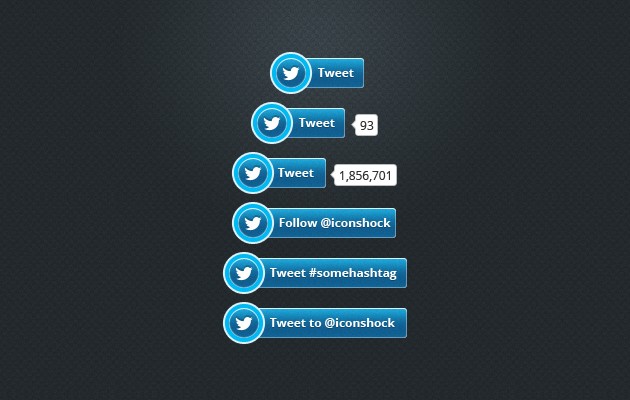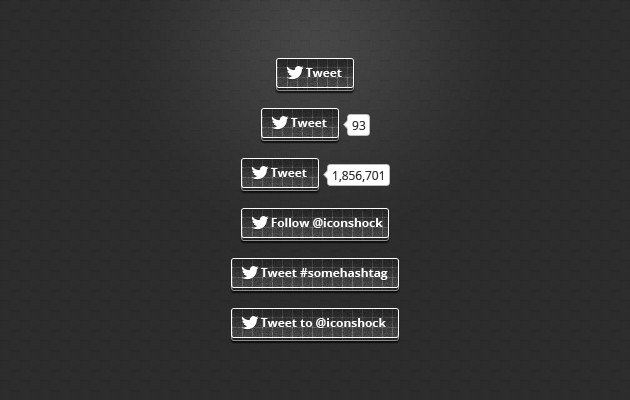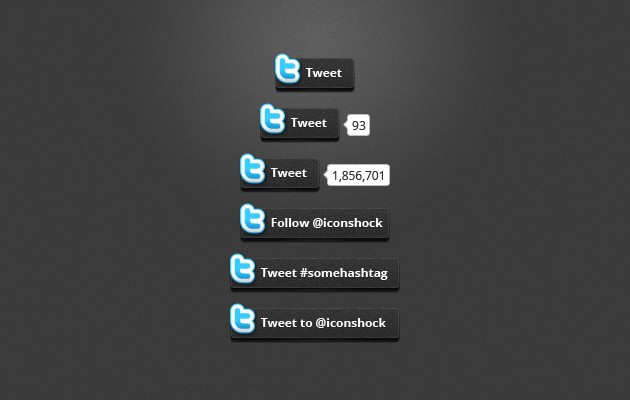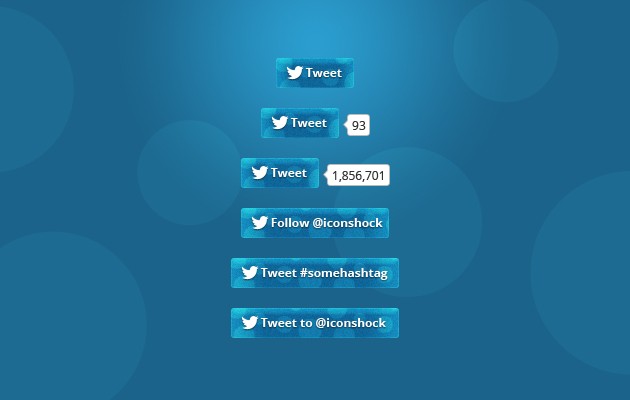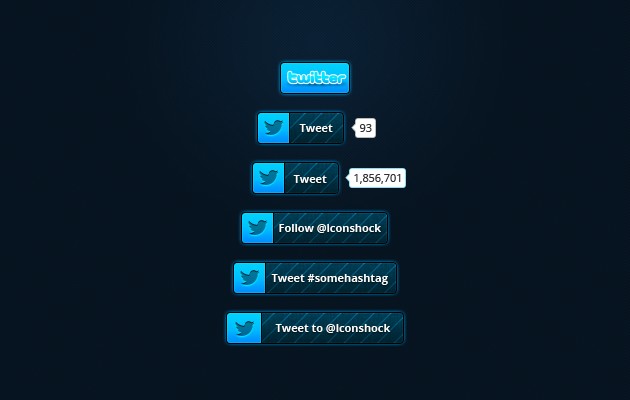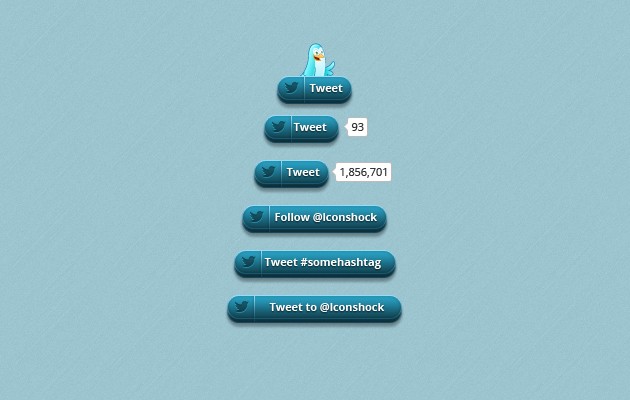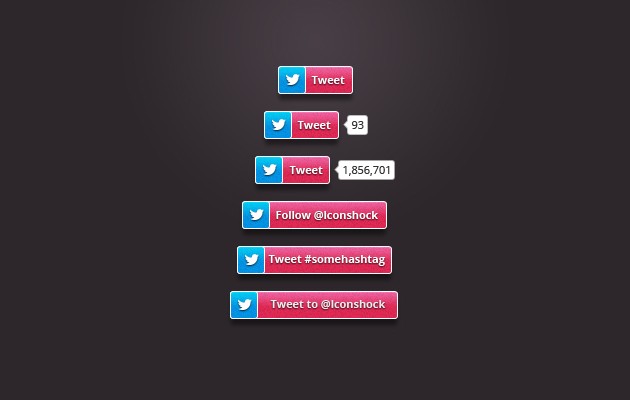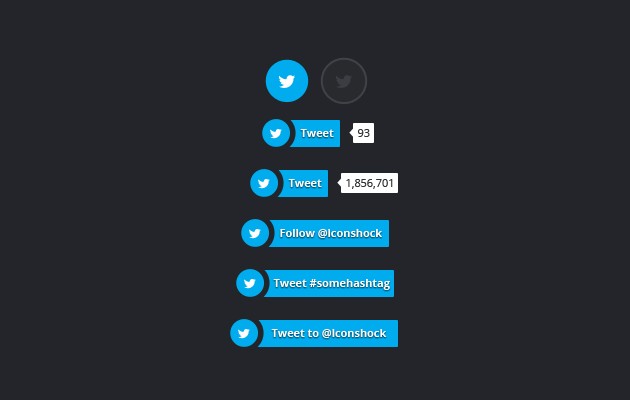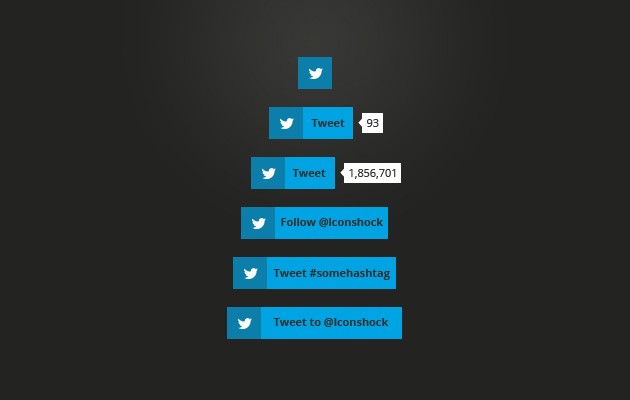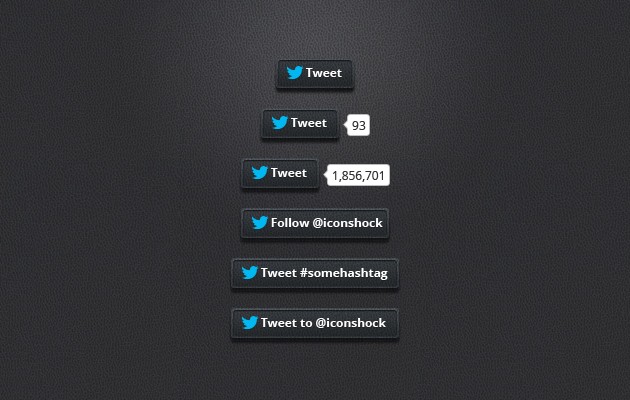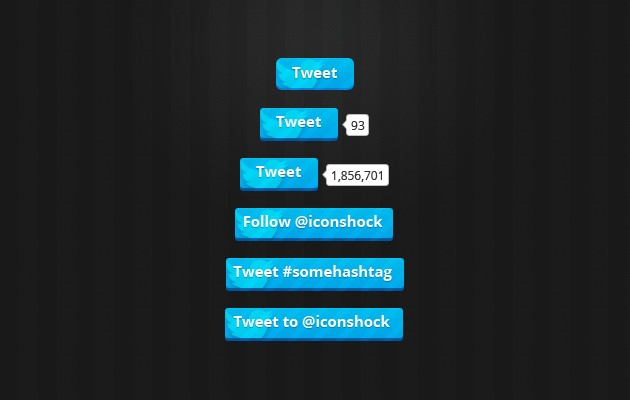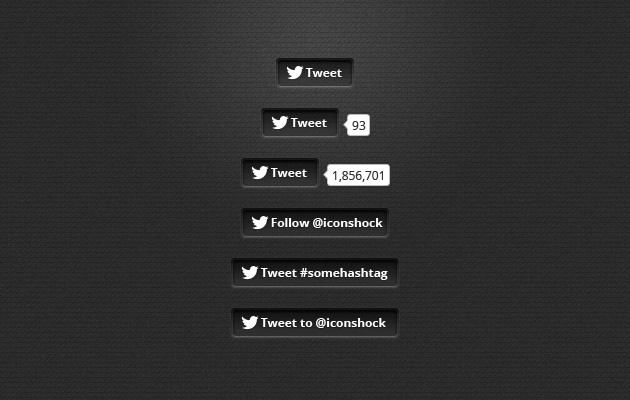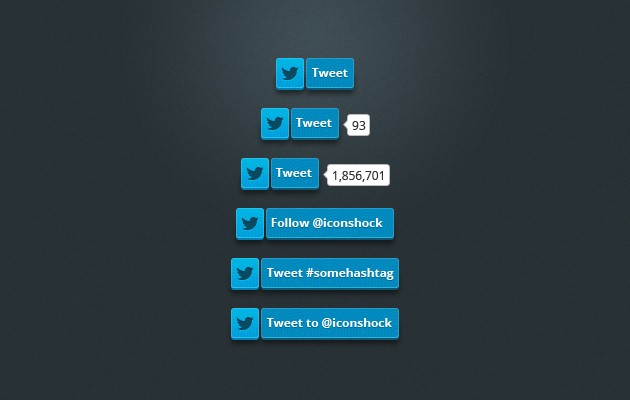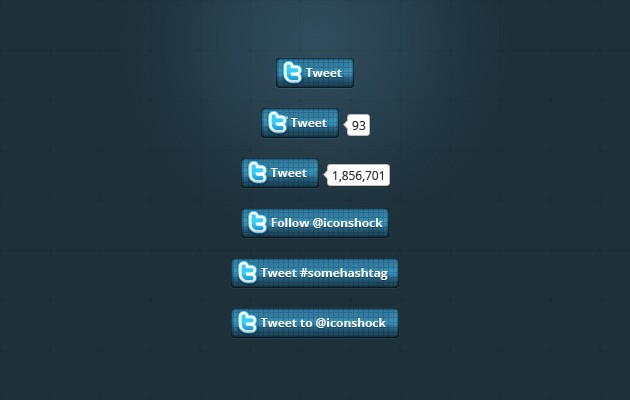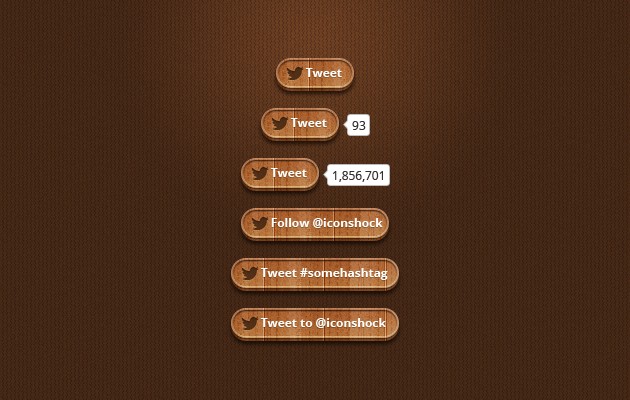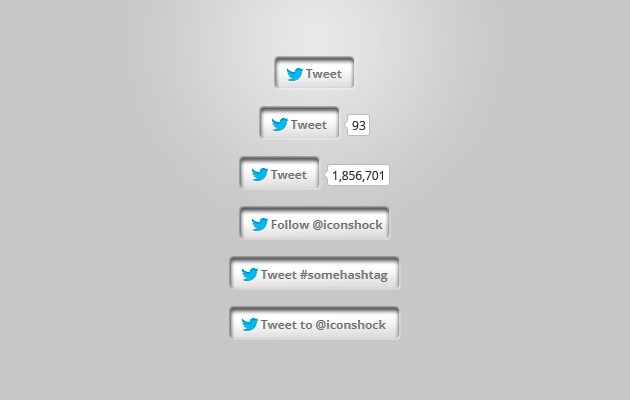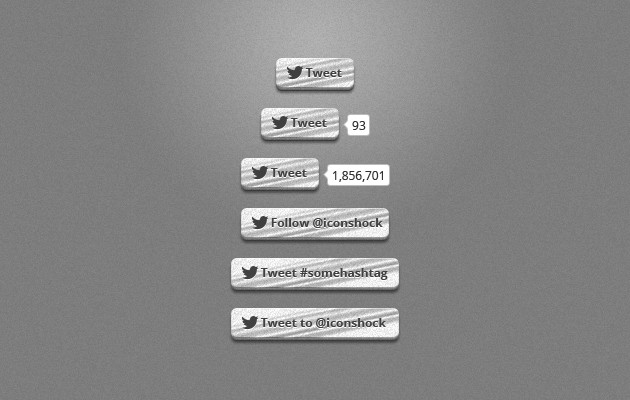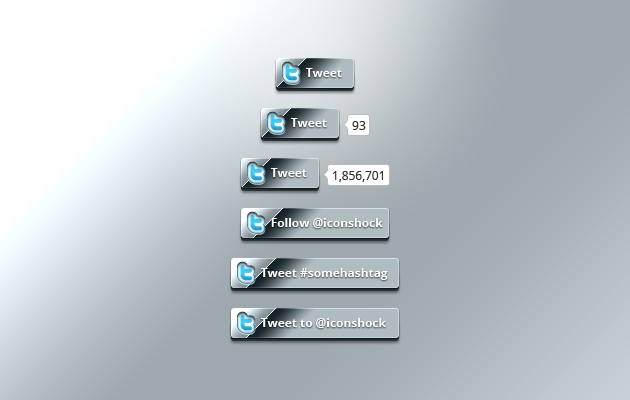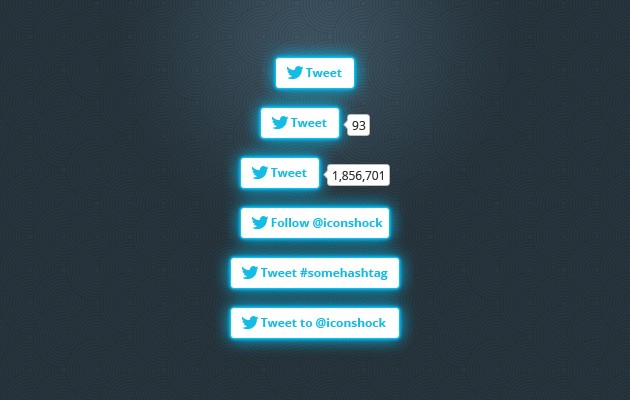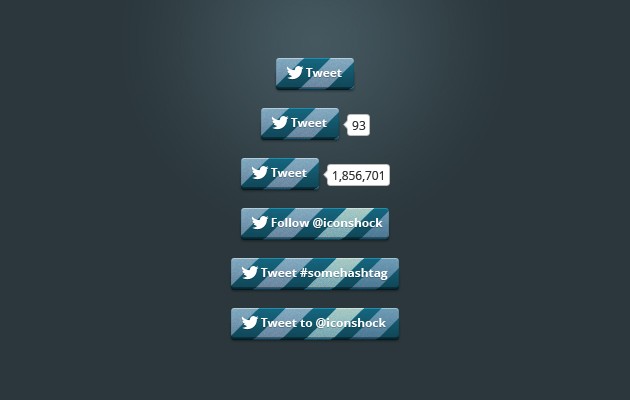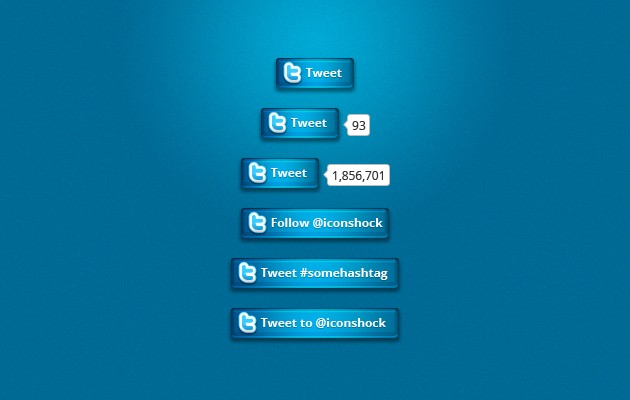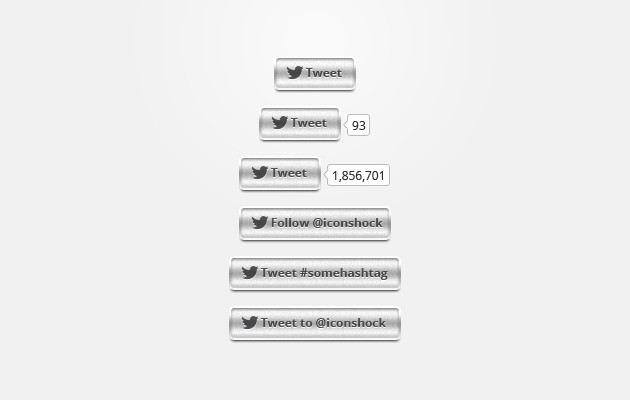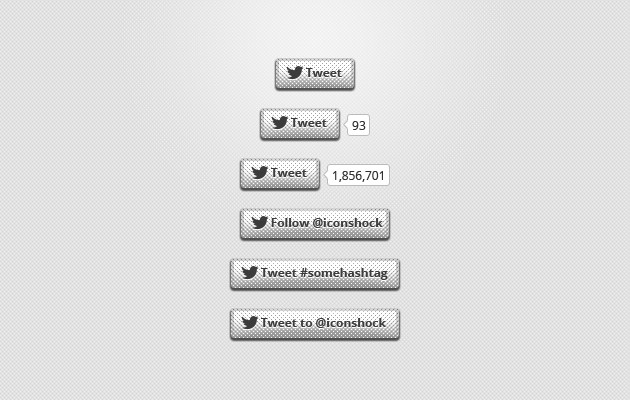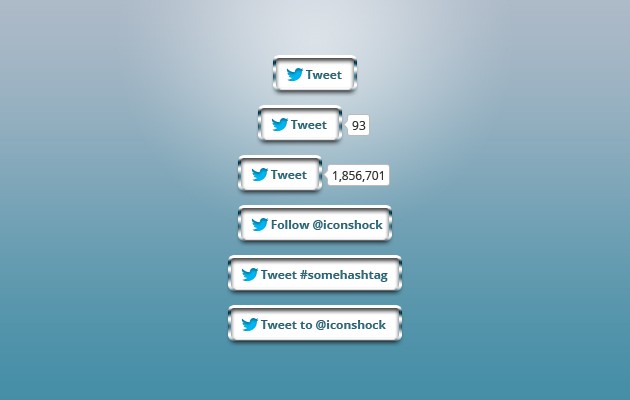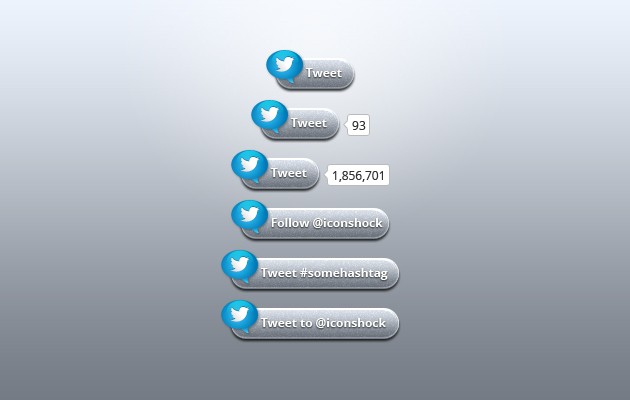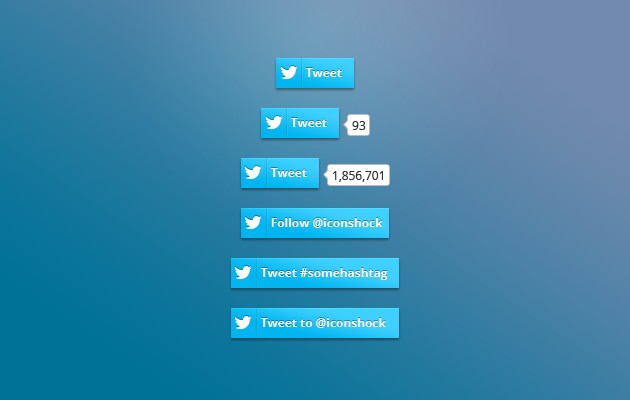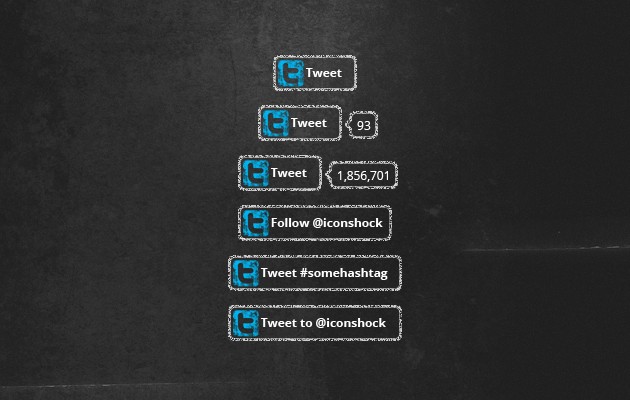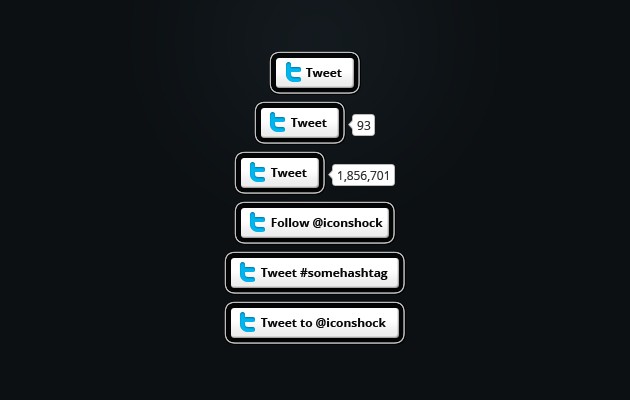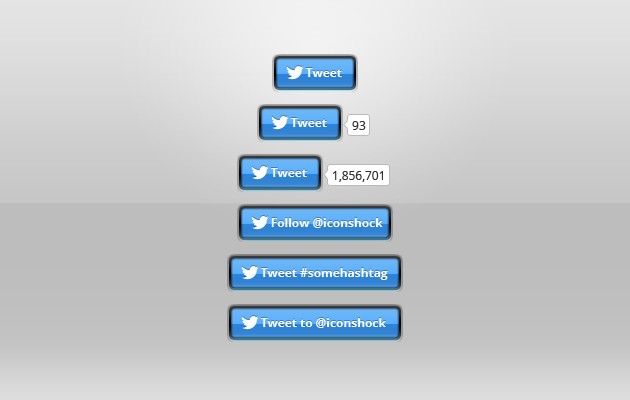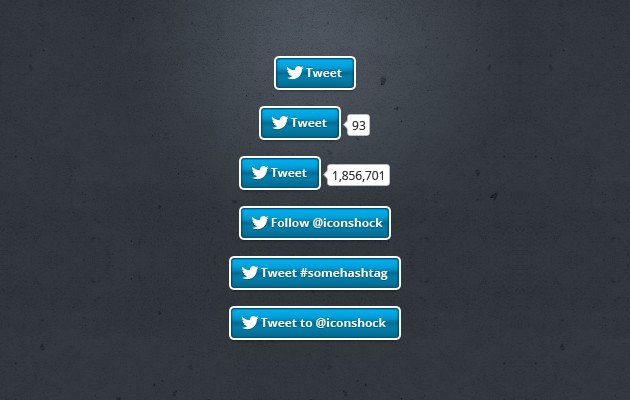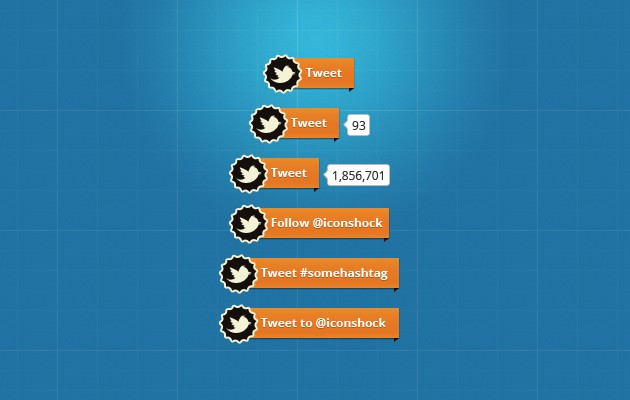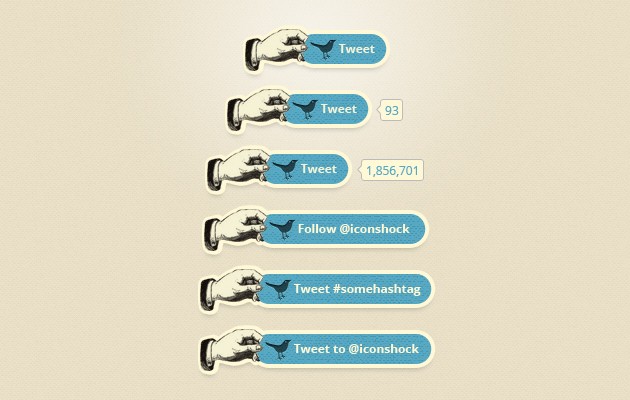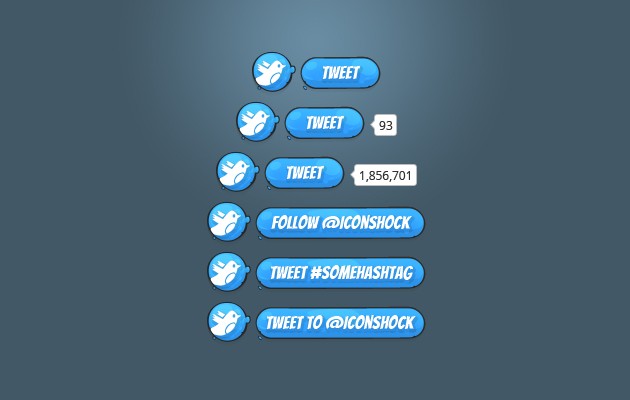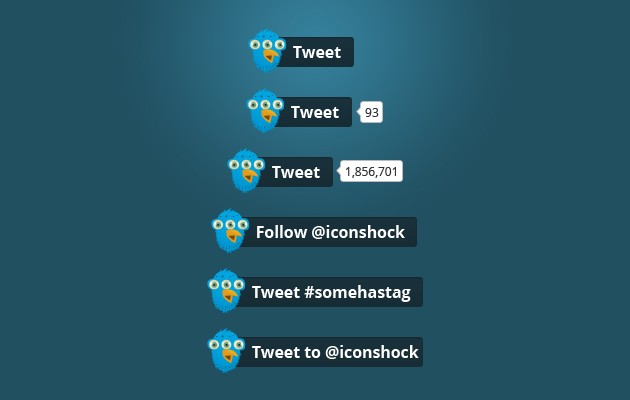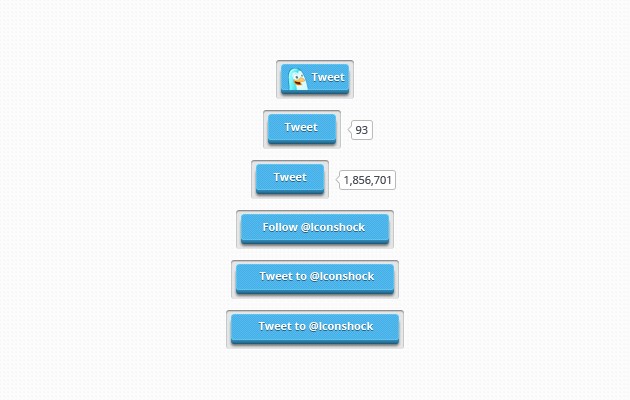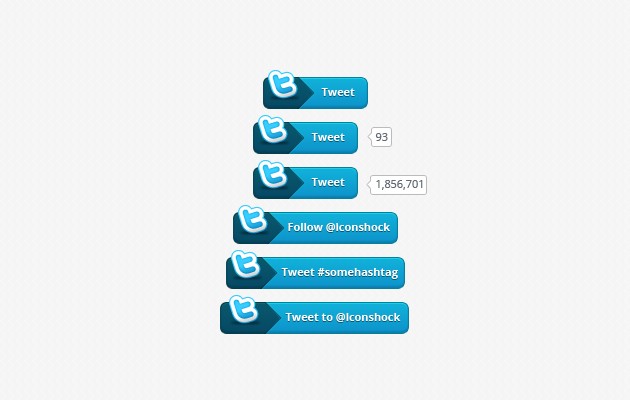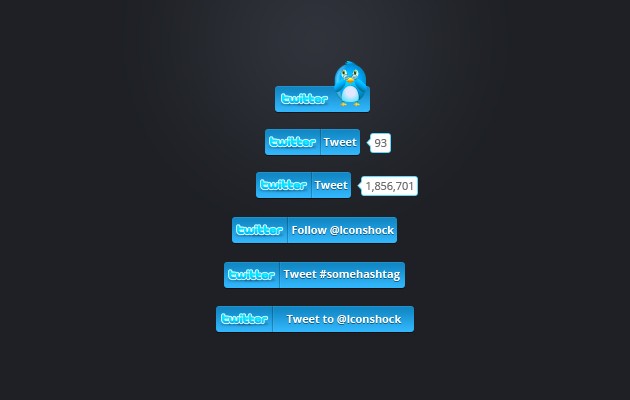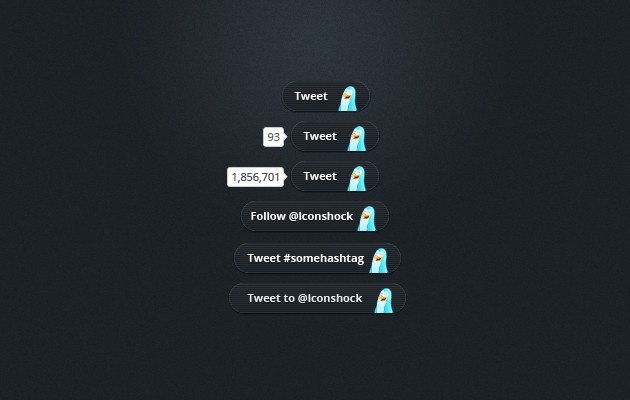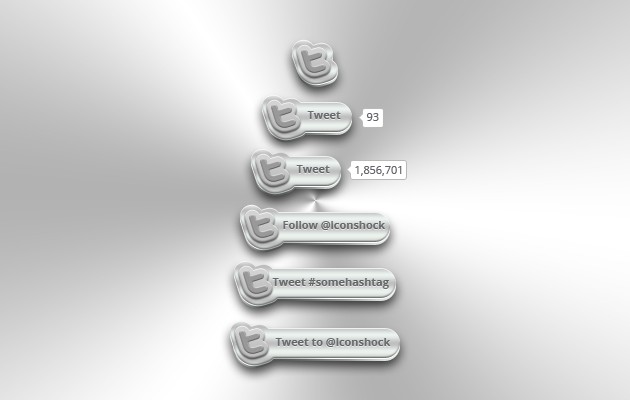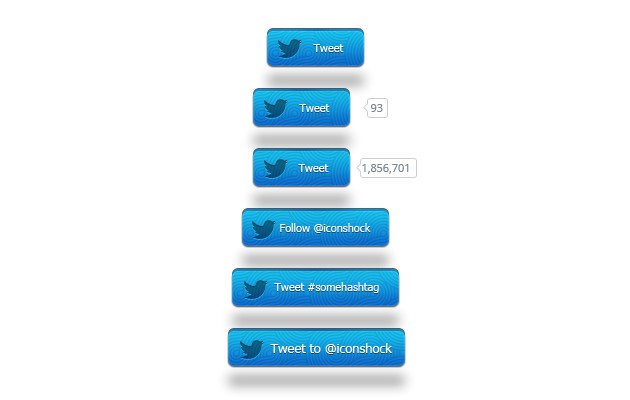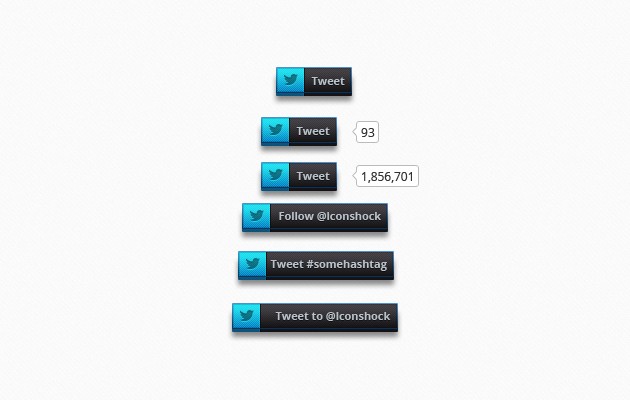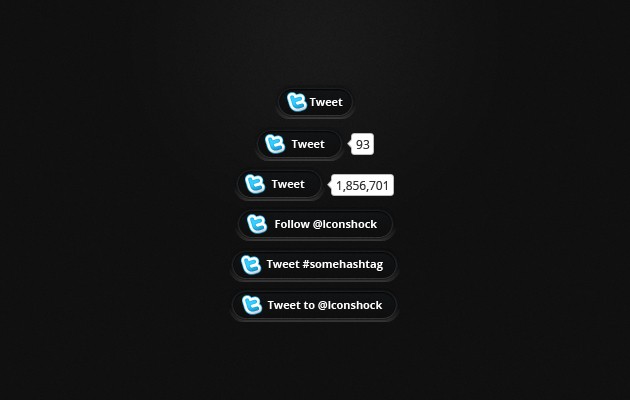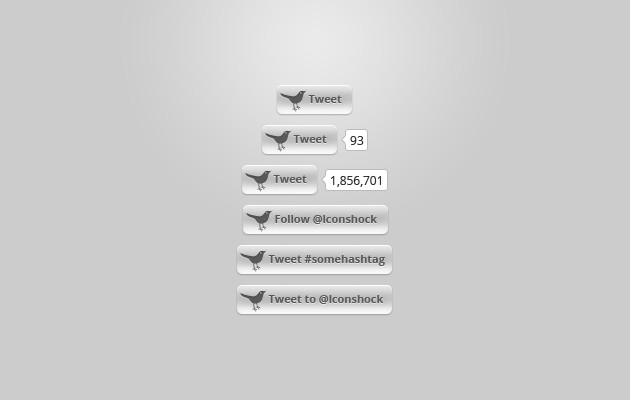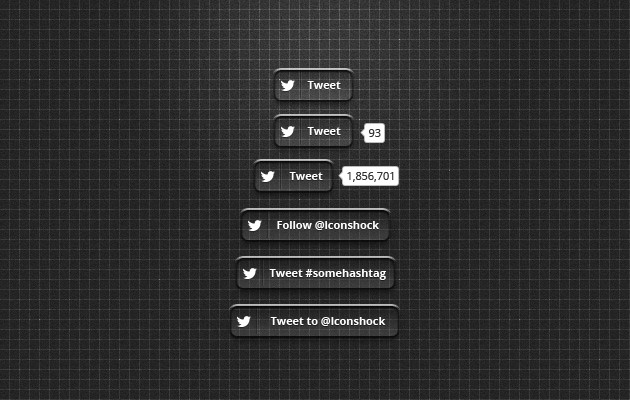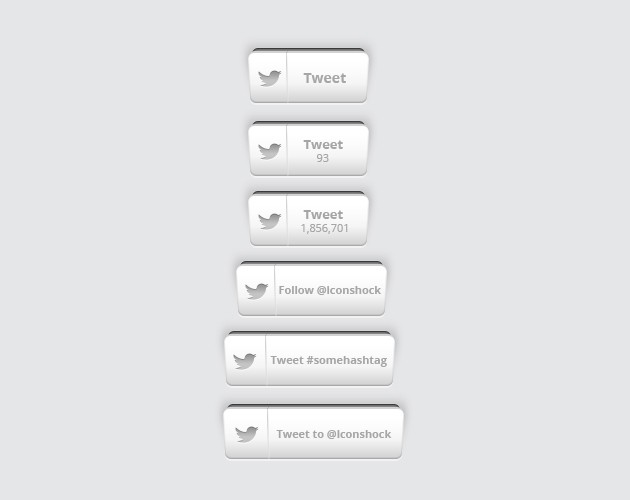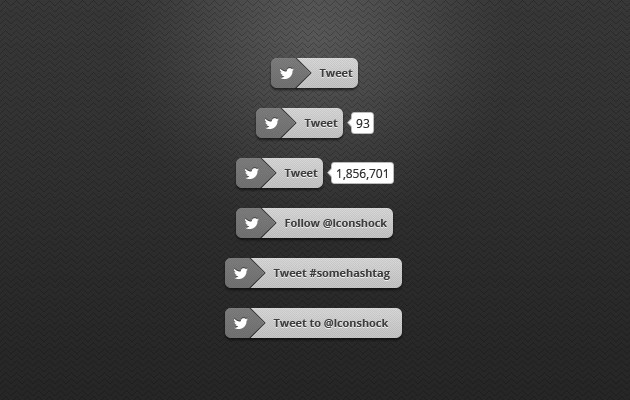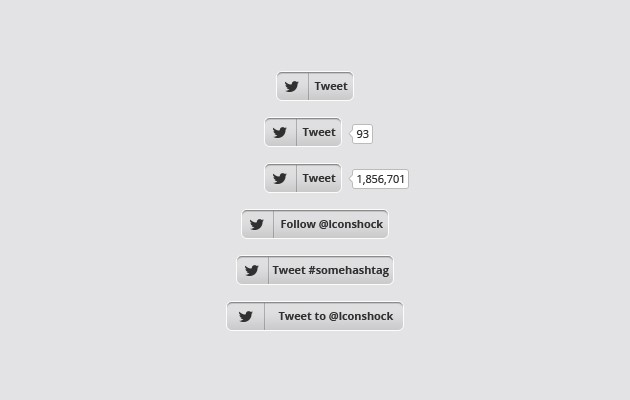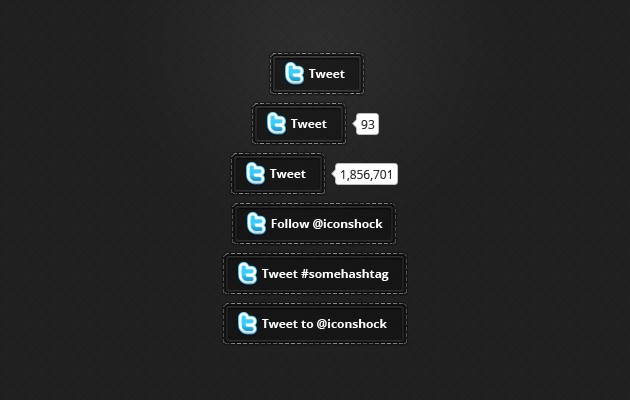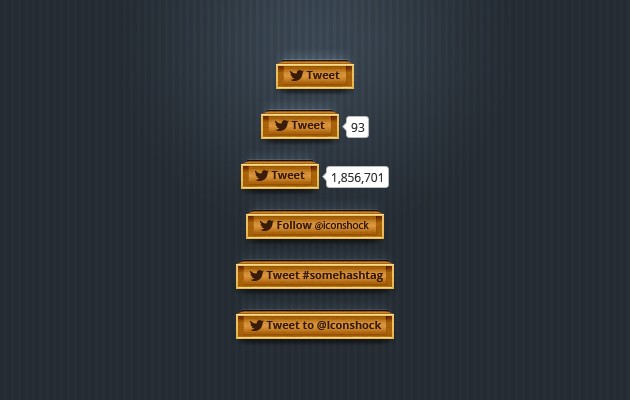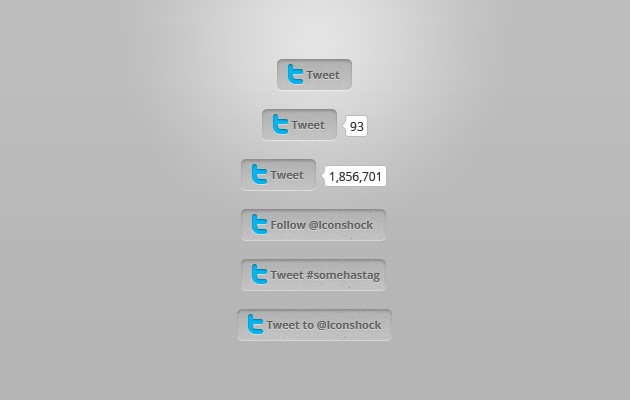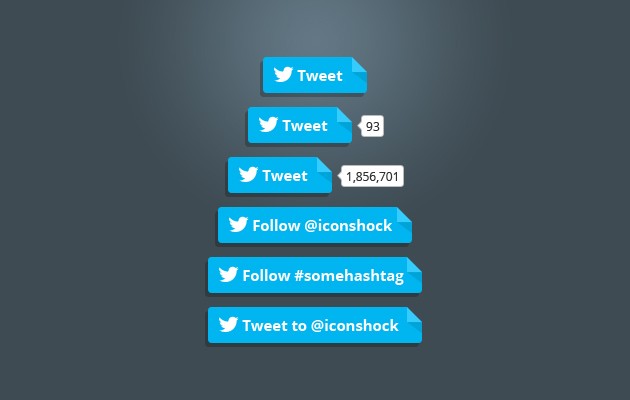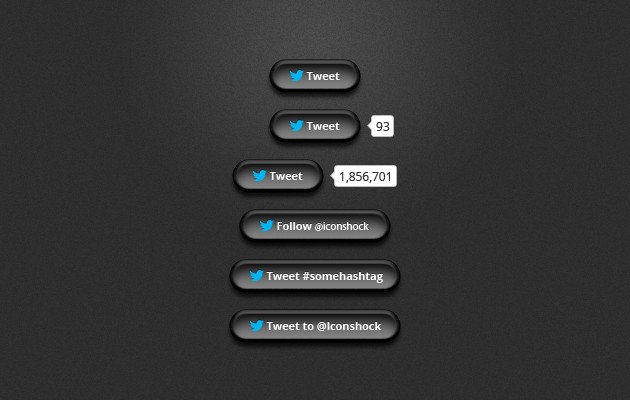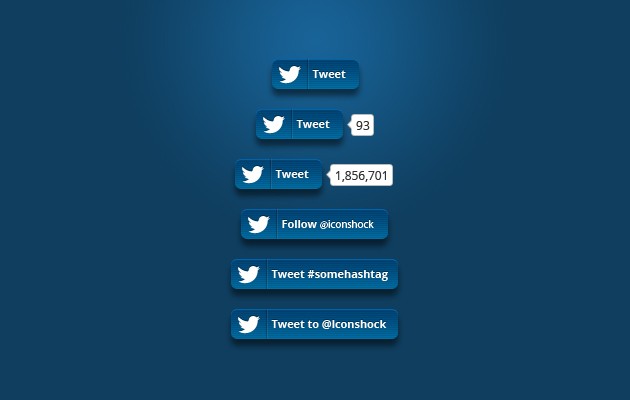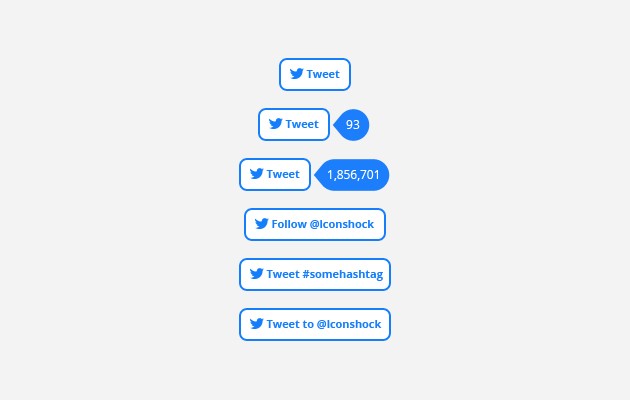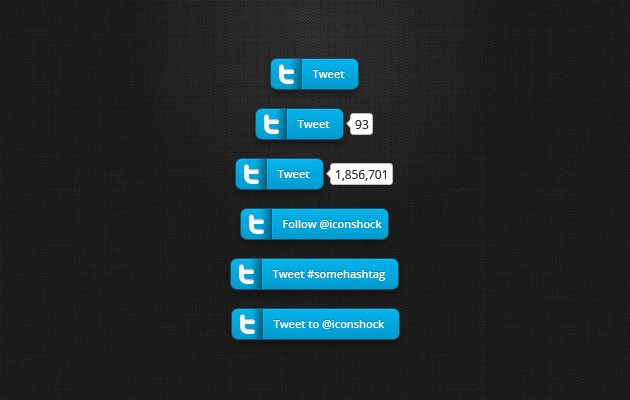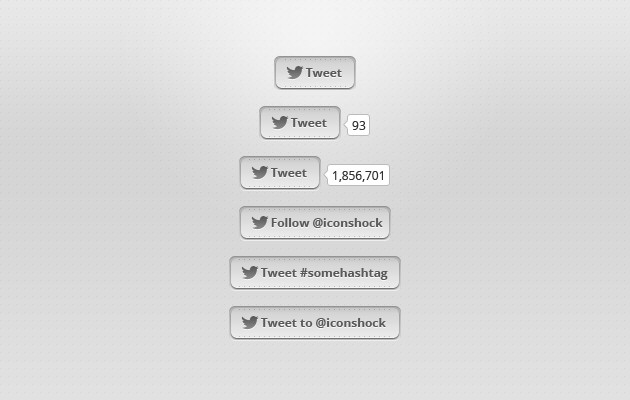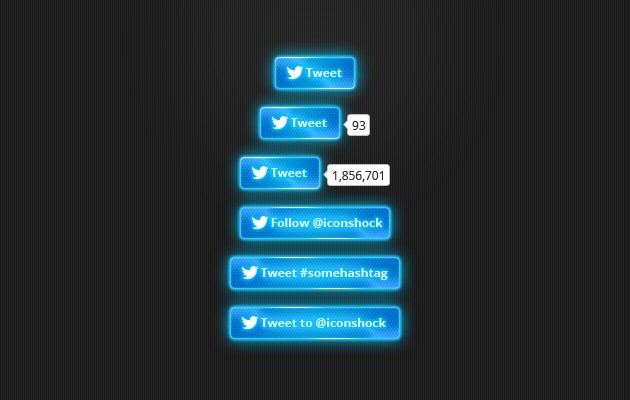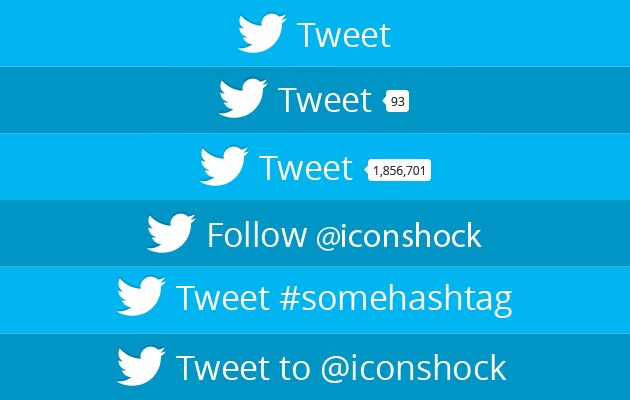 Related Deals
Best Seller Deals