Vintage Stationery Set: 60 Fully Editable PSD & AI Branding & Editorial Templates
This Vintage Stationery set has the brightest and most
appealing graphic element we have created to date. Each one of the flyers,
business cards, posters, folders, and tri-folds have 10 styles,
with 5 packages built in Adobe Illustrator, taking advantage of the vectors, and
5 styles created using Photoshop to obtain the full potential of effects, adding
a layer of free and intuitive edition. This pack was created with retro and
vintage styles perfect for multiple corporate necessities.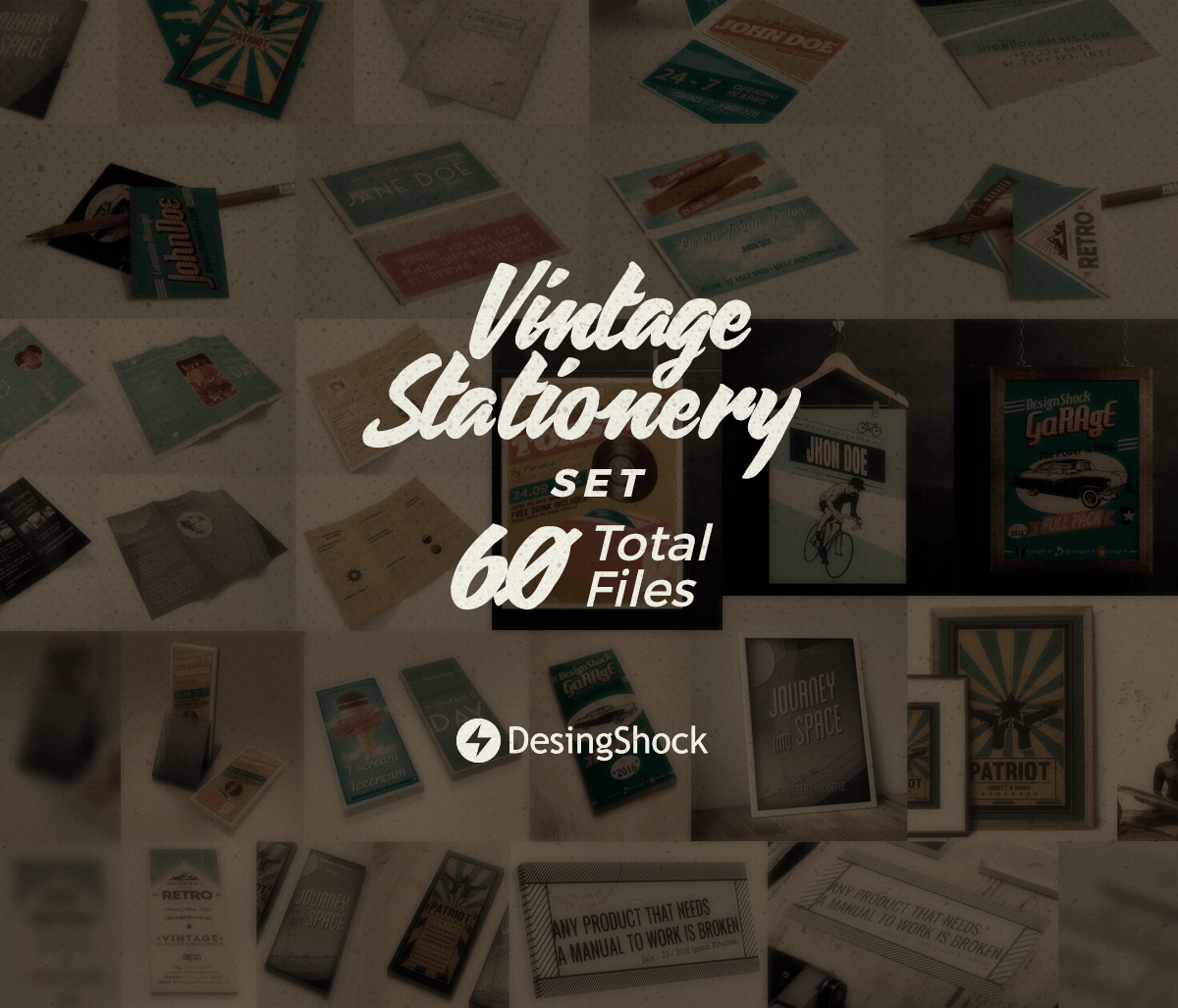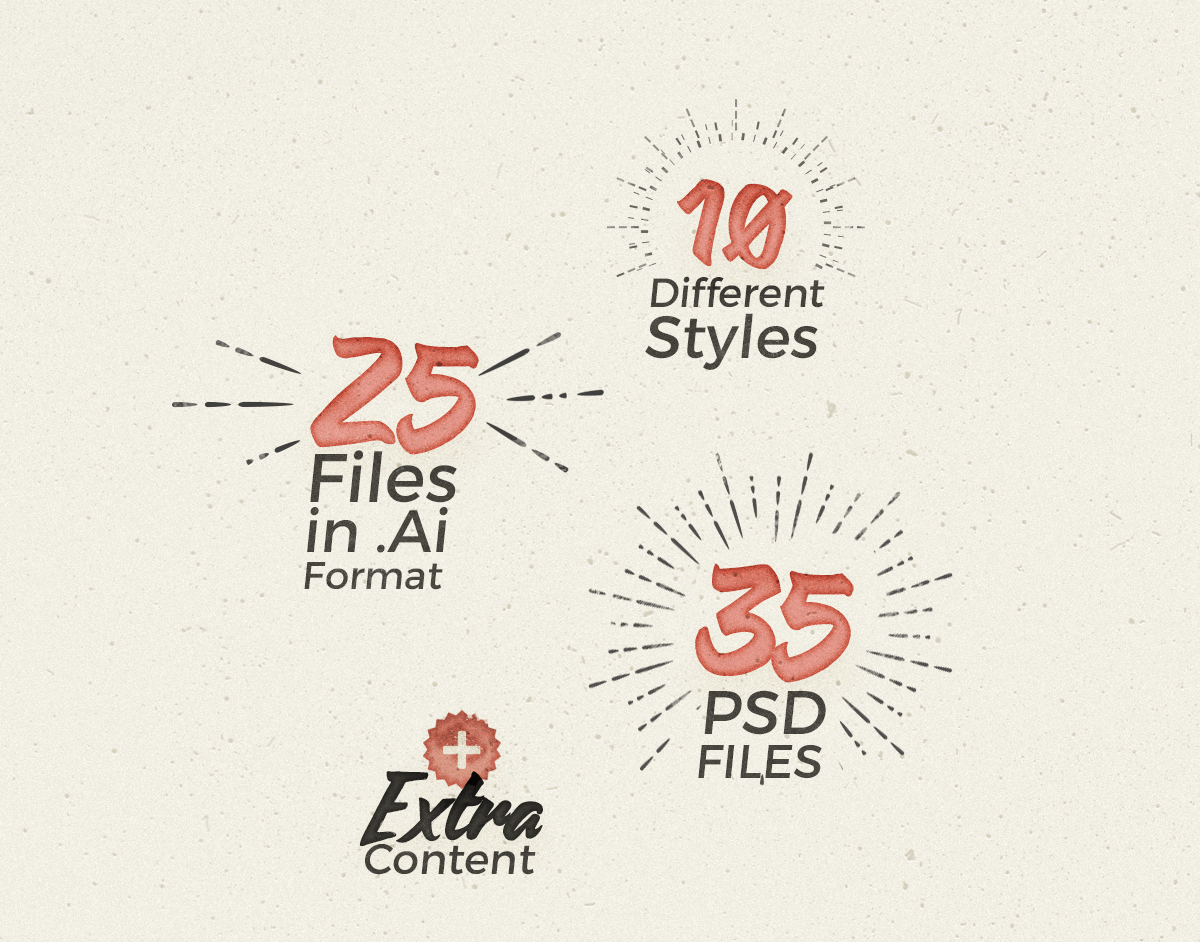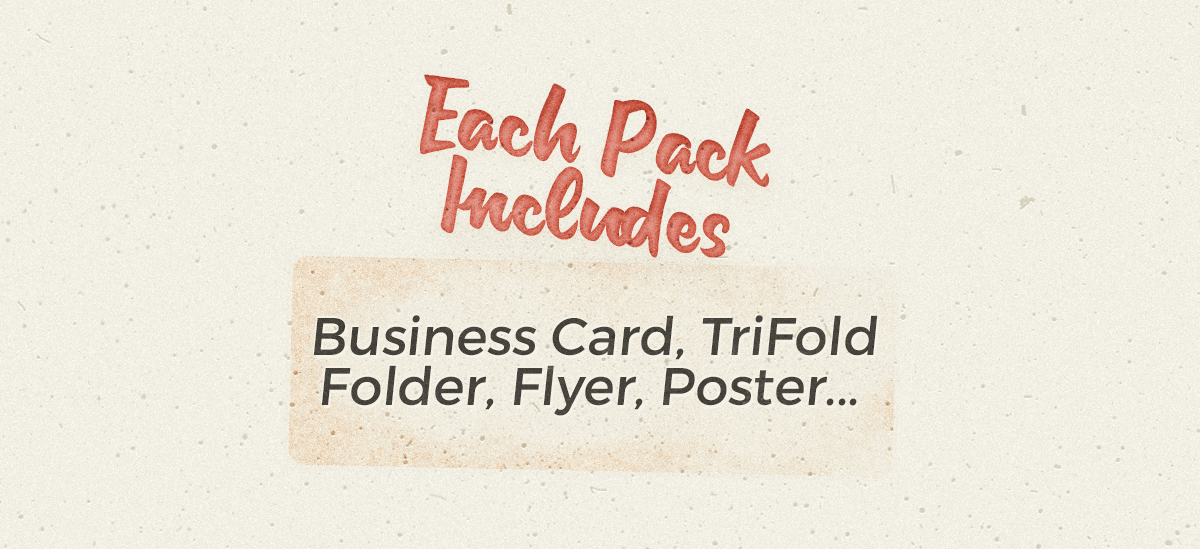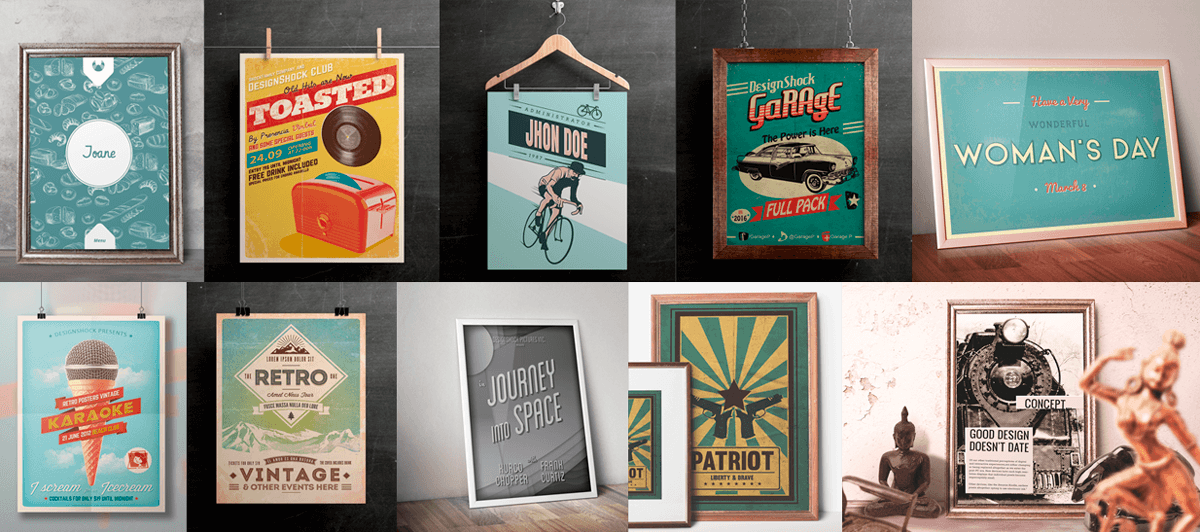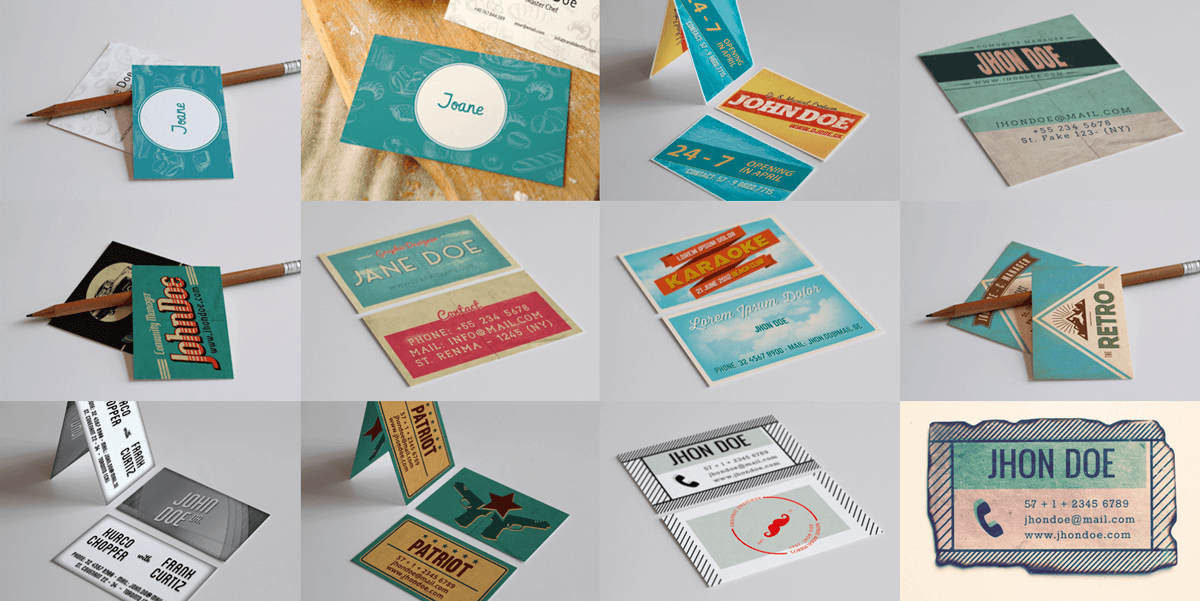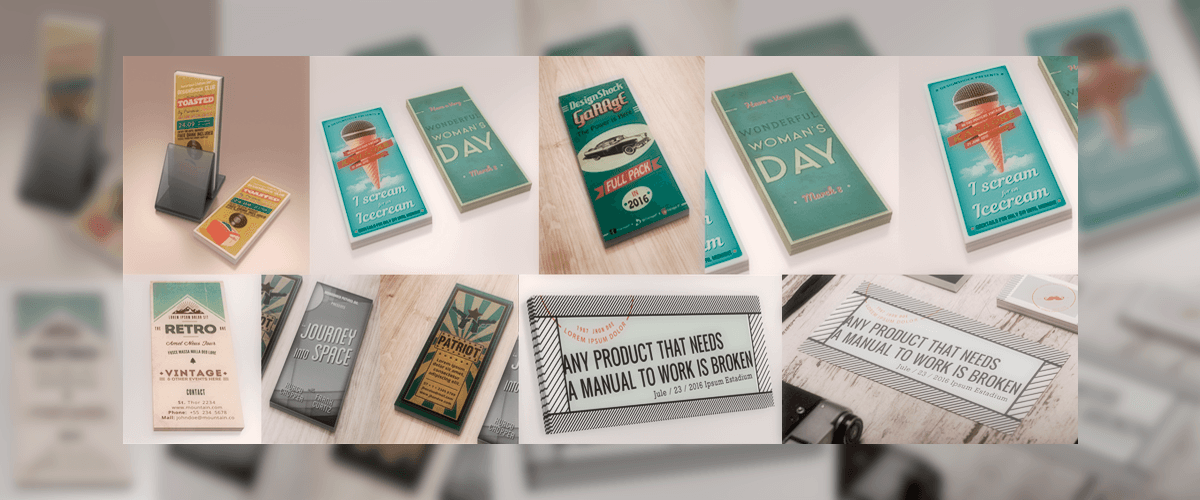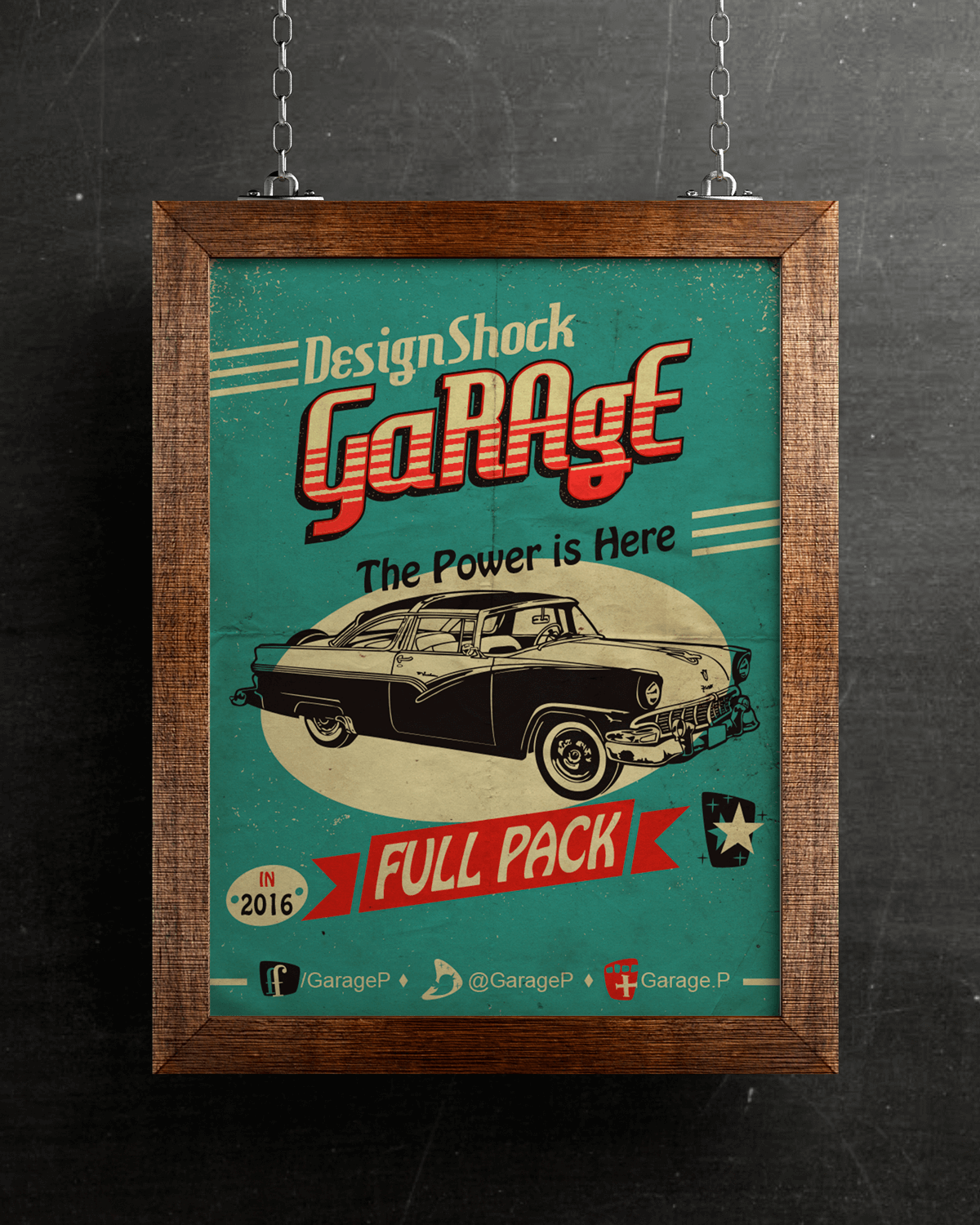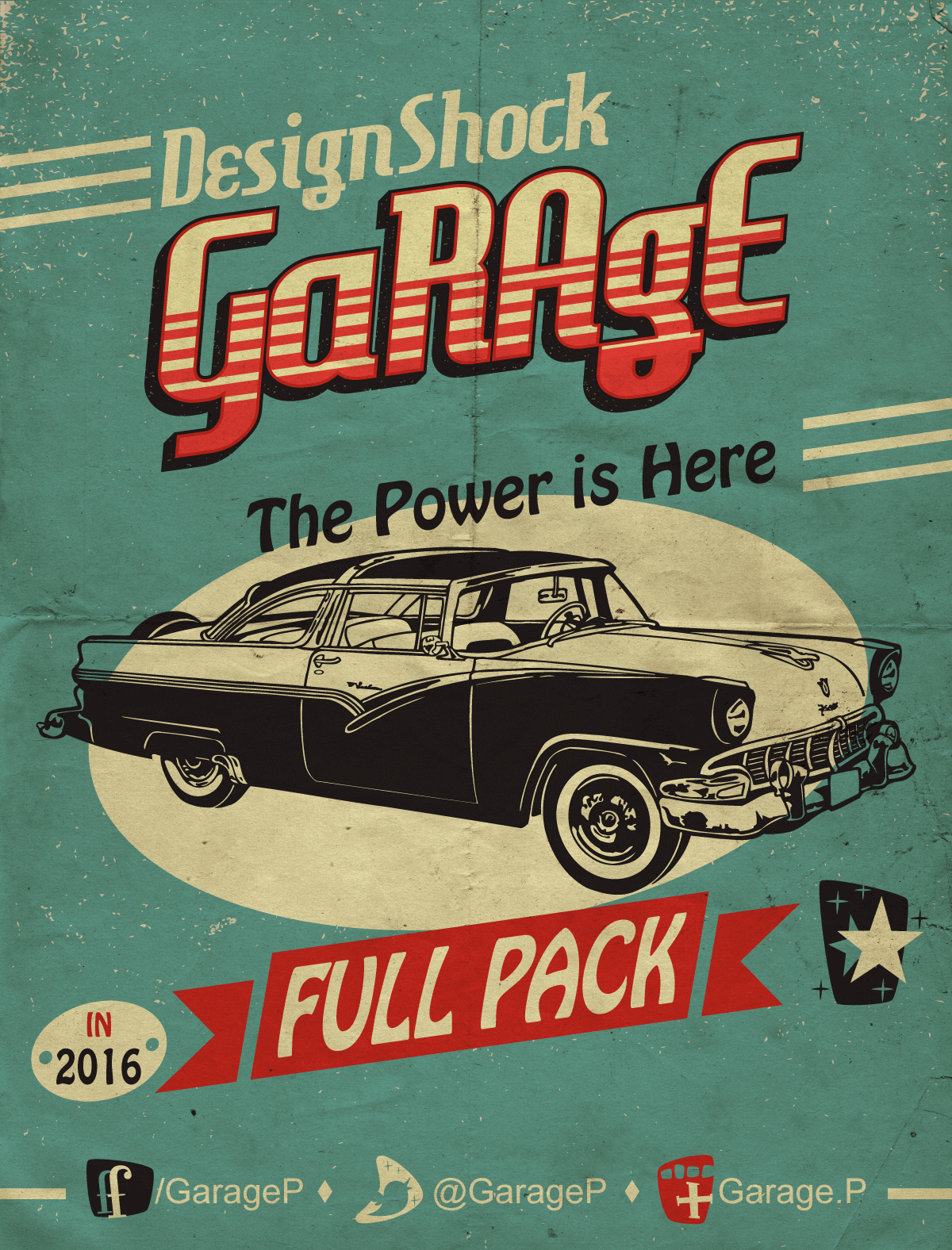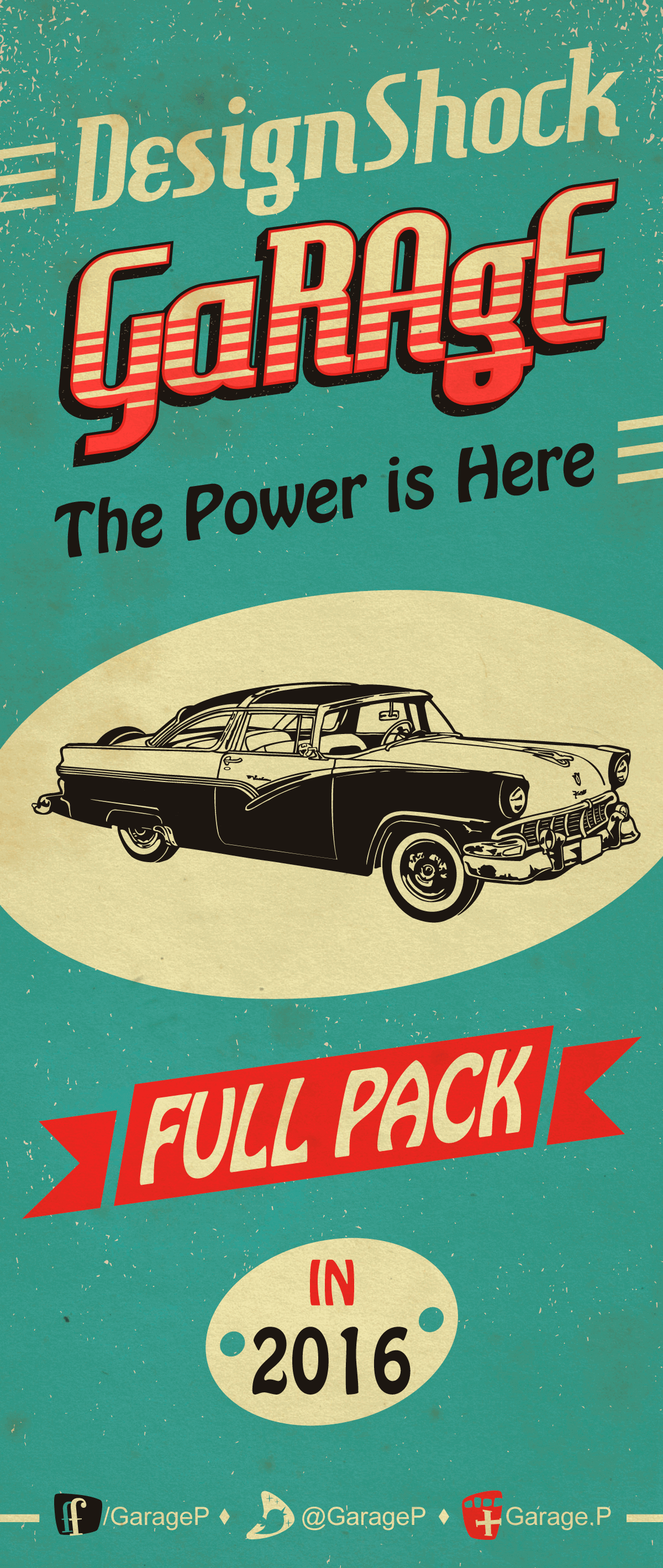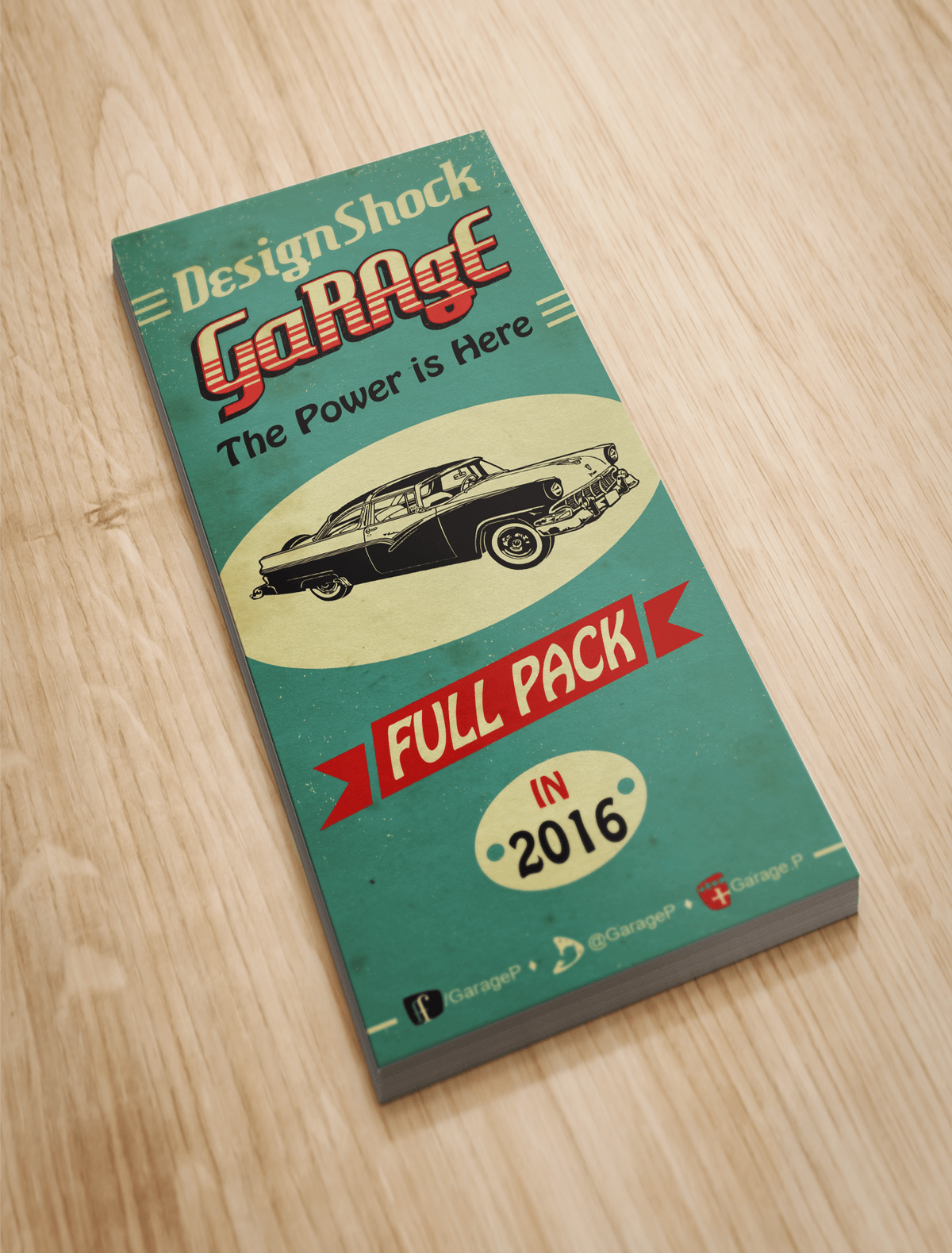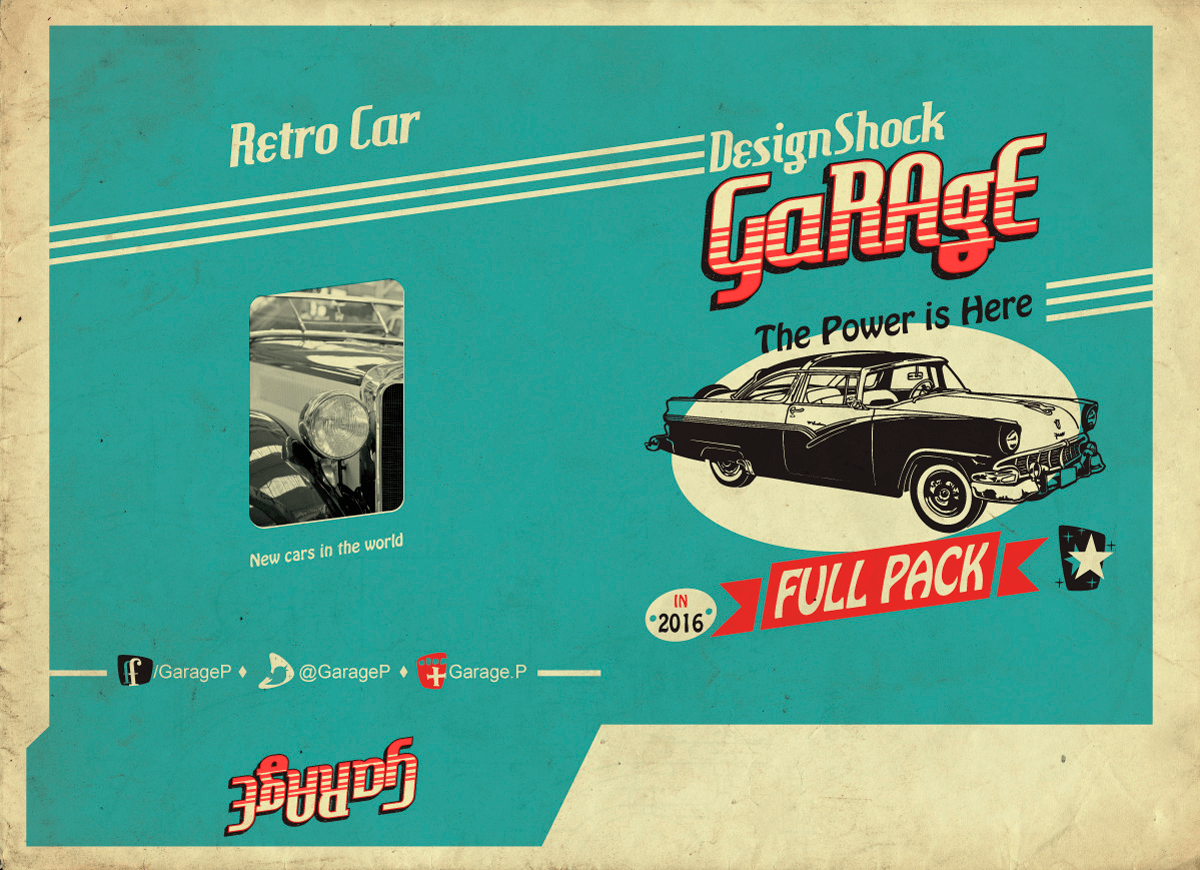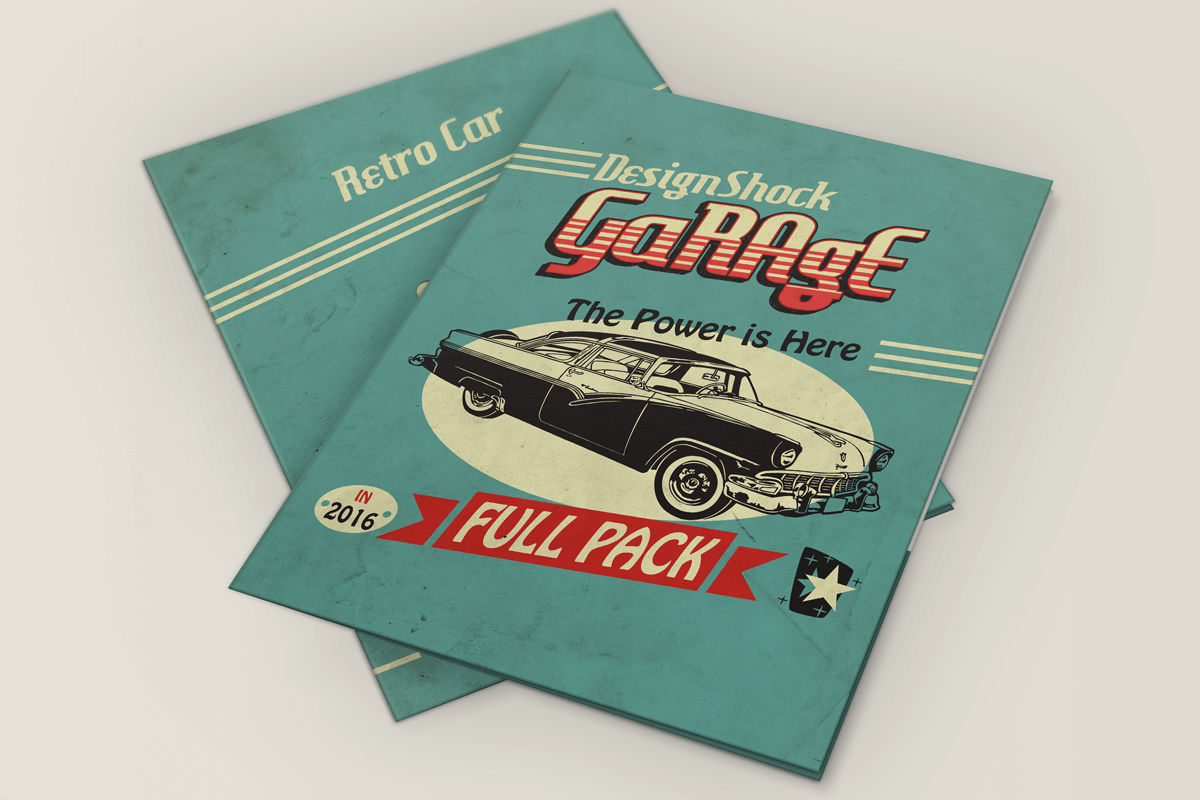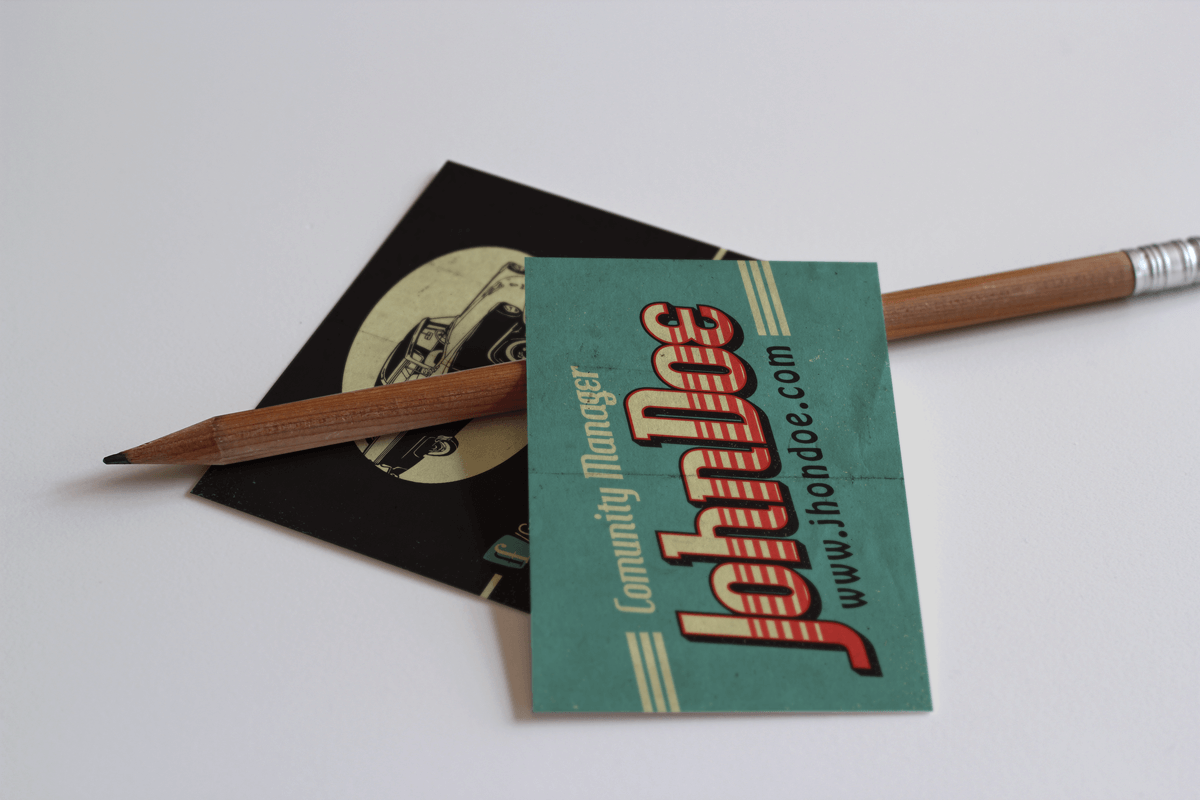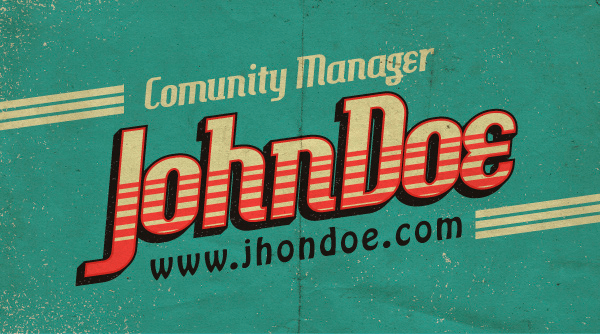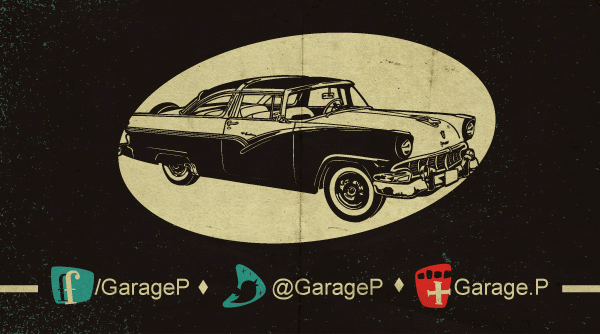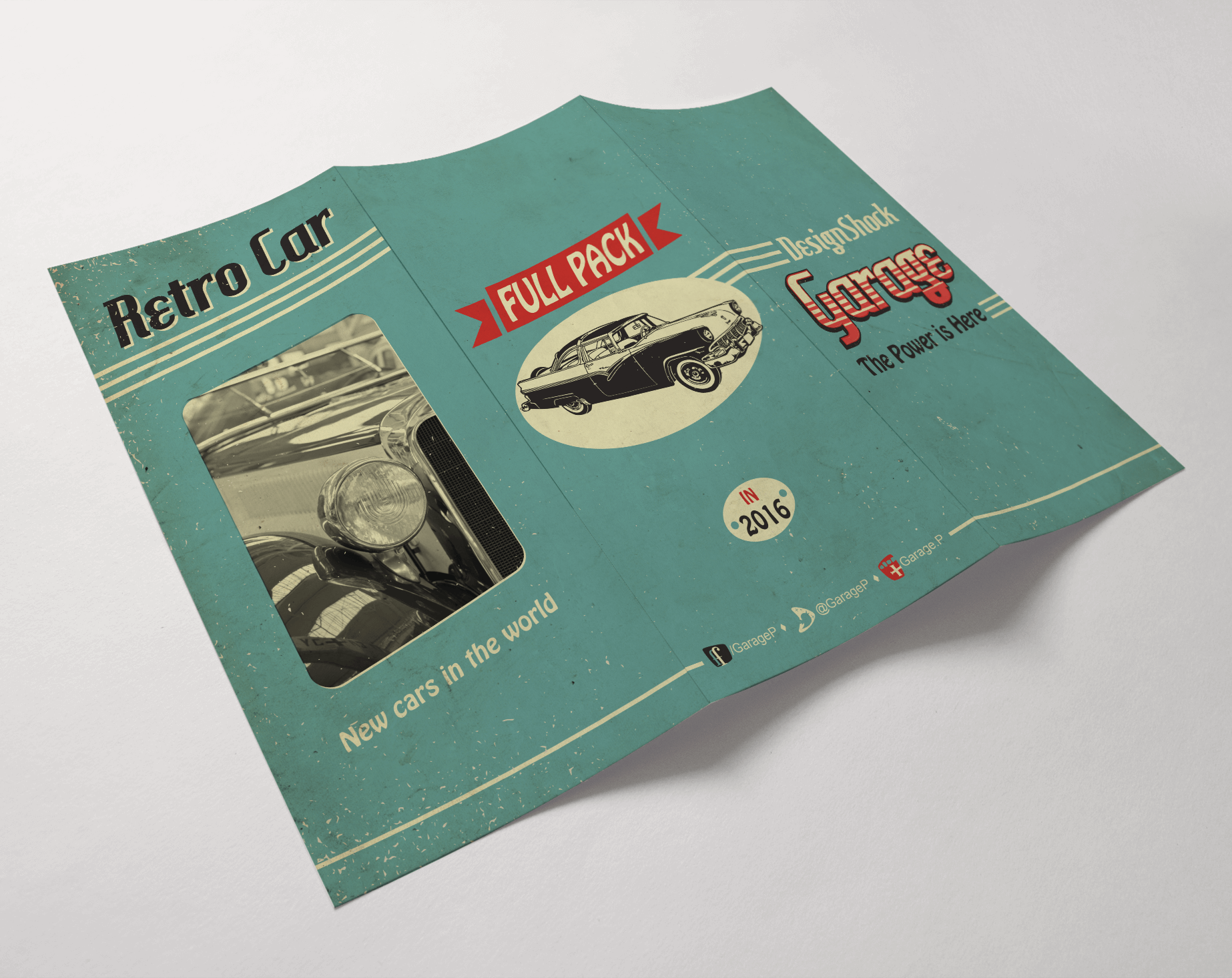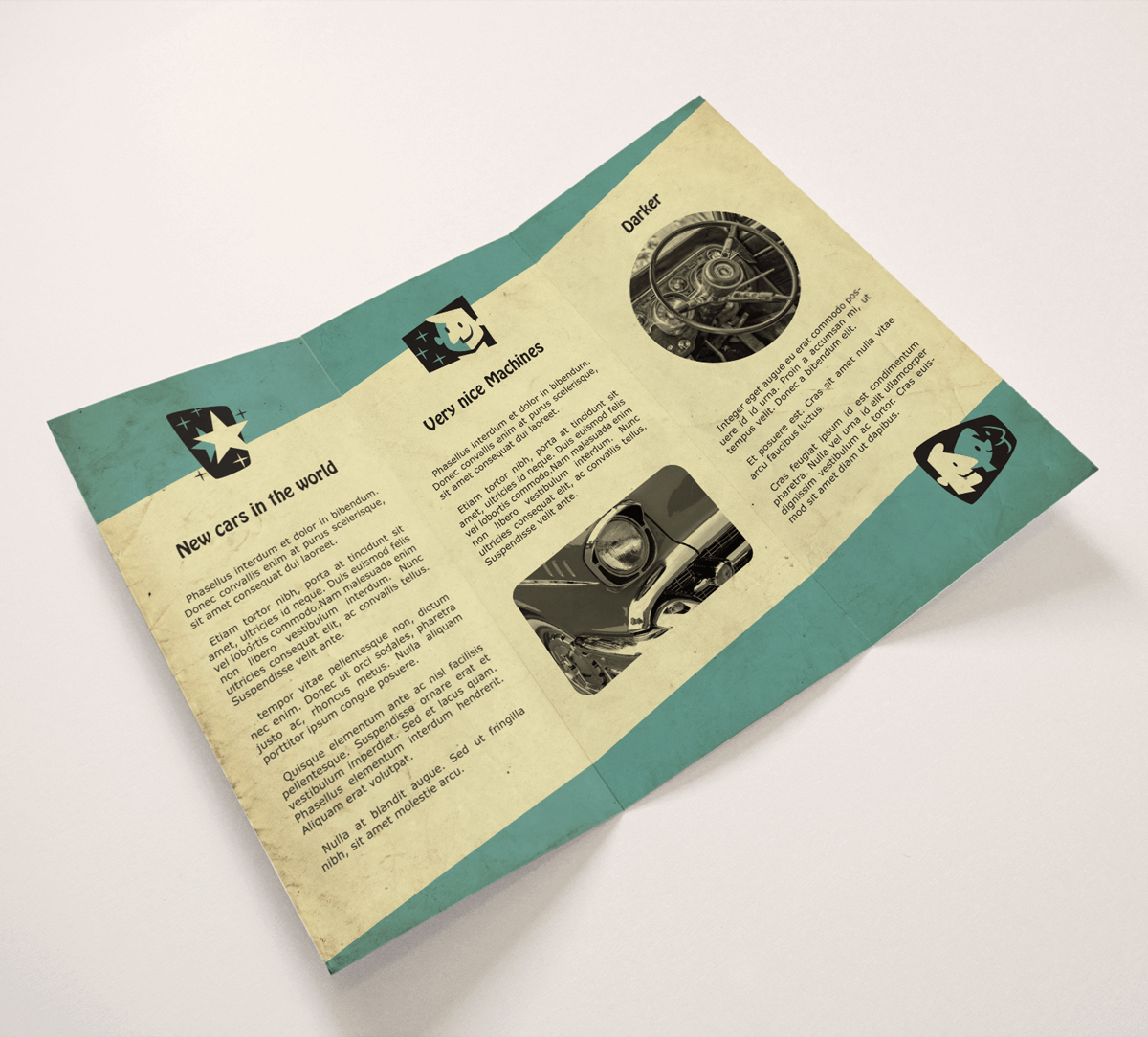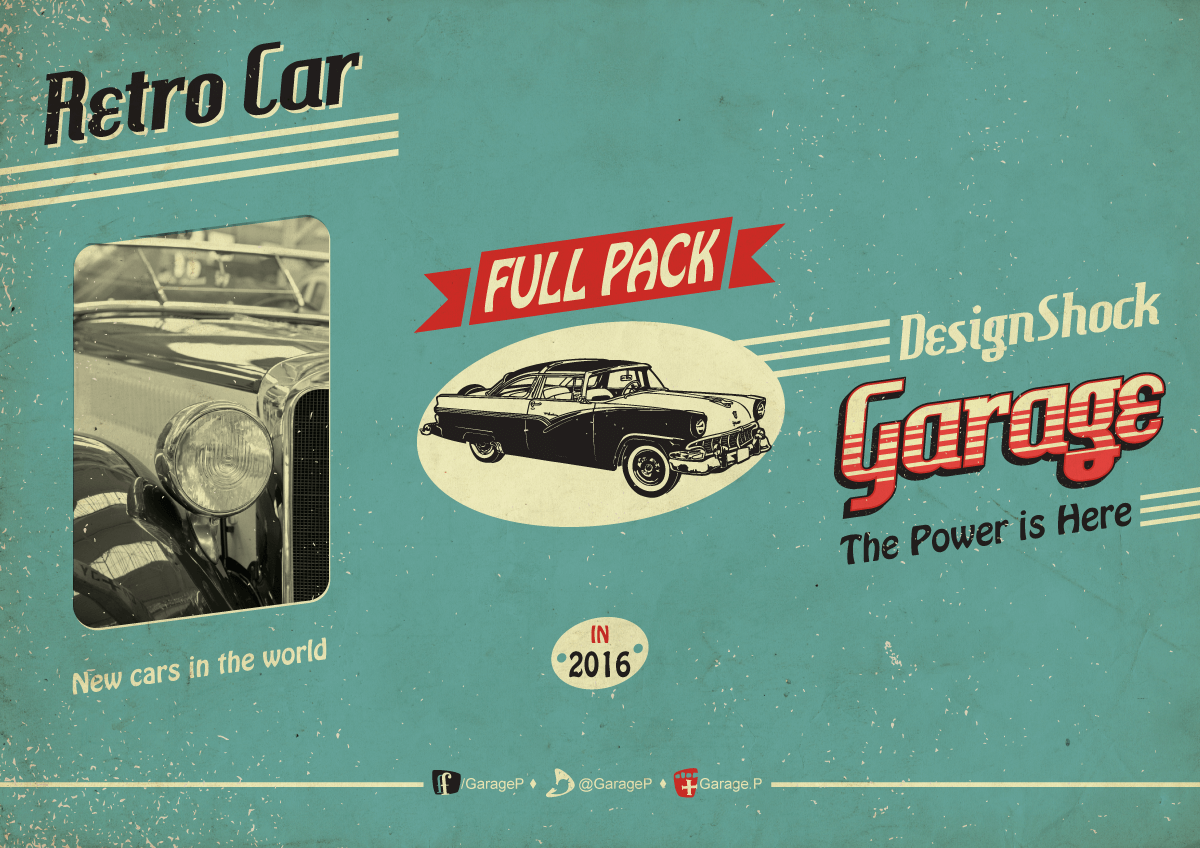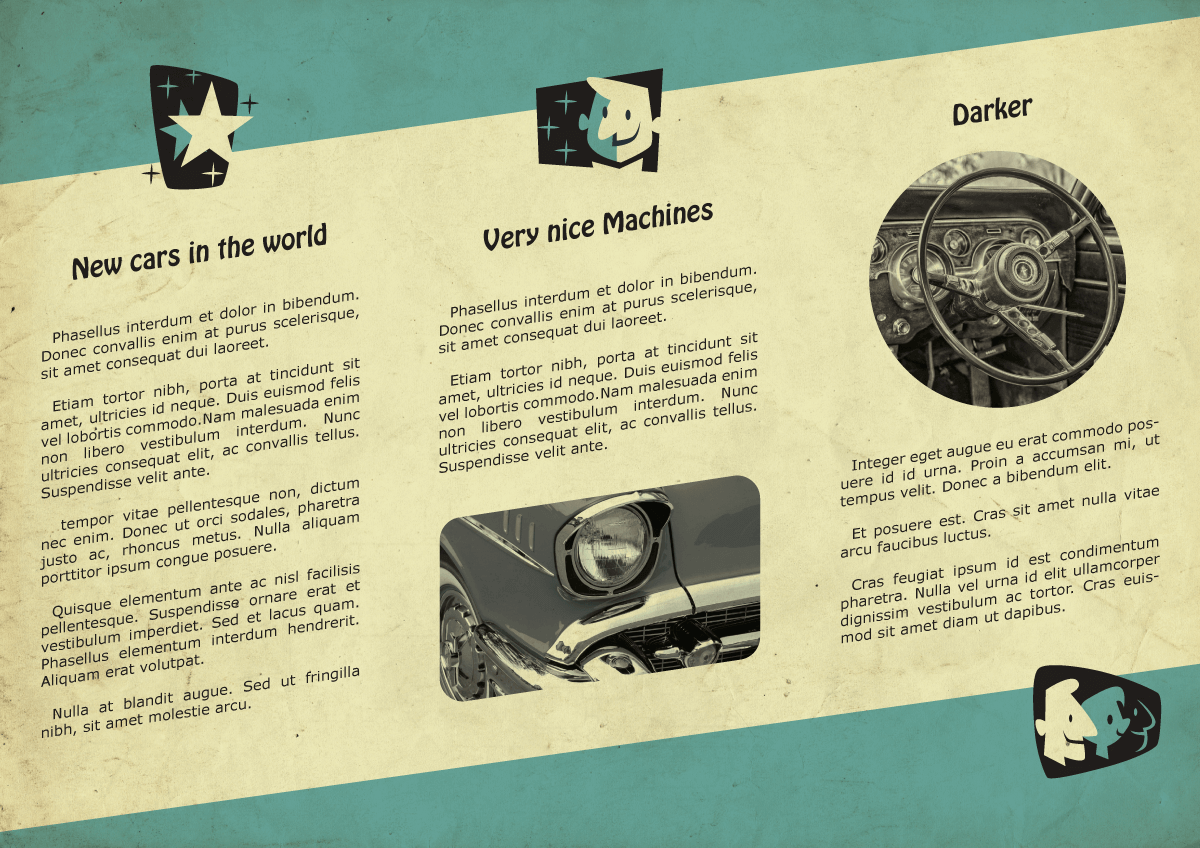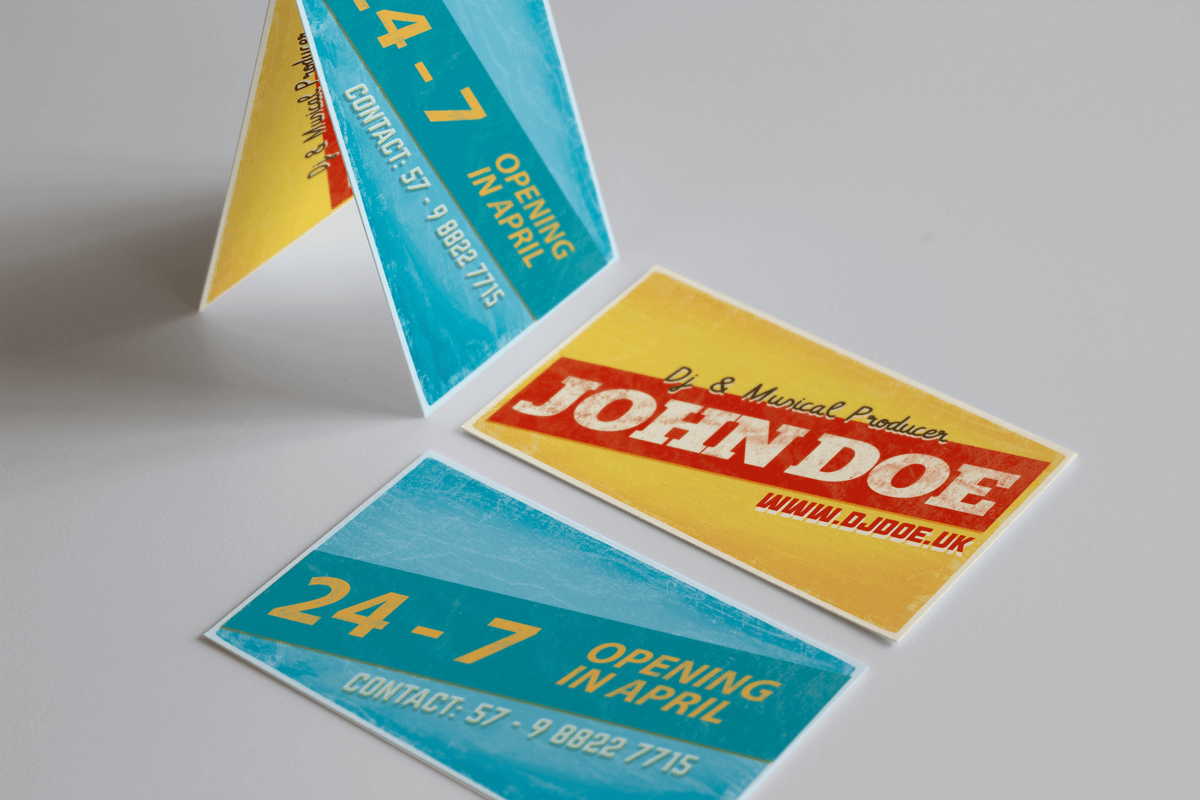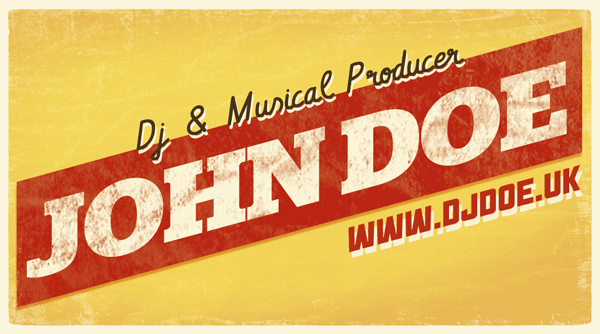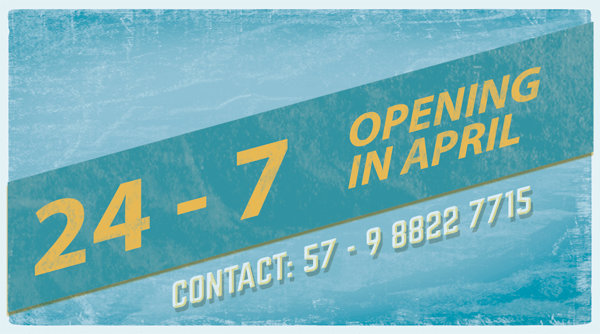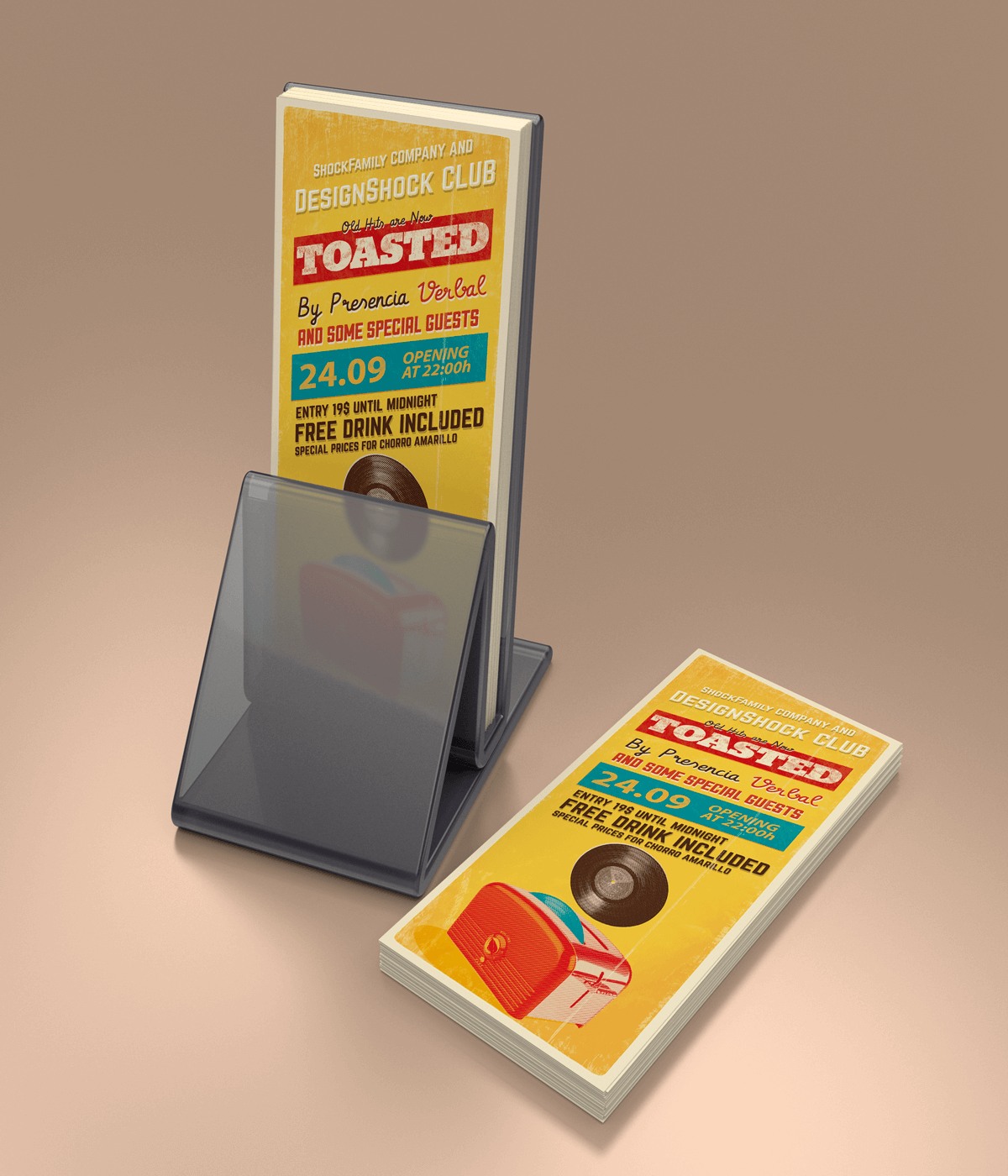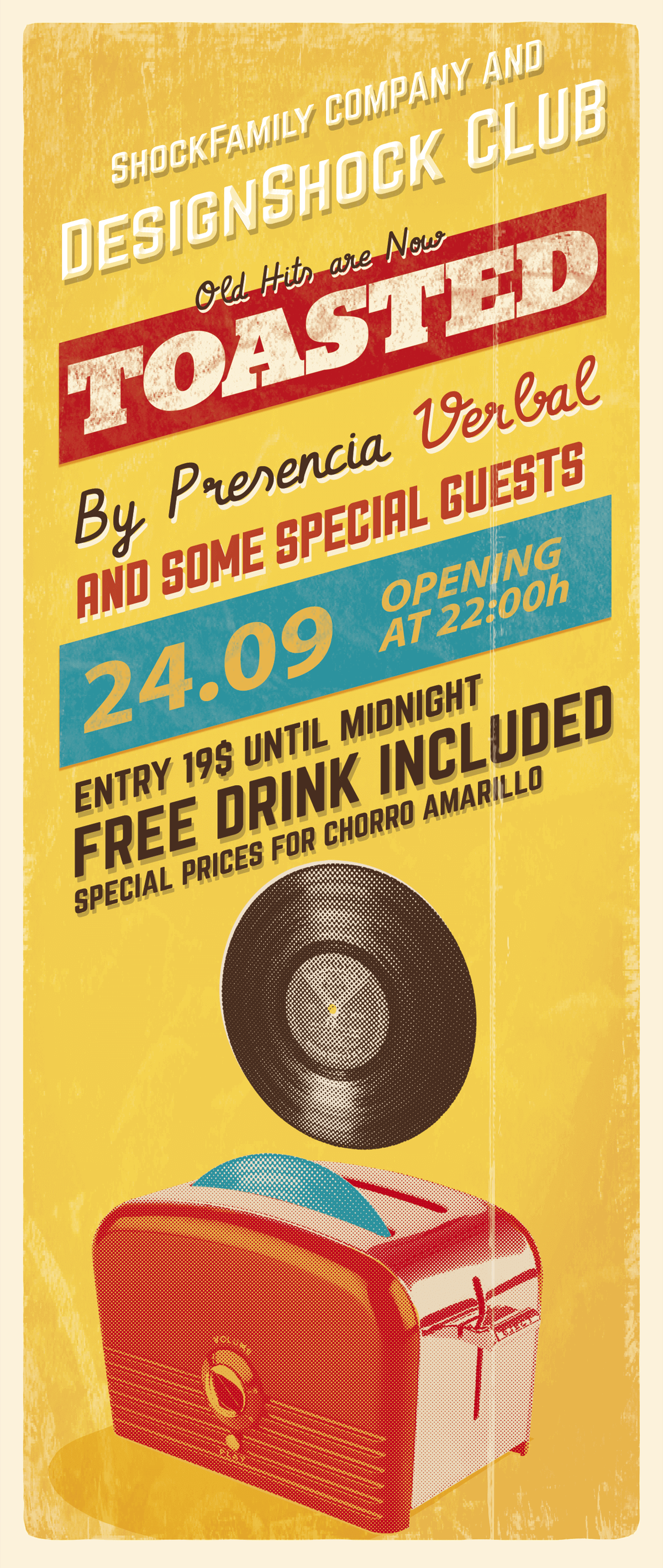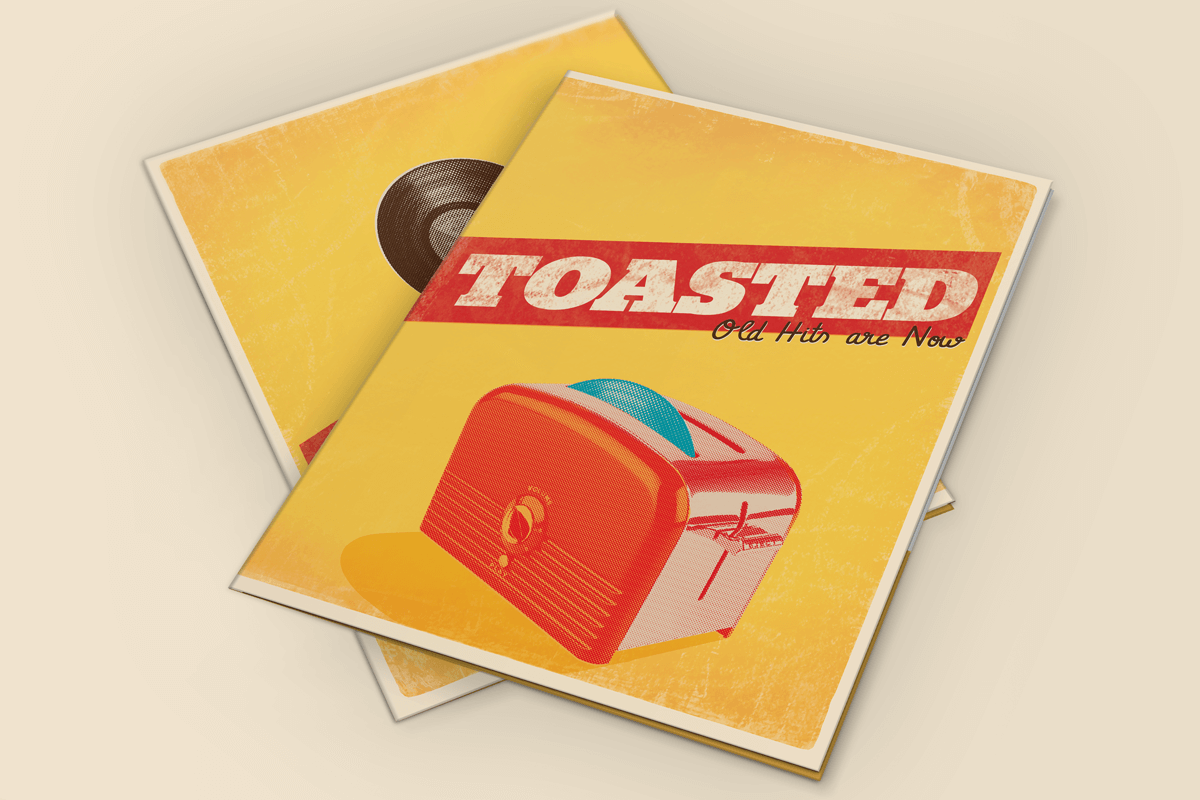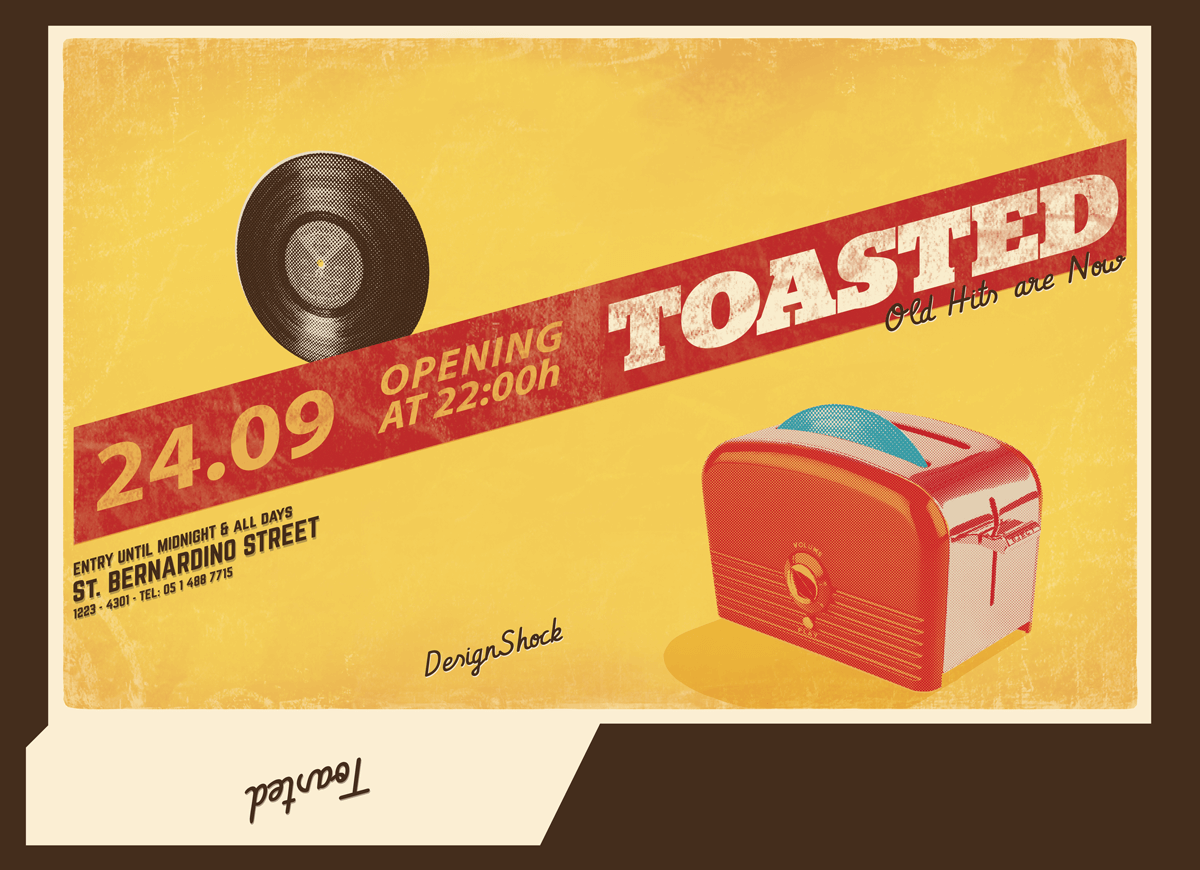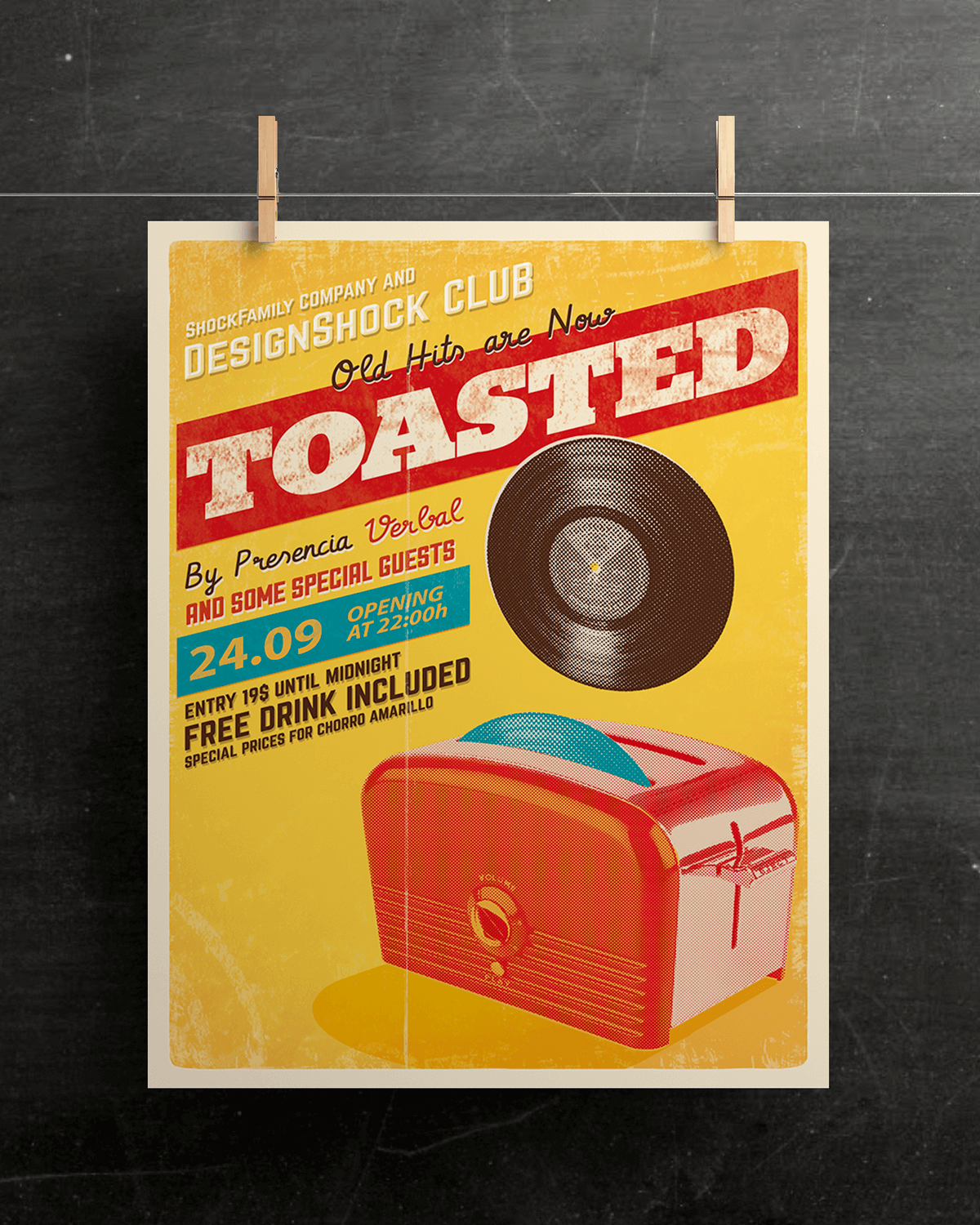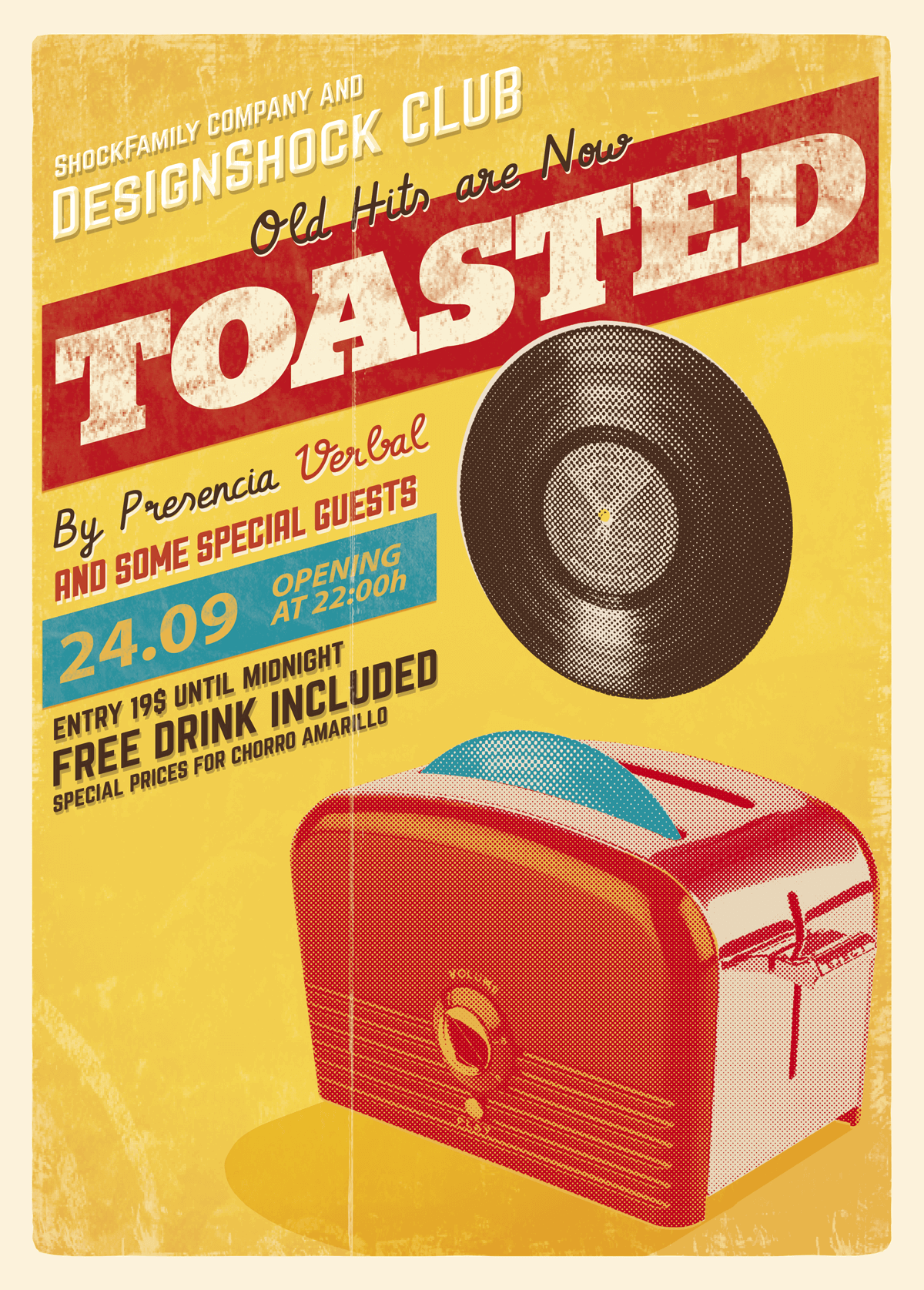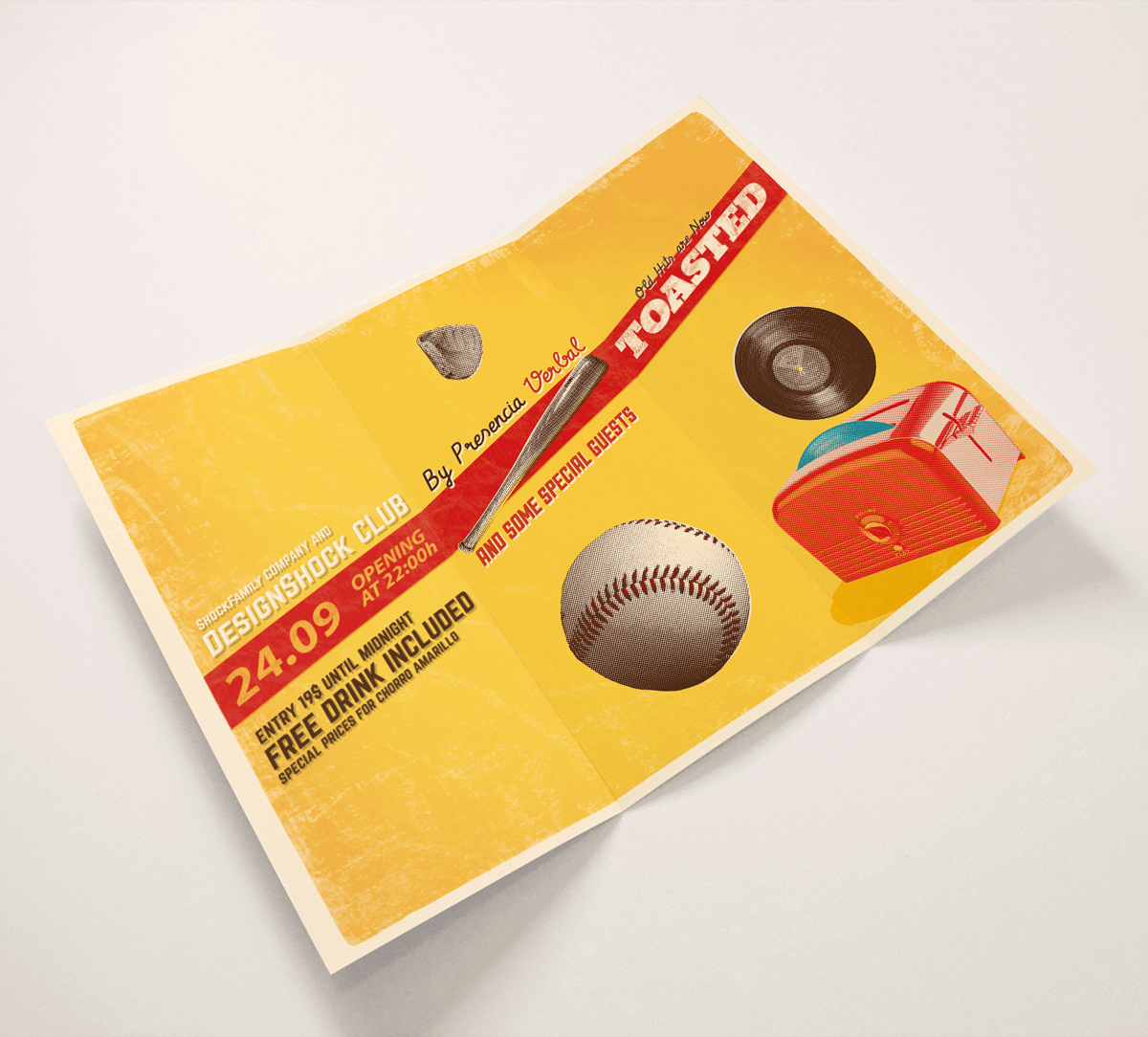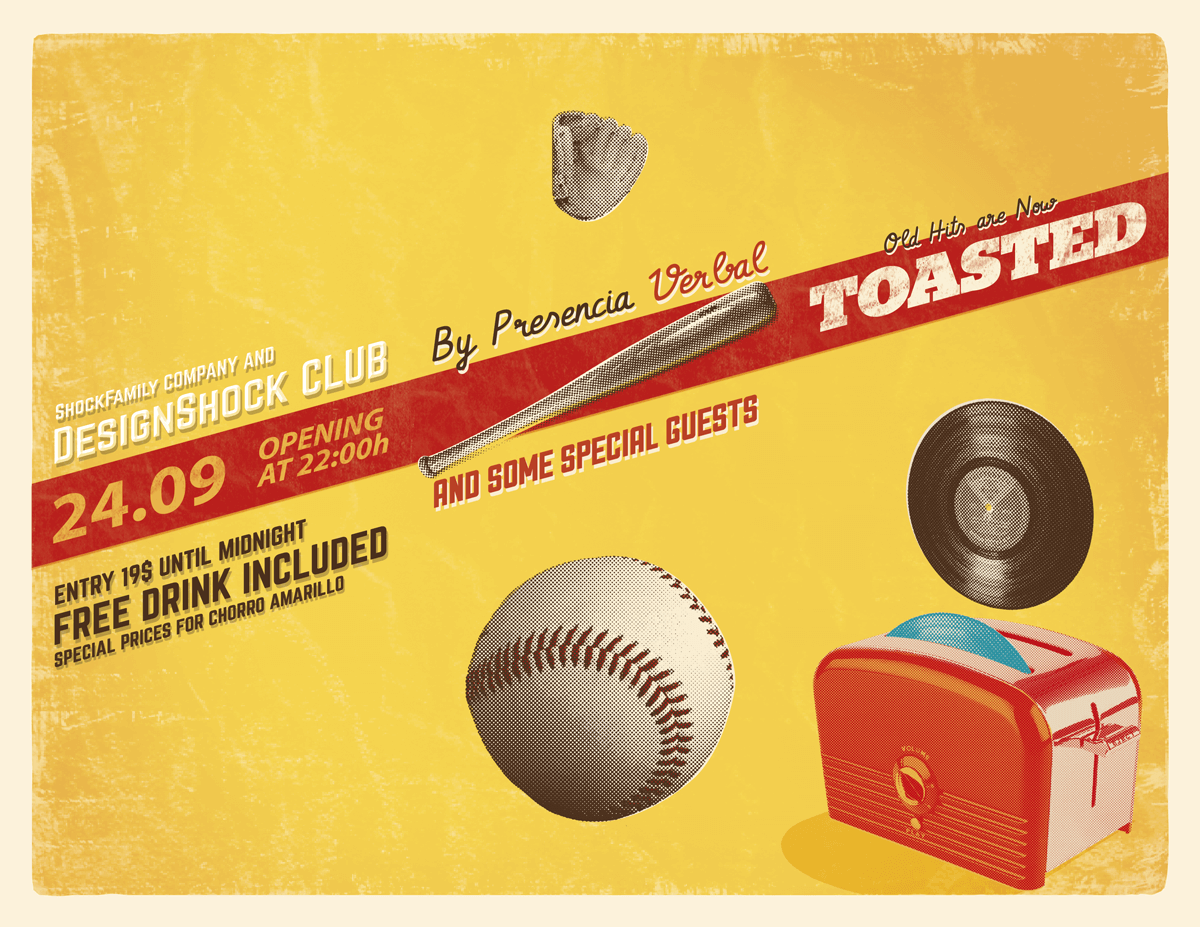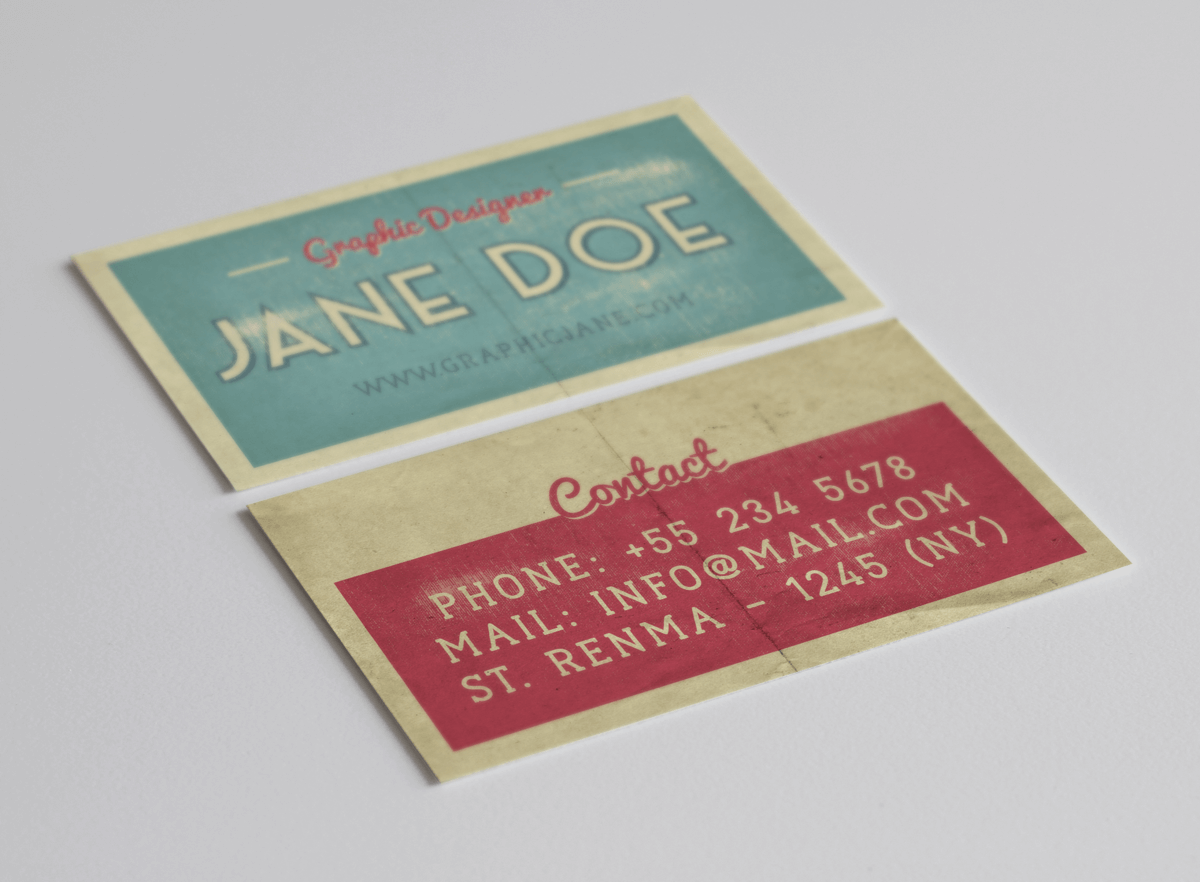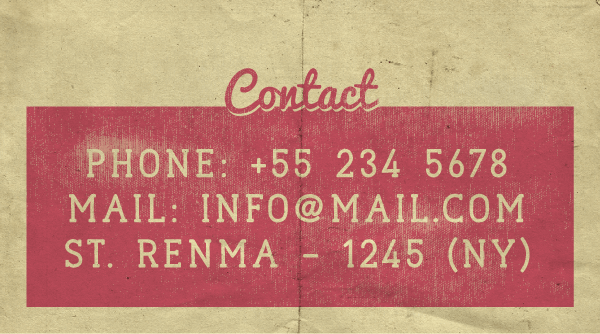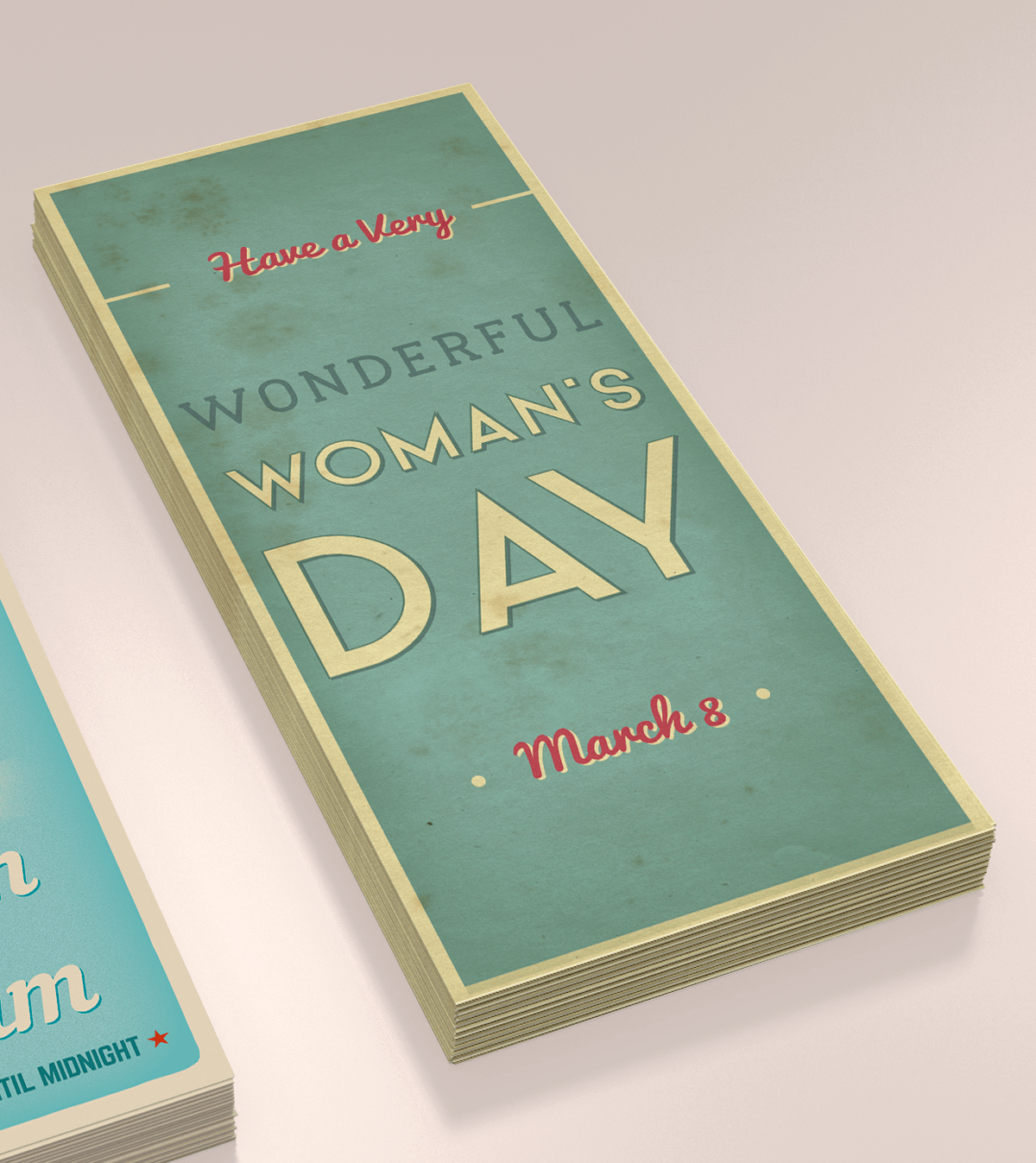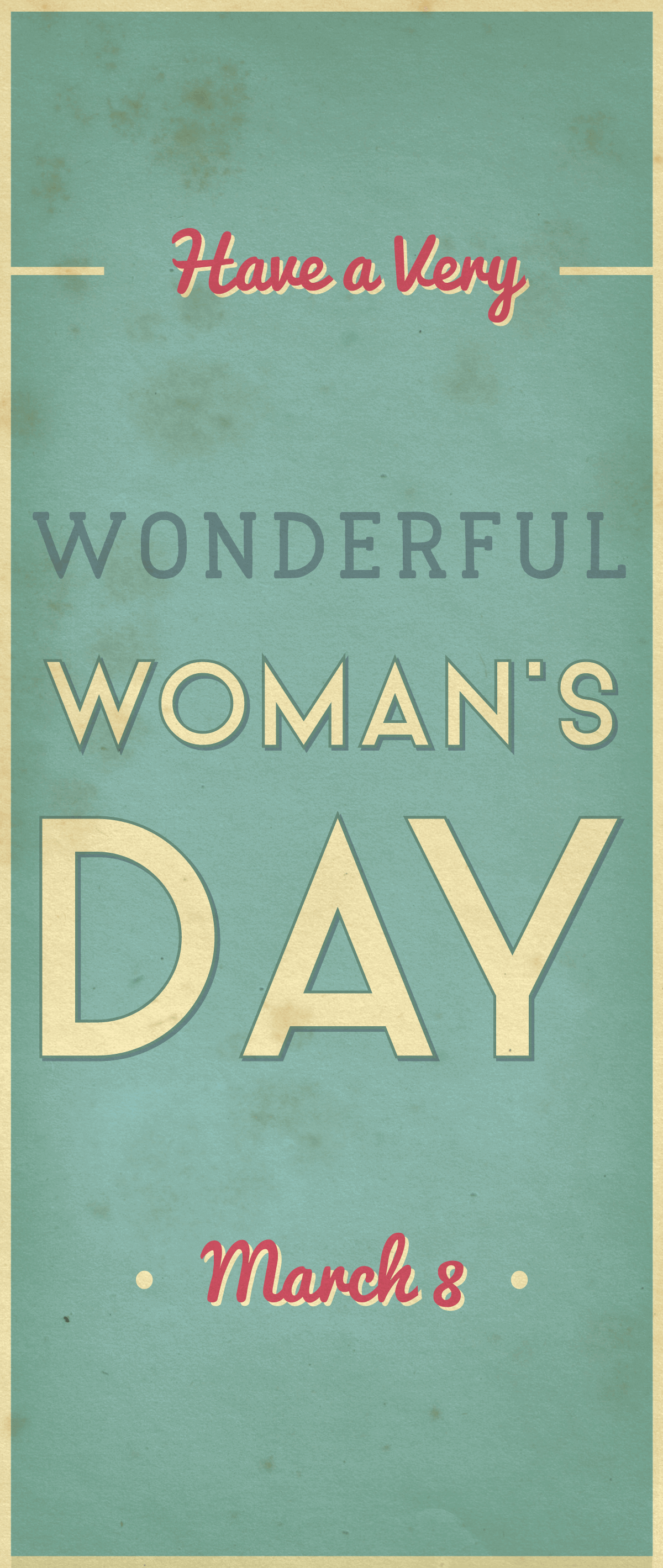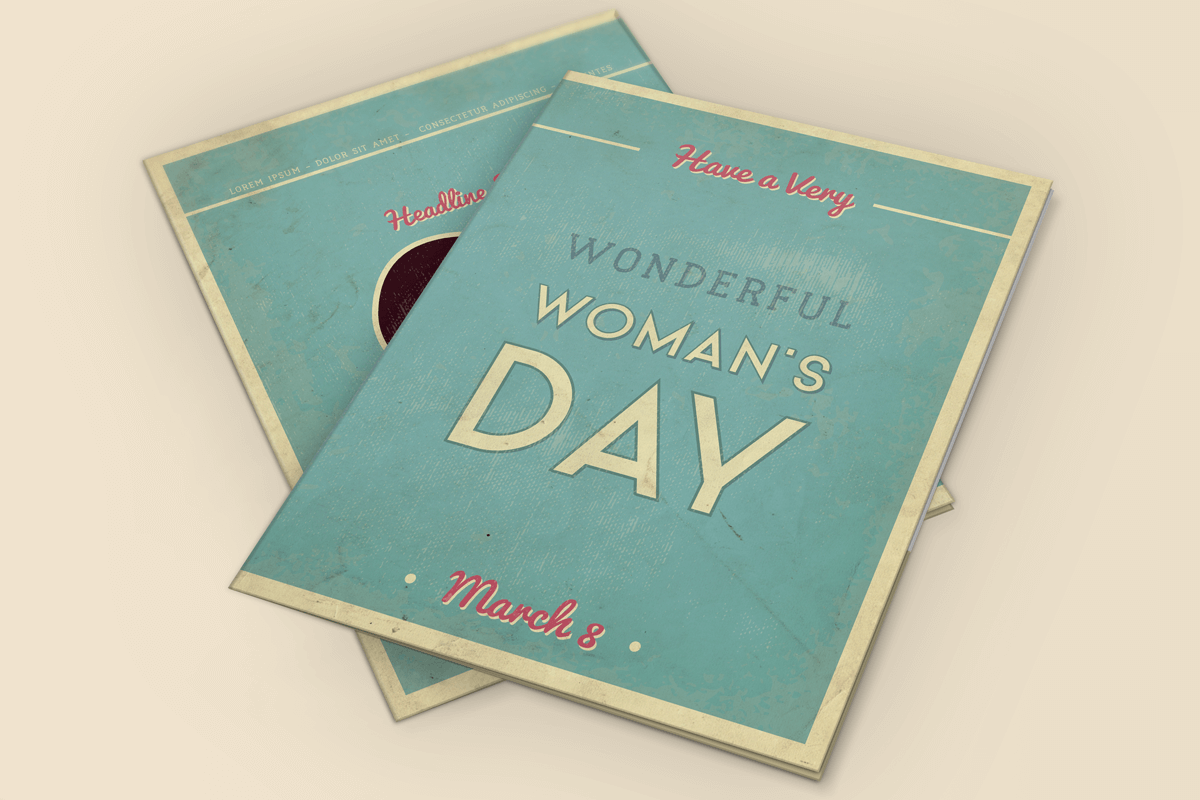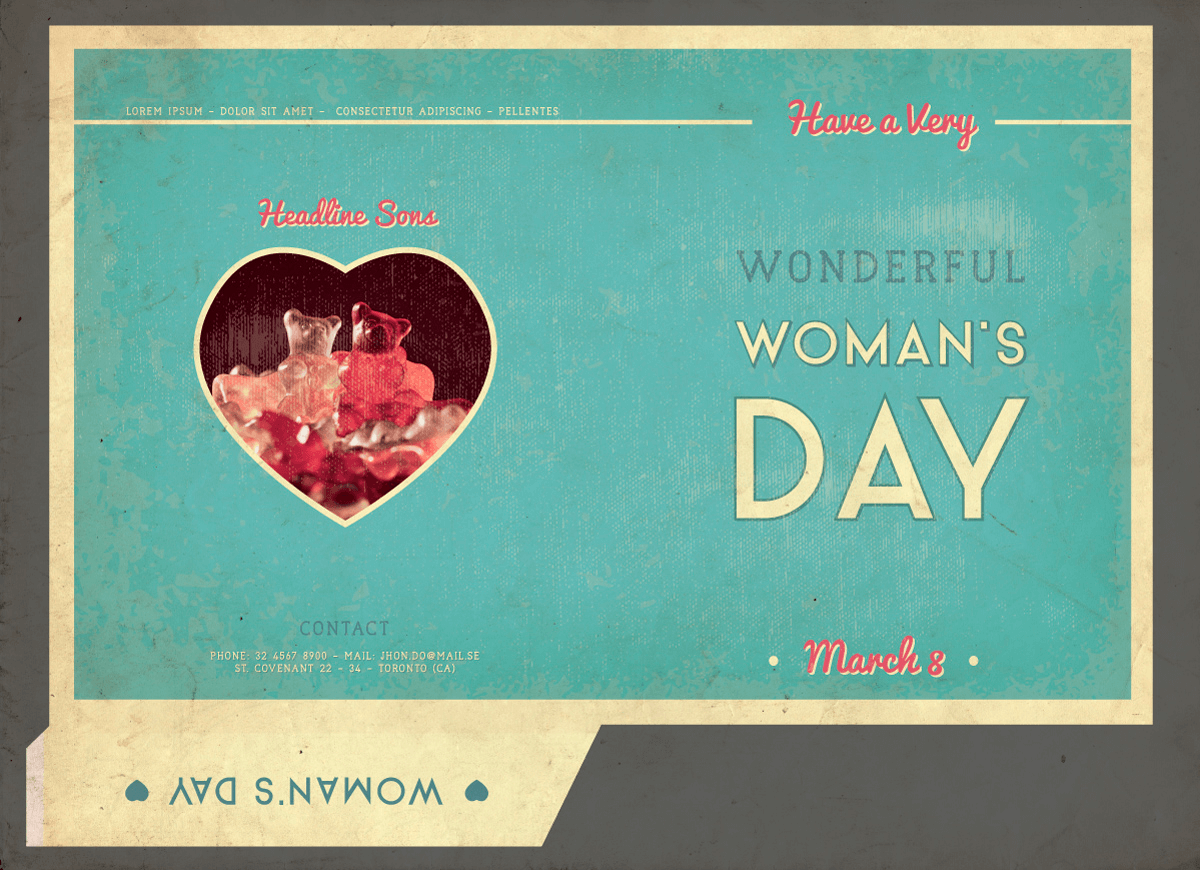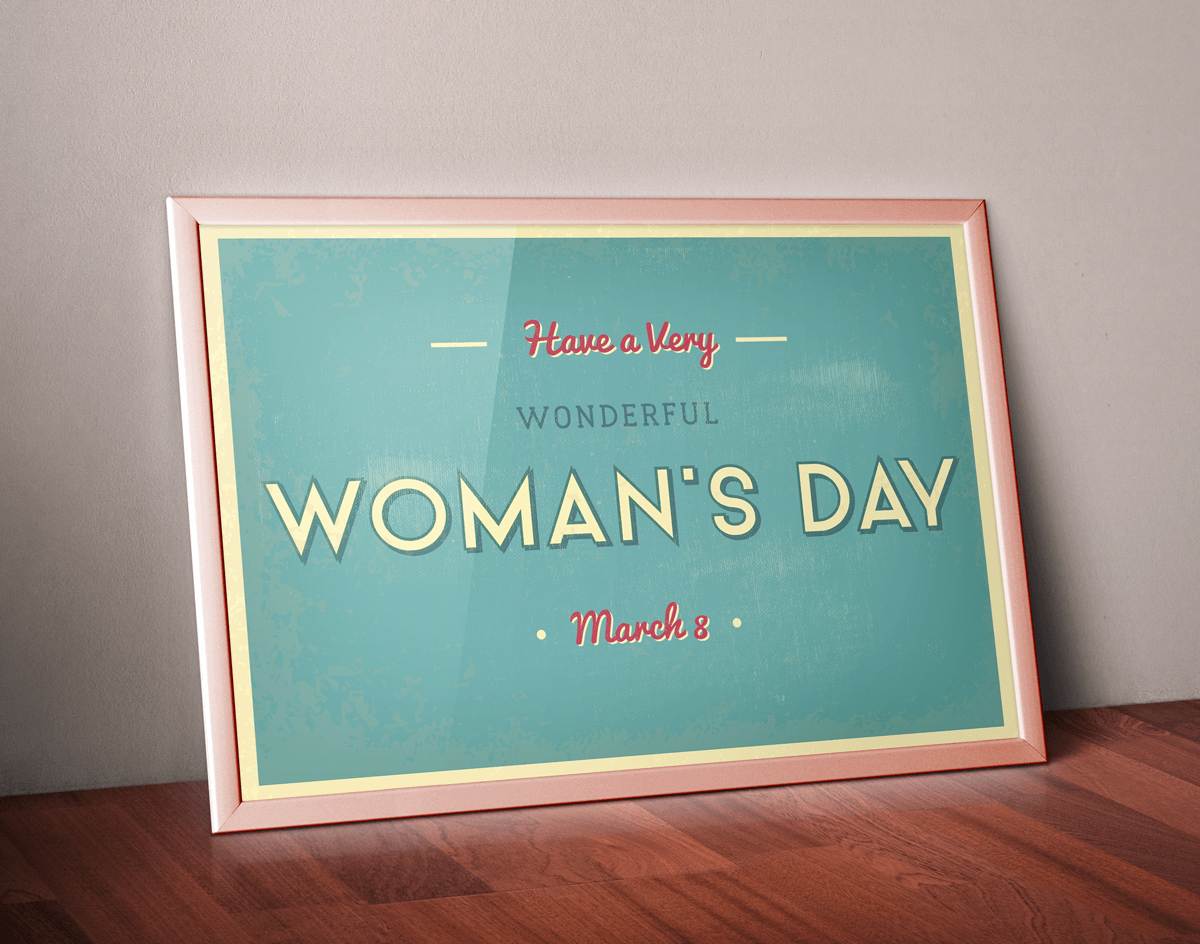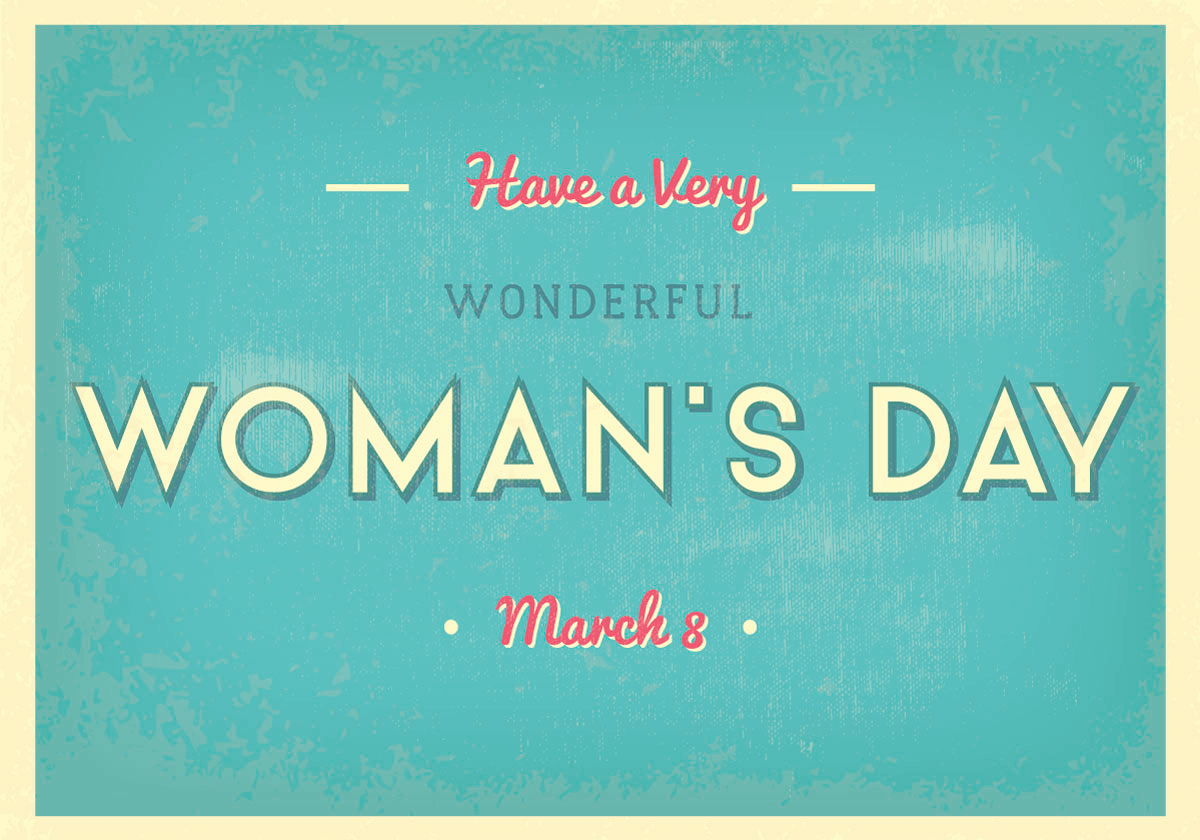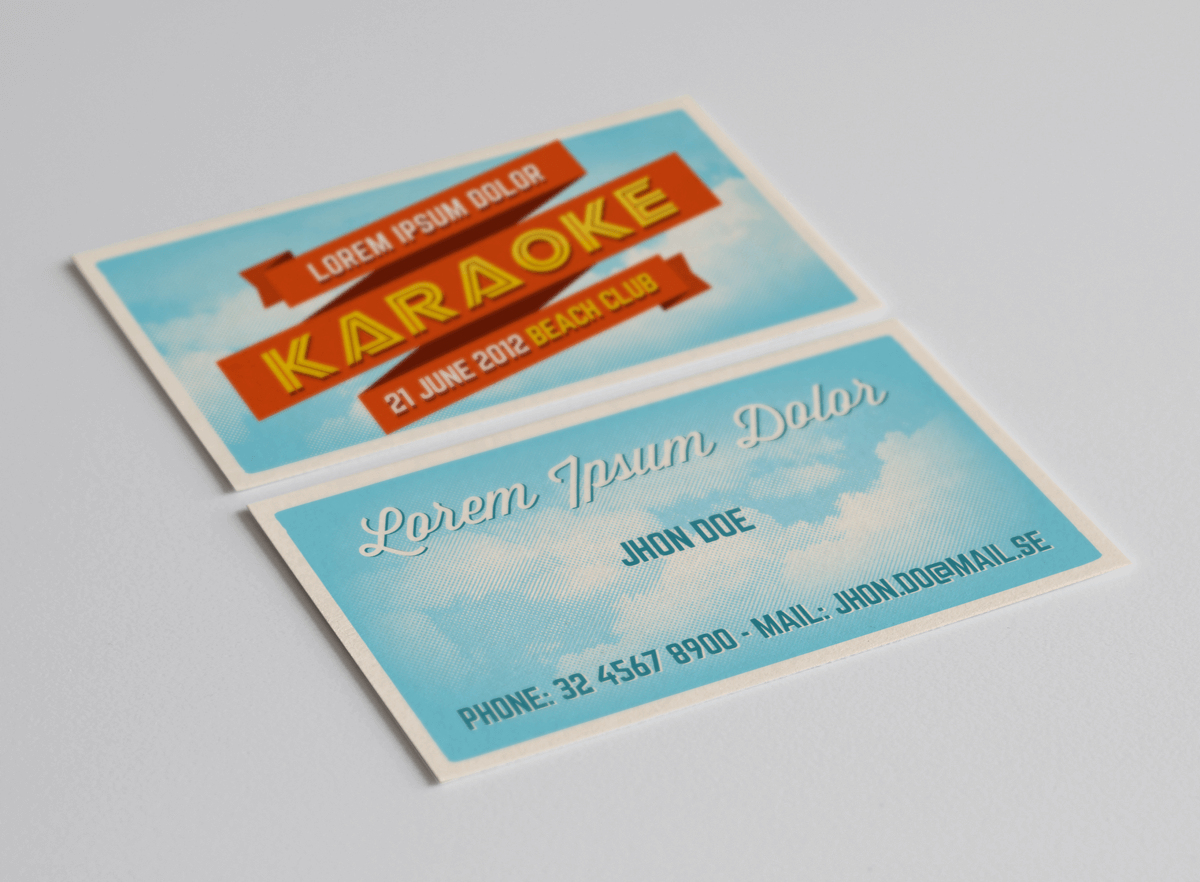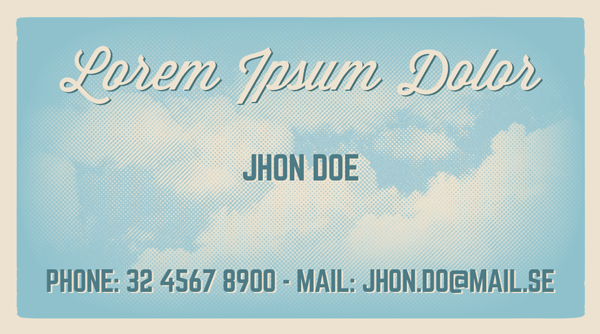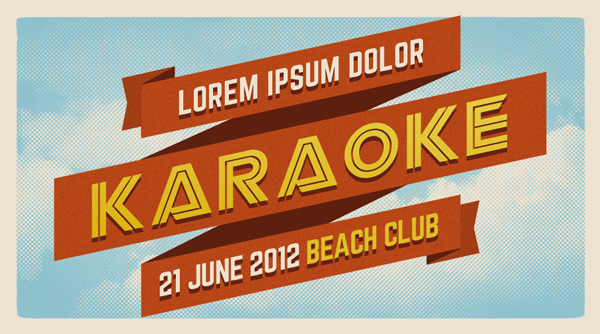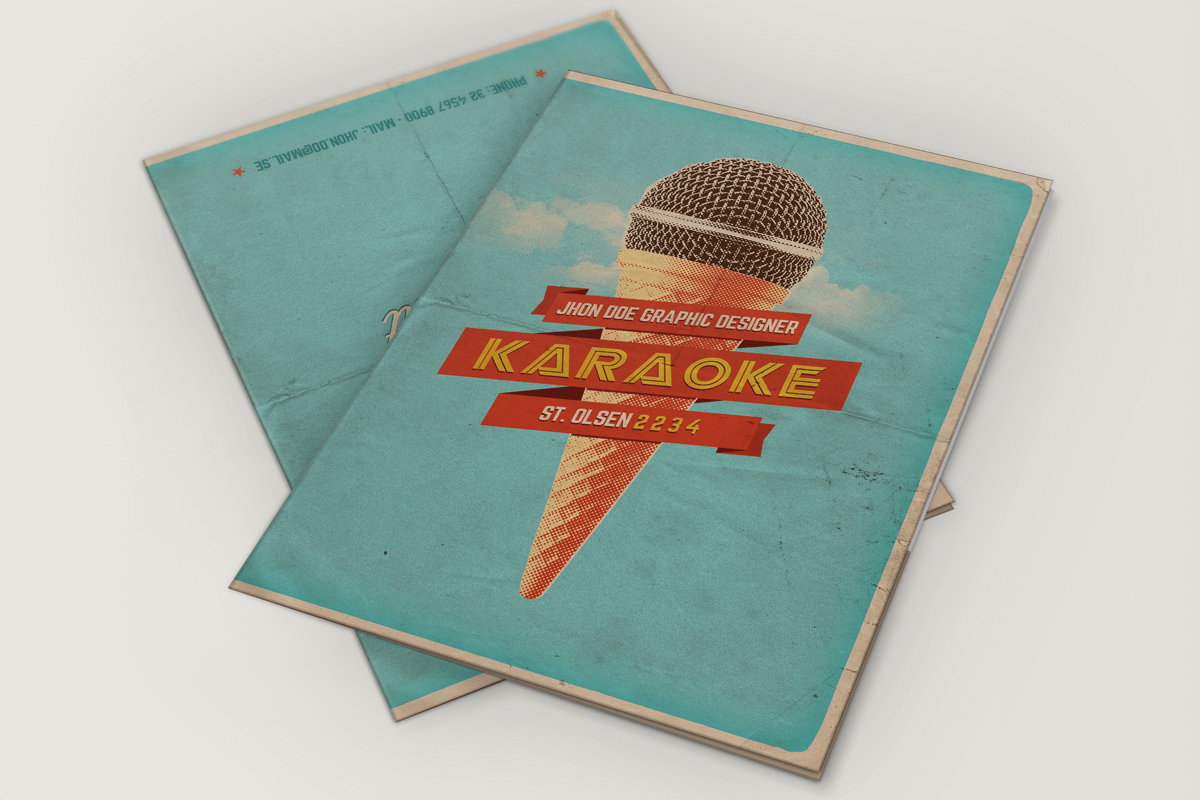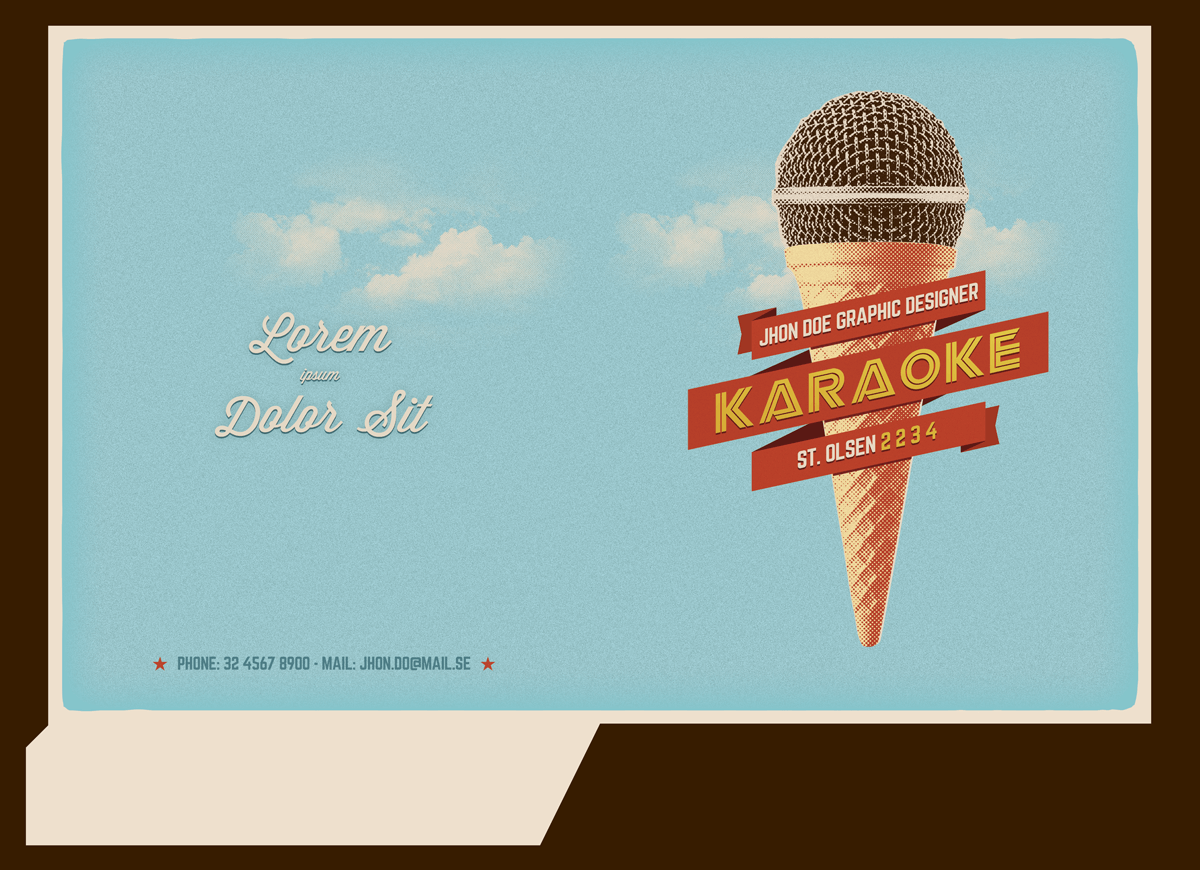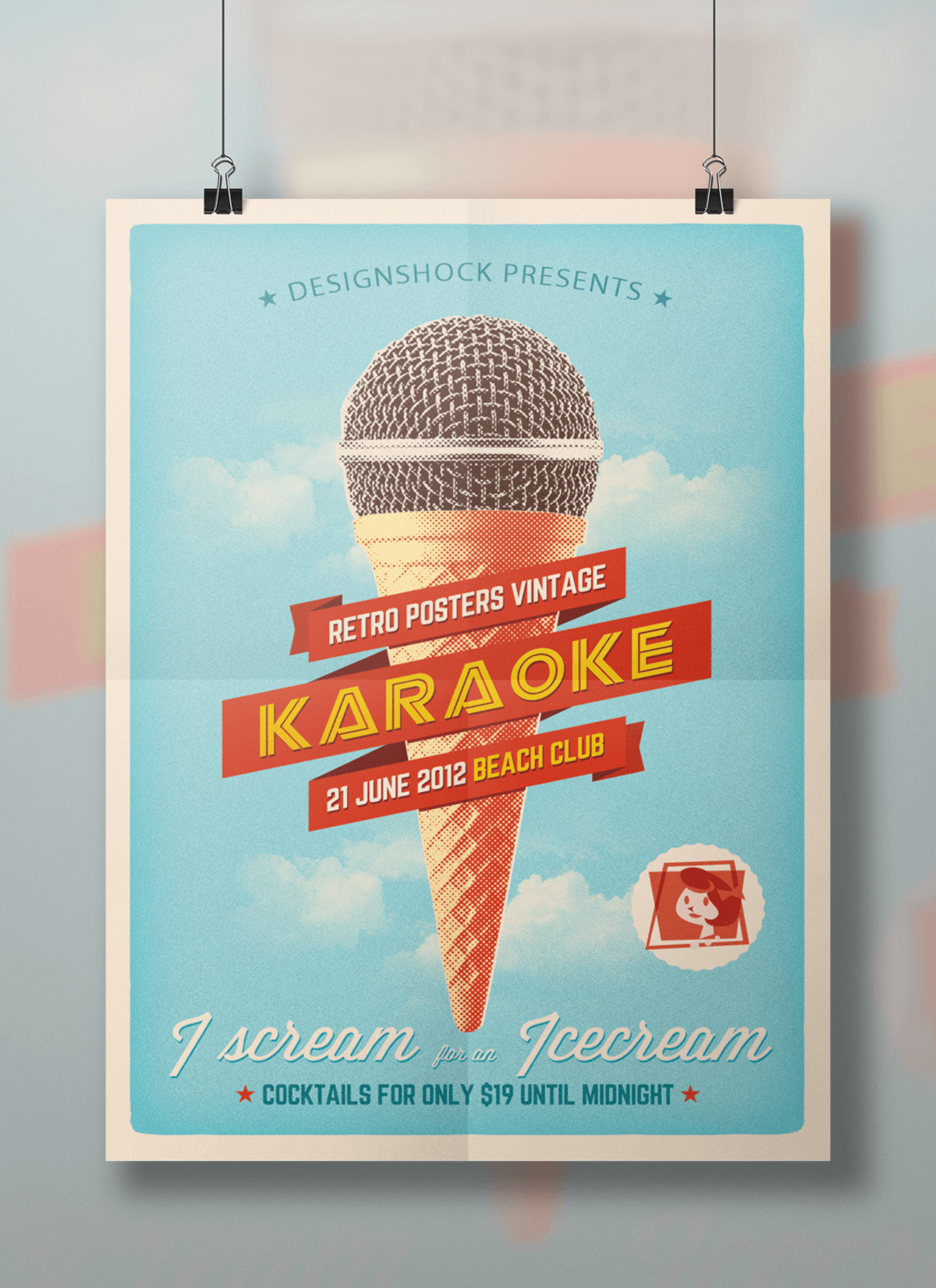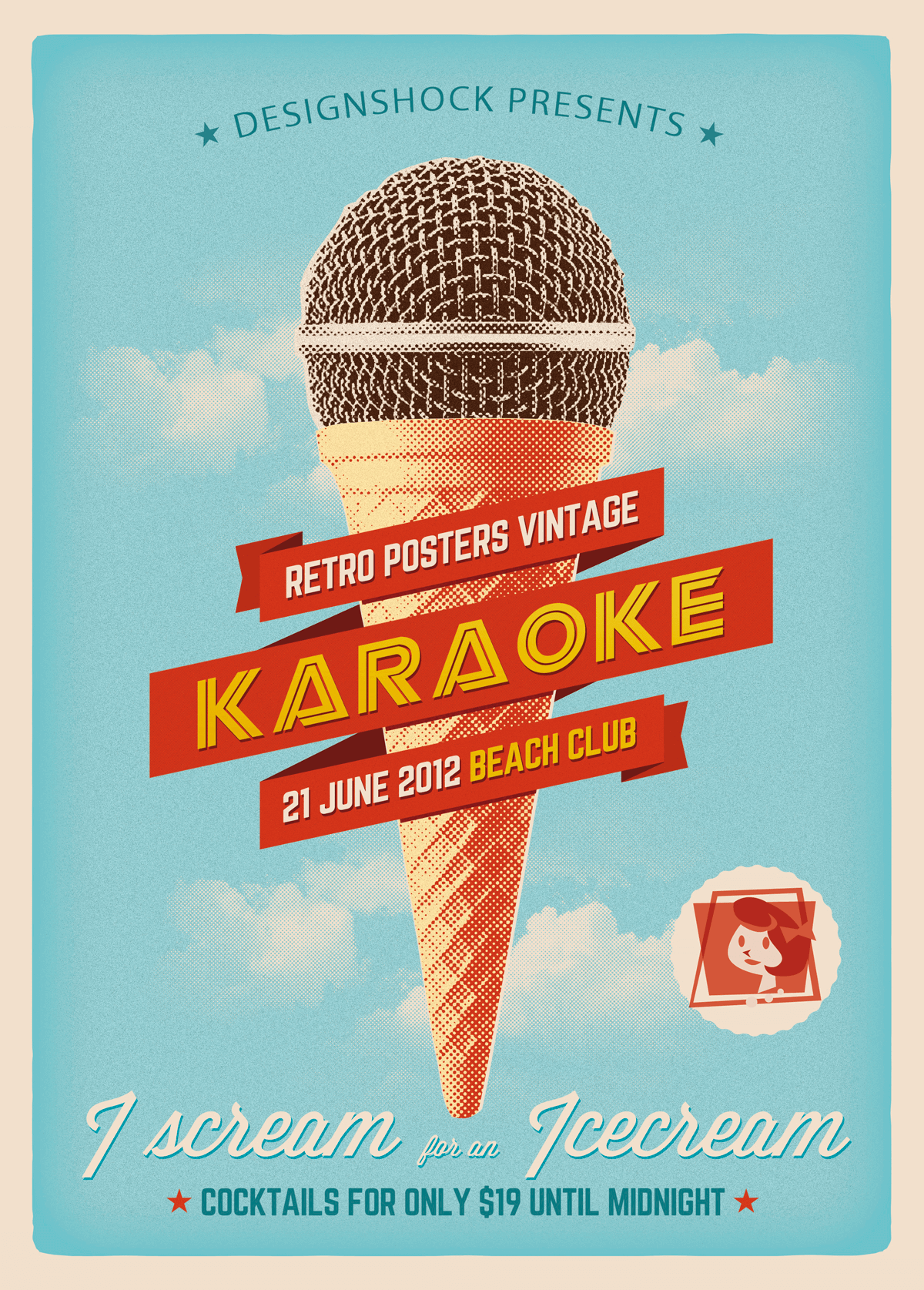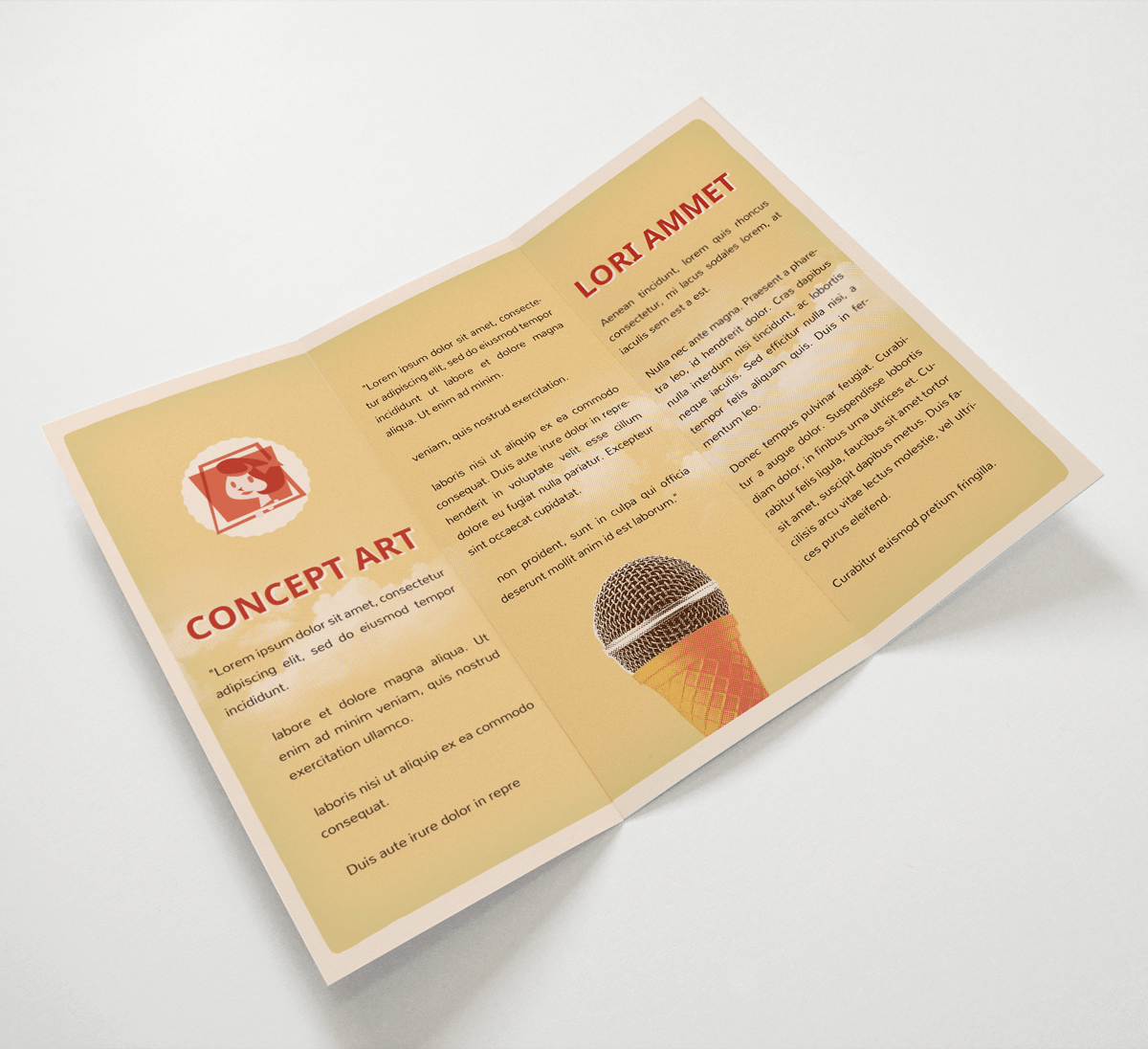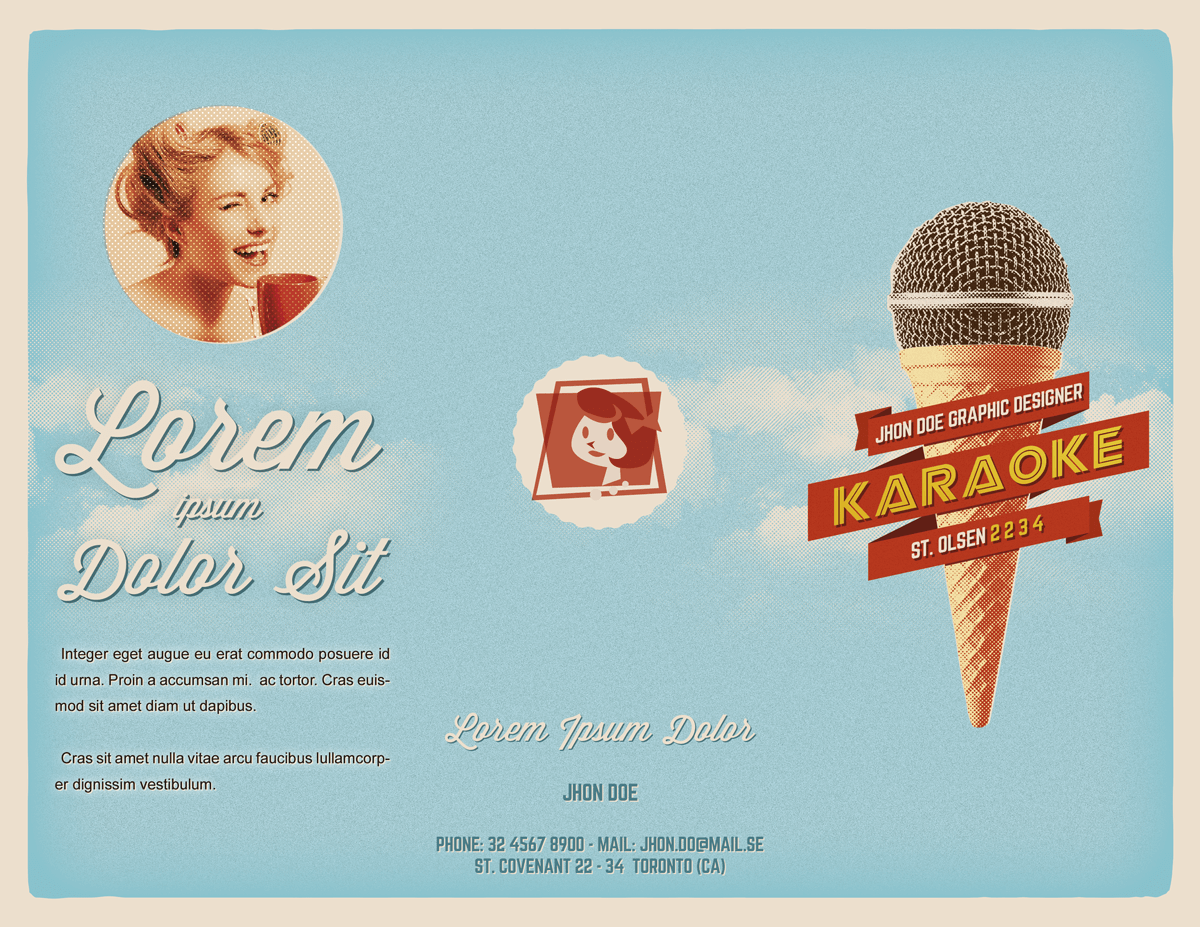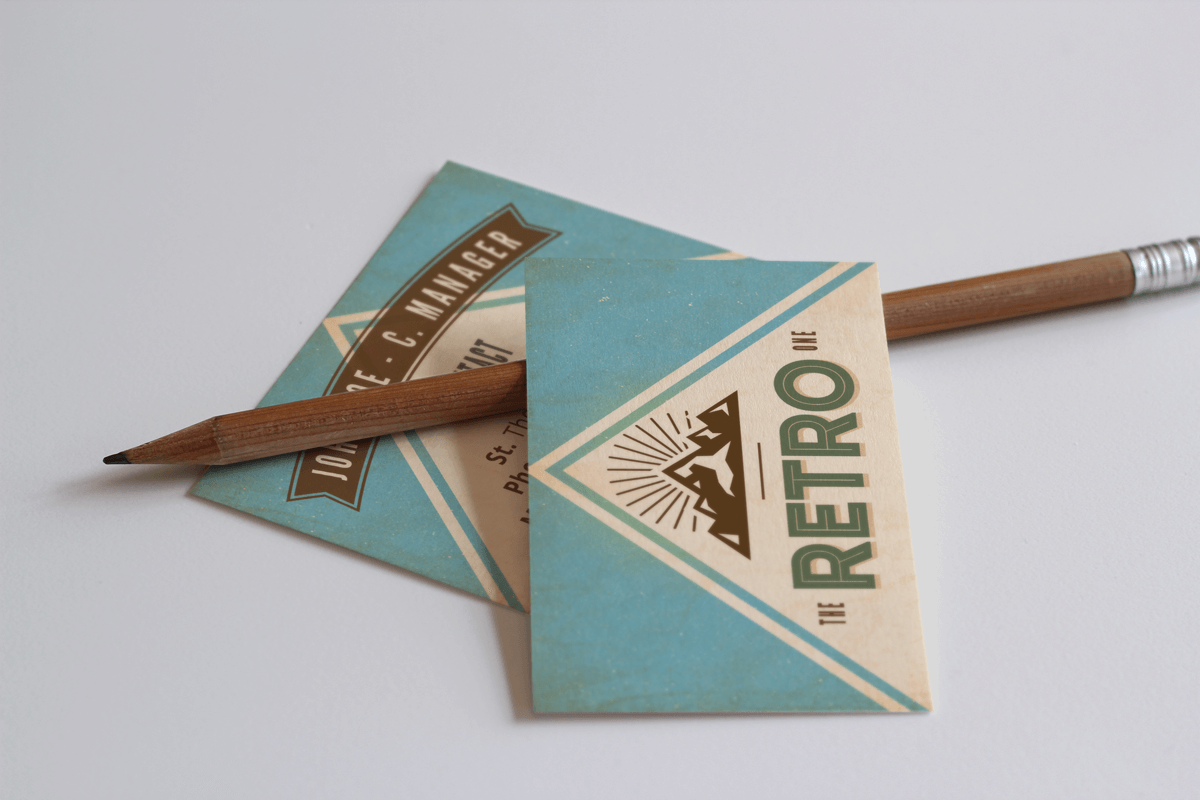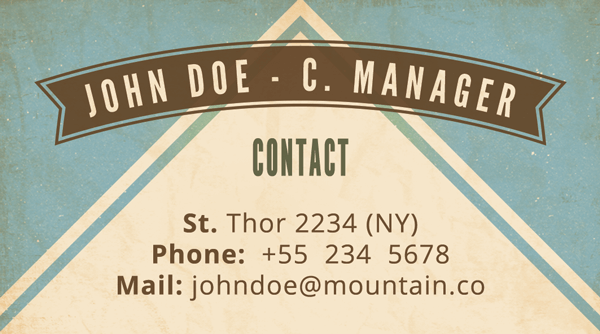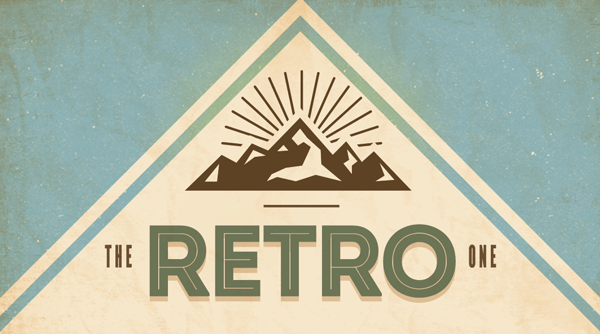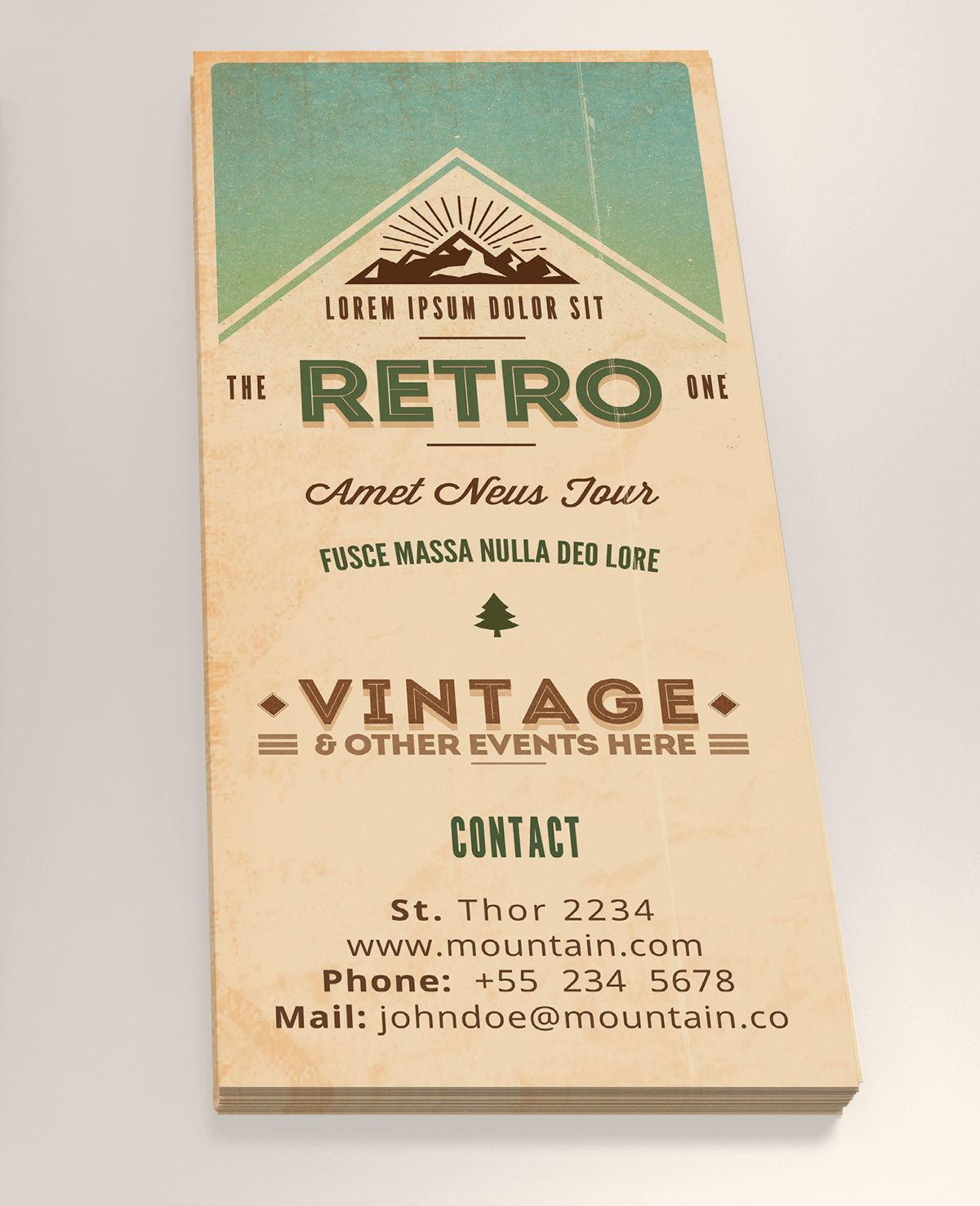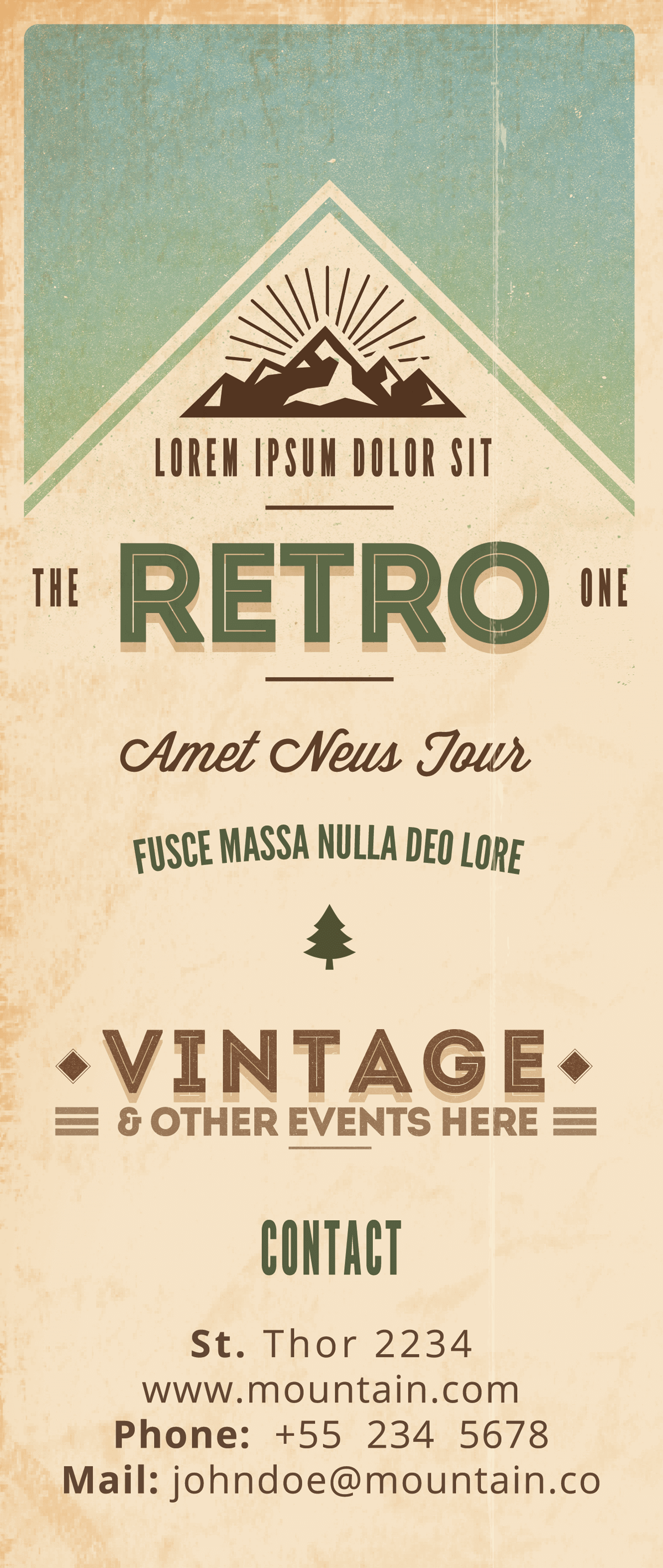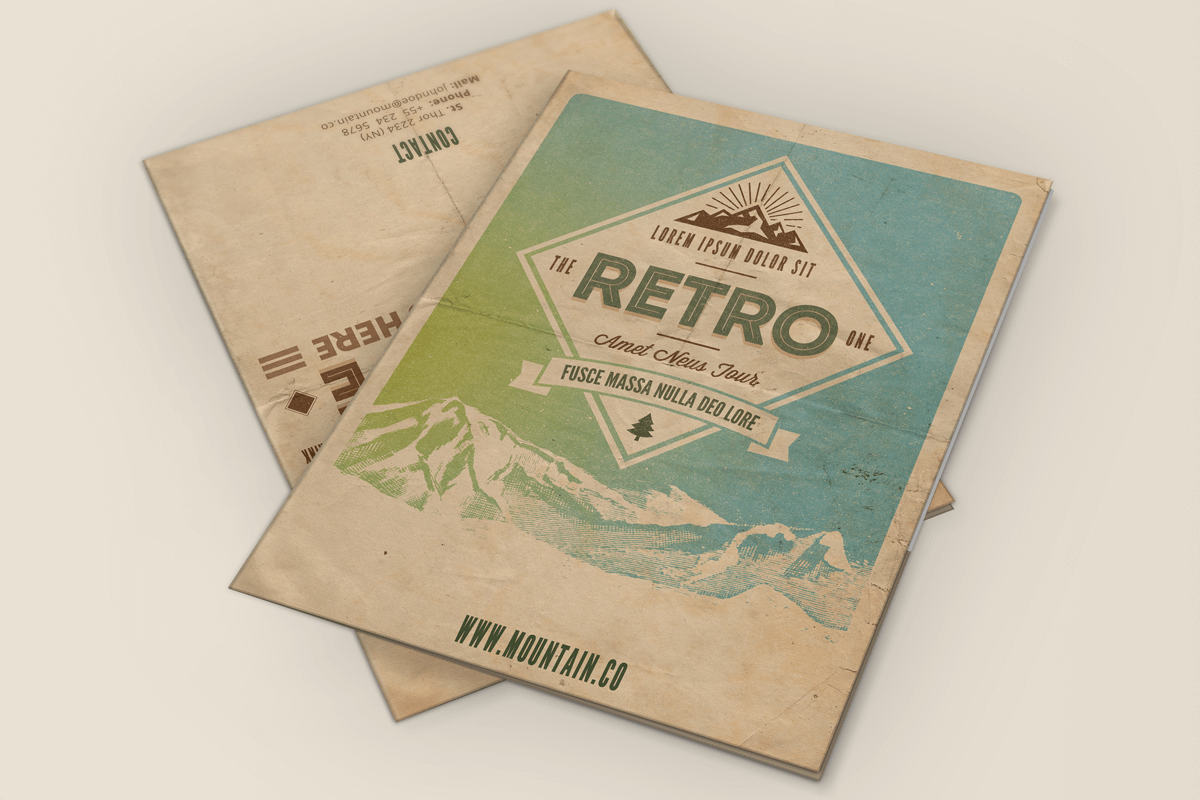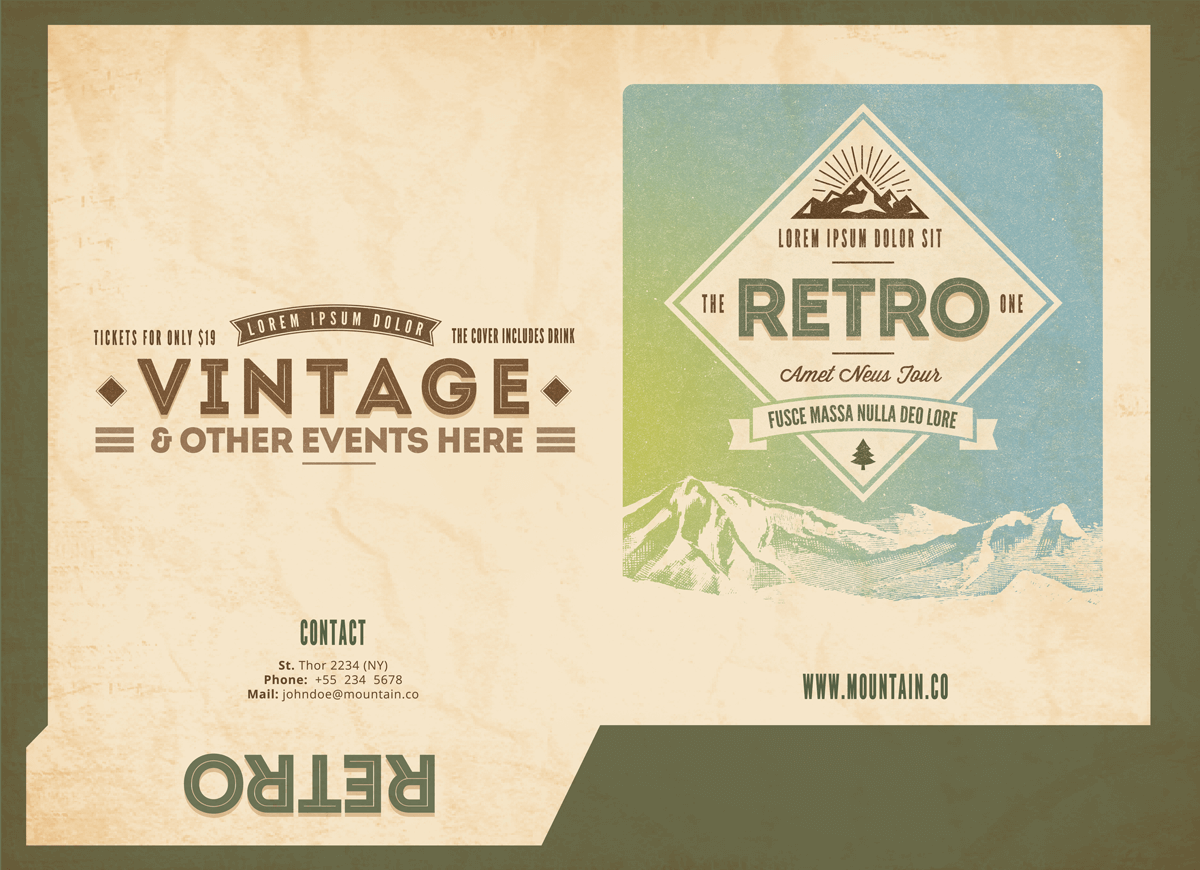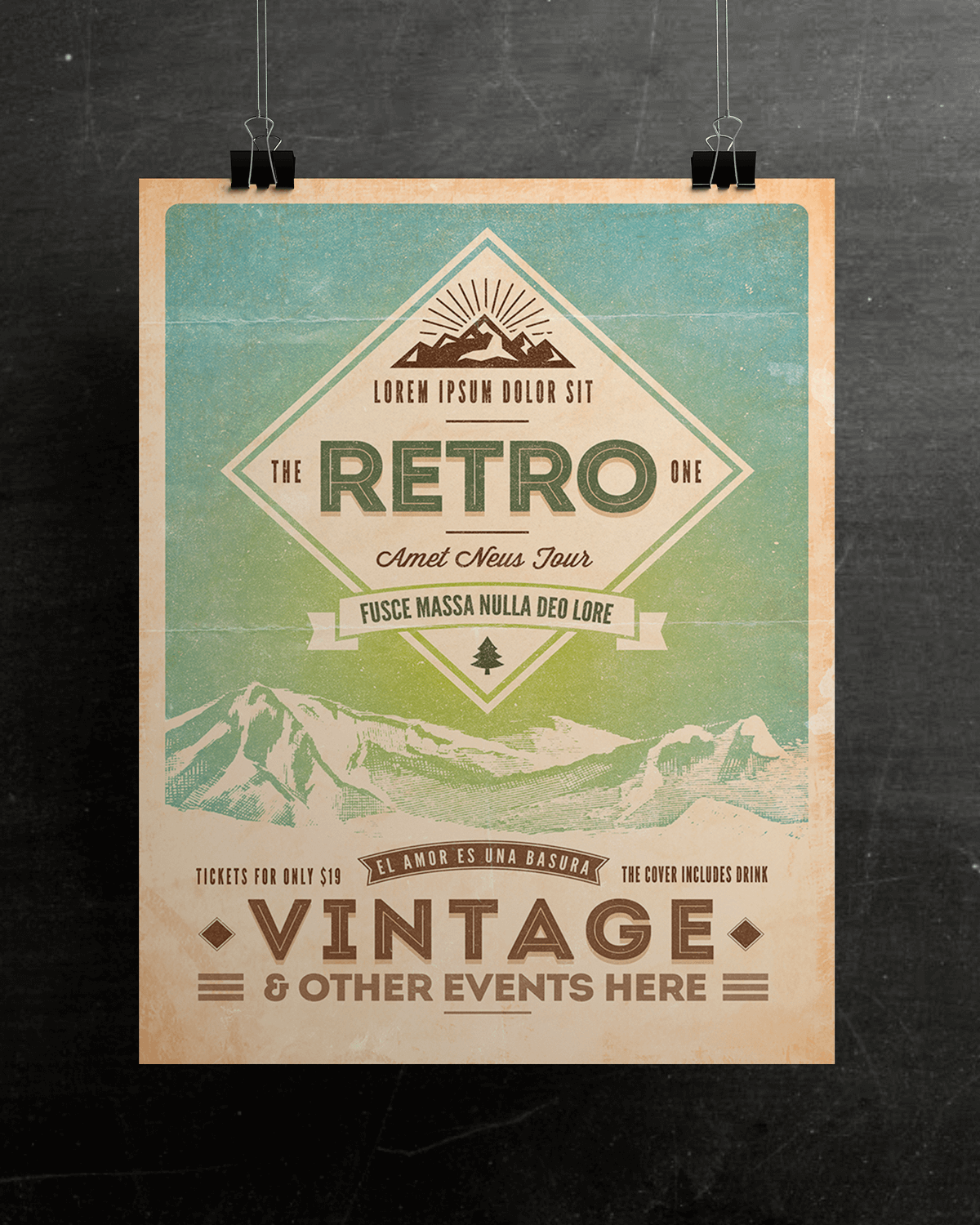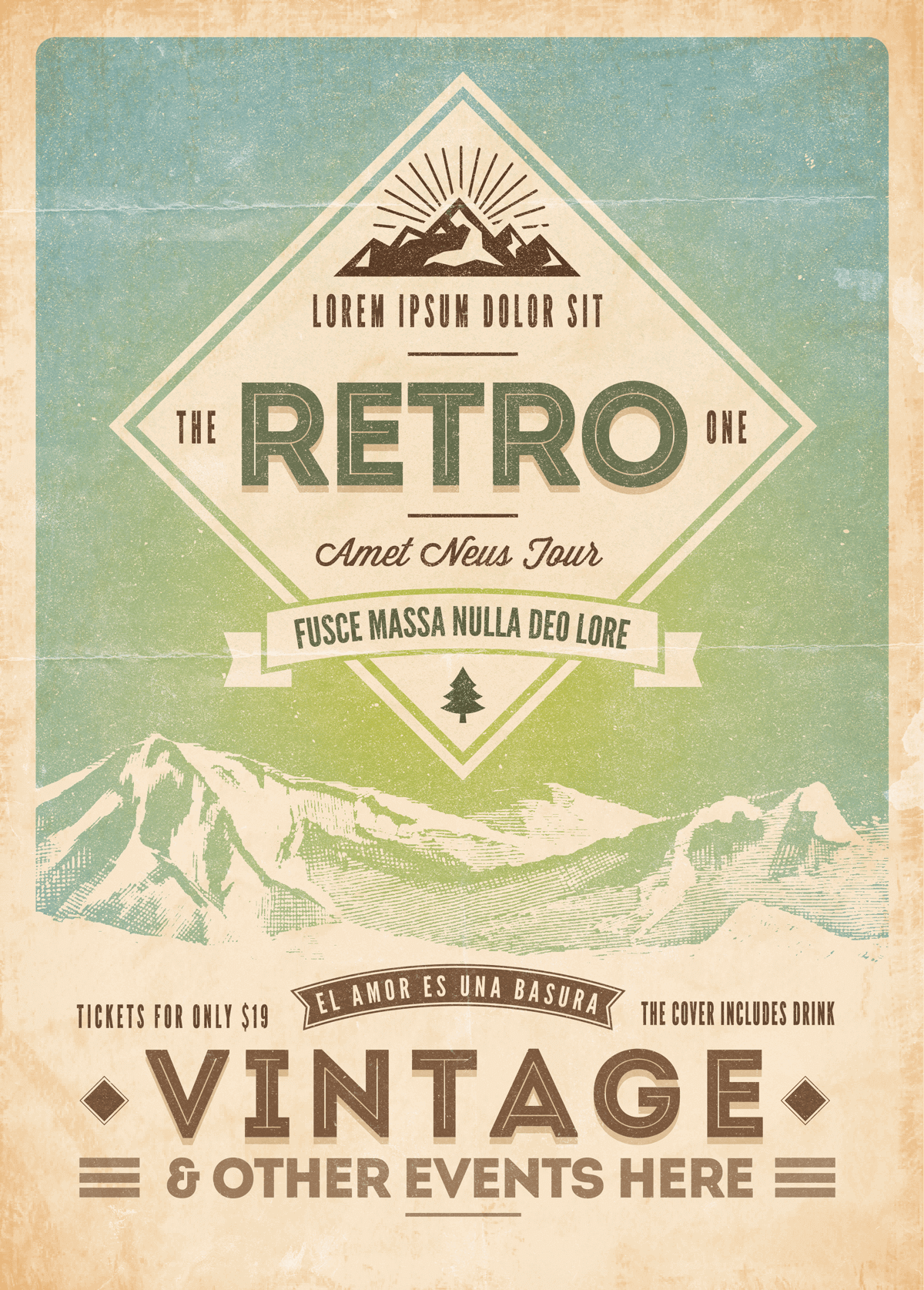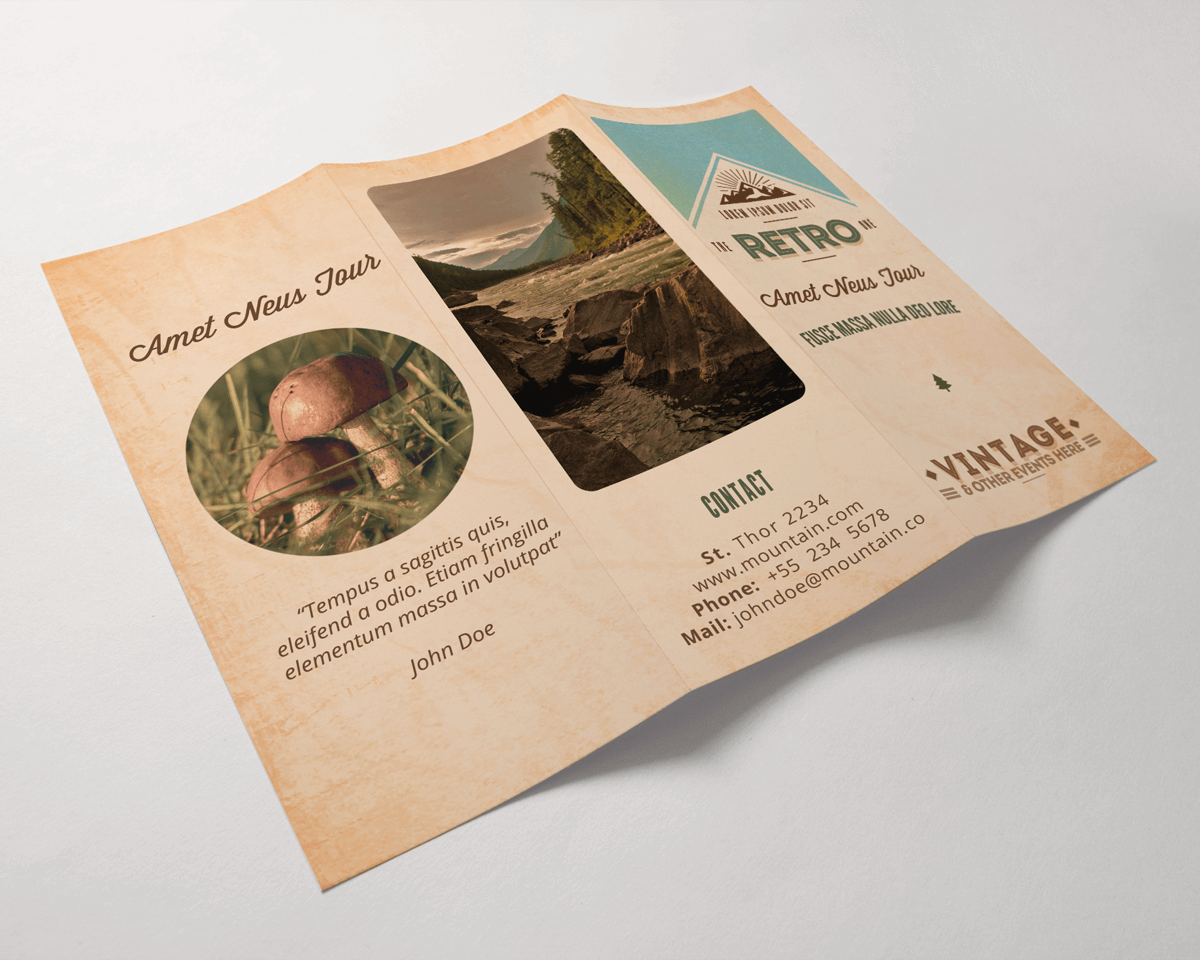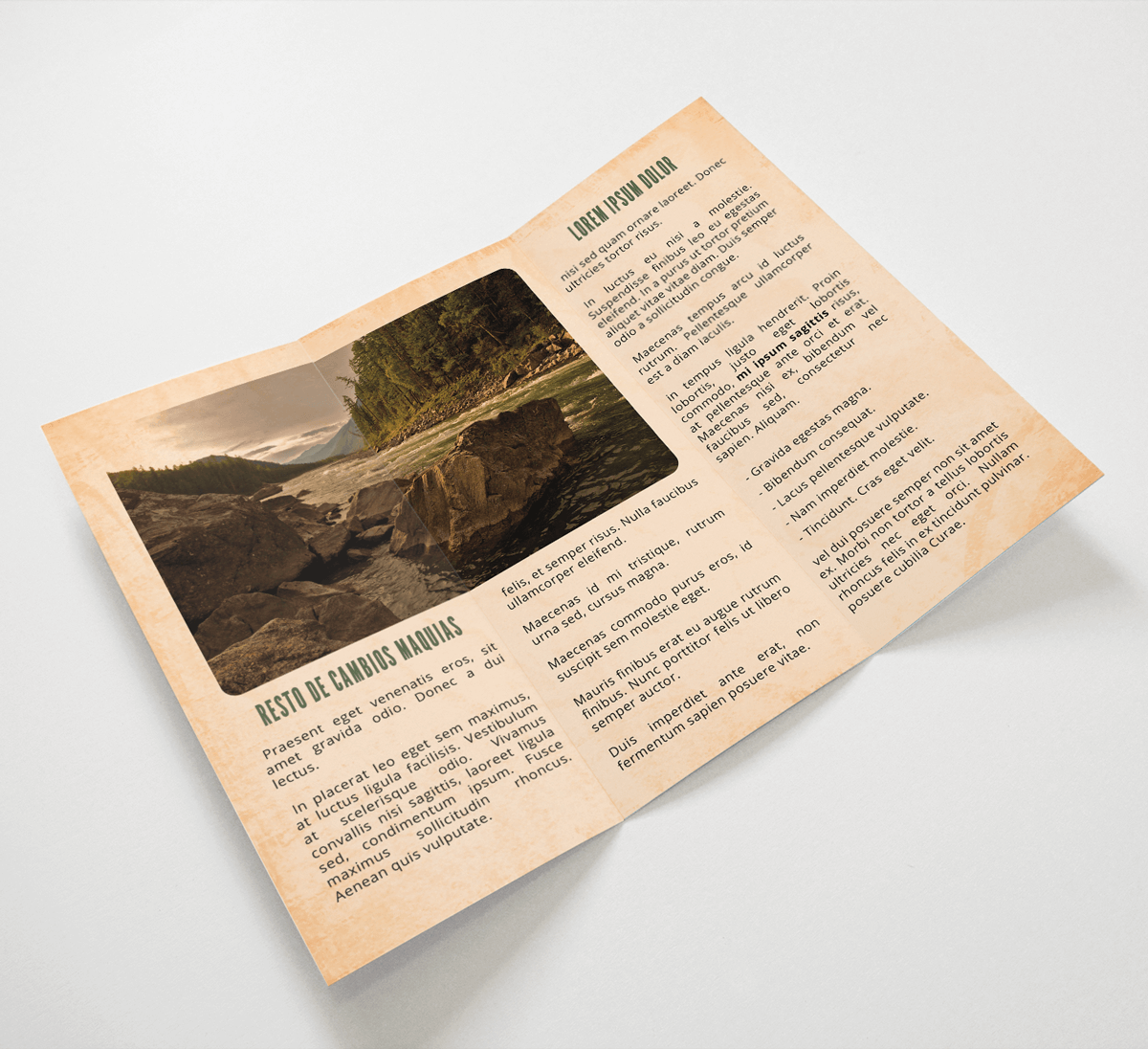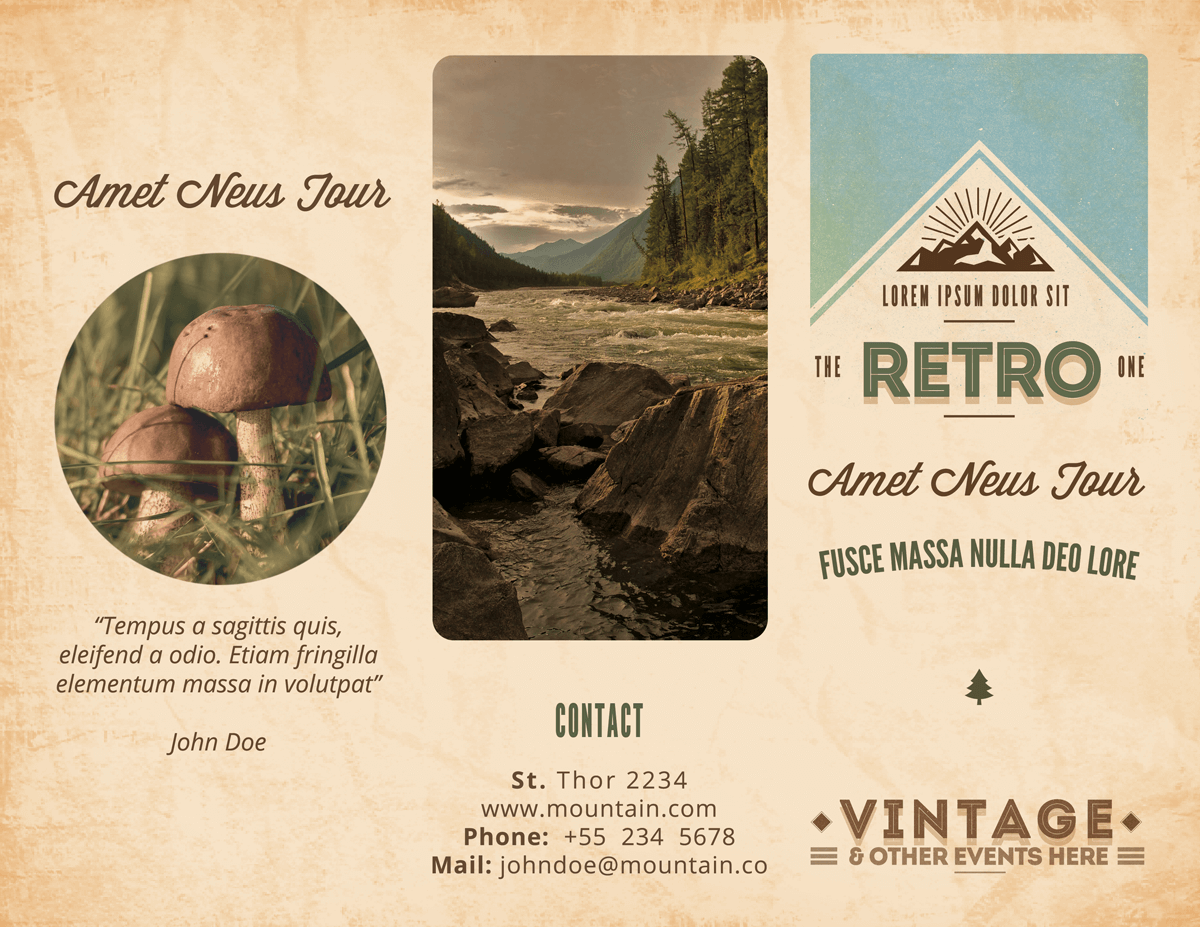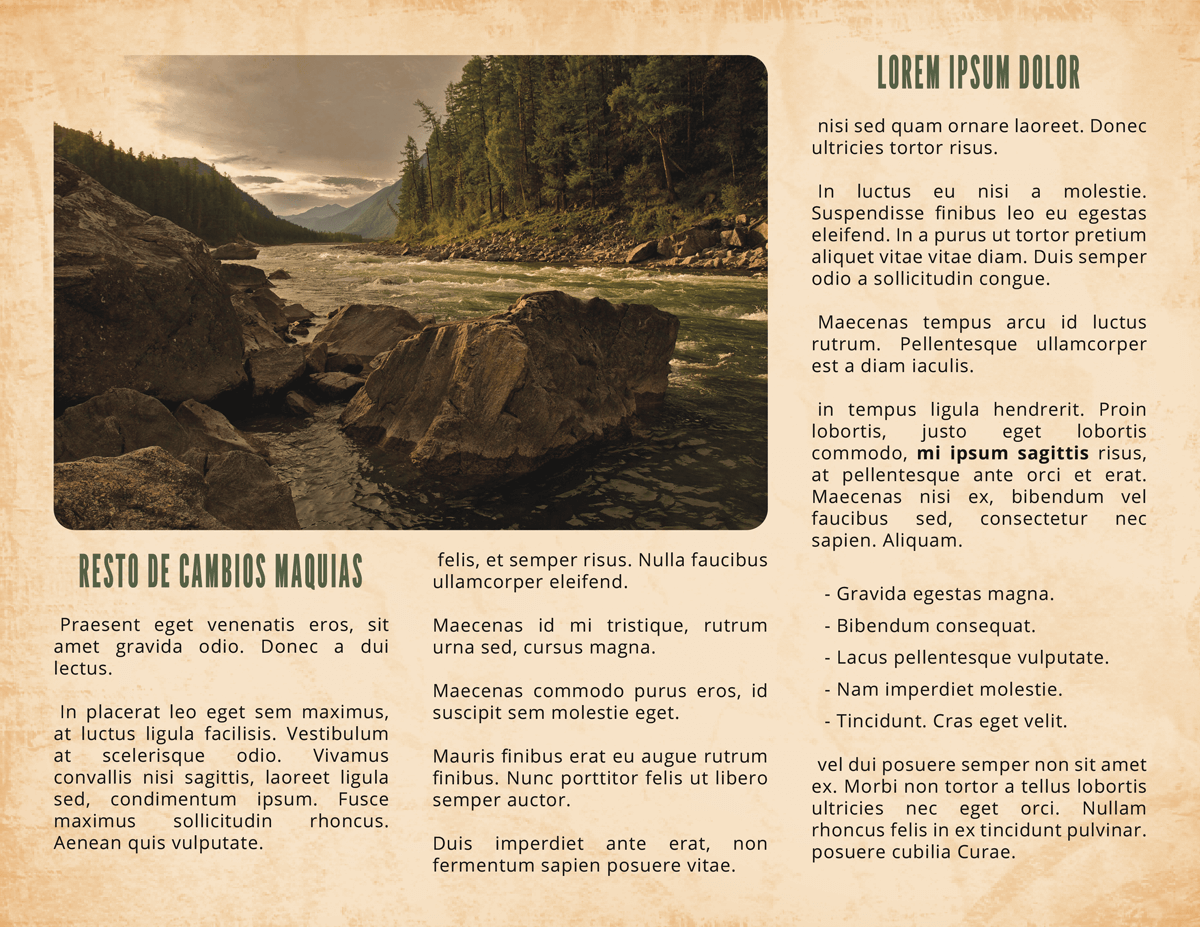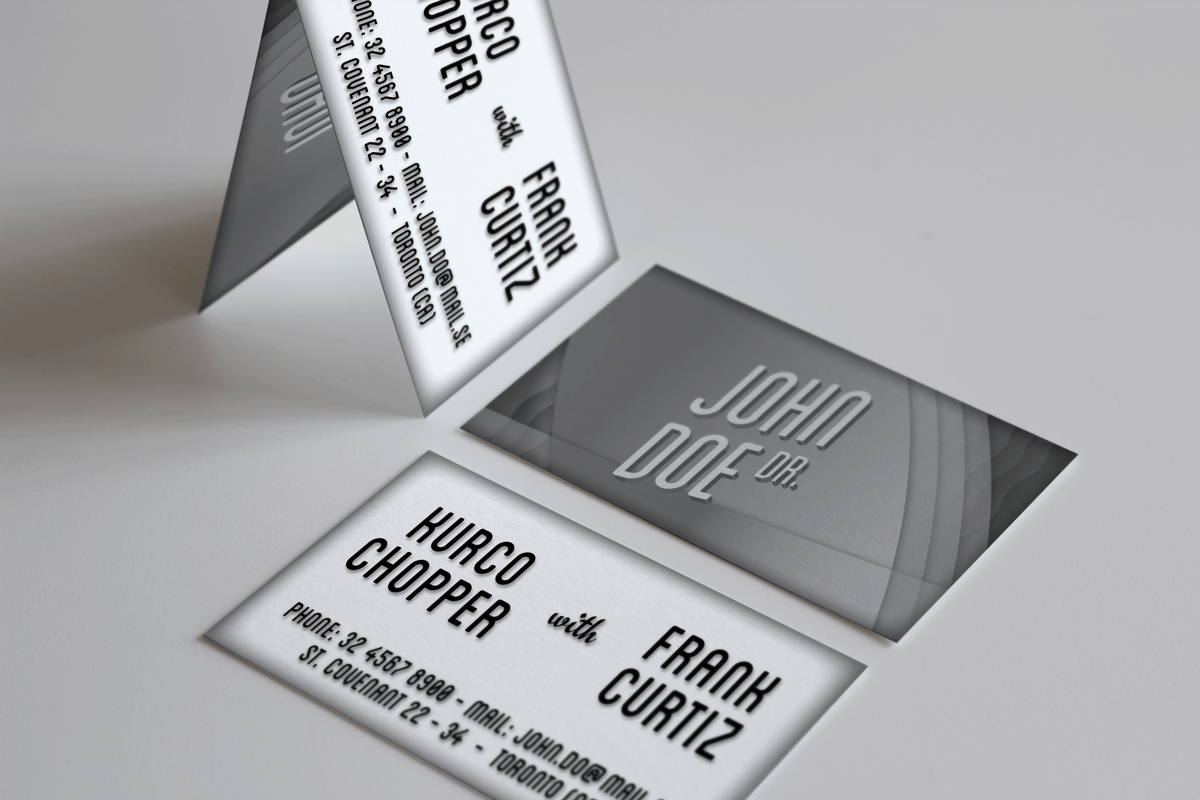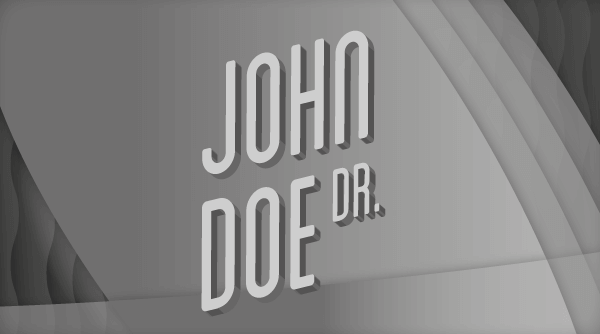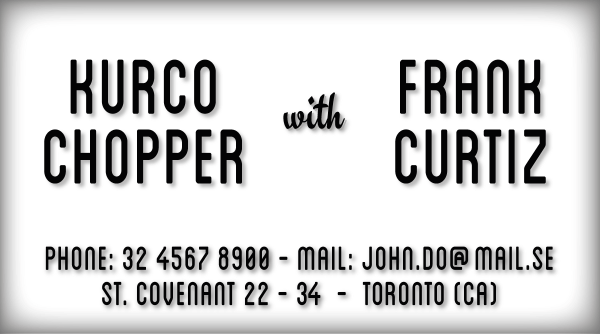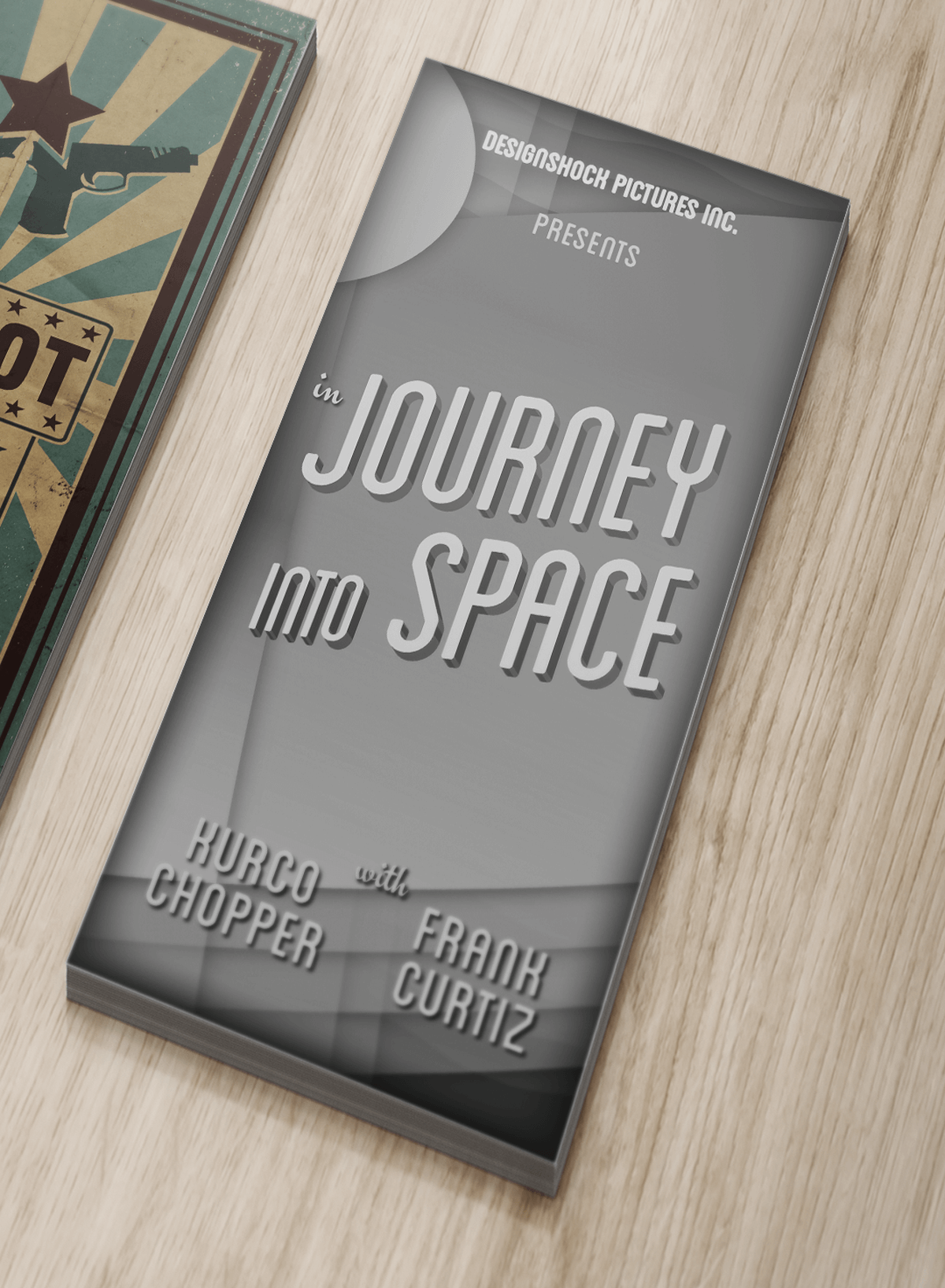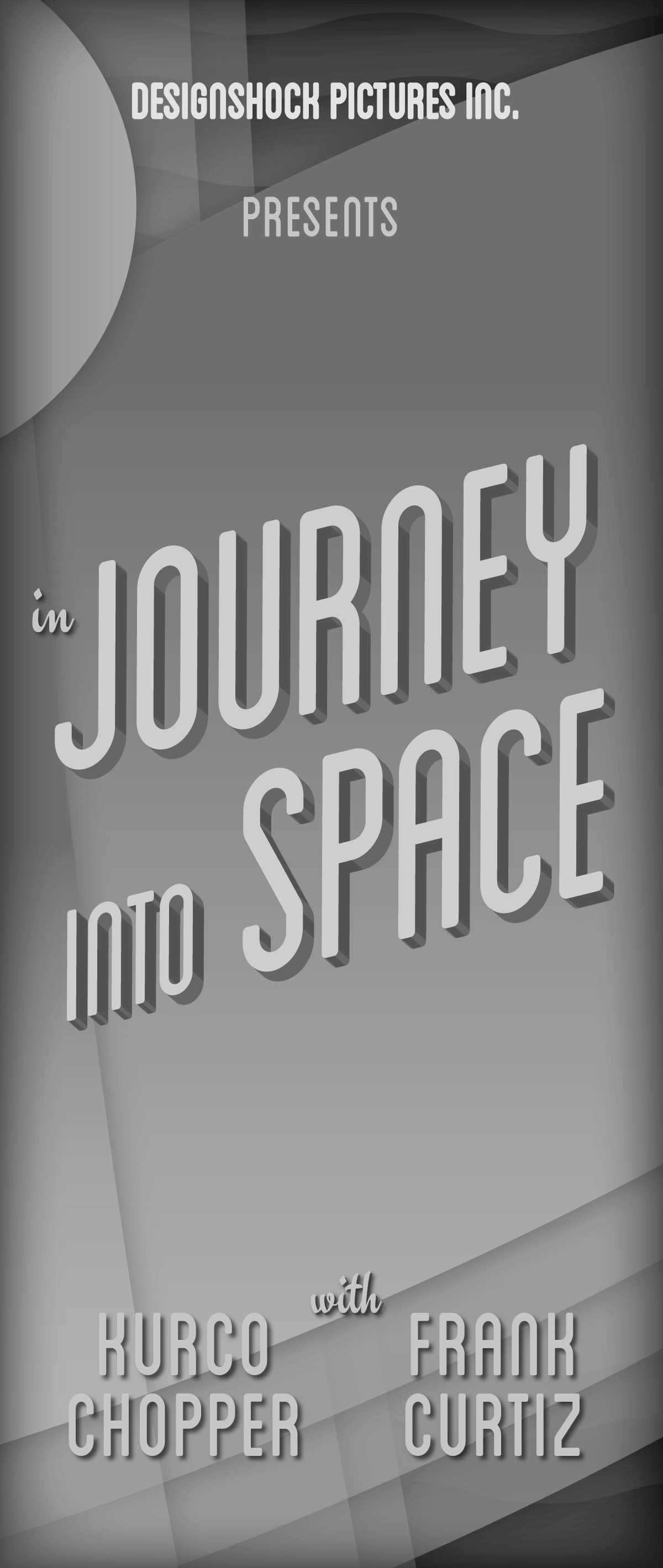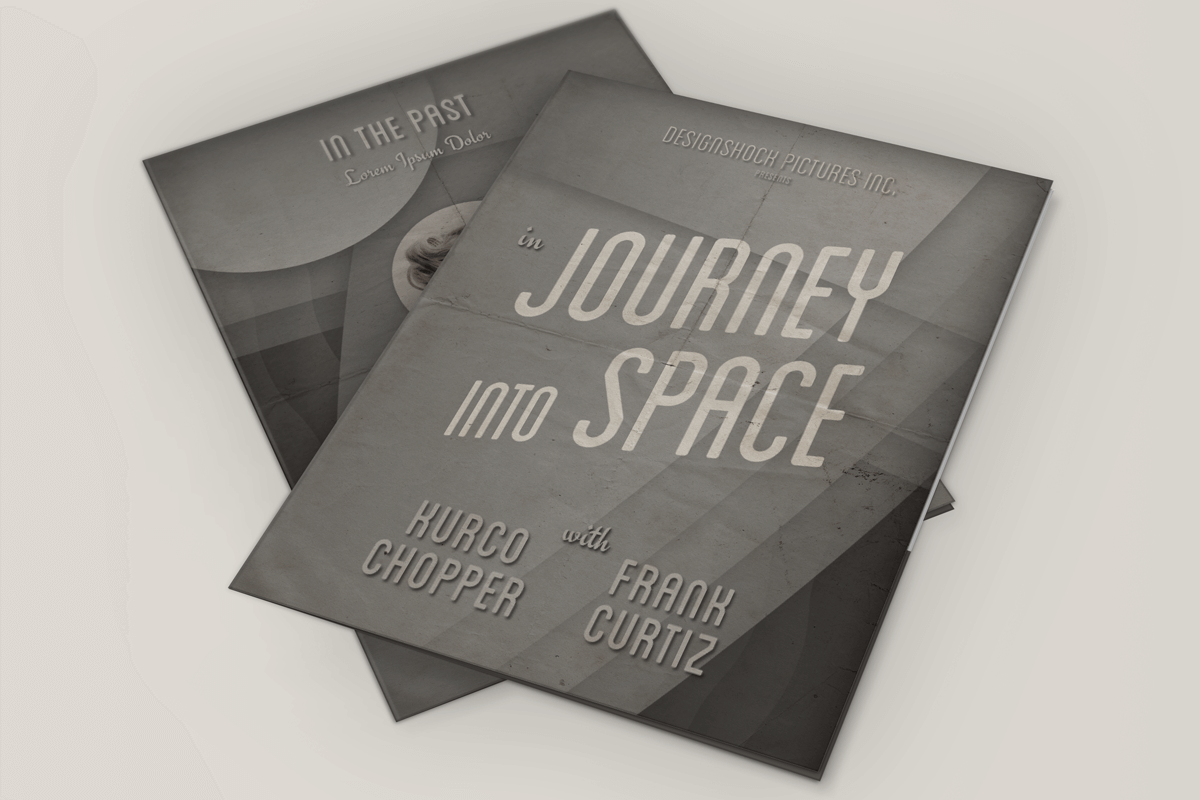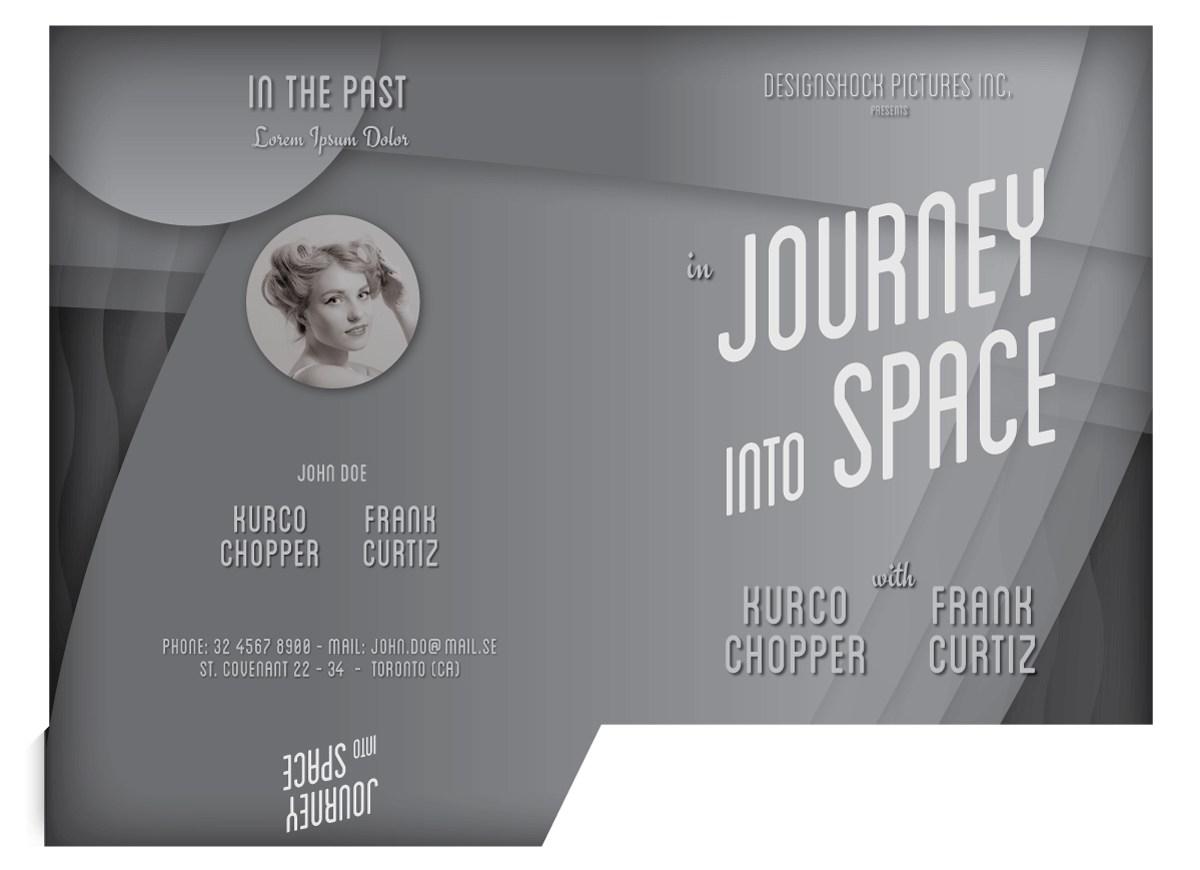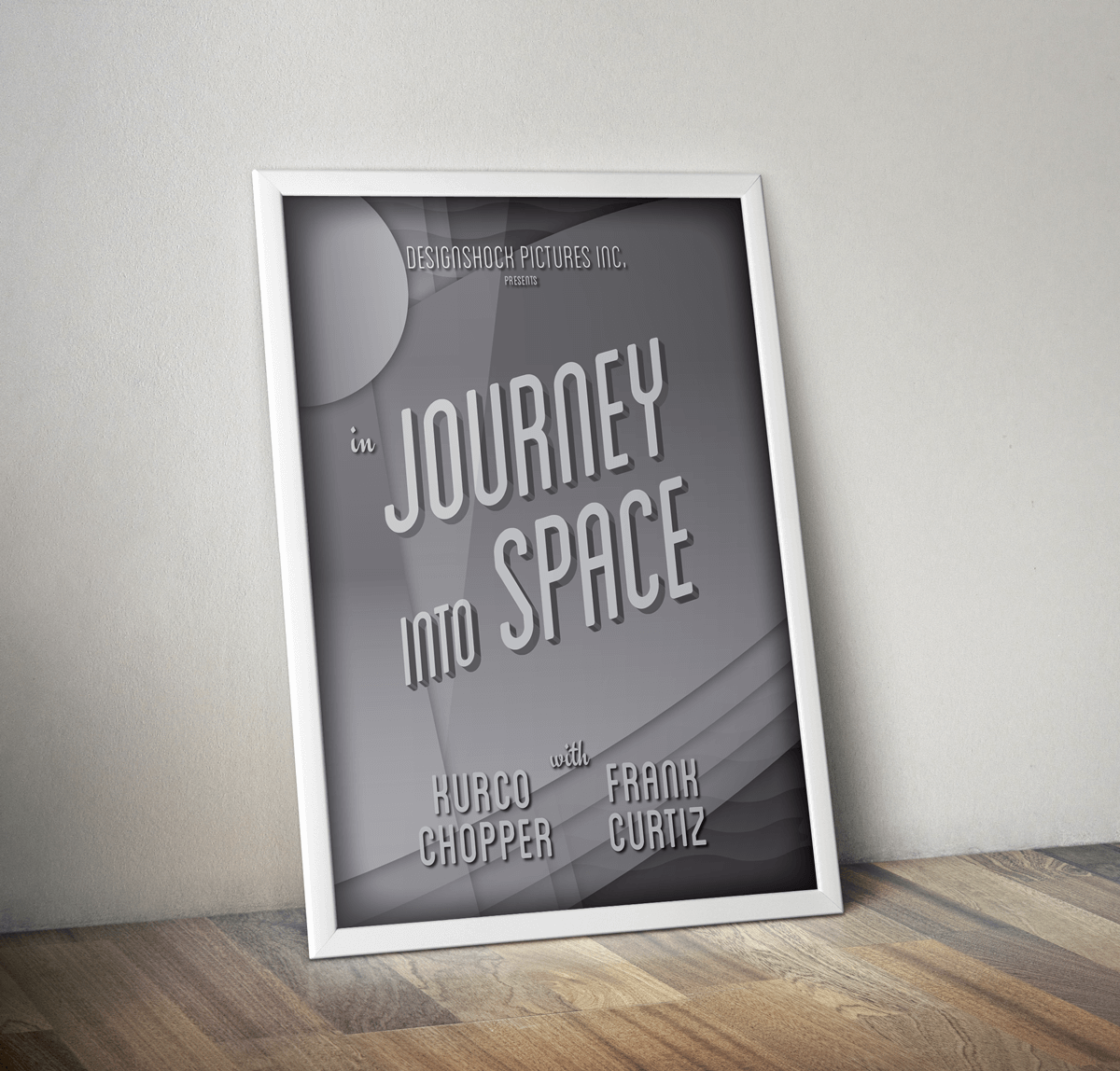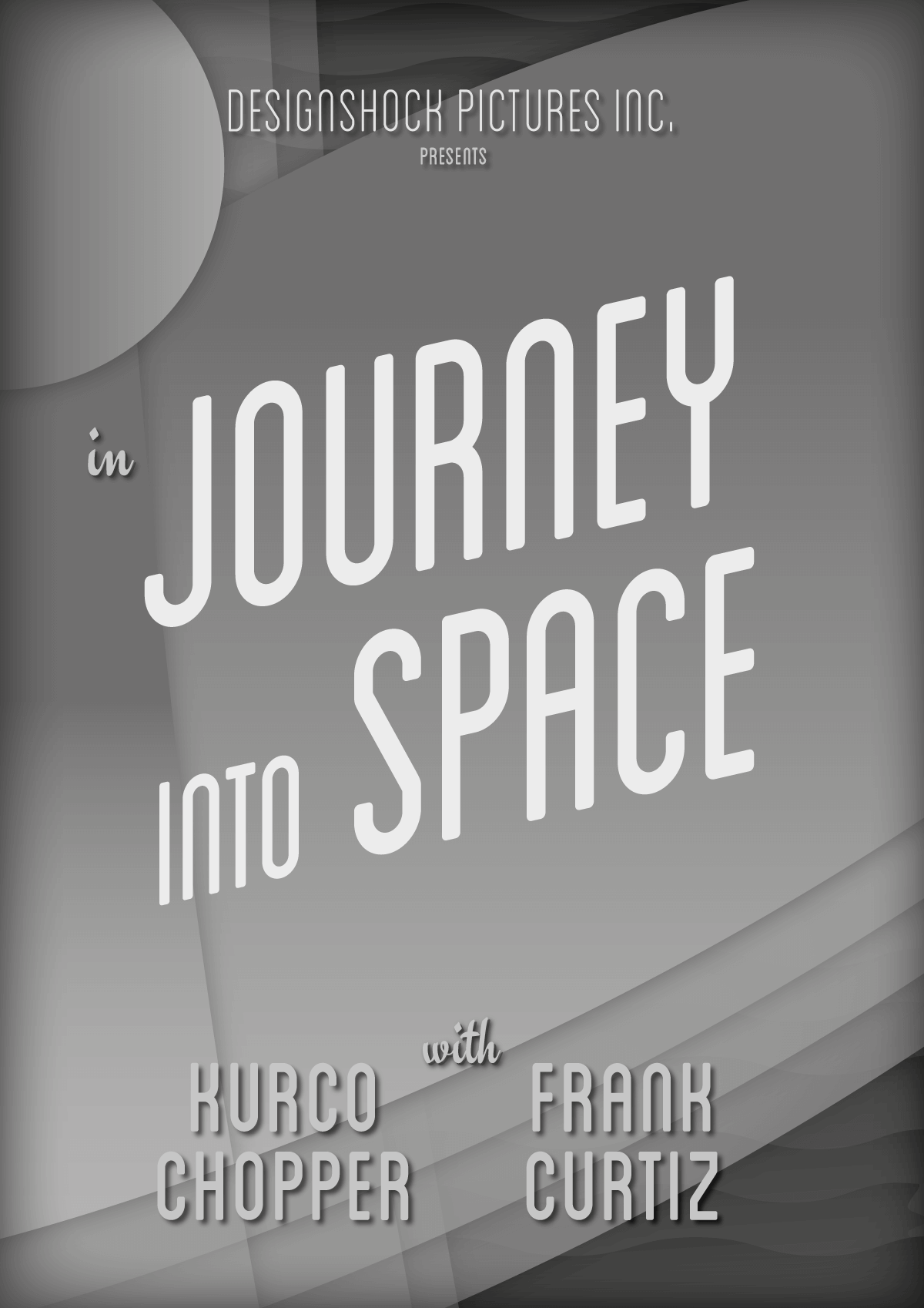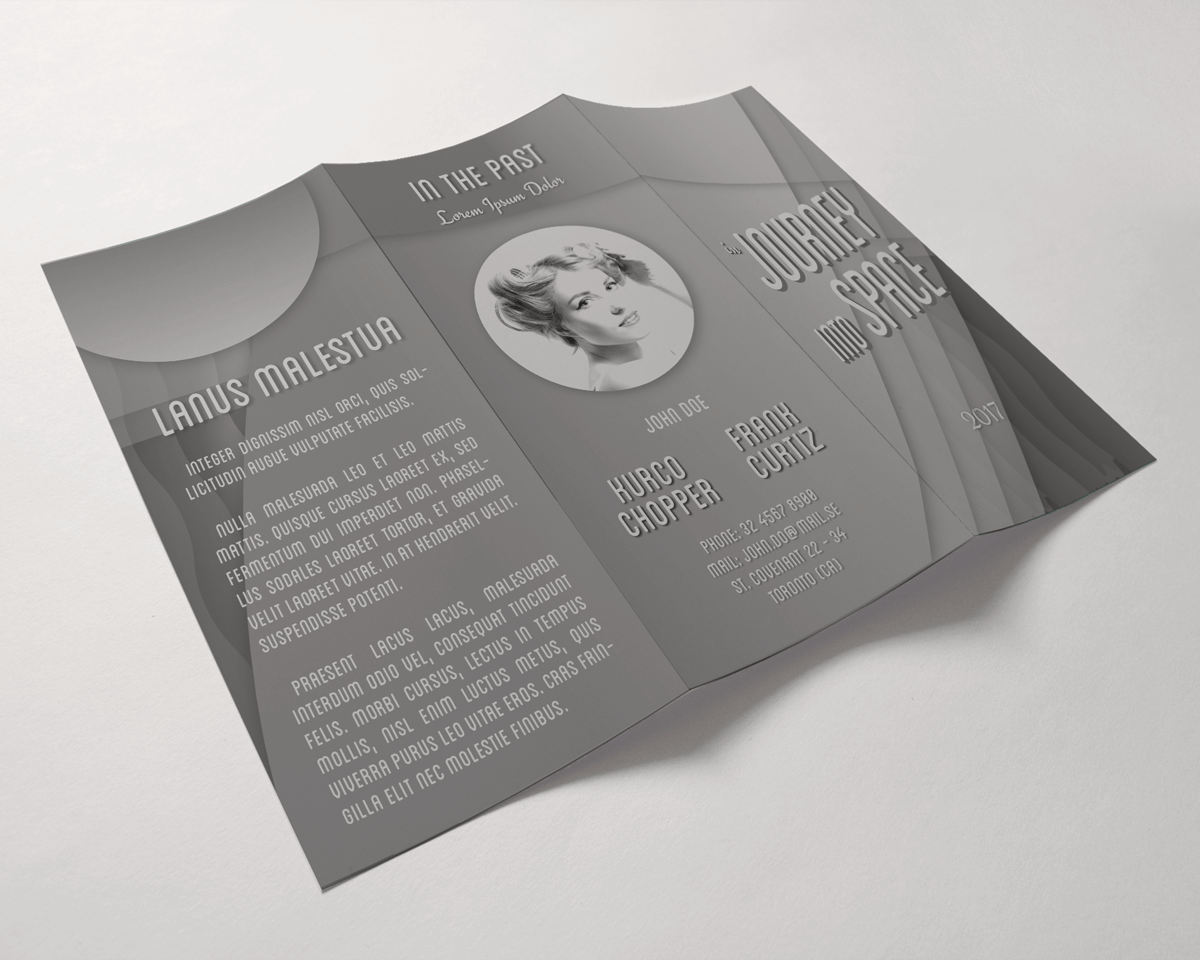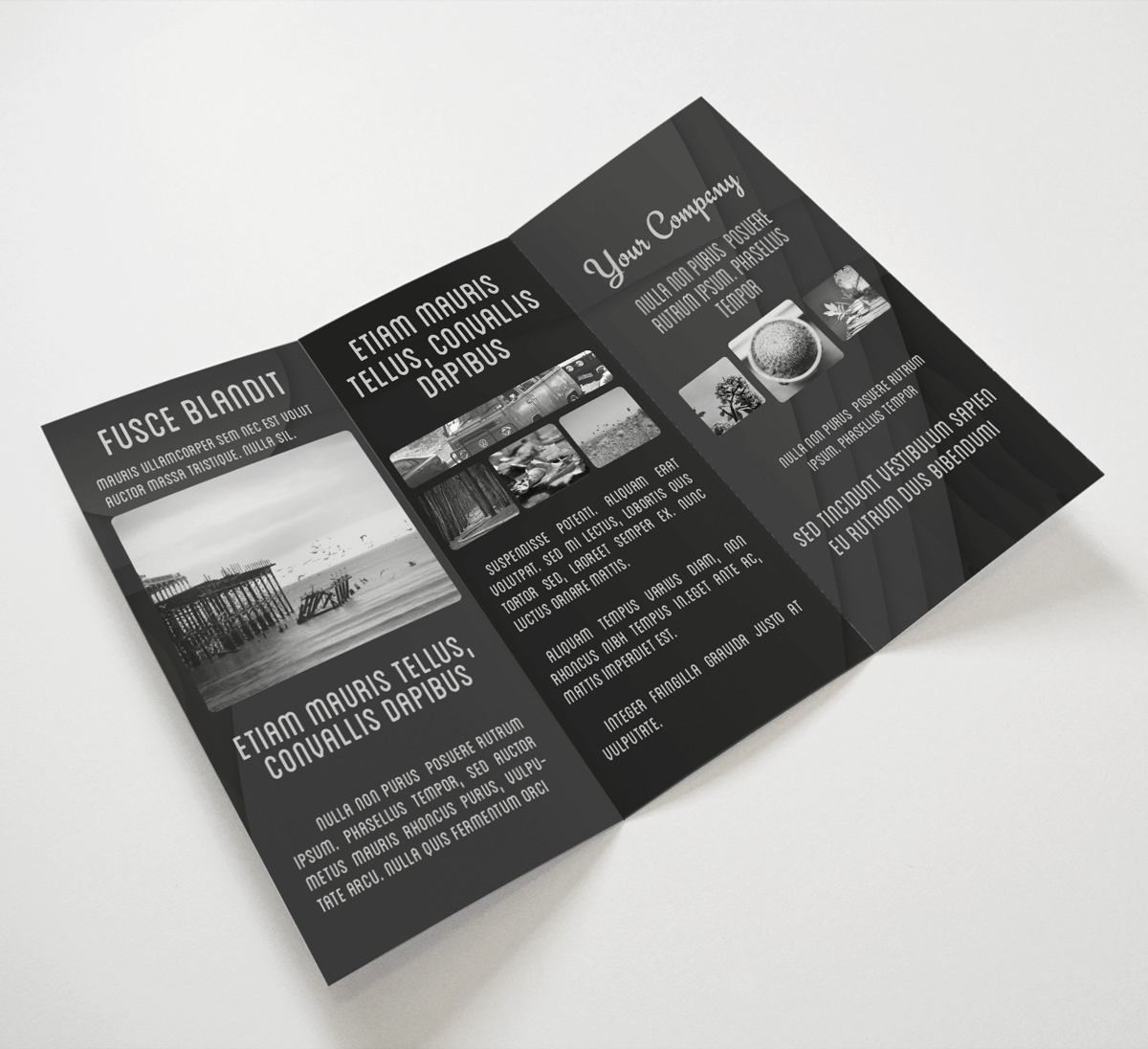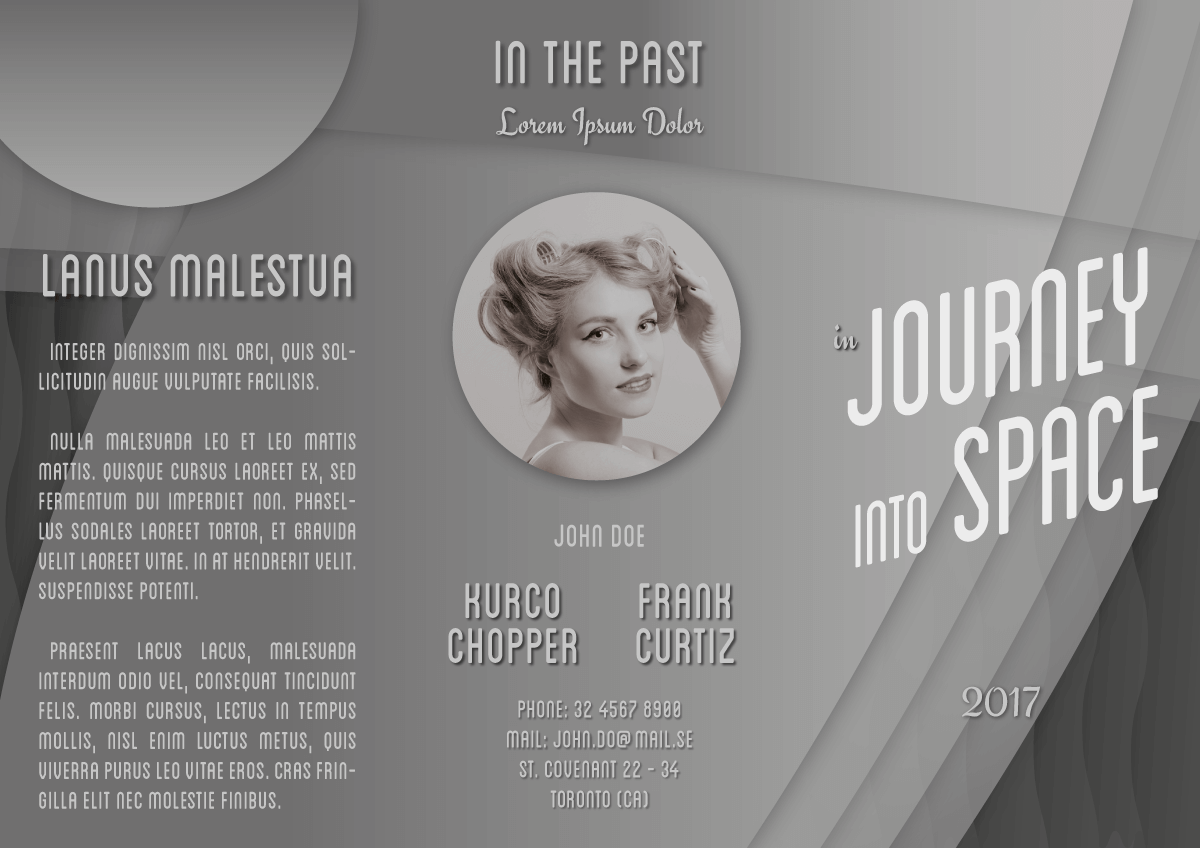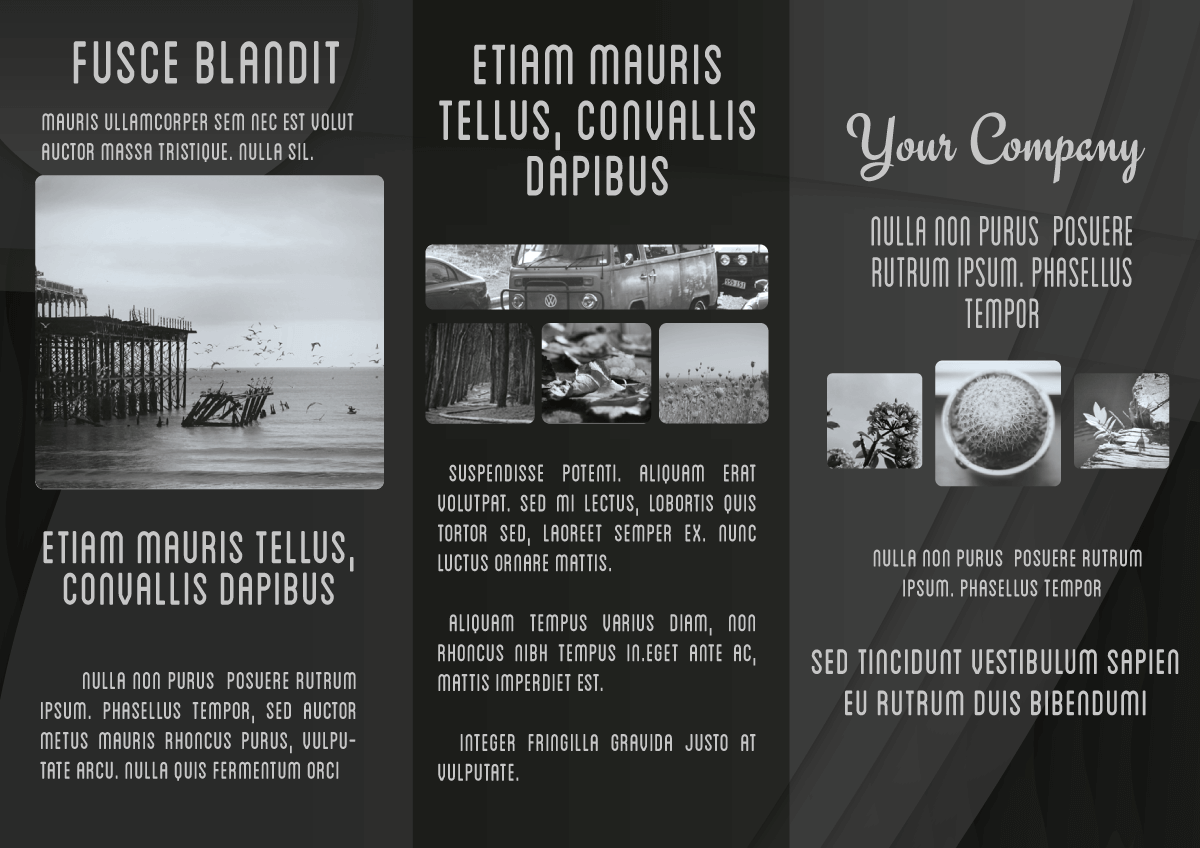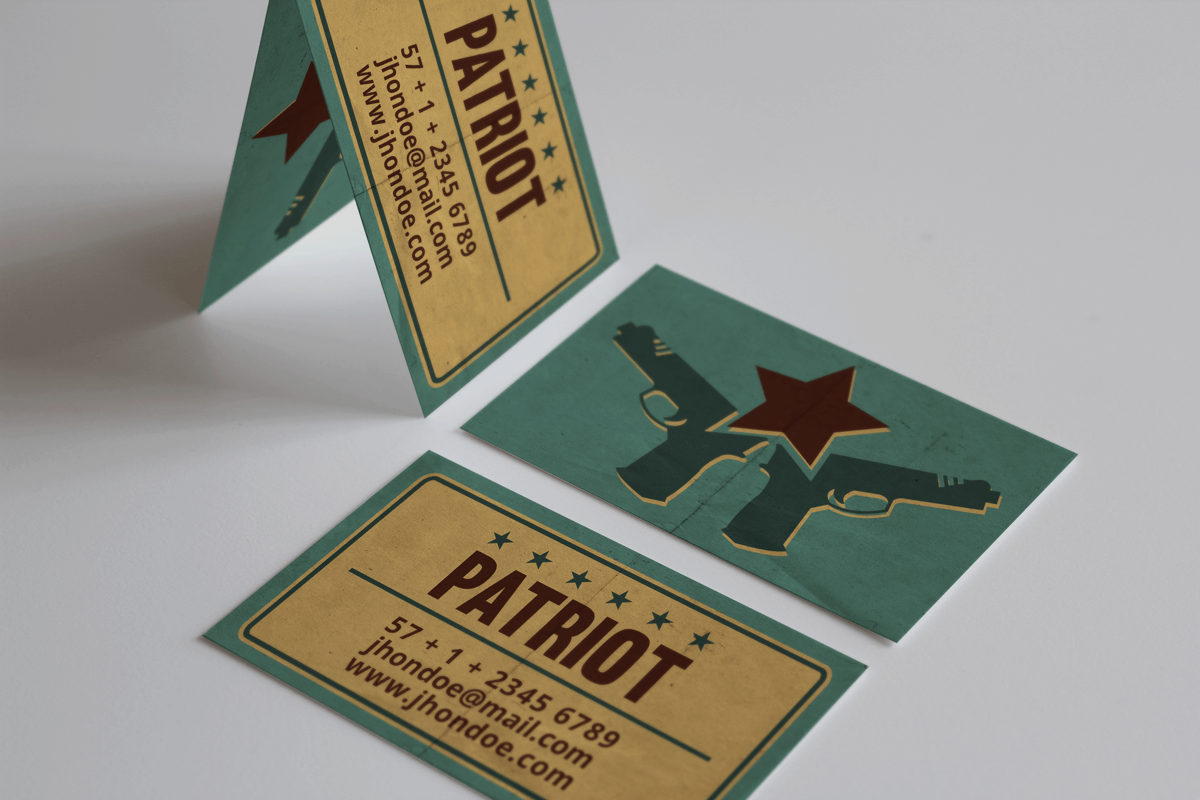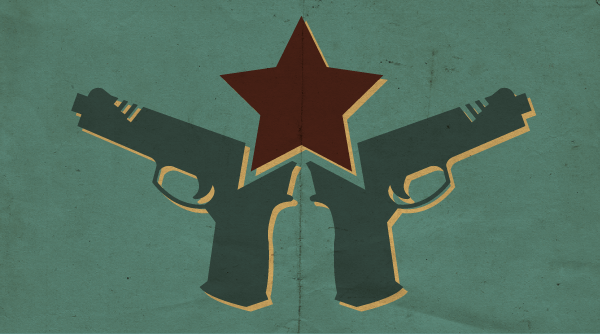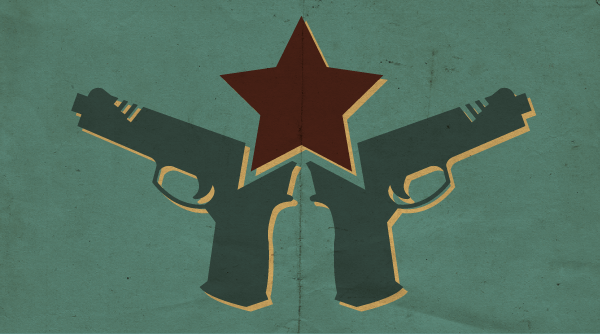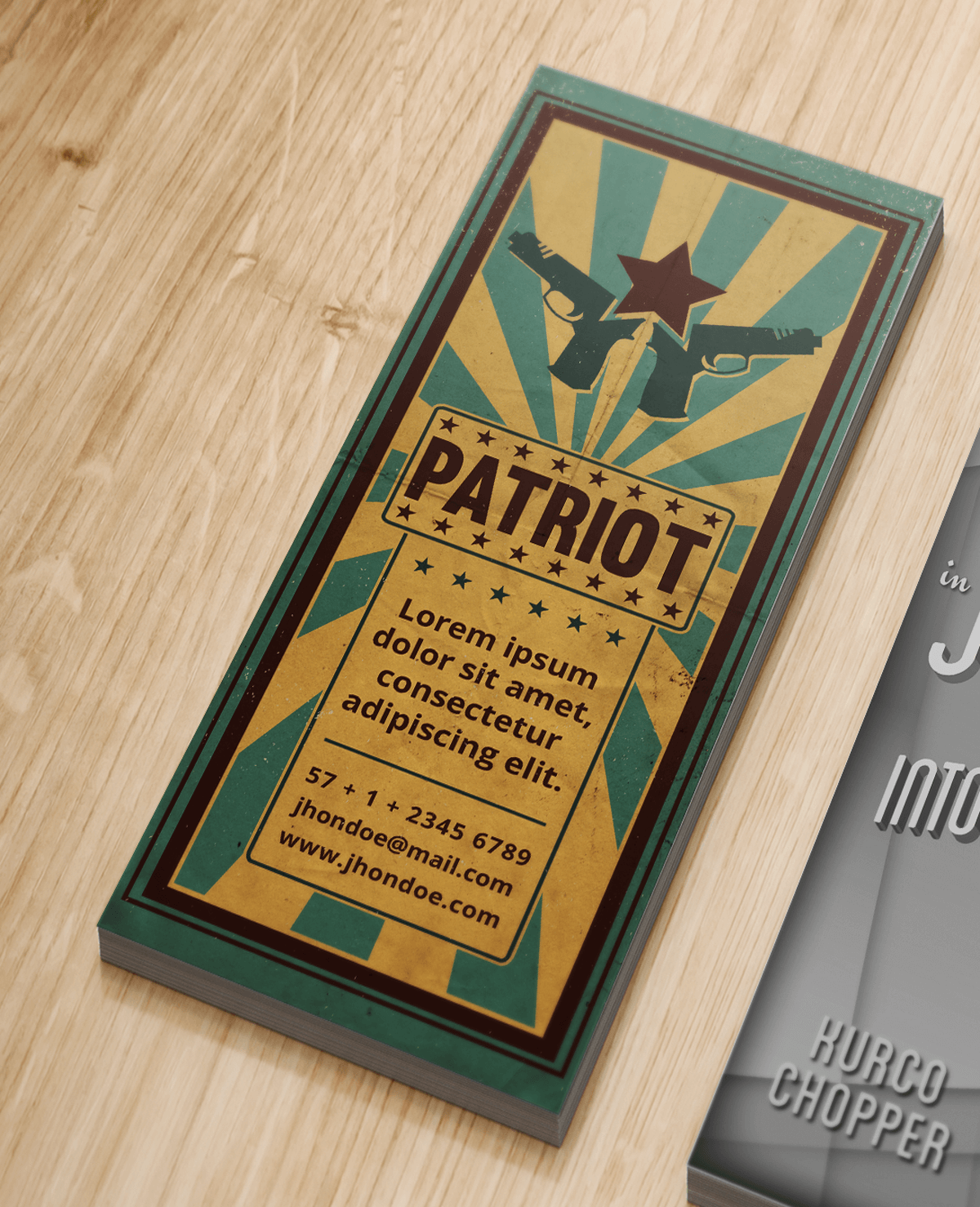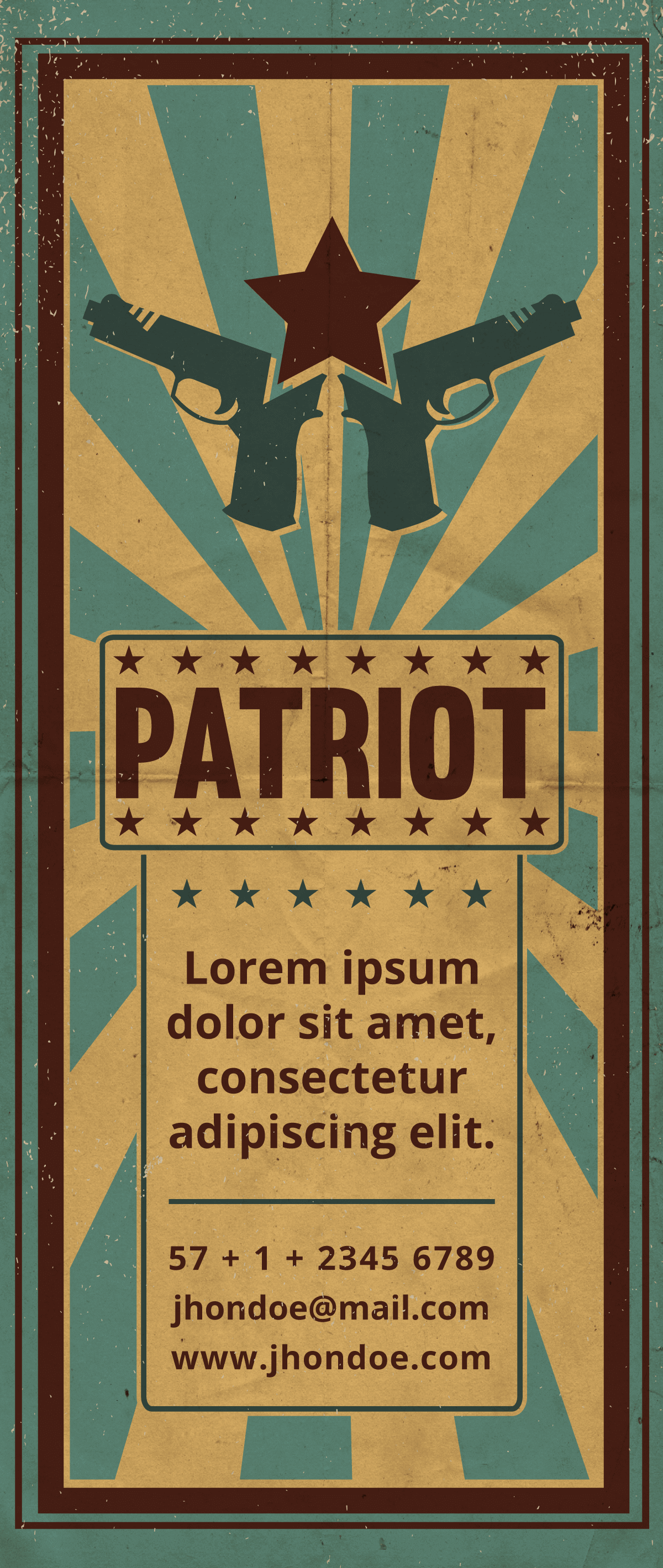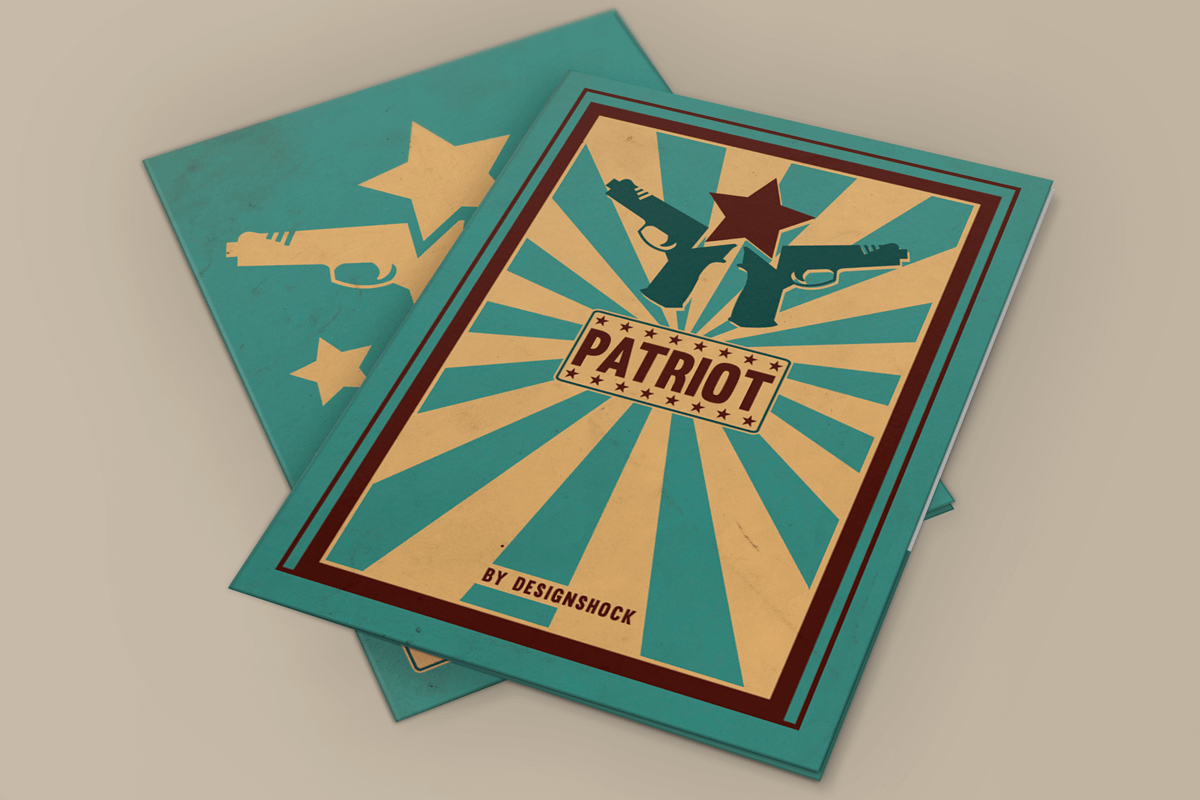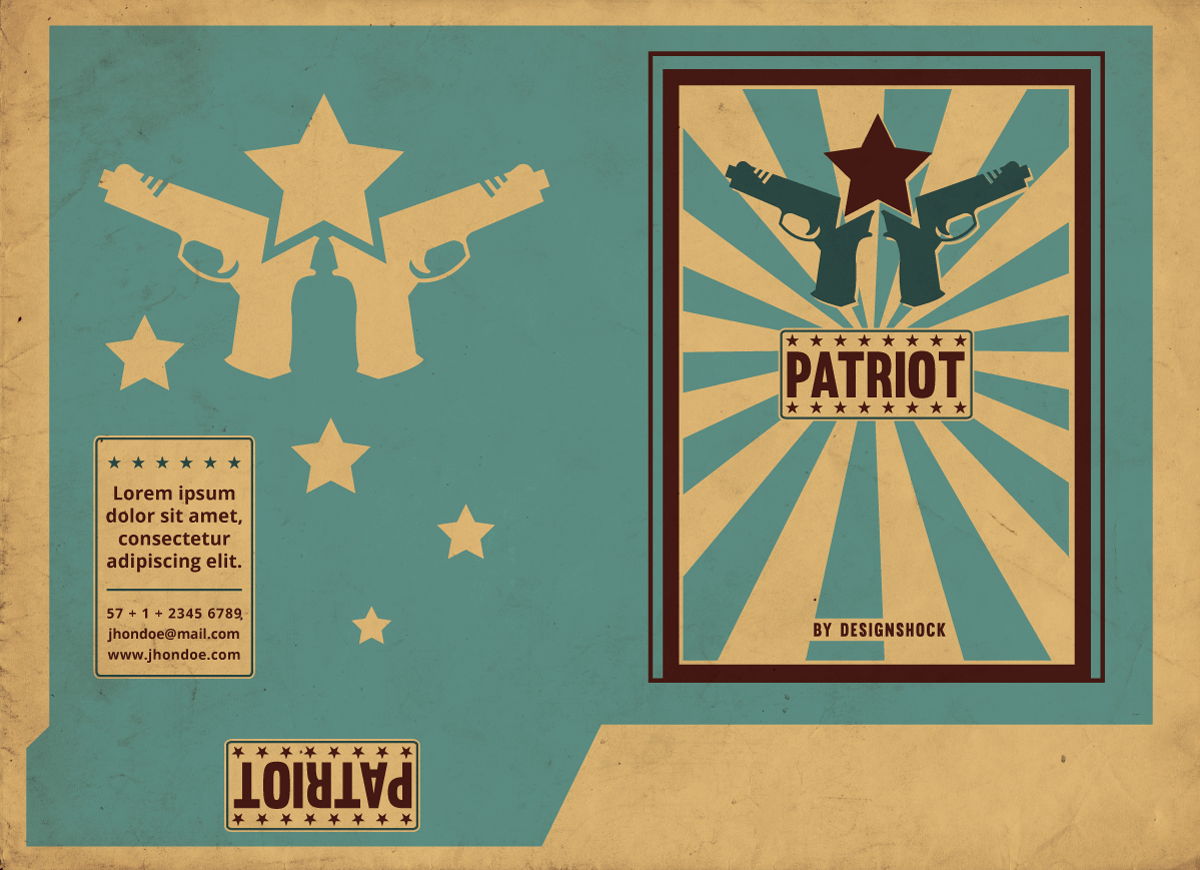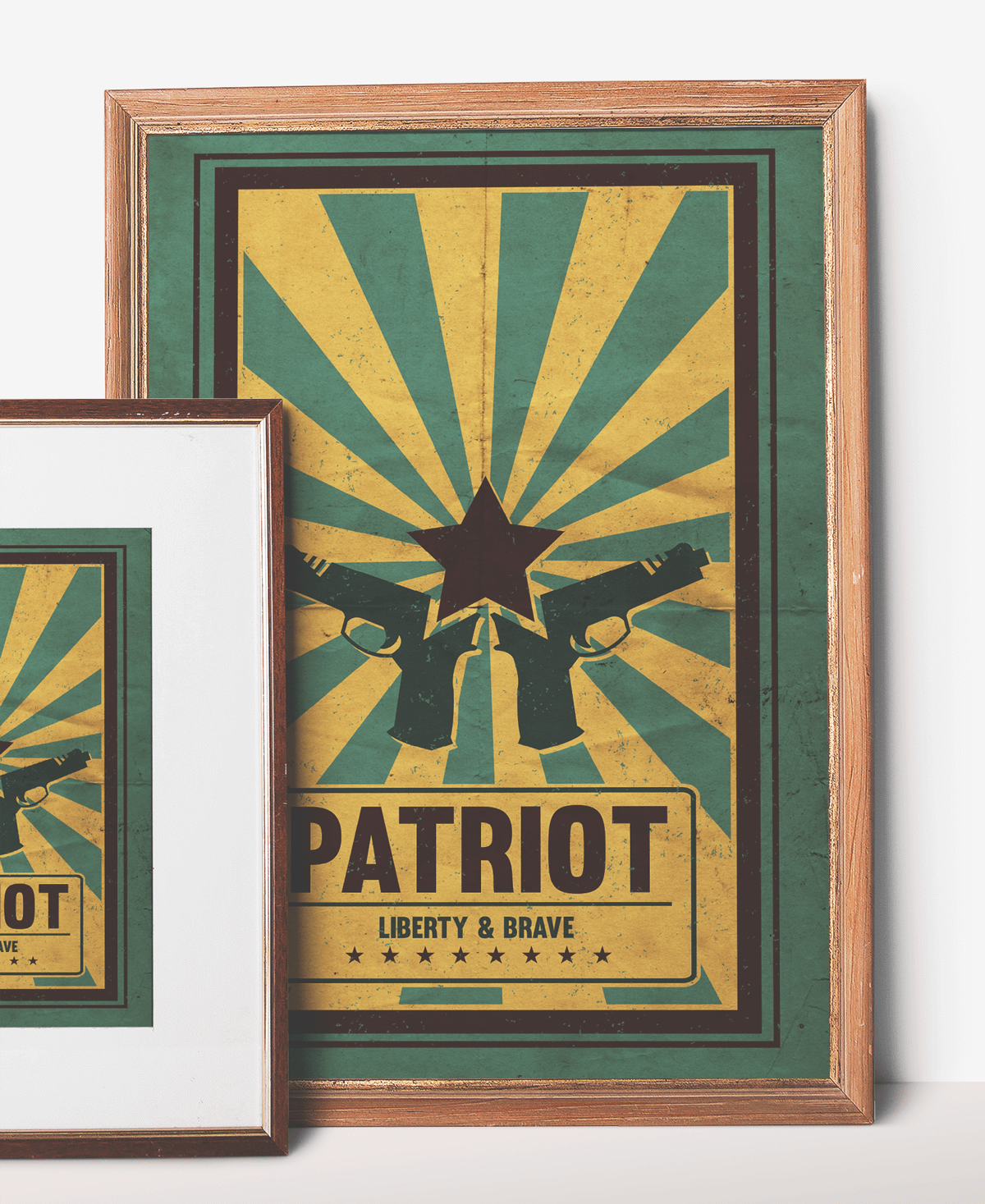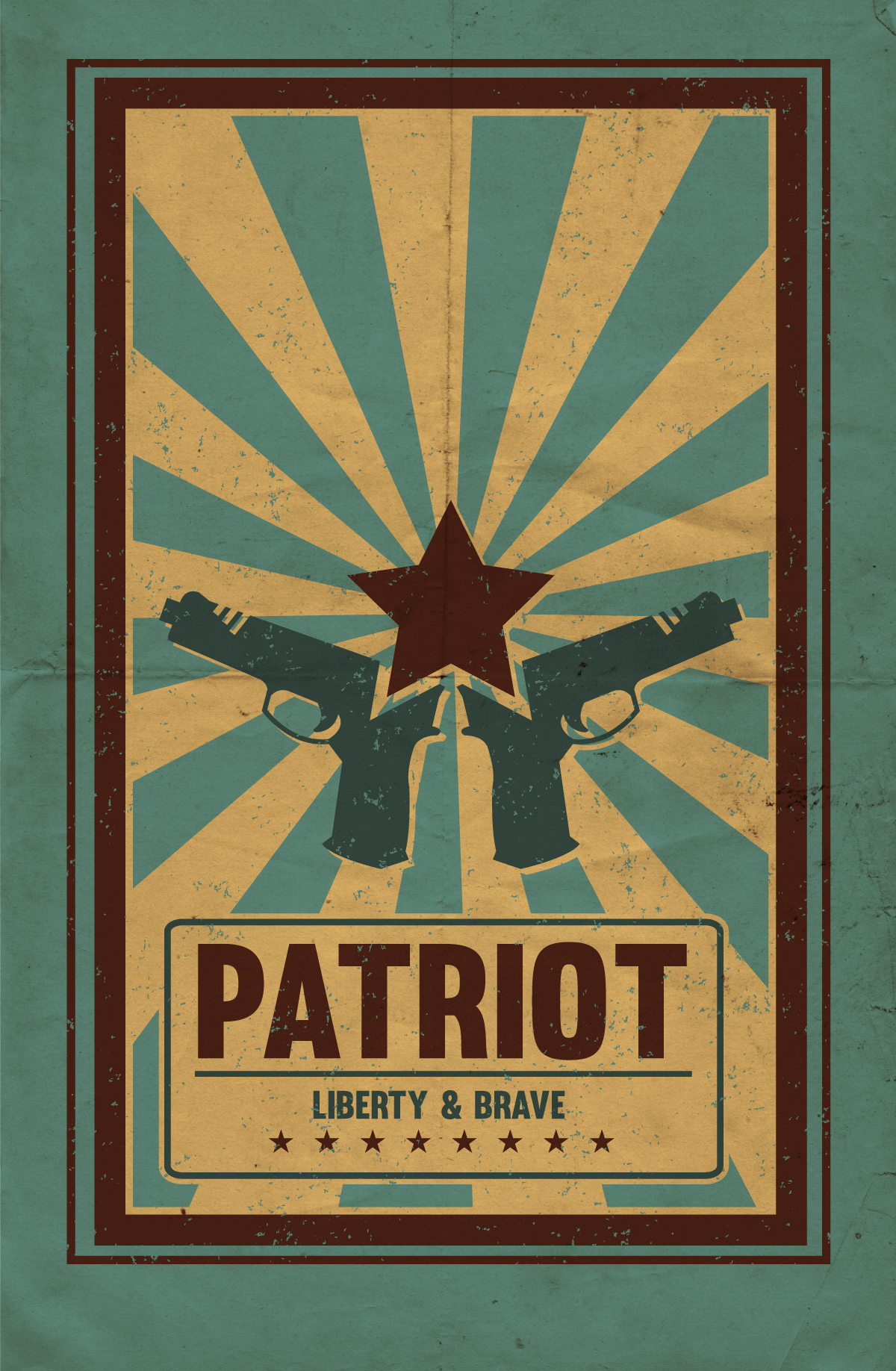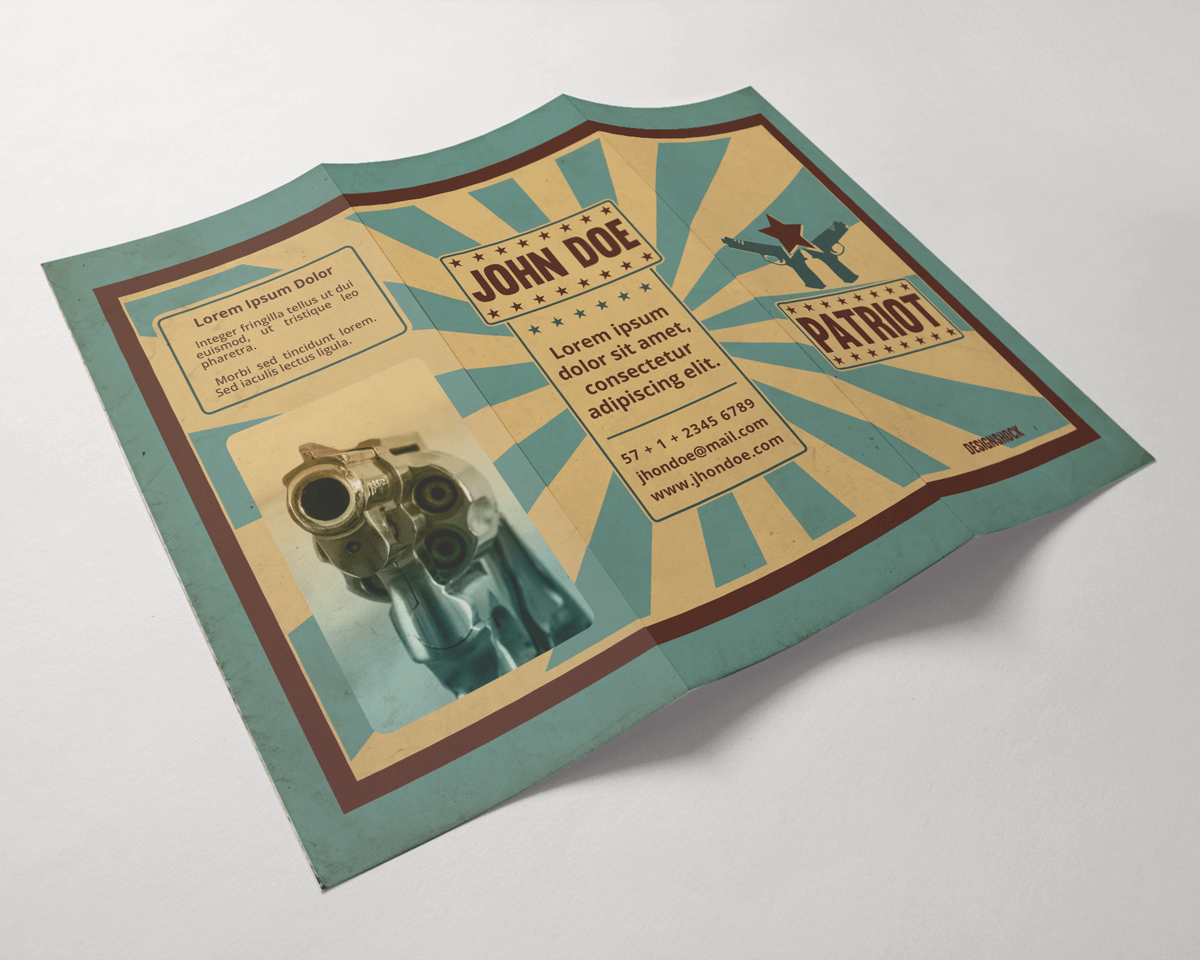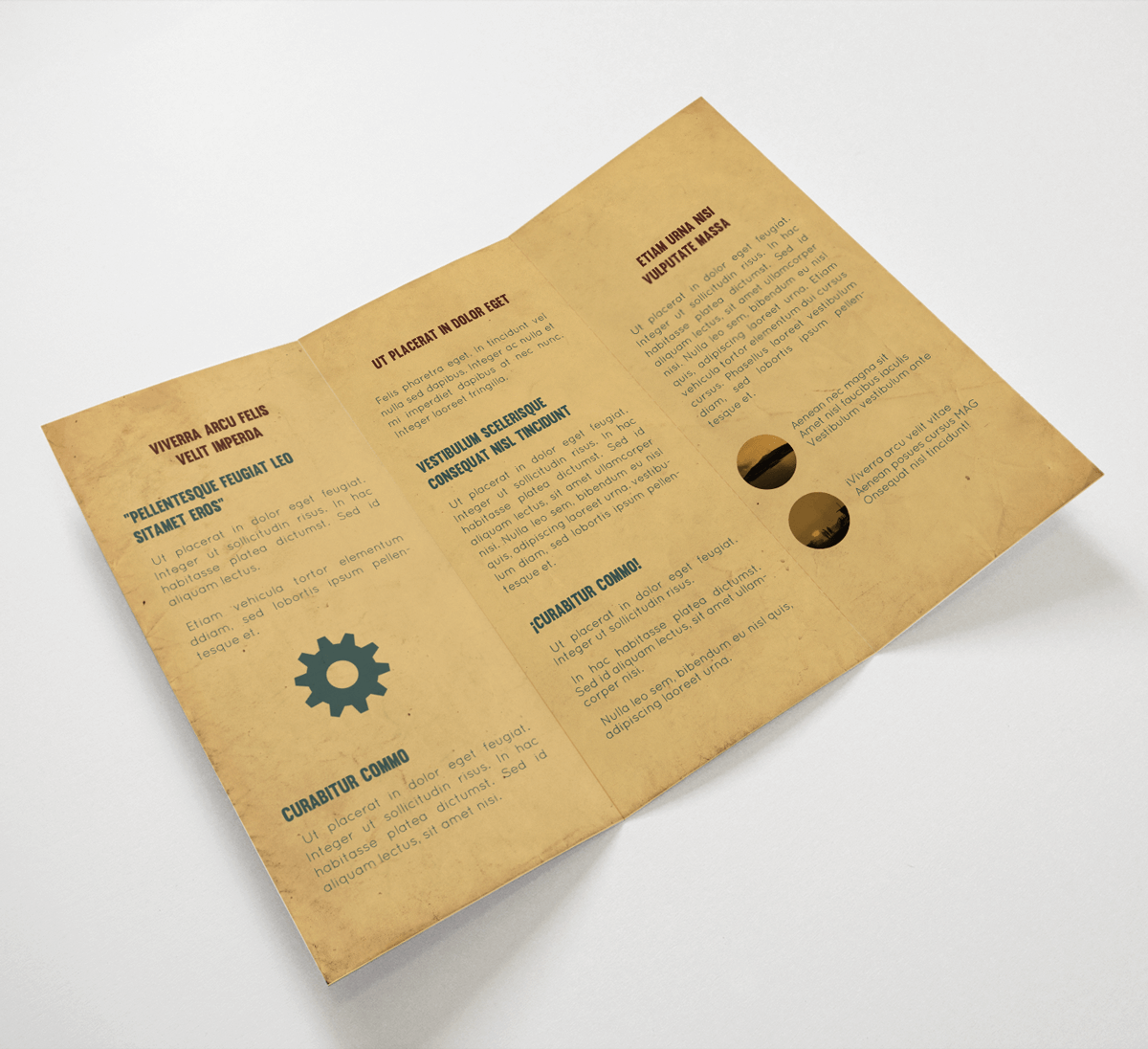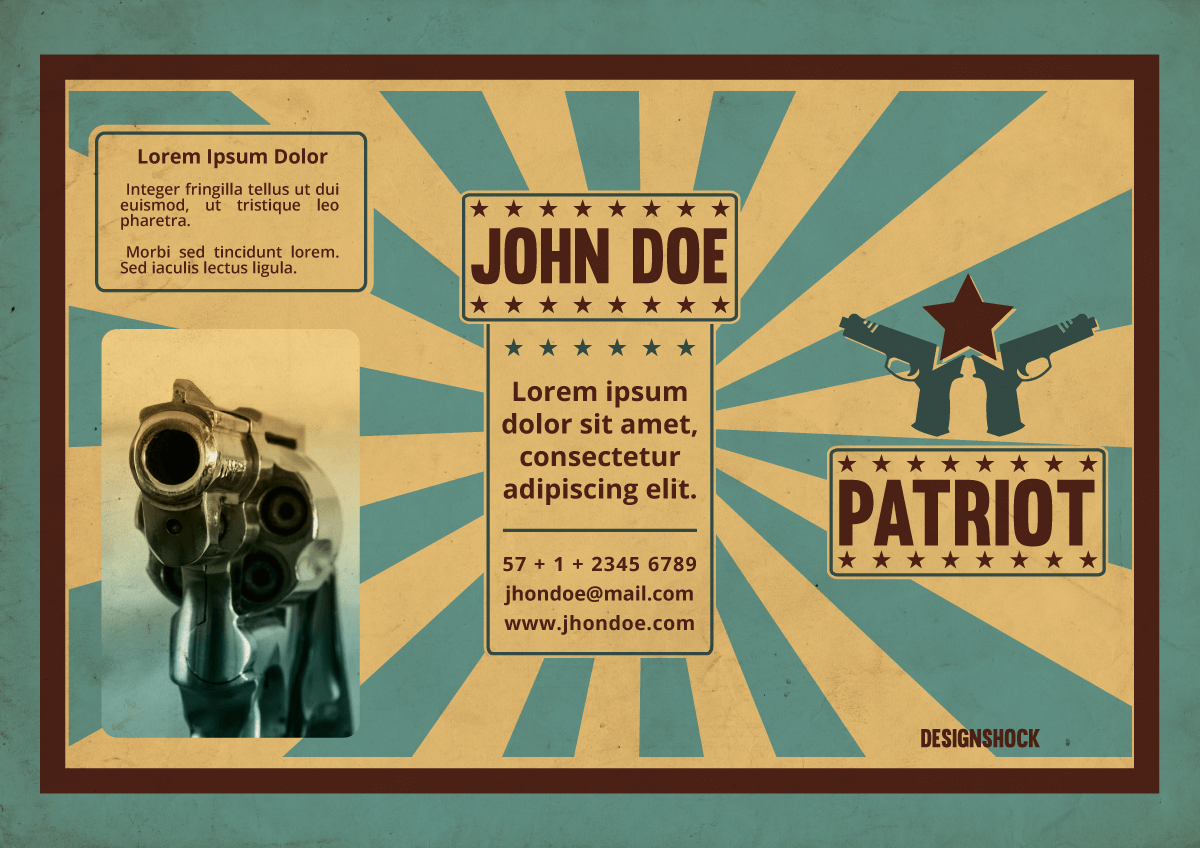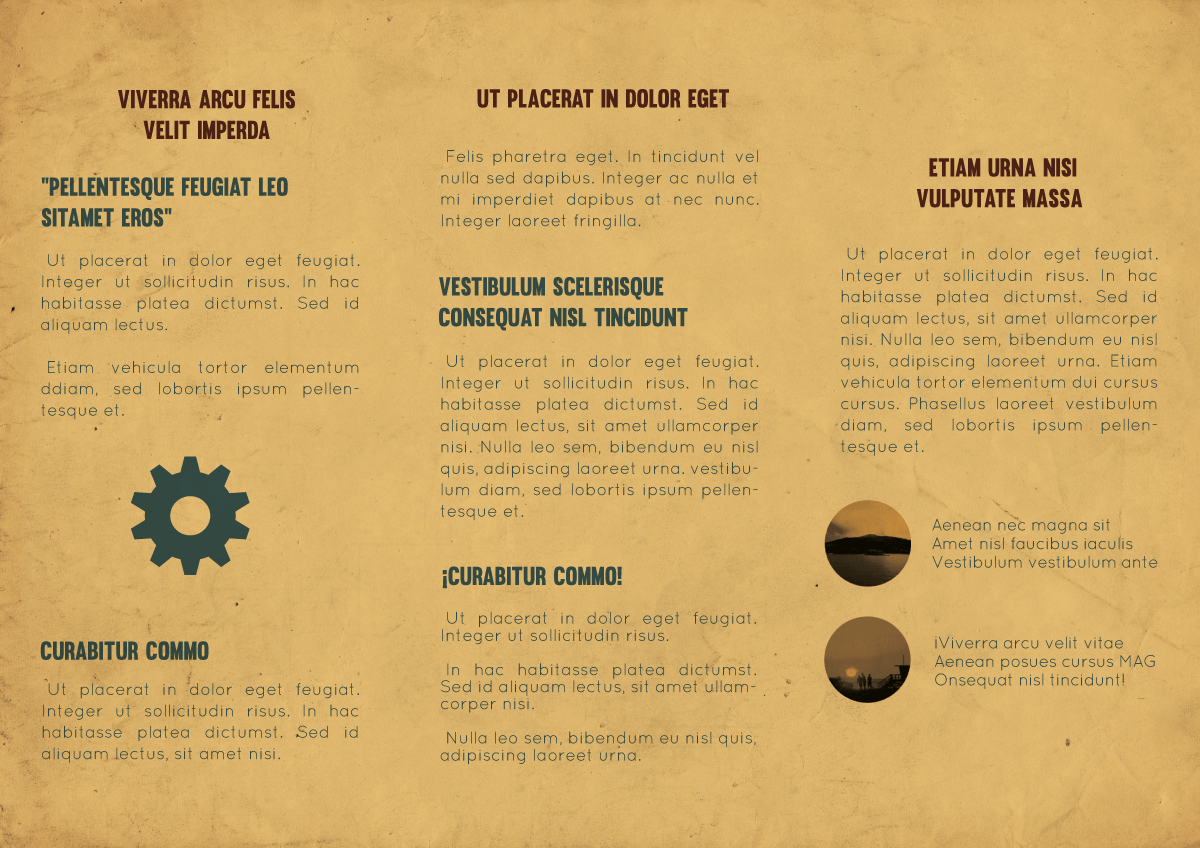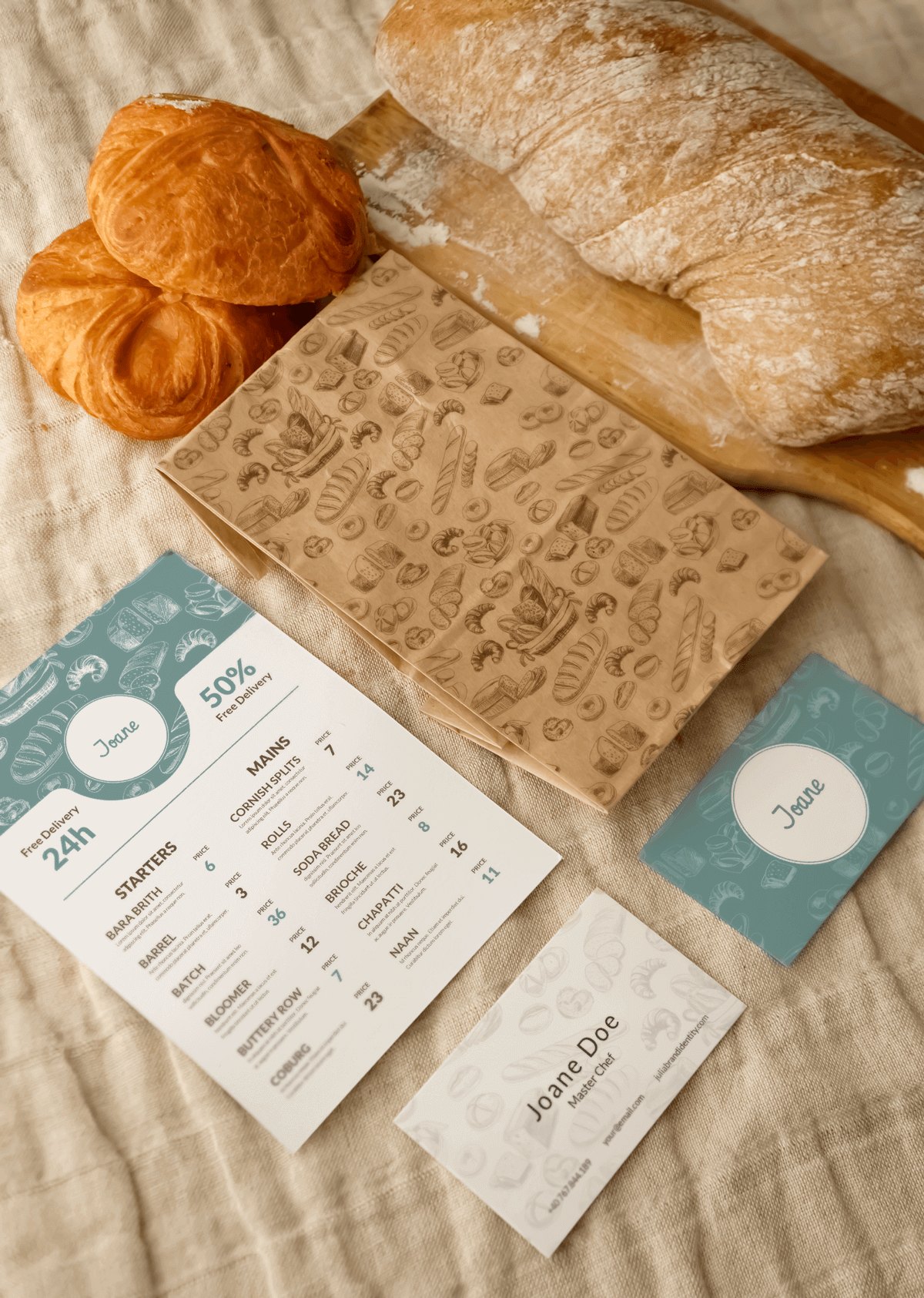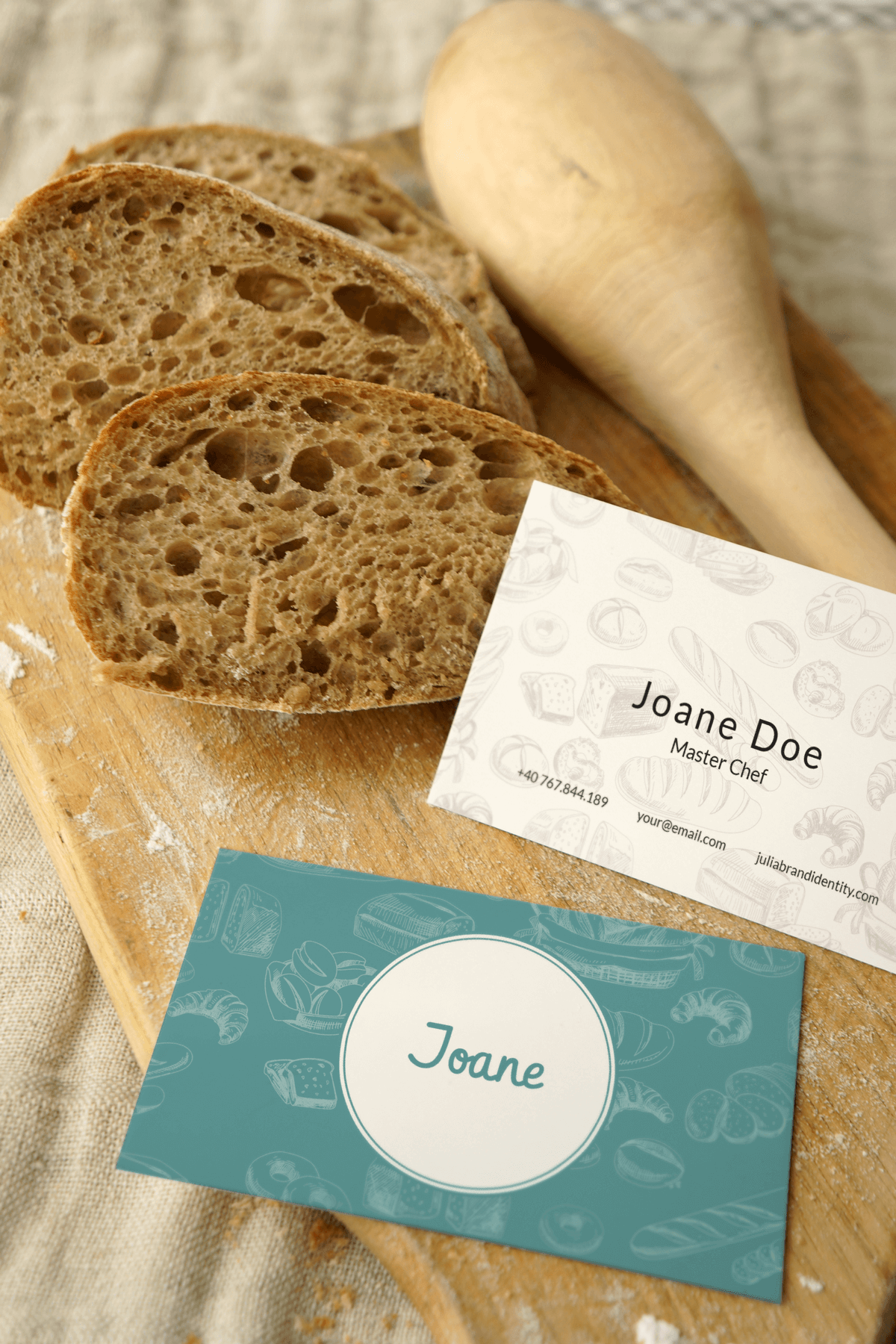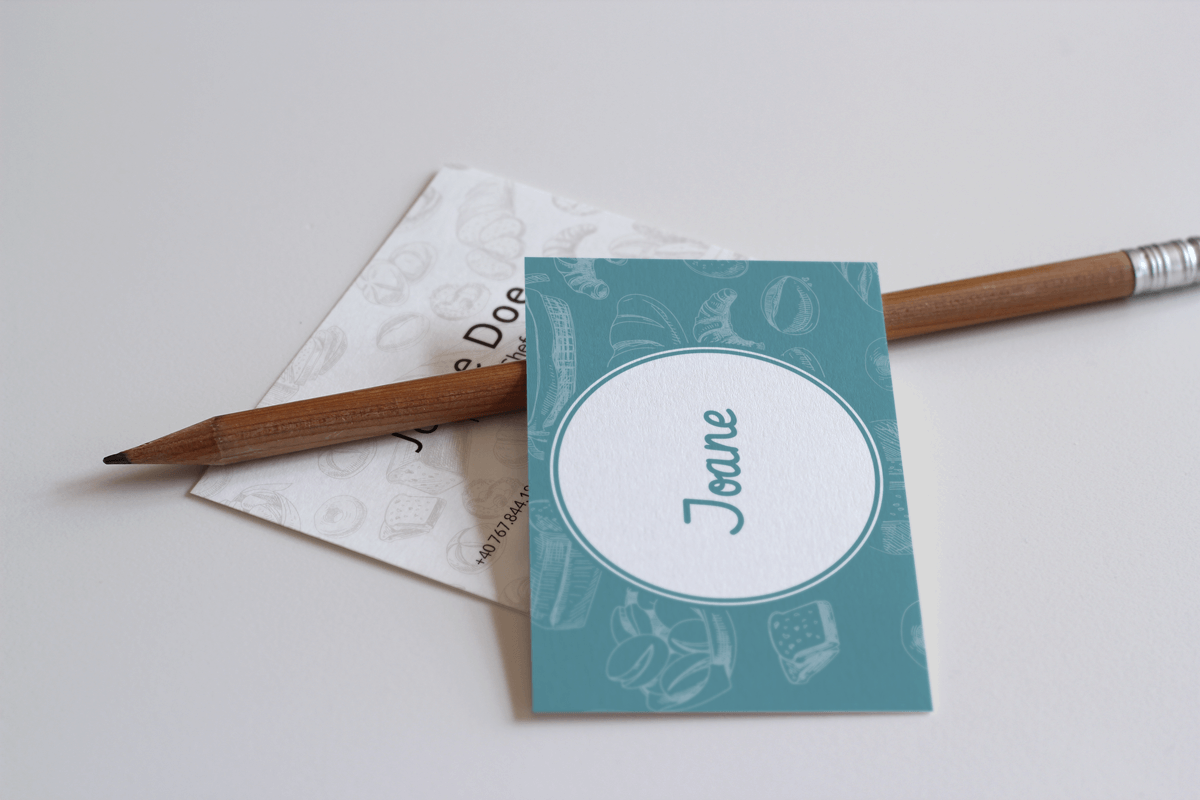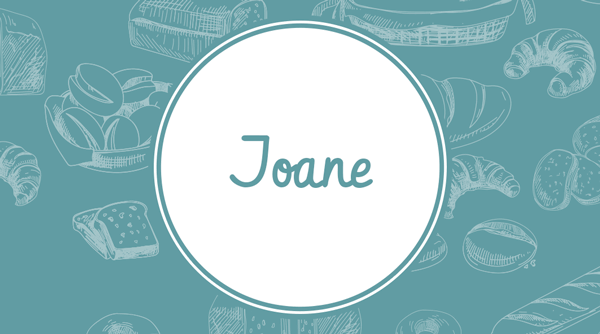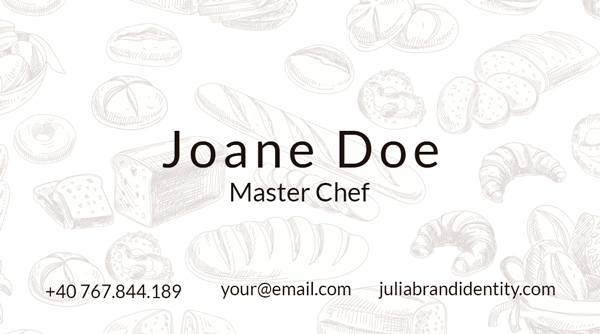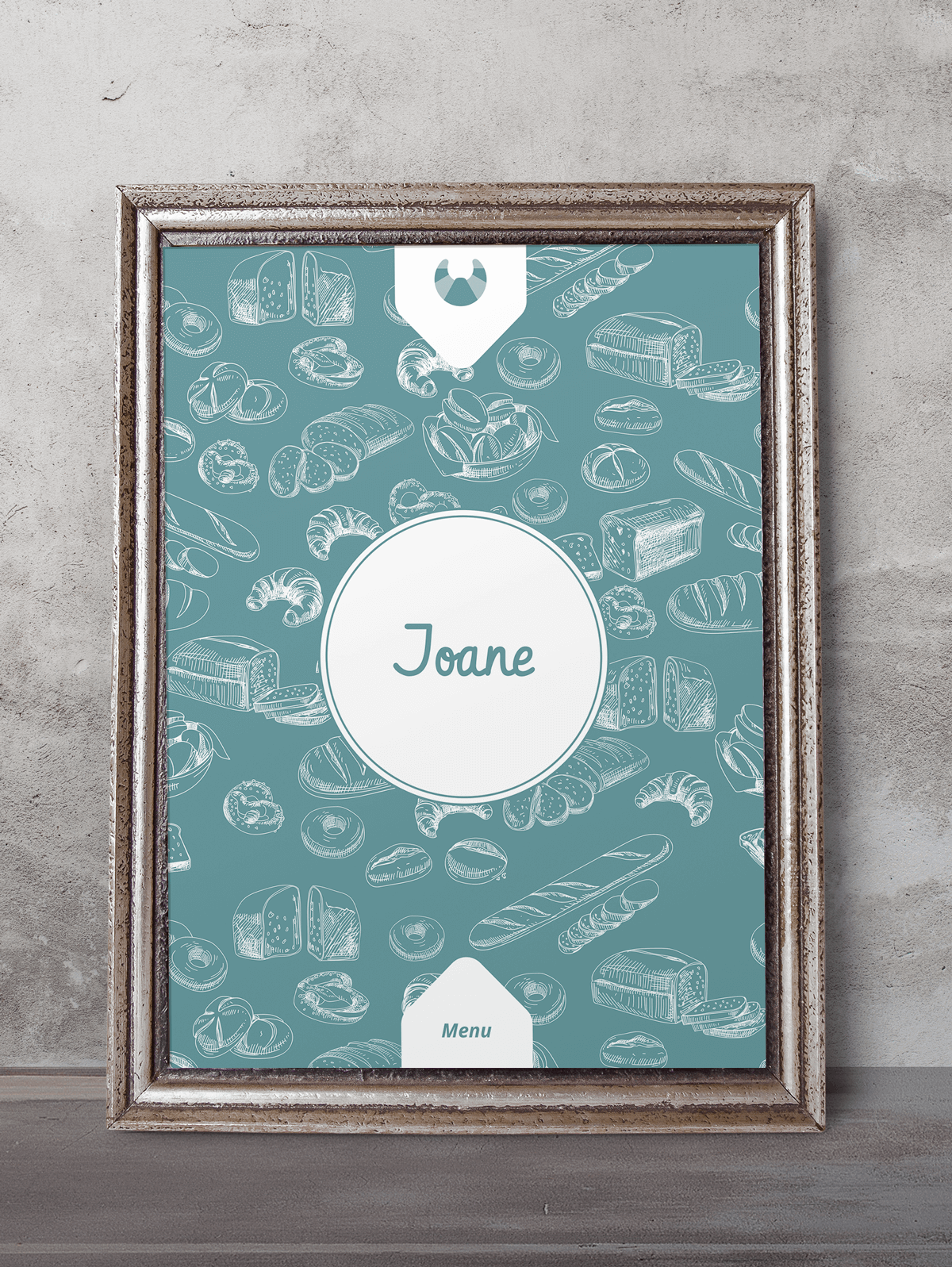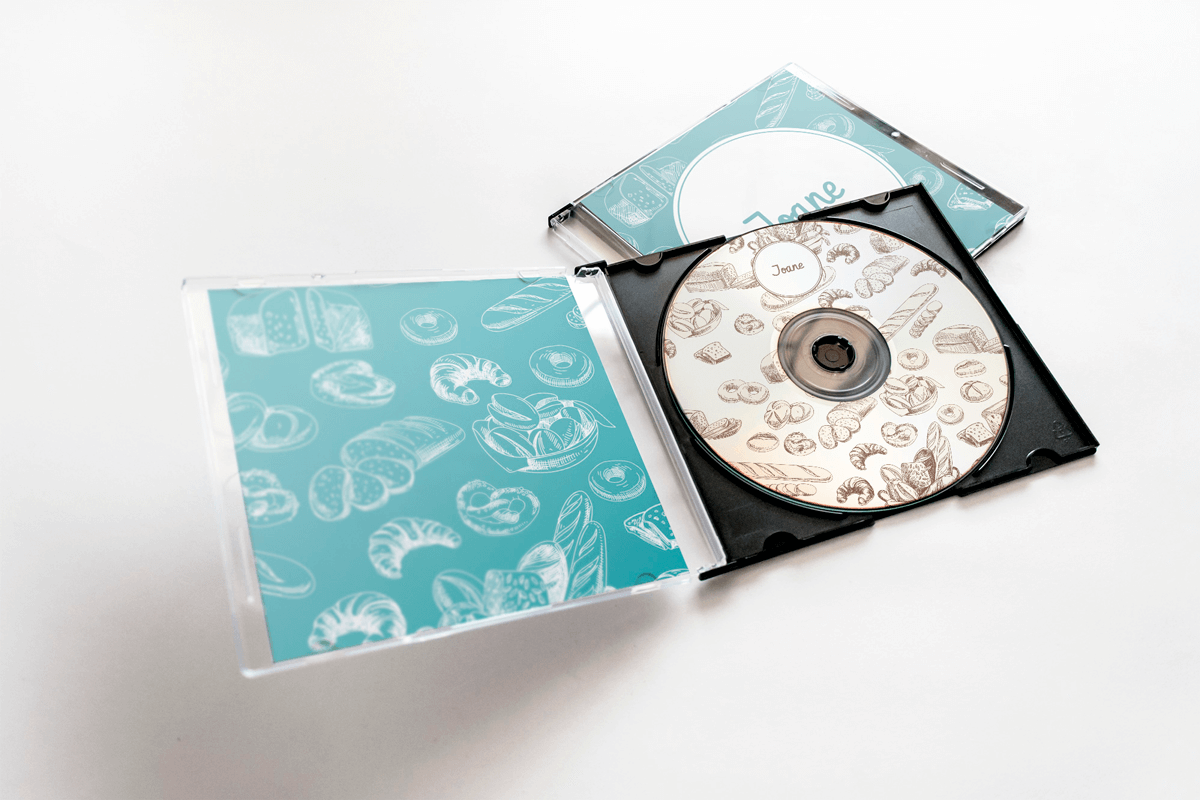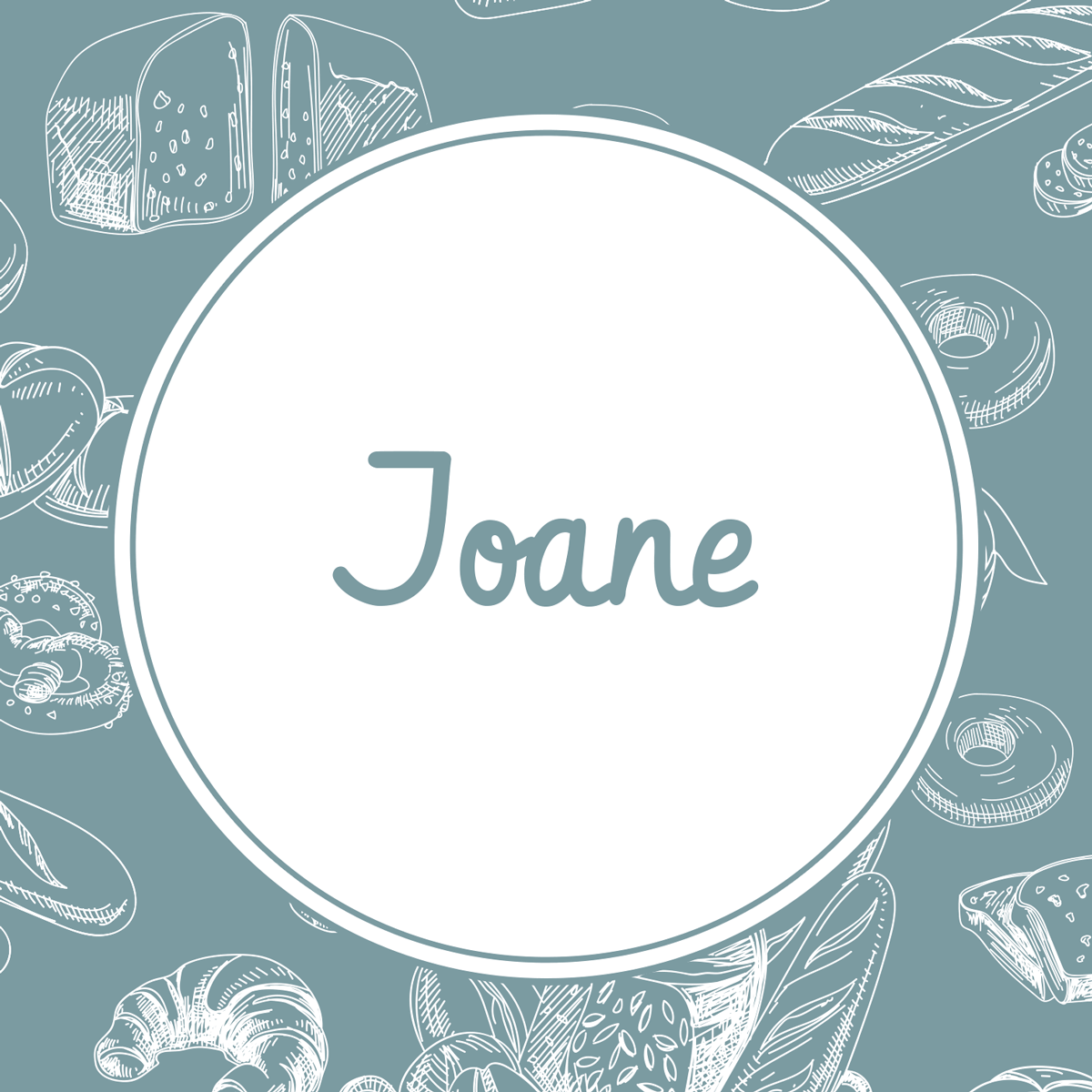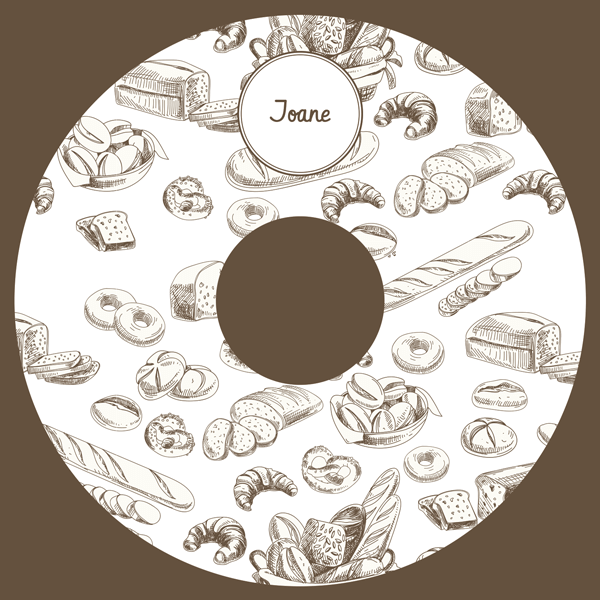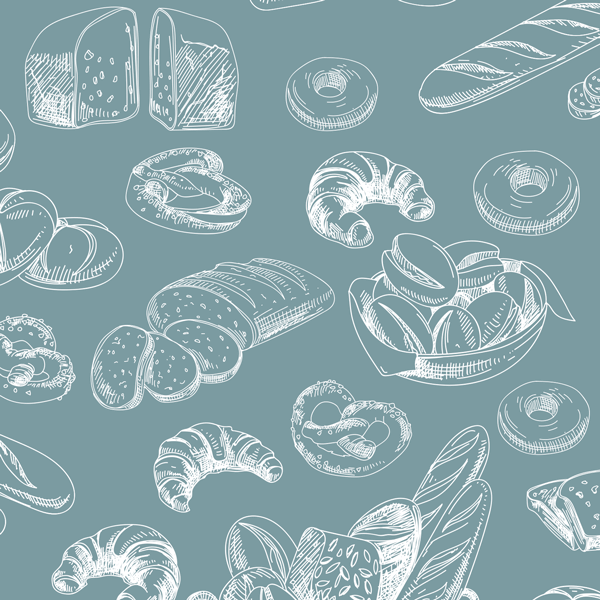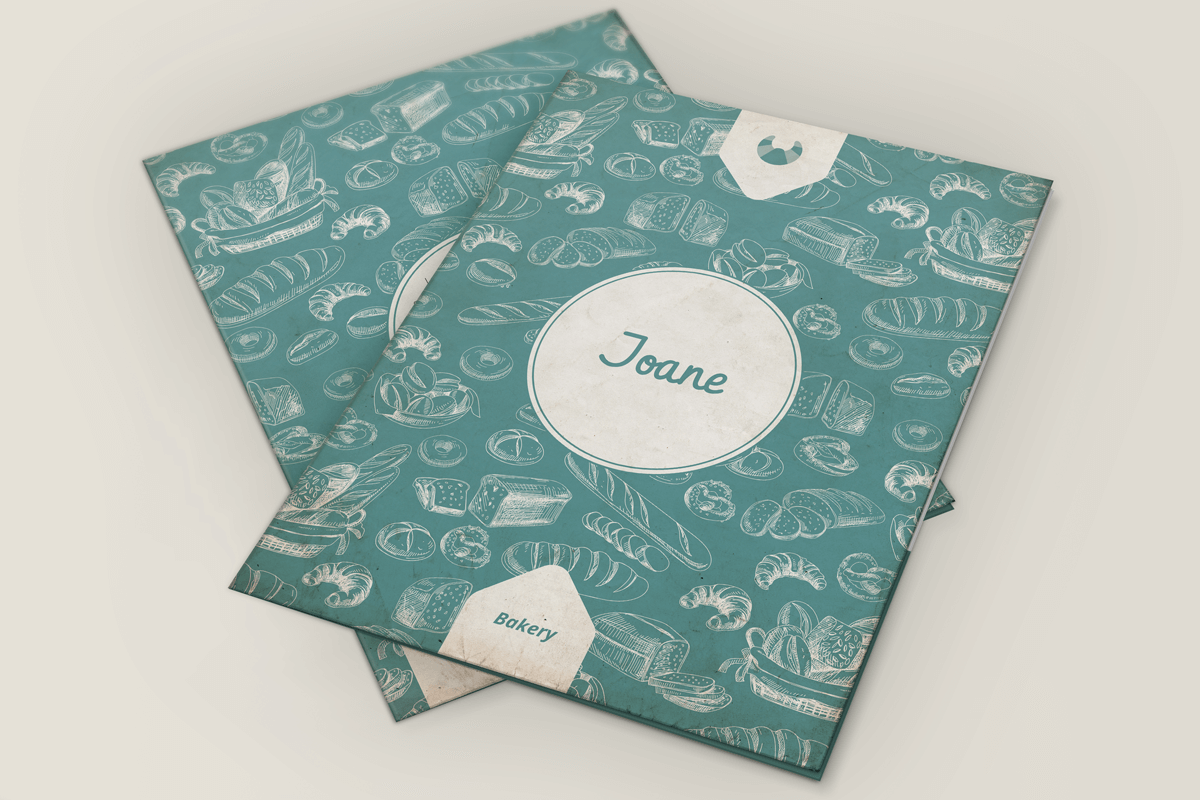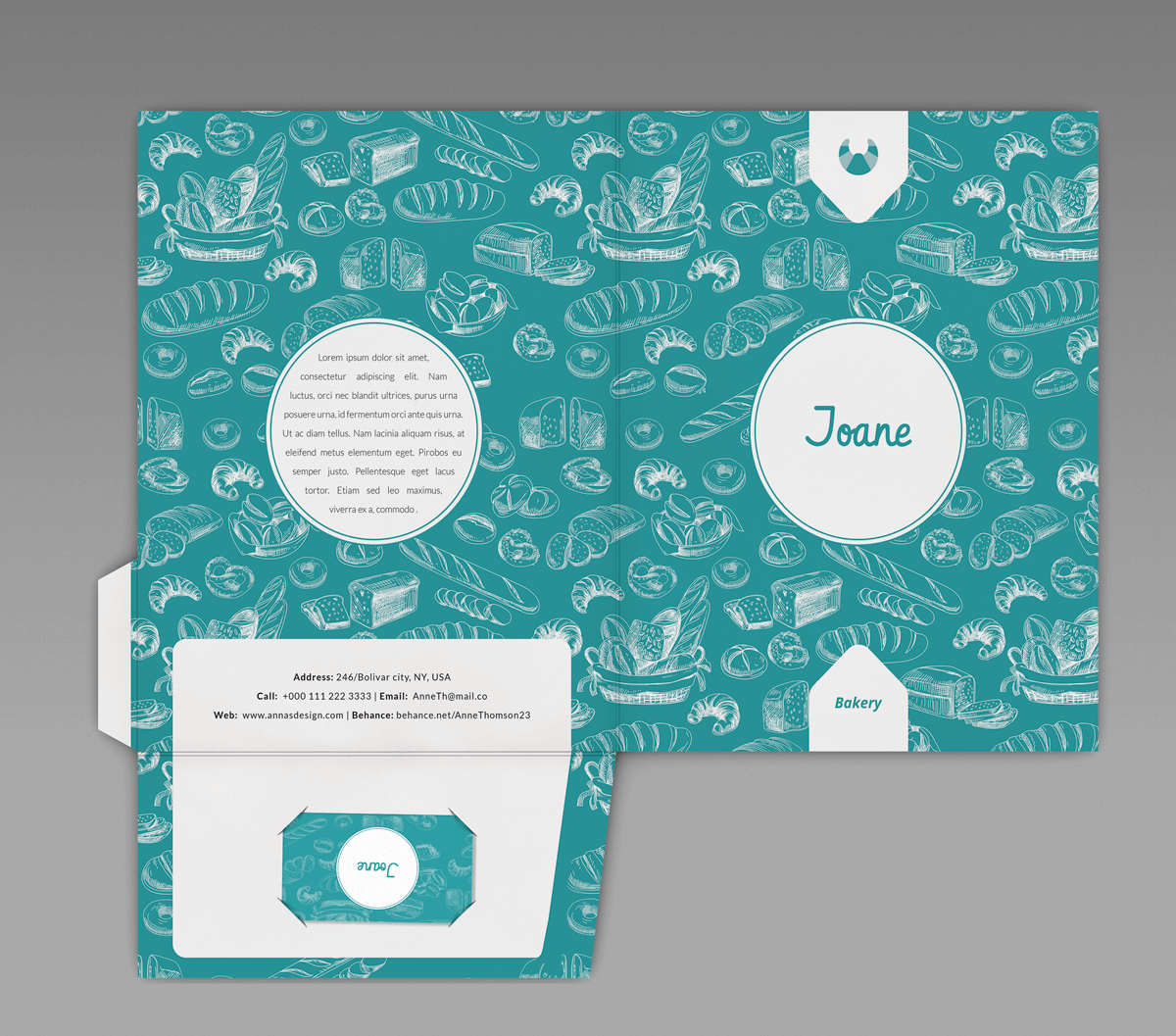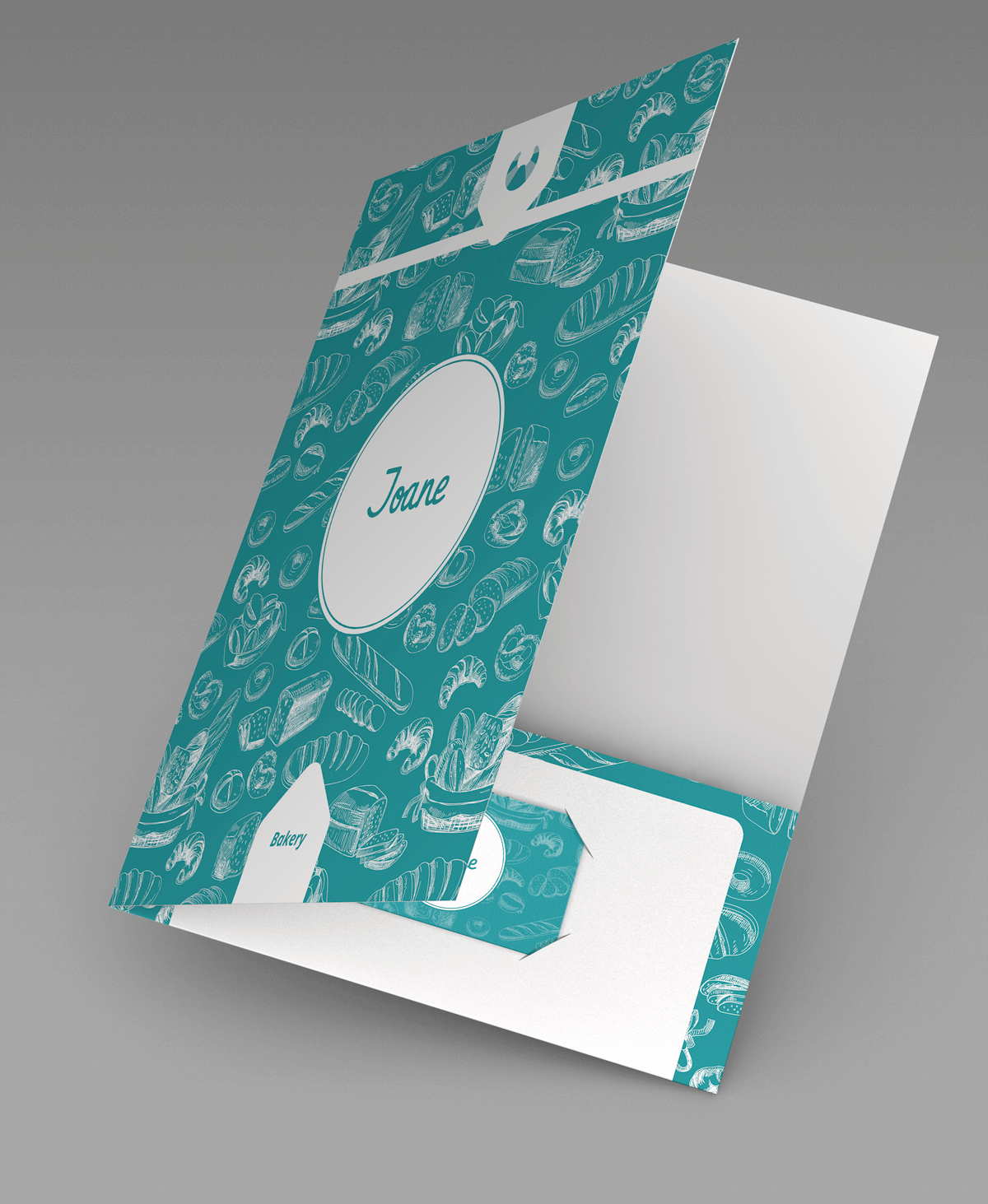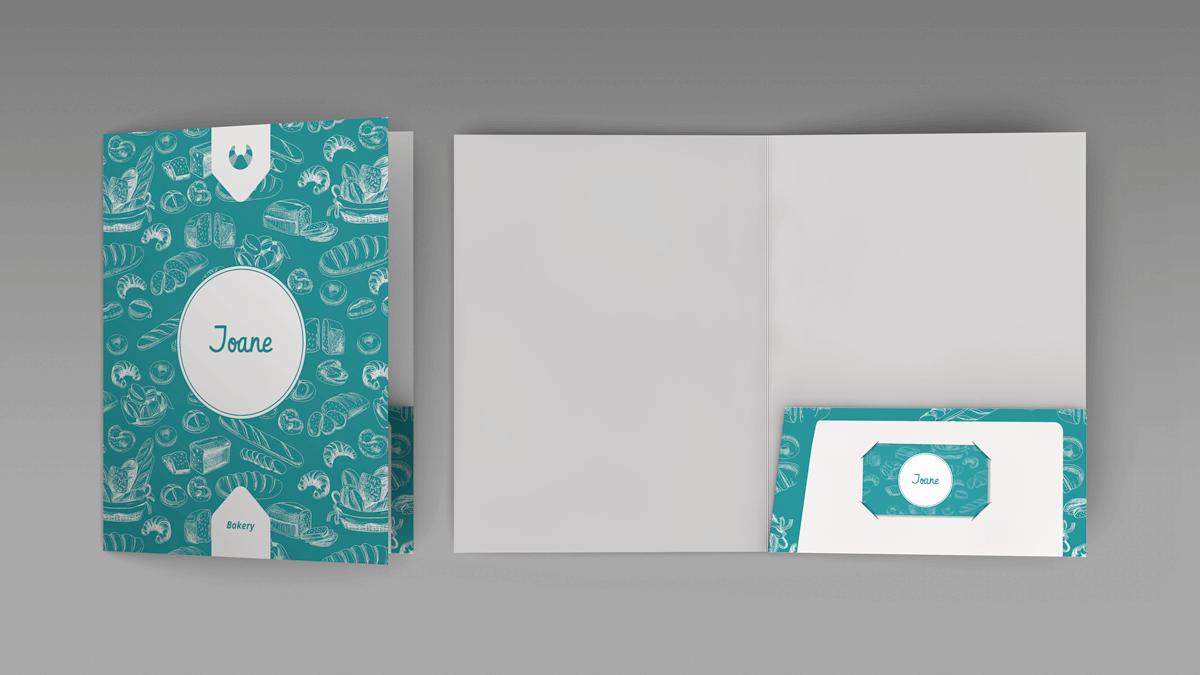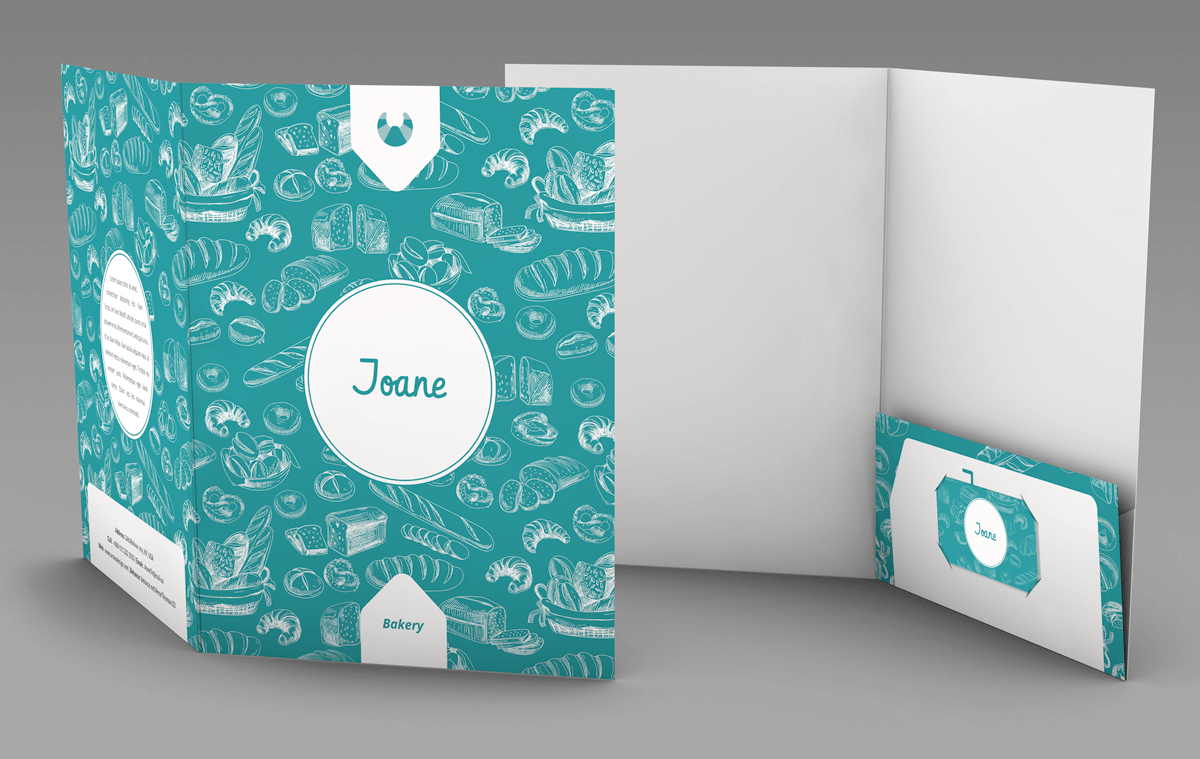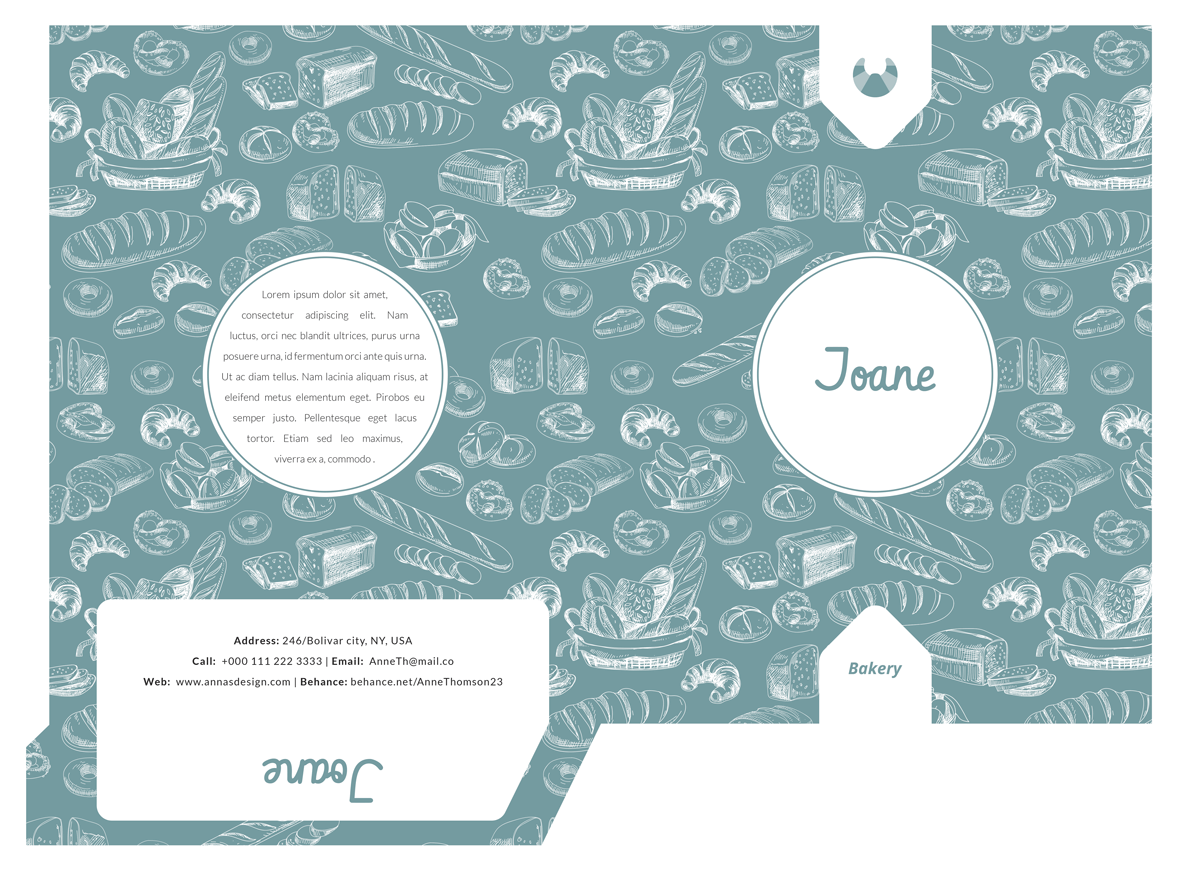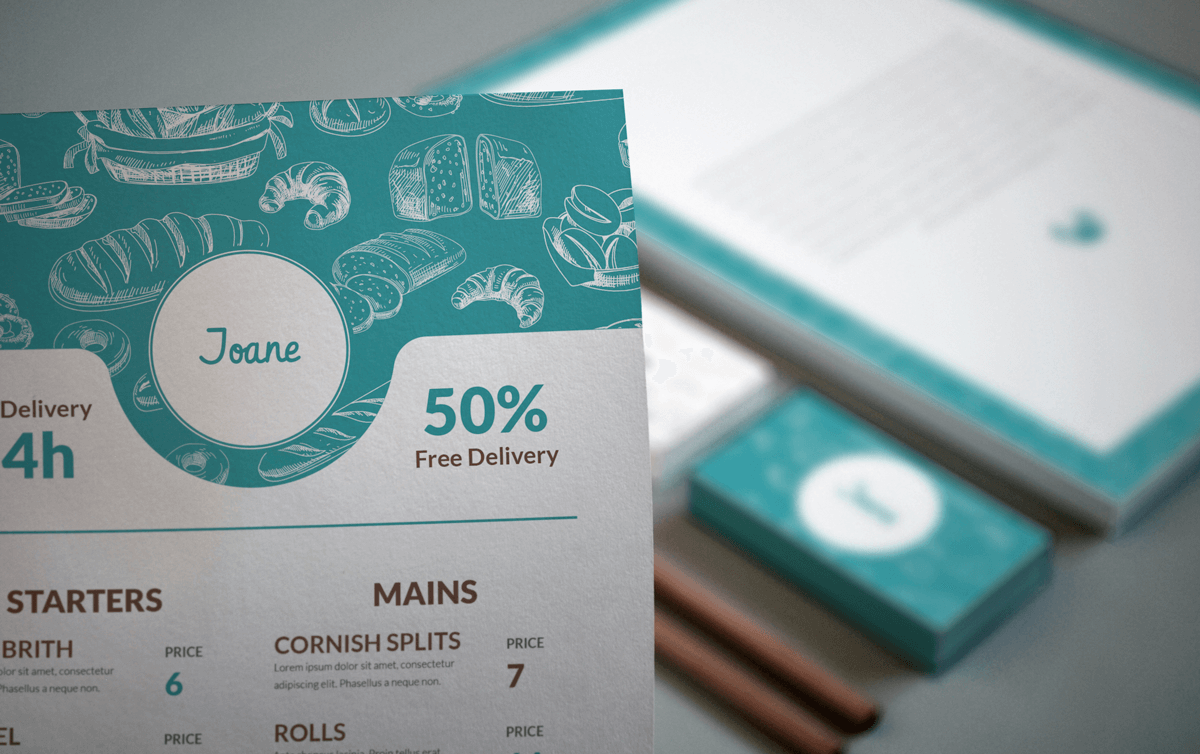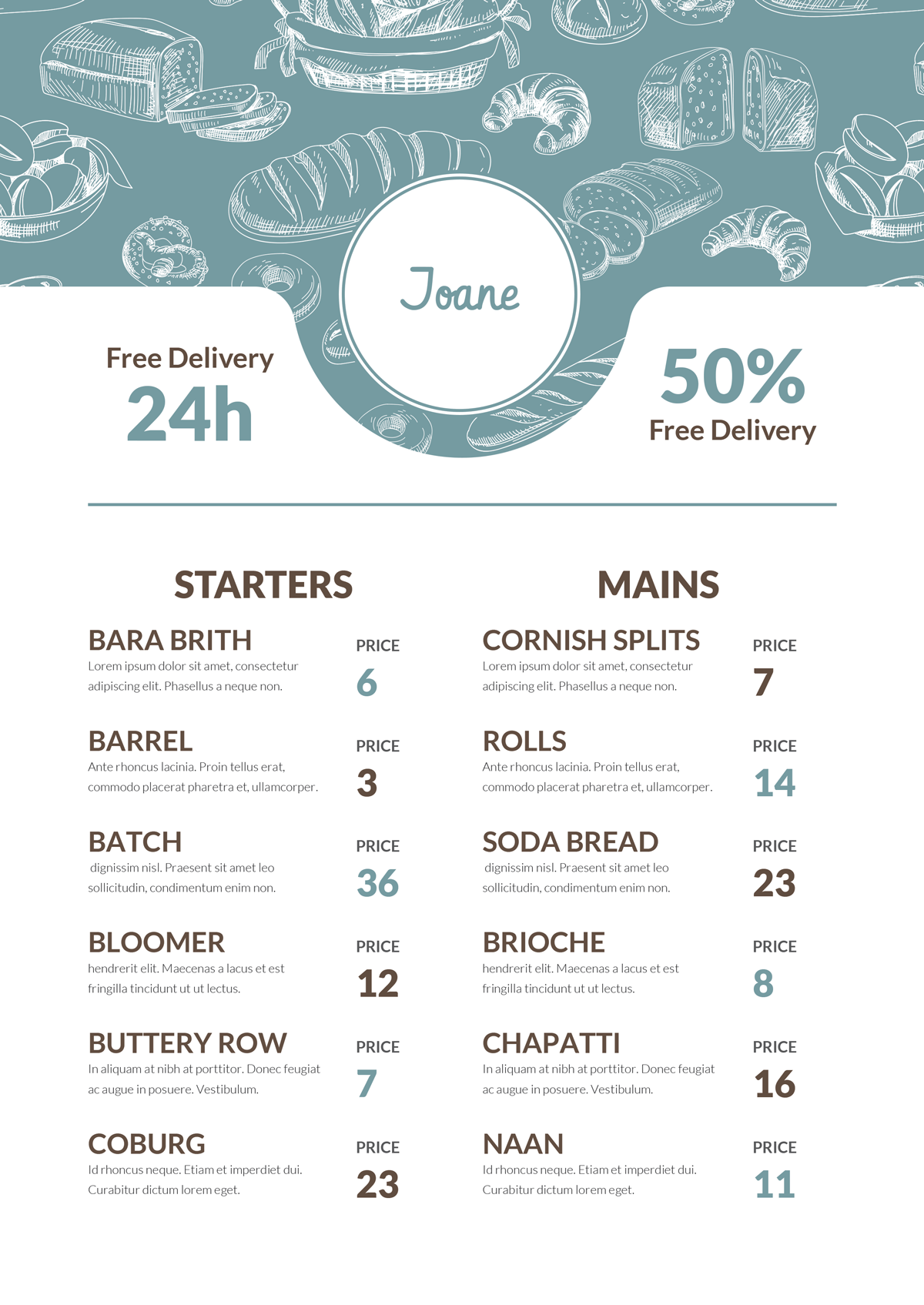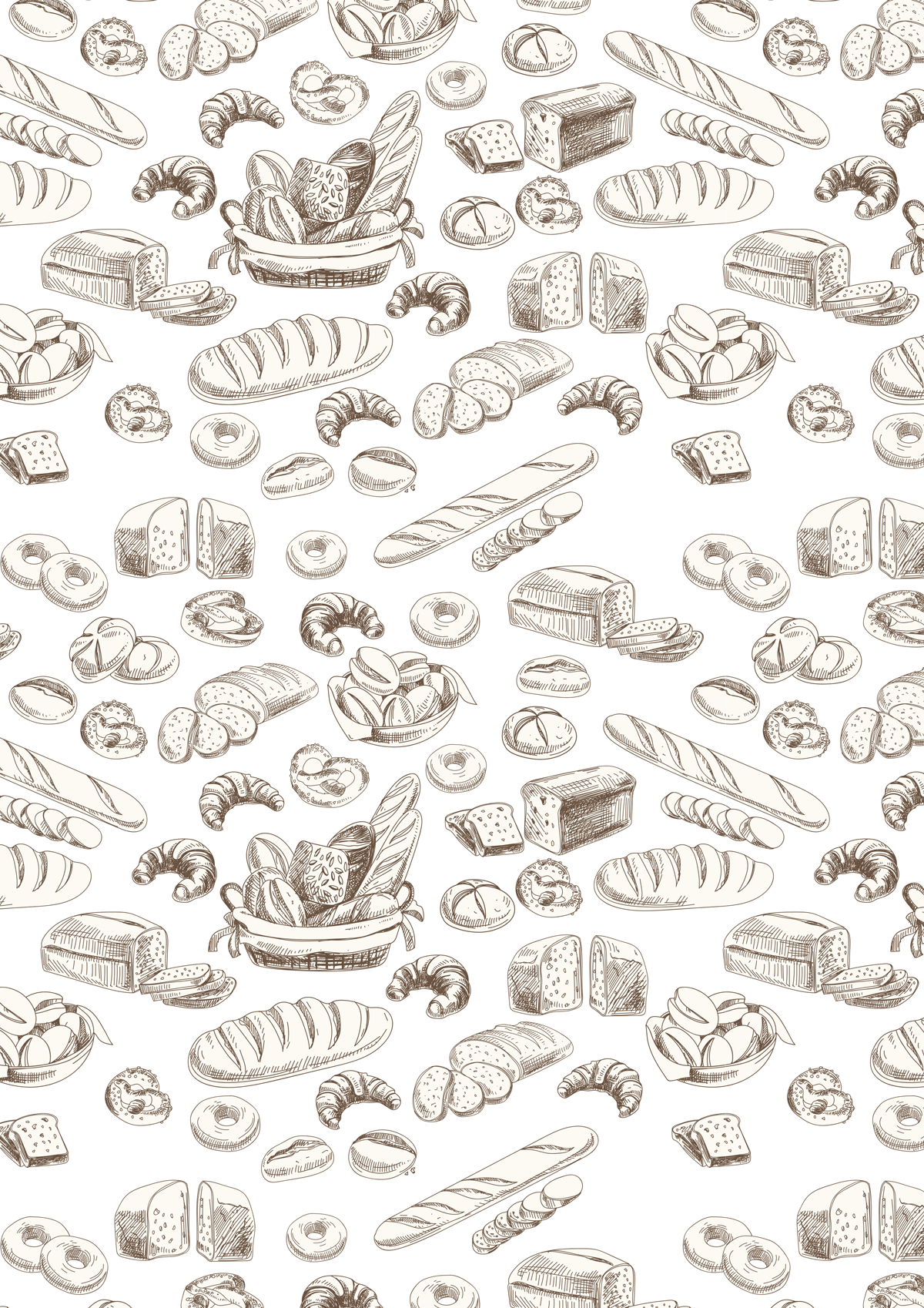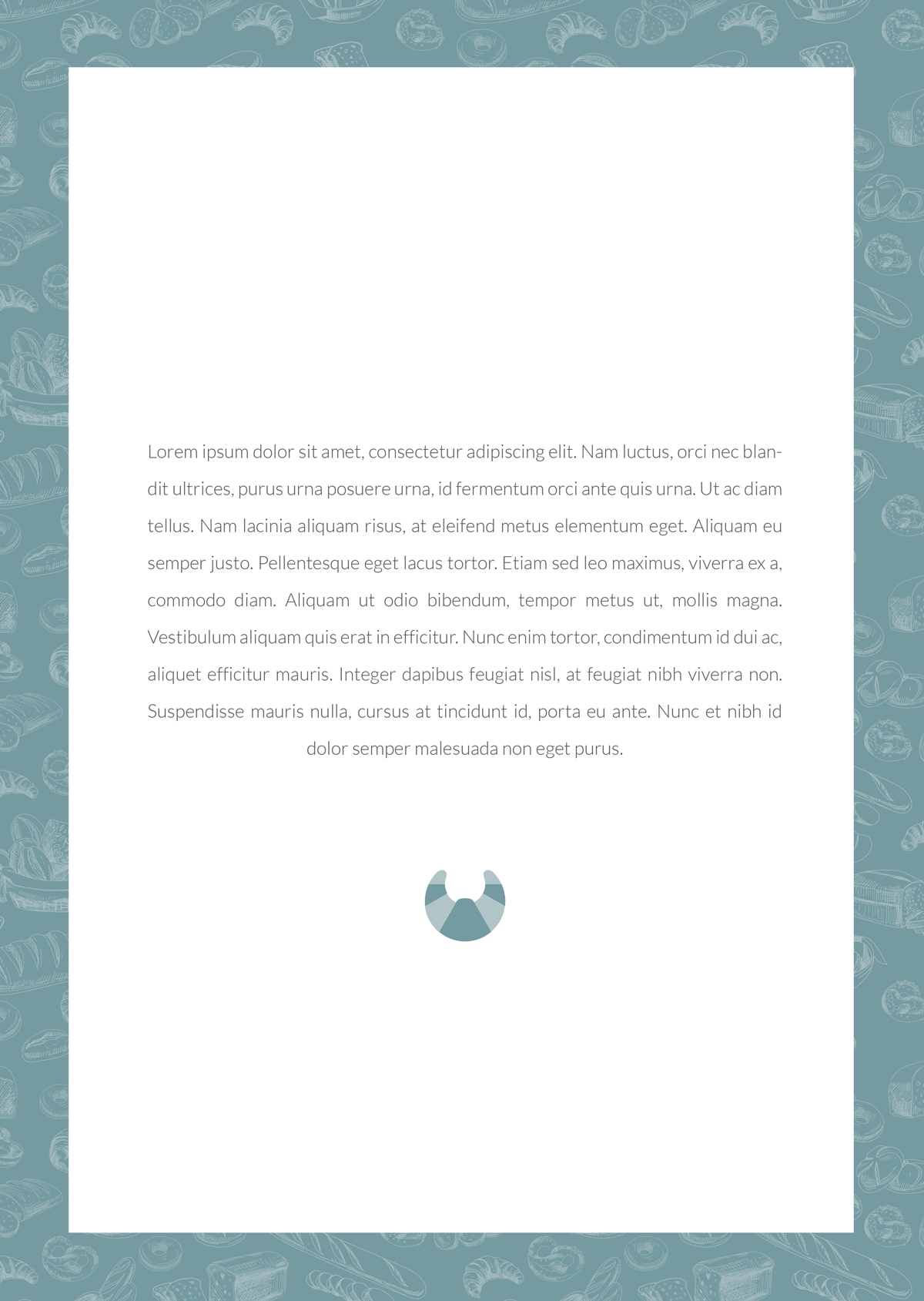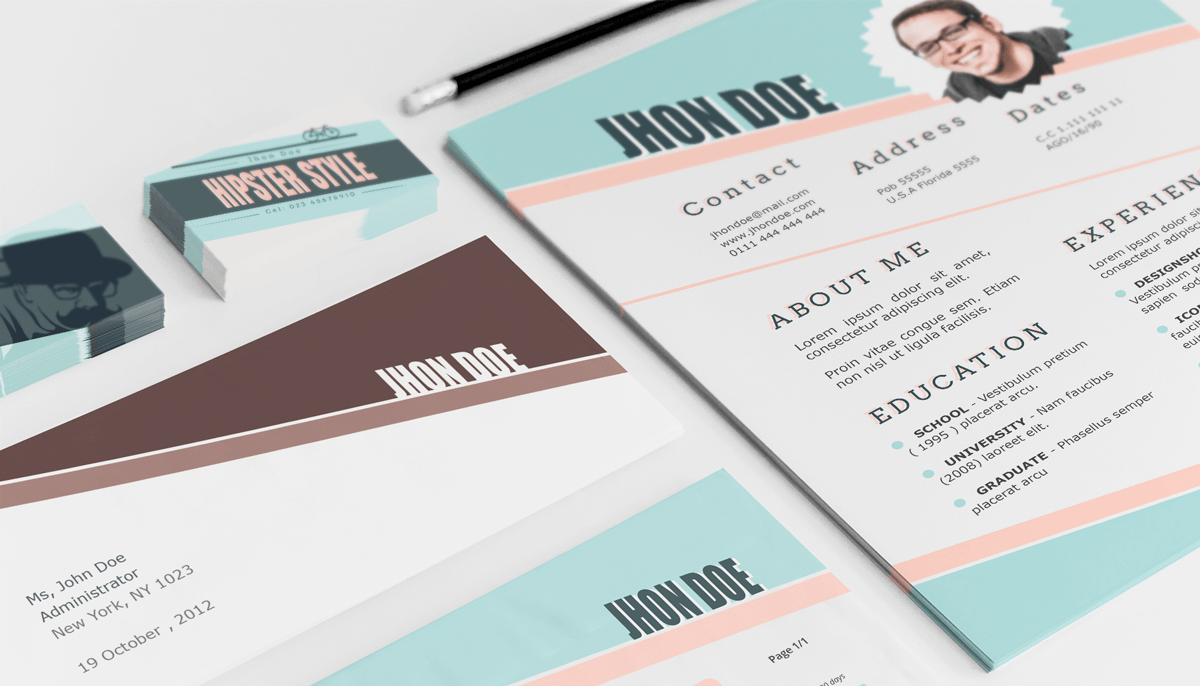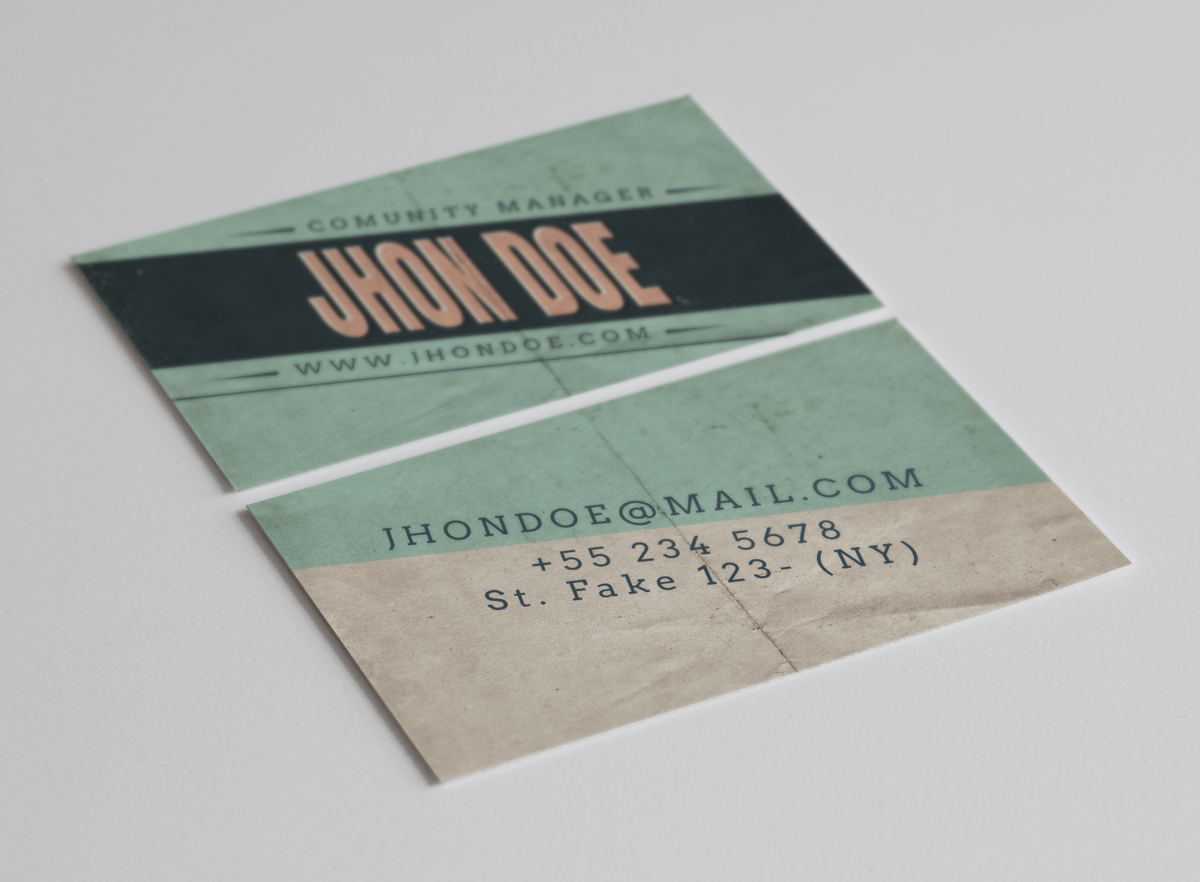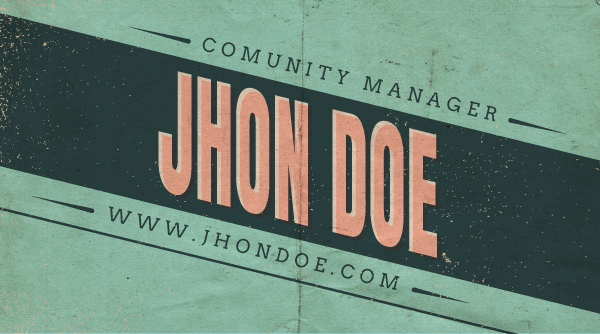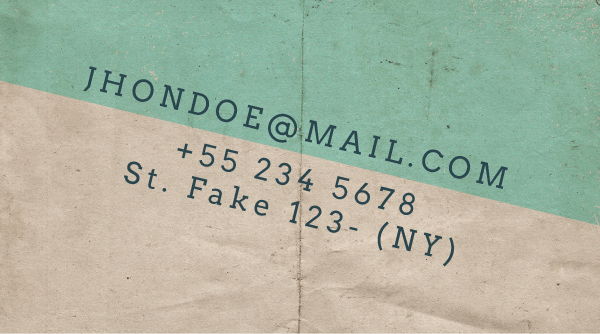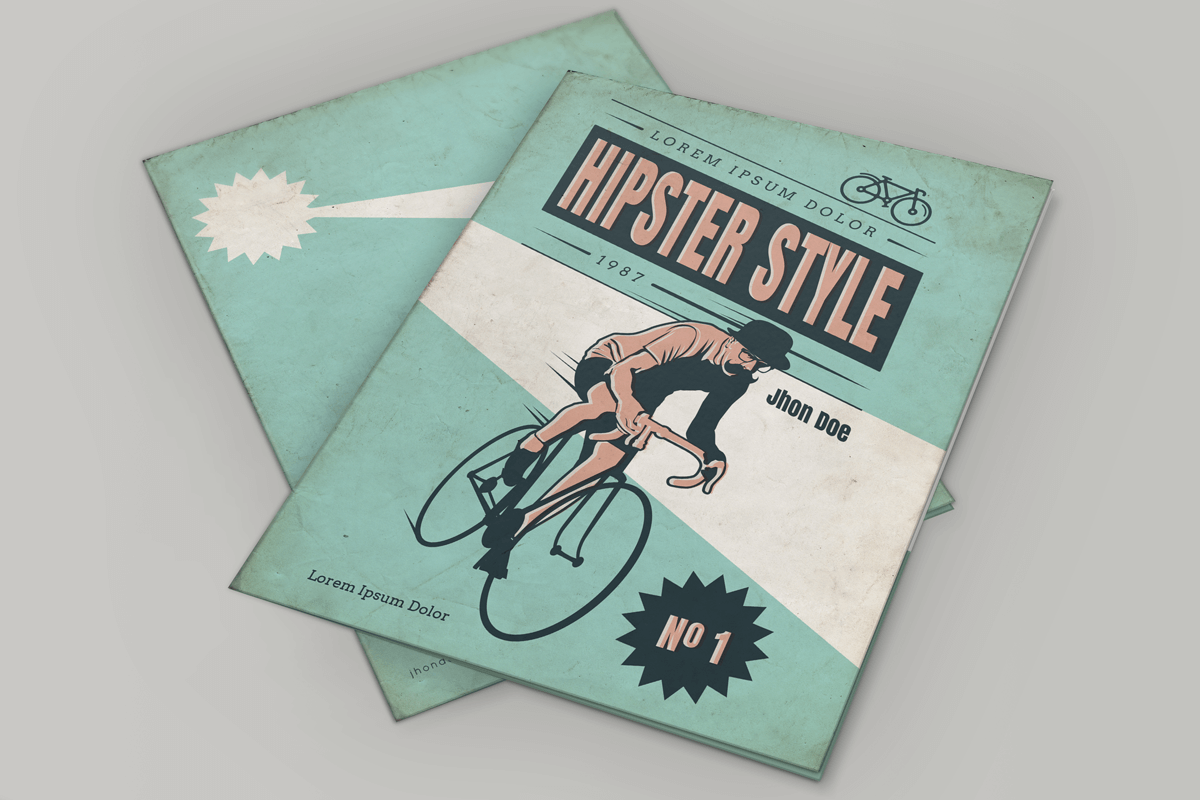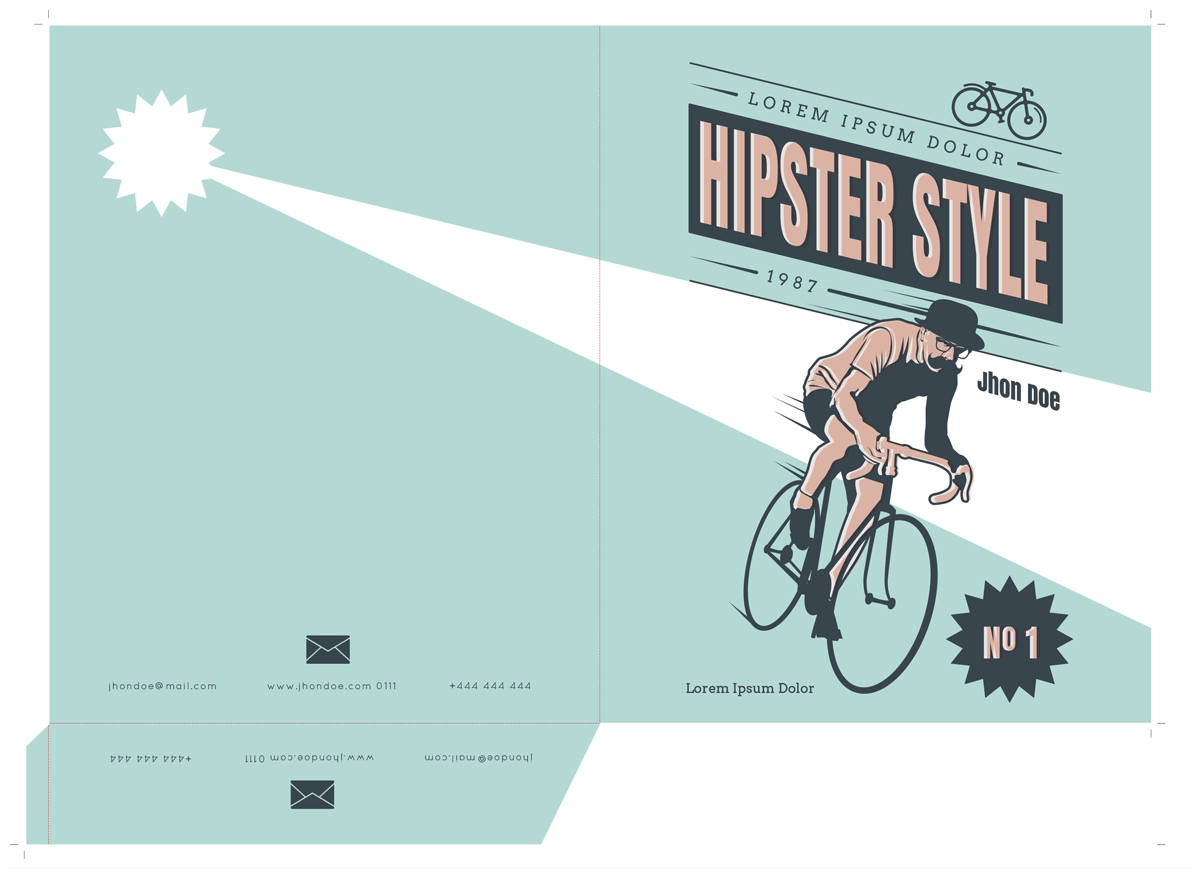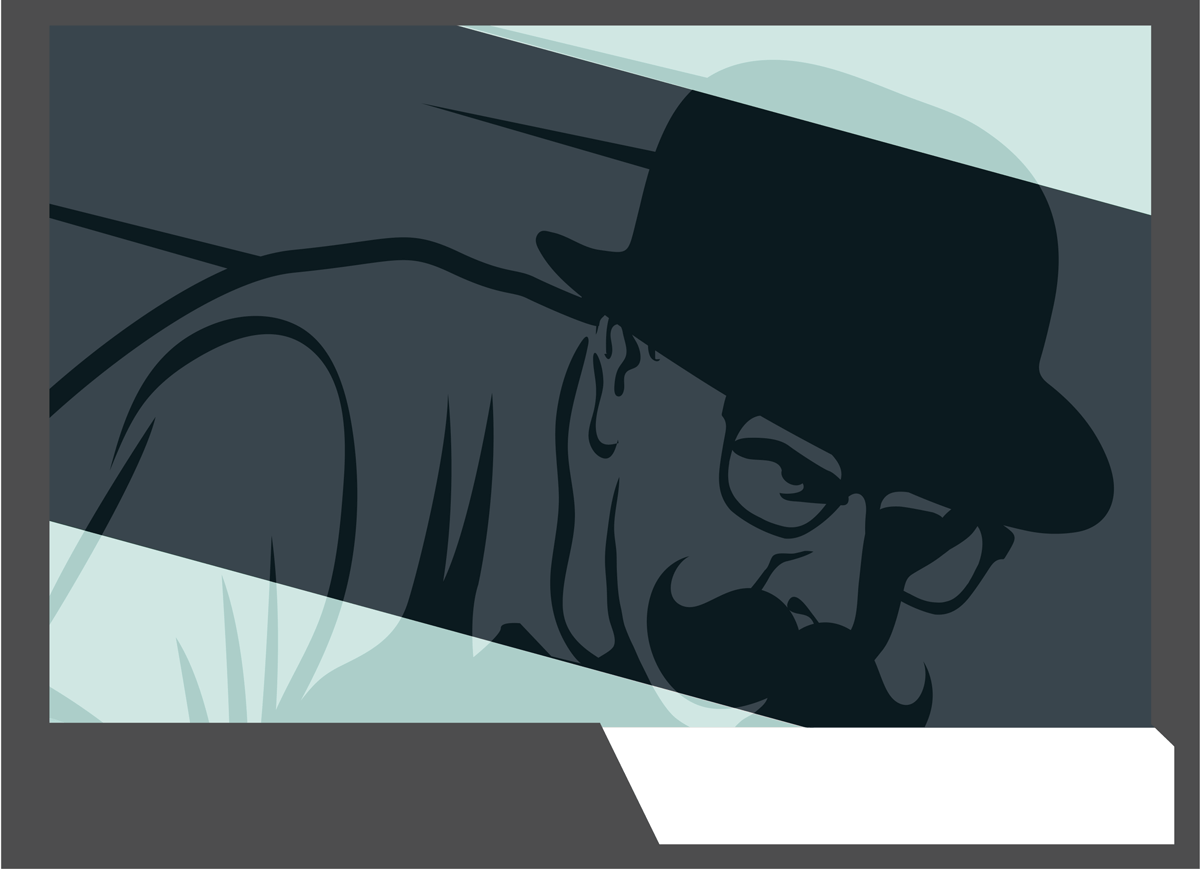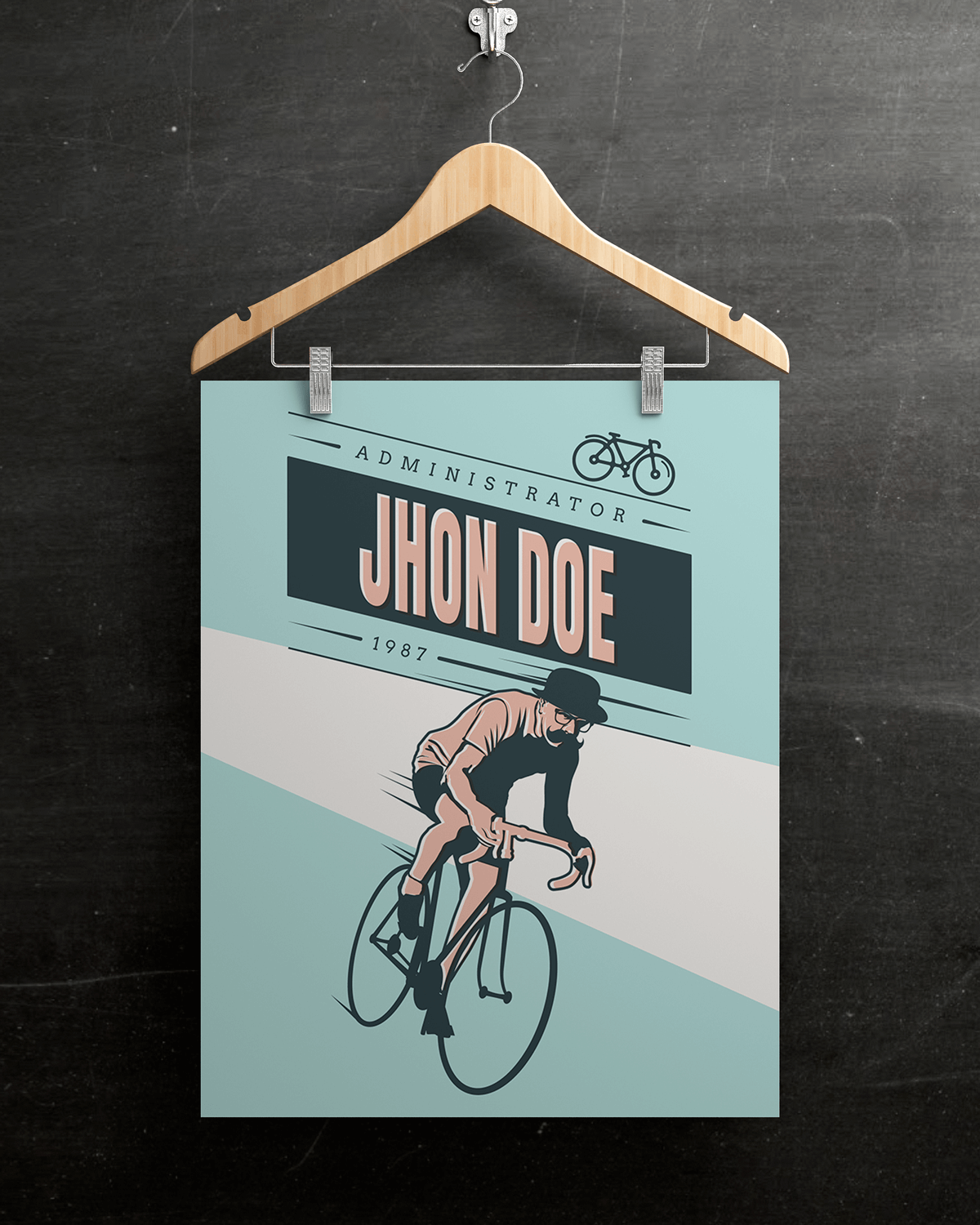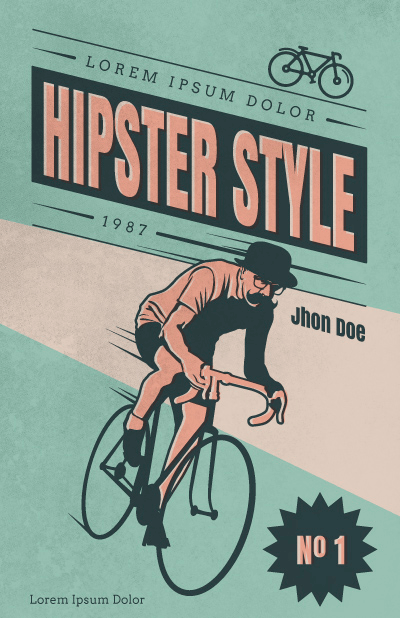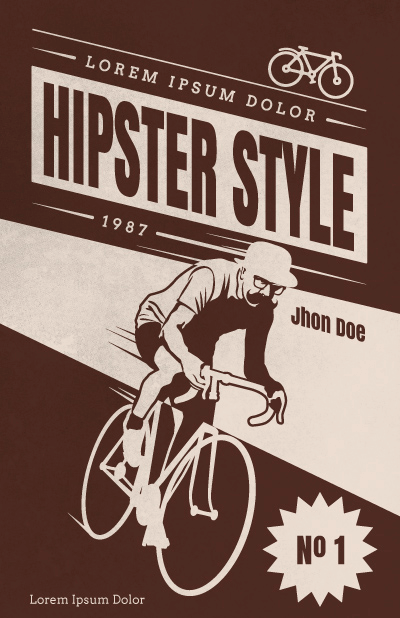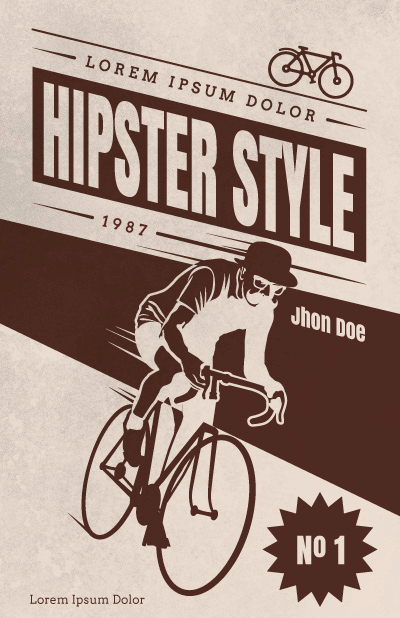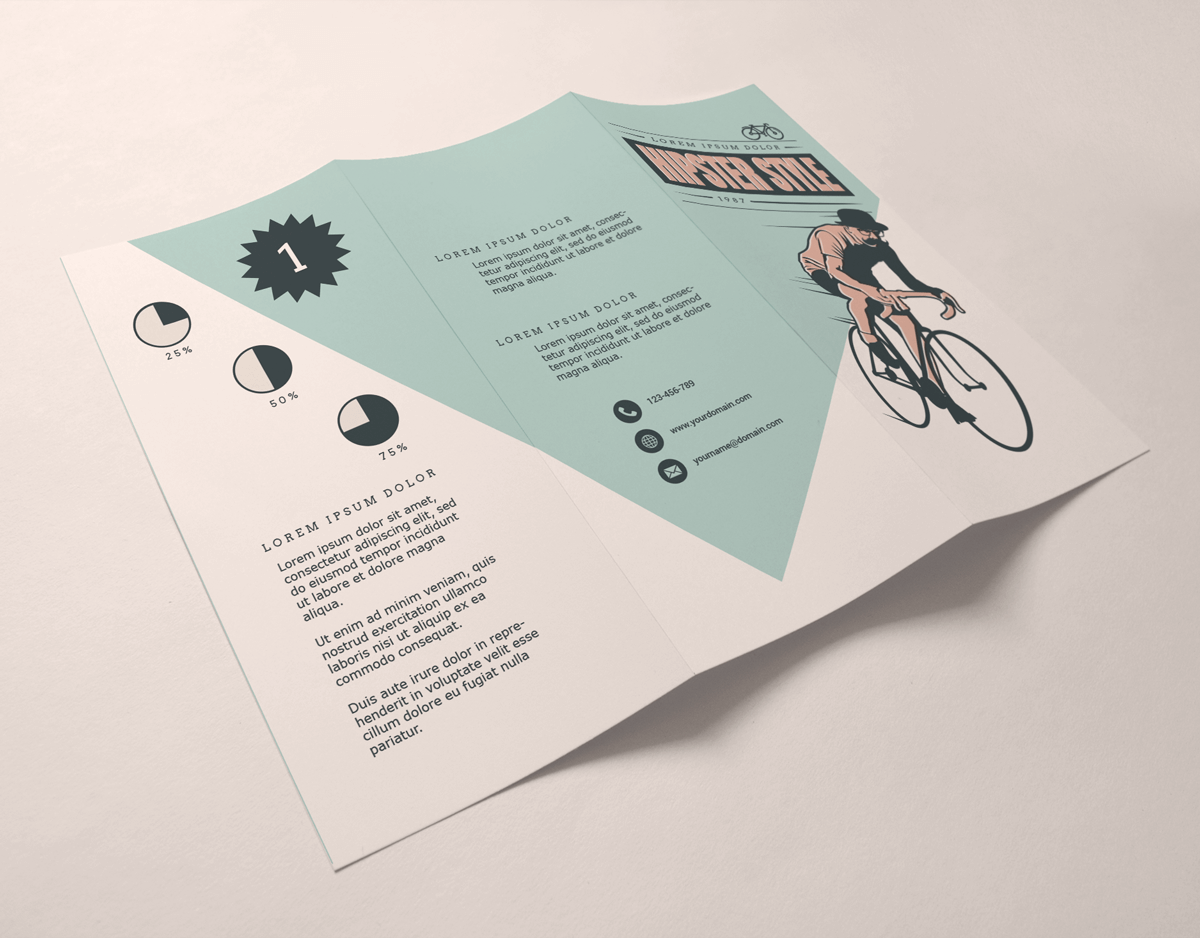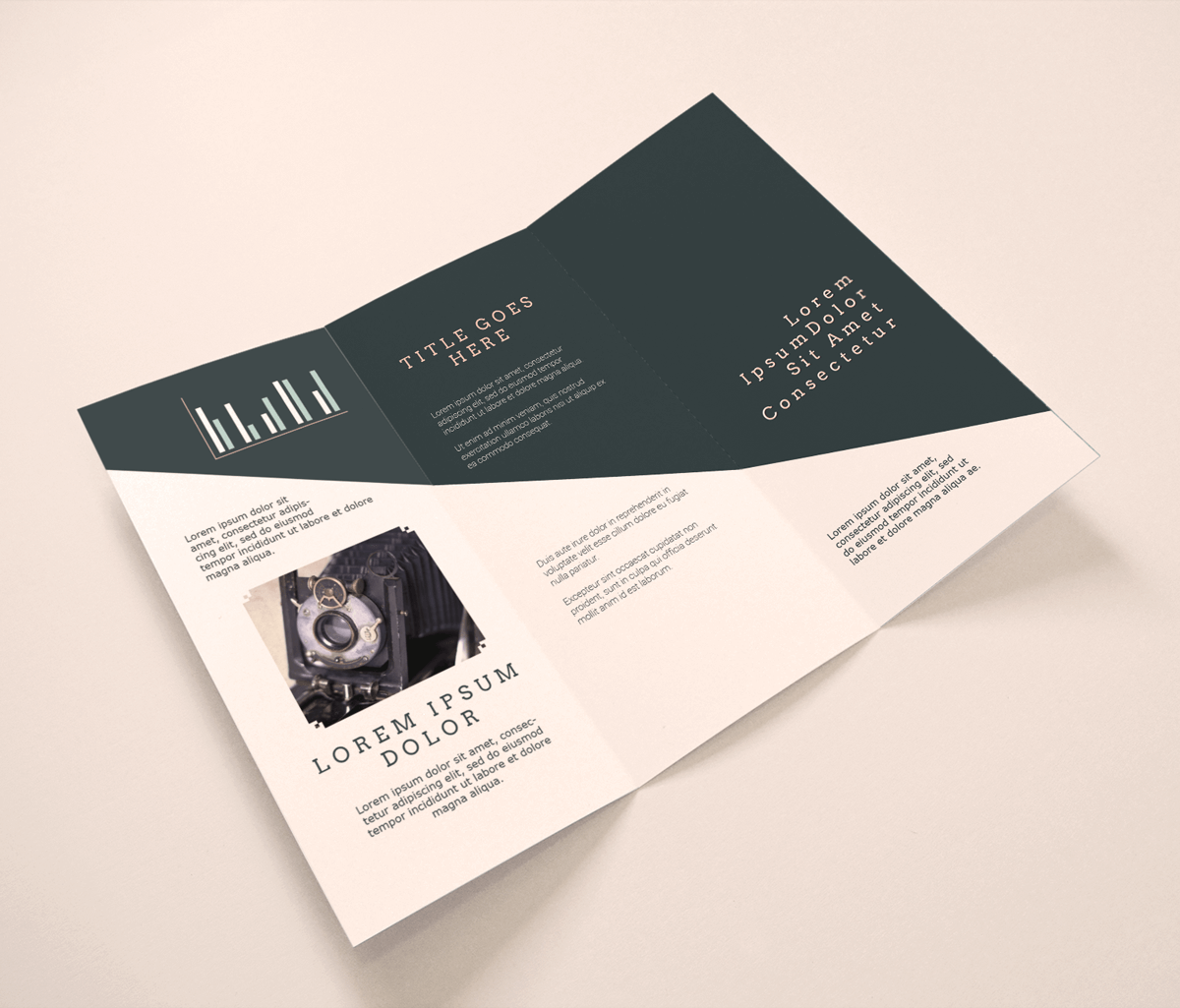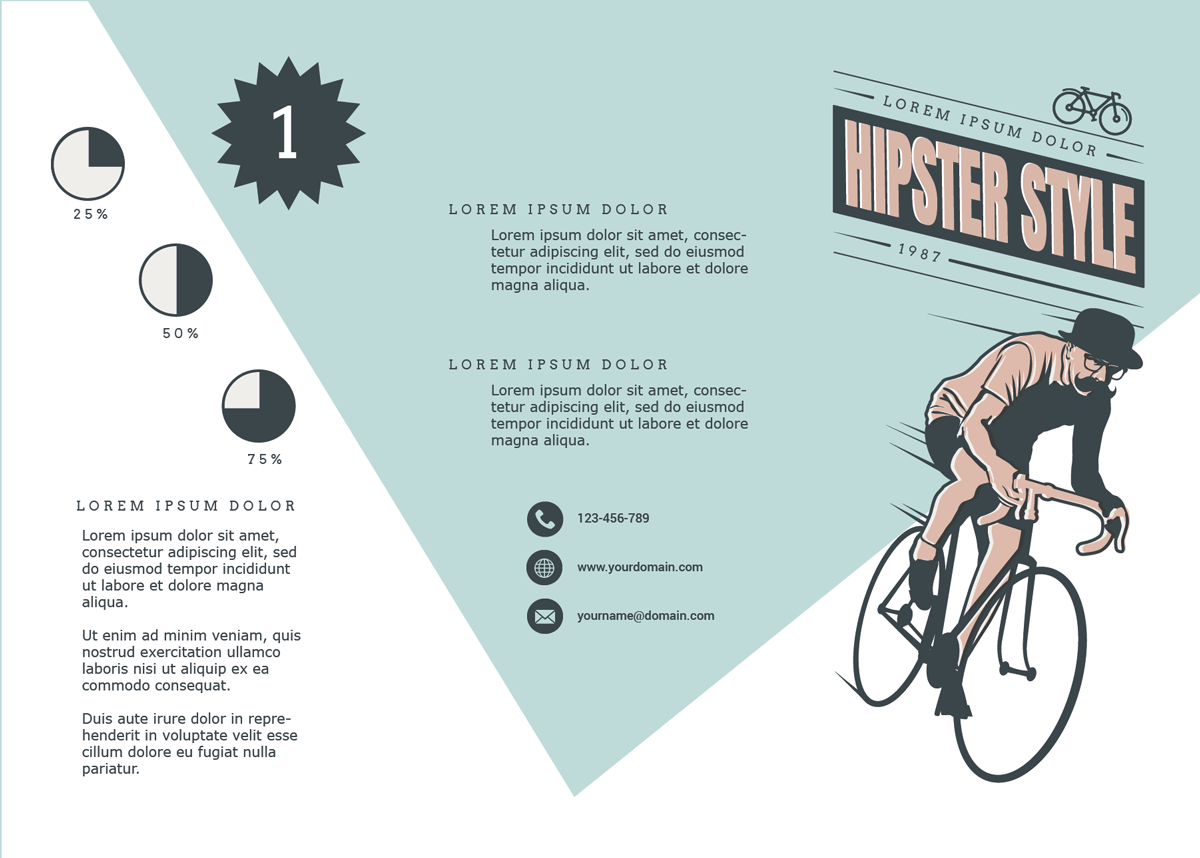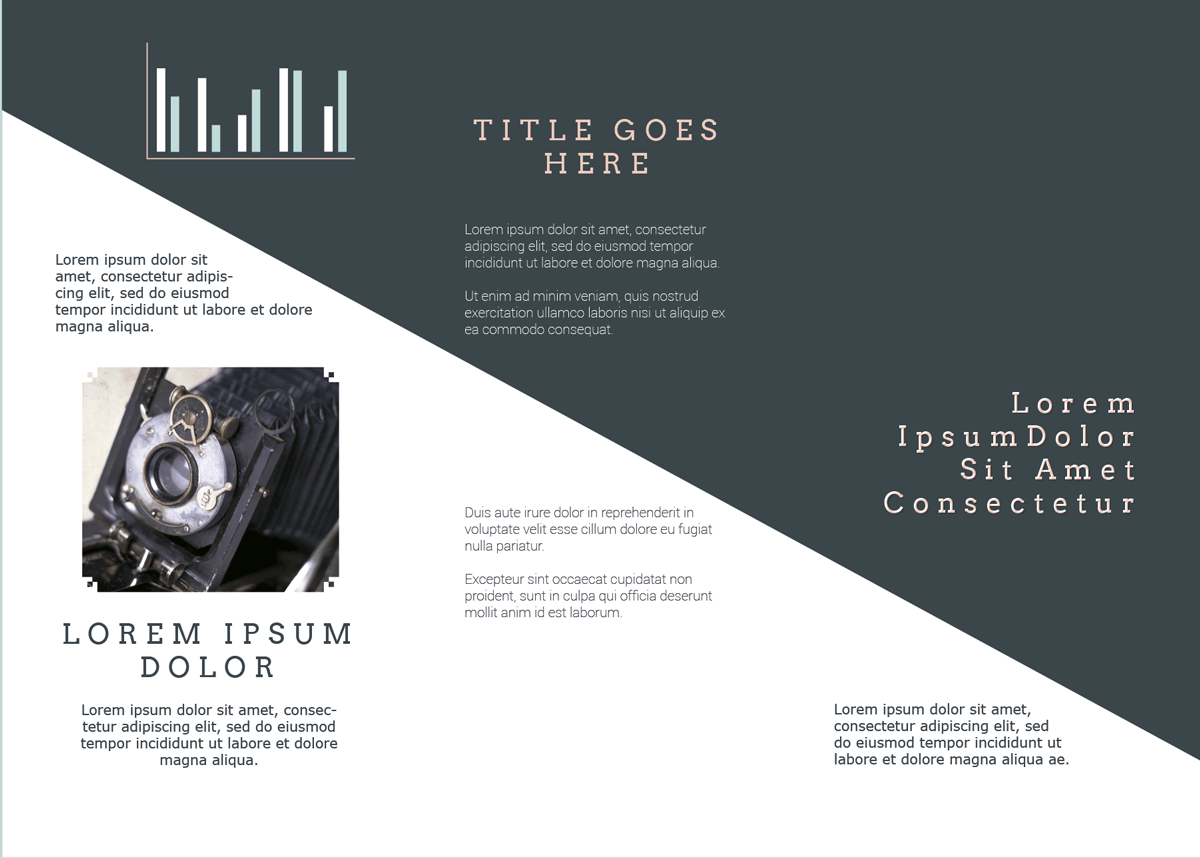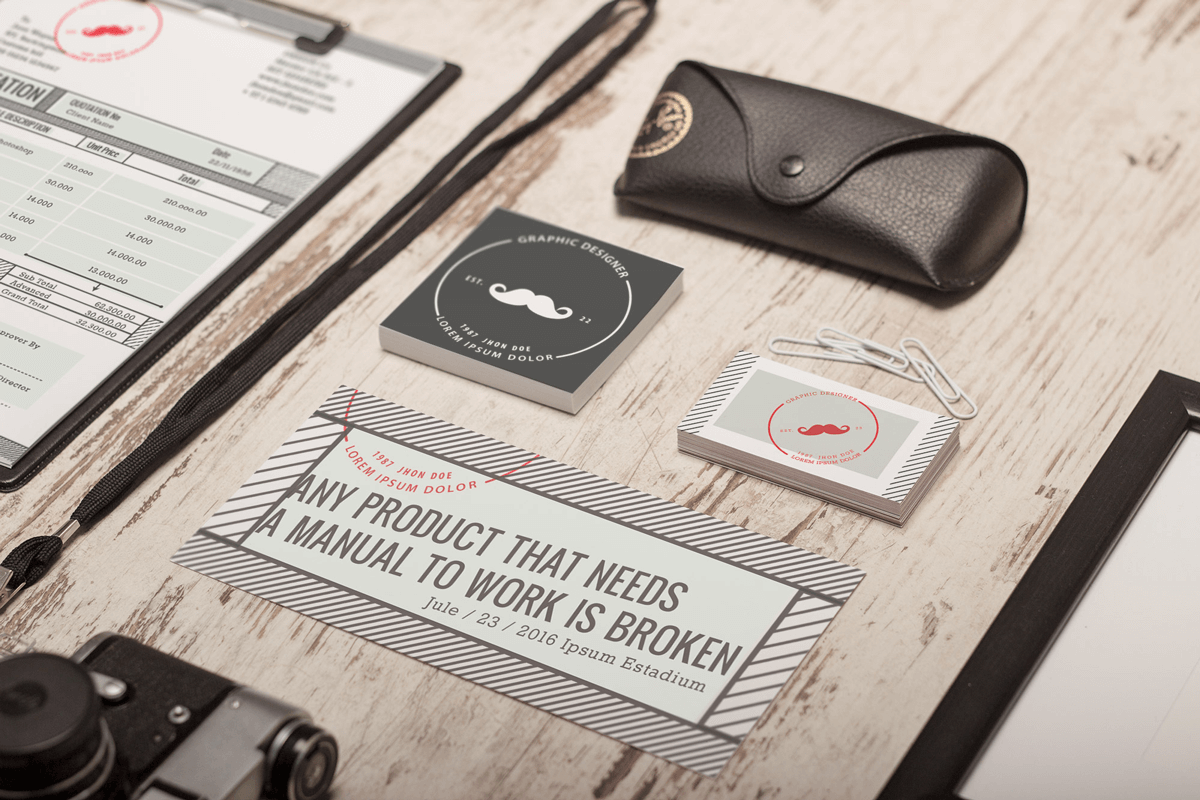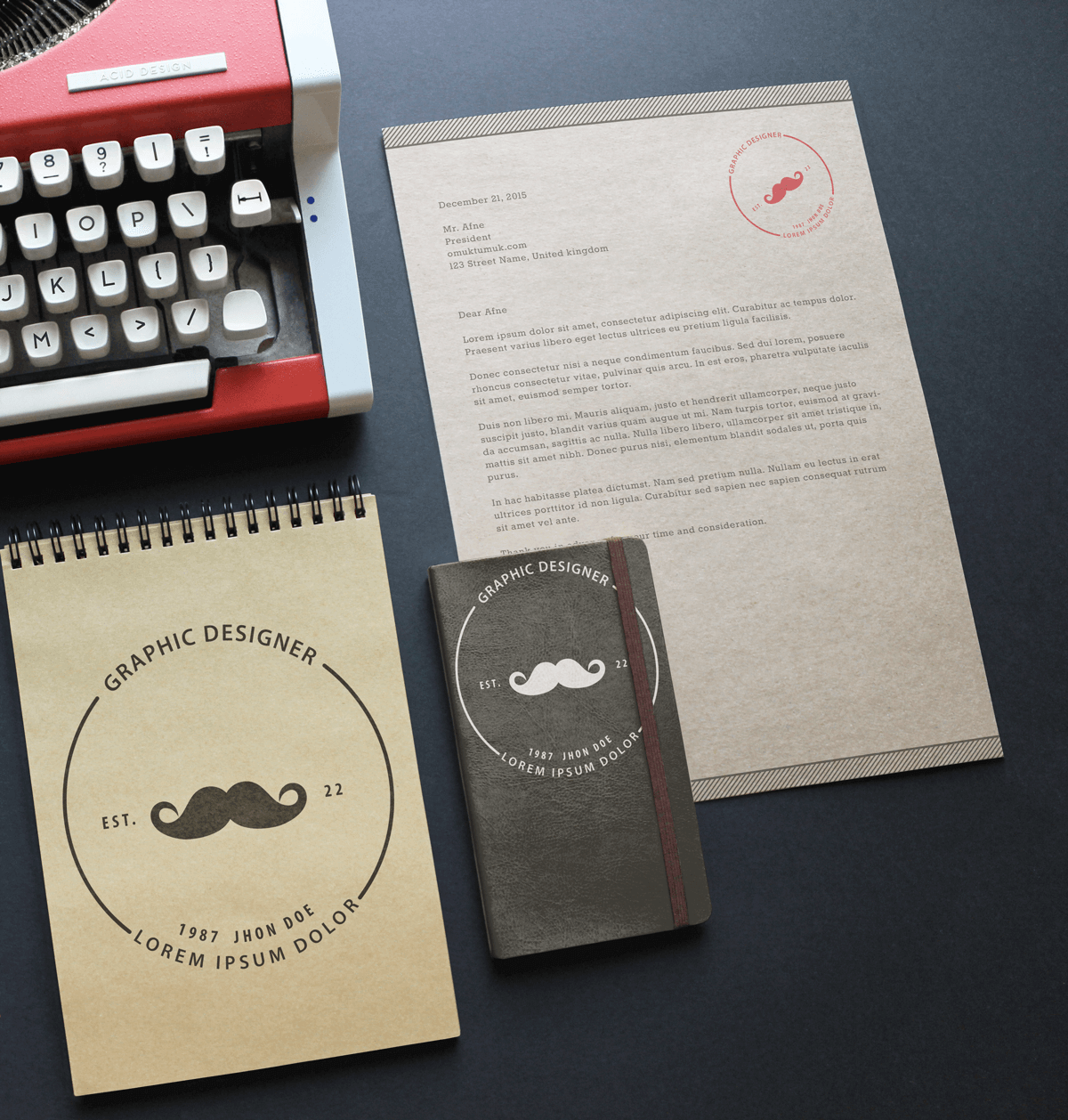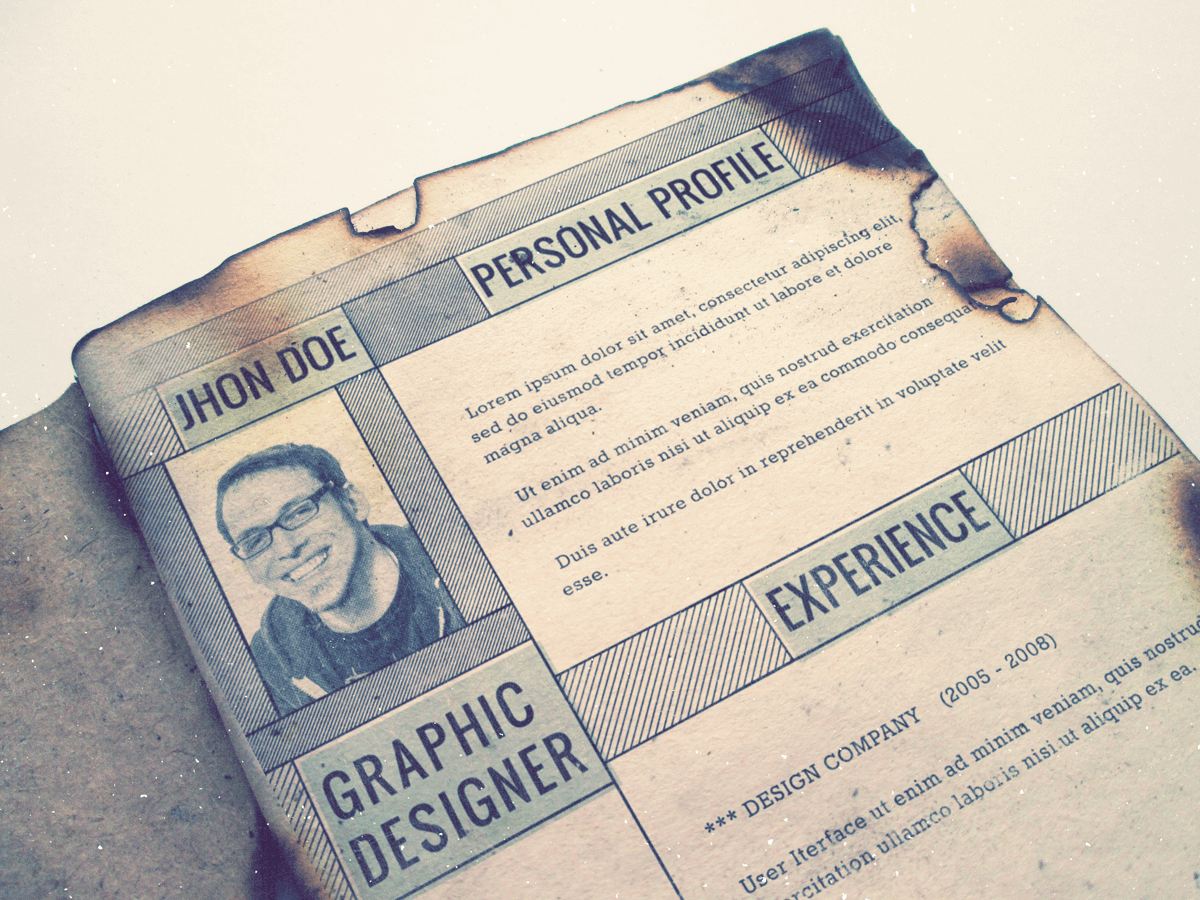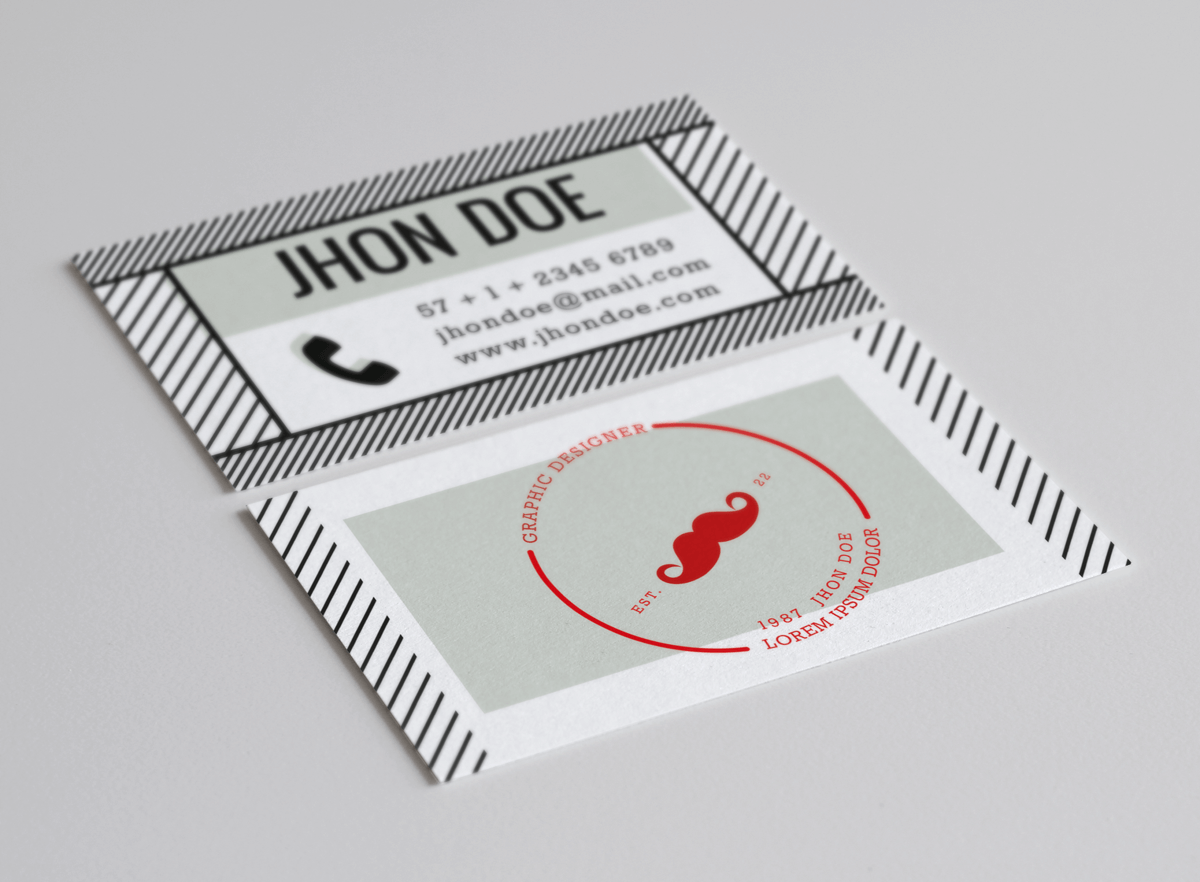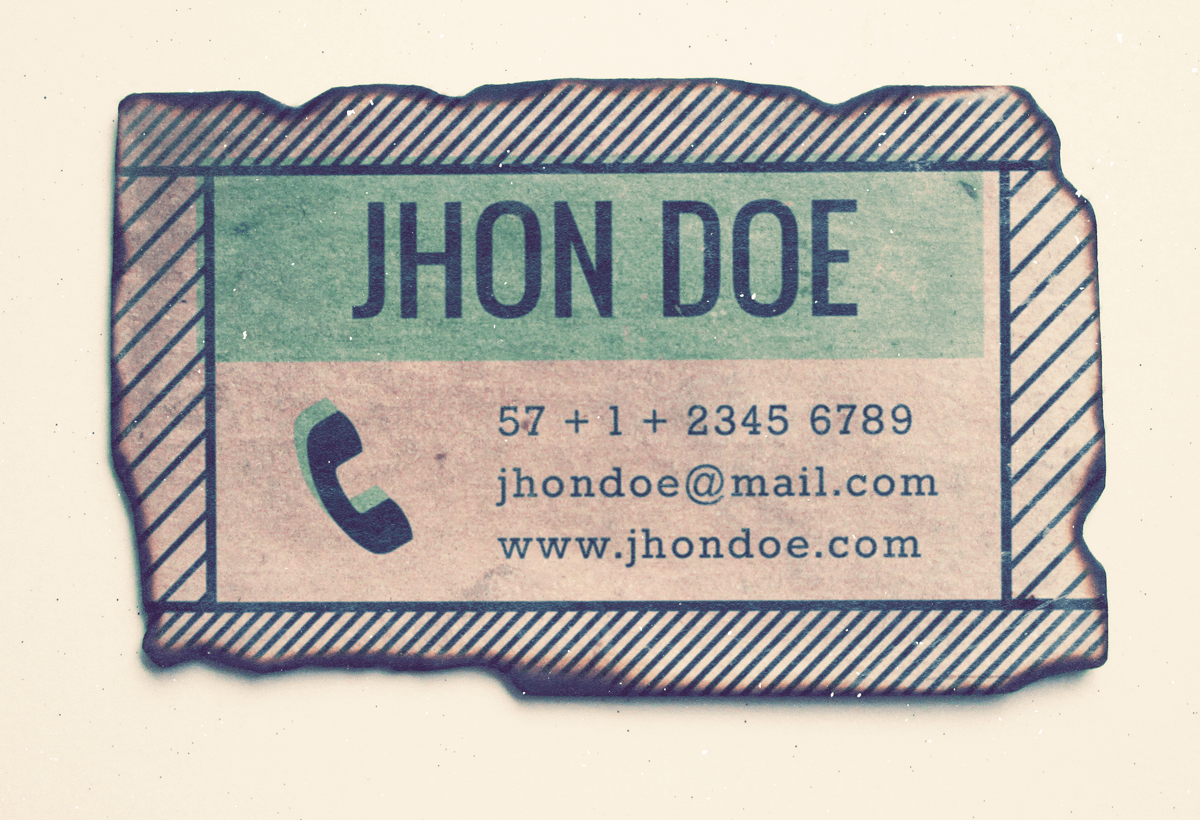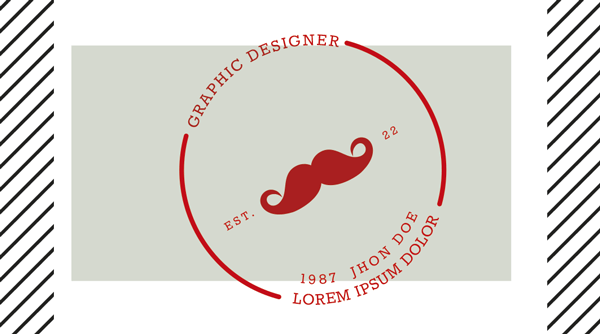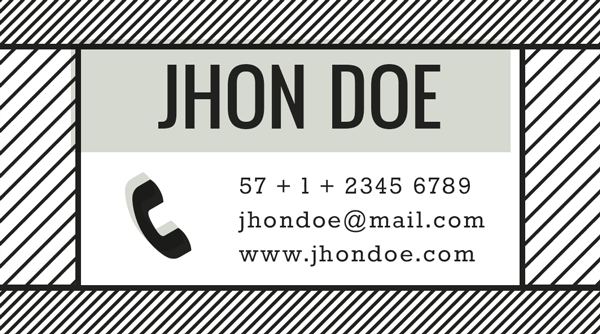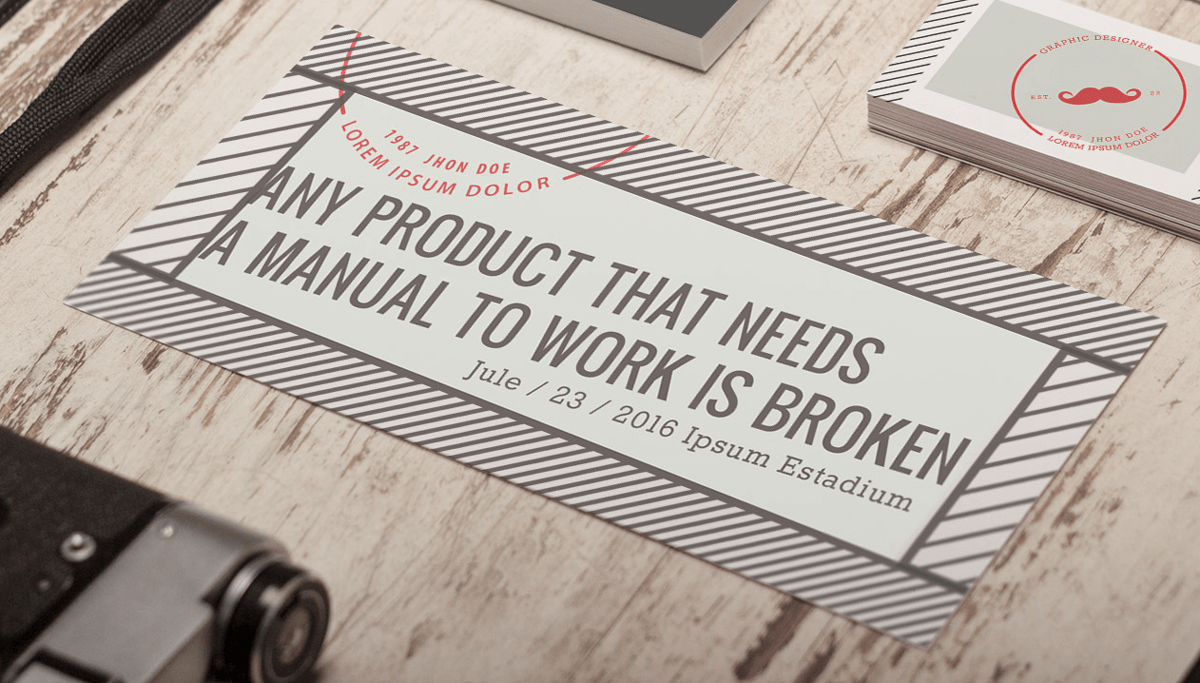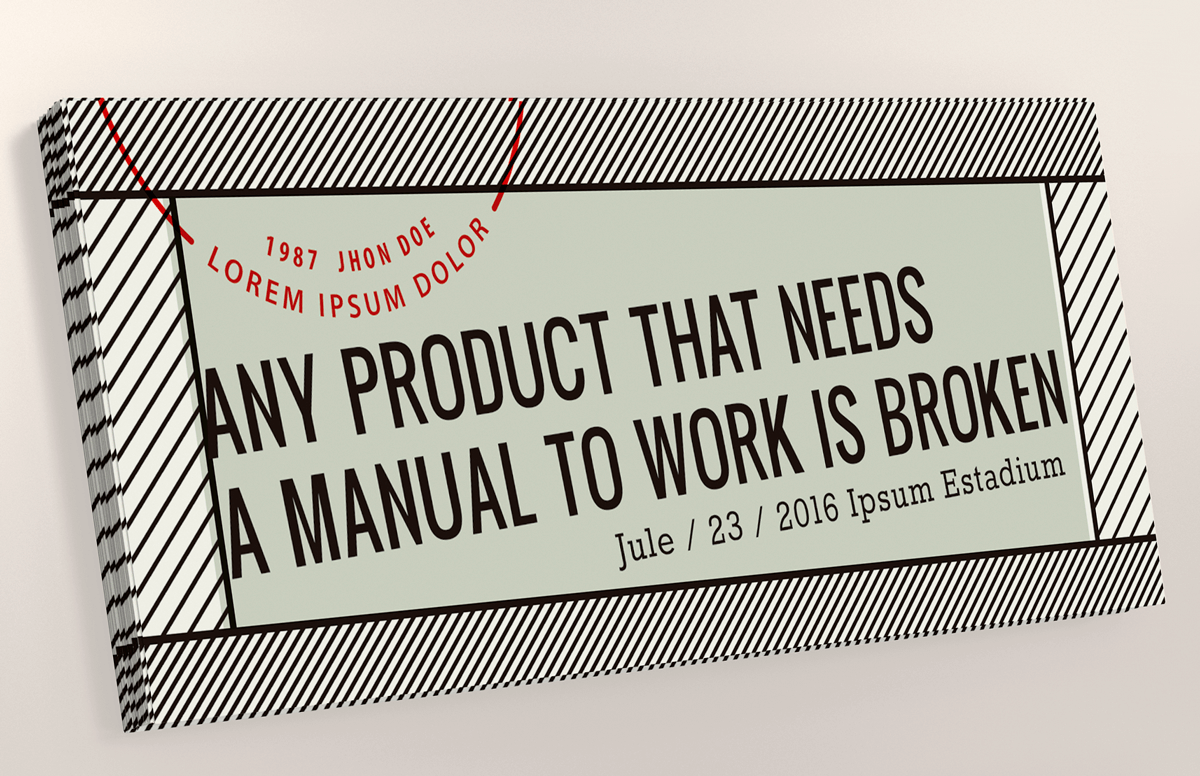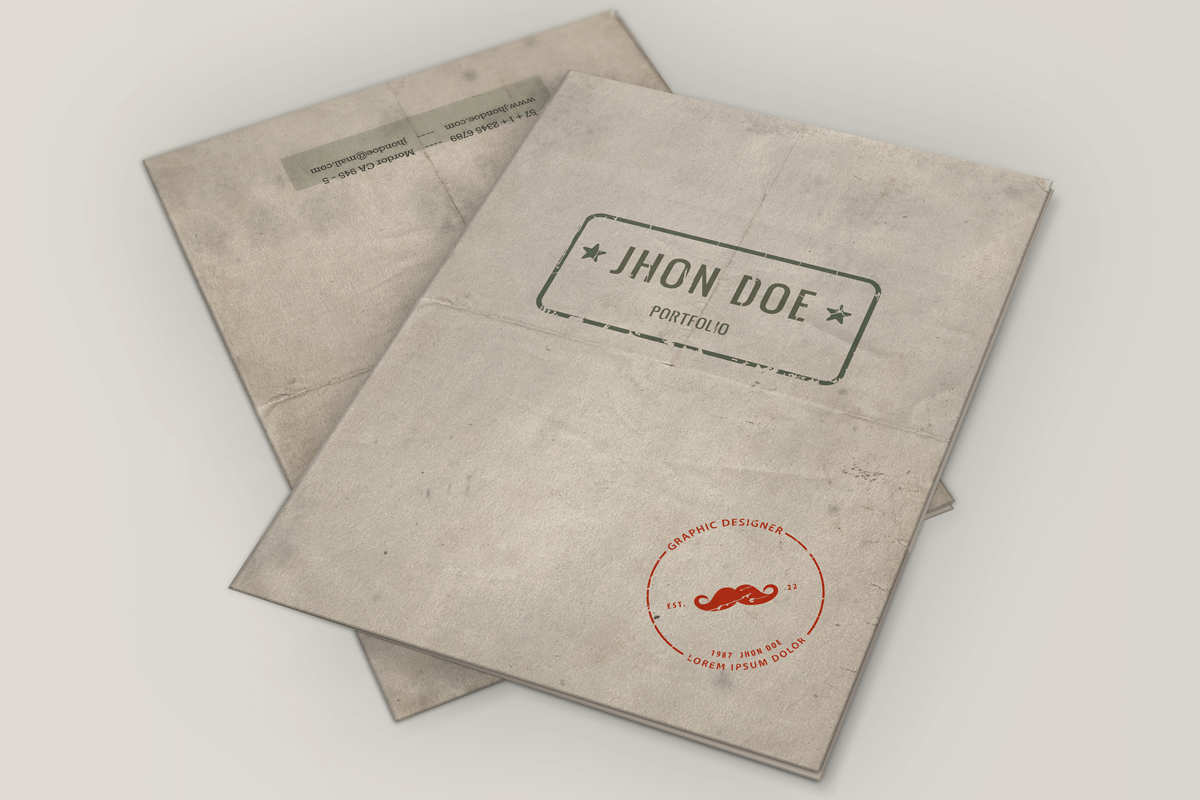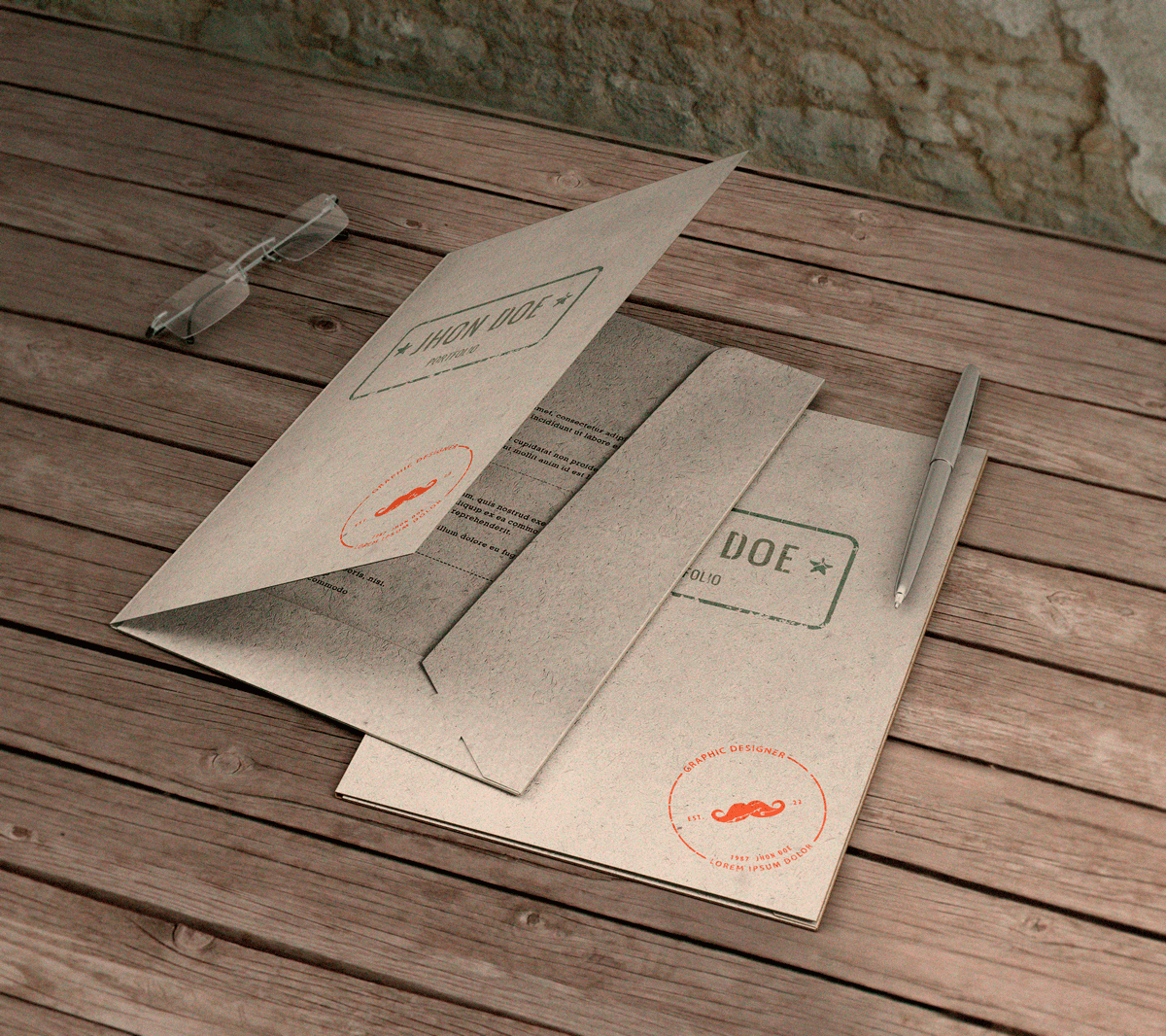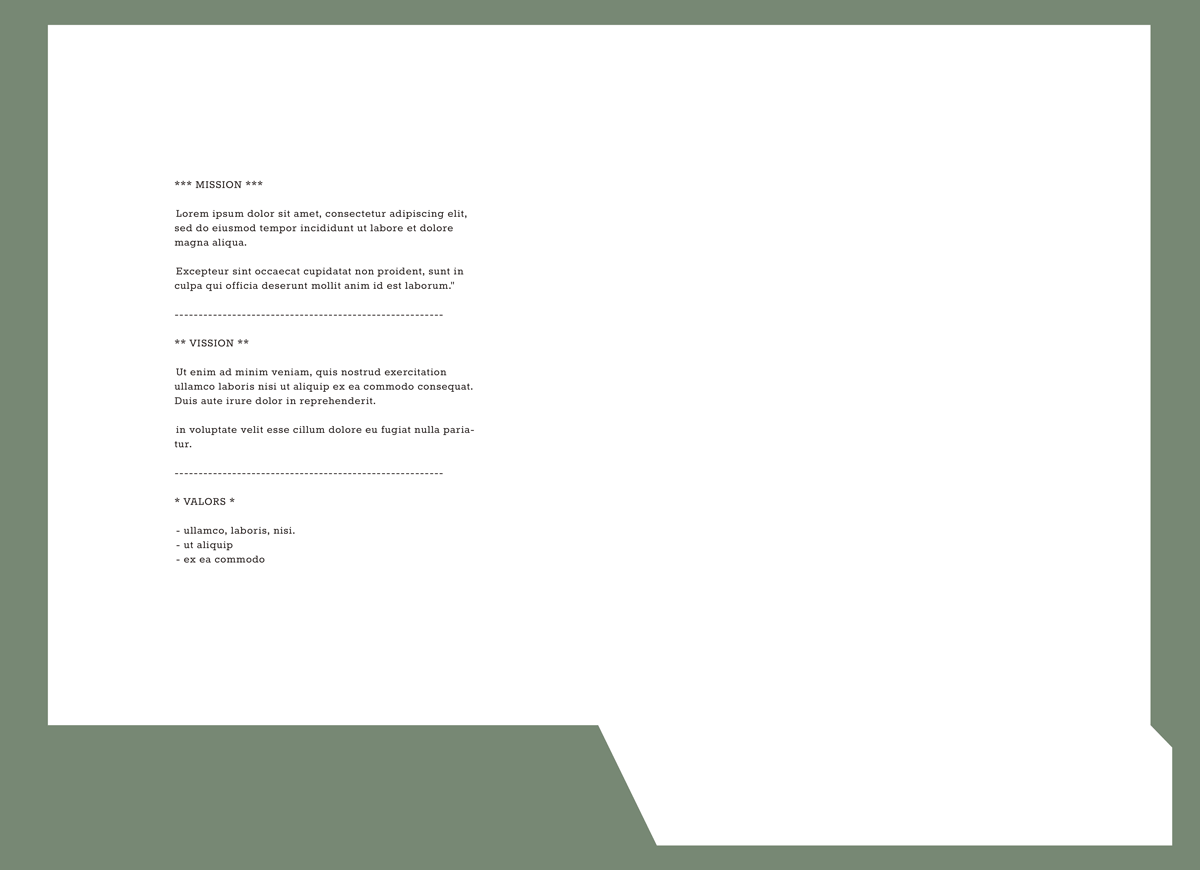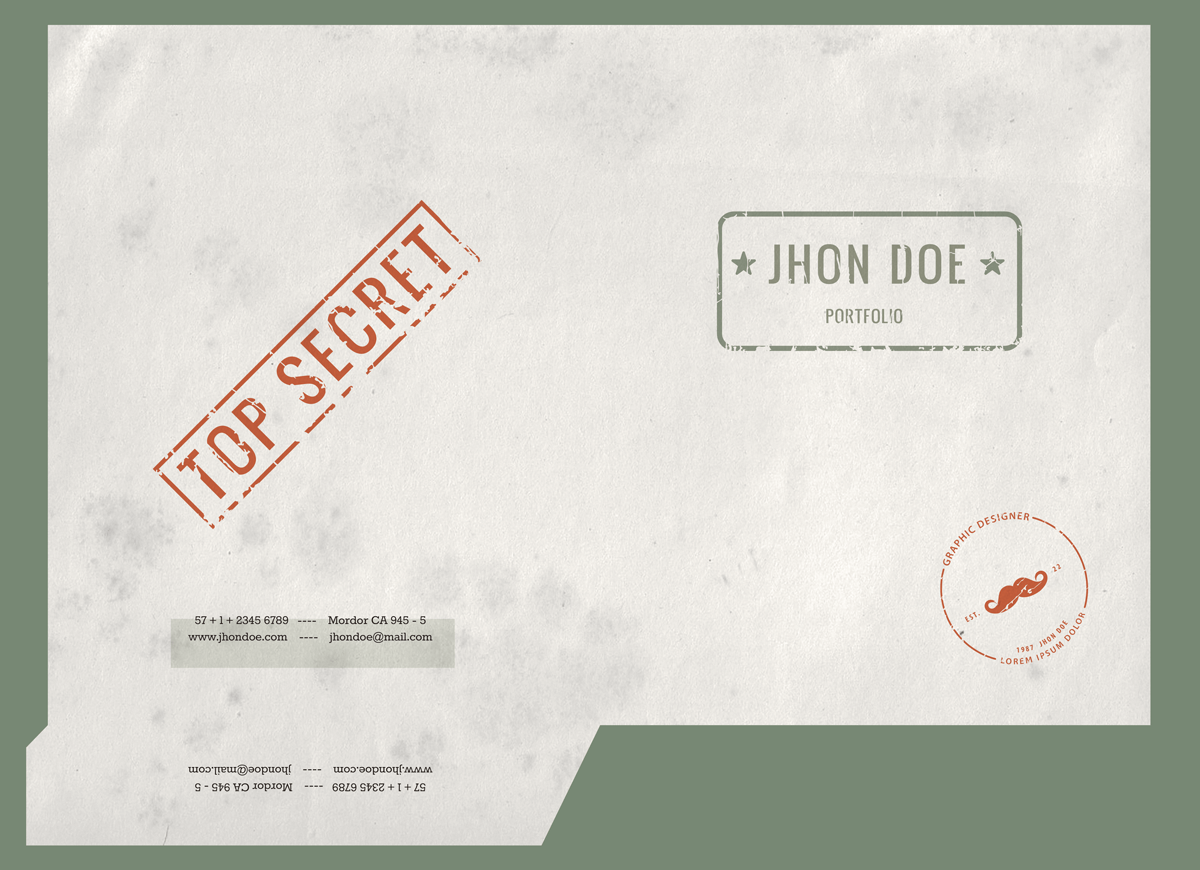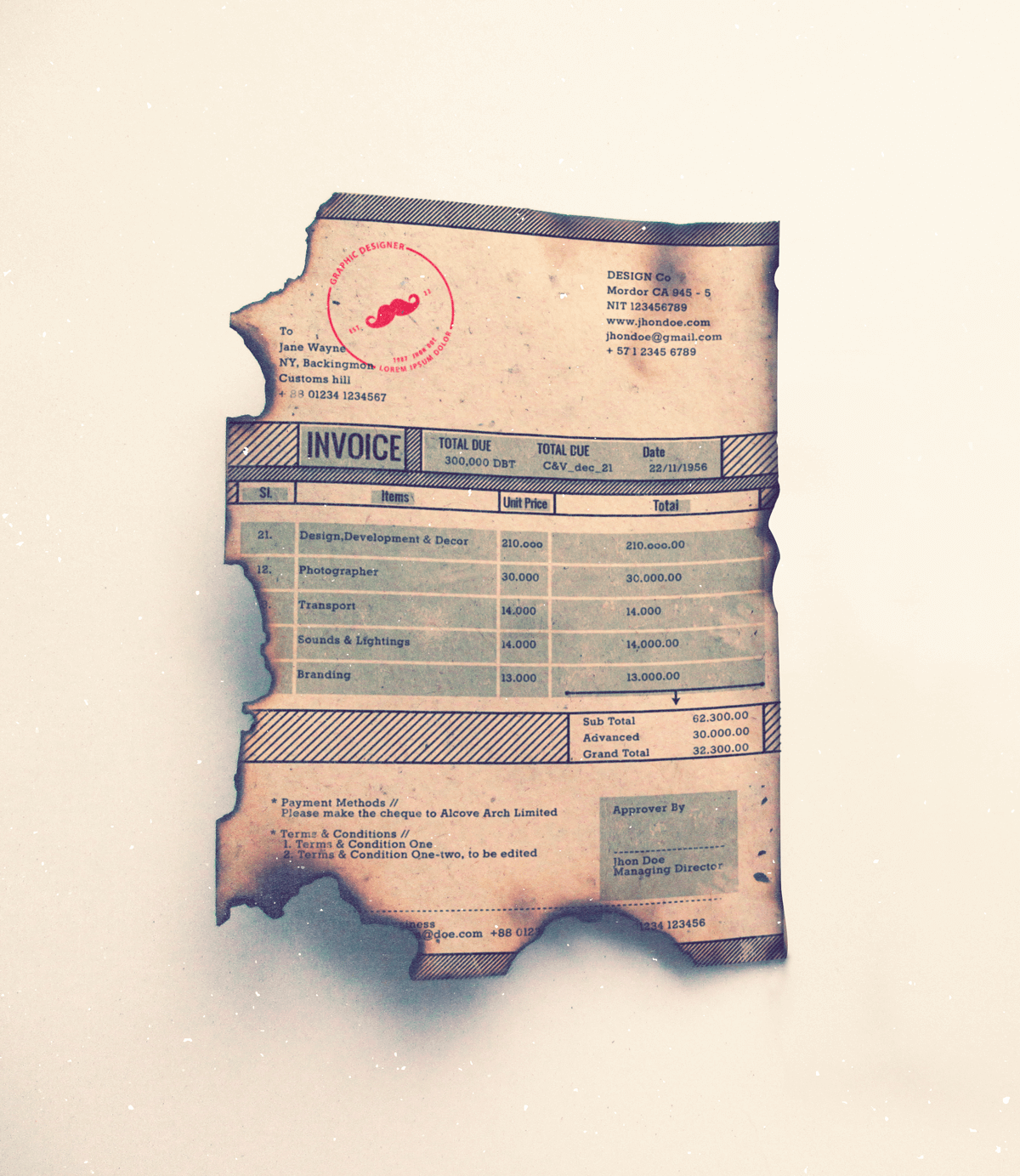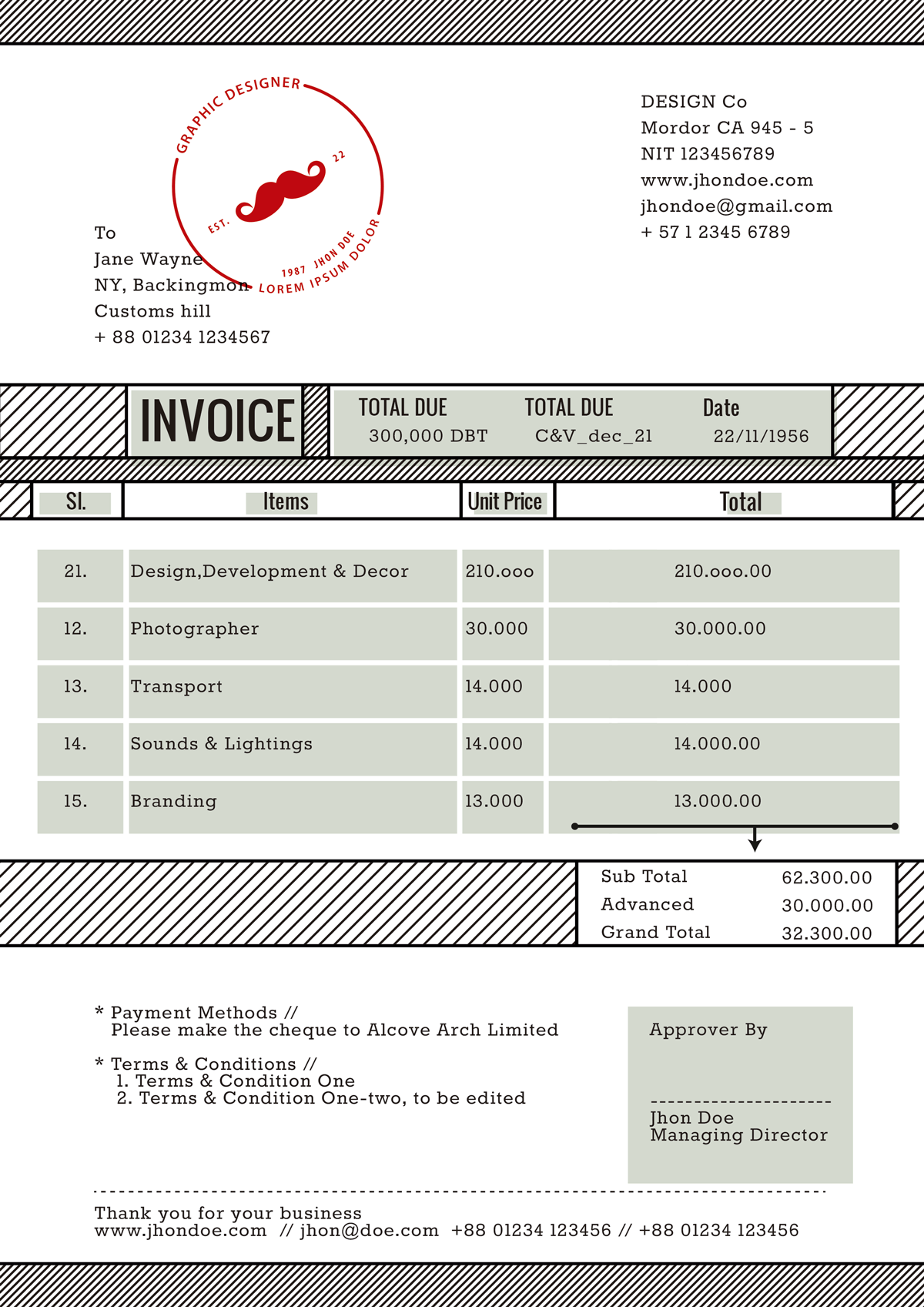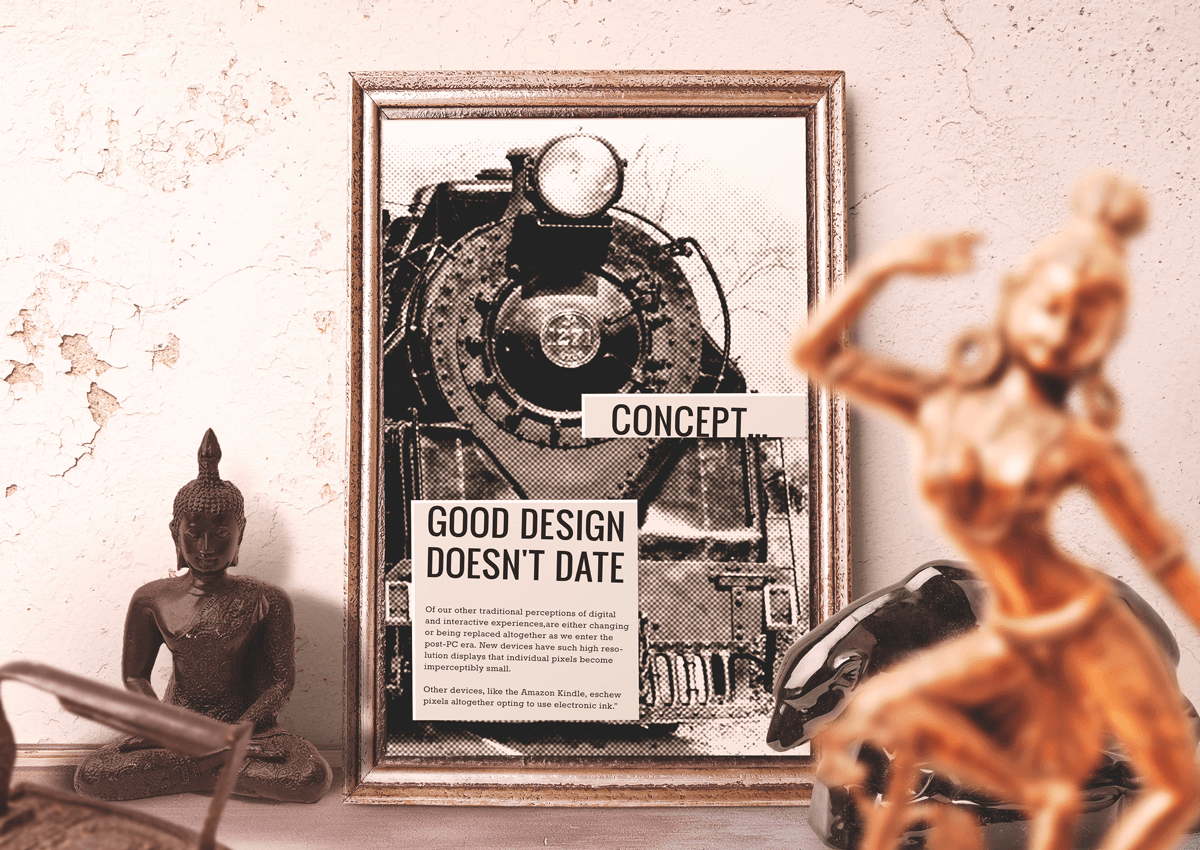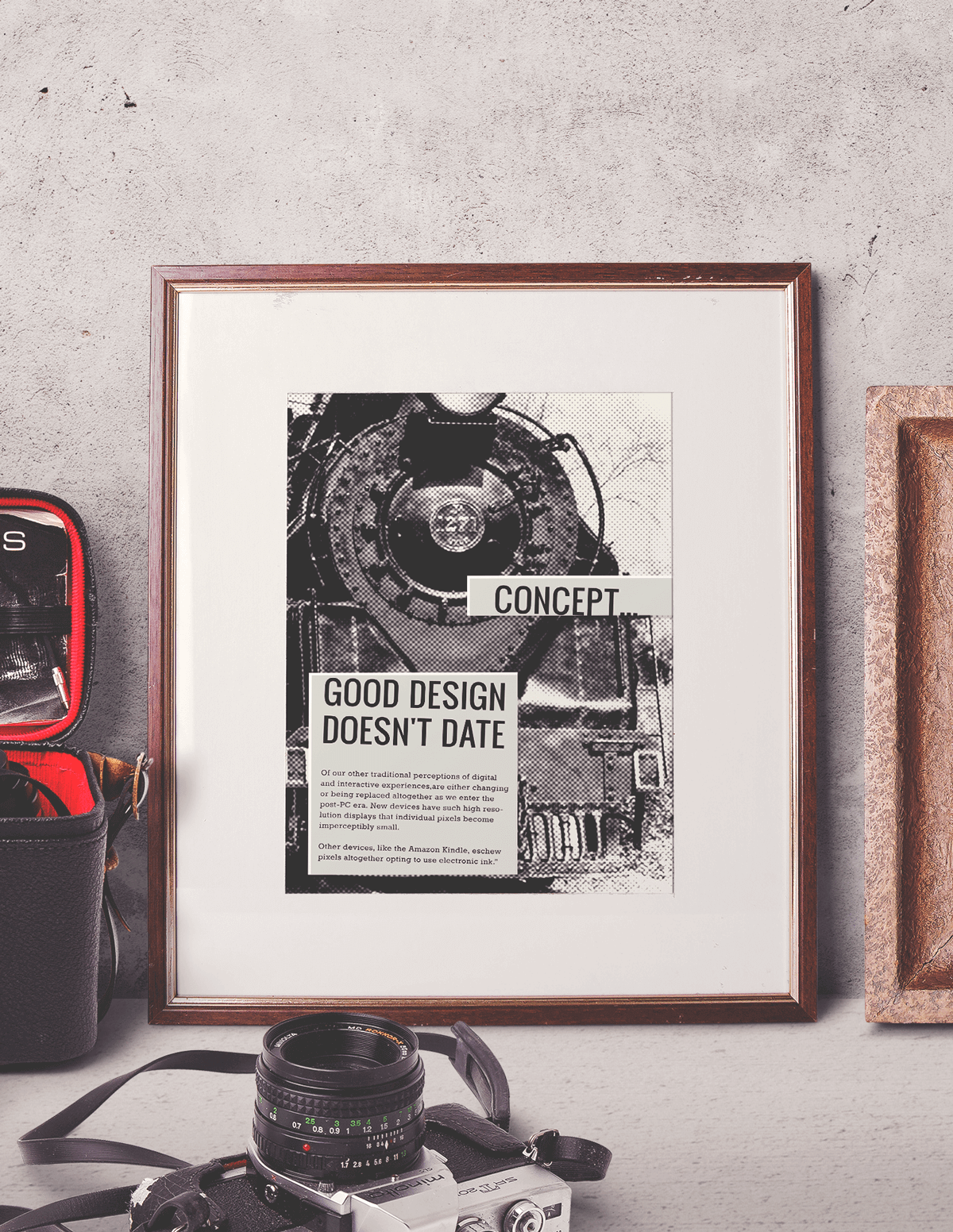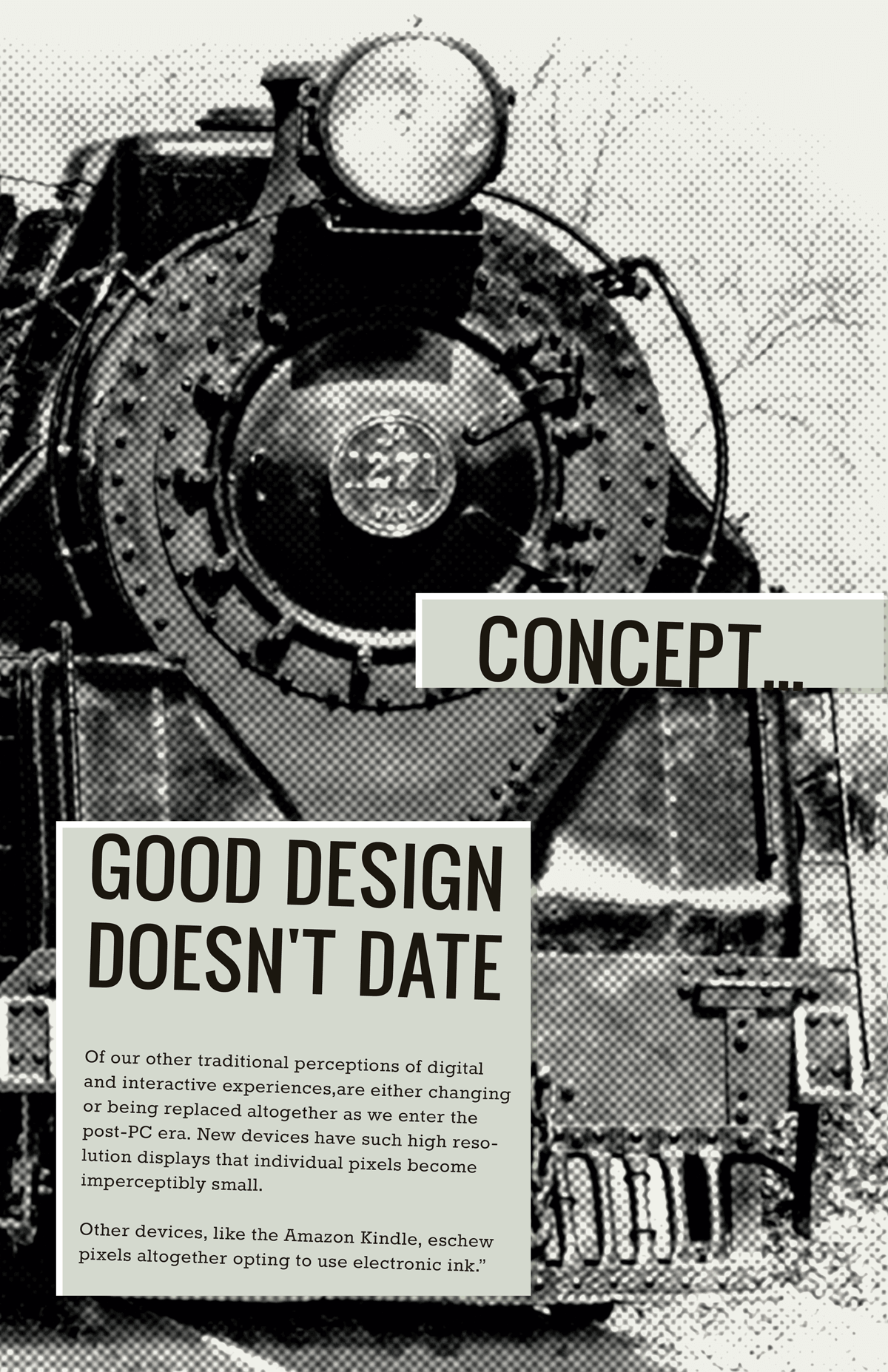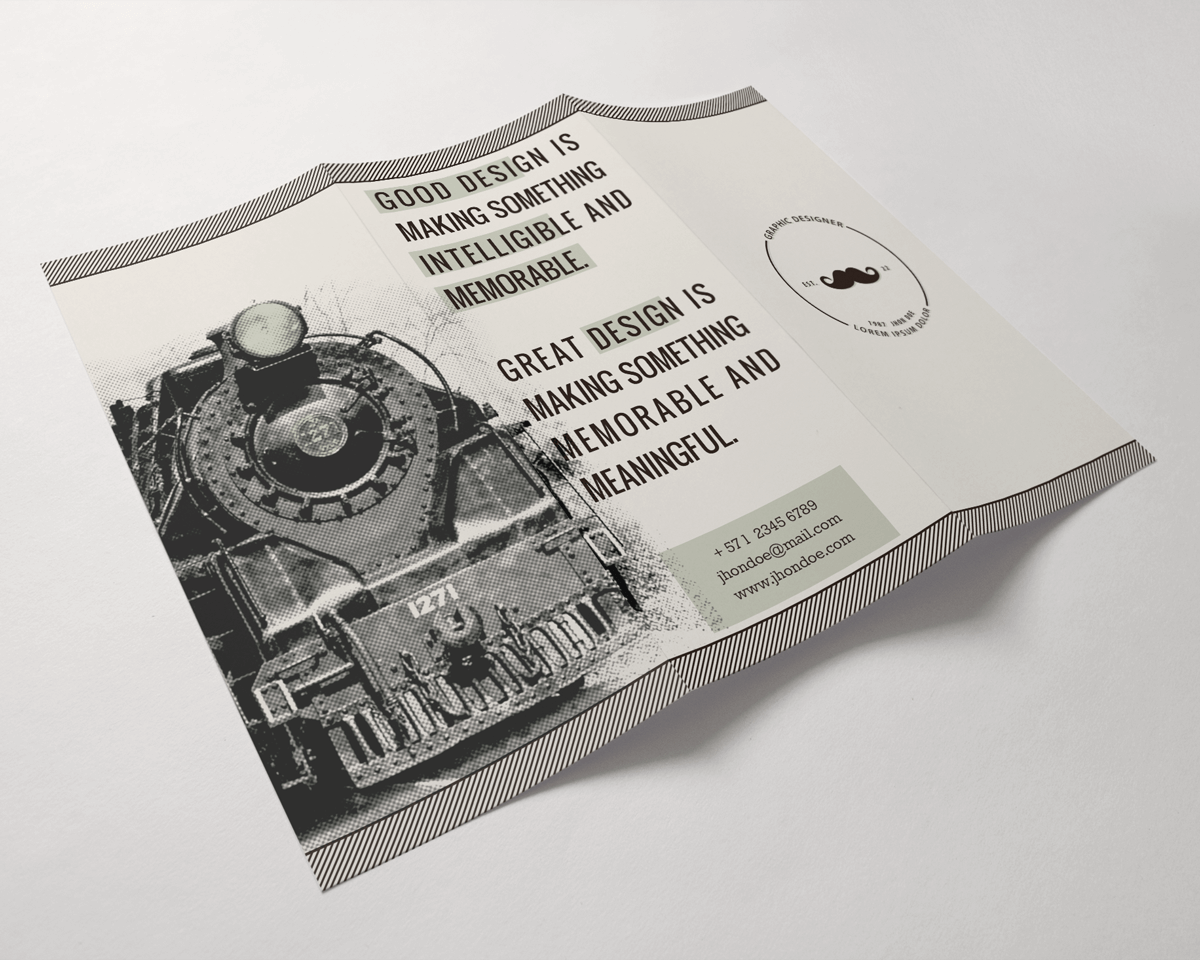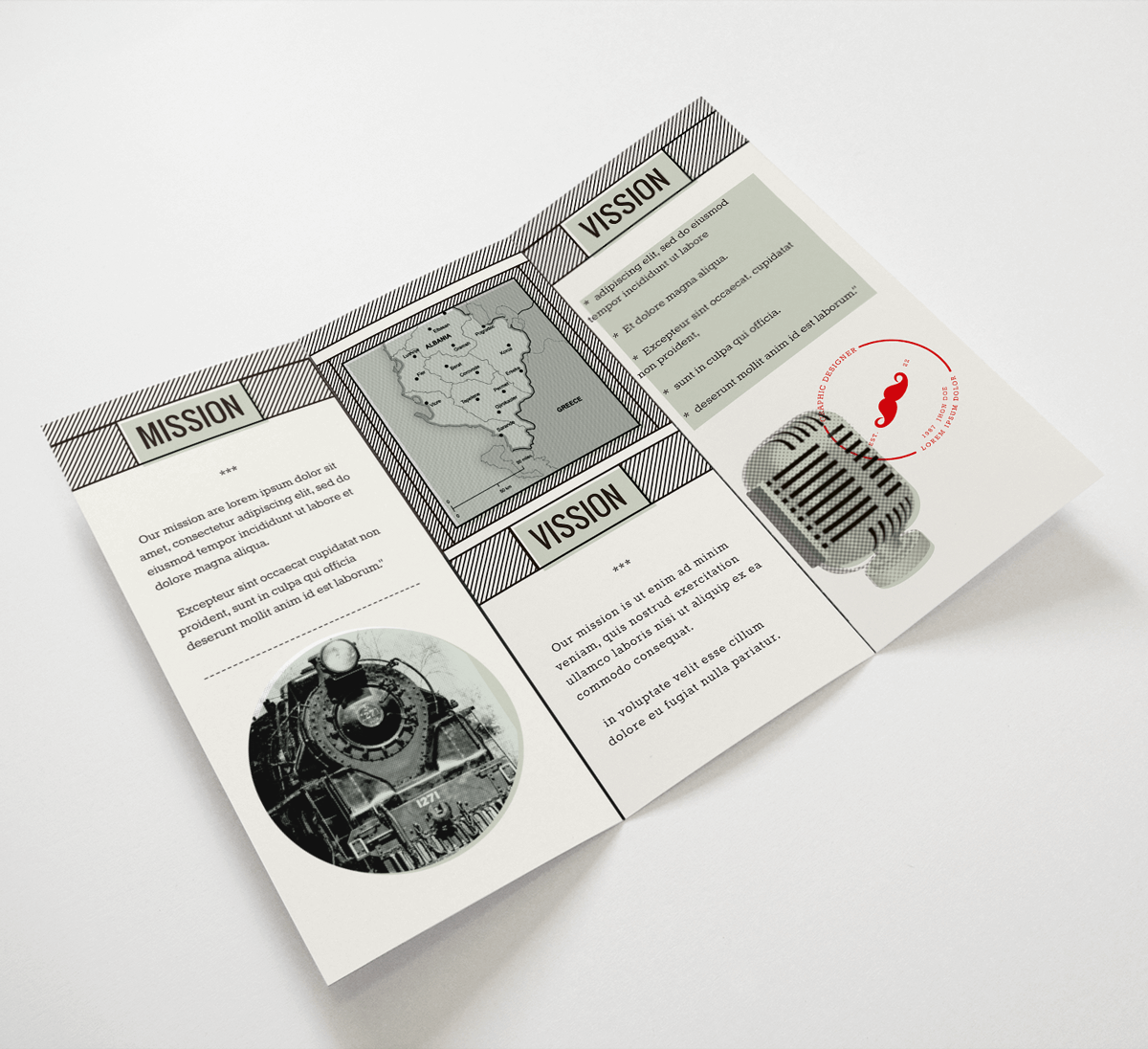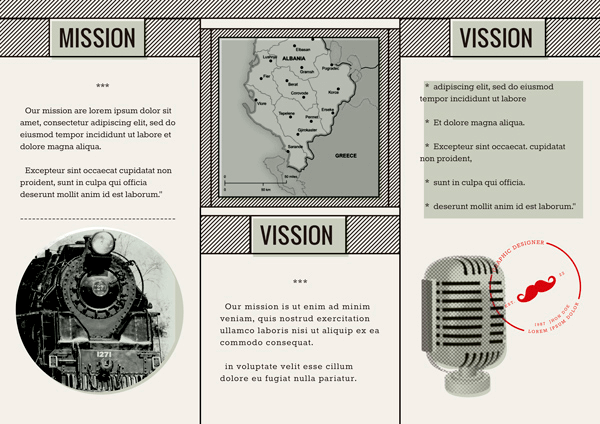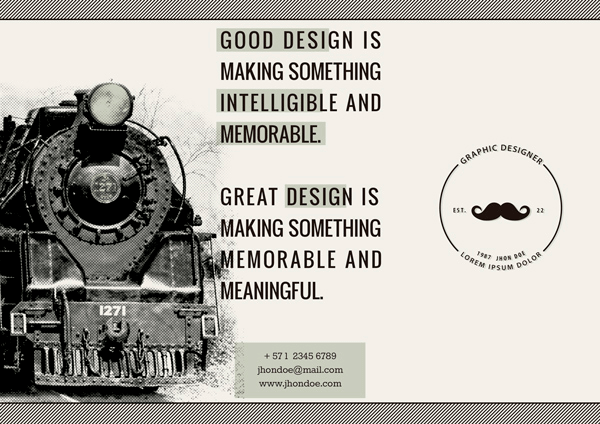 Related Deals
Best Seller Deals