Retro & Vintage Vector Graphics Bundle: Create Any Retro Design with 1k+ Items in Both Illustrator & Photoshop
The Retro & Vintage Vector Graphics Pack is a neat collection with 650 + items that you can use to create posters, logos, banners, flyers & many more in an old fashion style look. The pack includes 100 font styles, 20 high-quality text styles in PSD, 65 color palettes, 100 retro icons, 135 paper textures, 110 retro engraving brushes, 25 engraving vectors, 30 retro-forest style vectors, 30 vintage cars, 20 rebel vectors, 10 grunge vector textures, 5 Photoshop actions, 16 Noir templates, and 10 poster examples.
What you'll get in this Retro & Vintage Vector Graphics Bundle
The items in the poster maker file can be edited using Adobe Illustrator and Photoshop; download the pack to experiment with it, check another set of poster designs that complement this huge pack and have a lot of fun! Don't forget to buy the full pack for only $19! Comment and like below!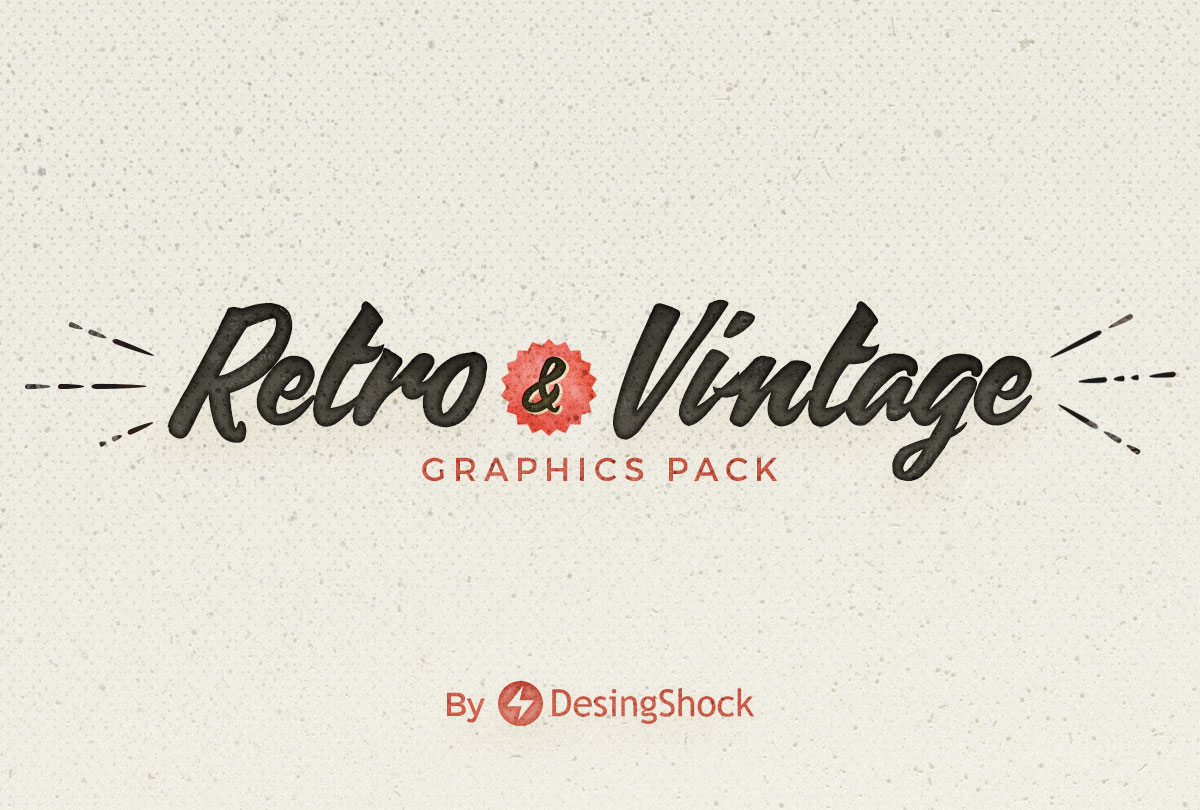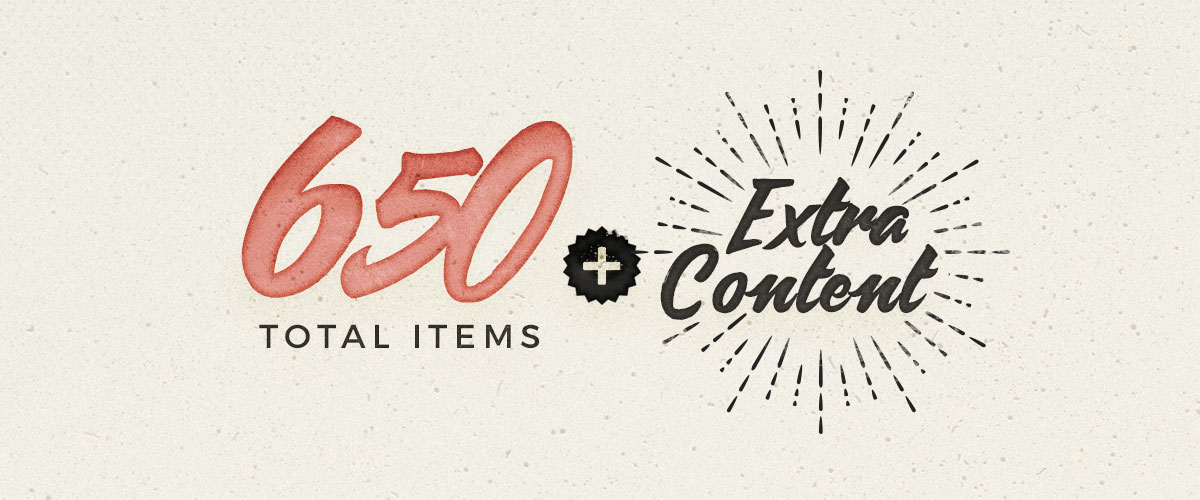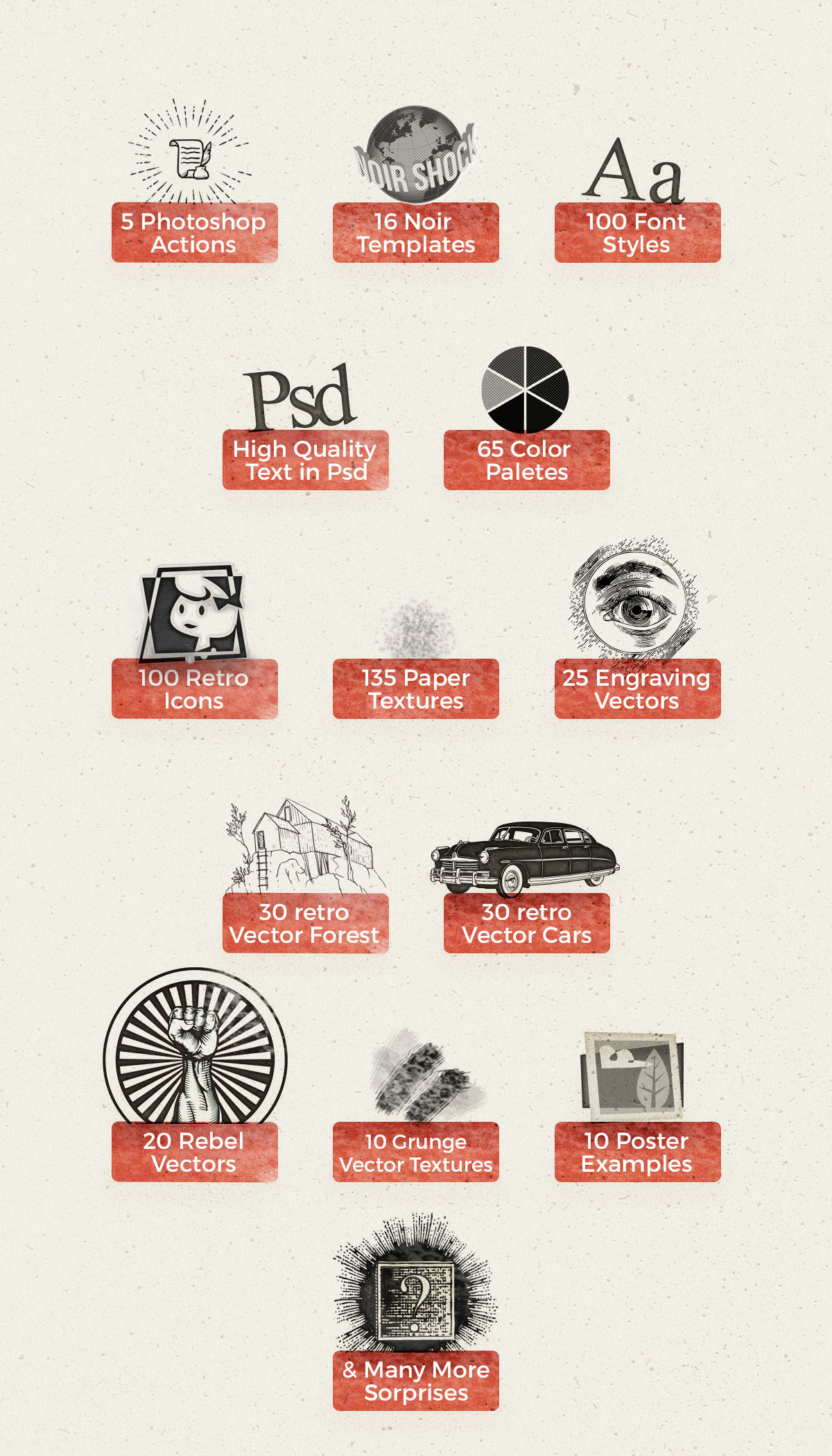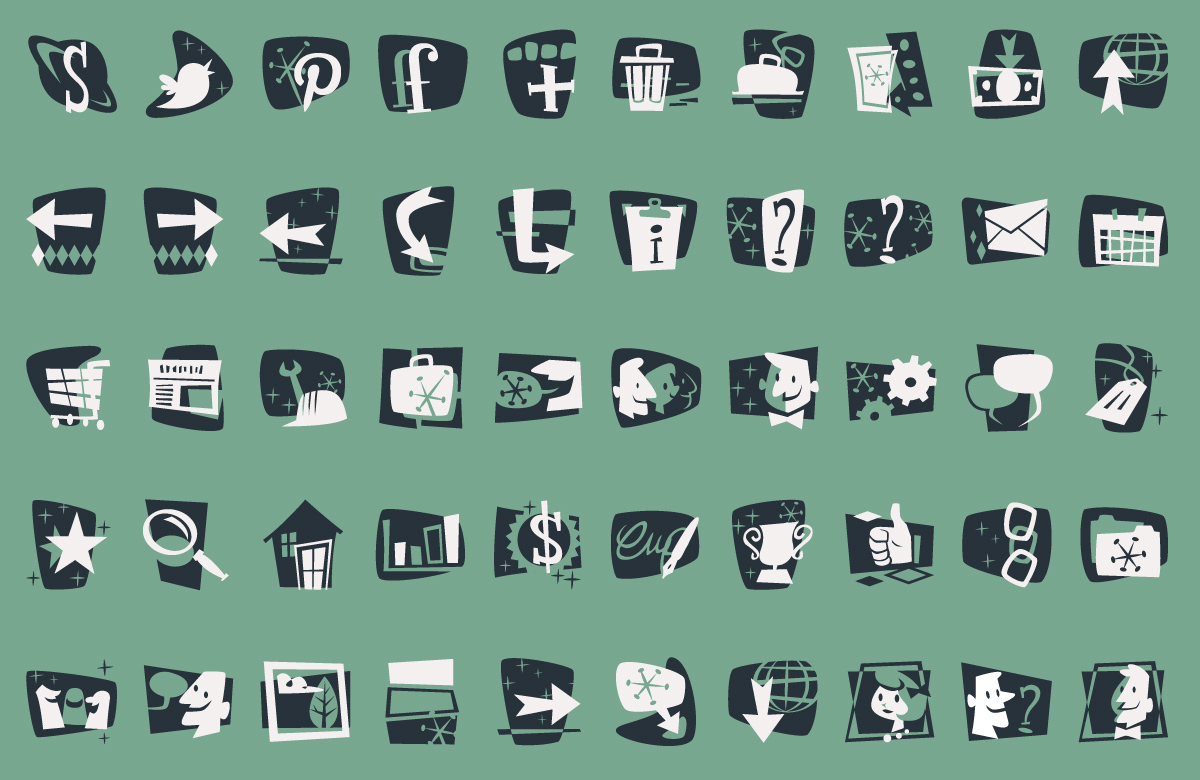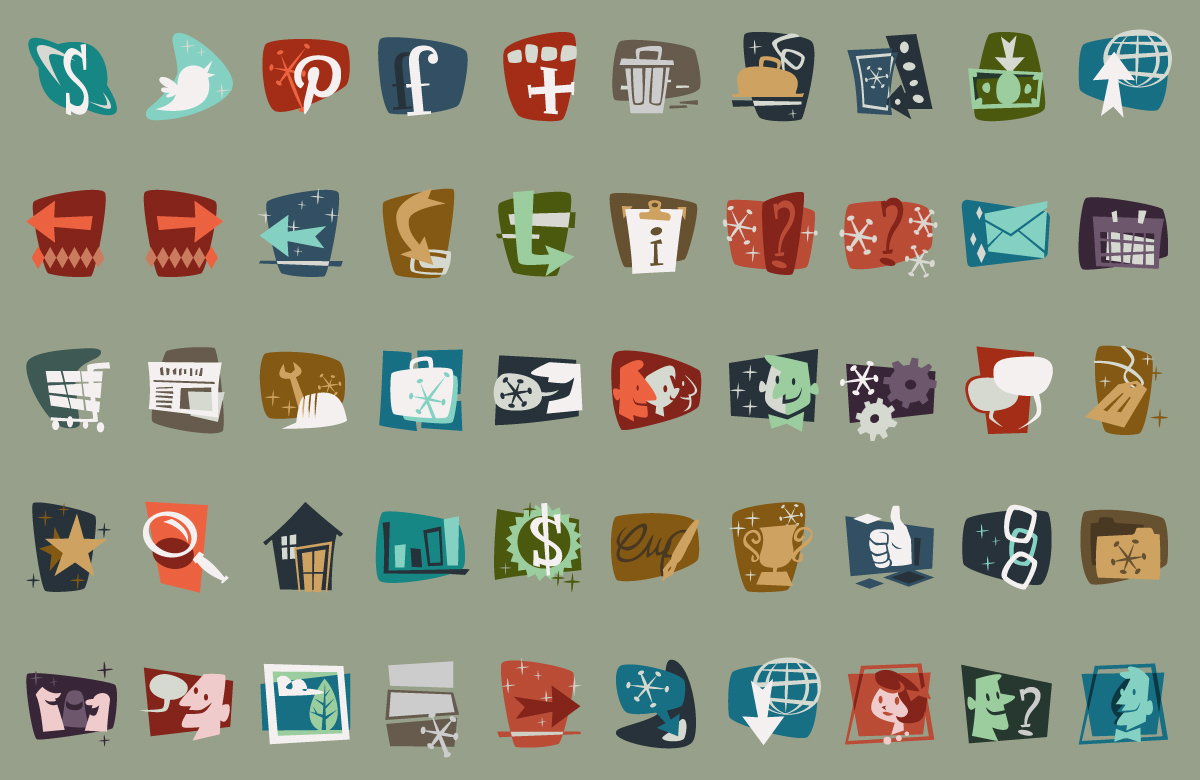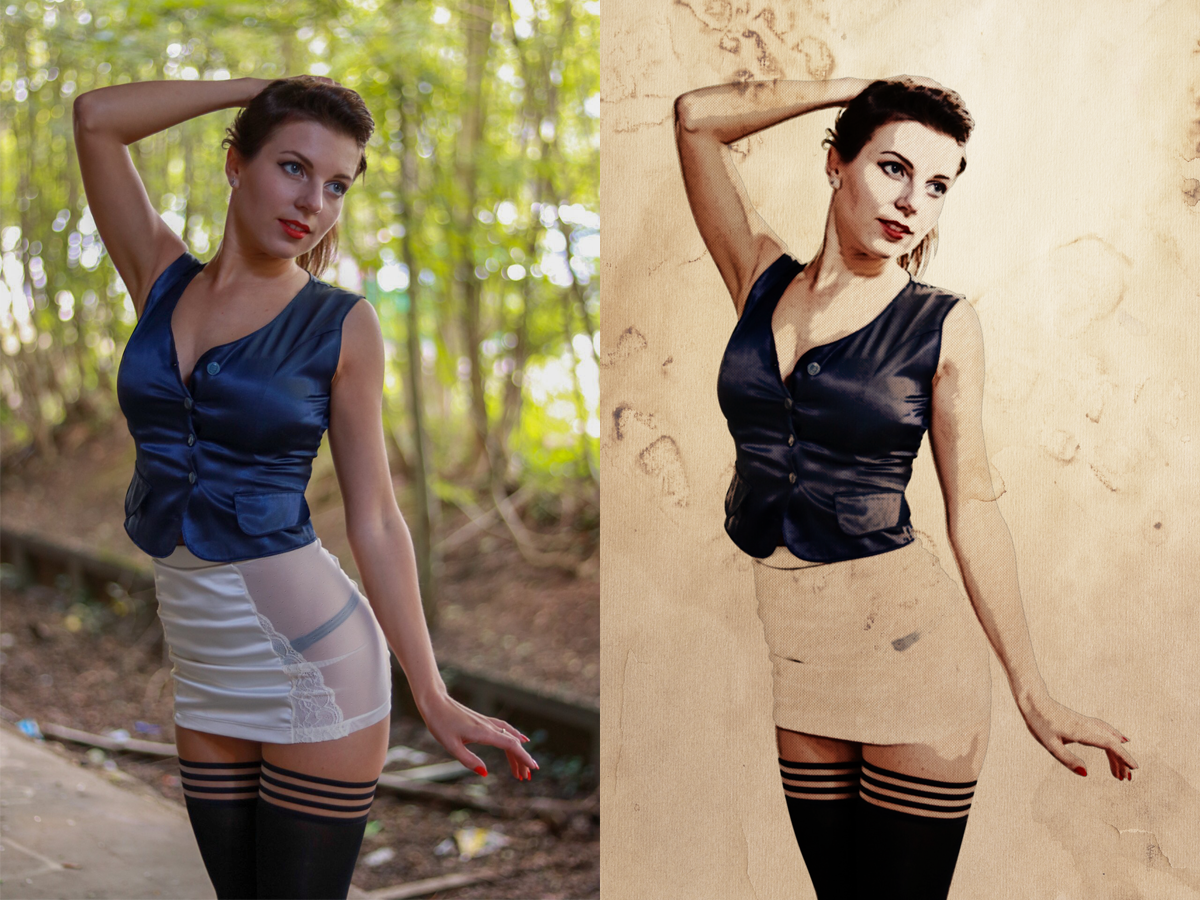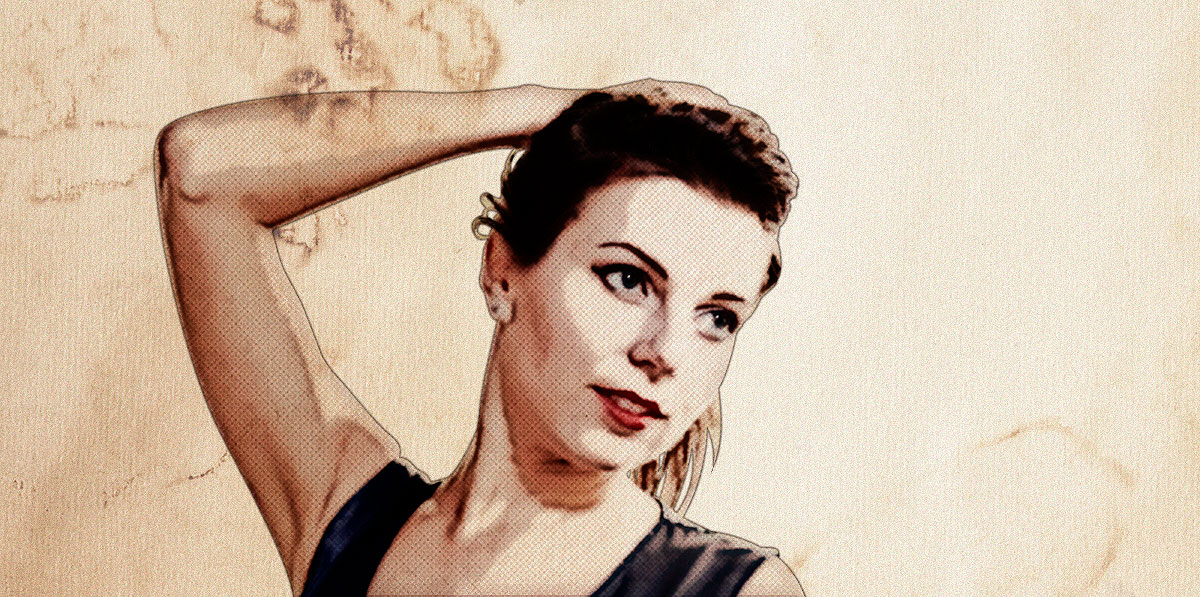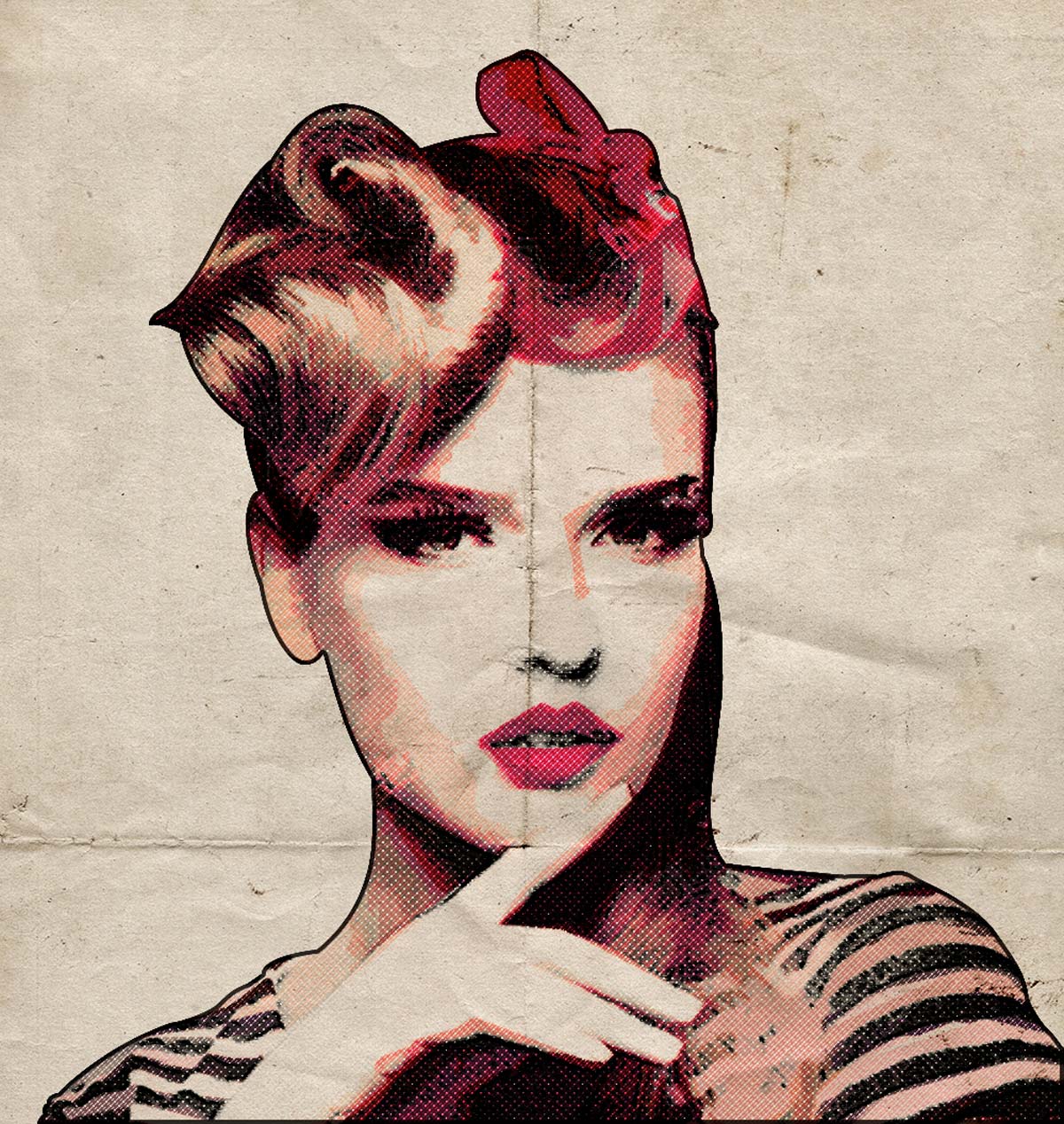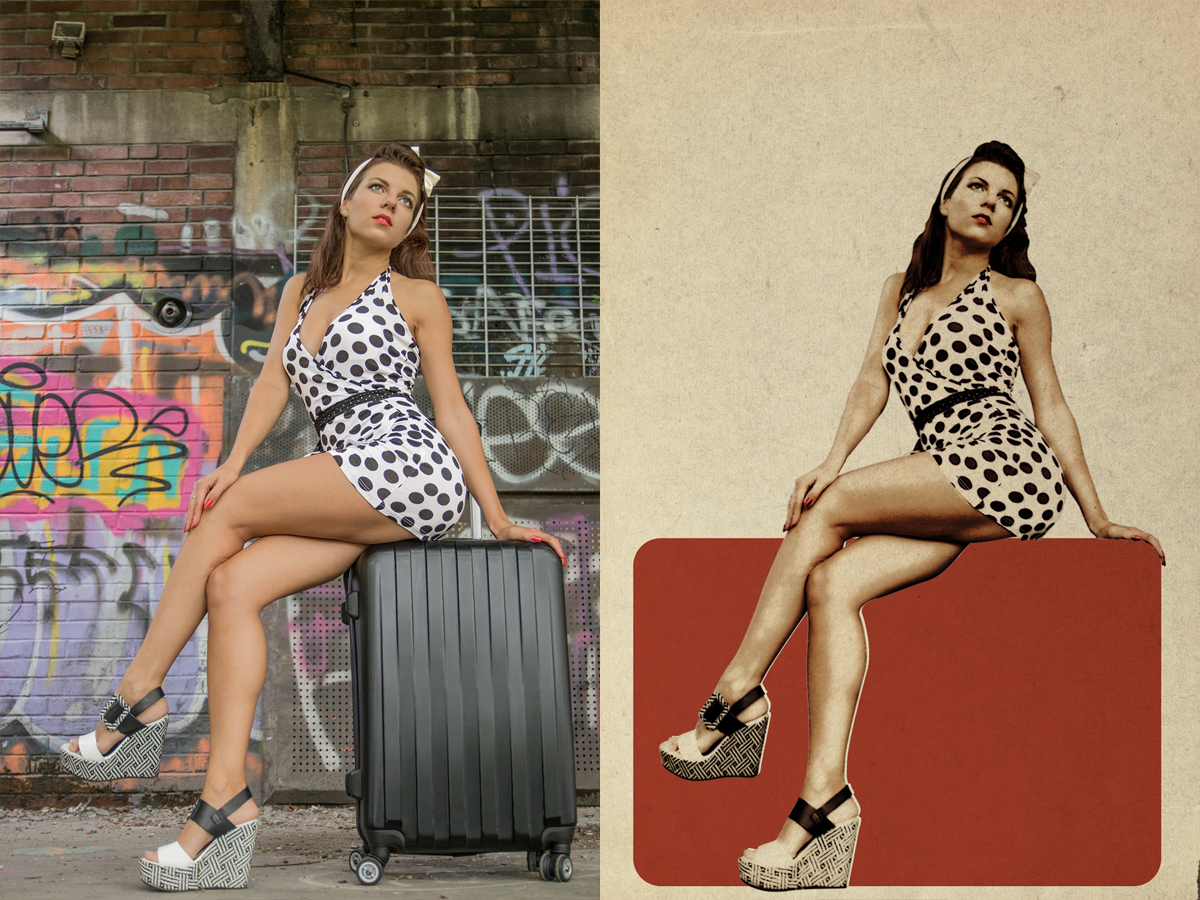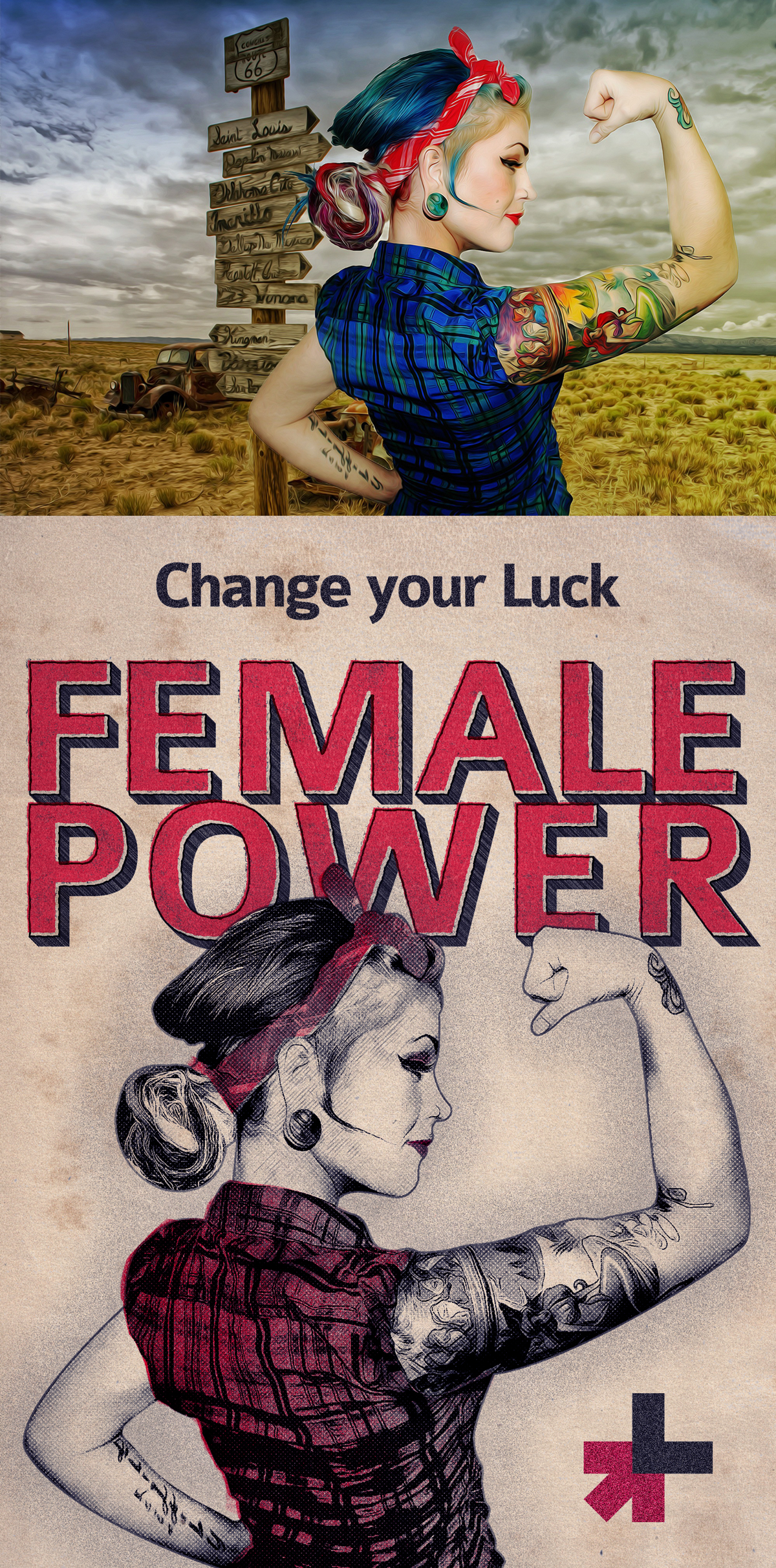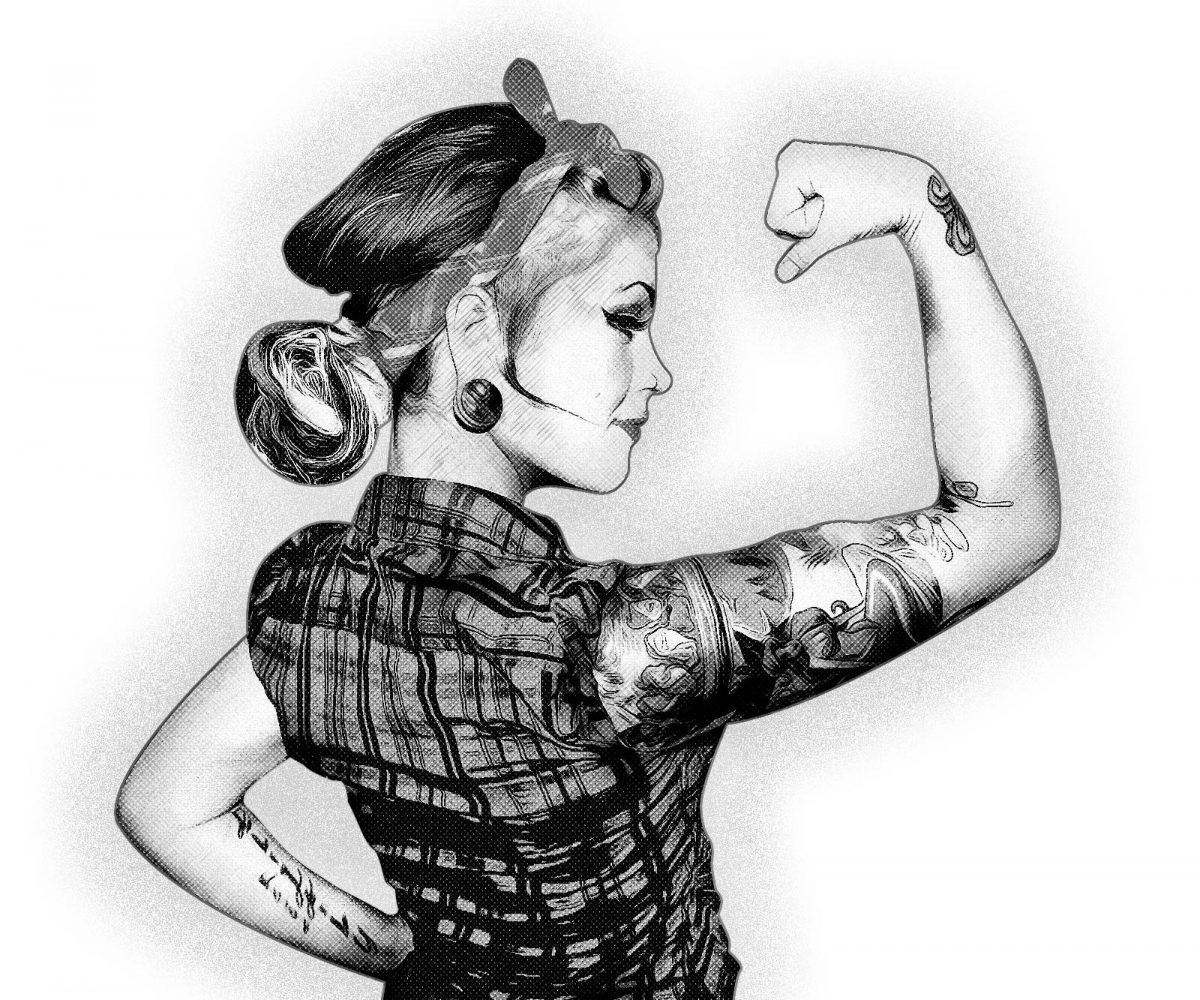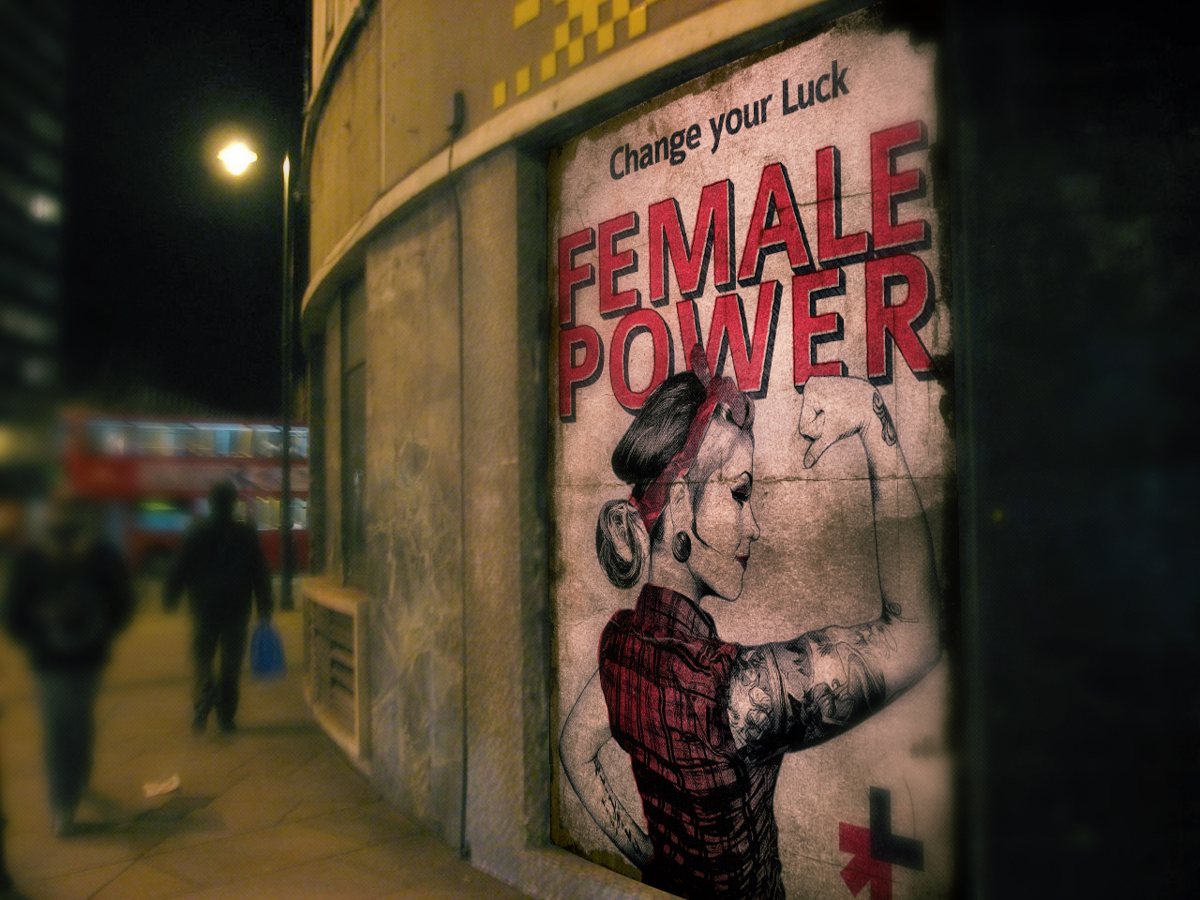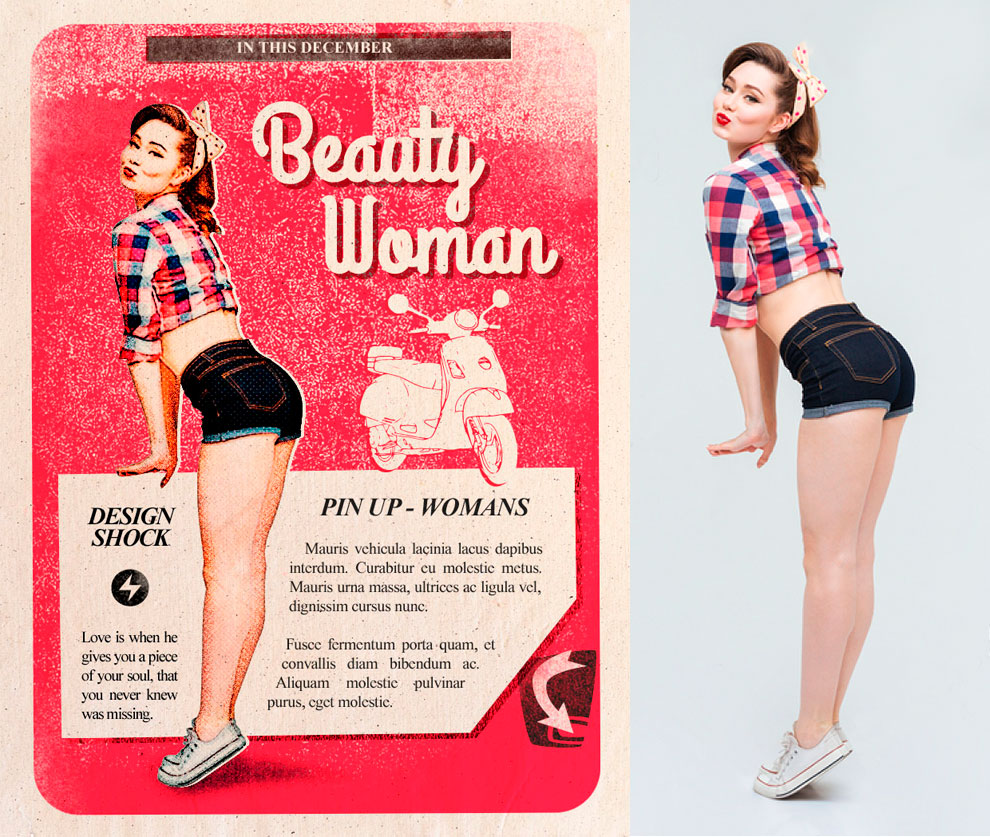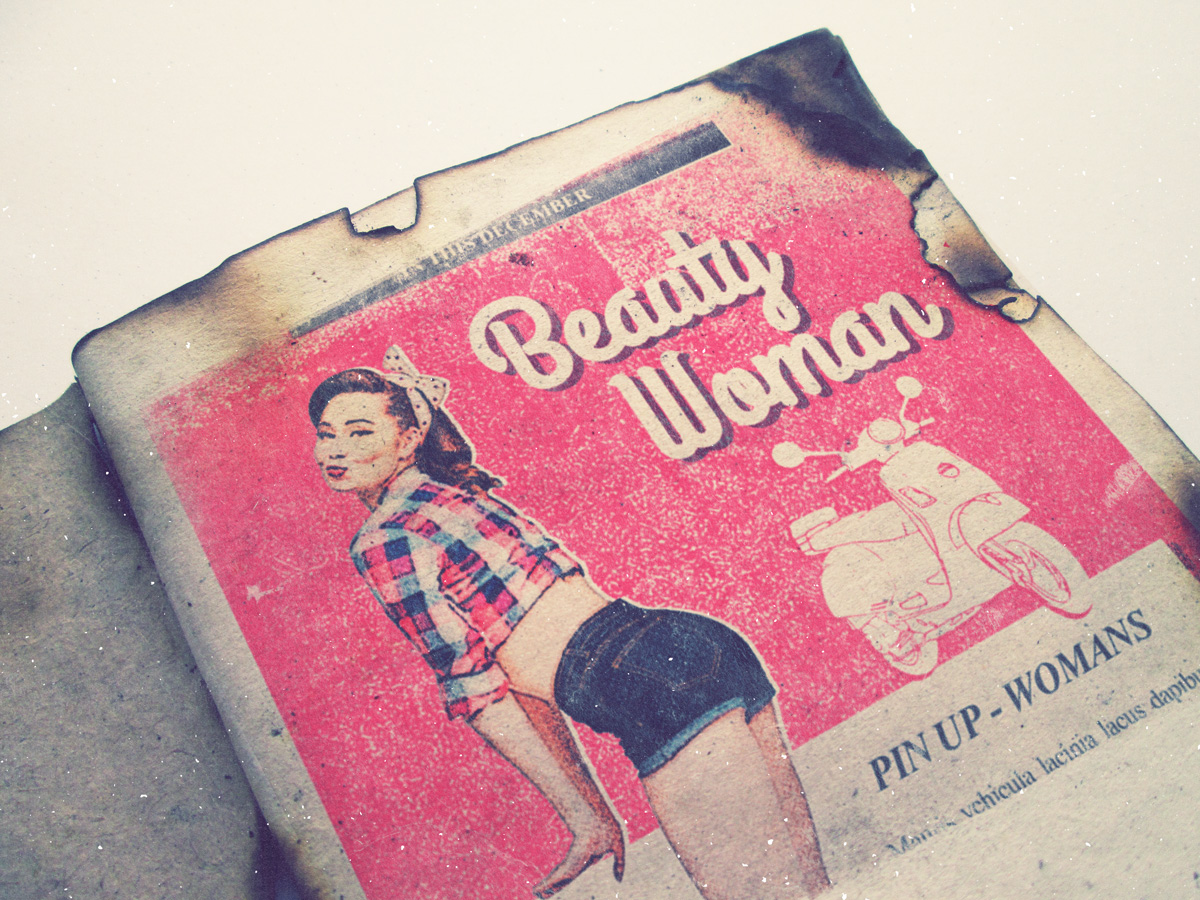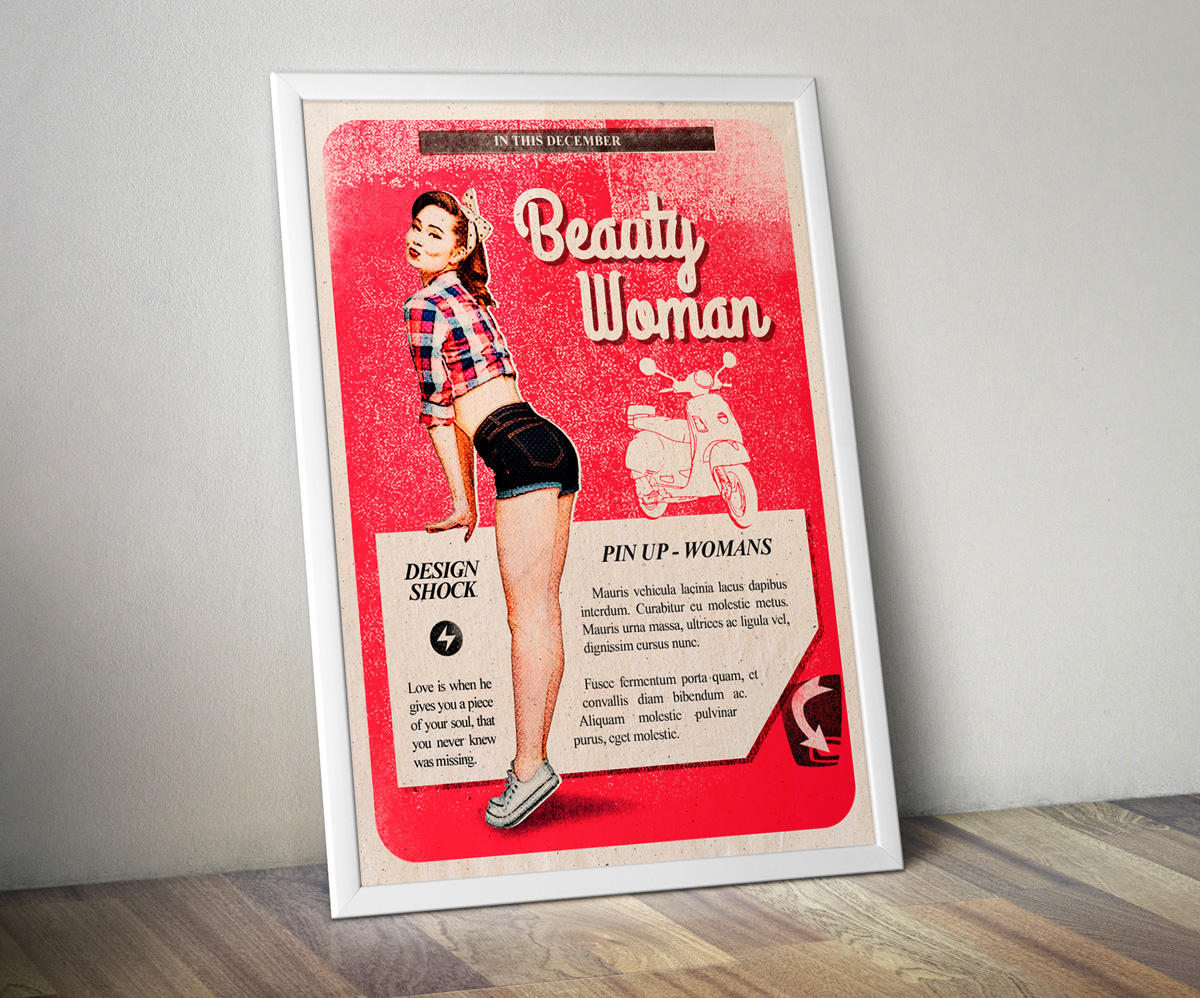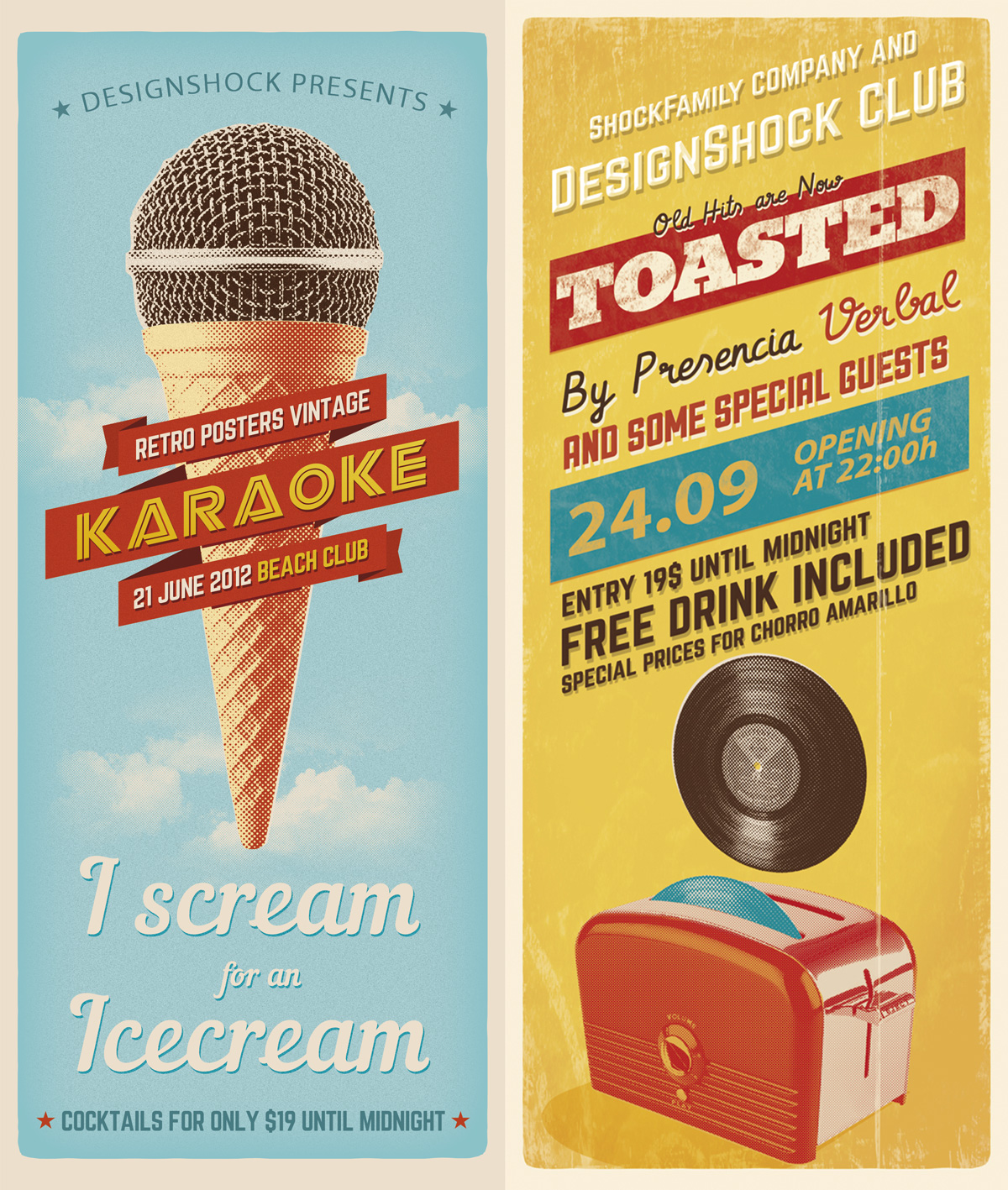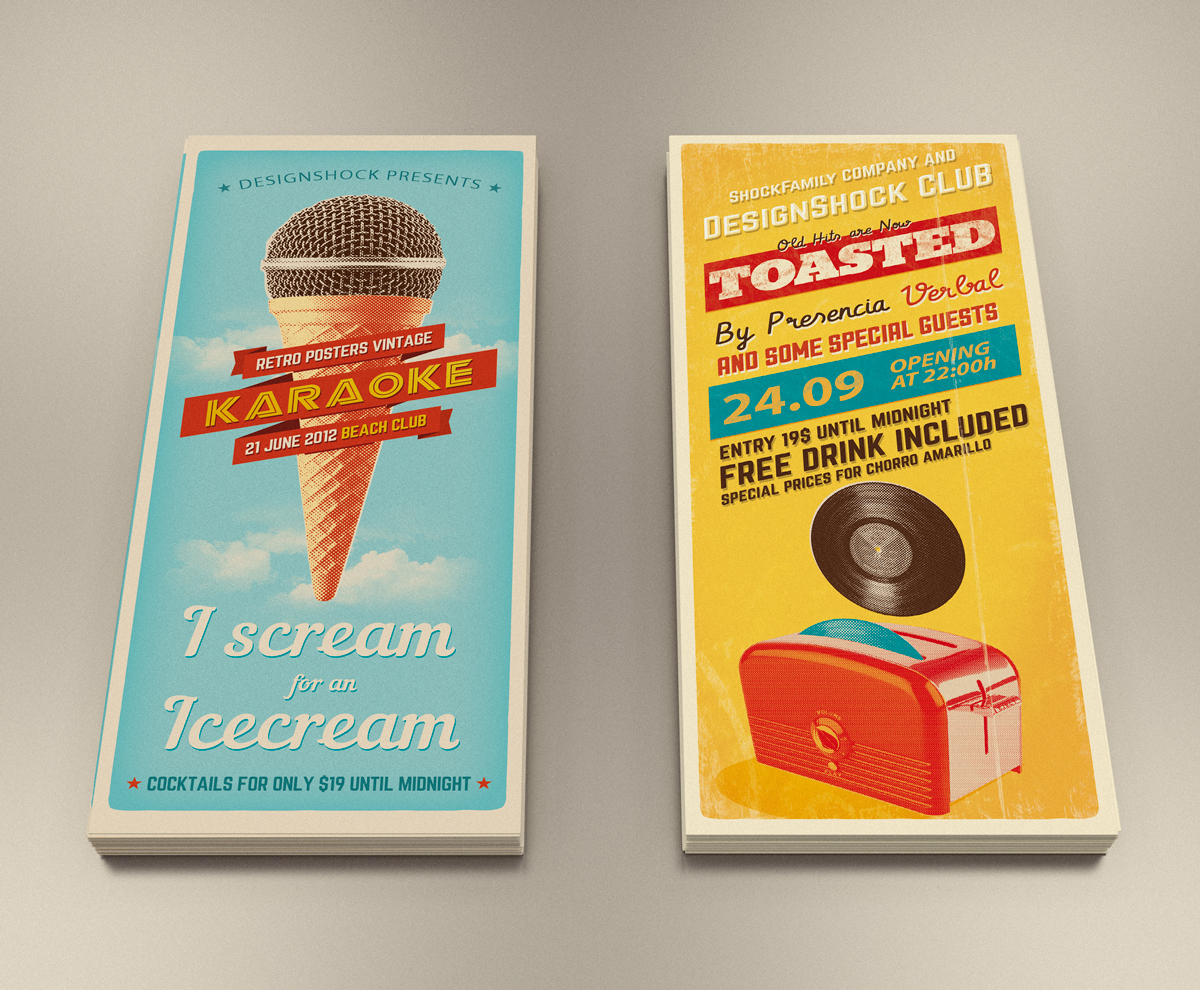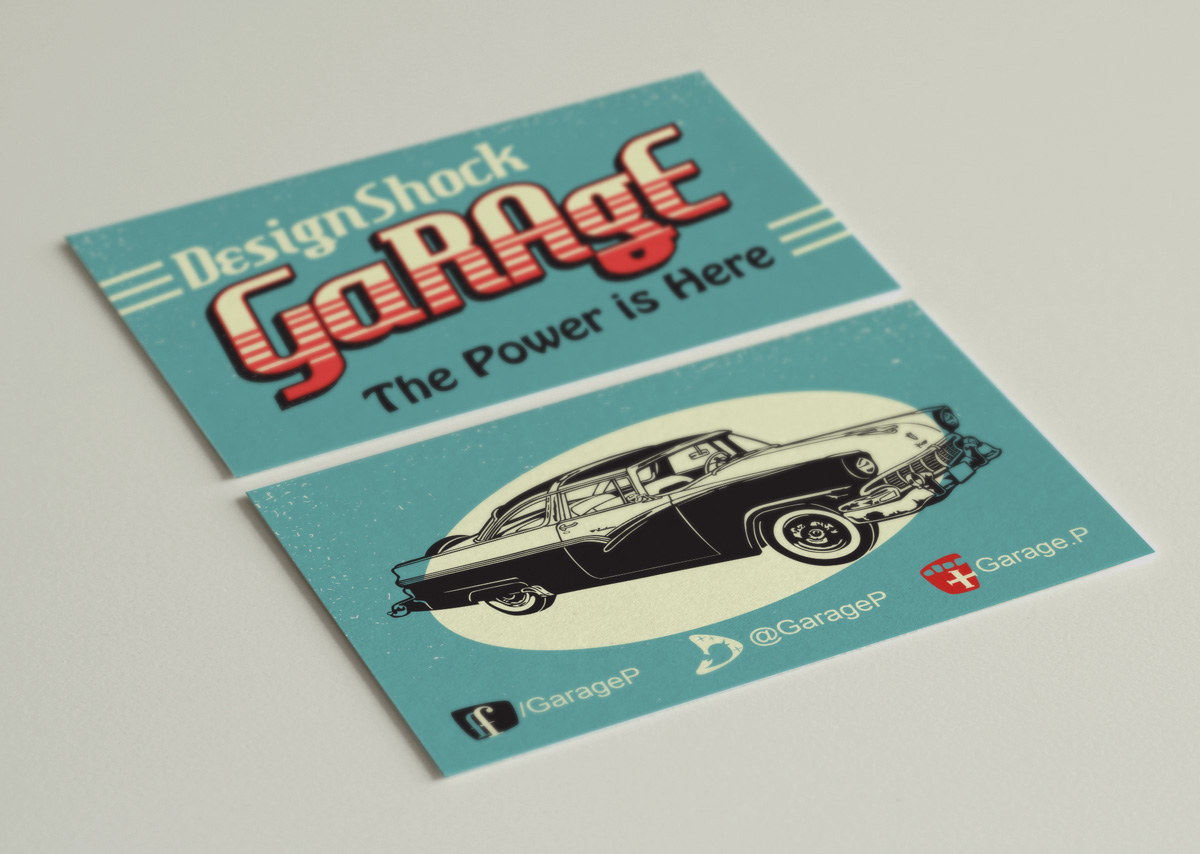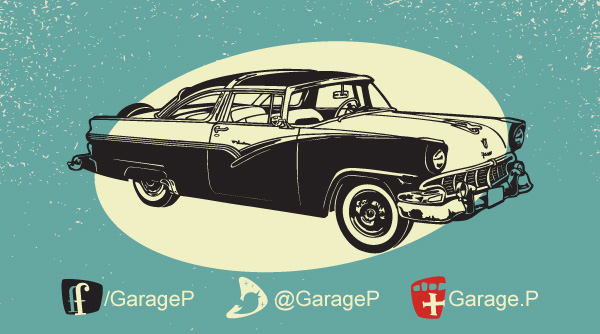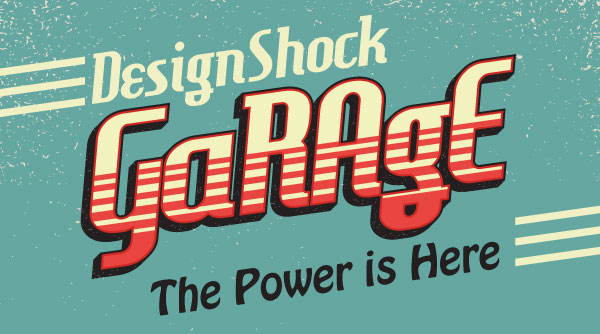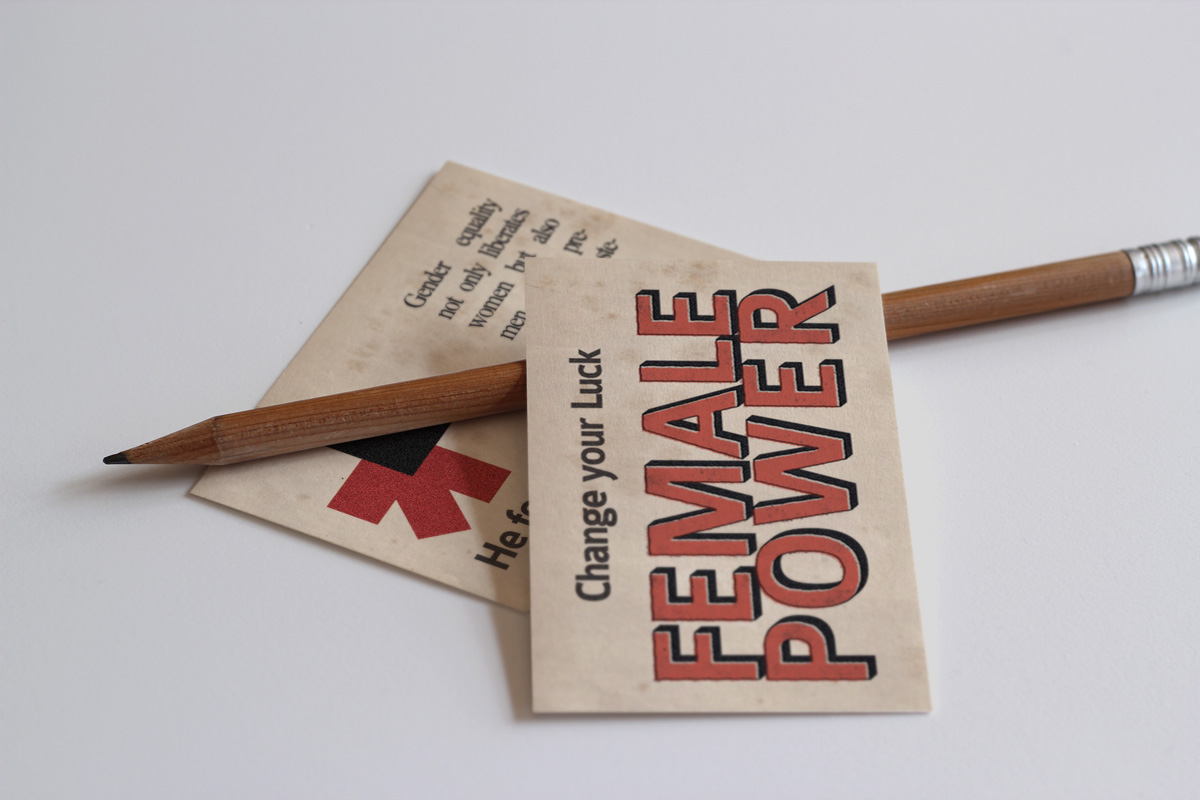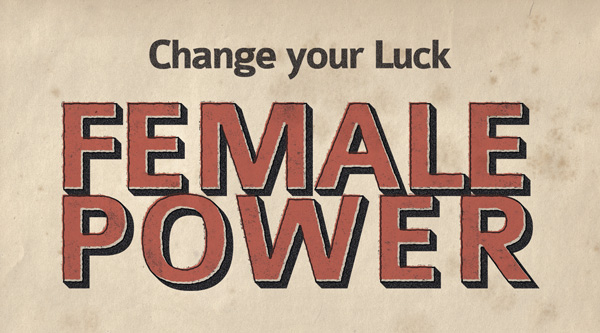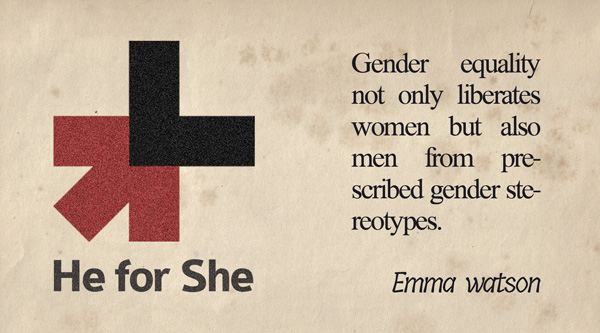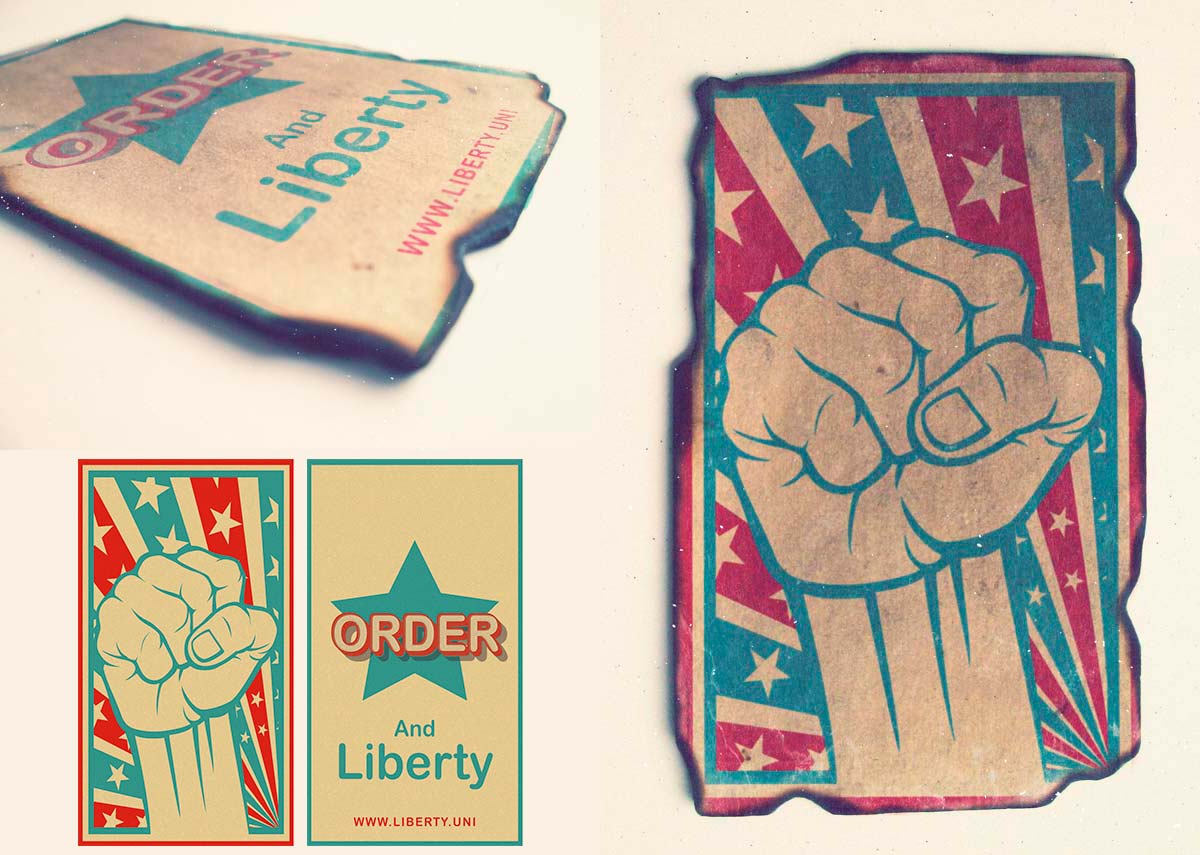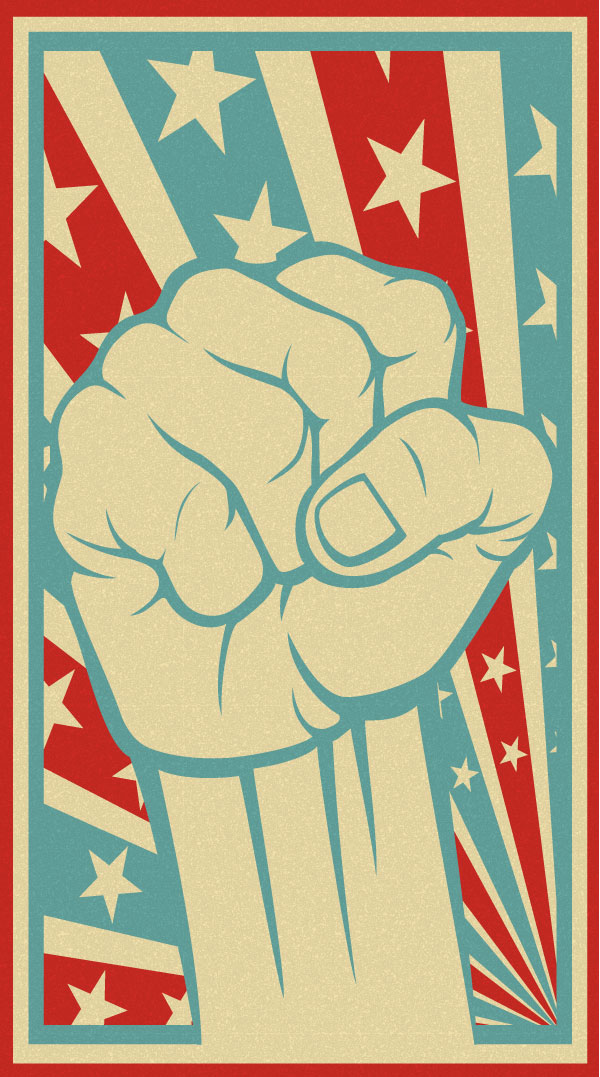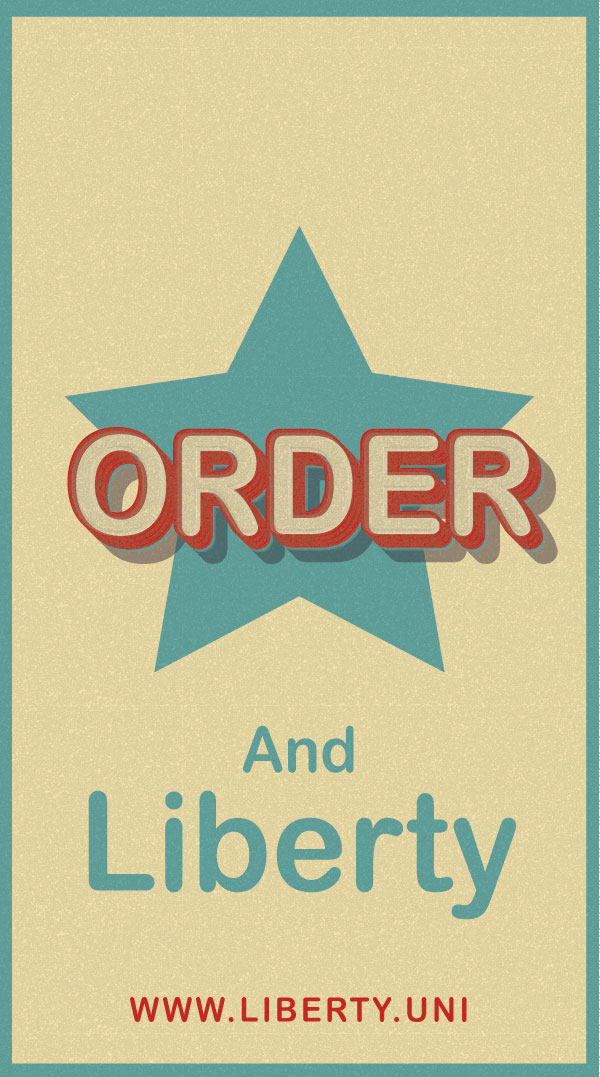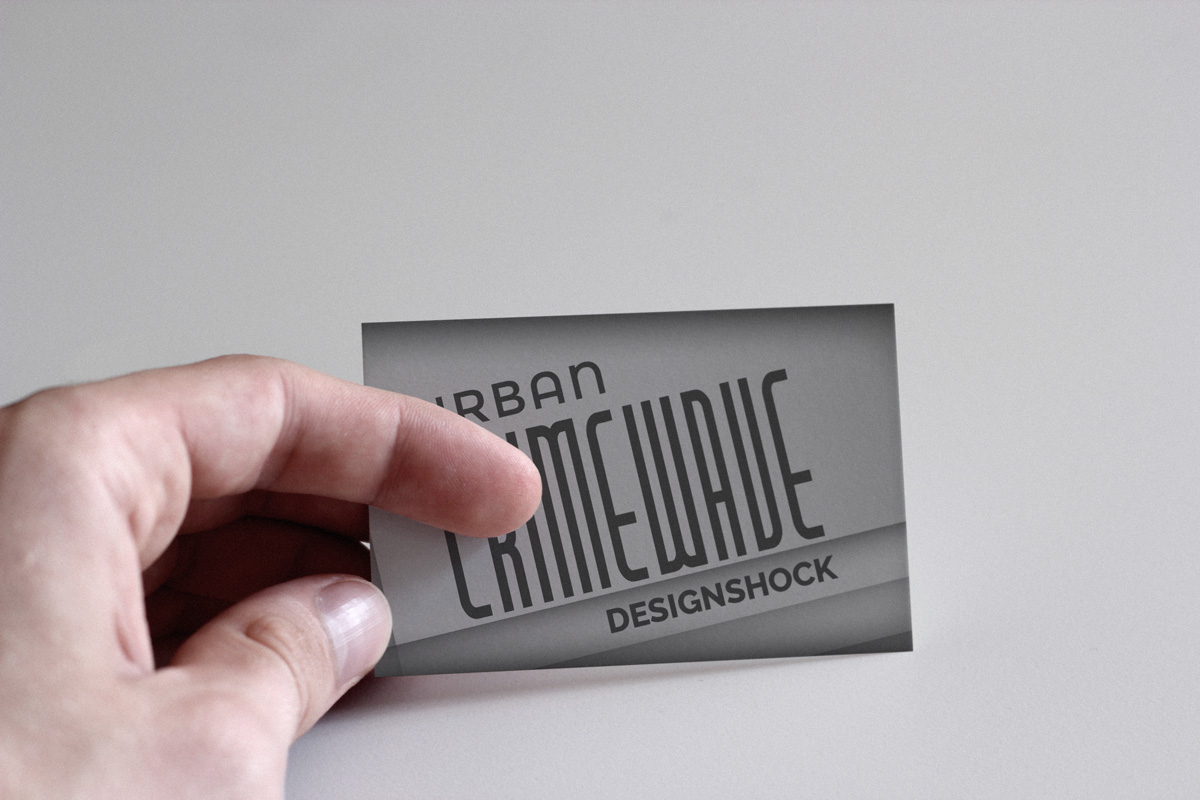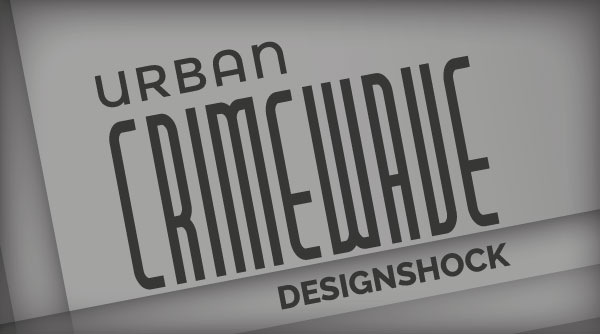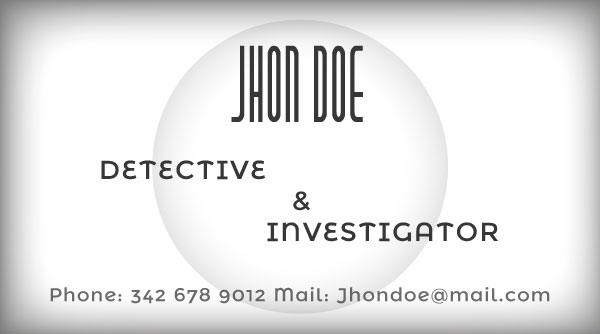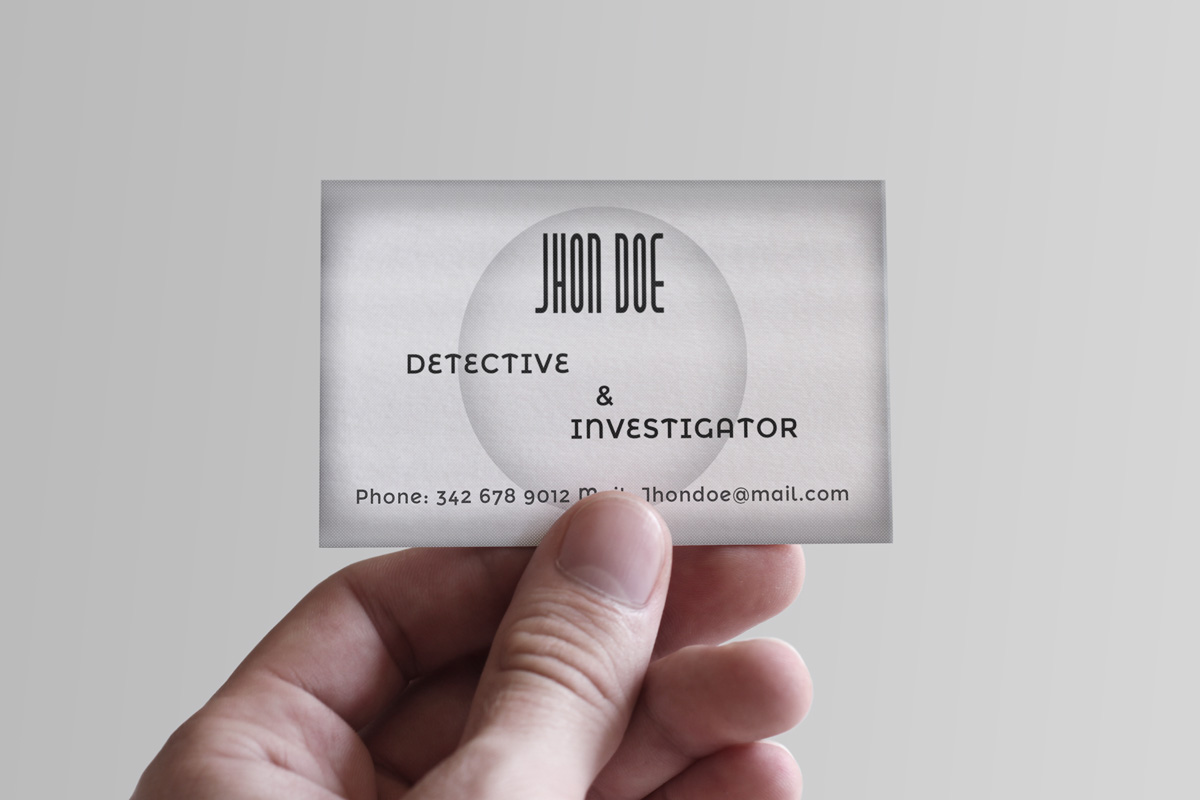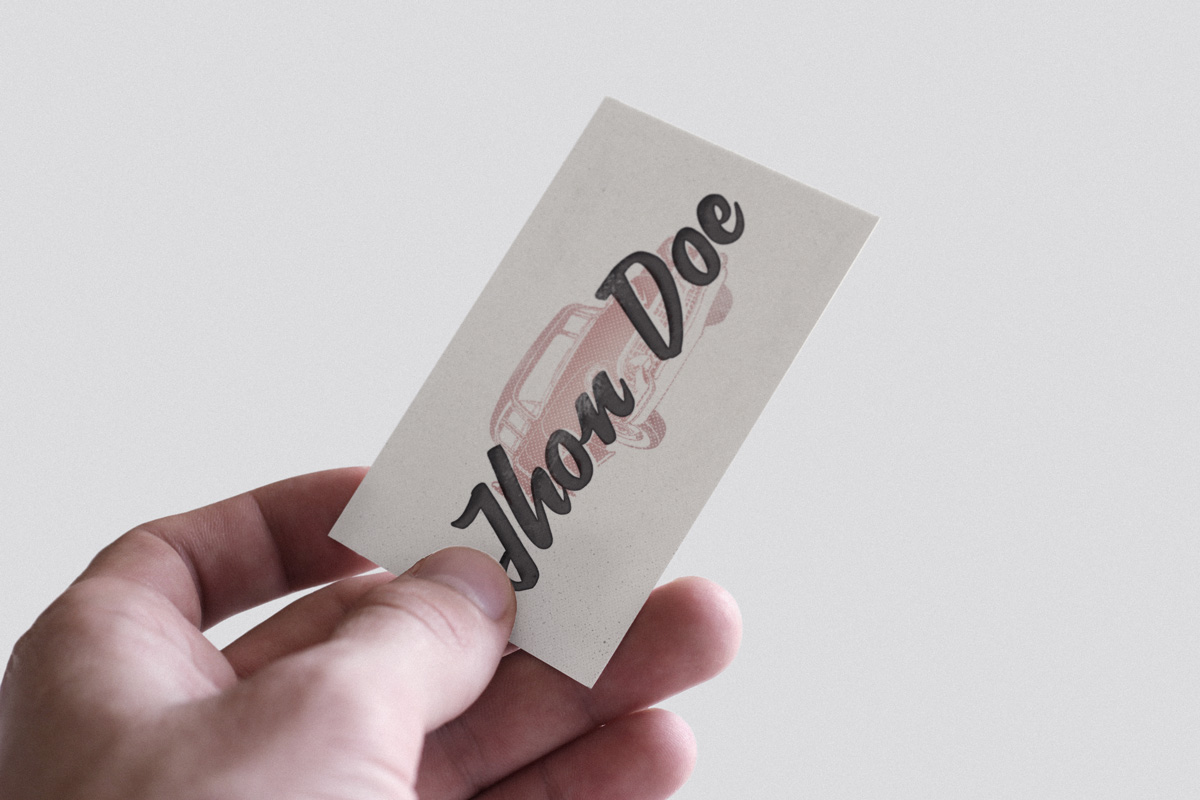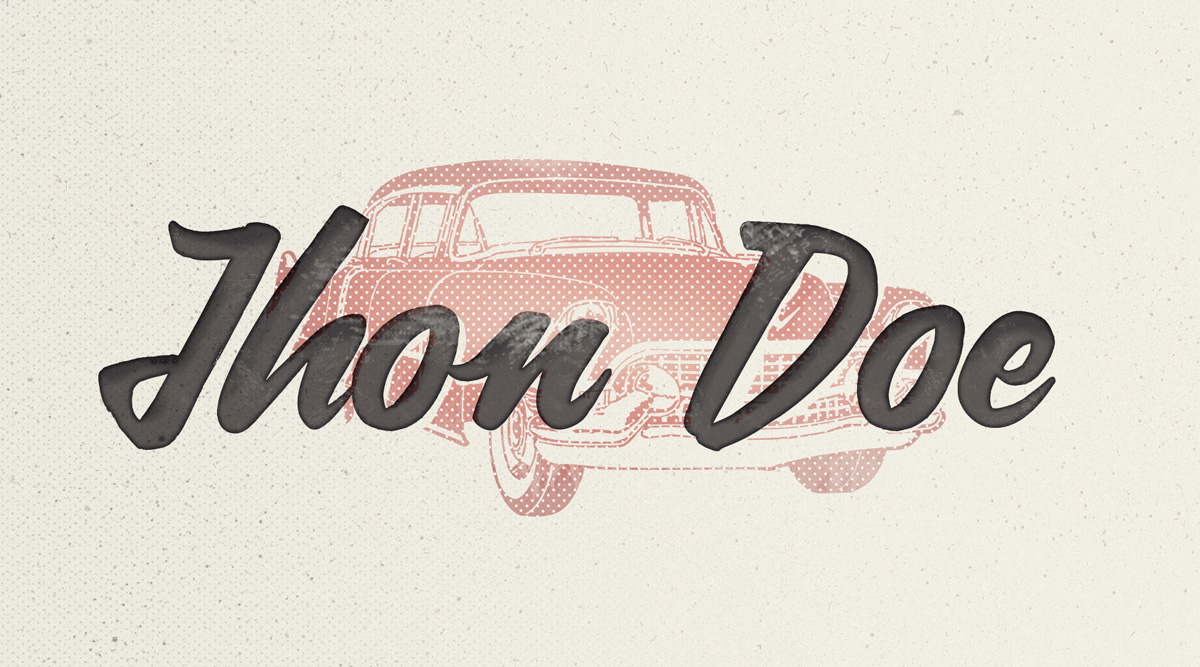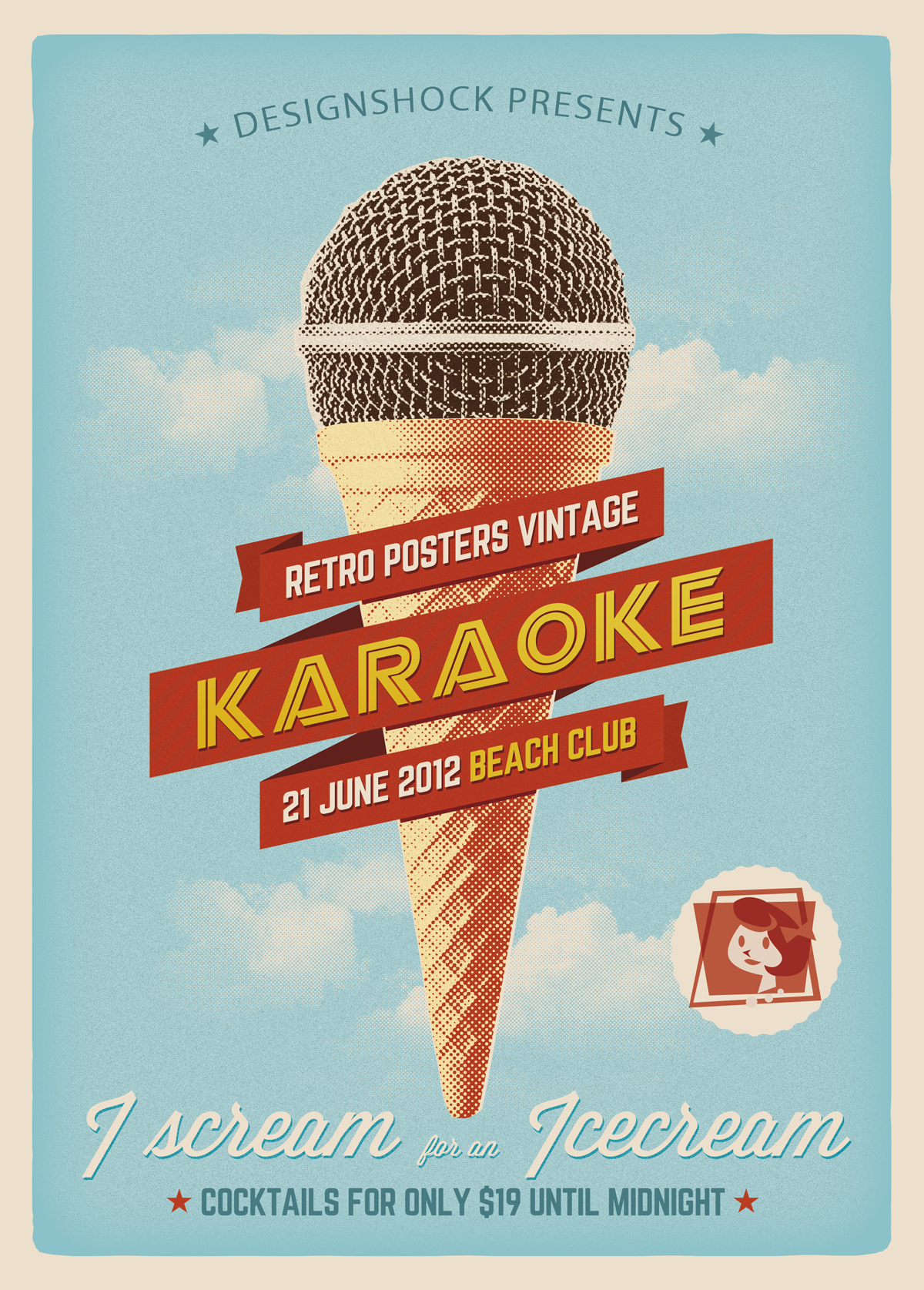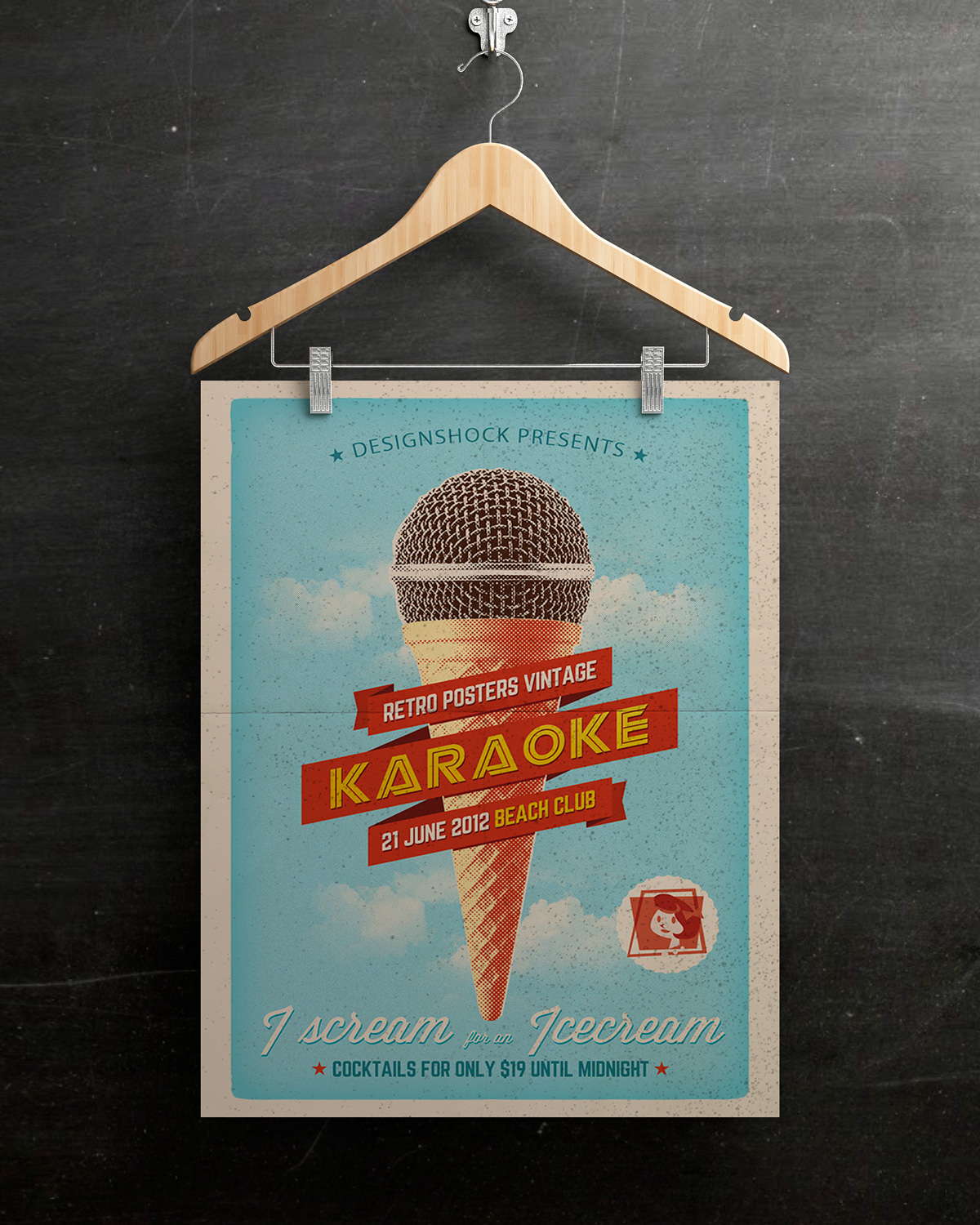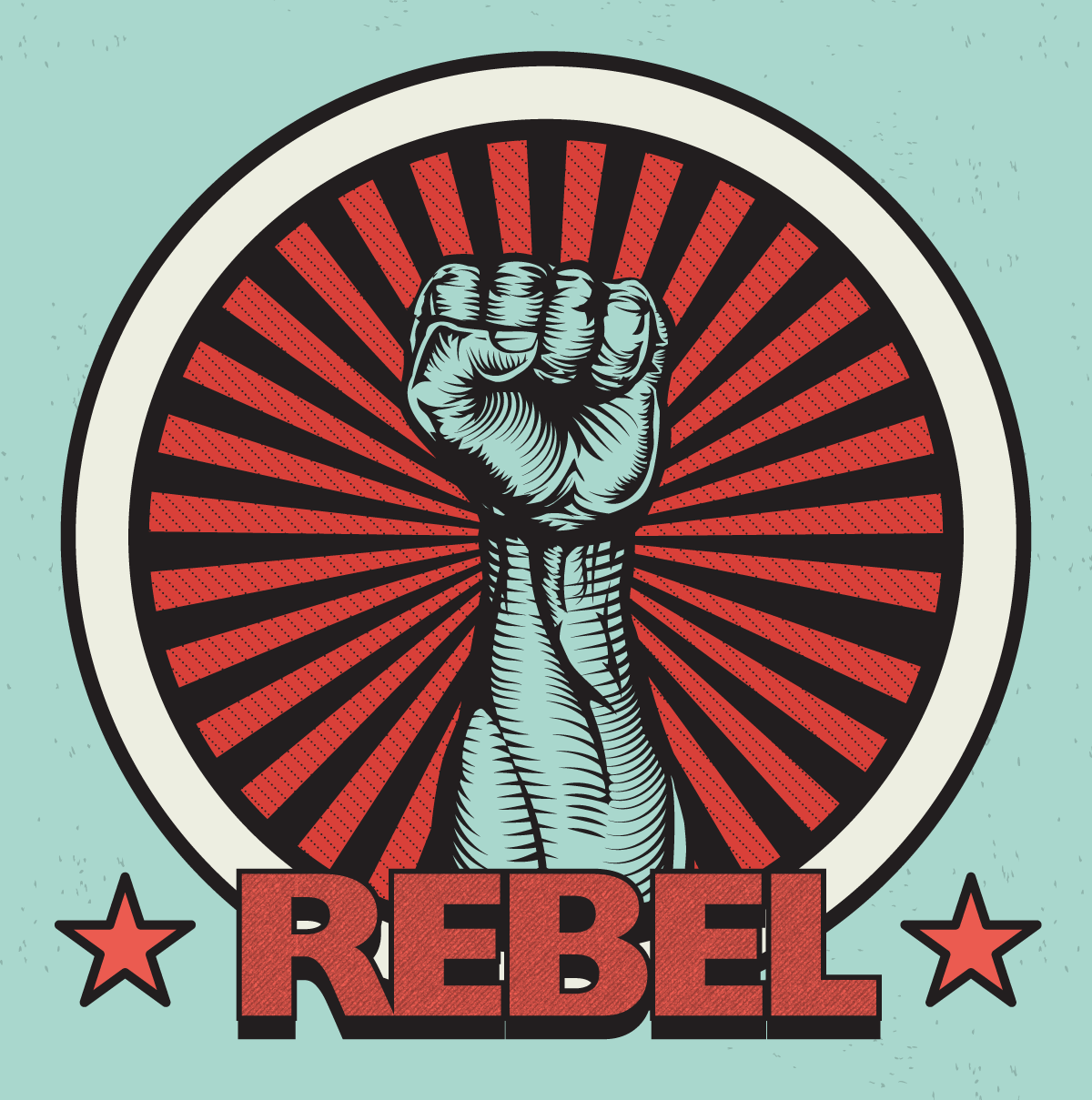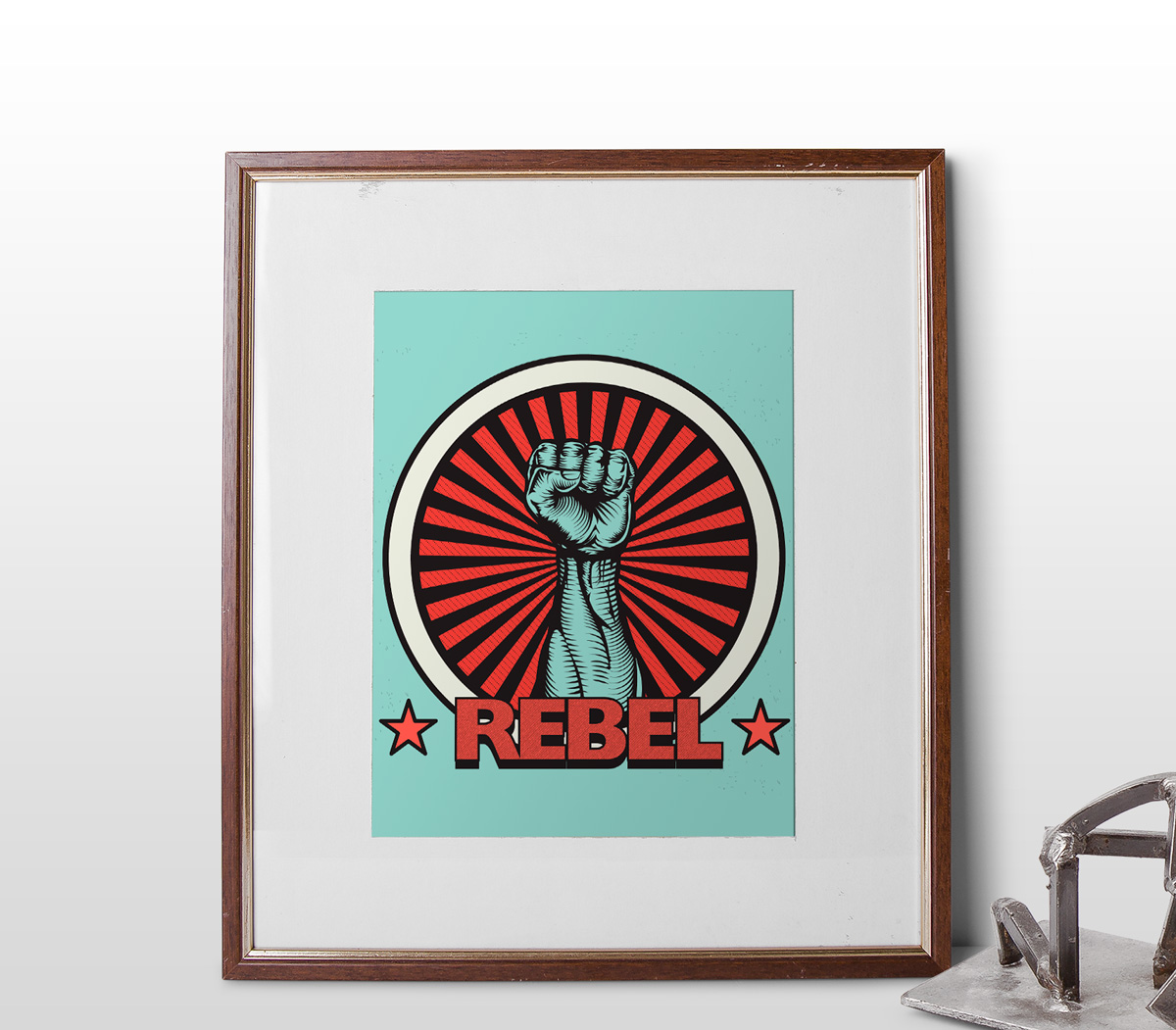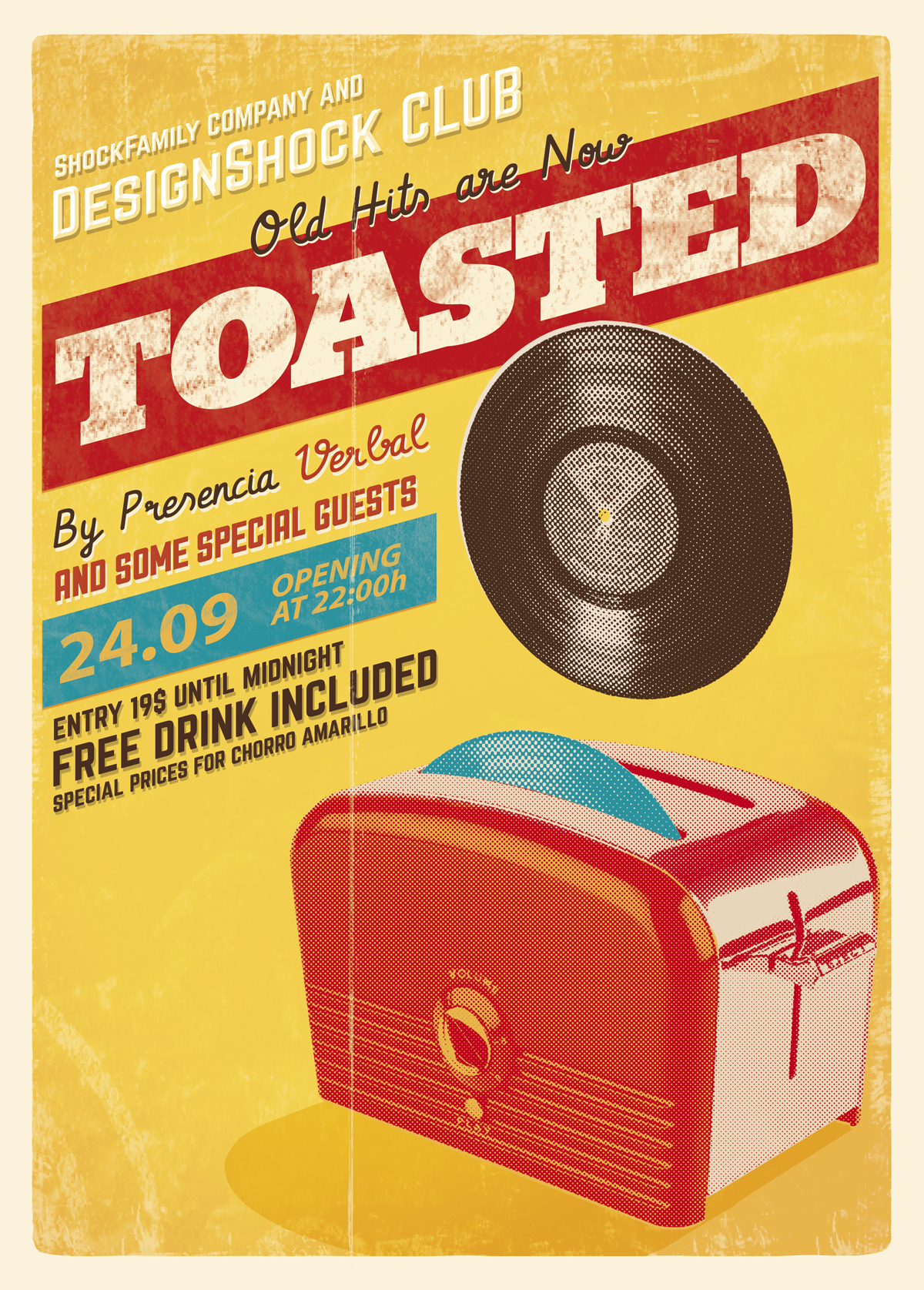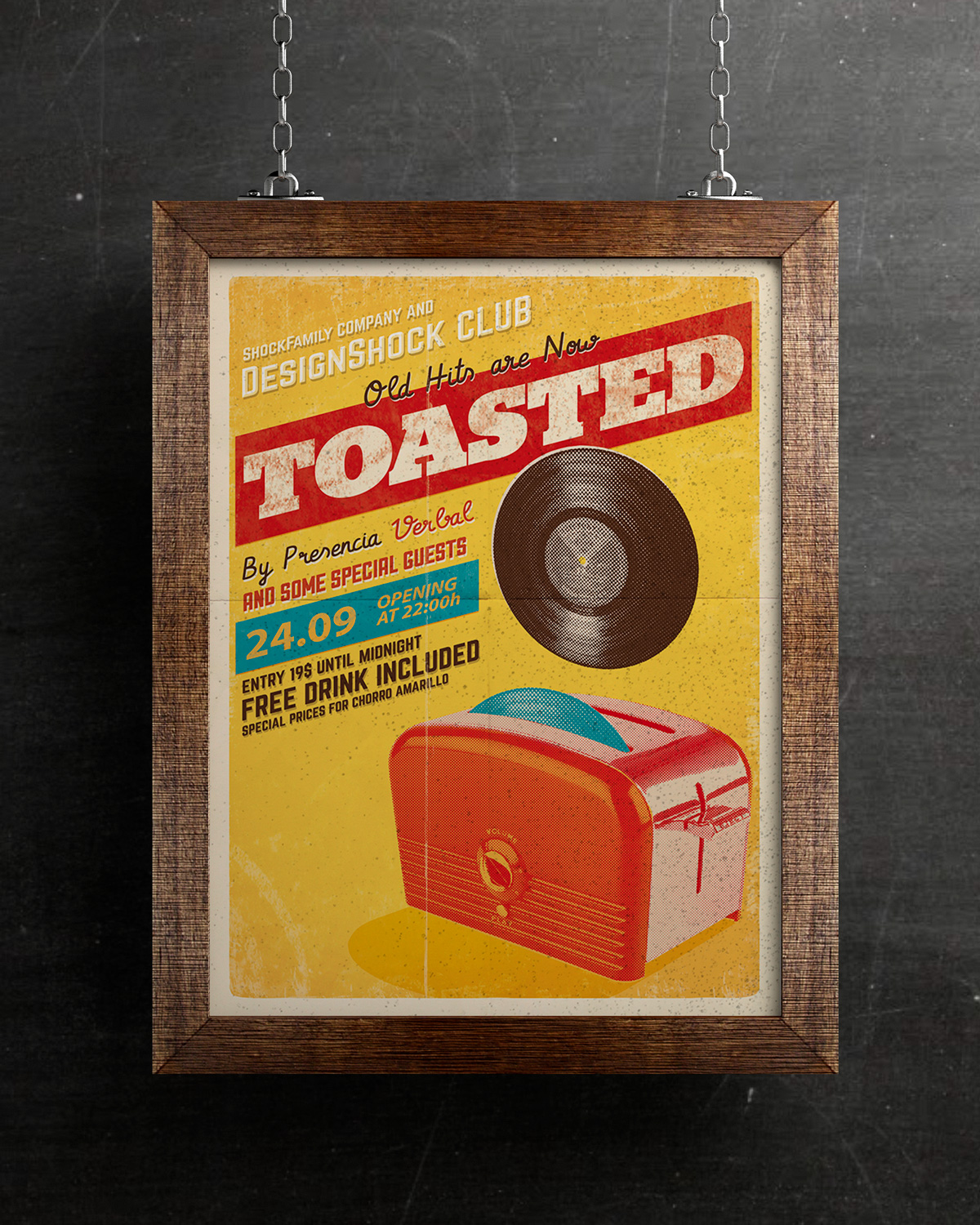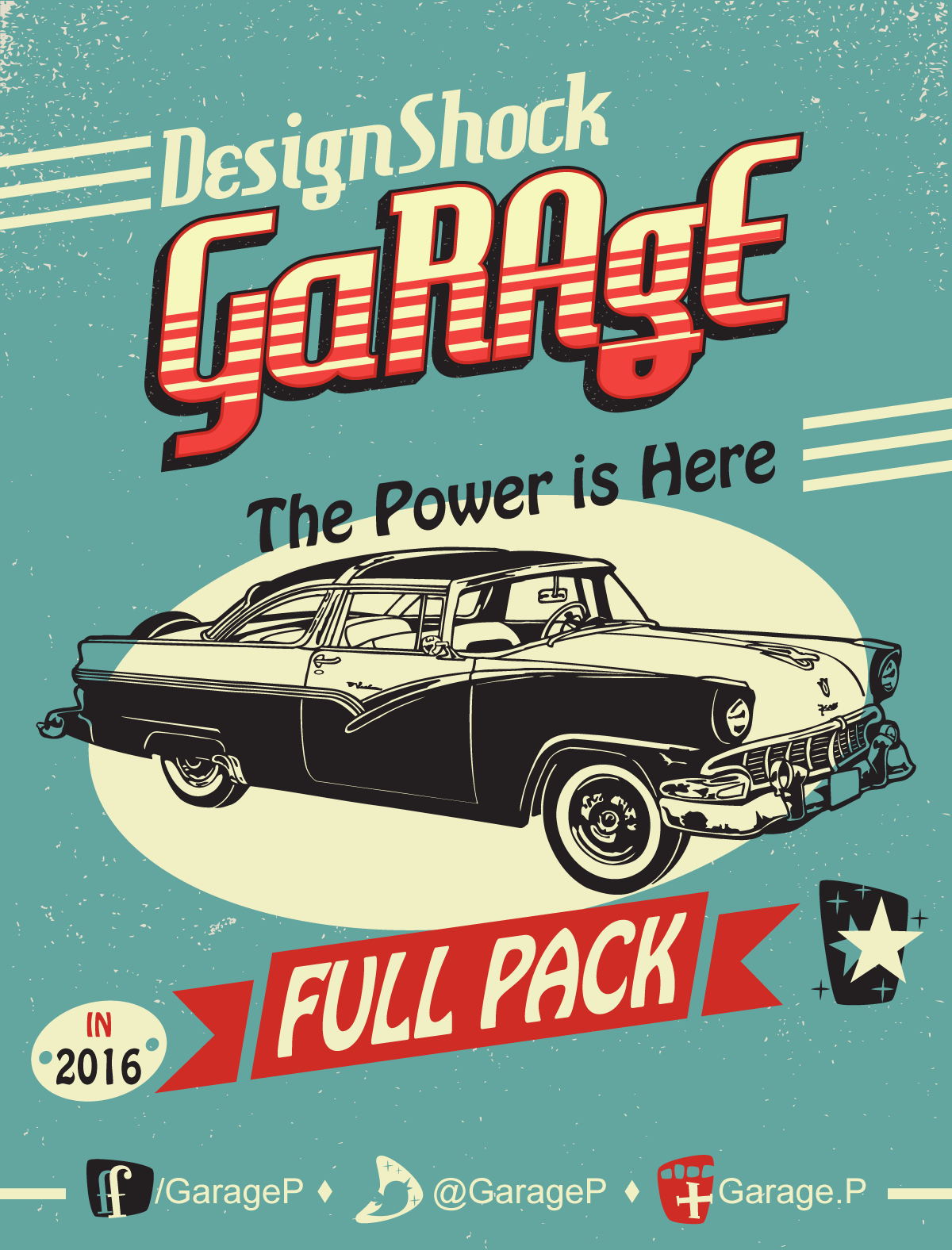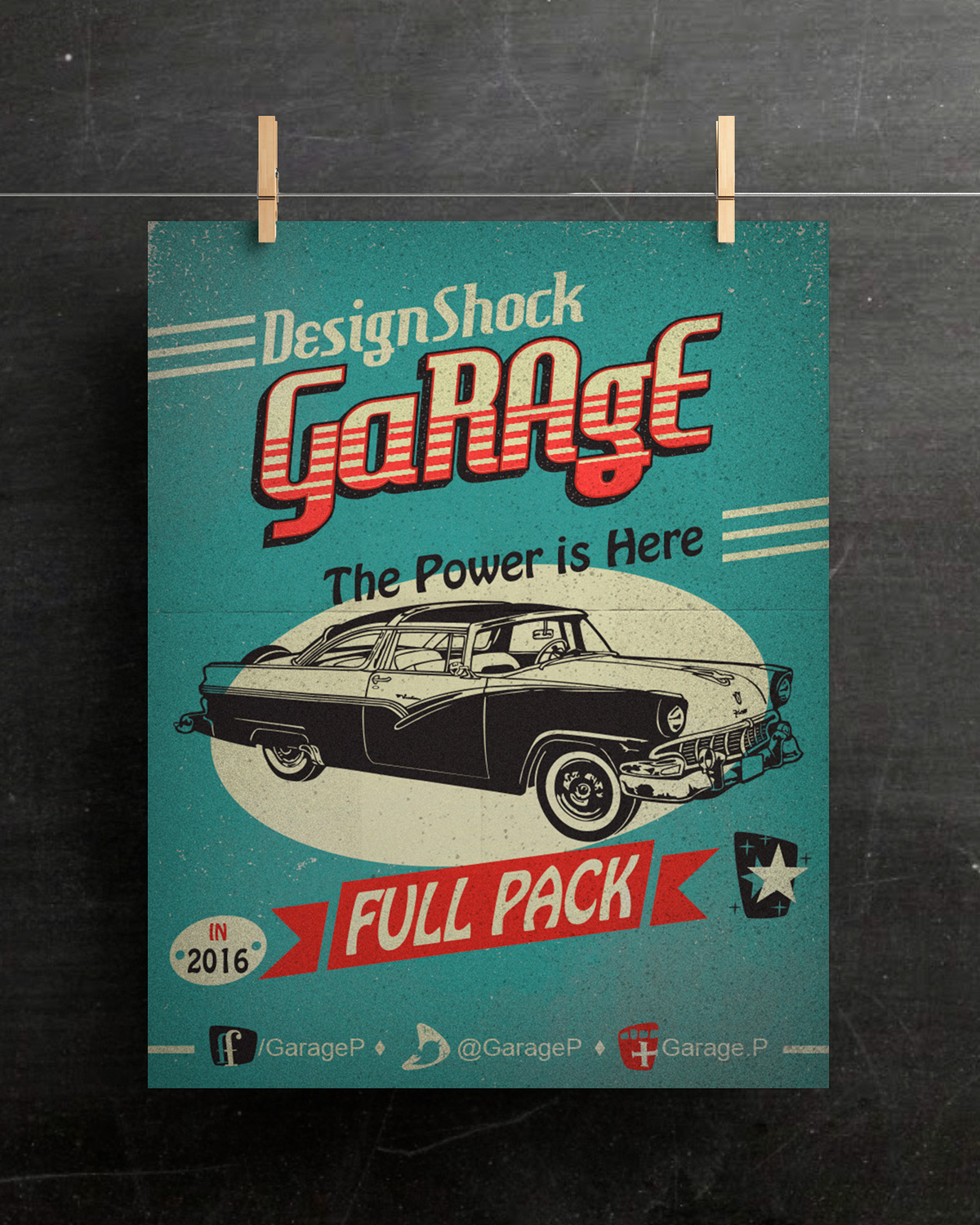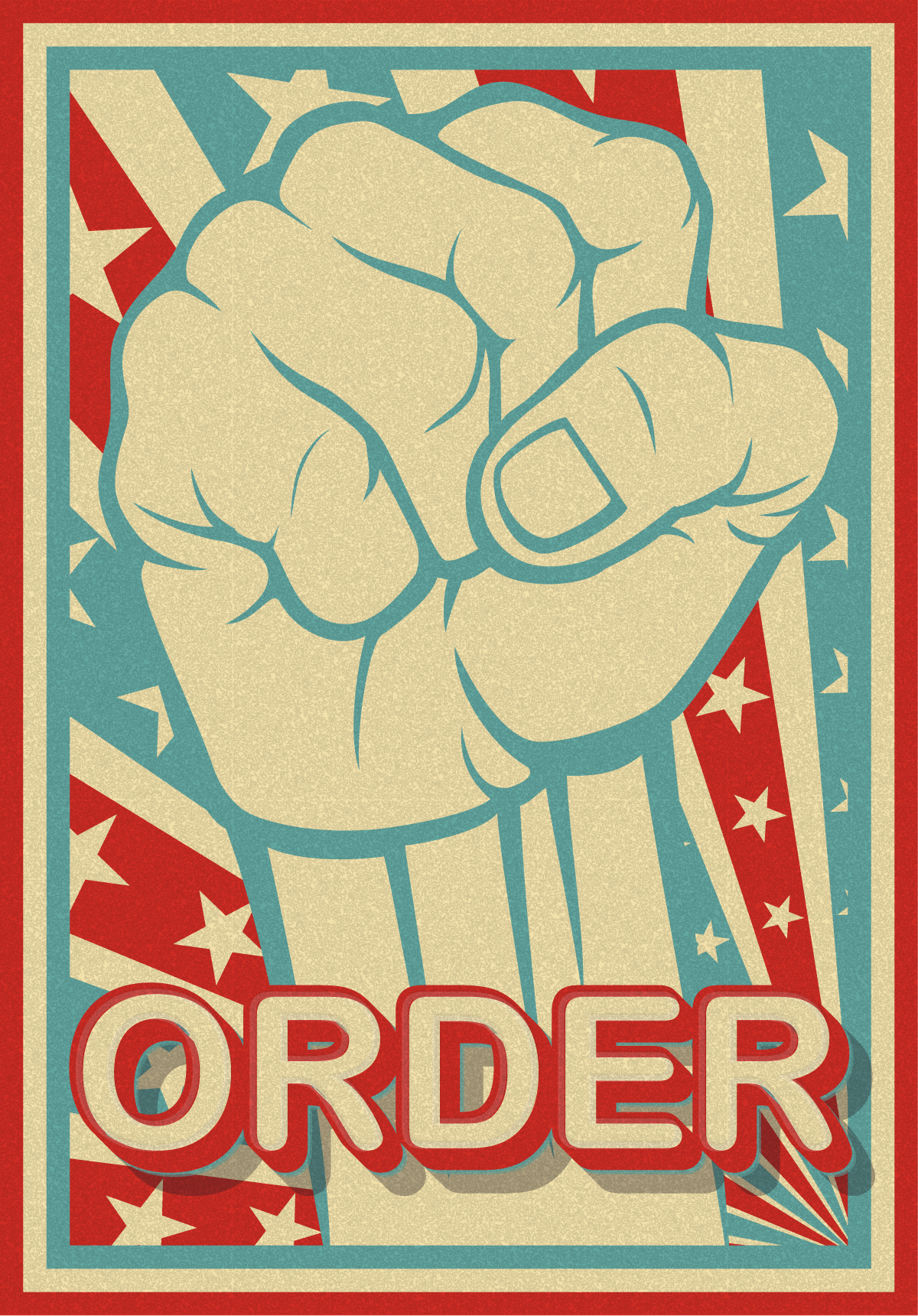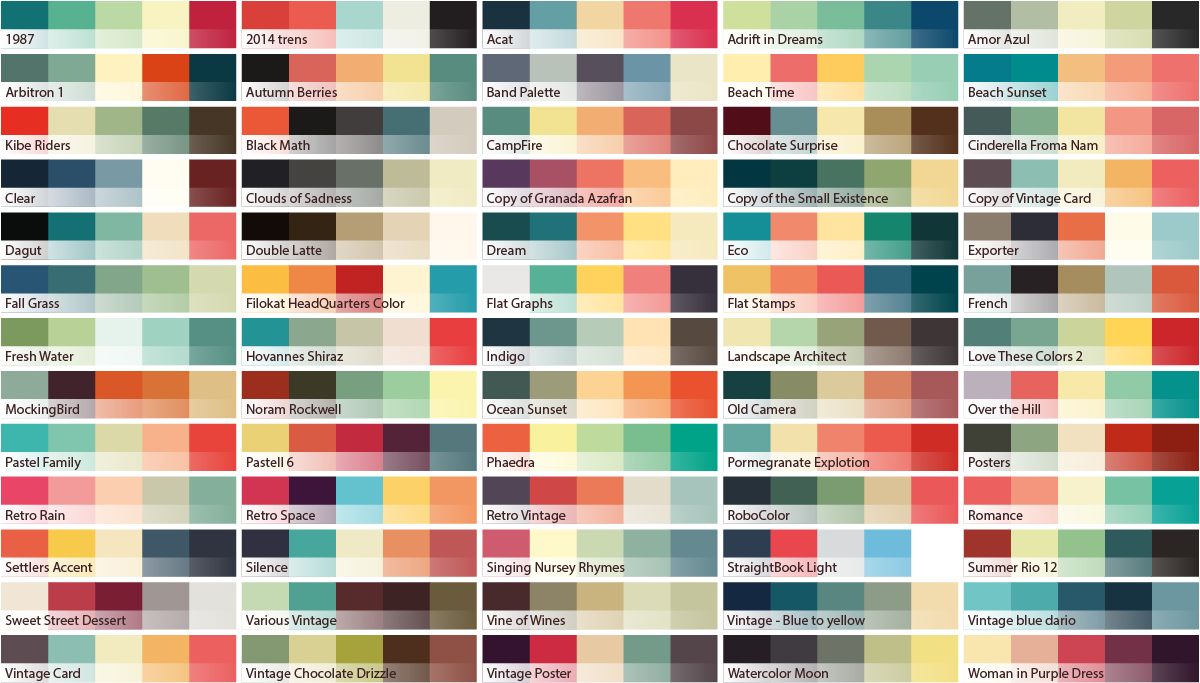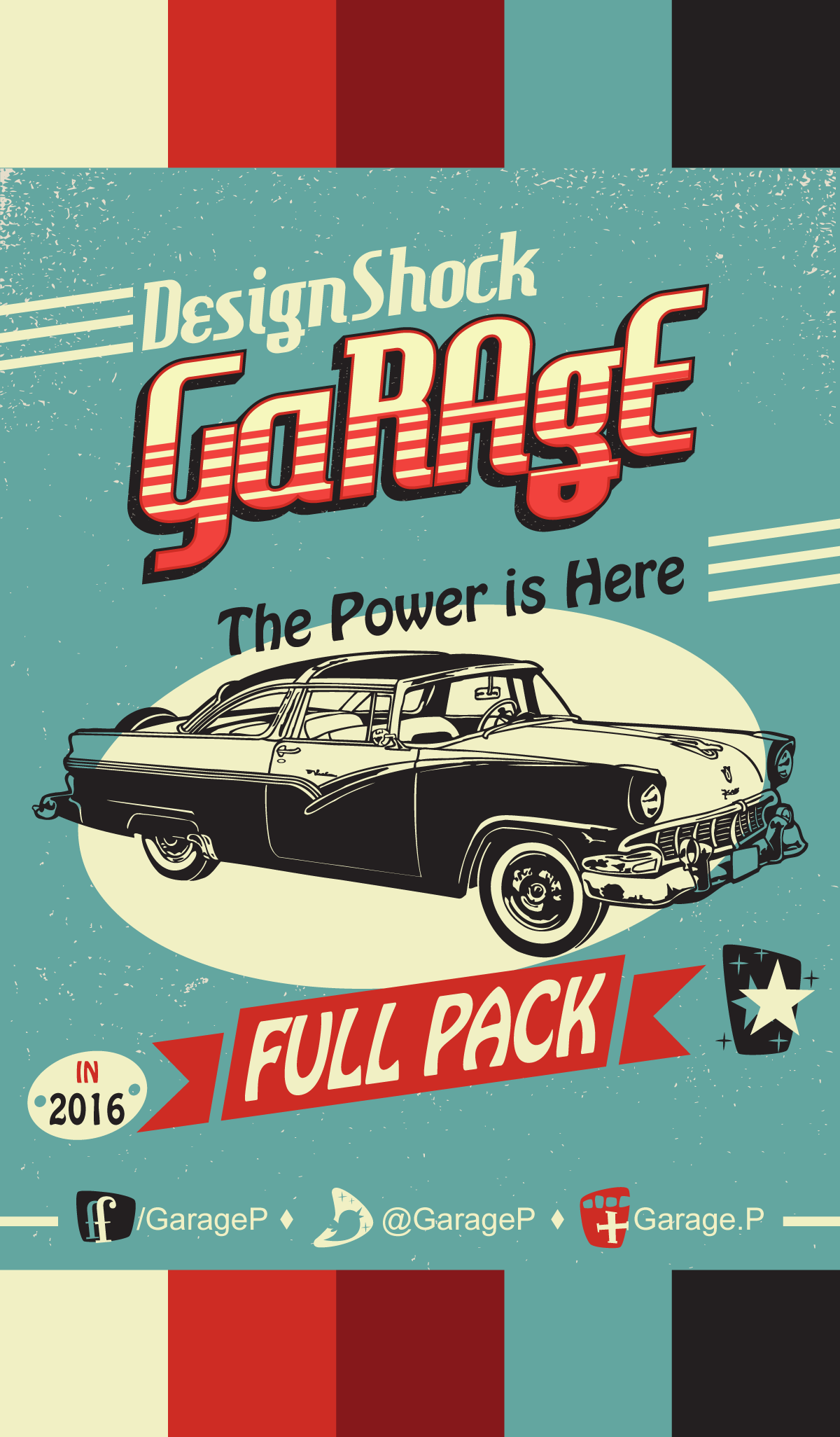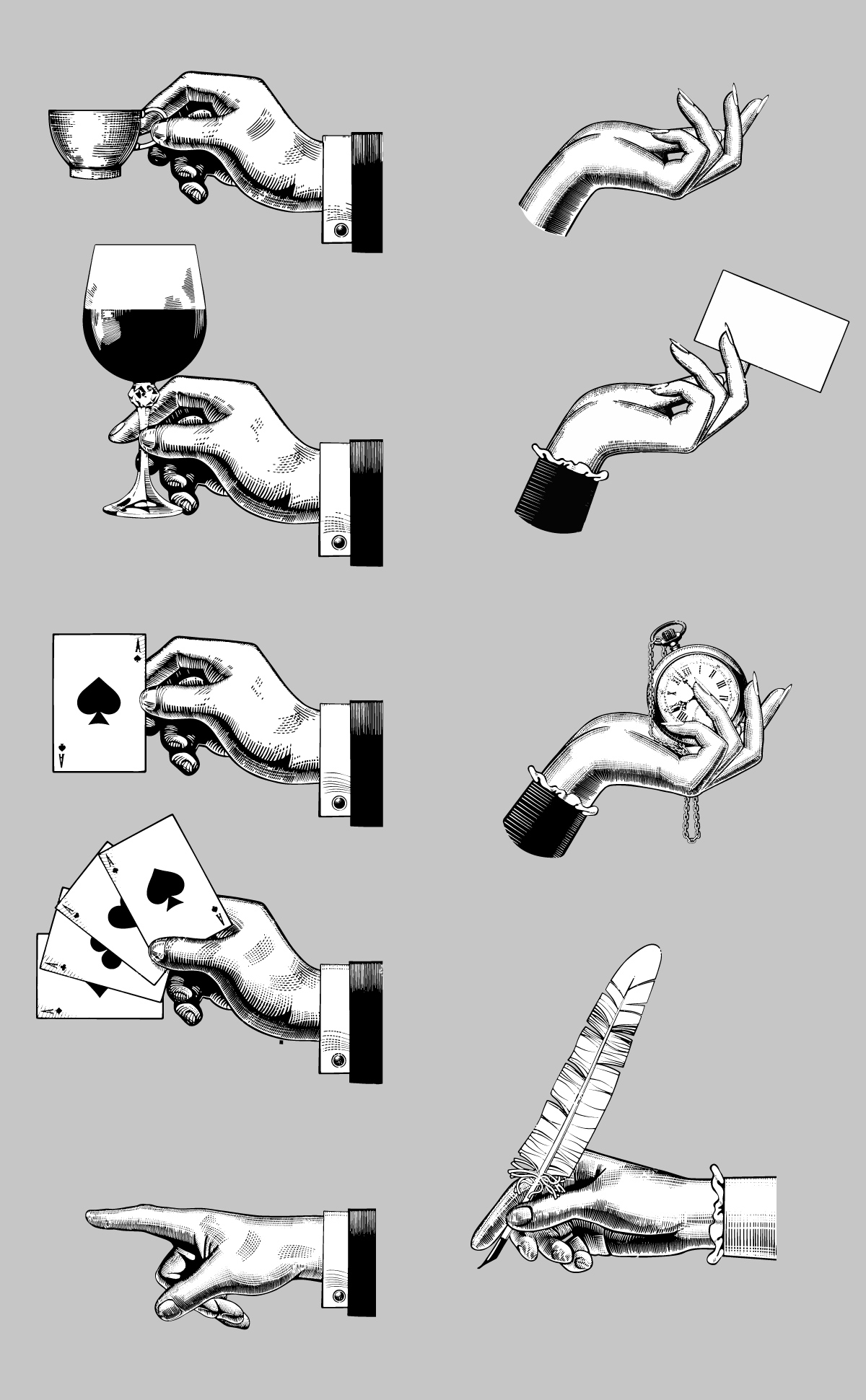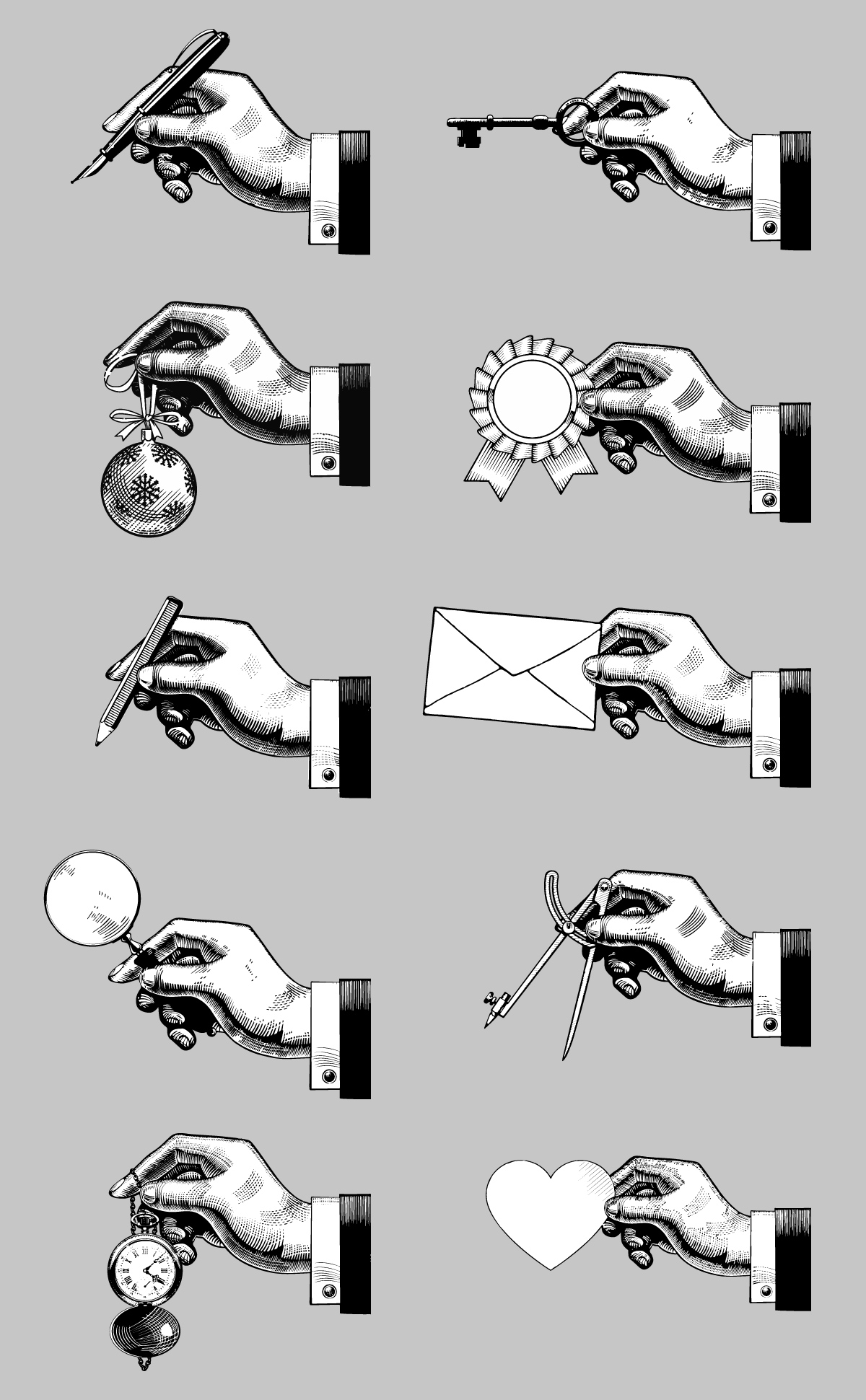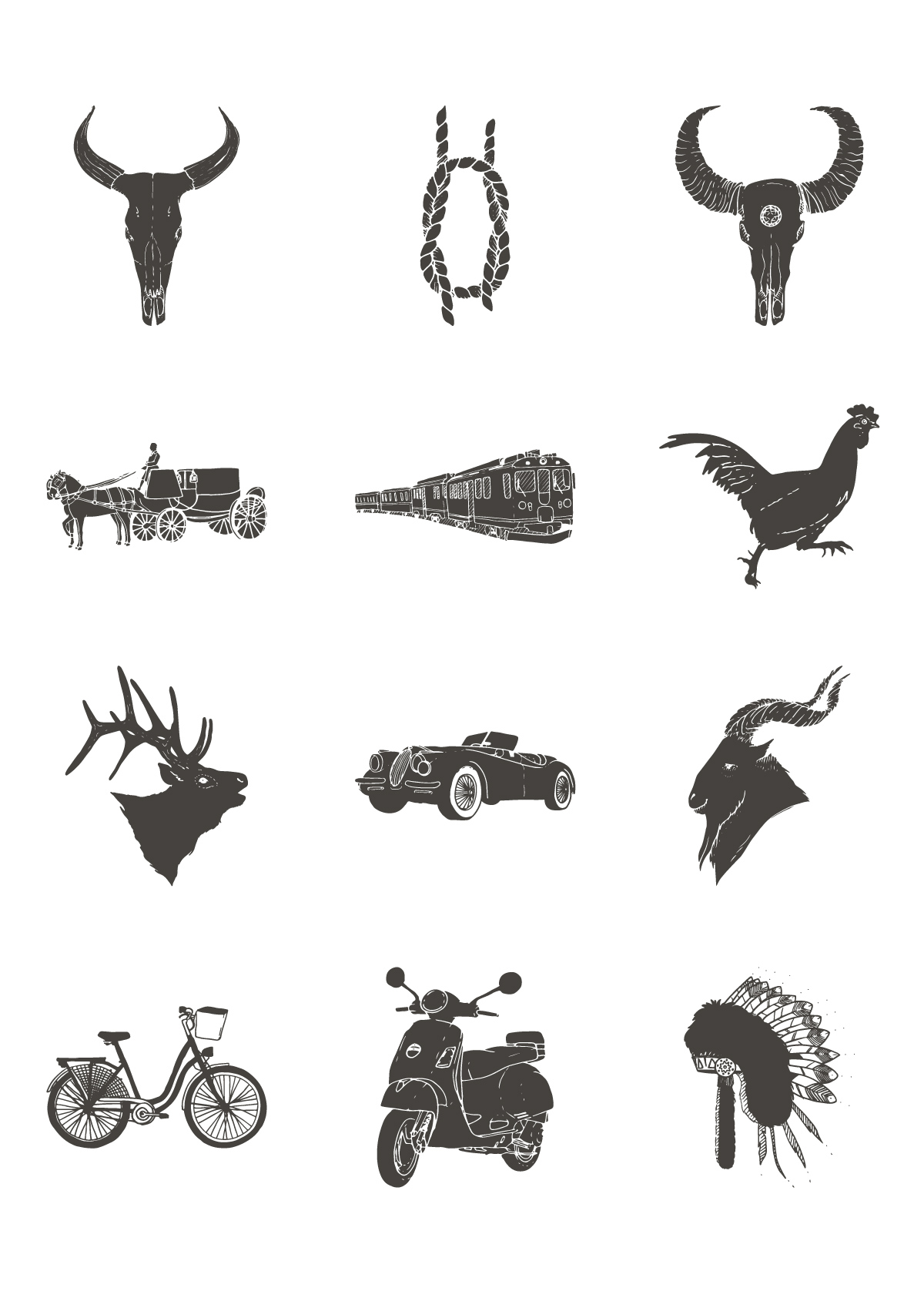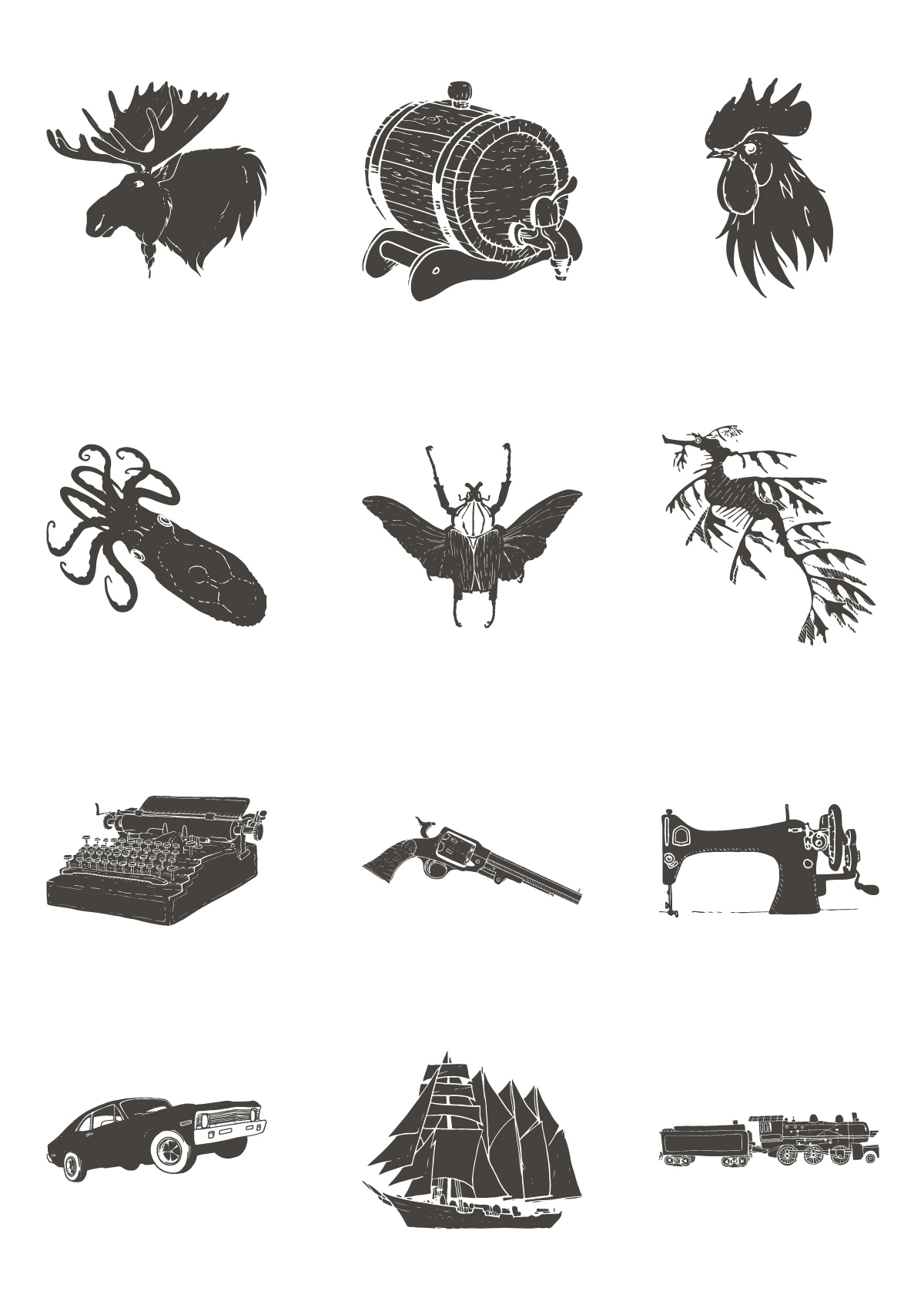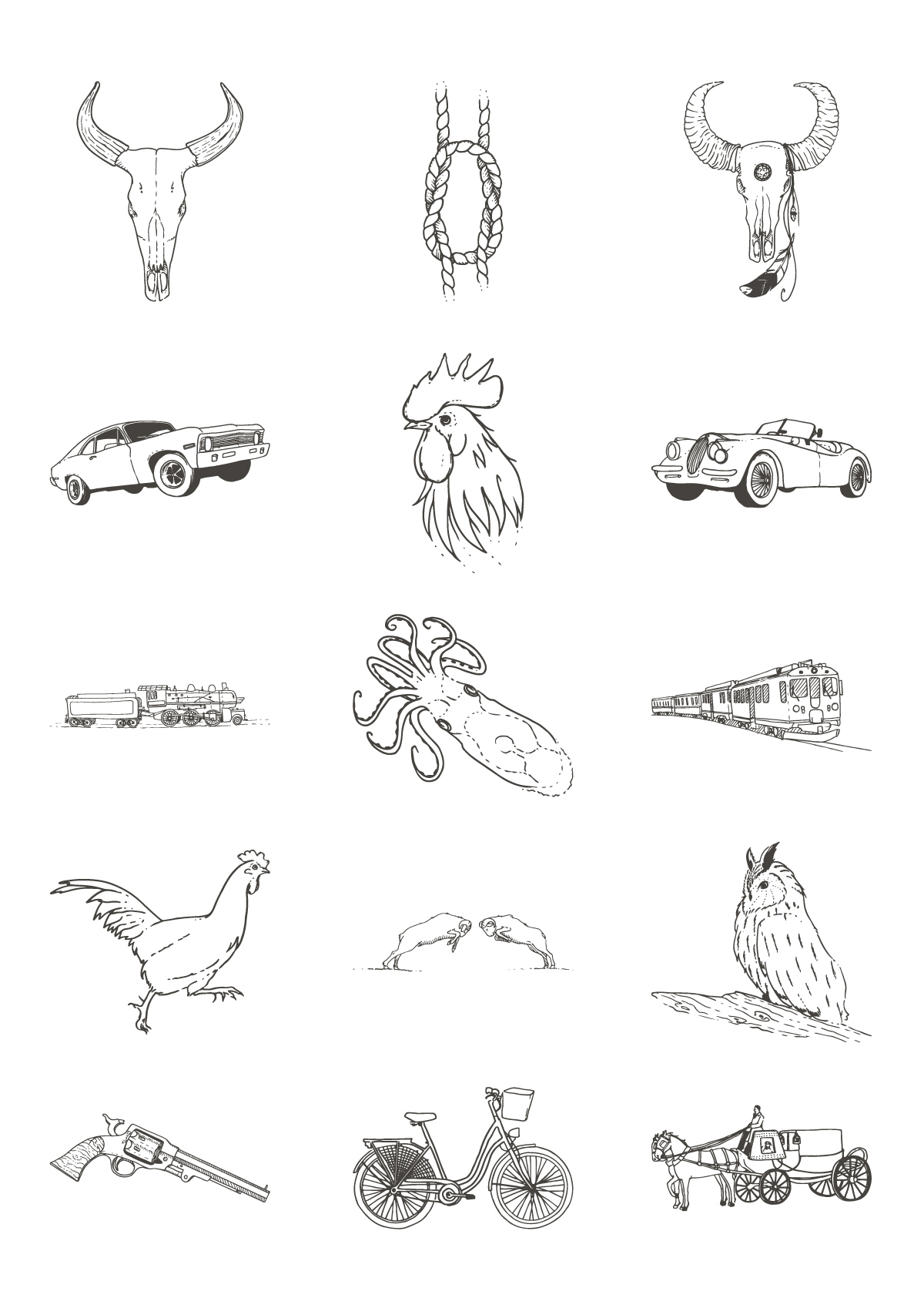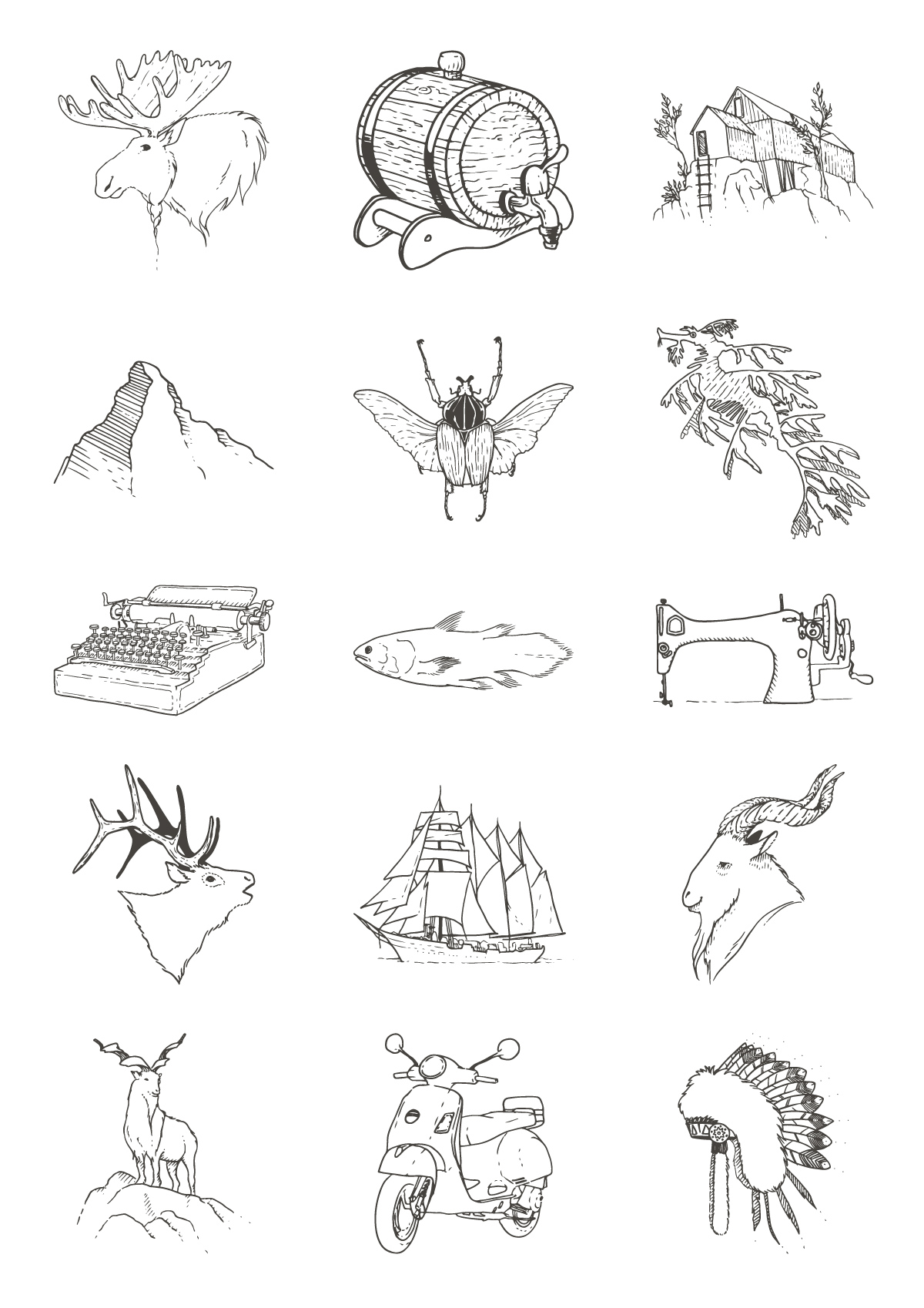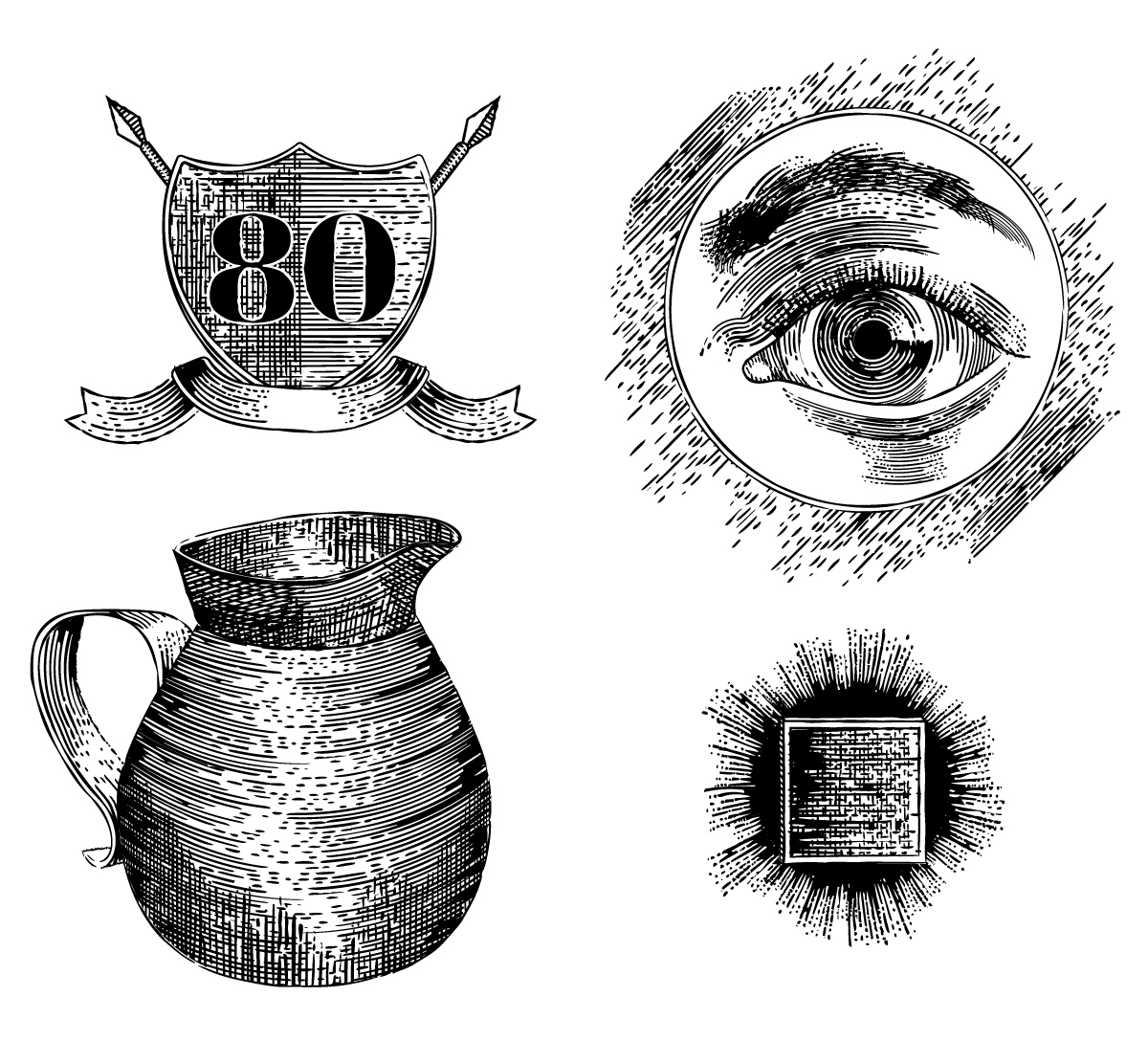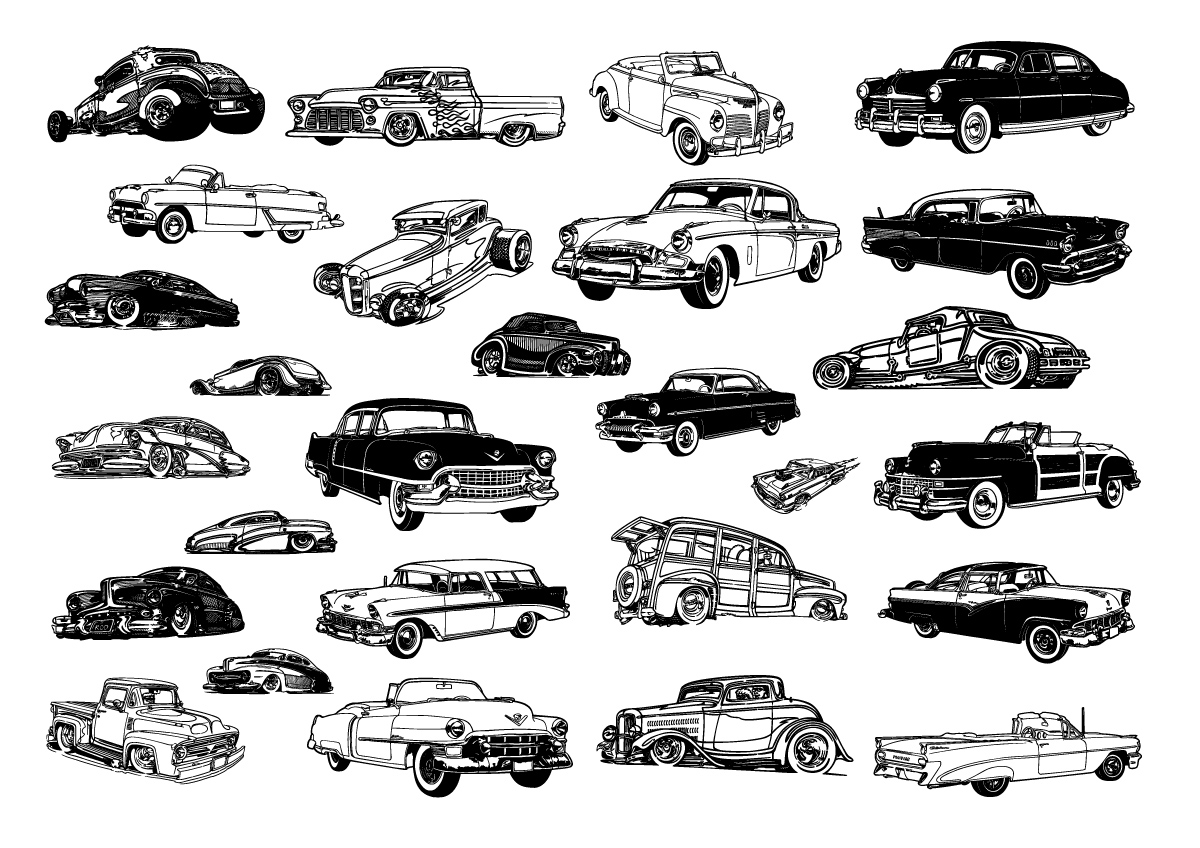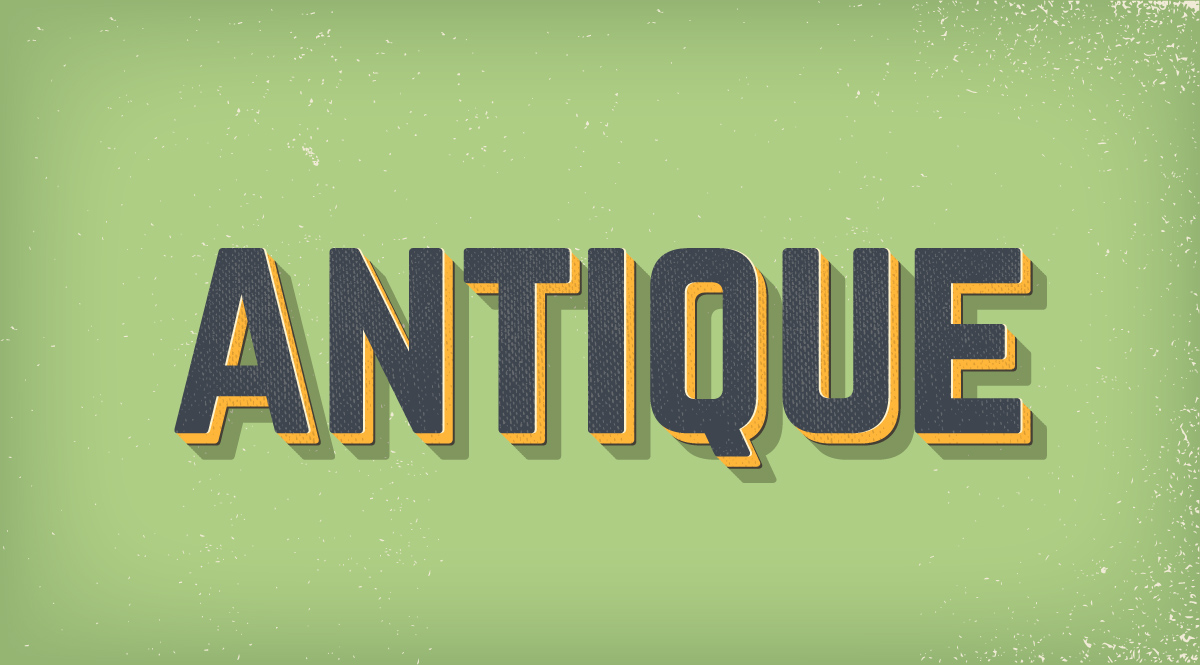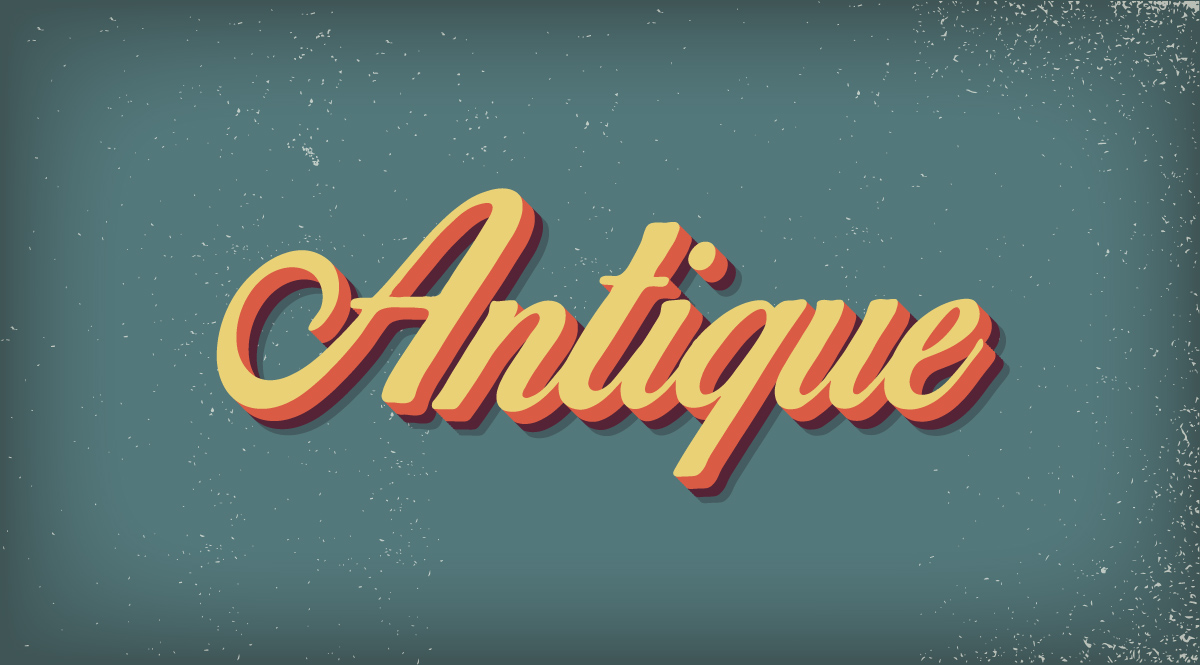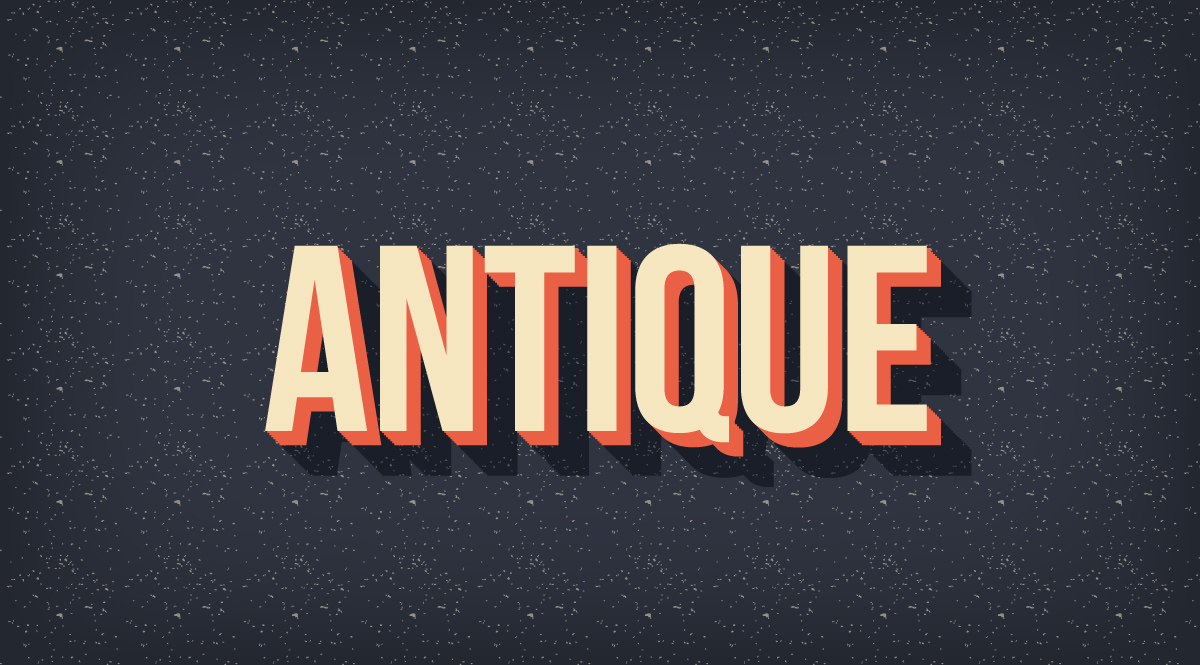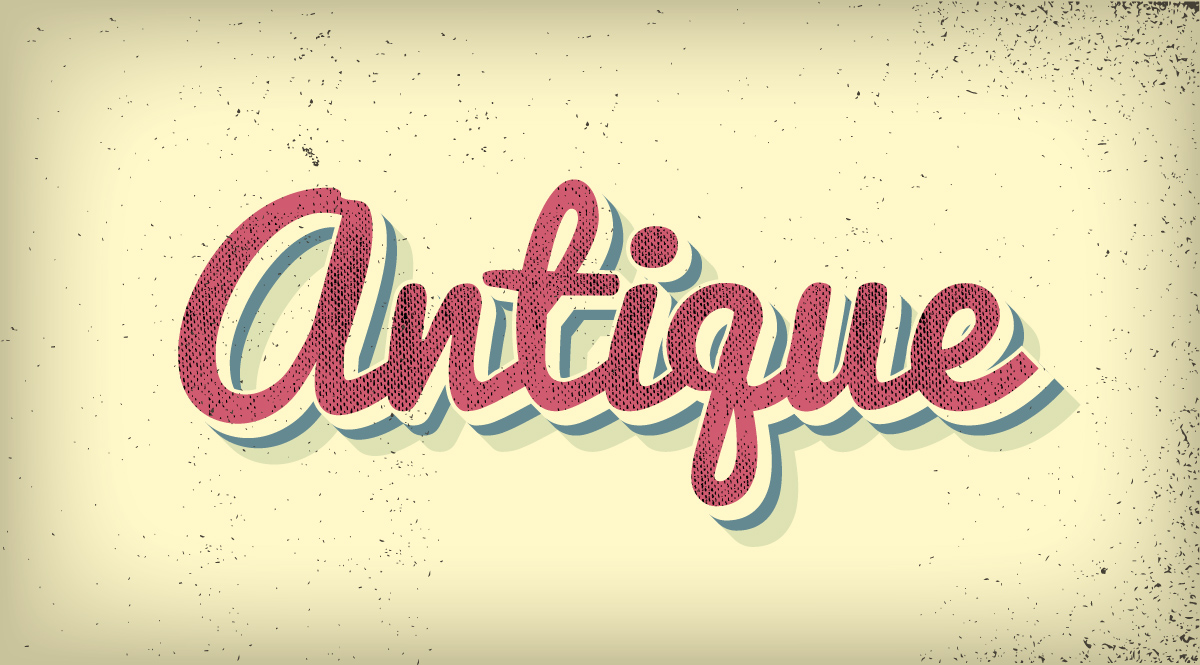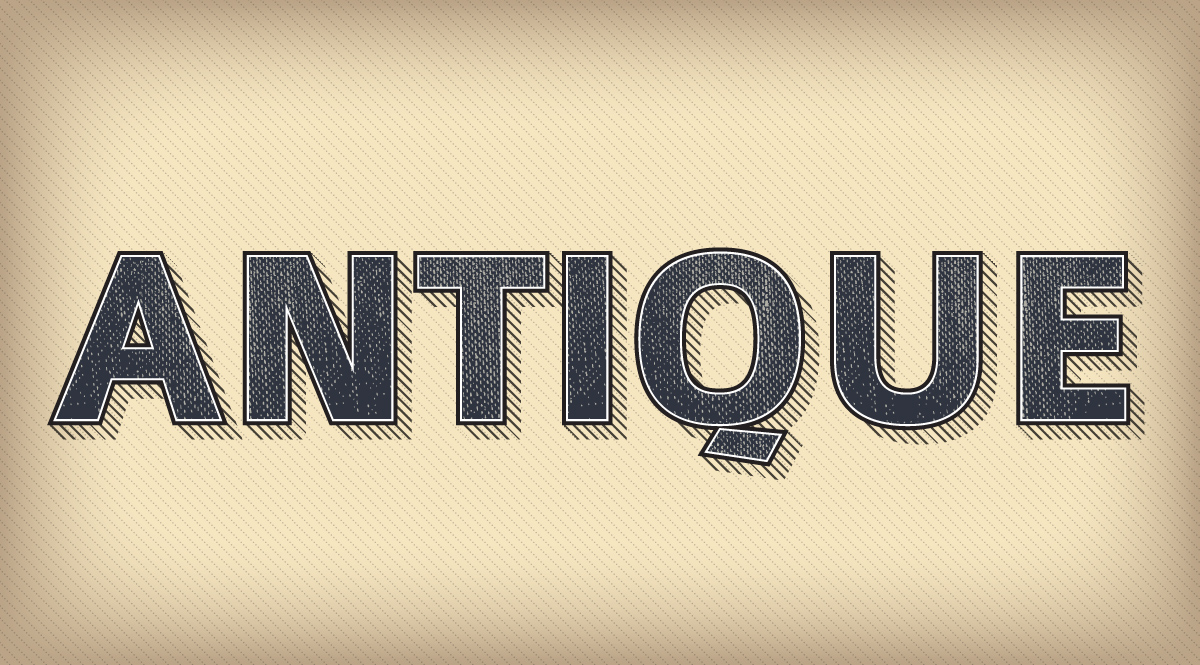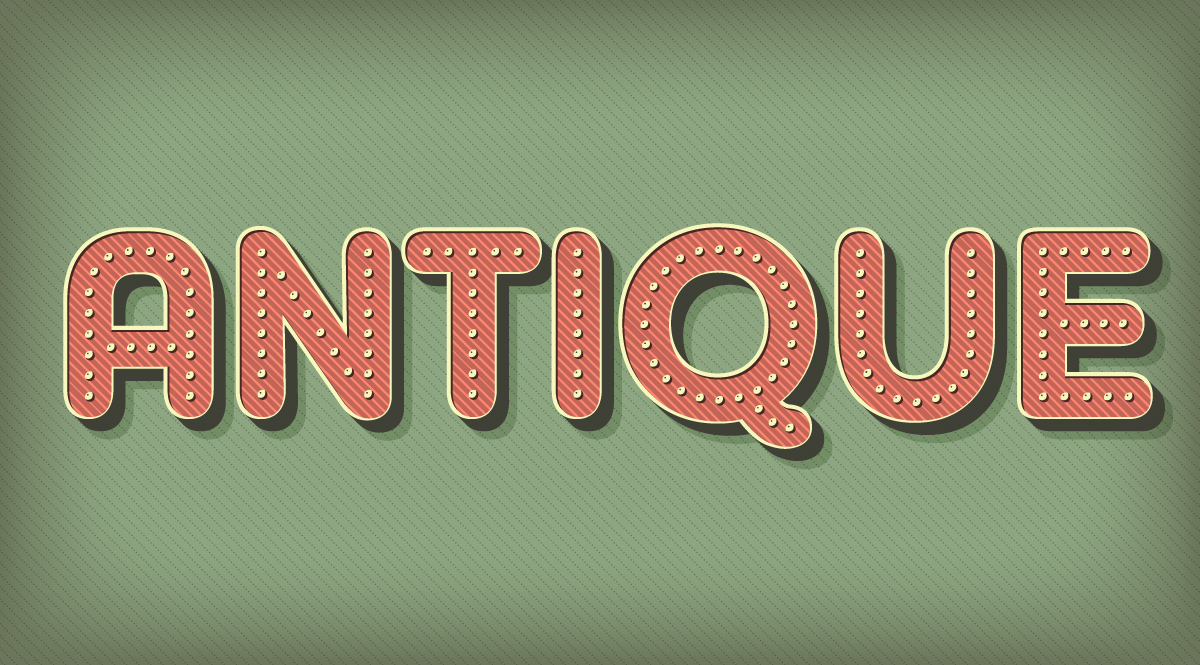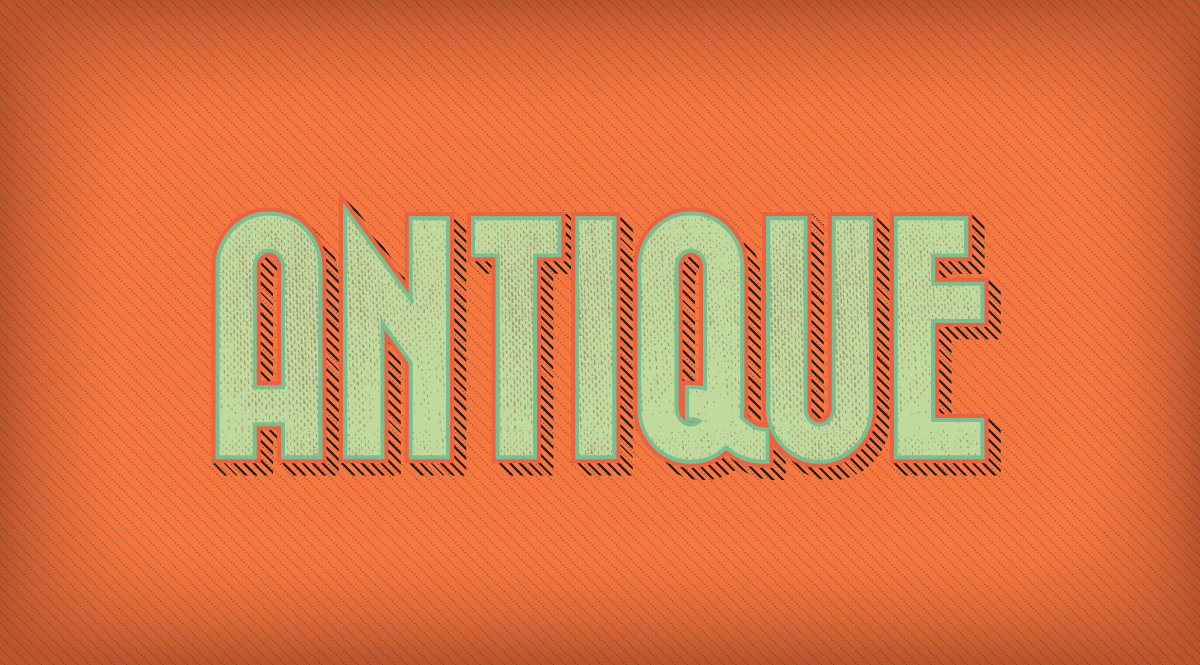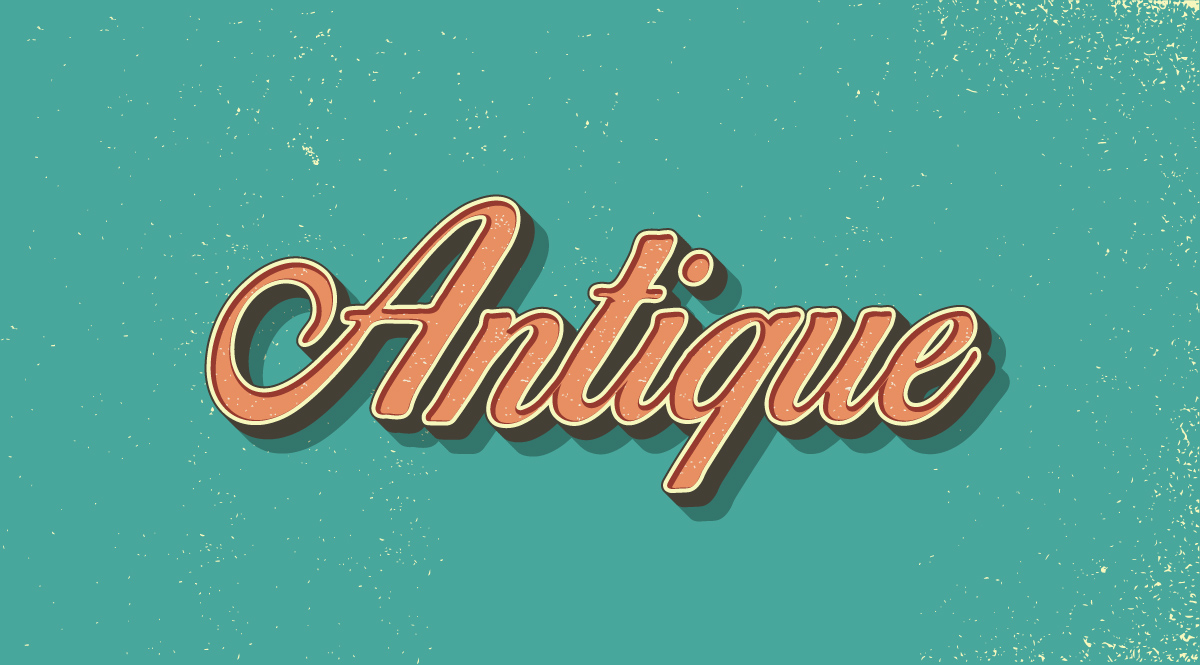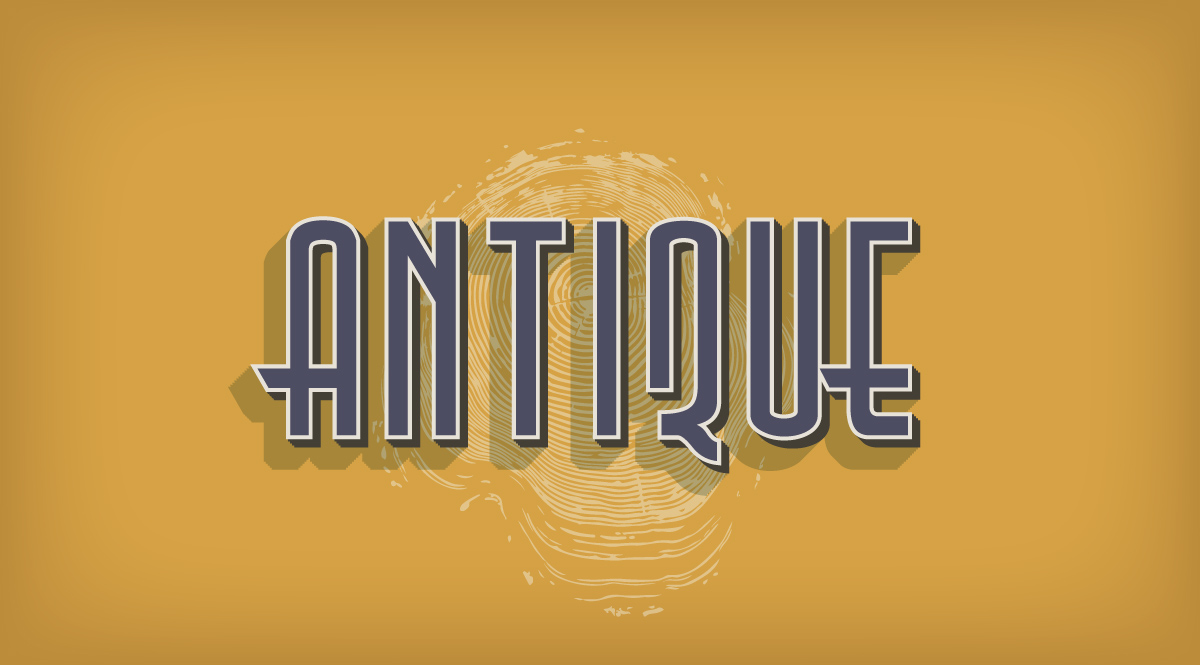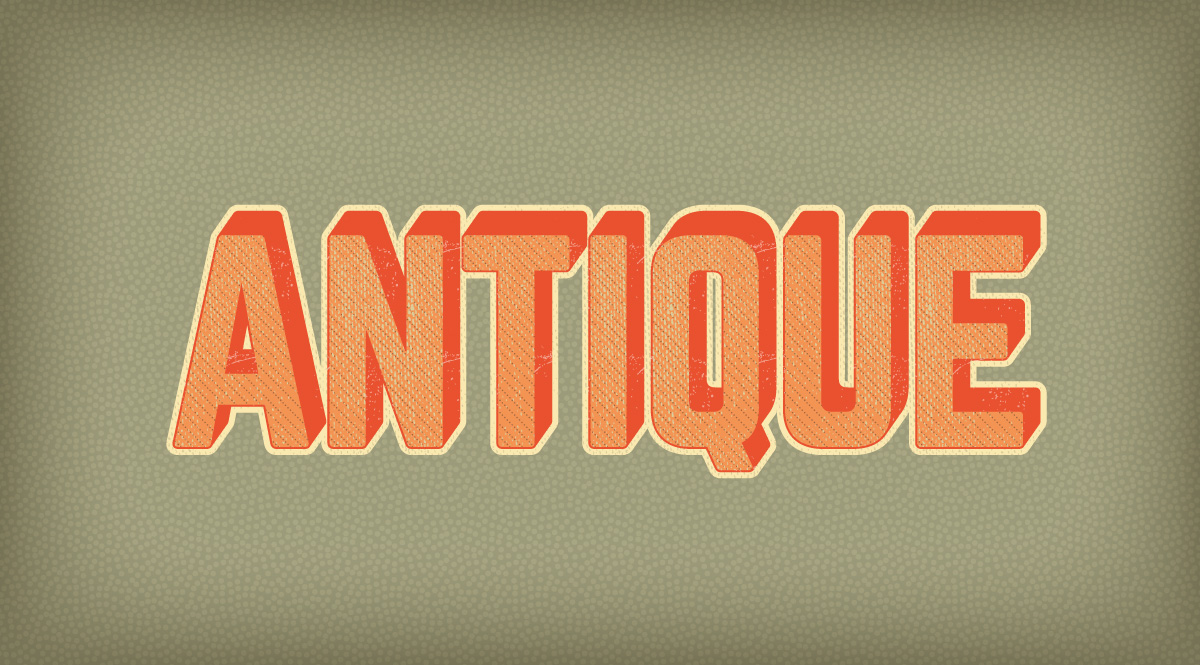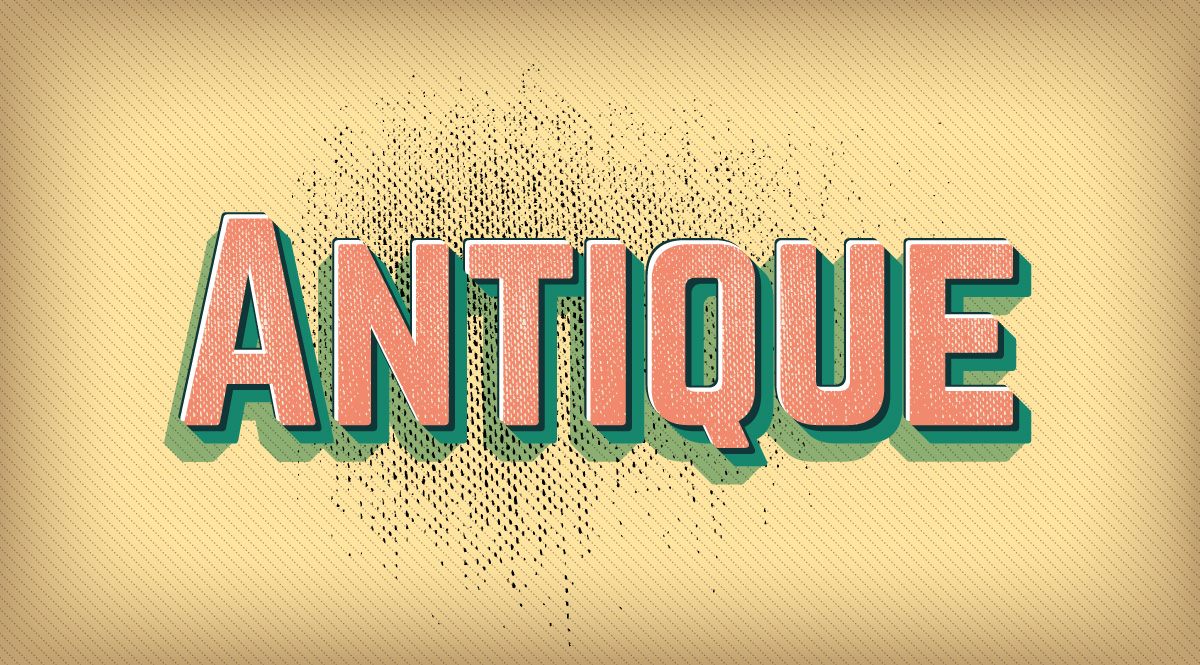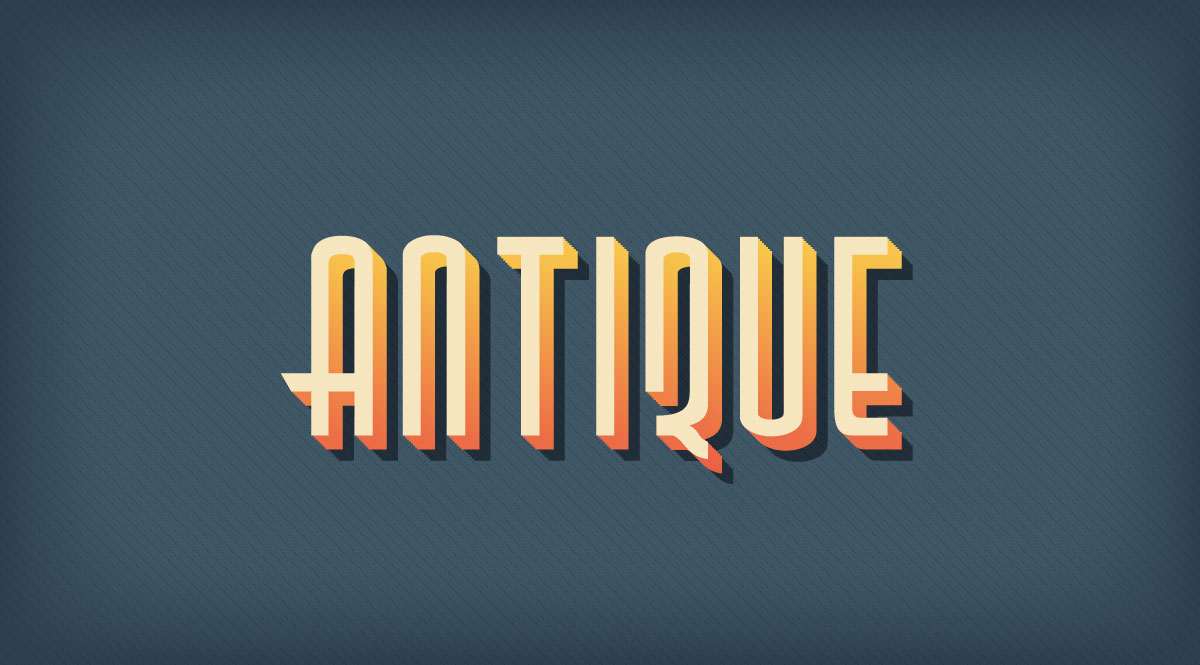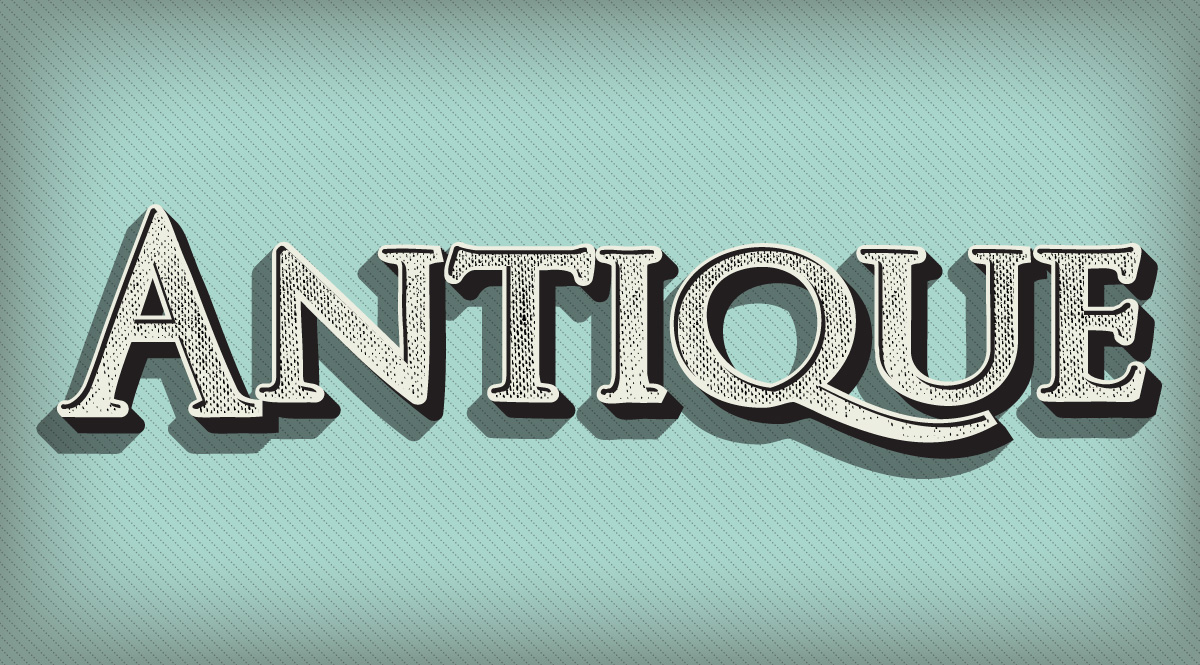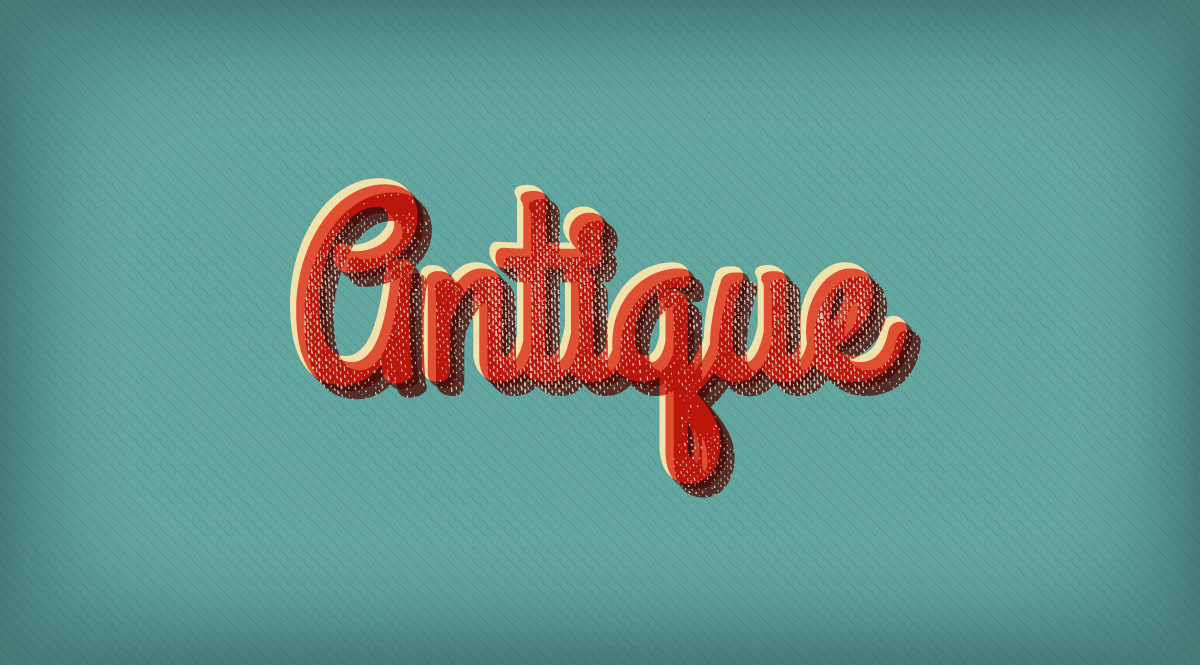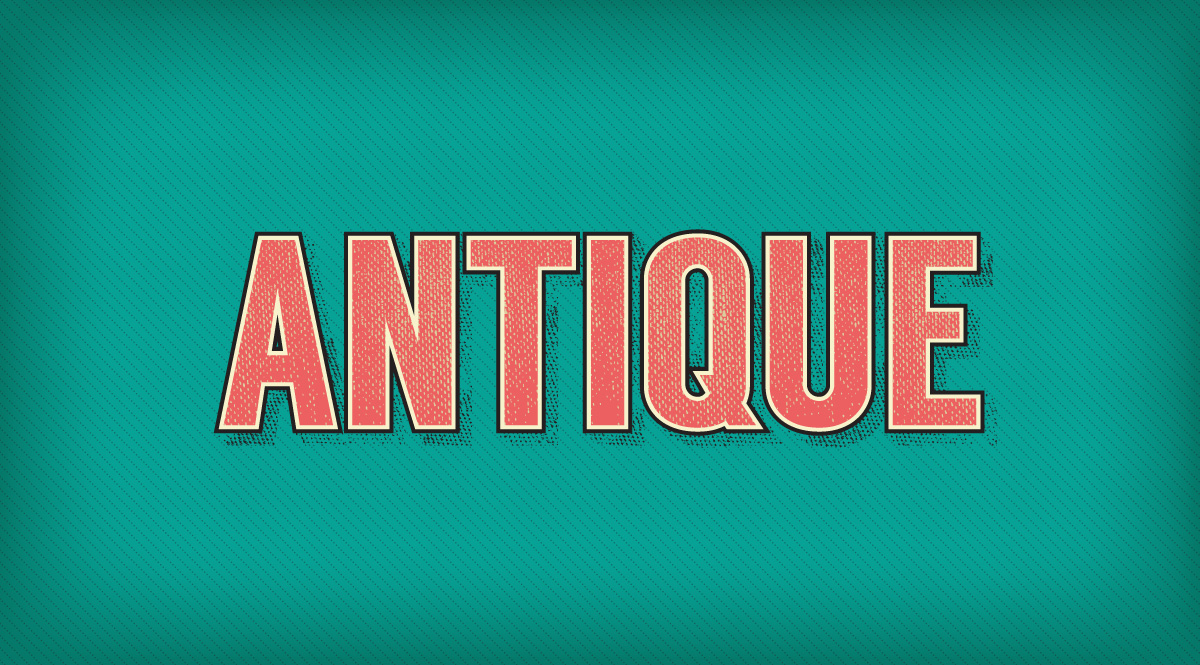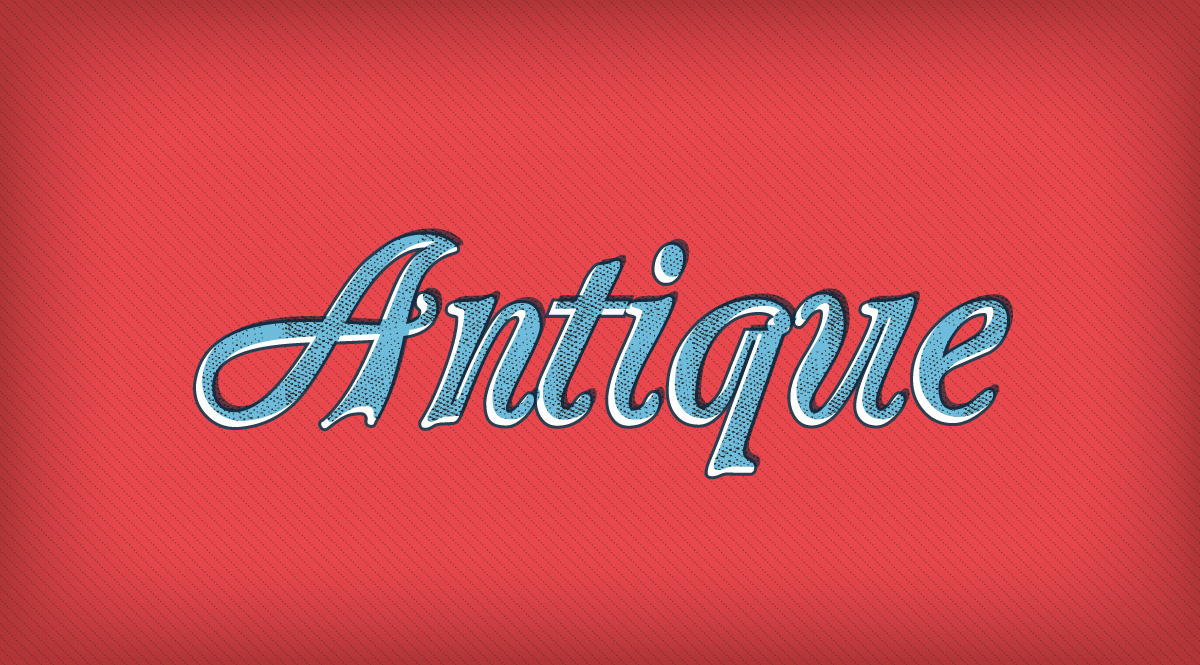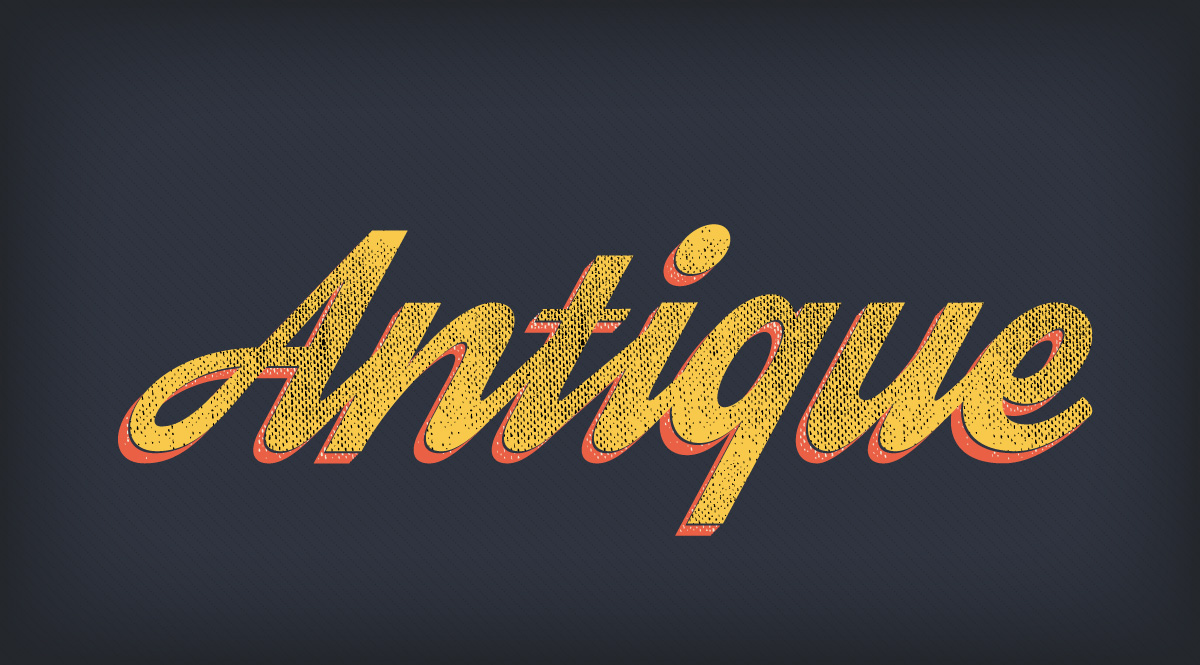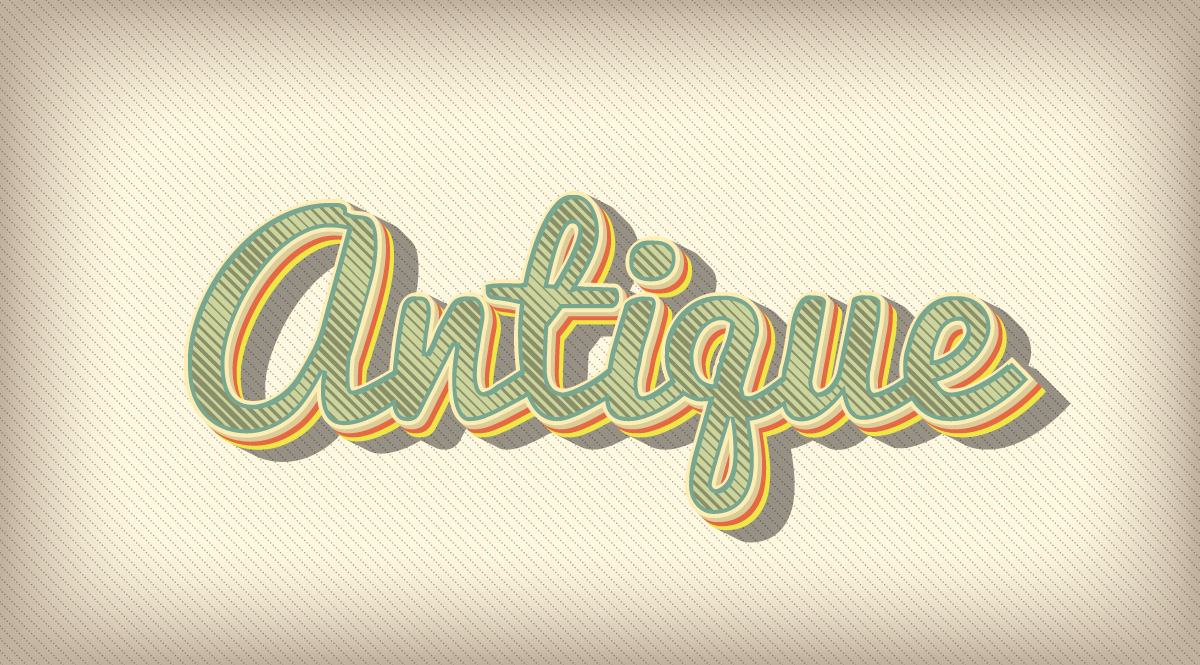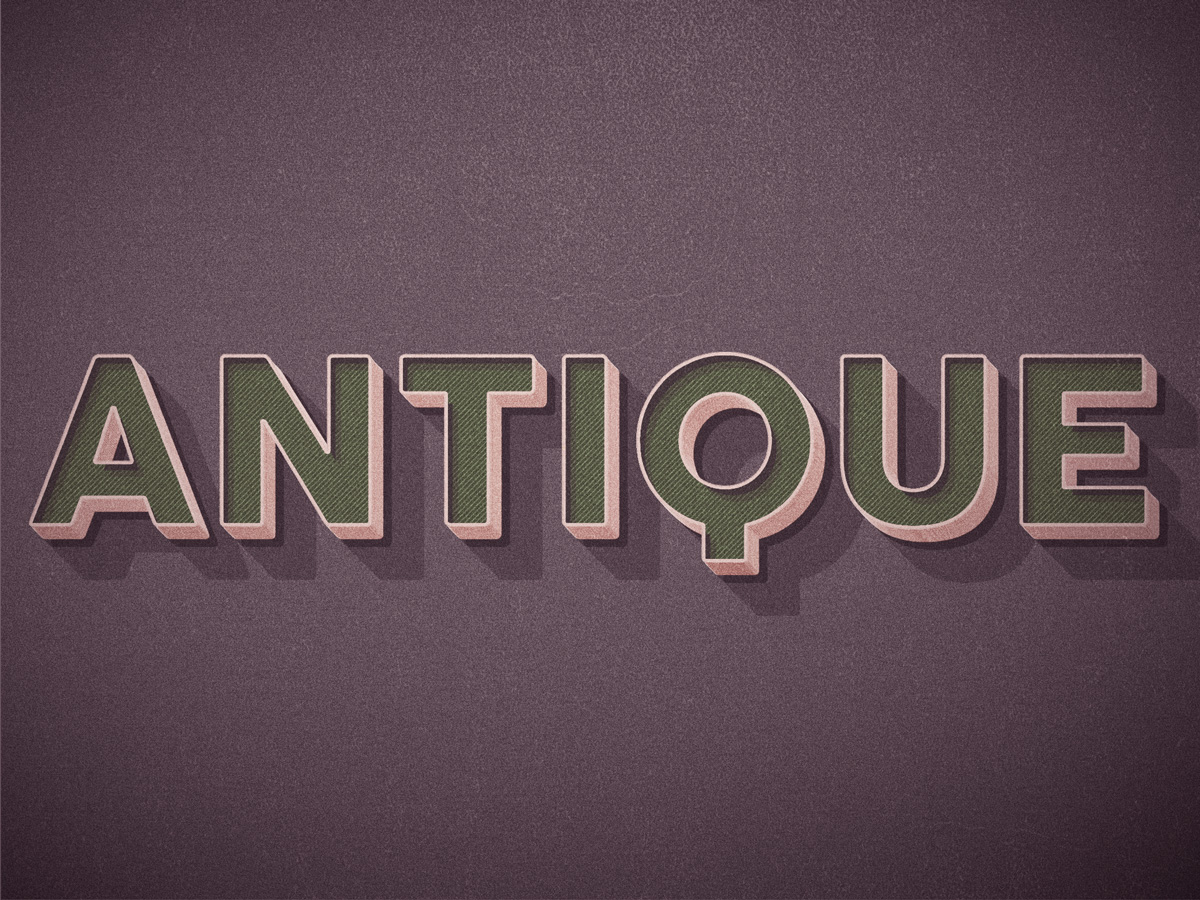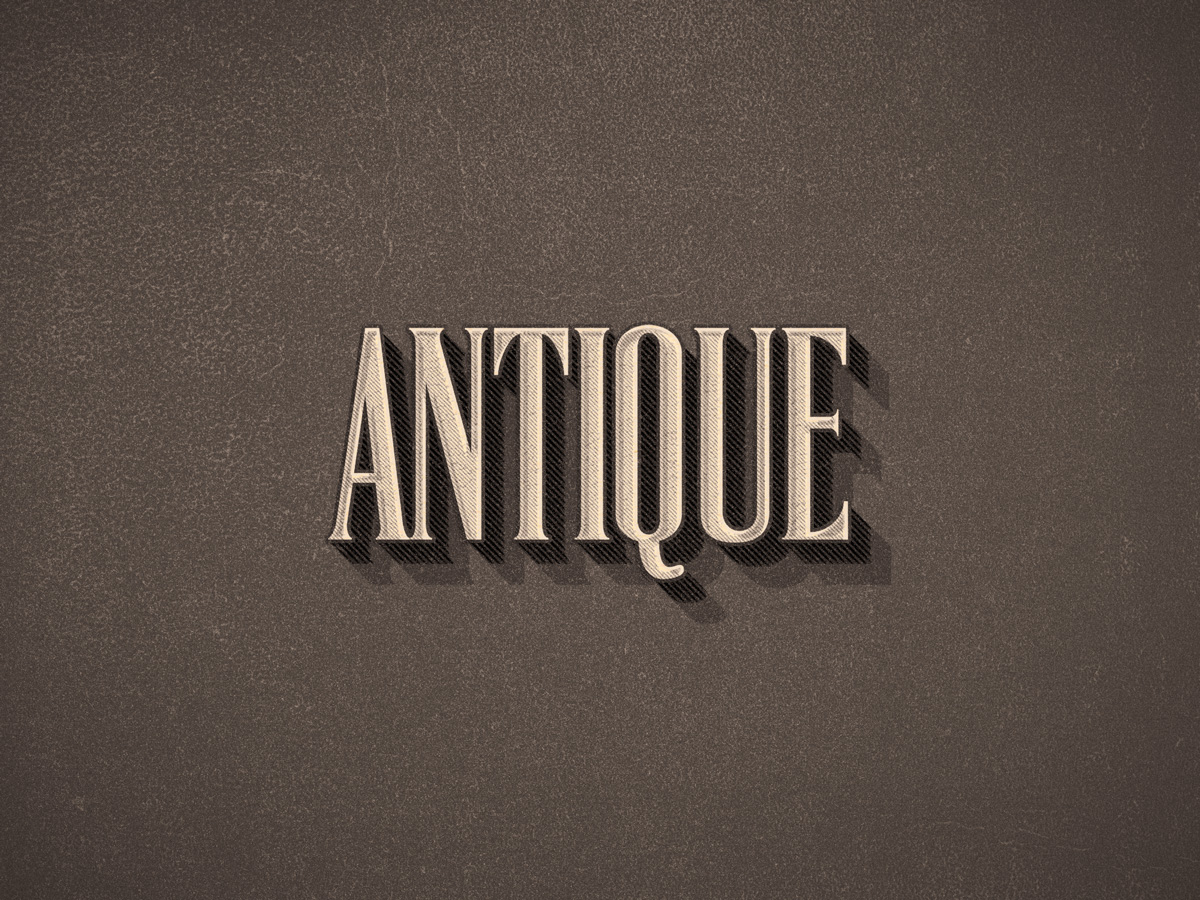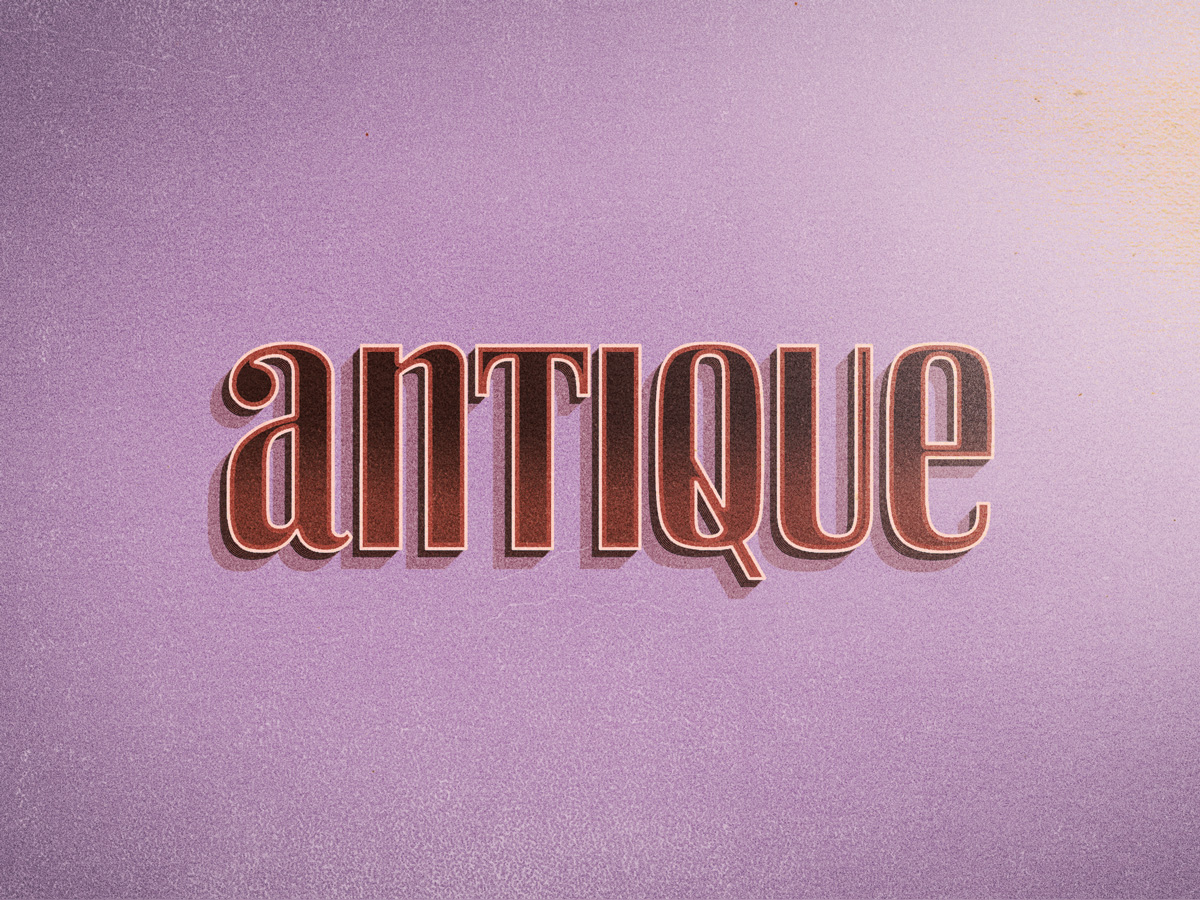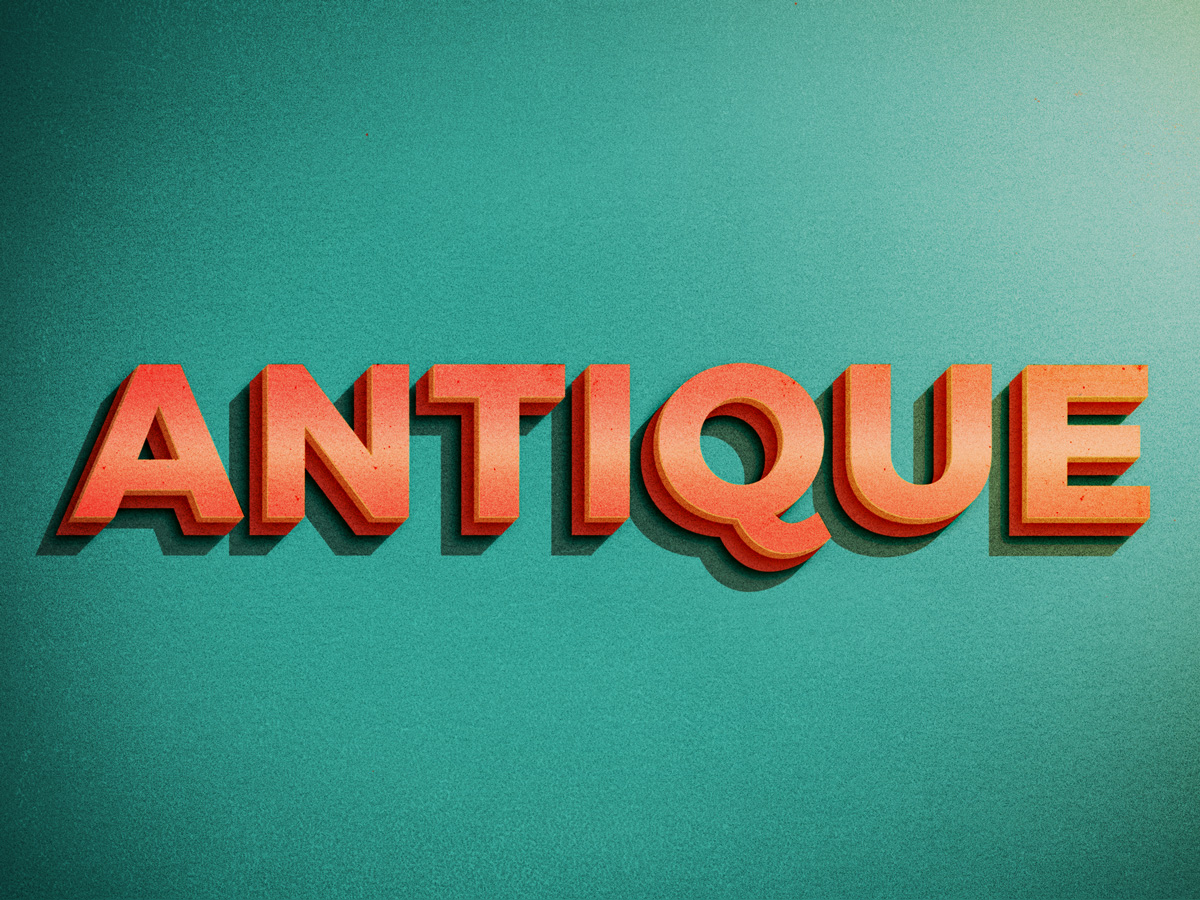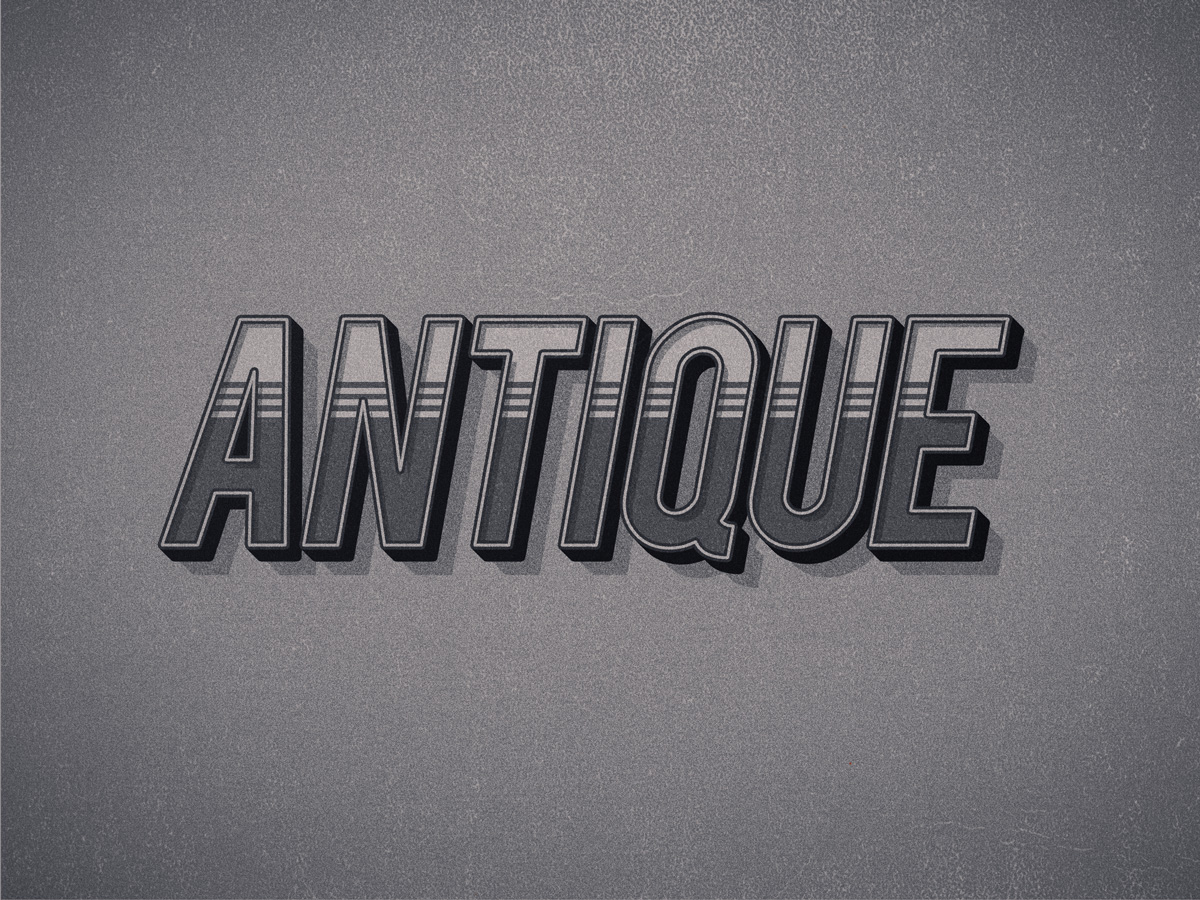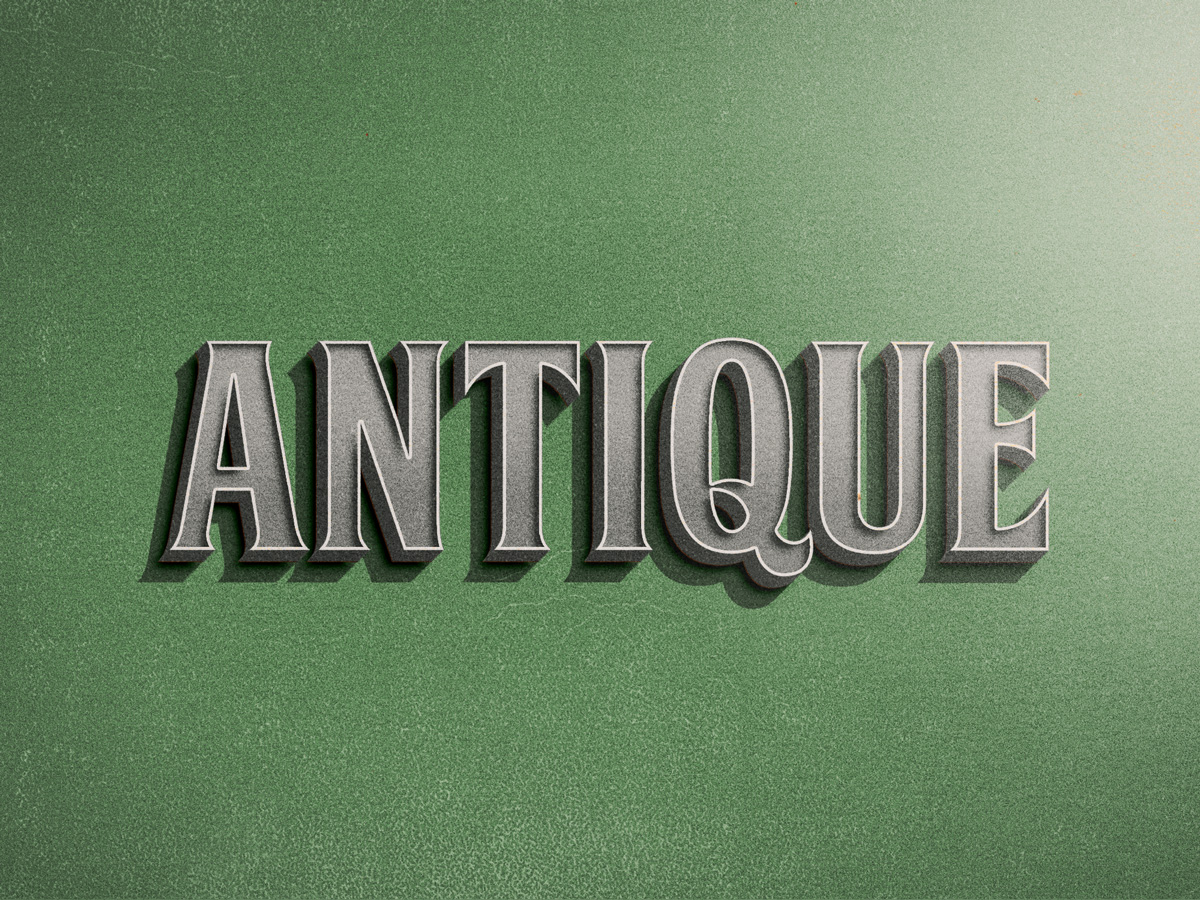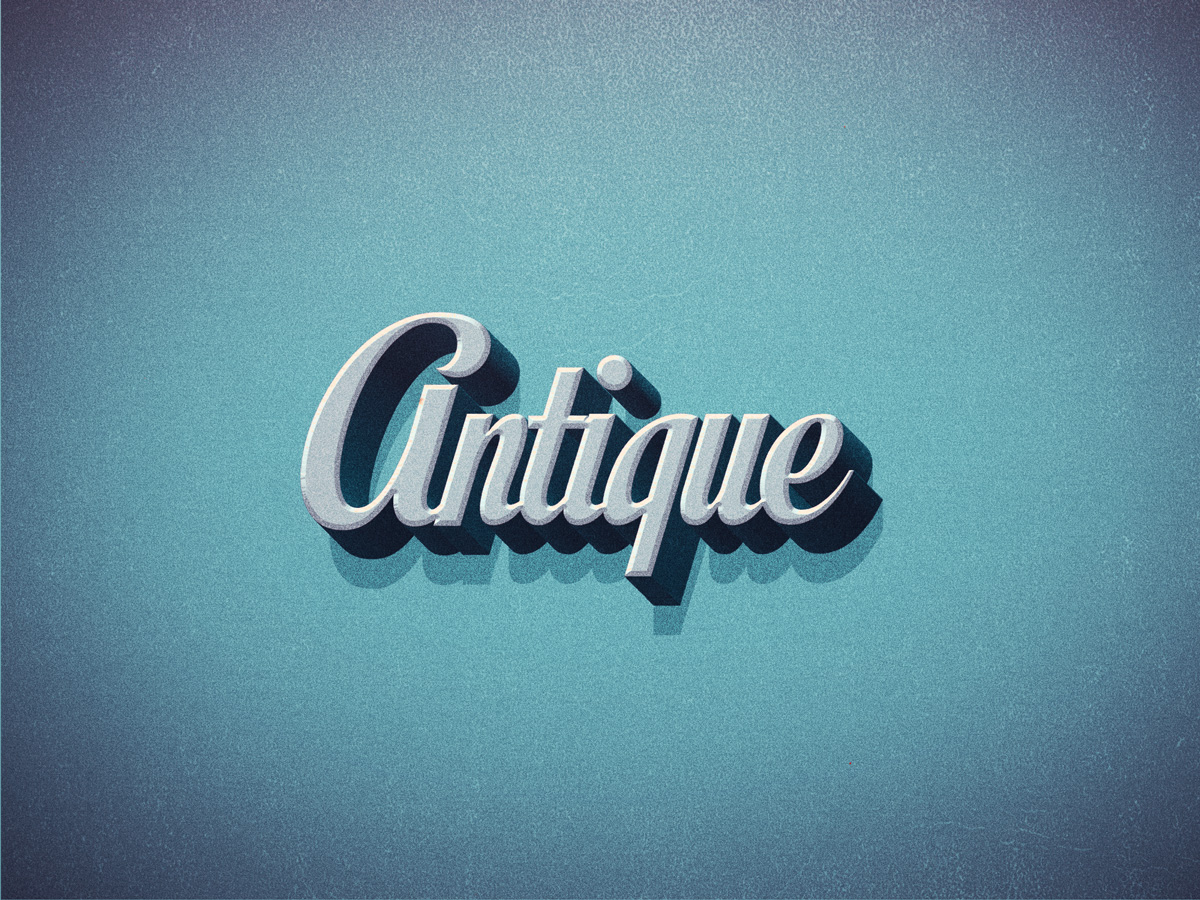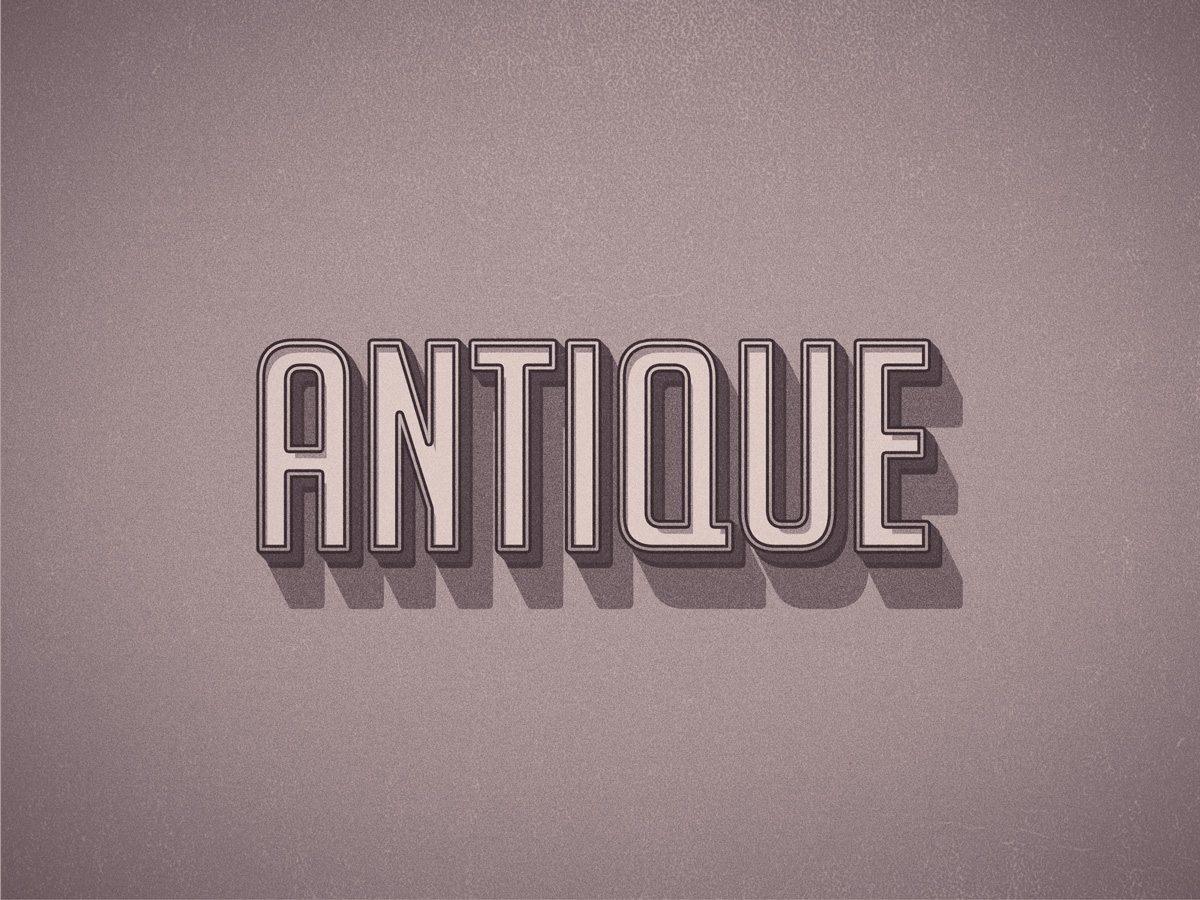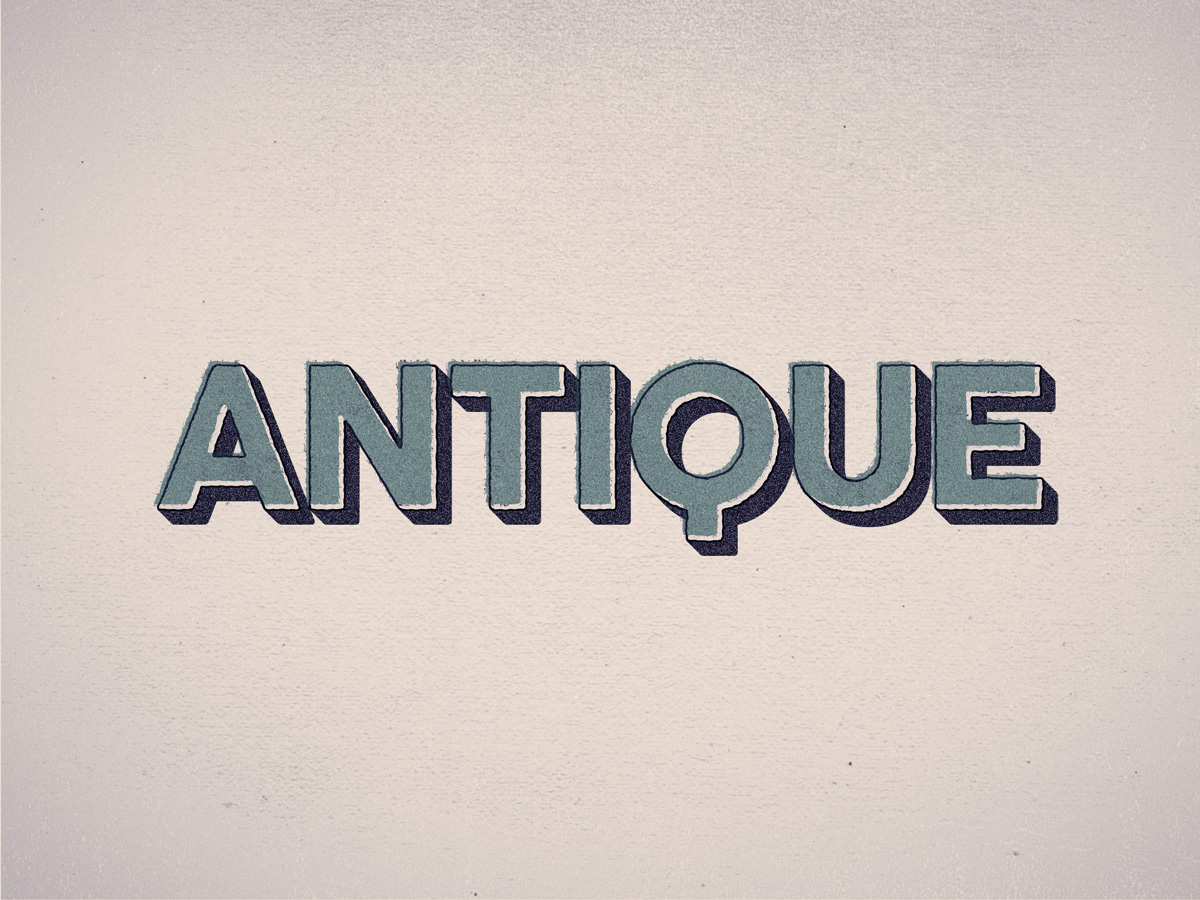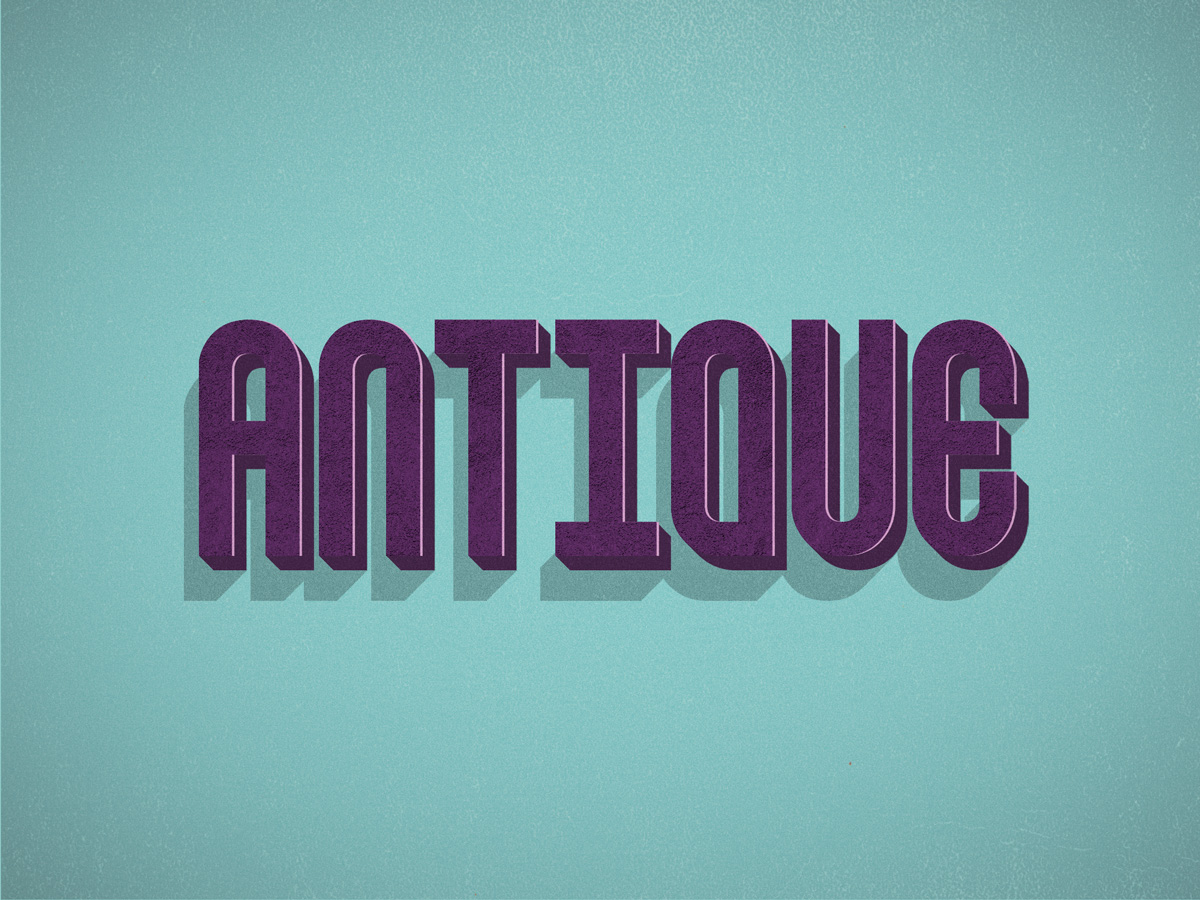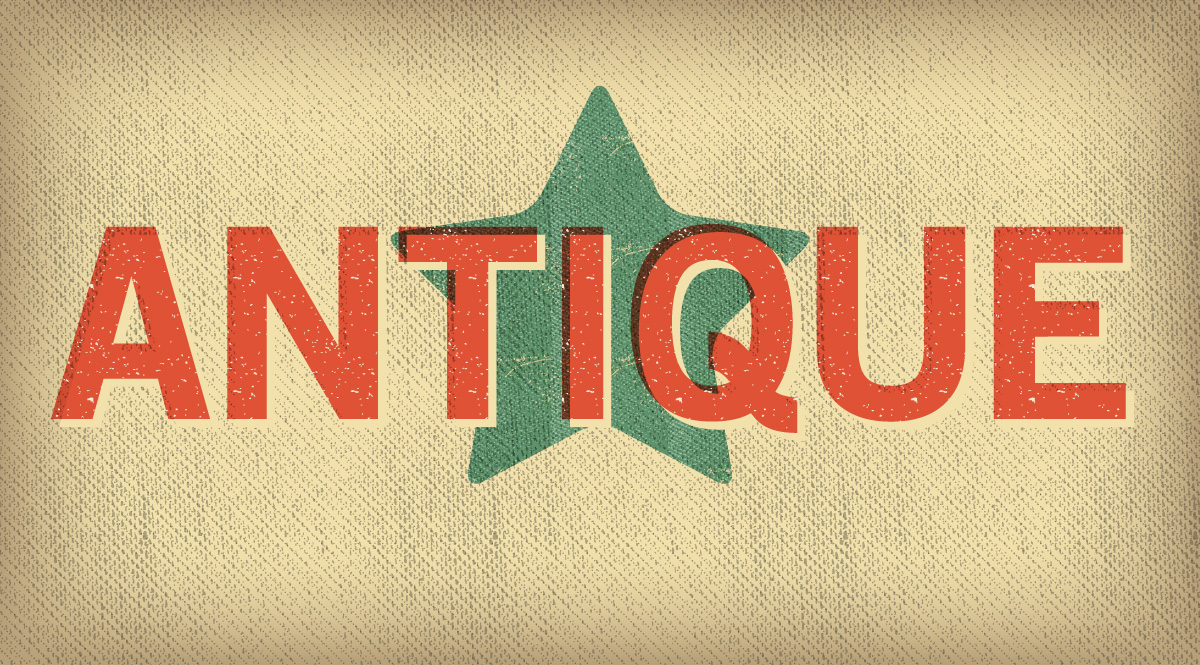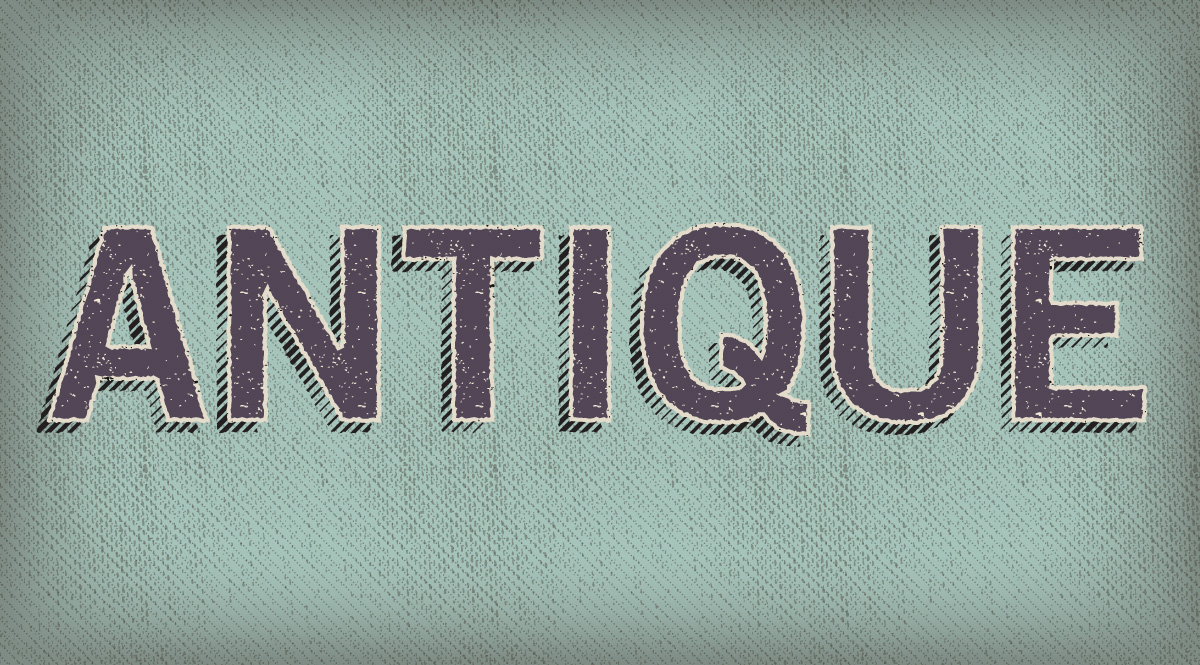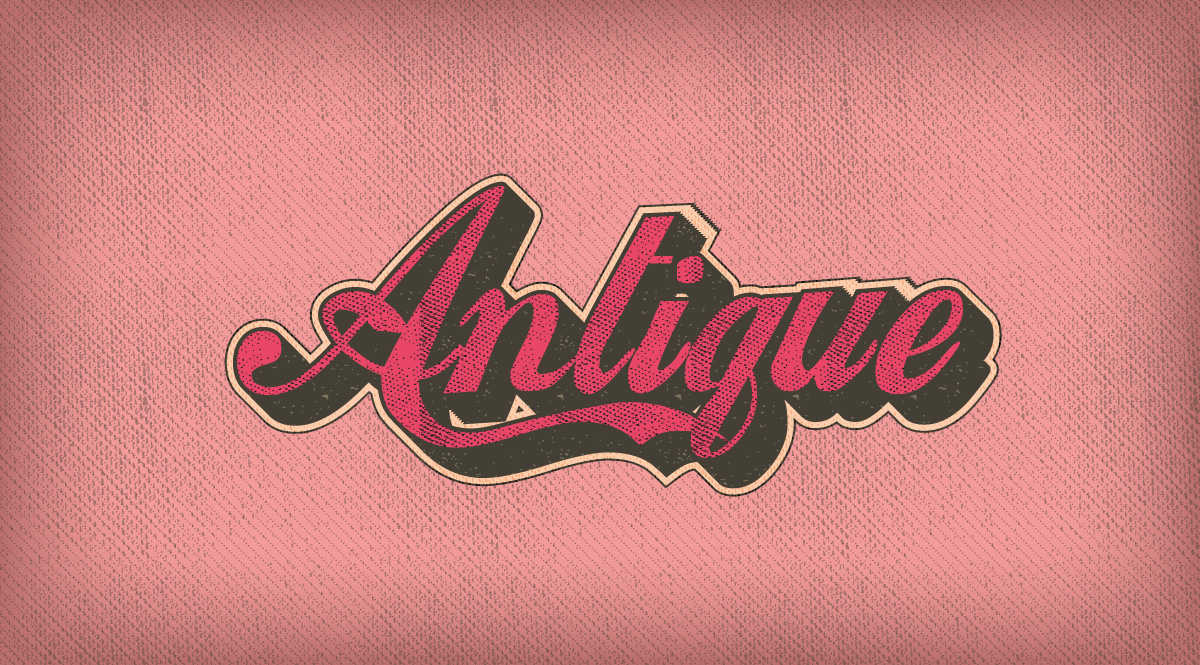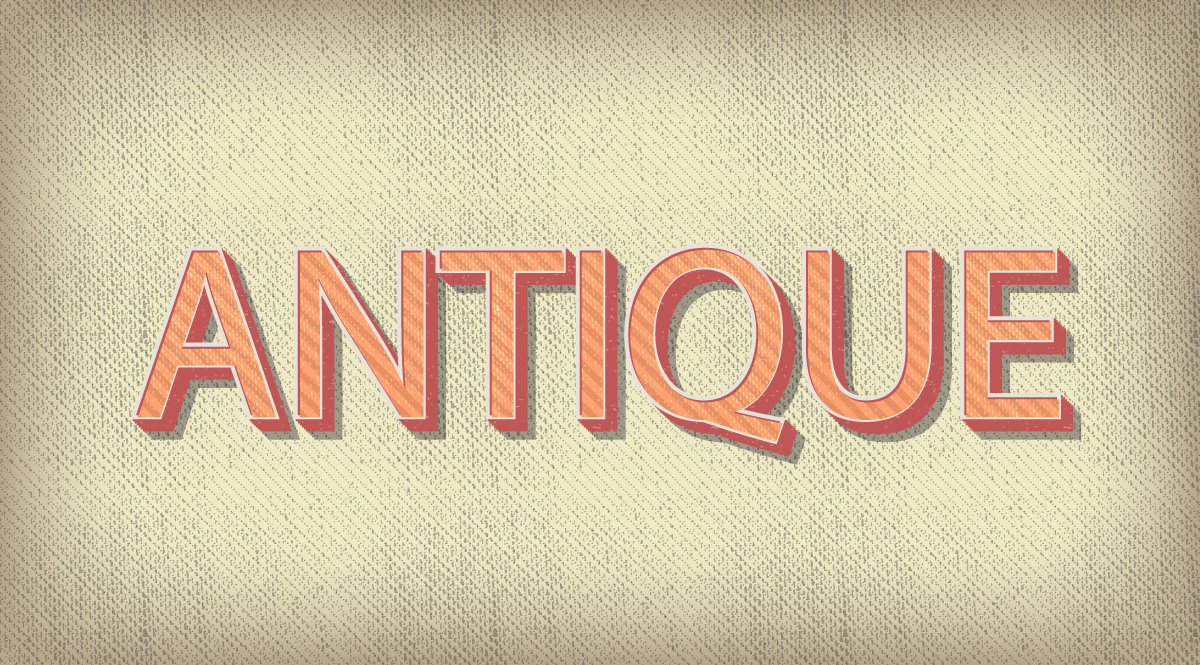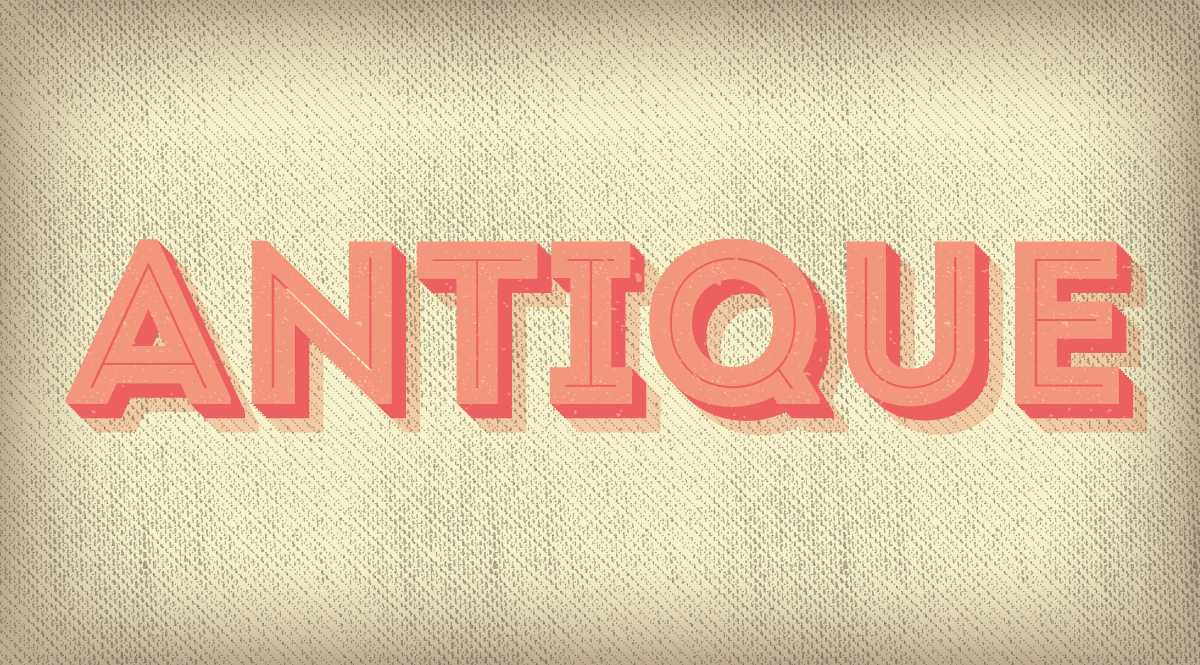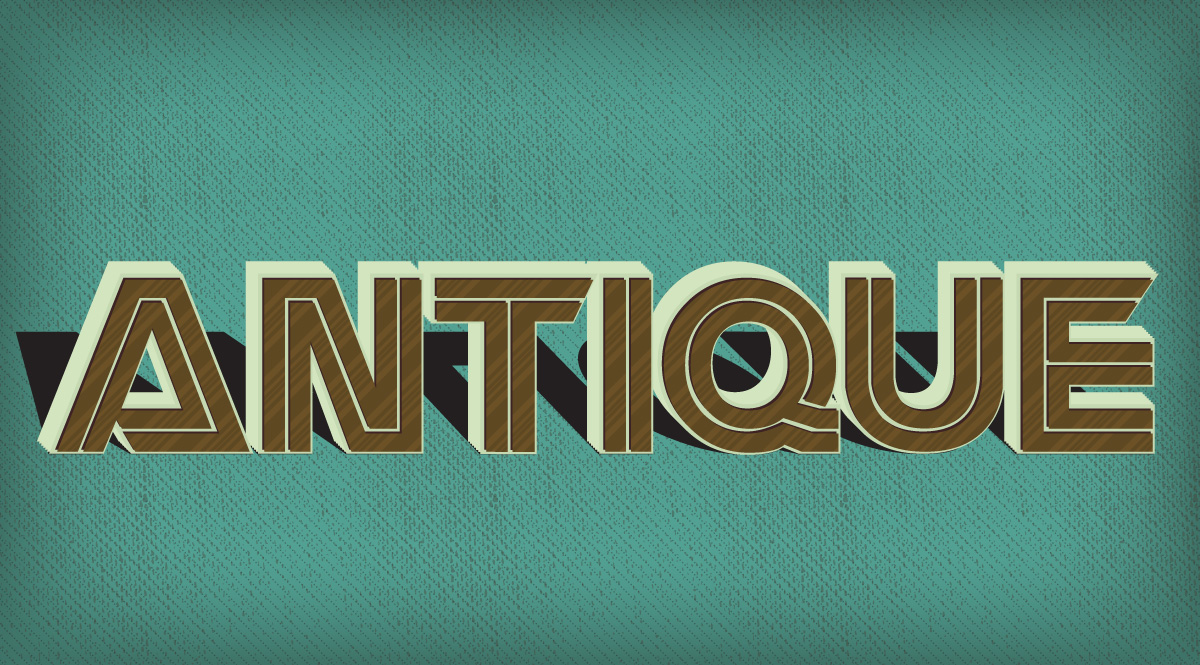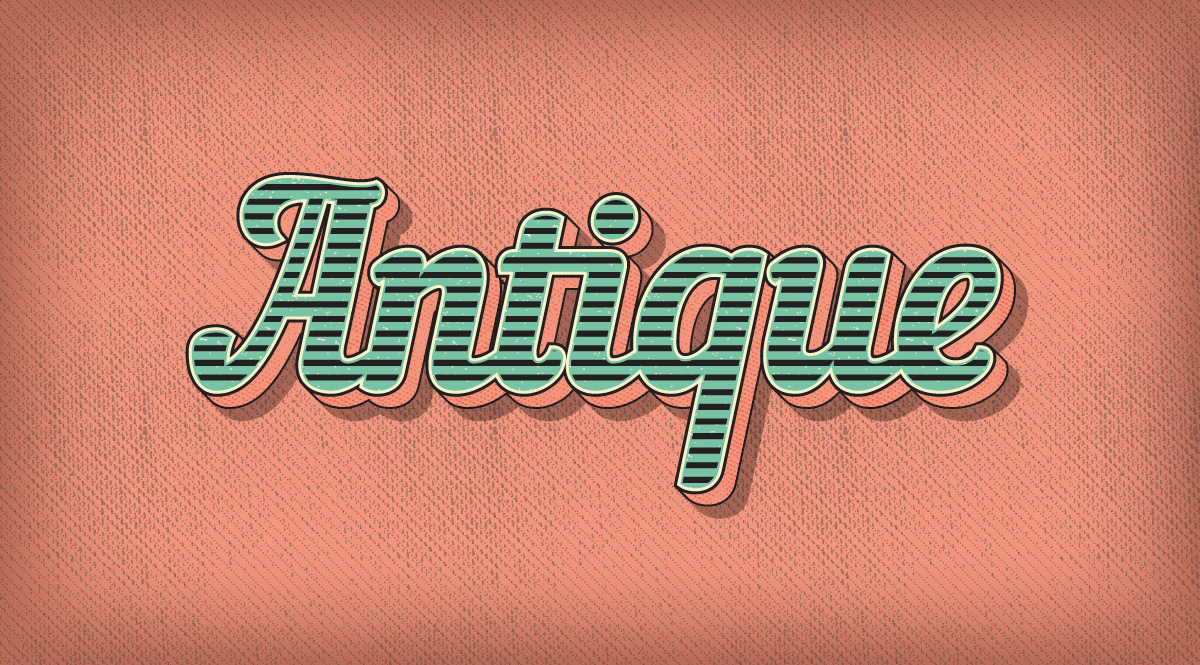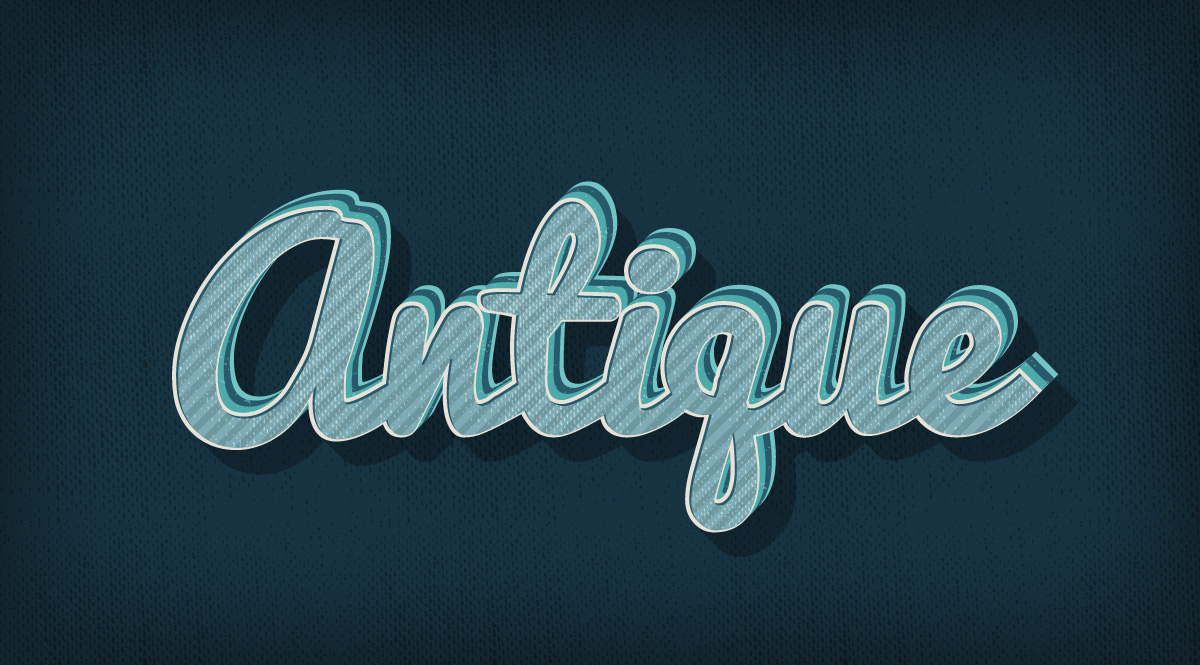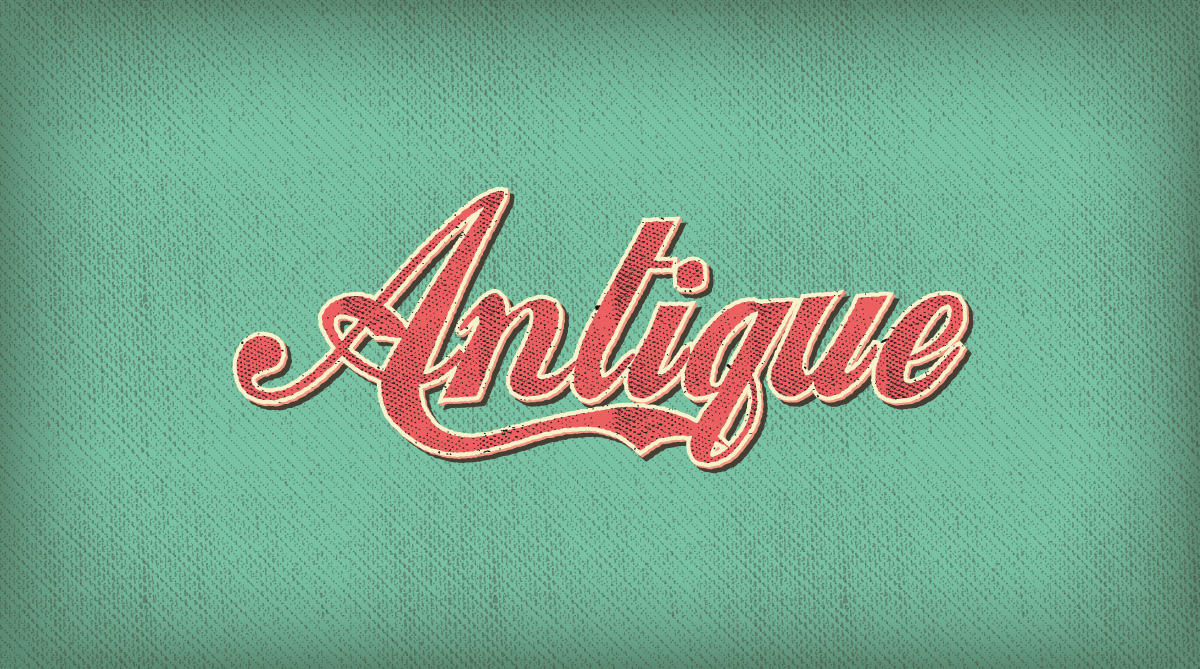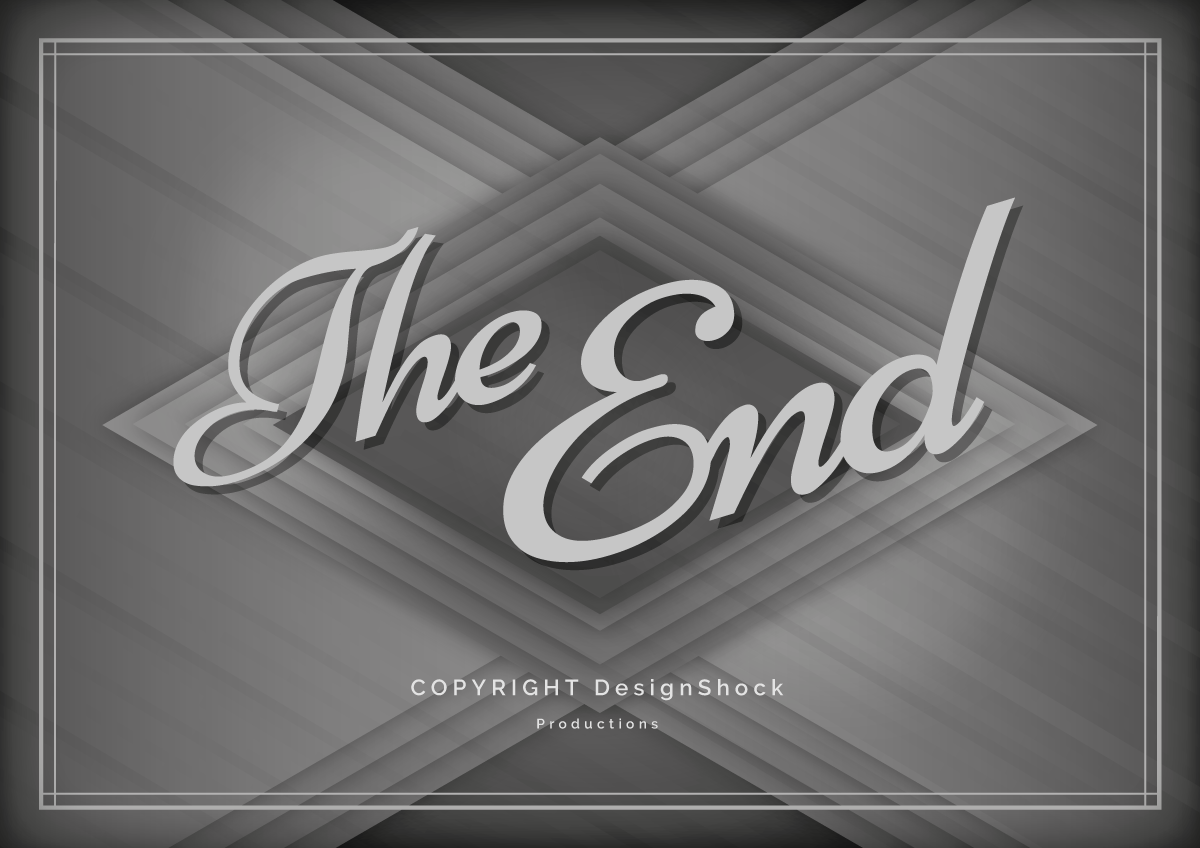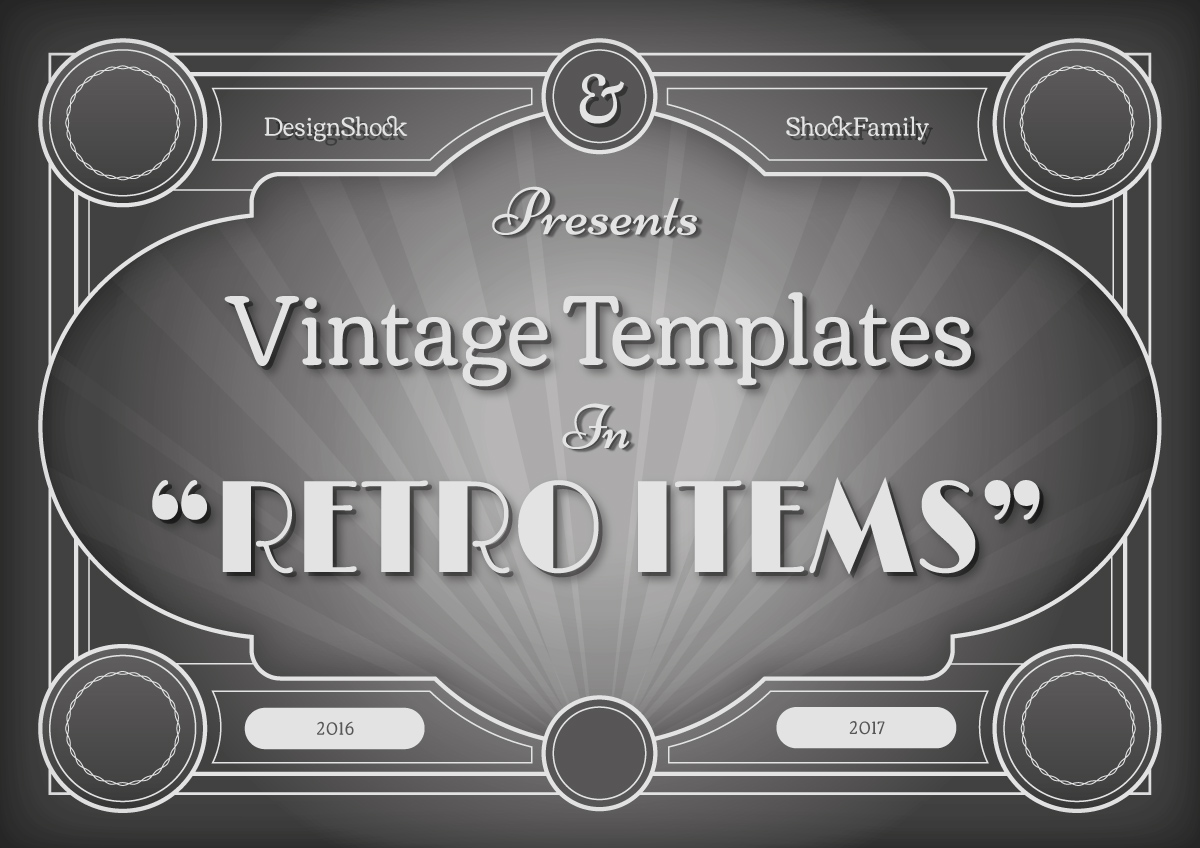 Related Deals
Best Seller Deals