Huge Vector Characters Sets: Fully Editable, With Tons Of Poses And Options To Change
Today we're so glad to introduce a new set of characters we've been creating lately, this set is composed of several characters both male and female, coming with a lot of expression and color, there are about 1000 possible combinations available, just let yourself go!
The source files contained within this set are perfectly organized, simplifying the process of taking individual parts you want to include in your character and create a unique design. So we hope you enjoy this one and successfully incorporate it in your projects, also don't forget to say thanks with a comment. Don't forget to check our flat characters pack for more of this content and share it with your friends!








Some Other Characters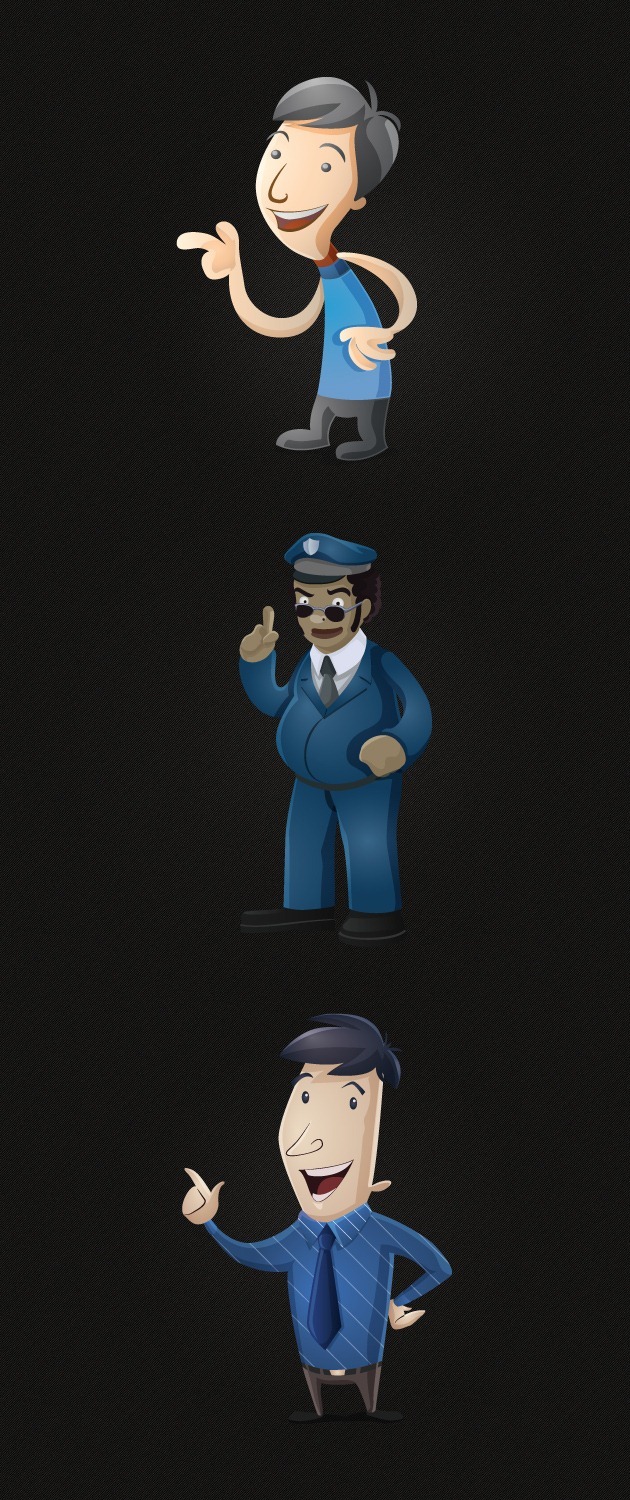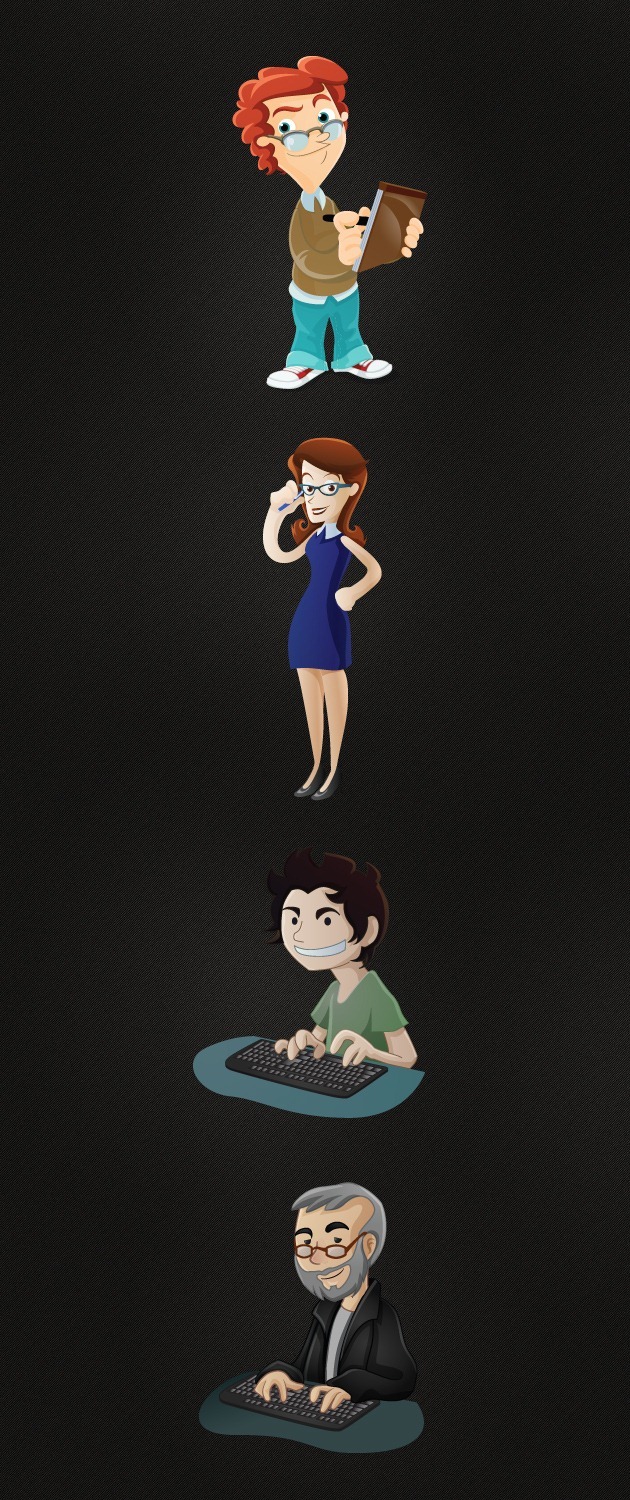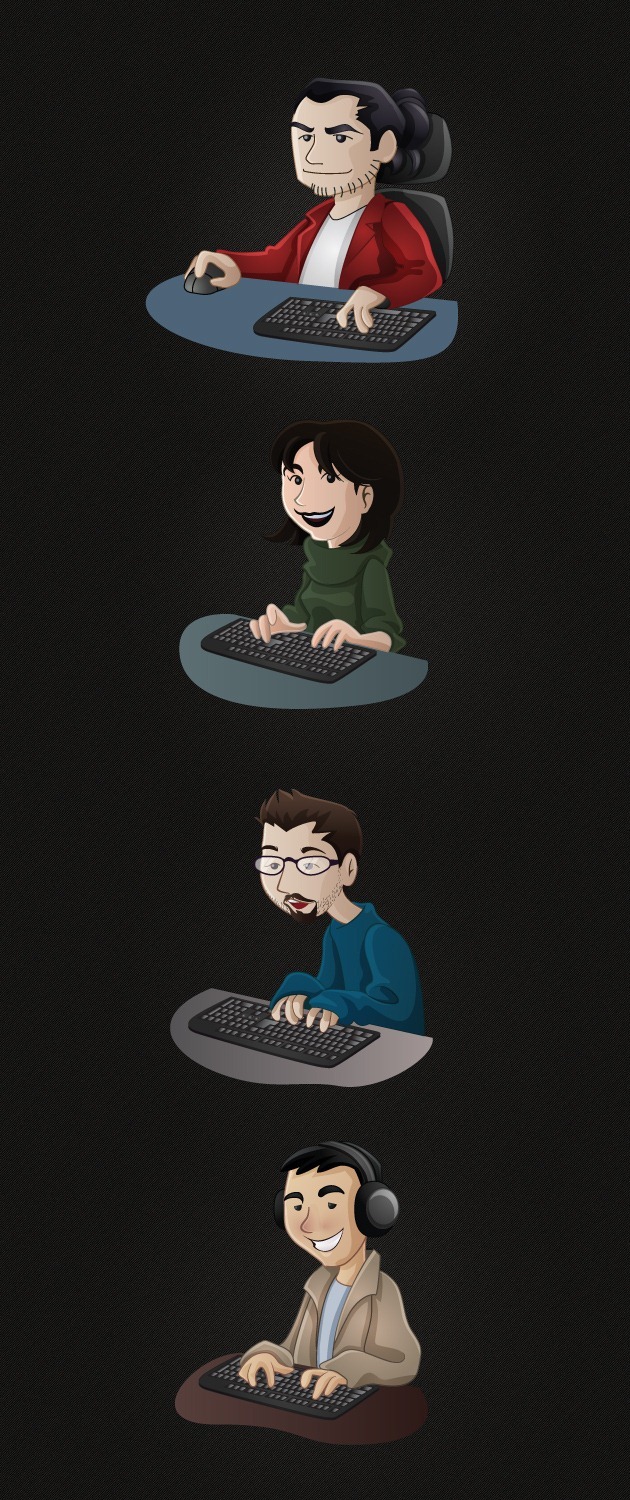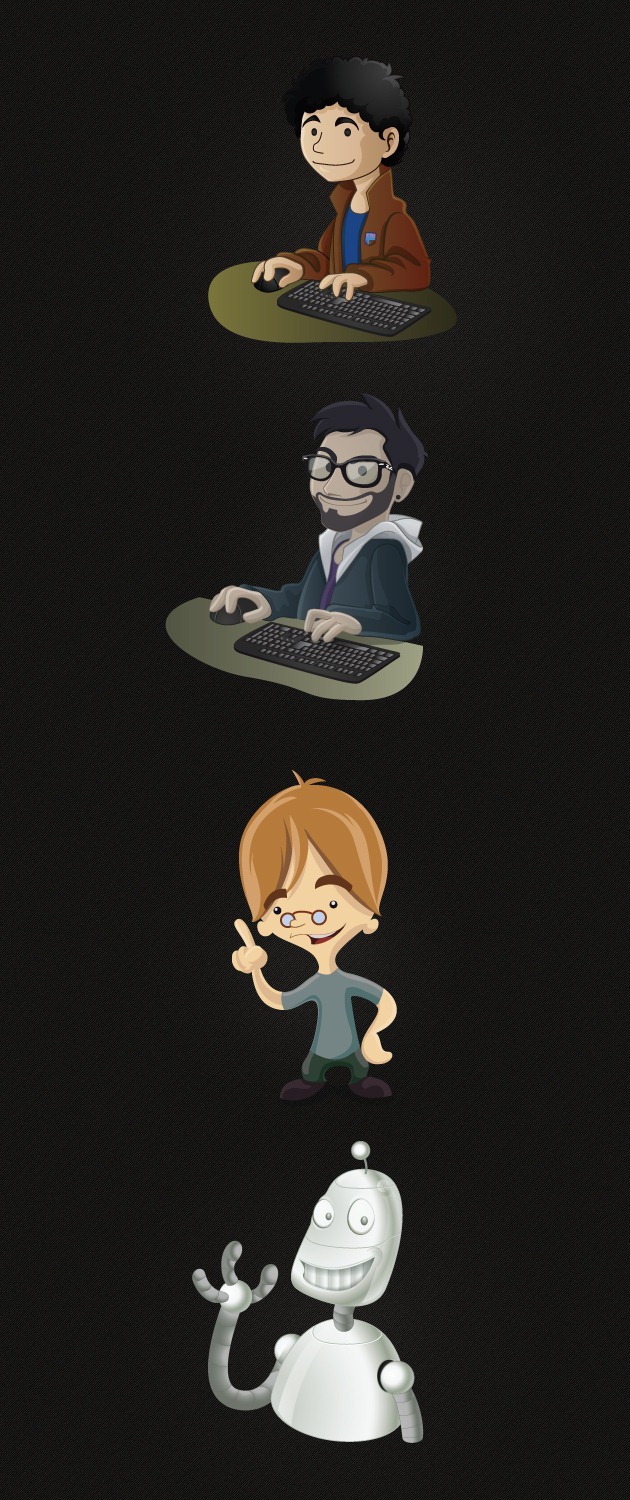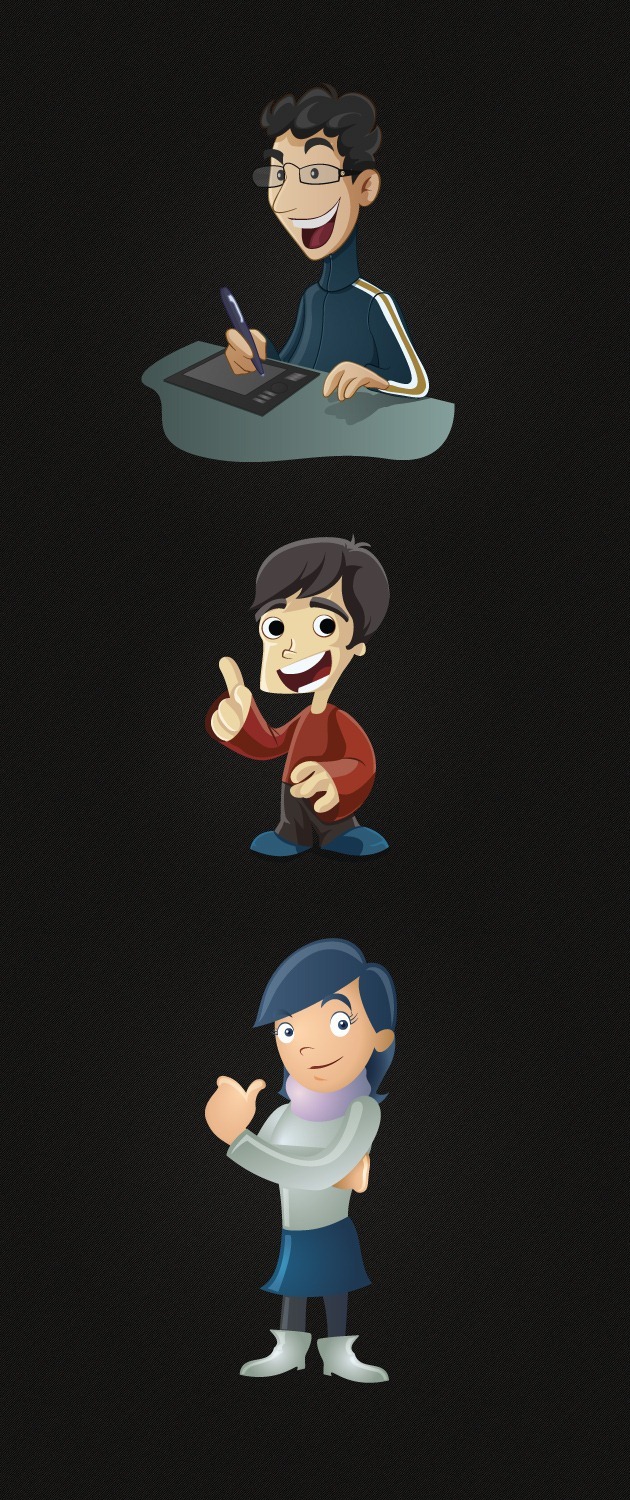 Related Deals
Best Seller Deals